Horner Hollow 0.63-Ac.
Shannon County, Missouri
$

Sold

/ $
80.13
per month
Property Details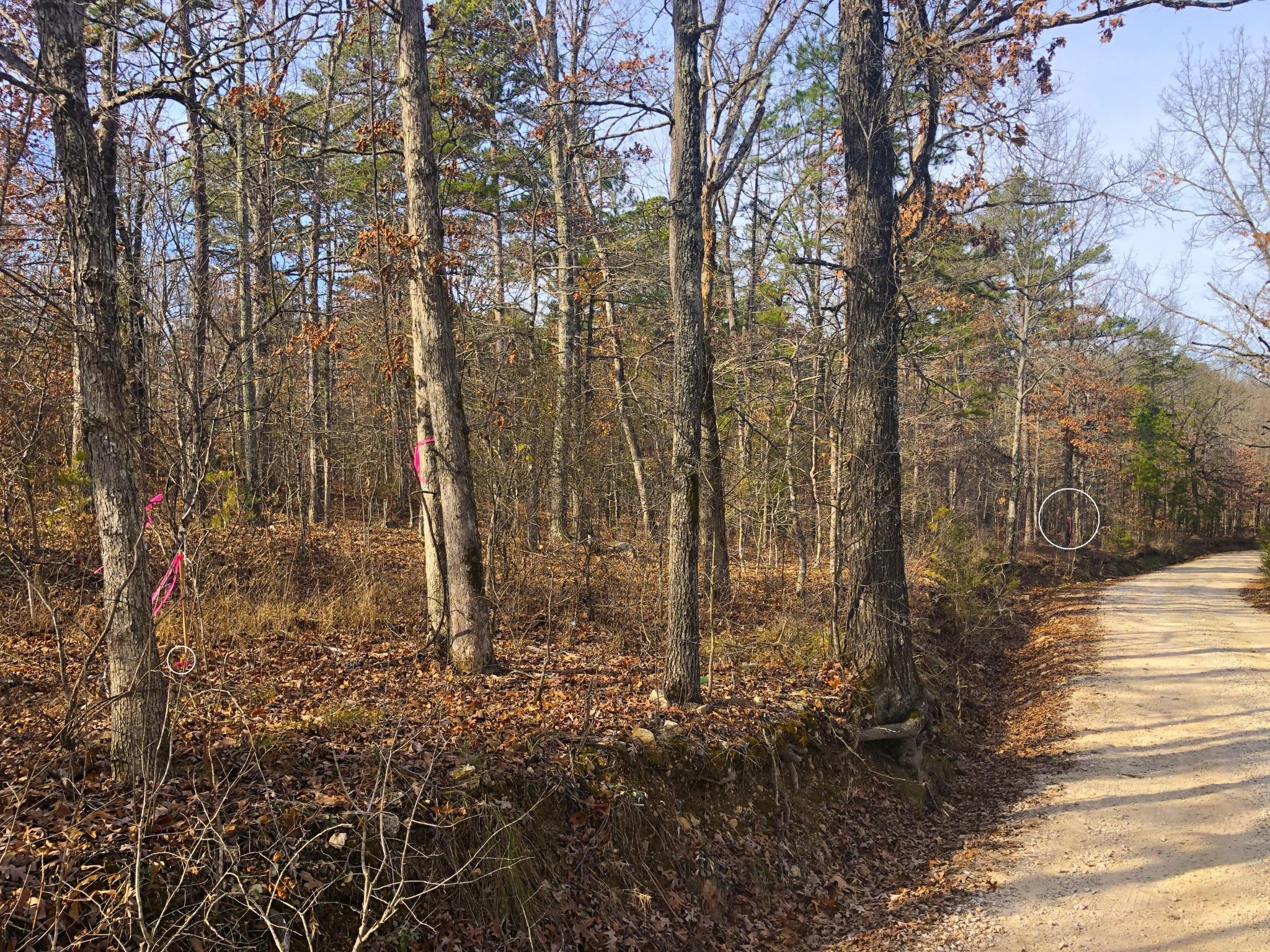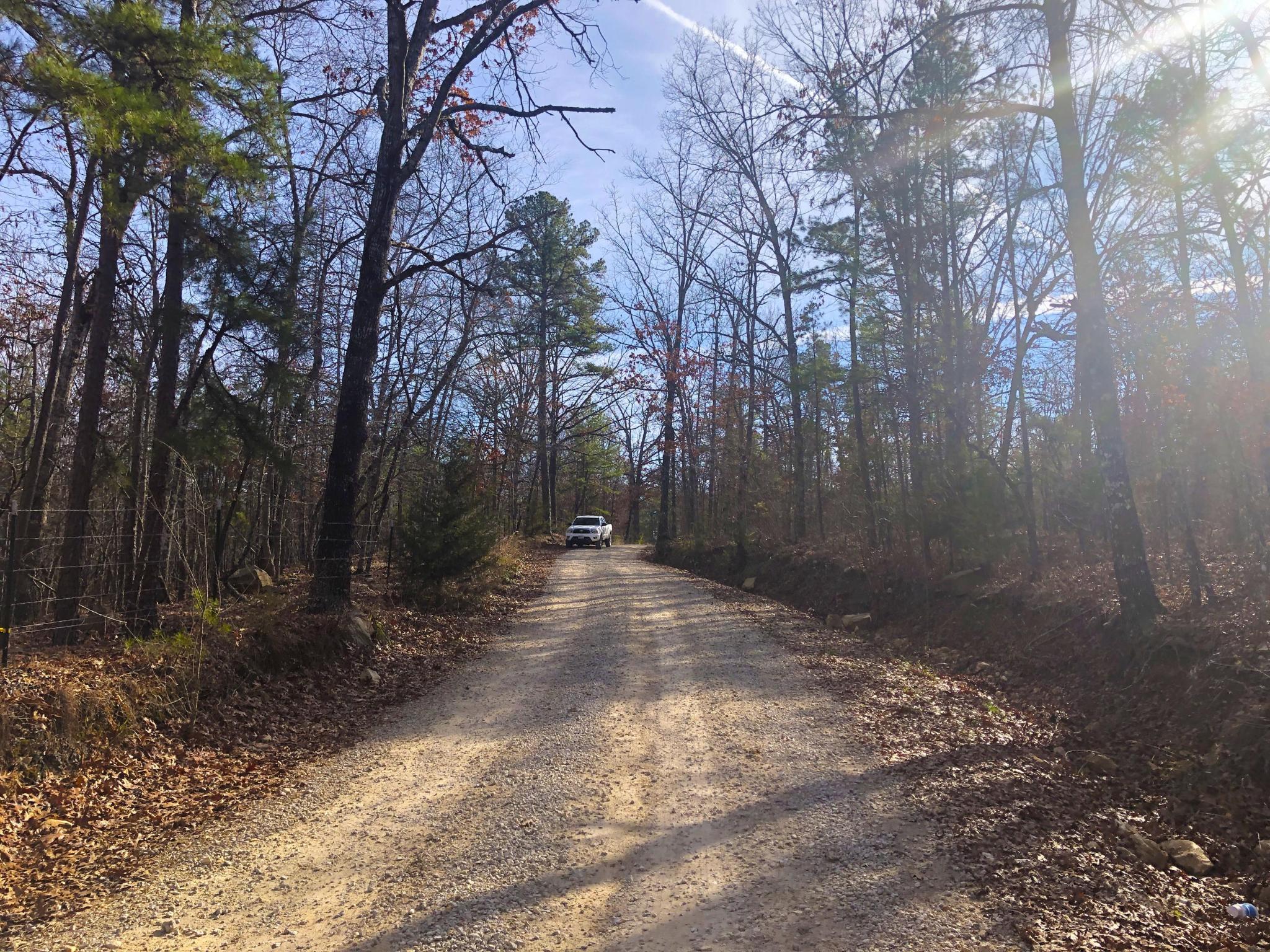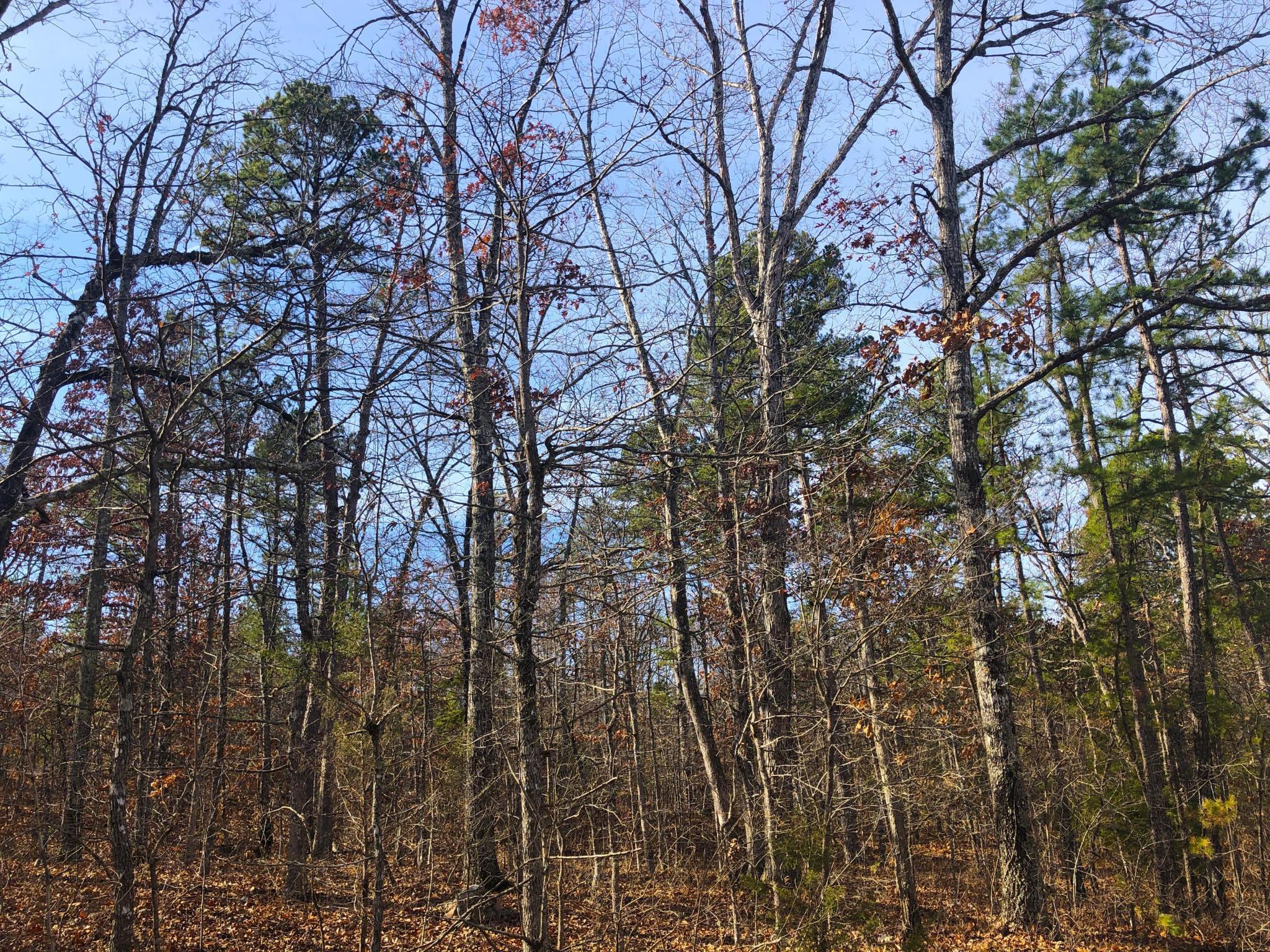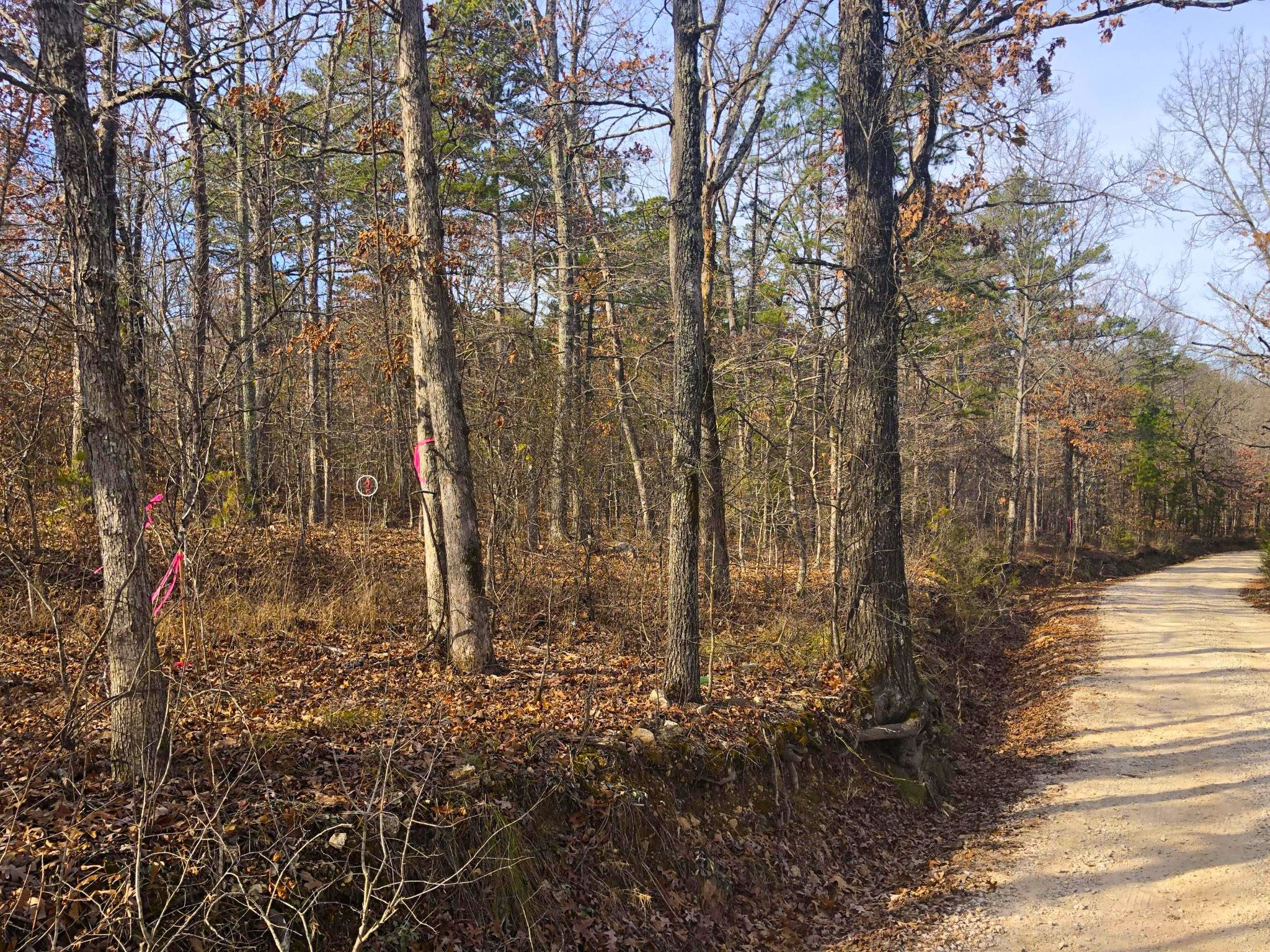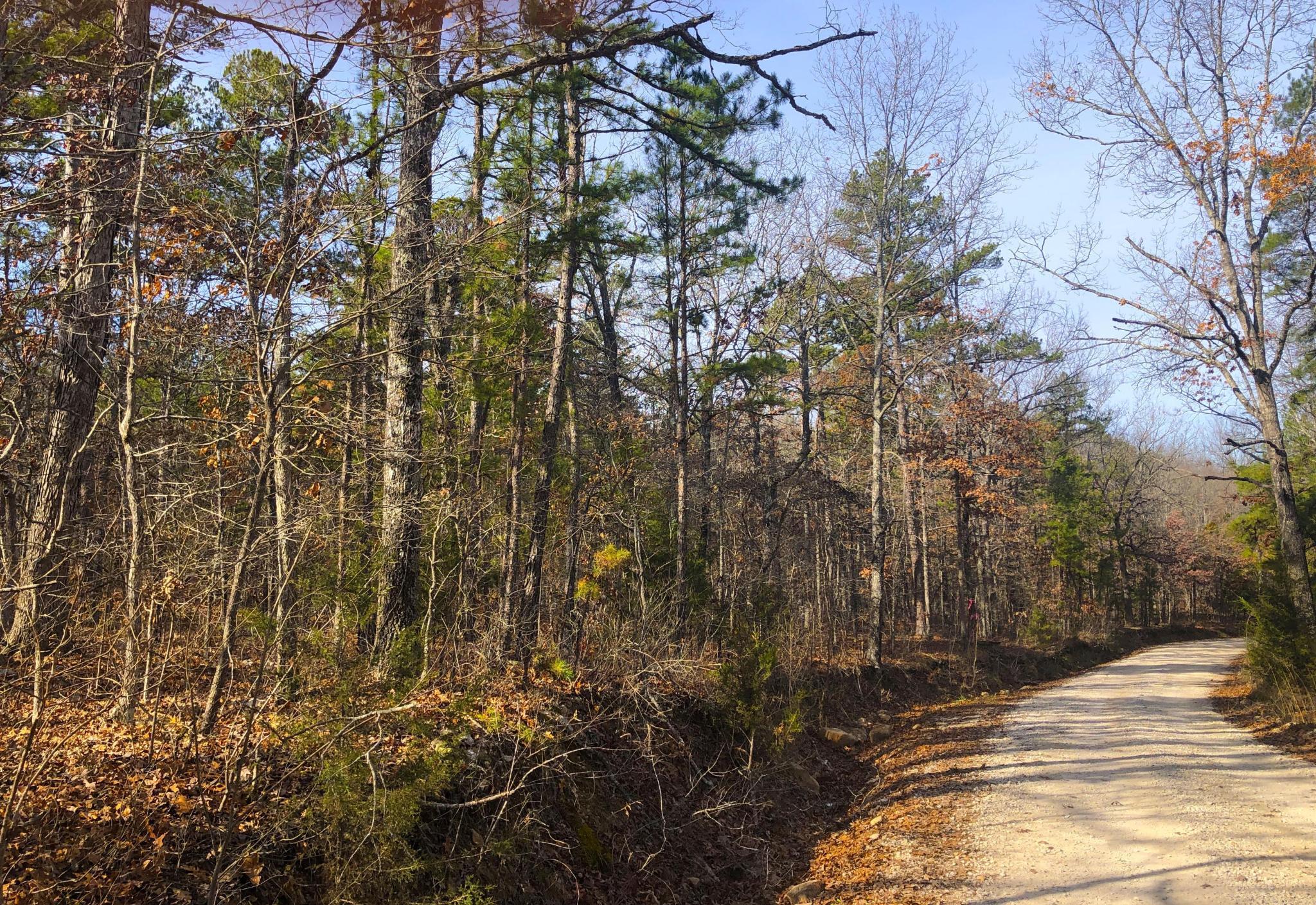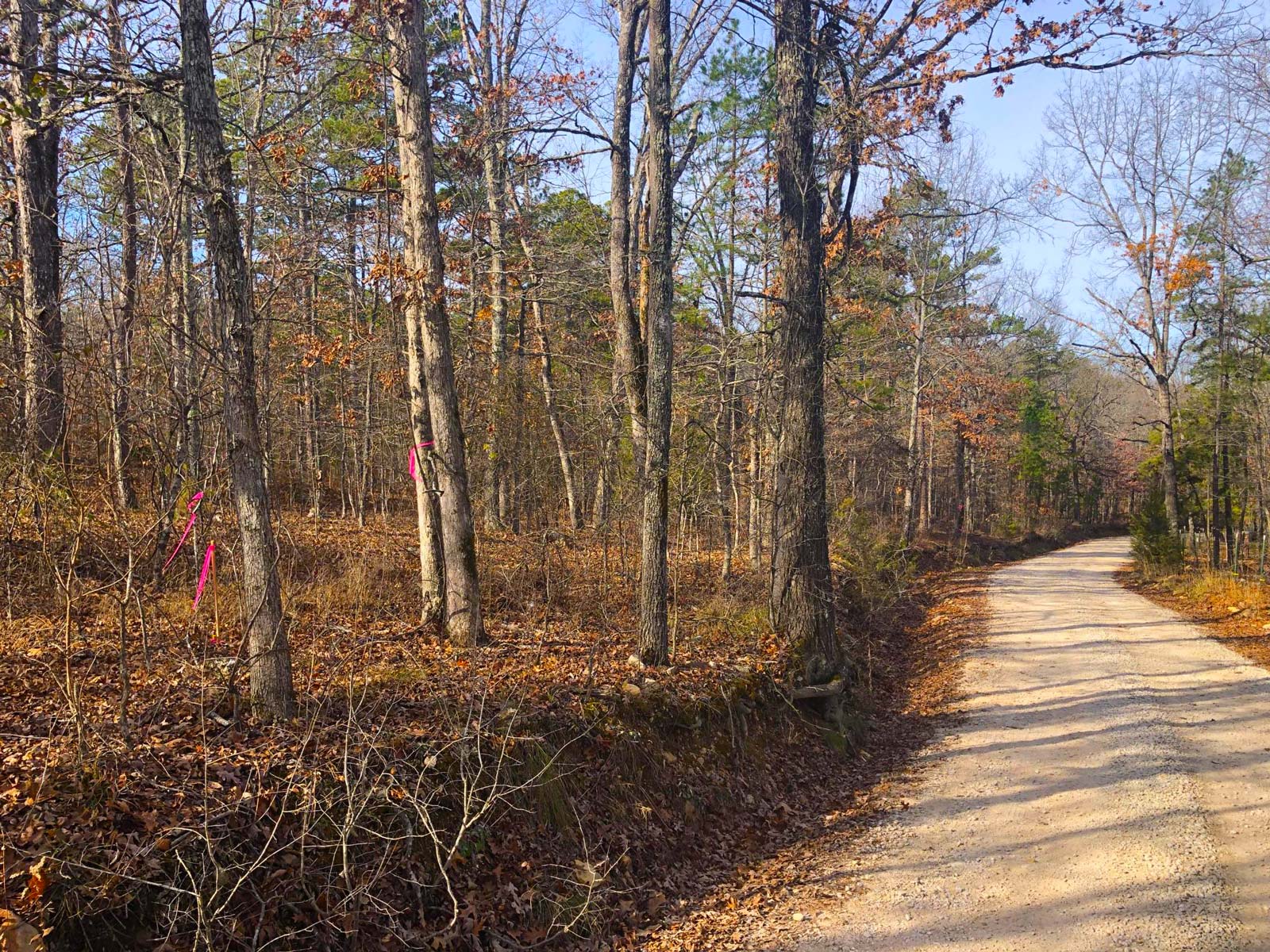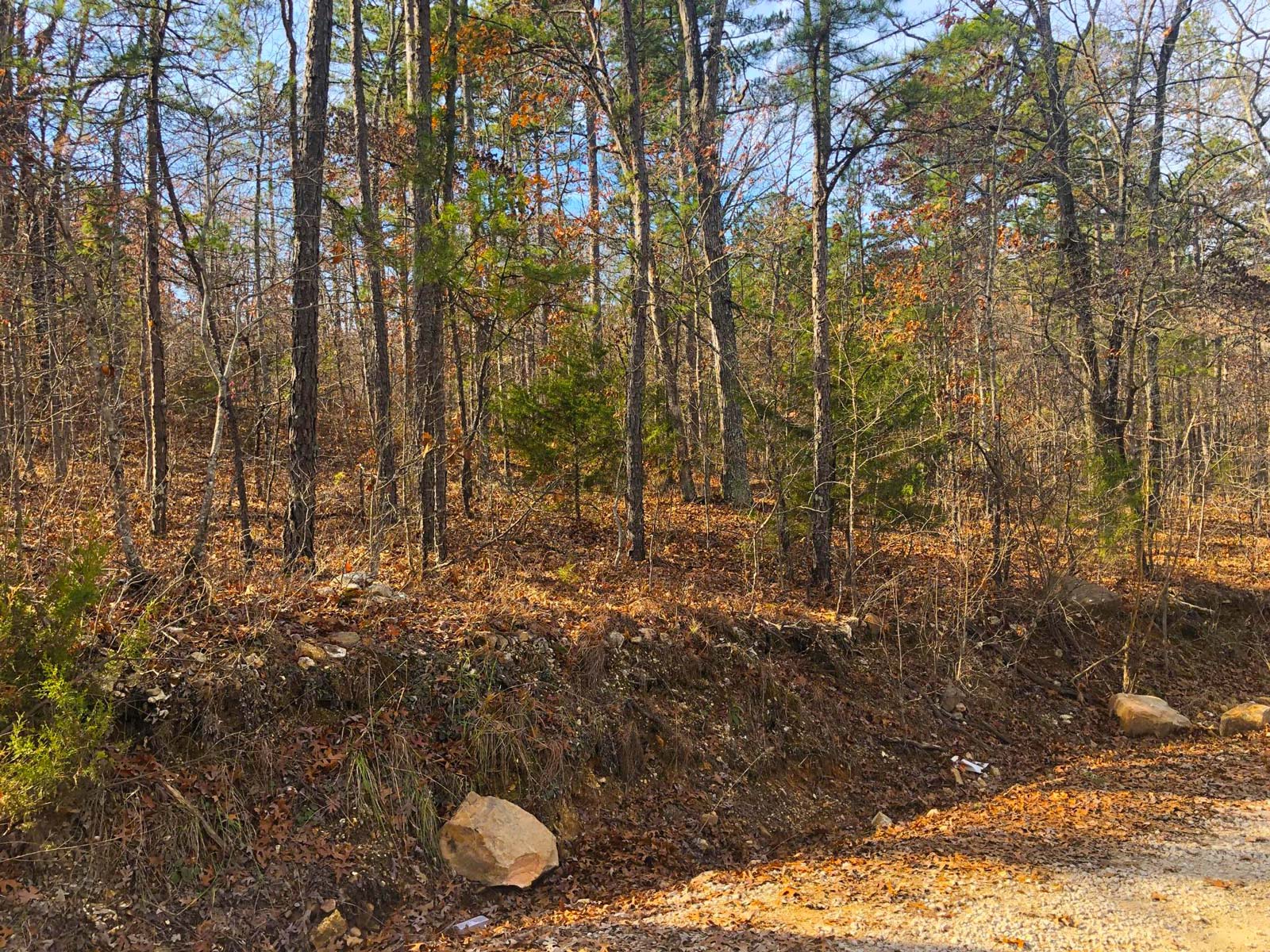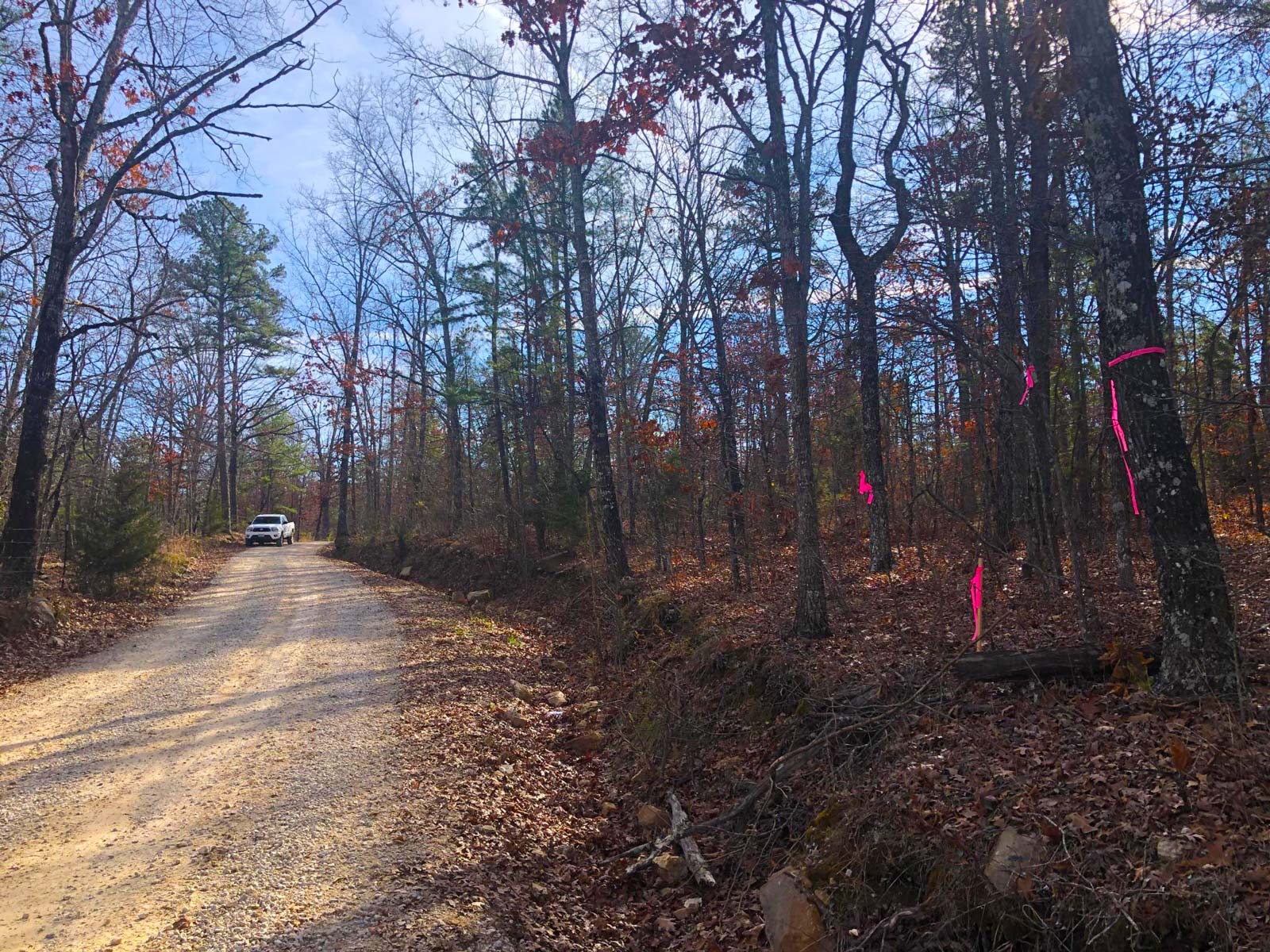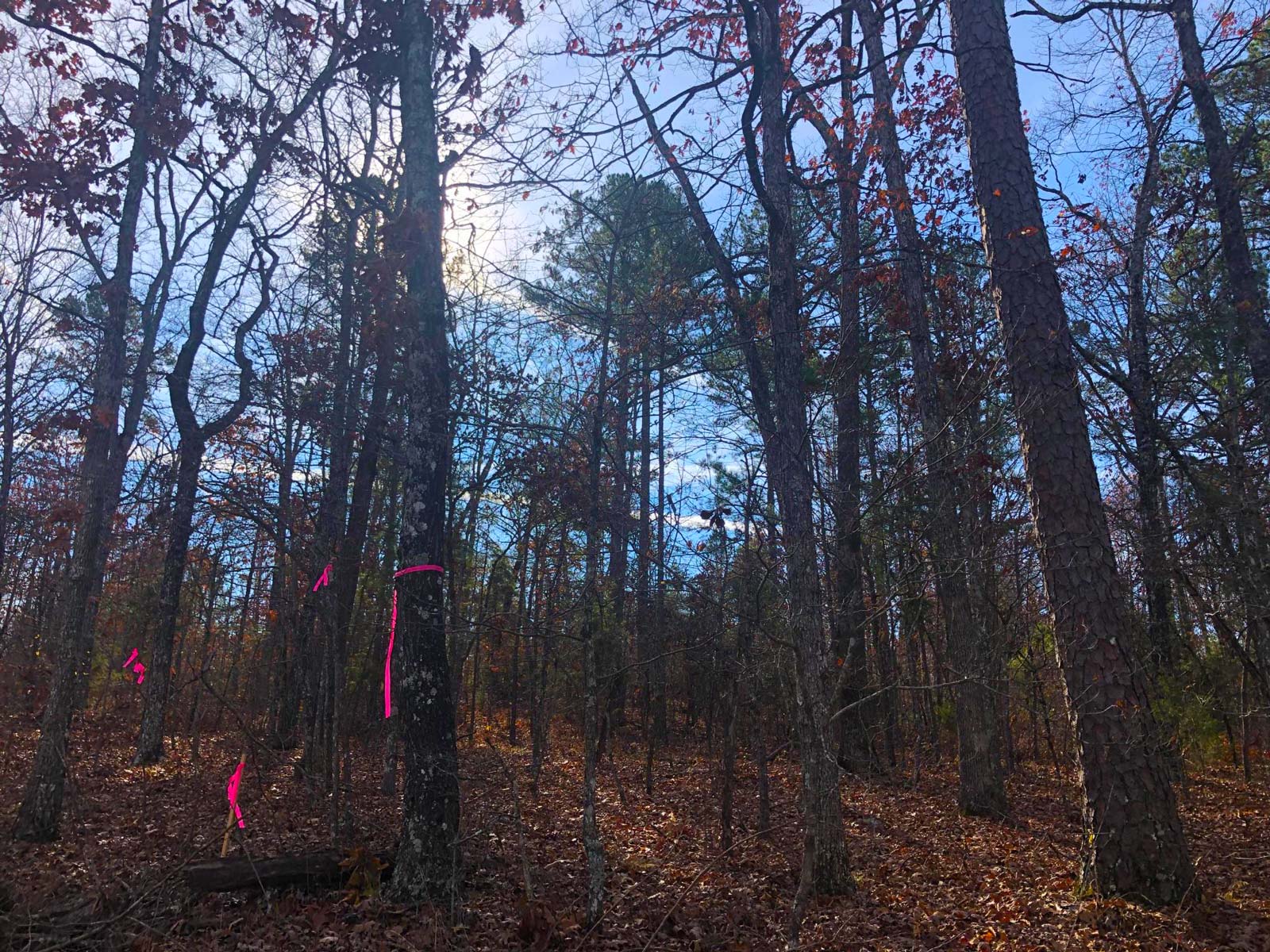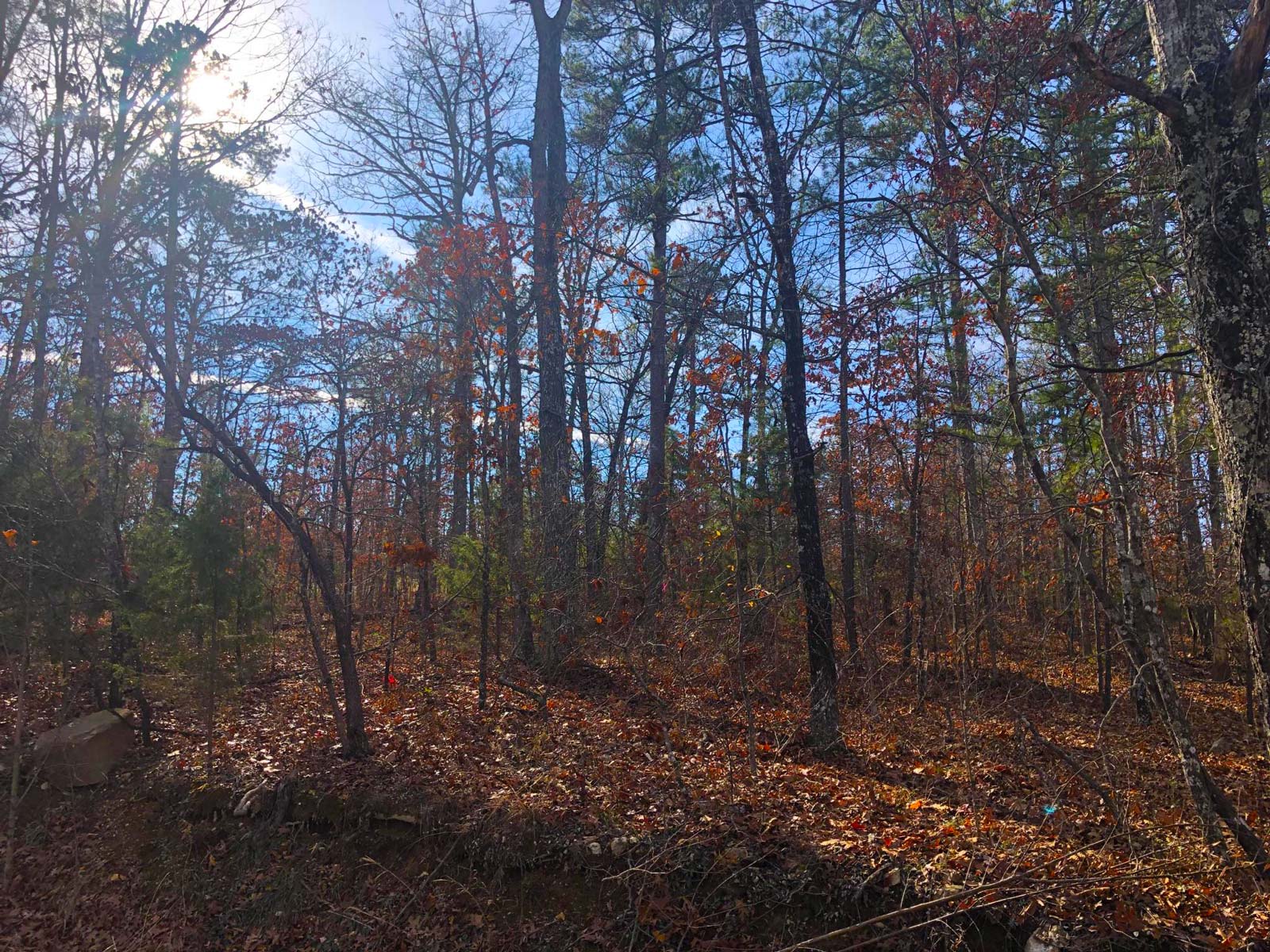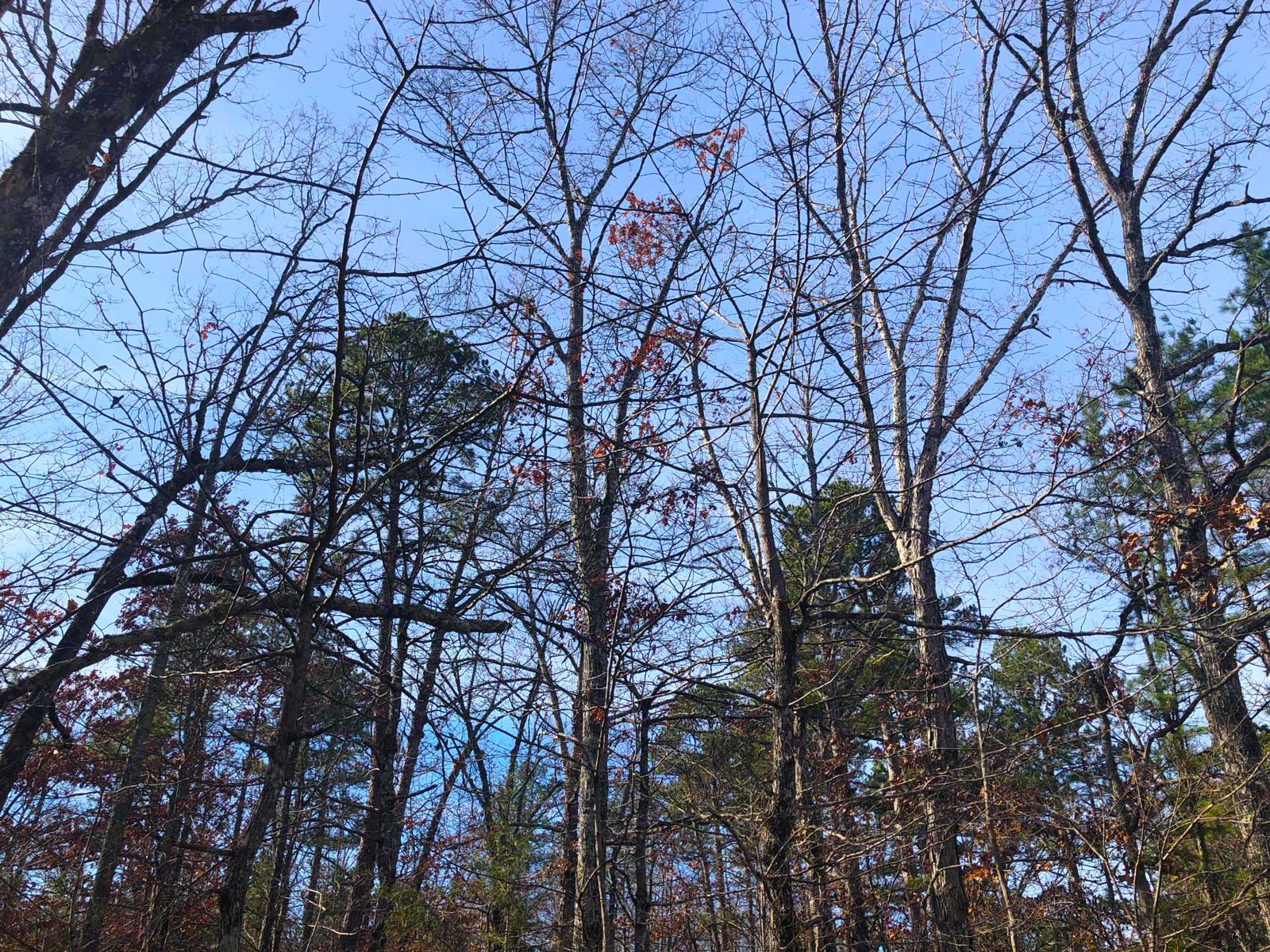 HH1
This is the southernmost corner of the parcel. The small near circle shows the actual suvey pin, and the far circle shows the ribbons on the northernmost corner.
HH2
And this is the northernmost corner looking back to the southernmost corner next to my truck.
HH3
The photo shows the tall pines and oaks on the property.
HH4
In the winter time, you can see all three corners from the road.
HH5
Notice that the county road is better maintained that most.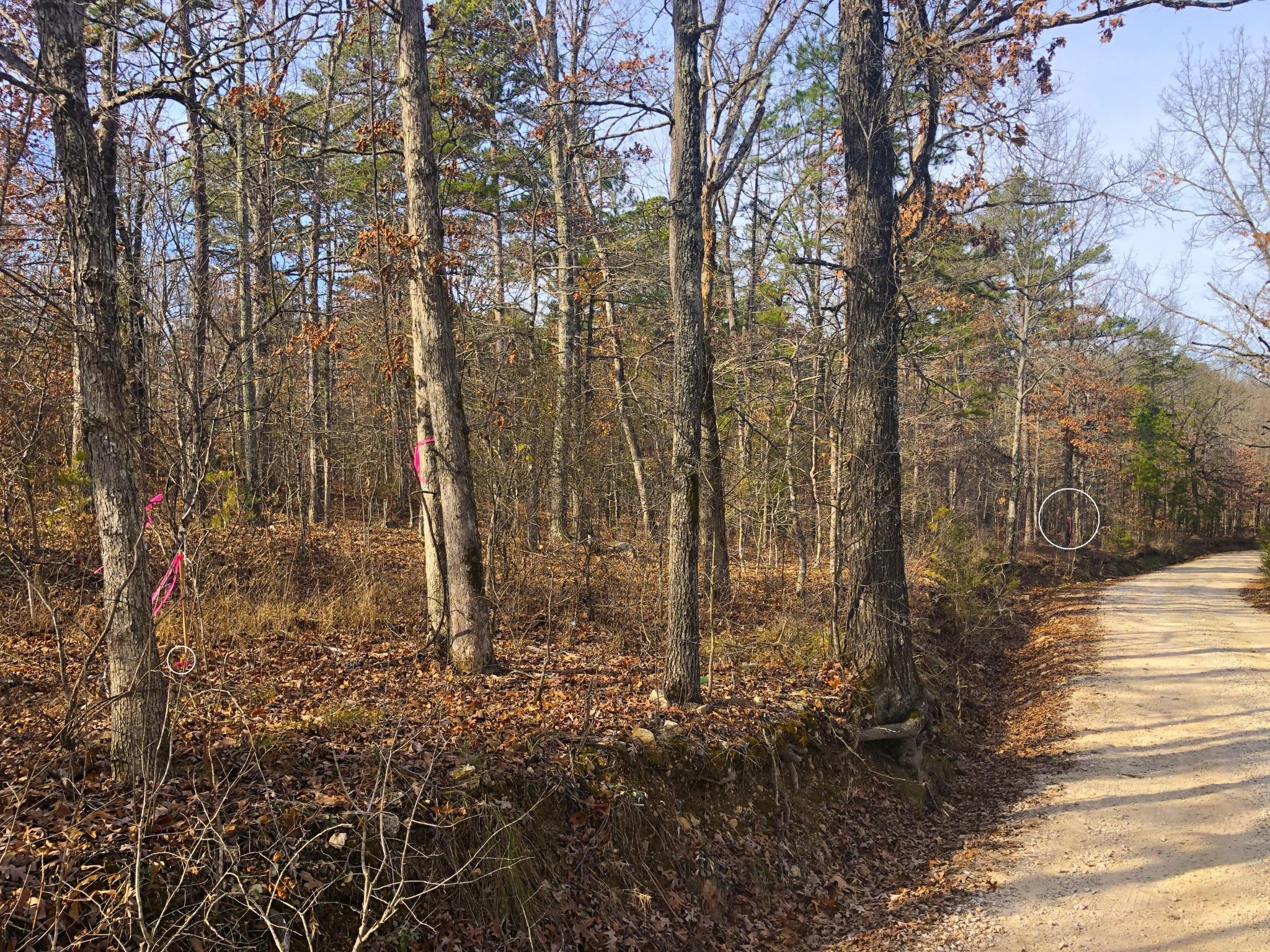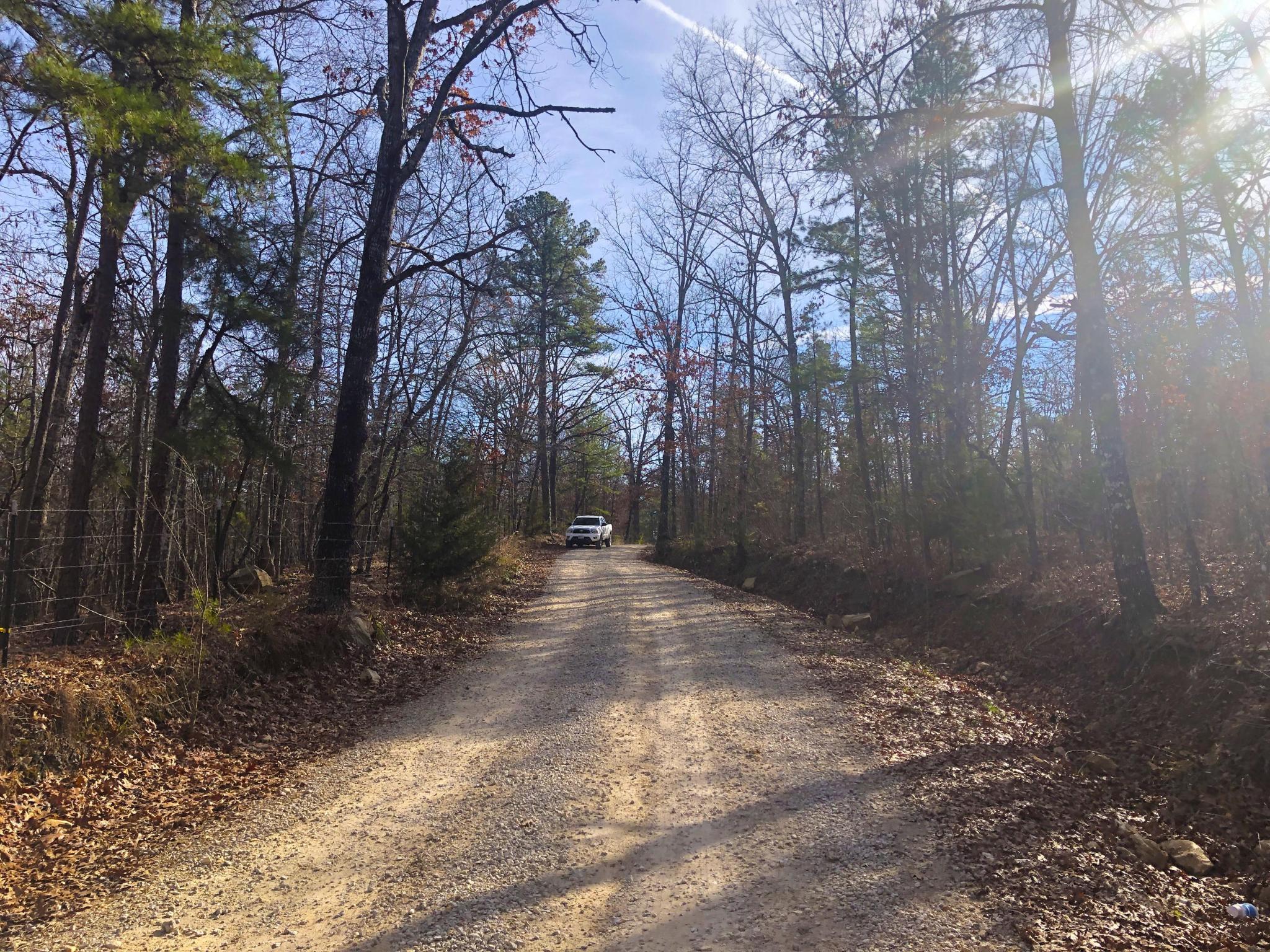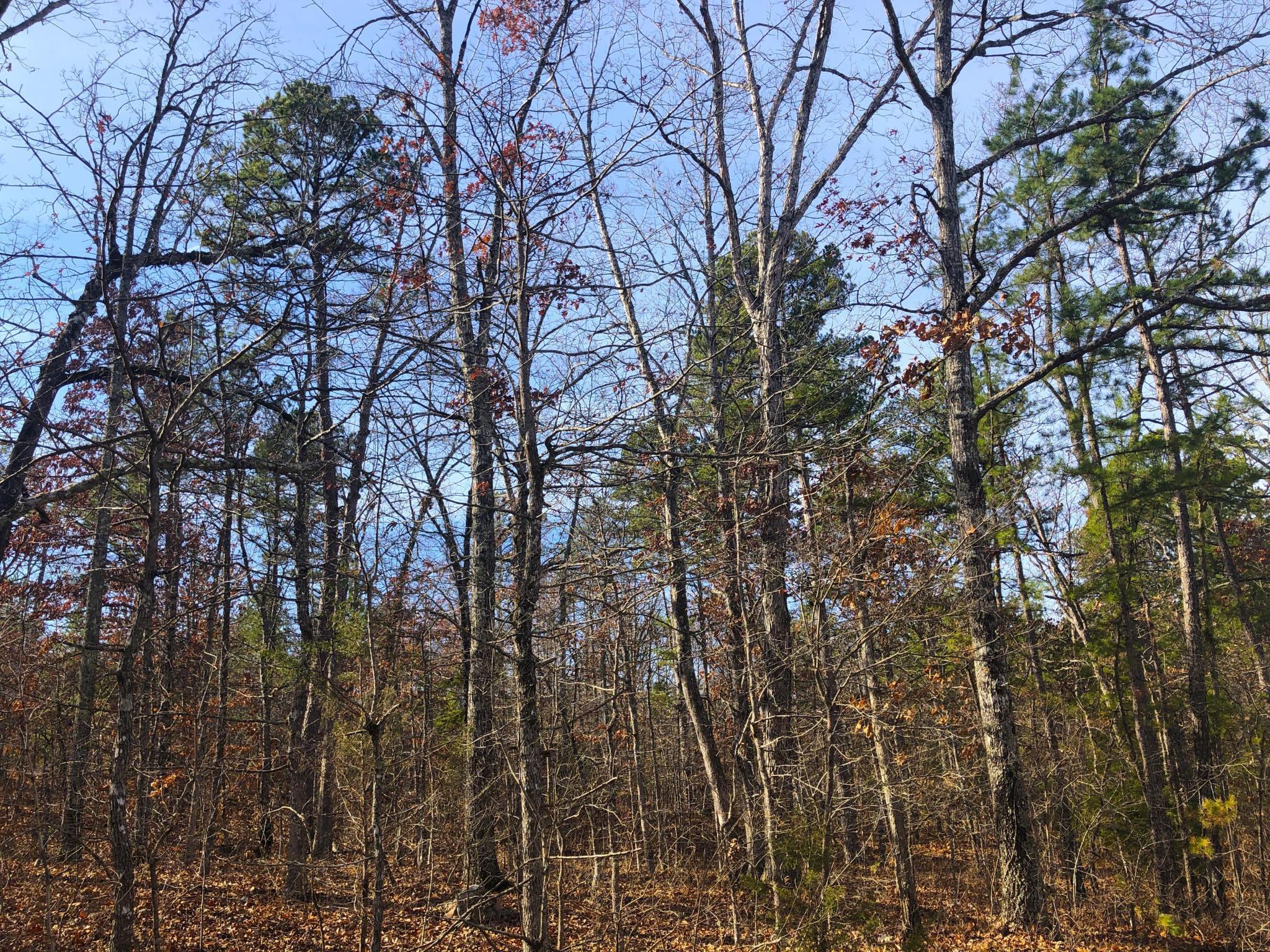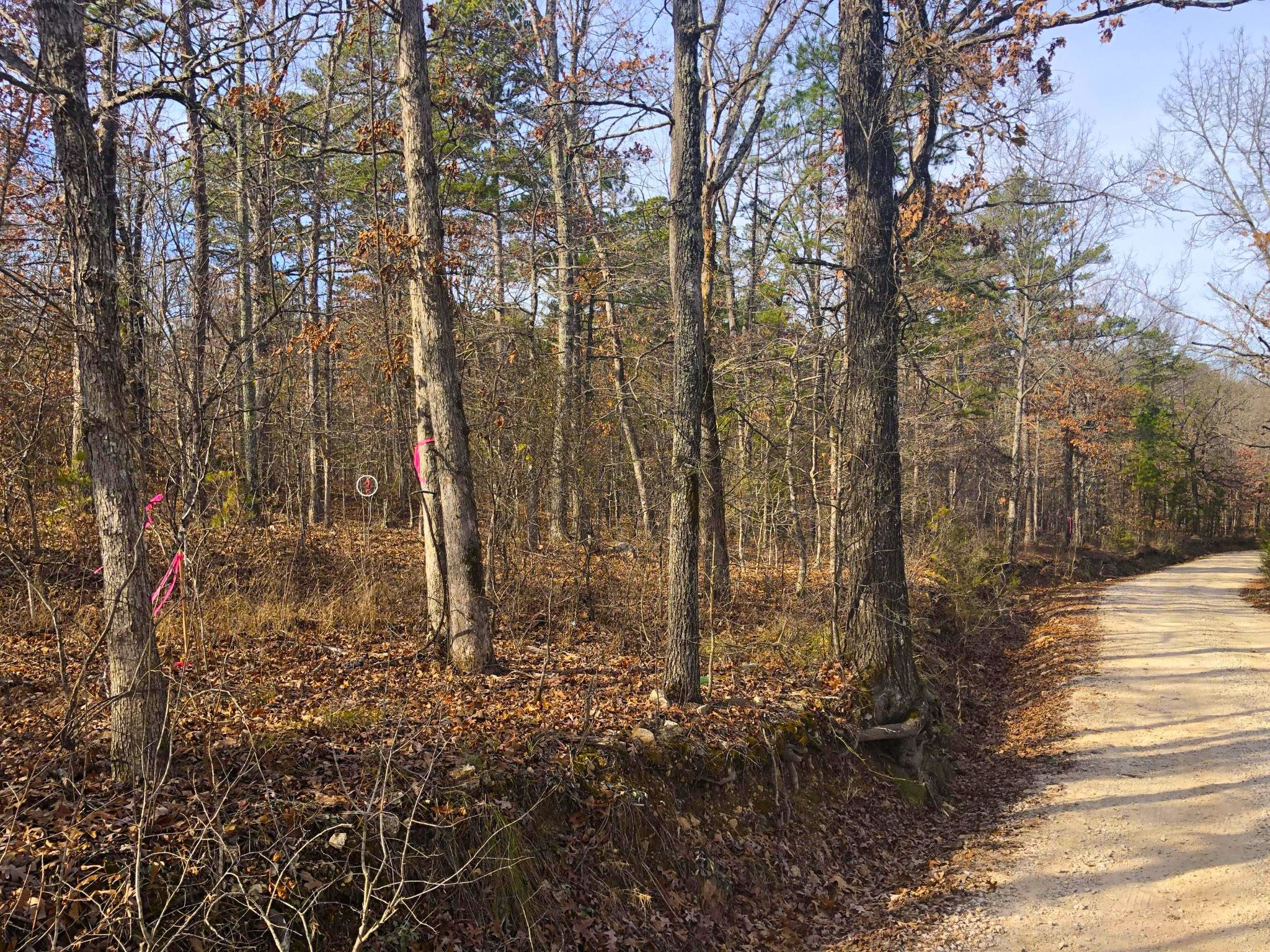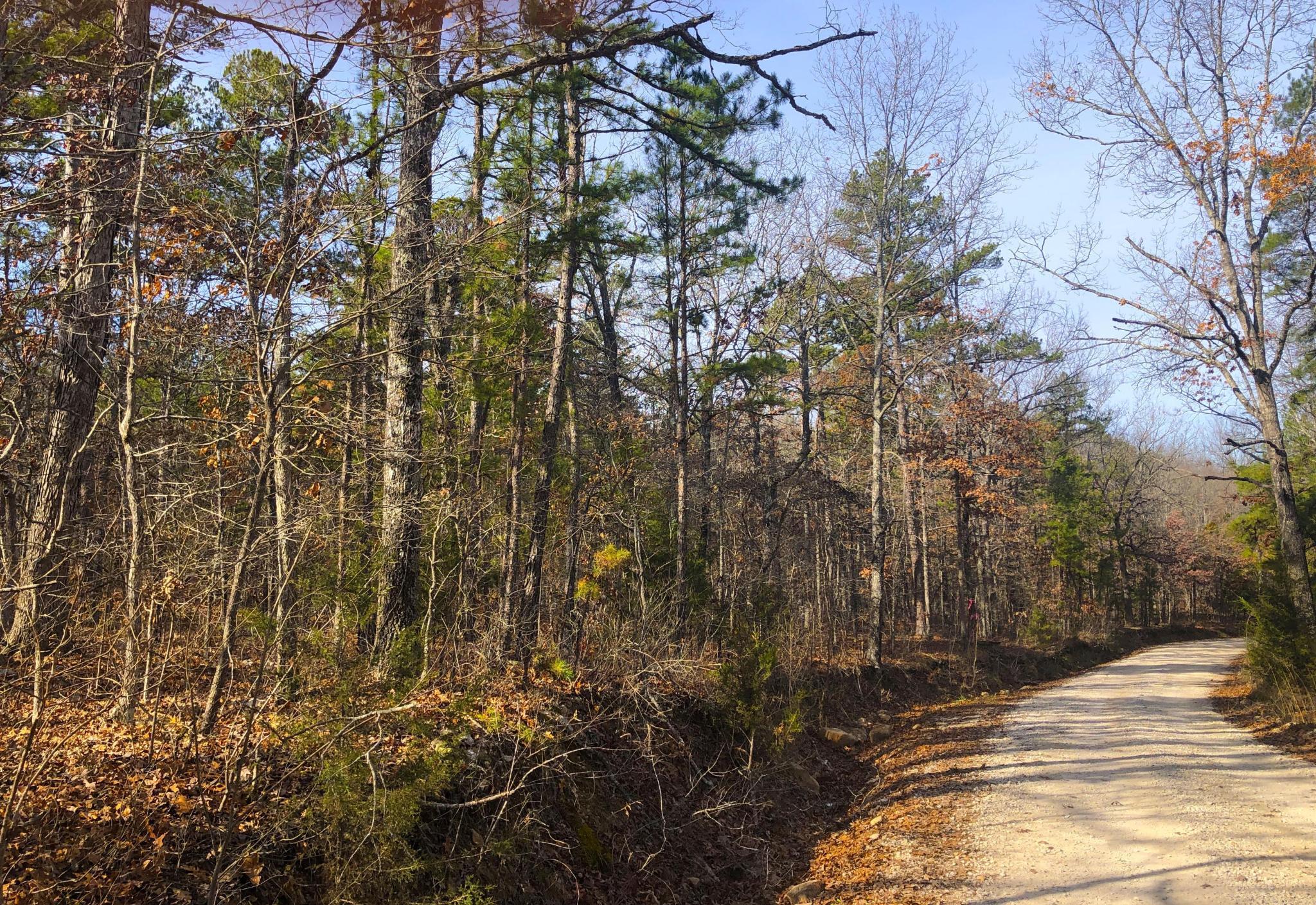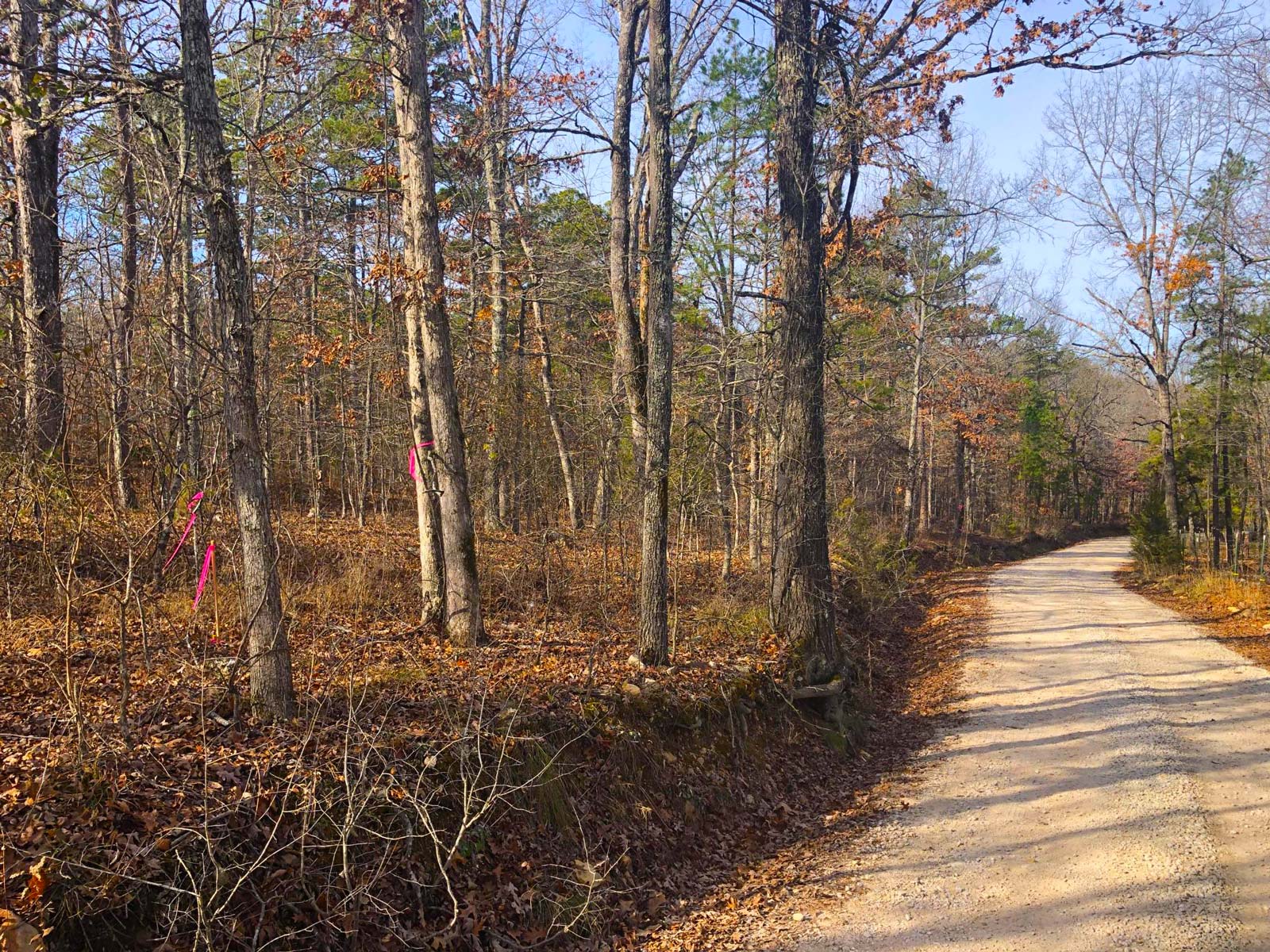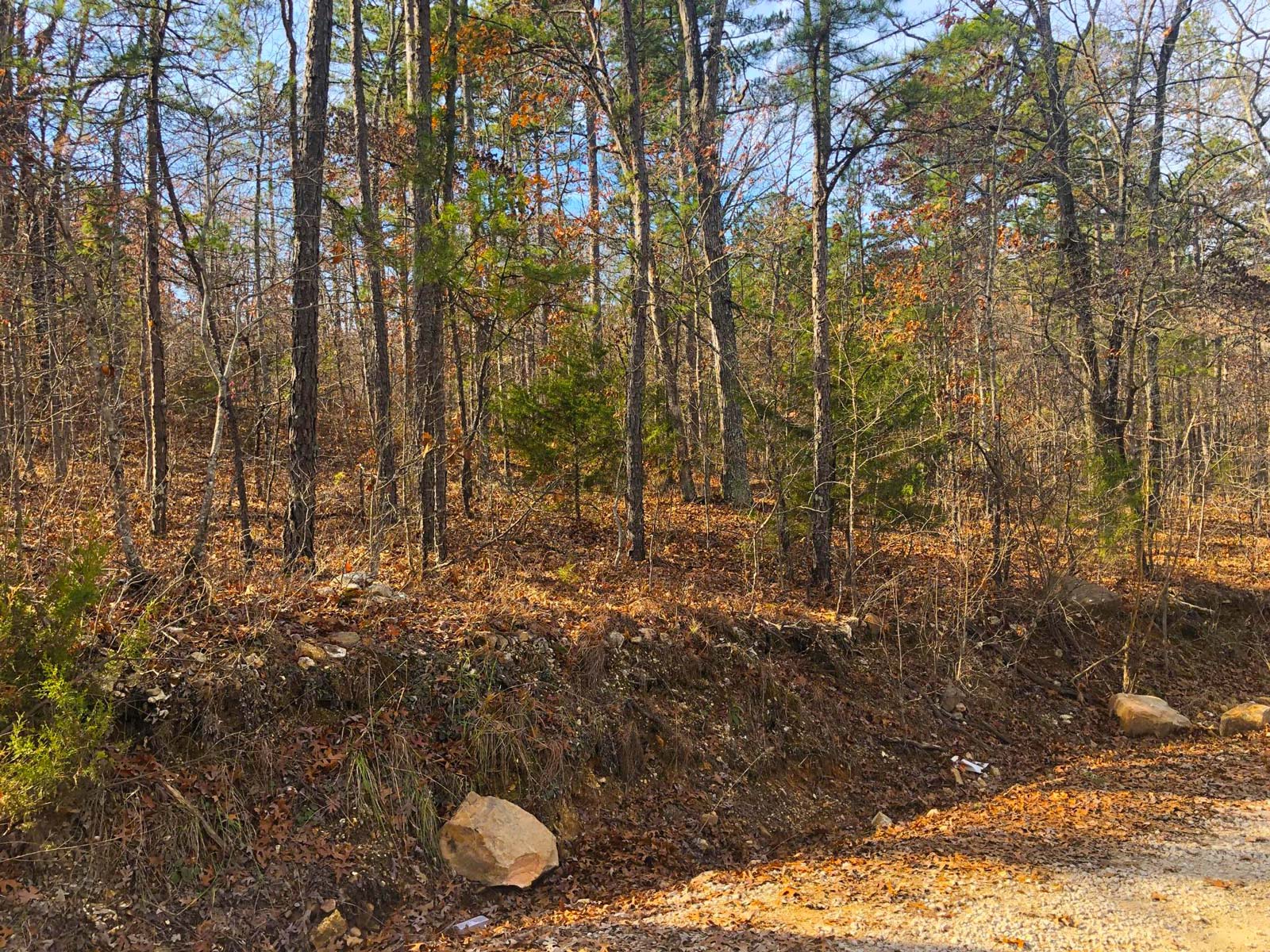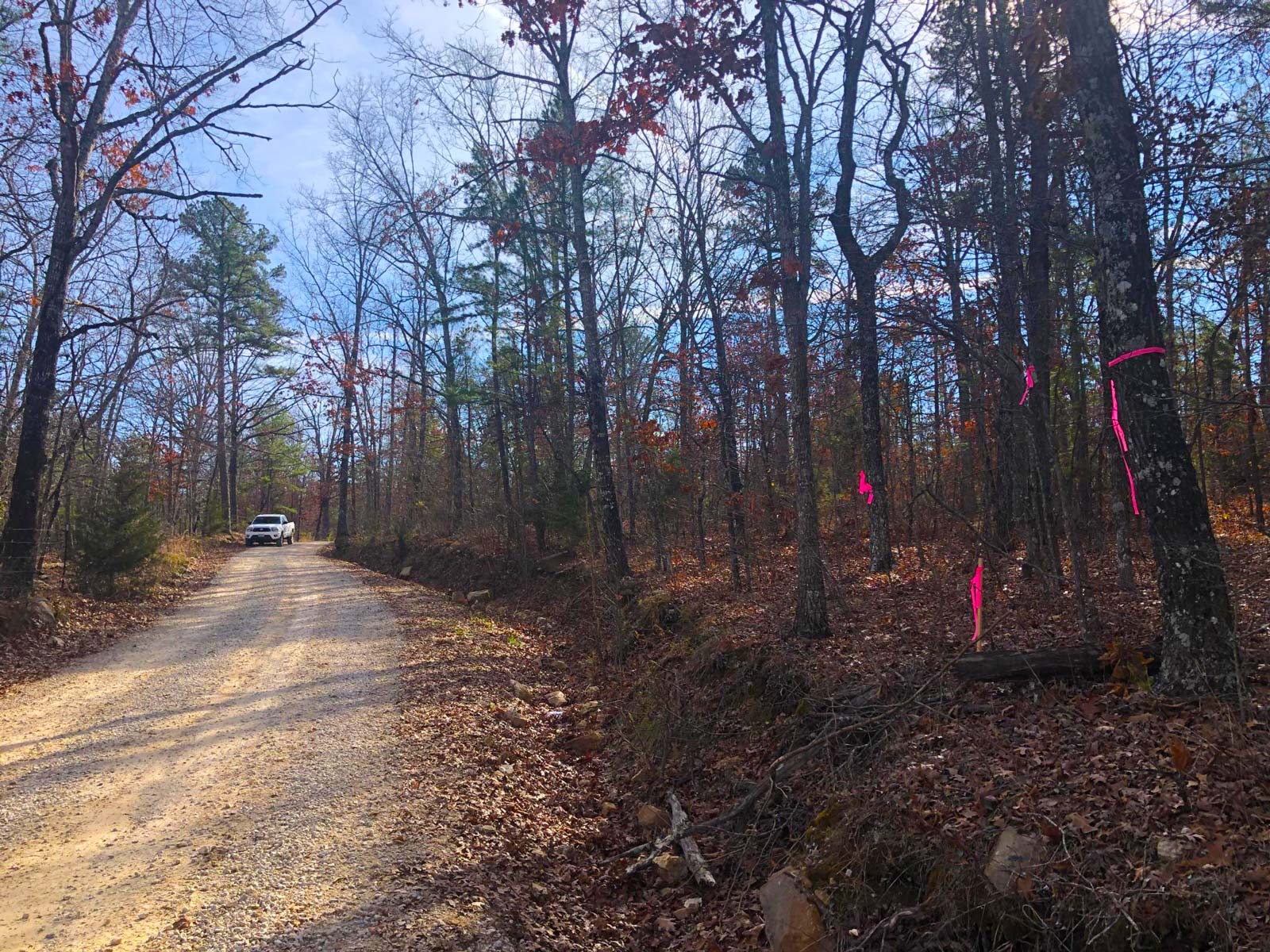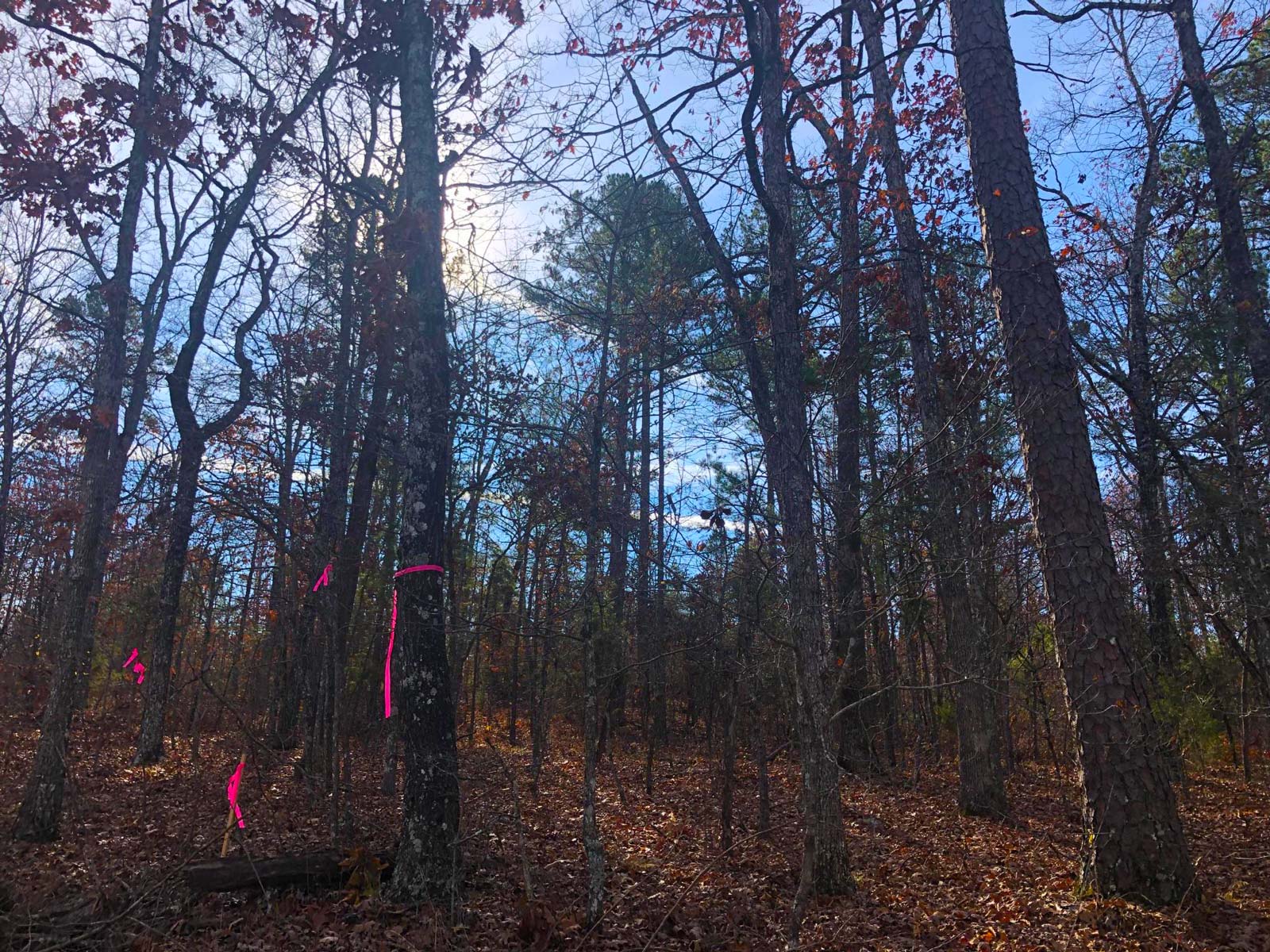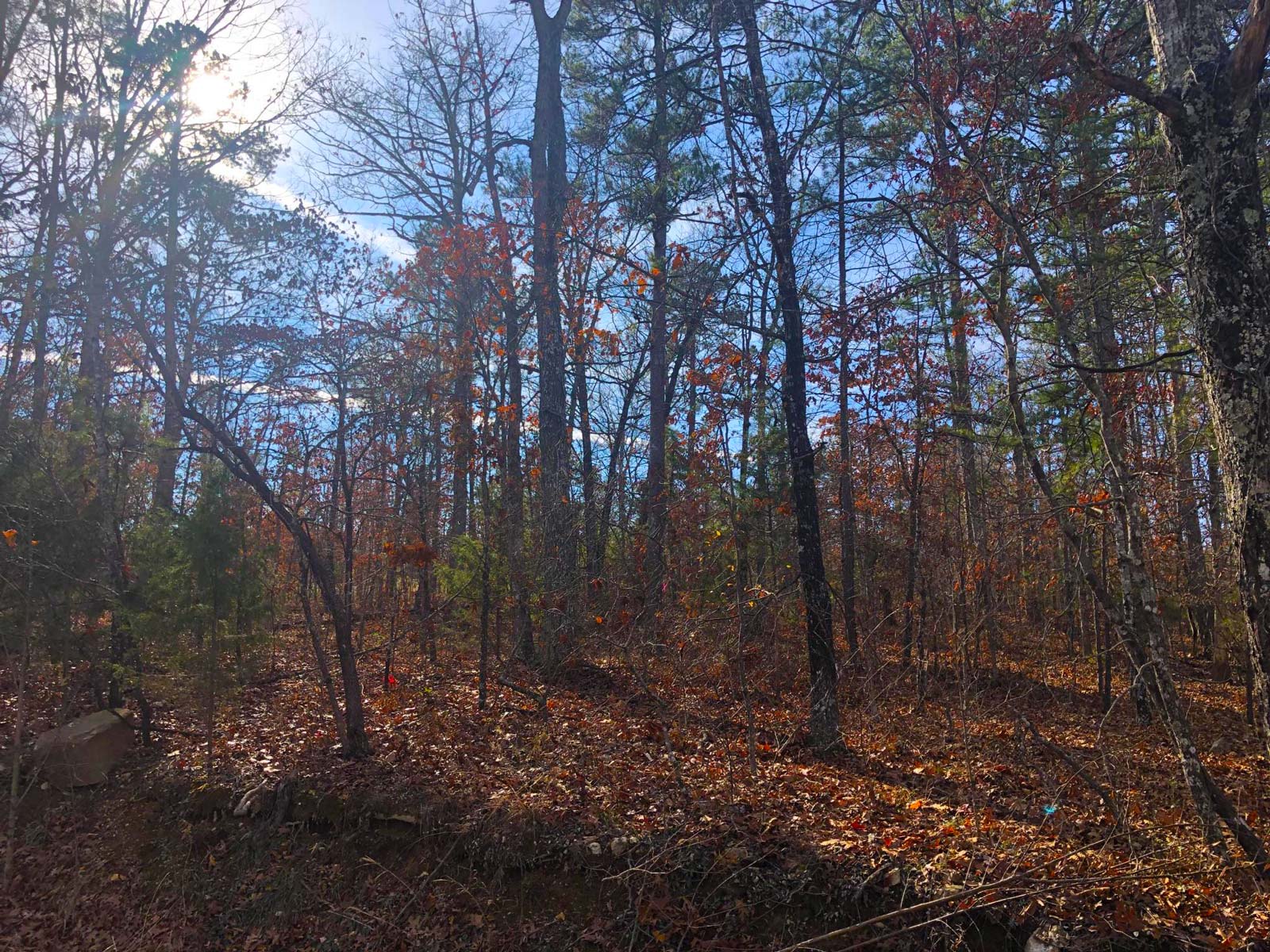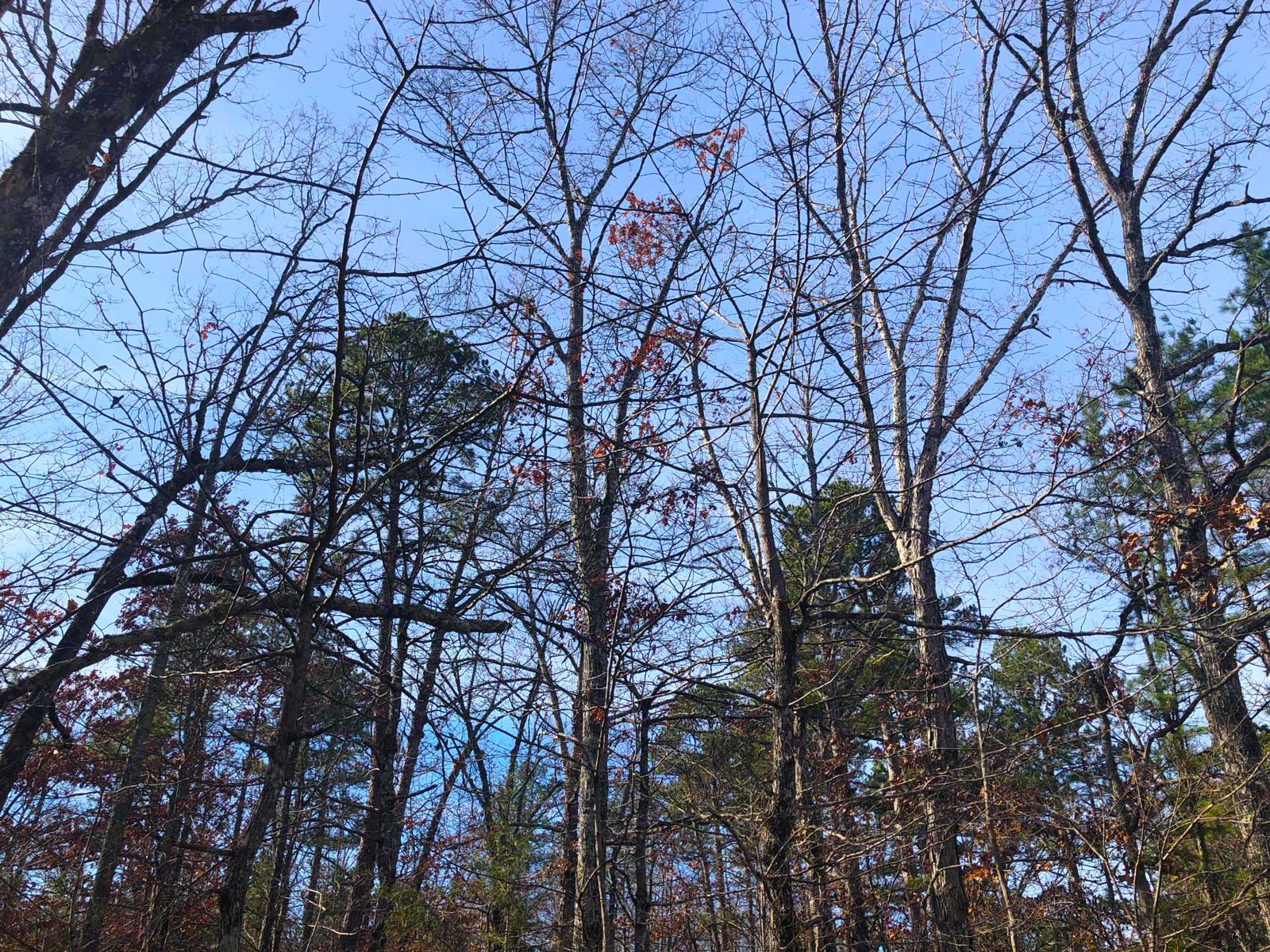 Horner Hollow
House
80.13 Bedrooms
7900 Bathrooms