Upland Mists Parcel JL
6.90 acres

Reynolds County, Missouri
$

Sold

/ $
404.69
per month
Property Details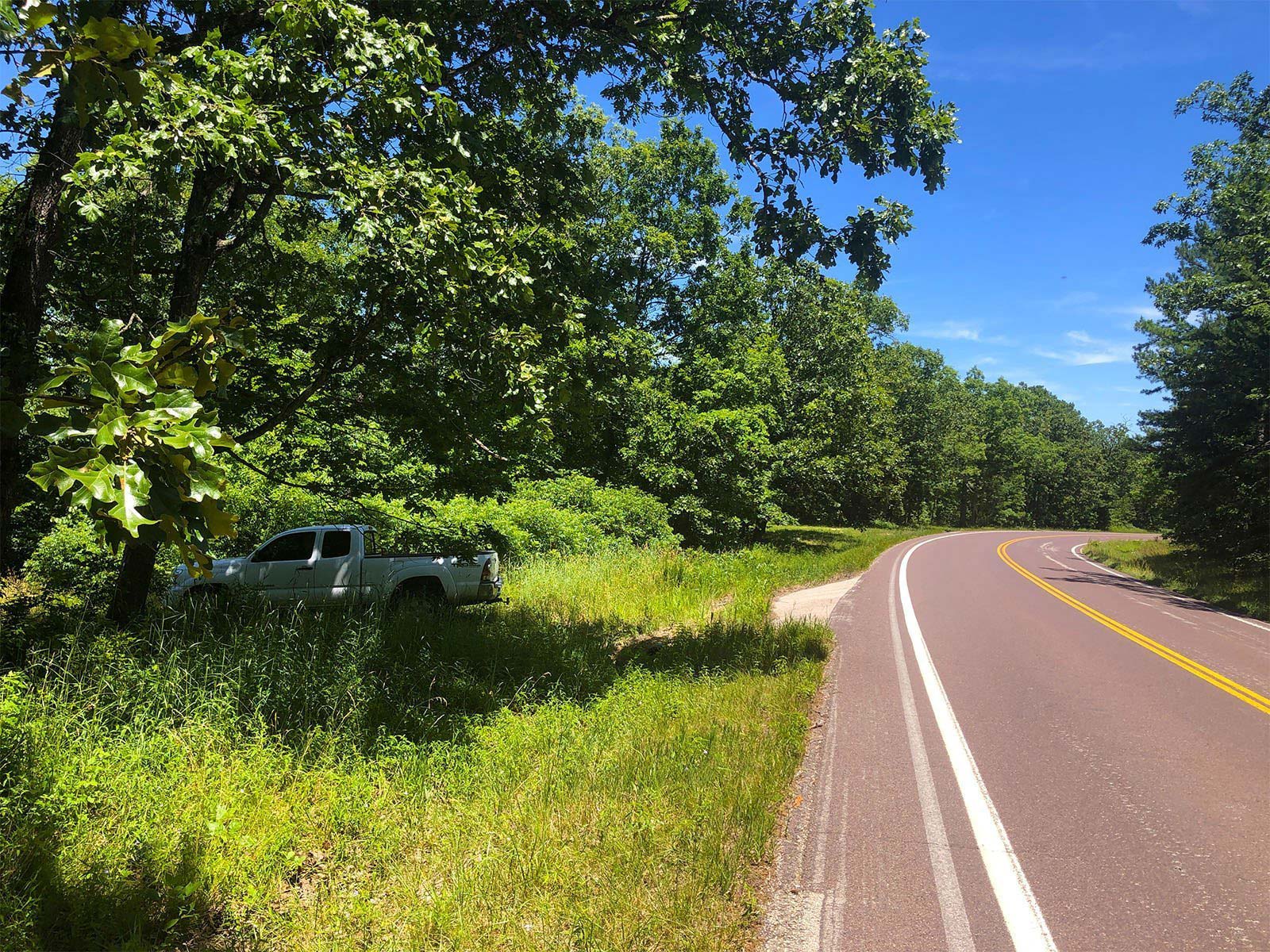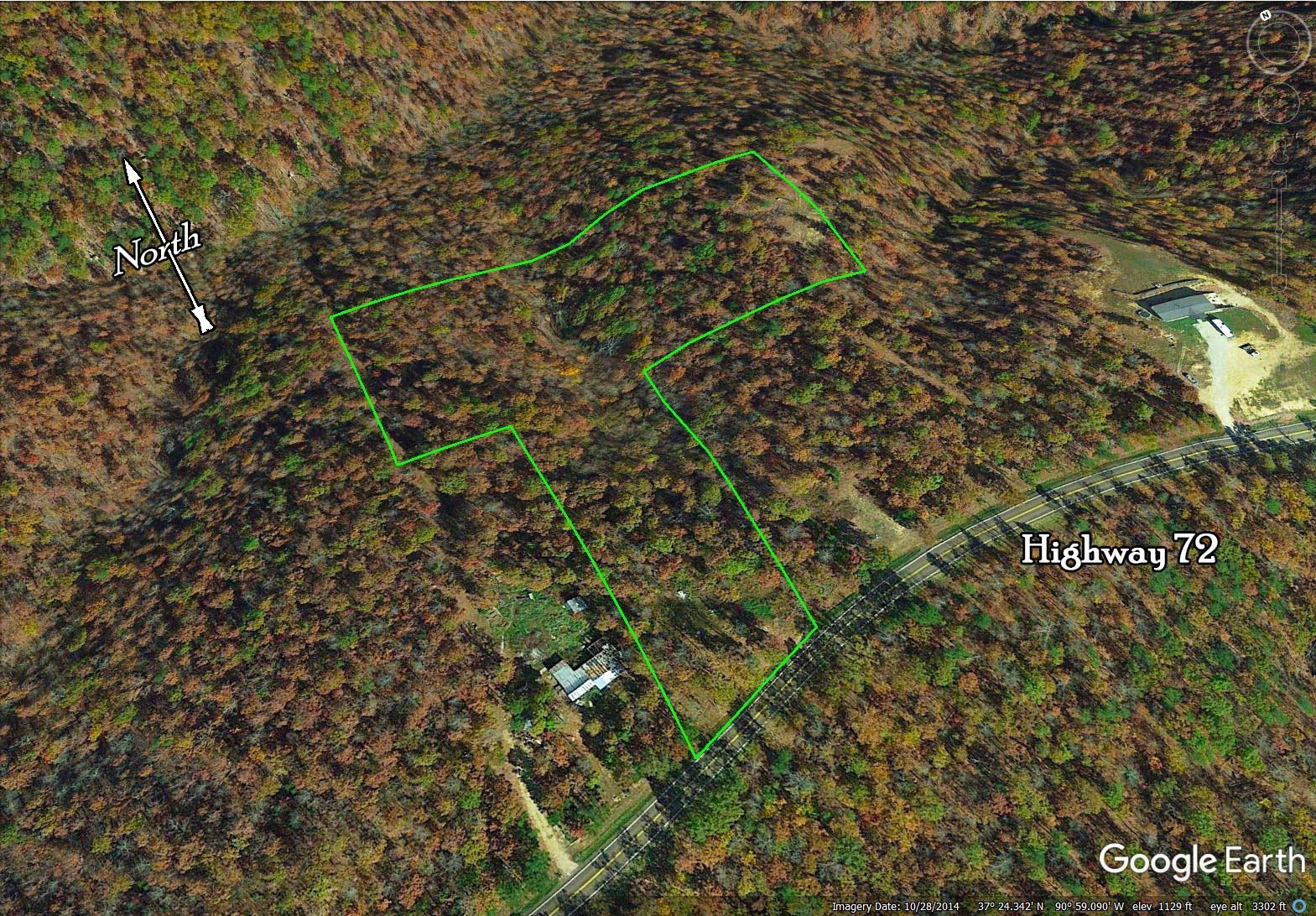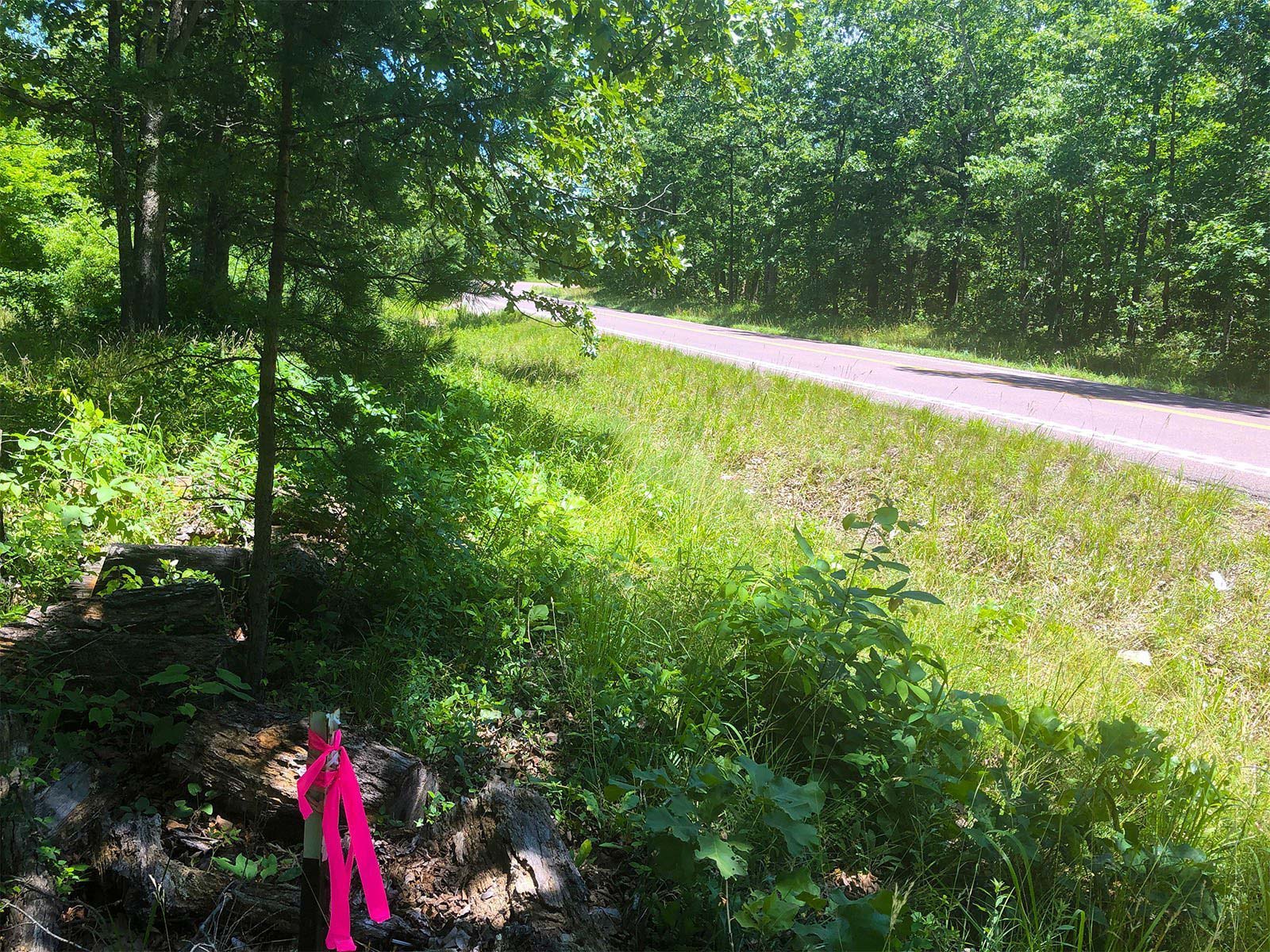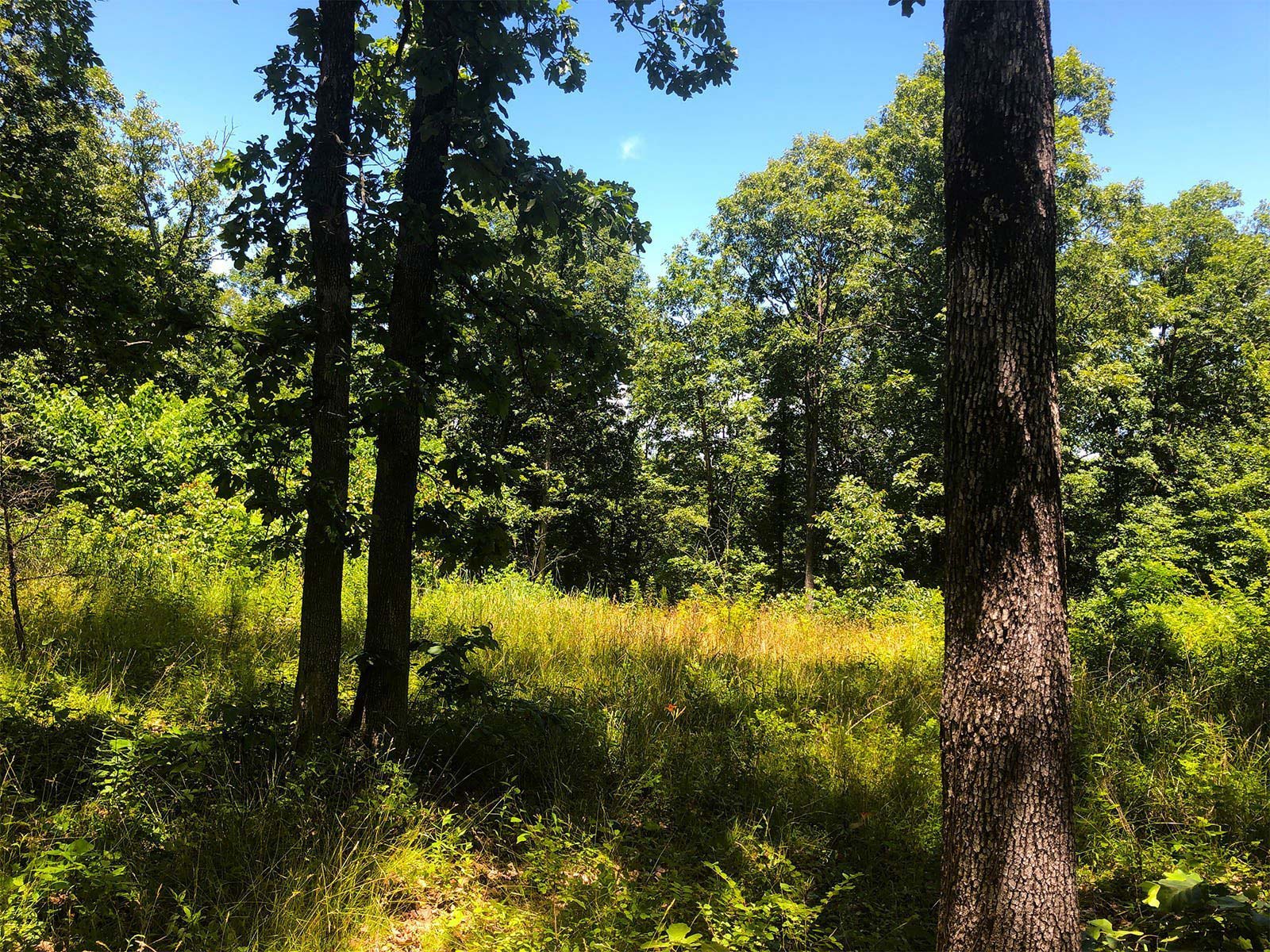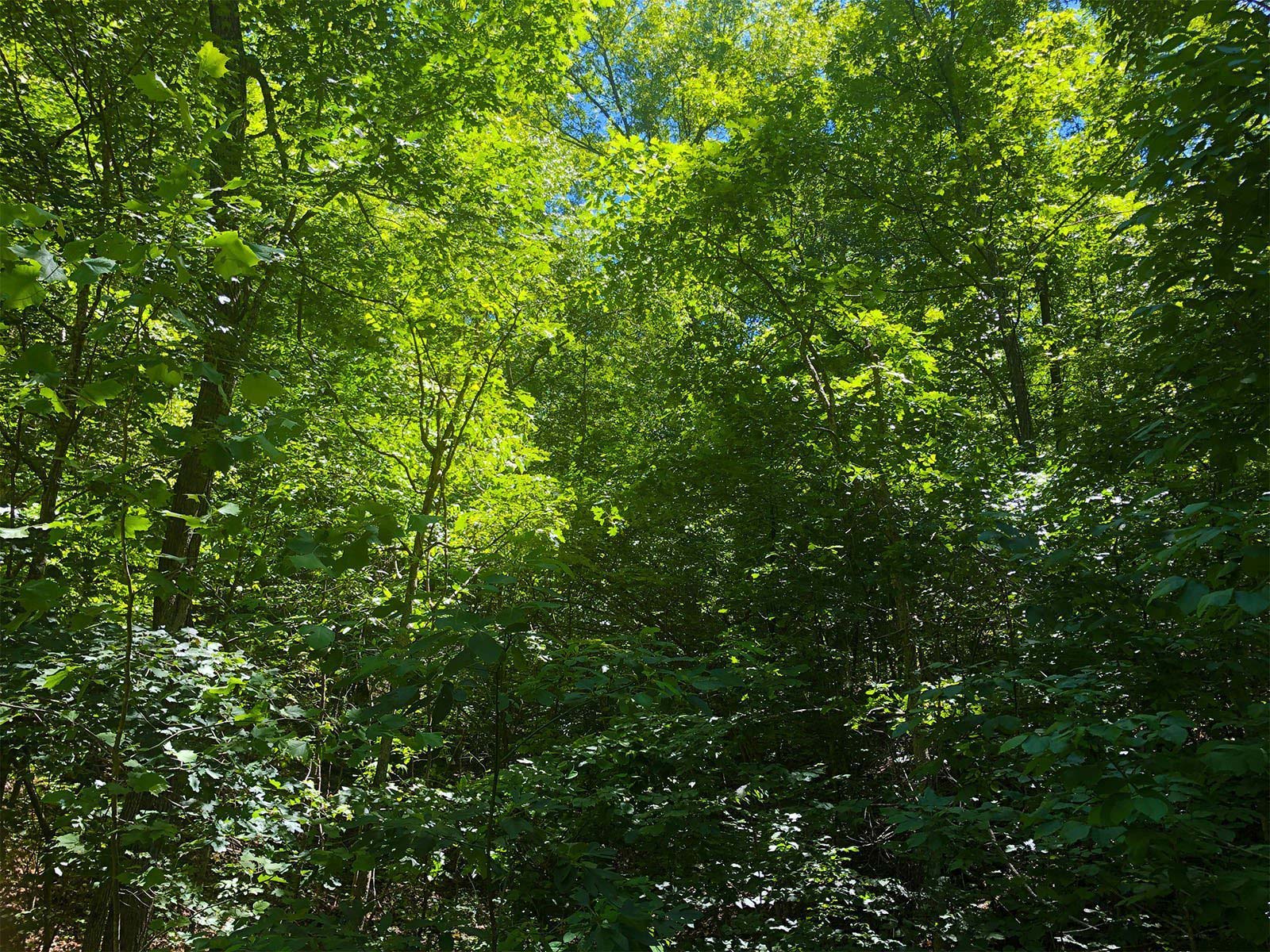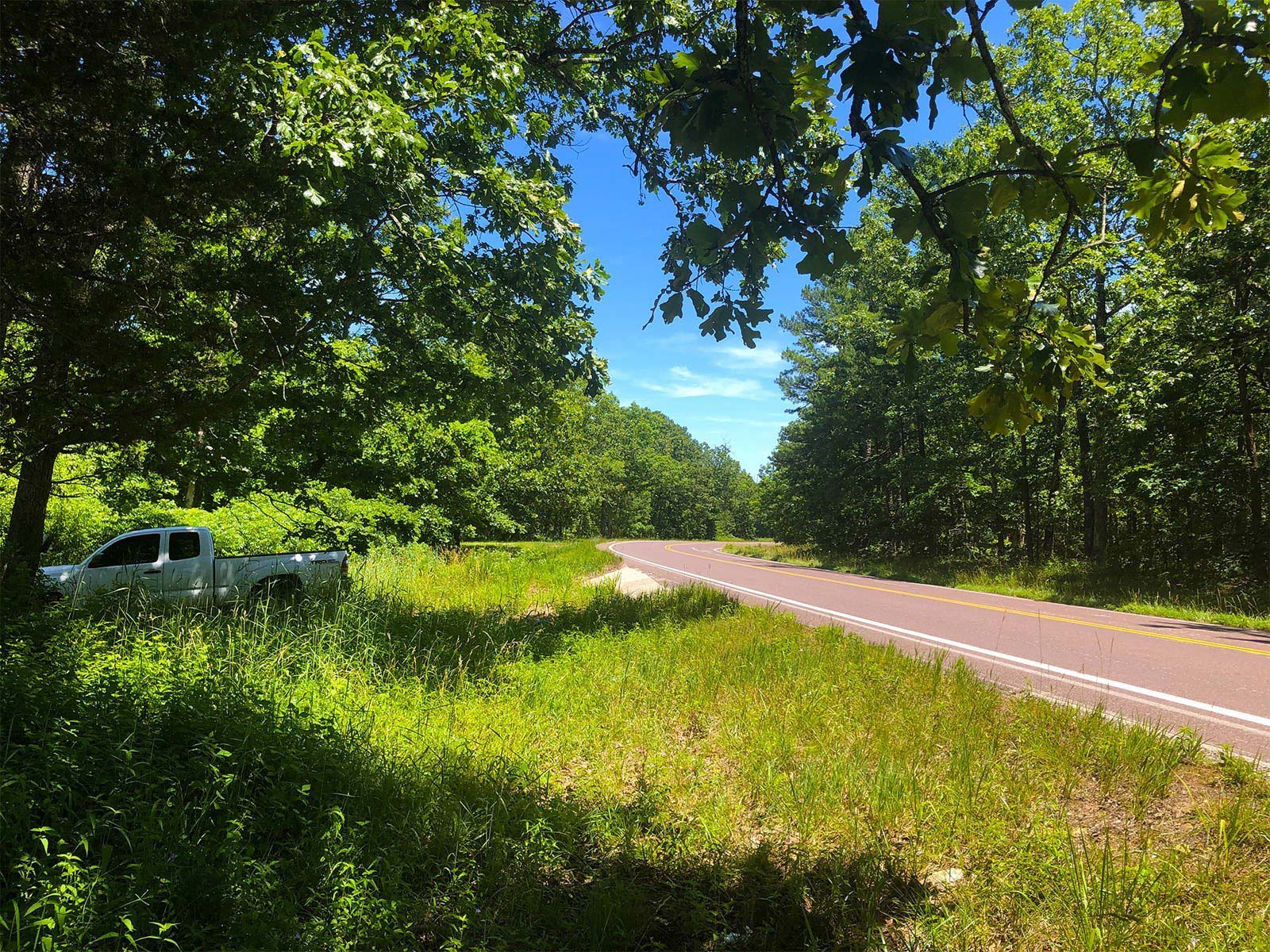 UMJL1
Here's the MoDOT-approved driveway onto the property from Highway 72. It's a little steep, but there's a culvert in place and the concrete apron you see.
UMJL3
We've placed t-posts with ribbon where the boundaries meet Highway 72.
UMJL4
The road frontage area has some level areas, but it's all grown up.
UMJL5
The back of the property is lush and wild. Plus, there's a great place for a large pond.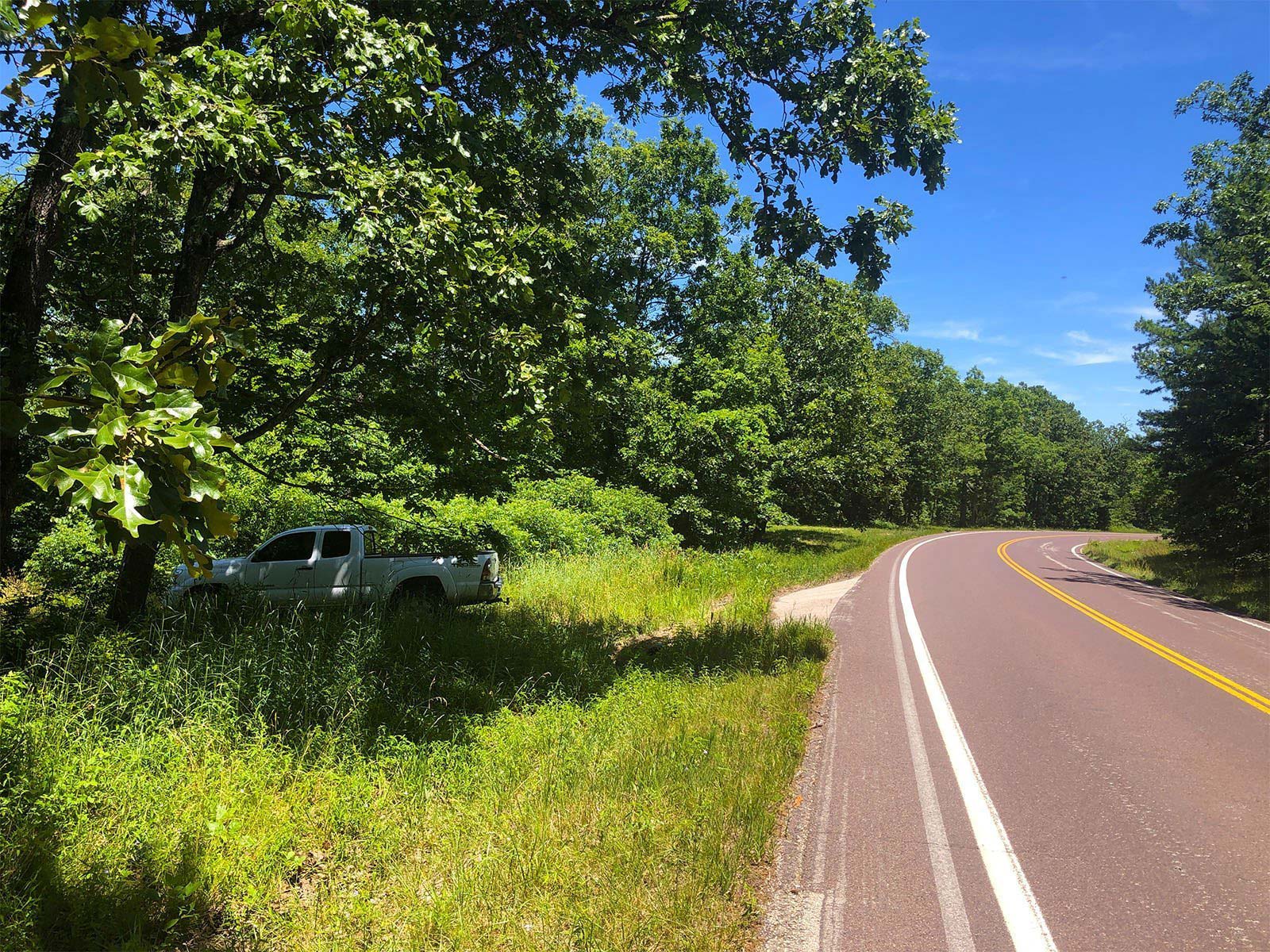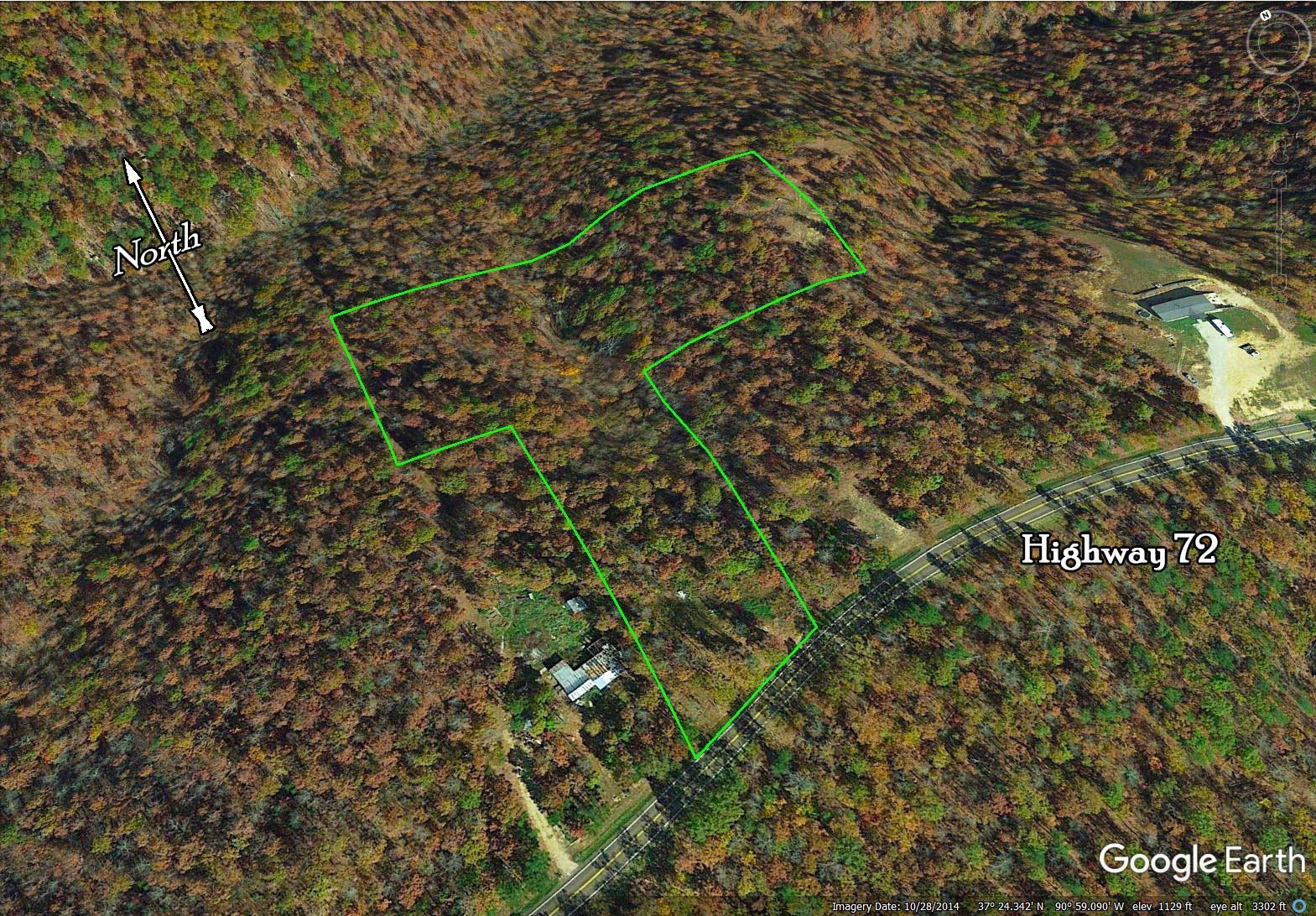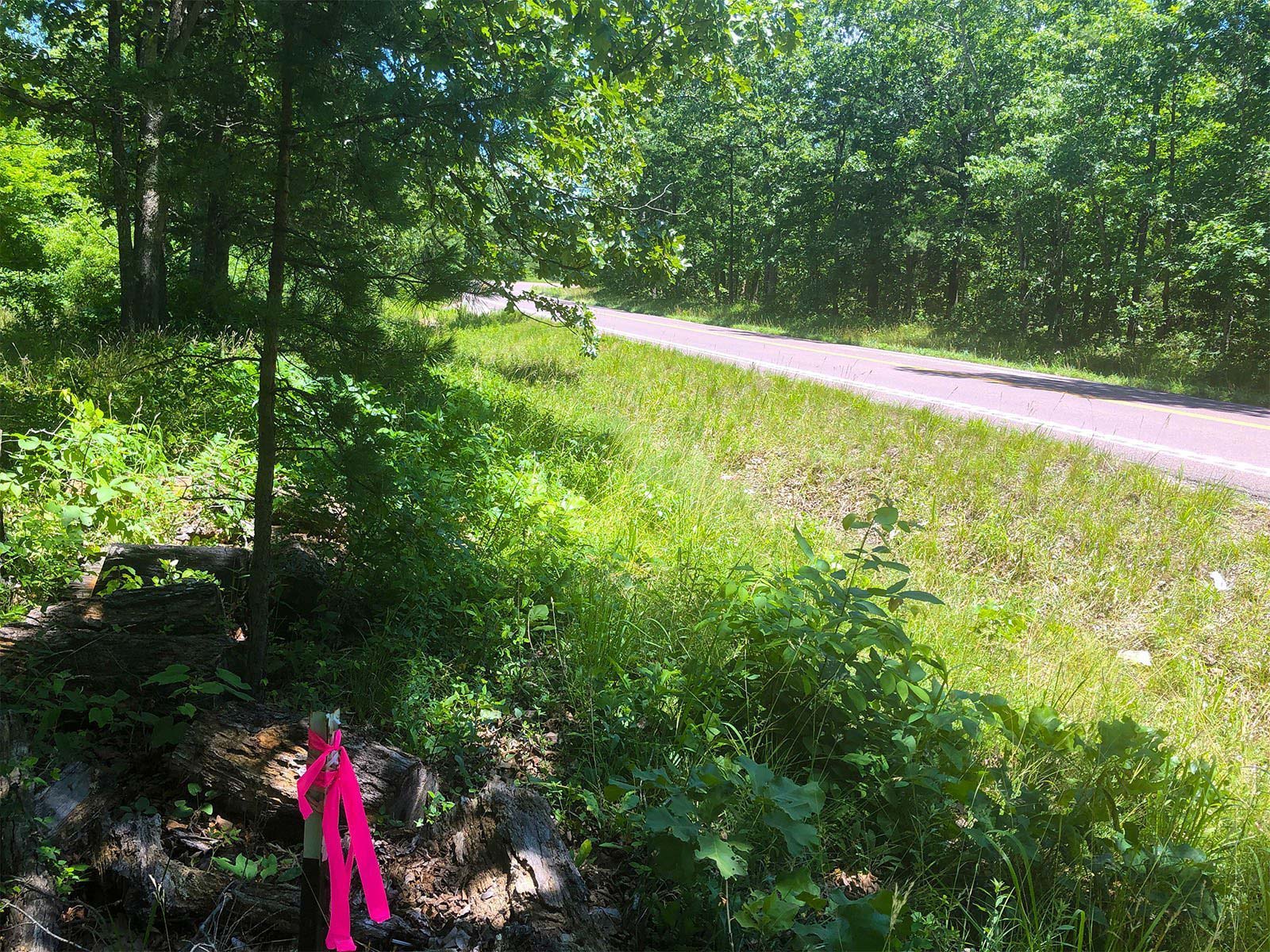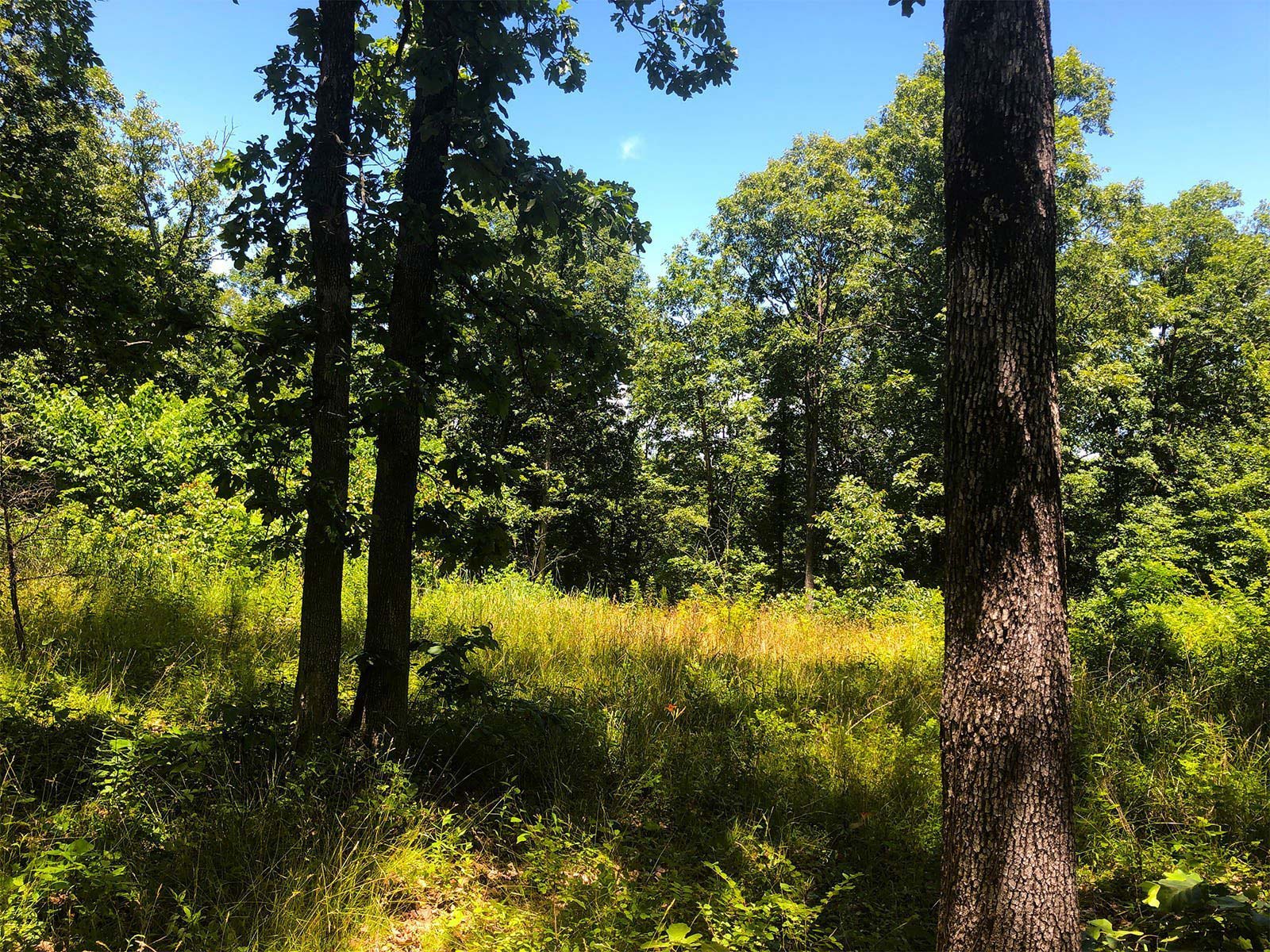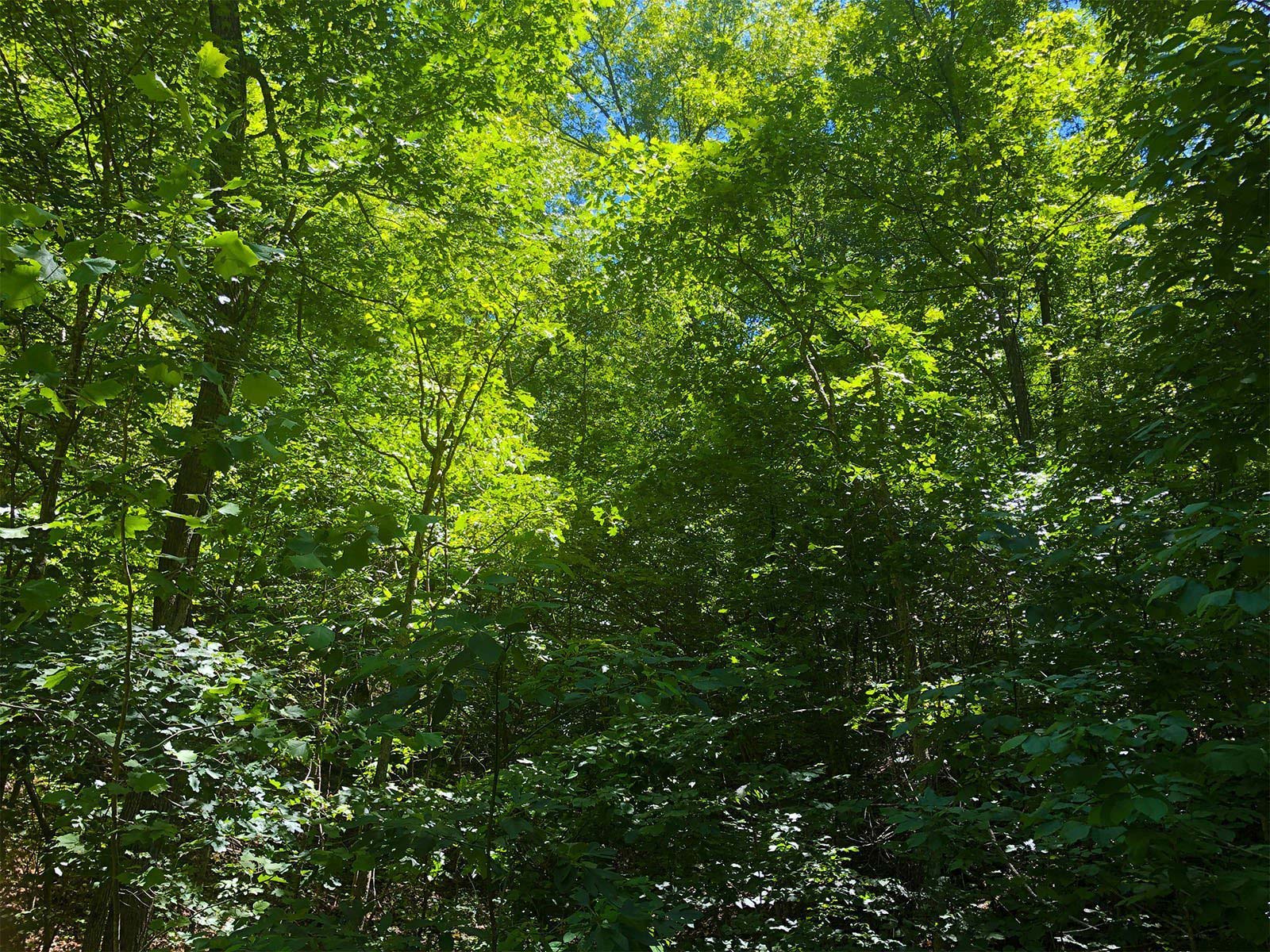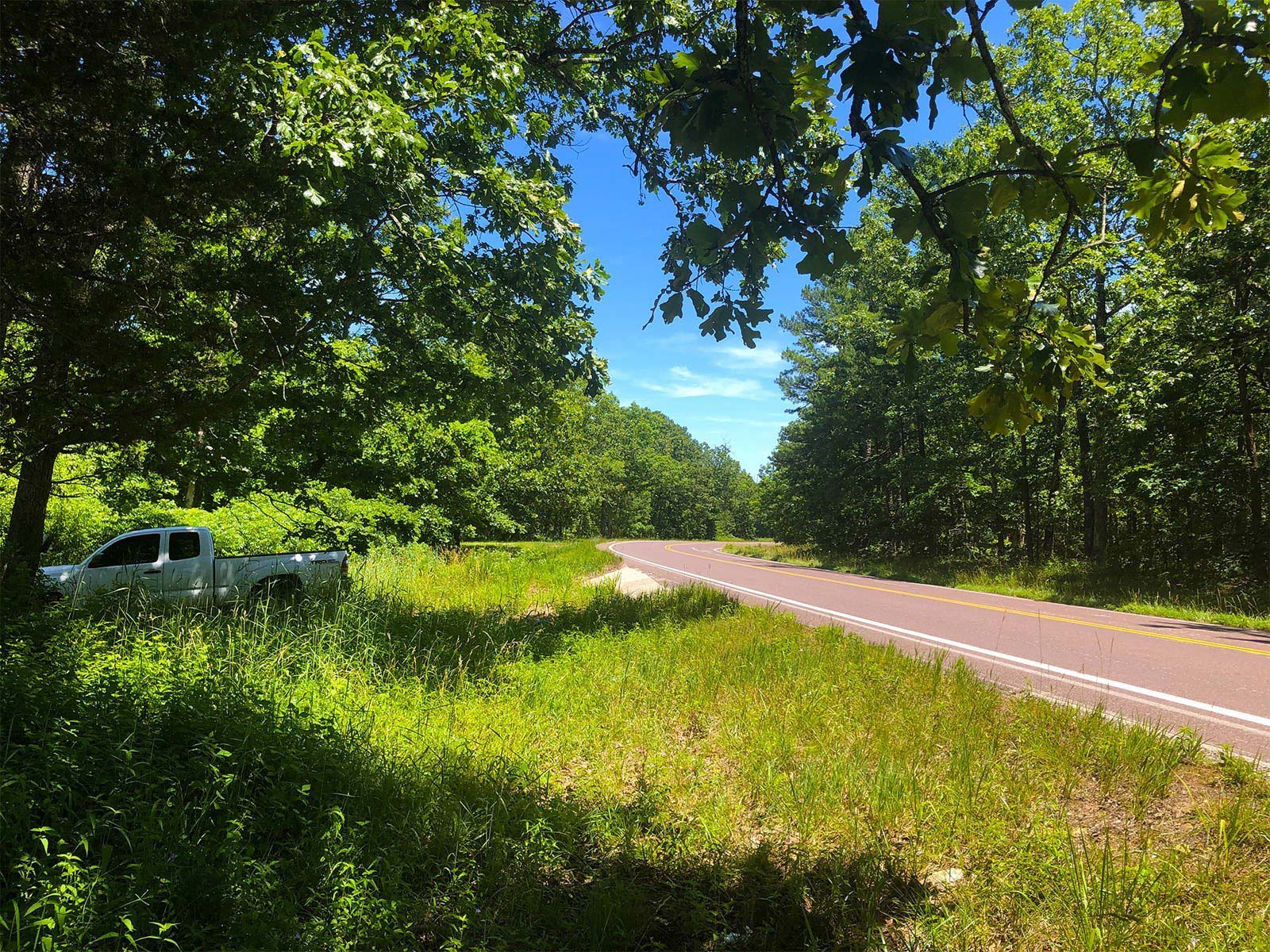 Upland Mists Parcel JL
House
404.69 Bedrooms
39900.00 Bathrooms
6.90 acres