Ozark Divide Parcel N
6.15 acres

Texas County, Missouri
$

Sold

/ $
353.98
per month
Property Details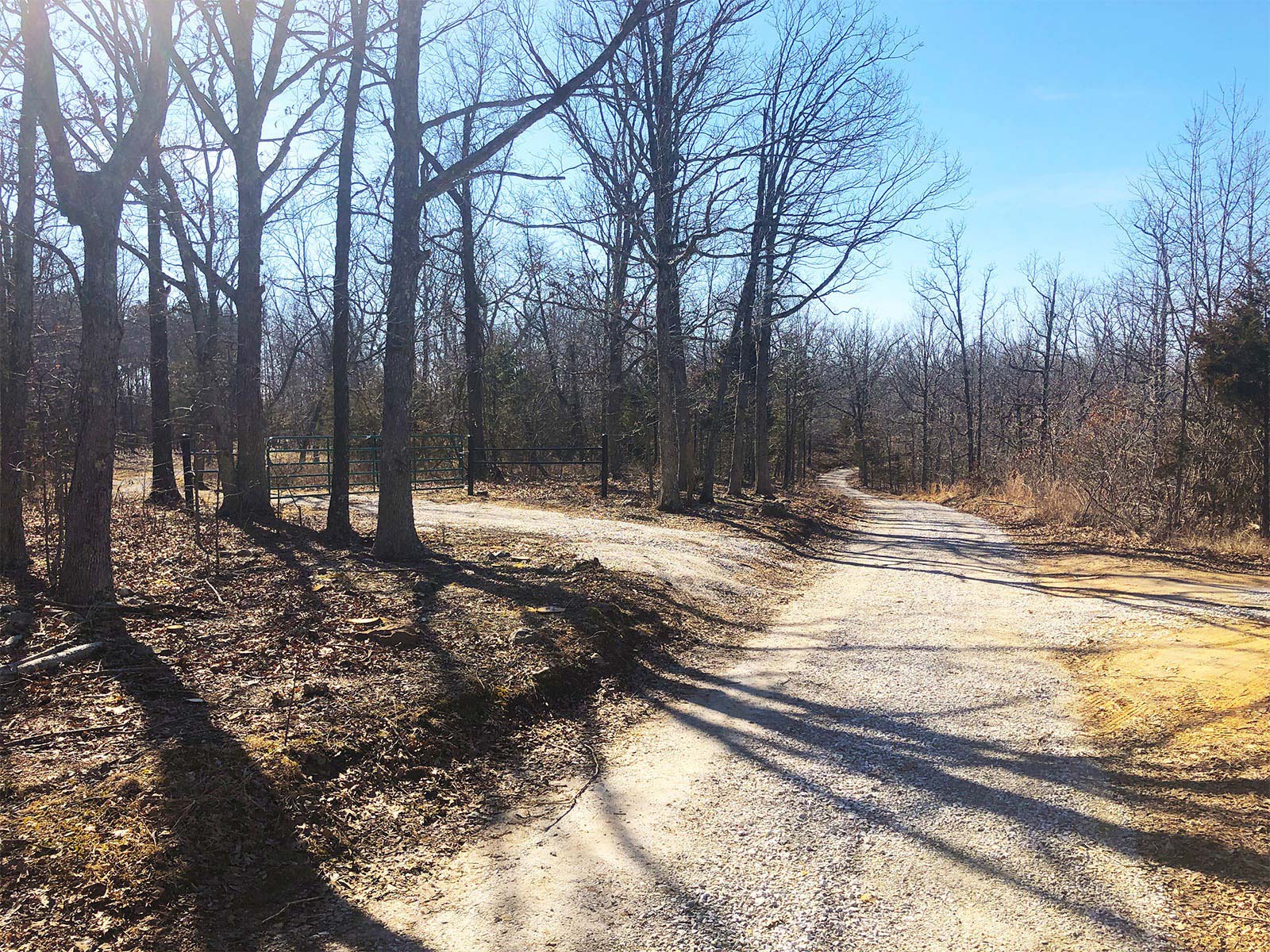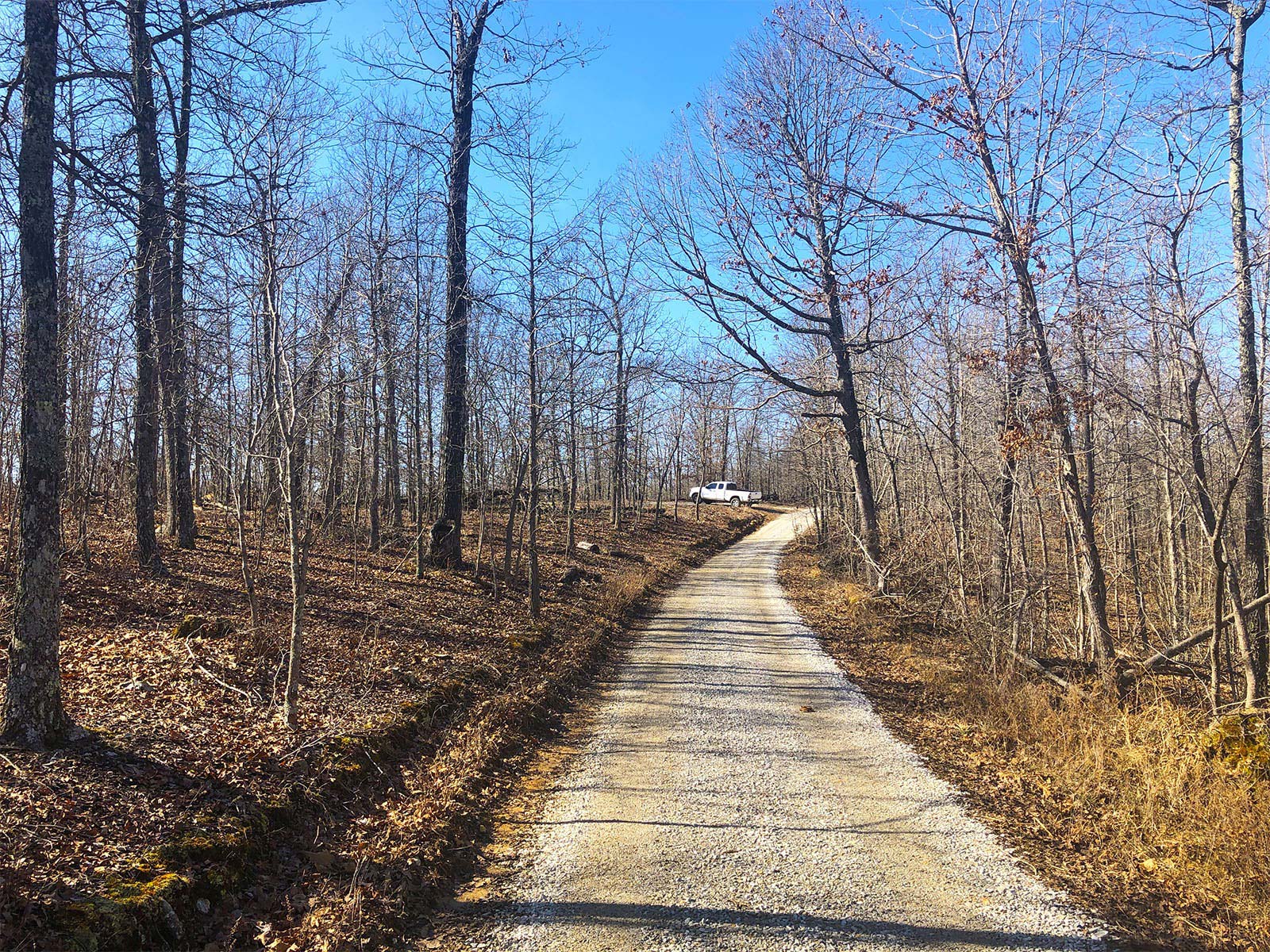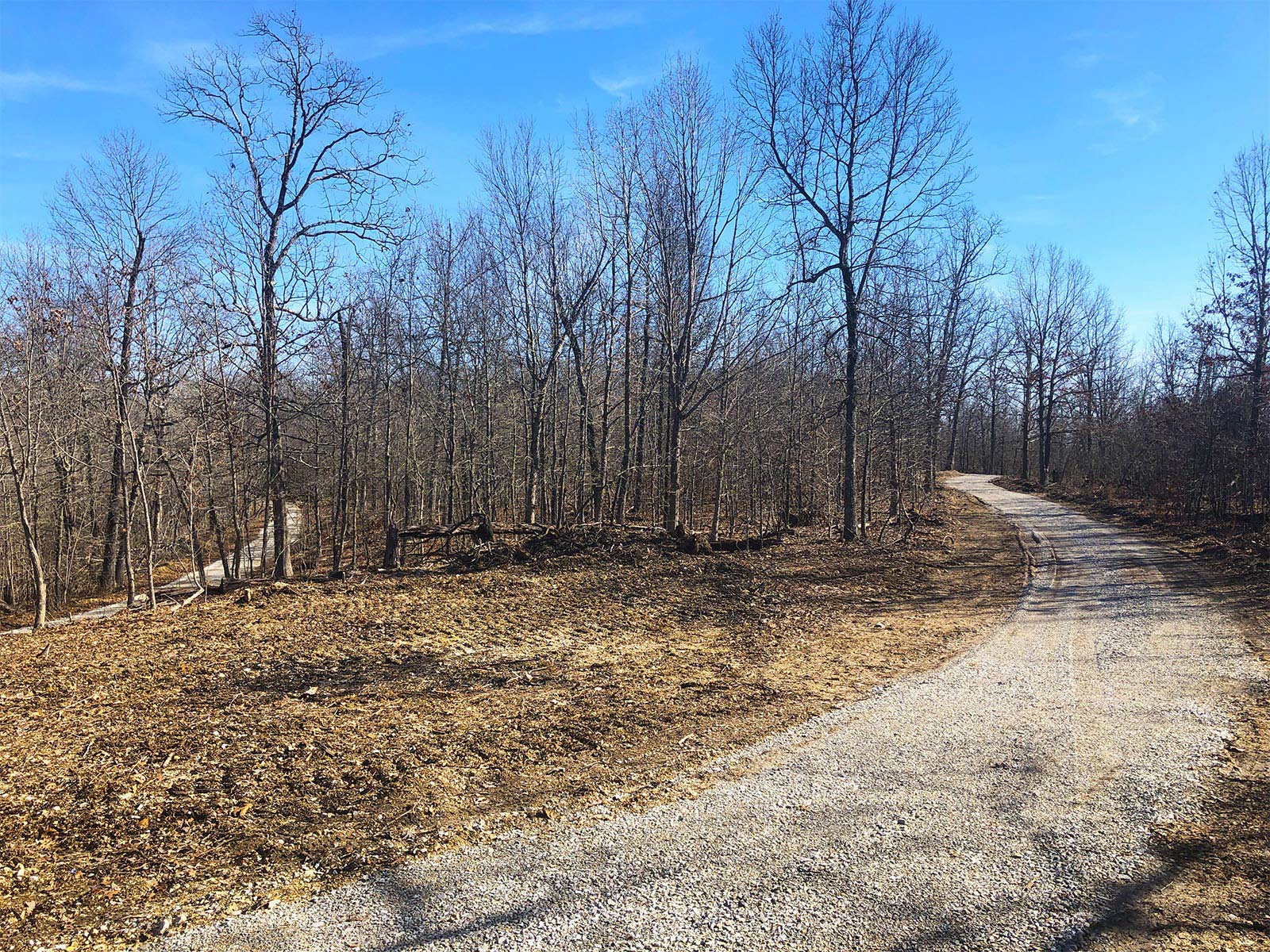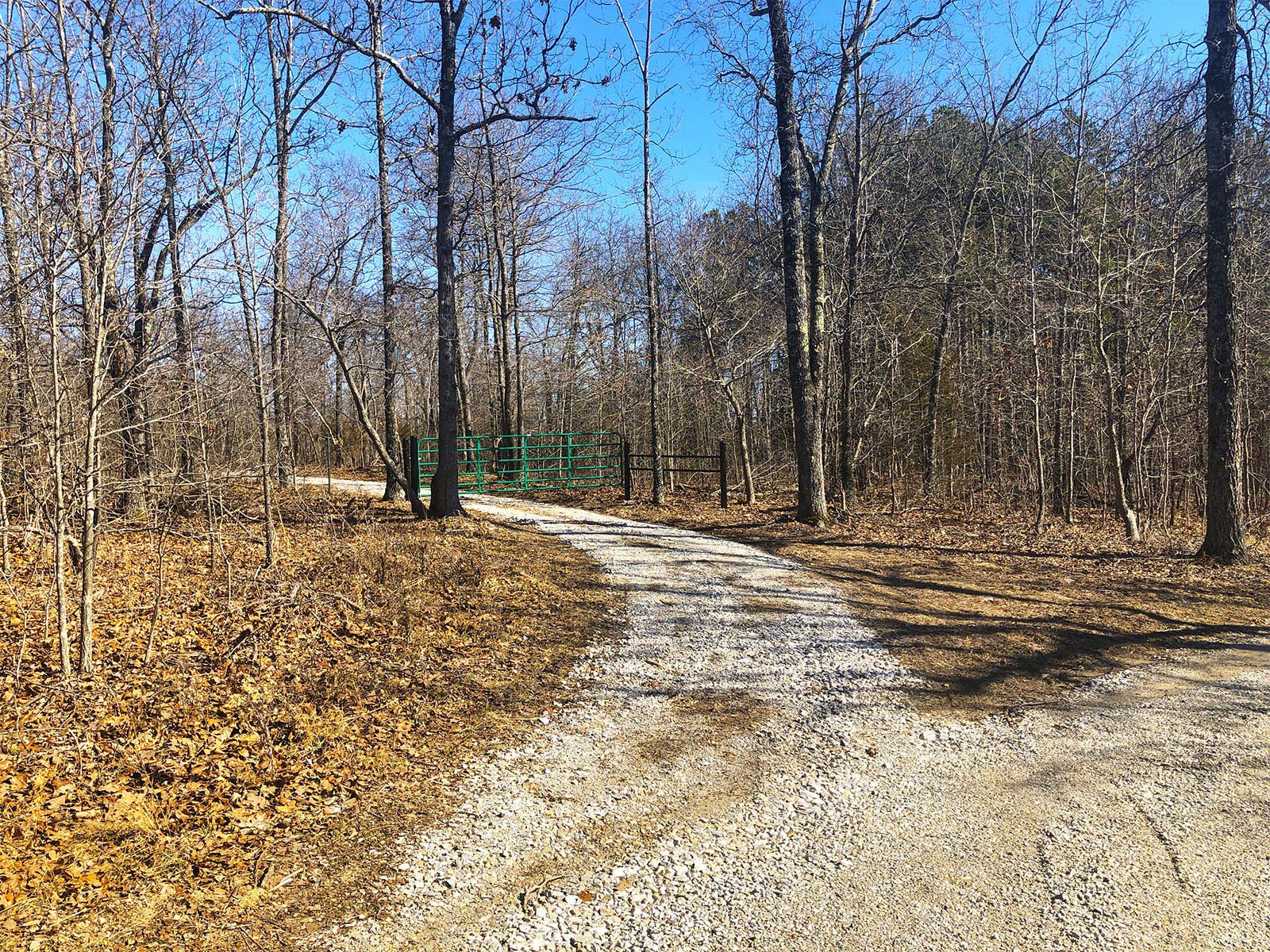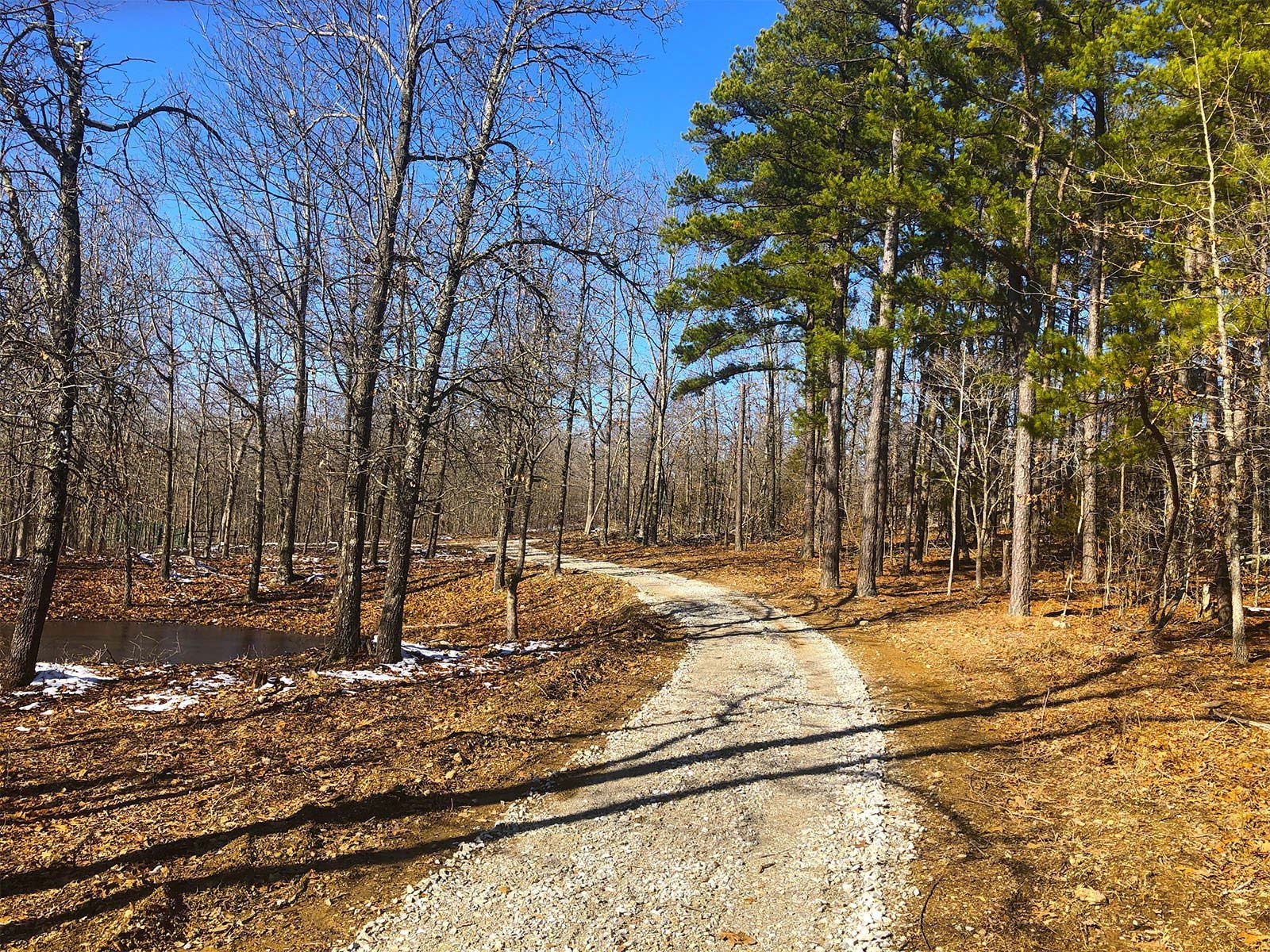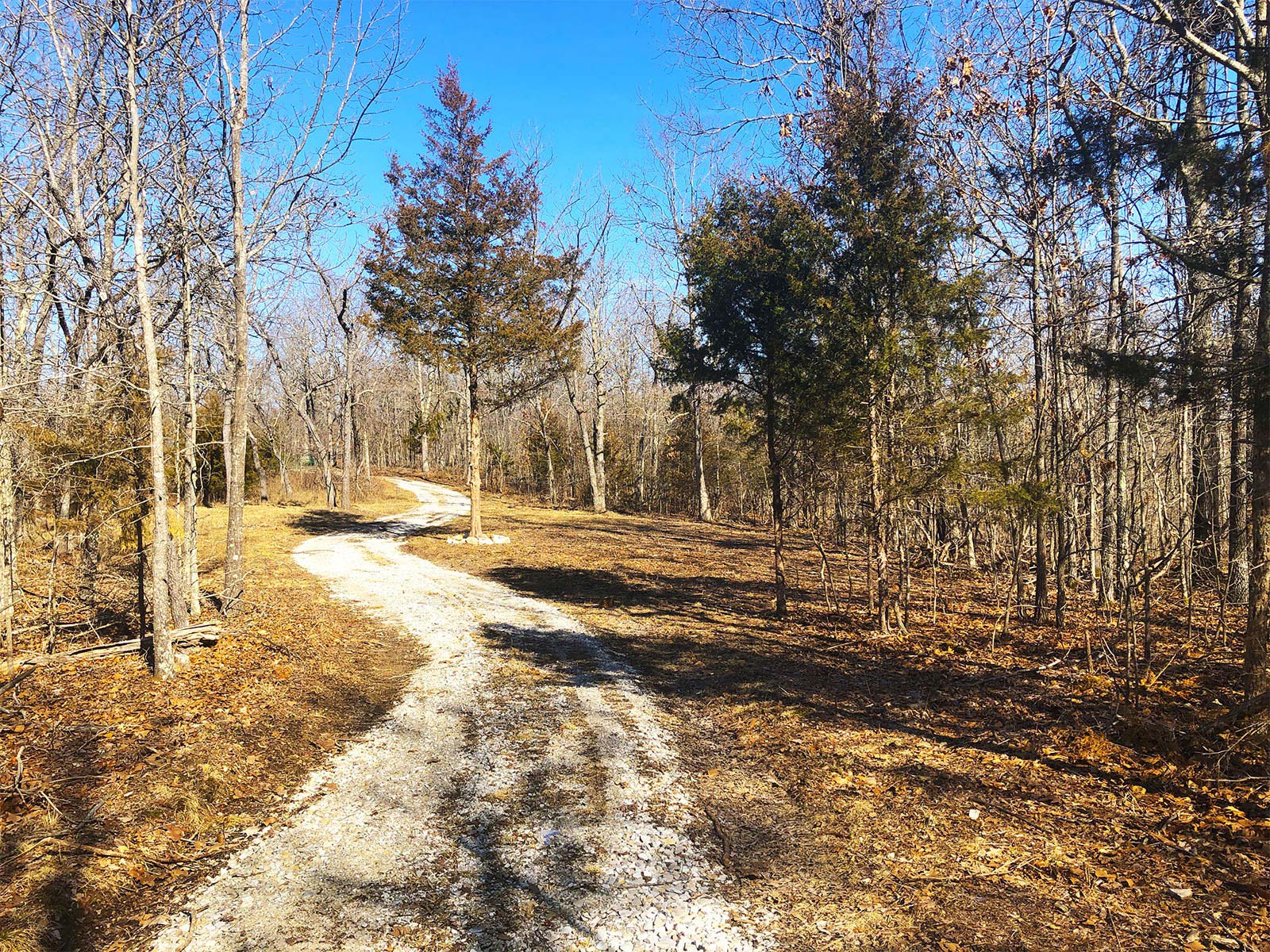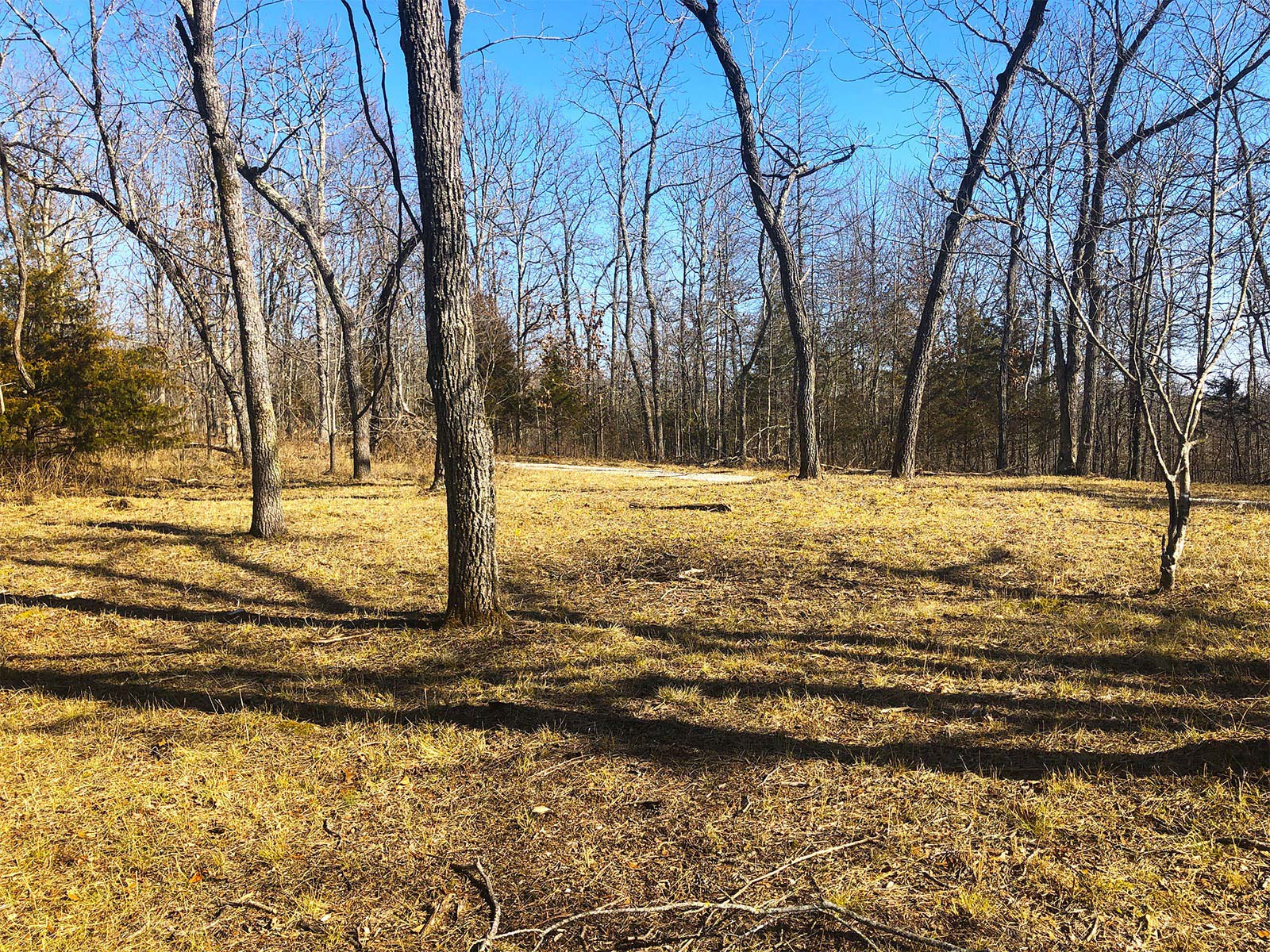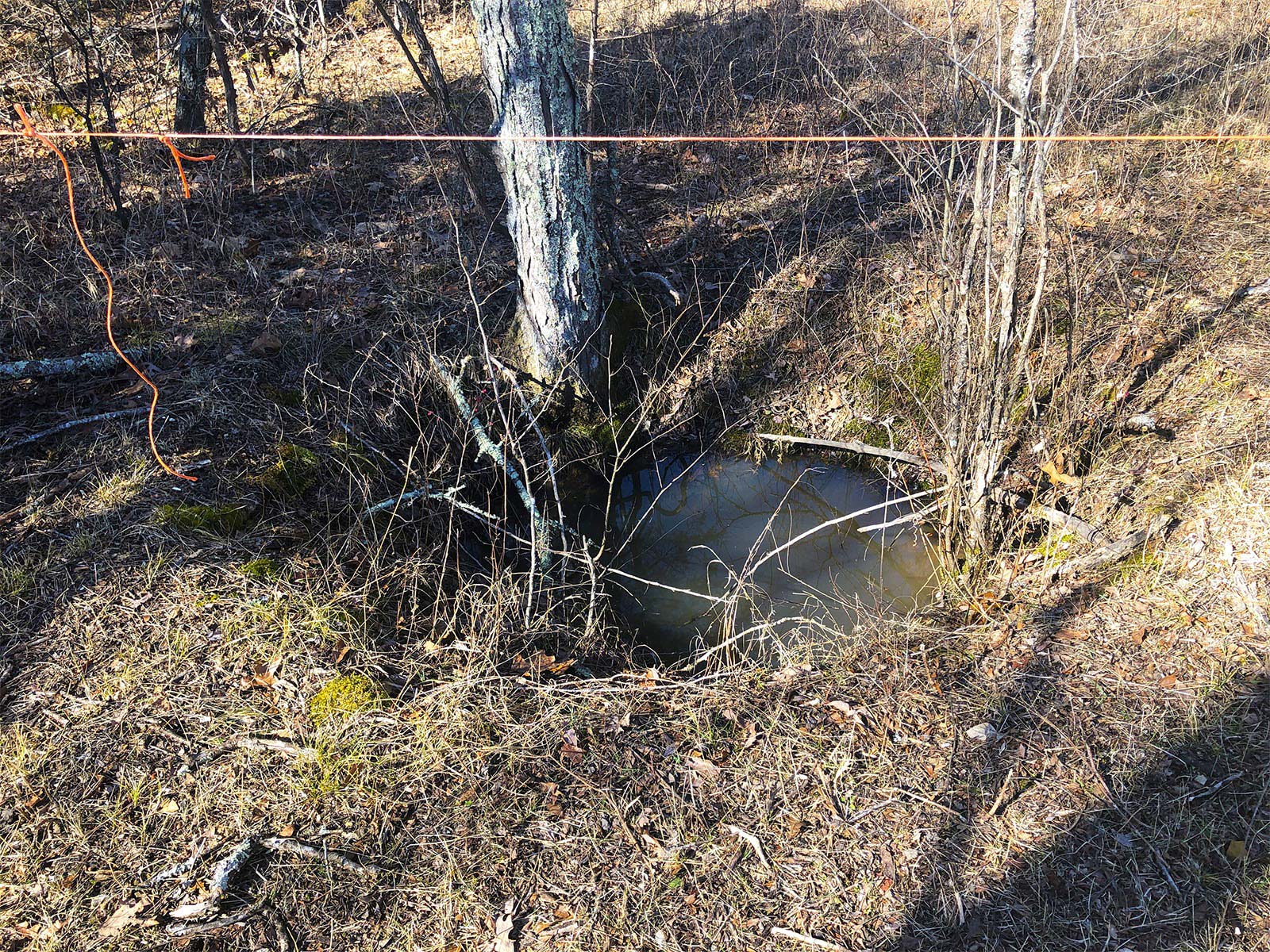 ODN1
As beautiful as the Ozarks can be in winter, you'd never know it from this awful photo of the front gate taken February 3 when the sun was being stubborn.
ODN2
This is some of the parcel's frontage on the main access road, my truck is rounding the curve that makes up the northwest corner.
ODN3
This view shows the main road on the left, and the road that makes up the south boundary on the right.
ODN5
Here's the beginning of about 1.5 acres of pine forest that dominates the south end of the property.
ODN6
Here's the interior of the property.
ODN8
19th Century hand-dug well (collapsed).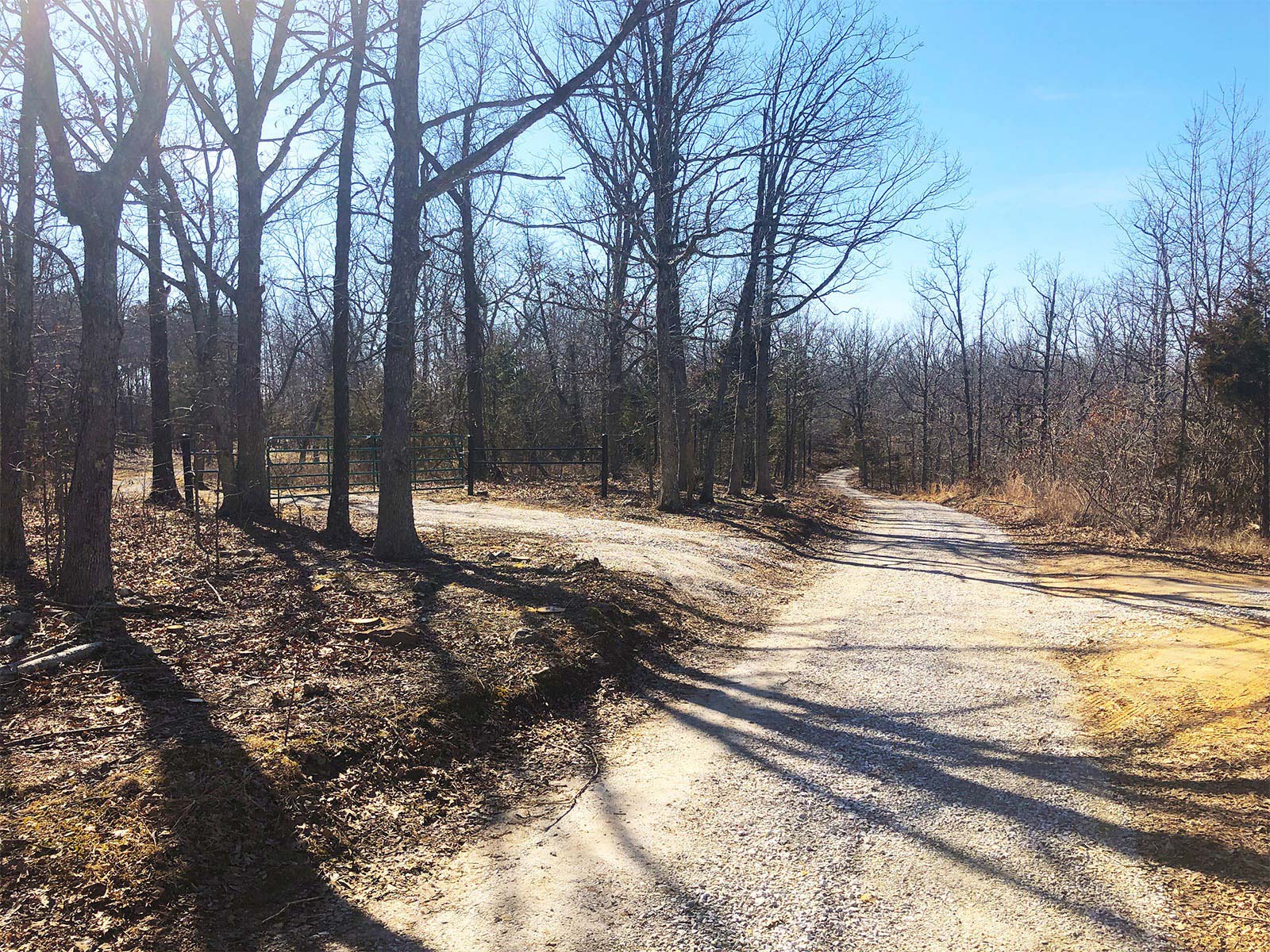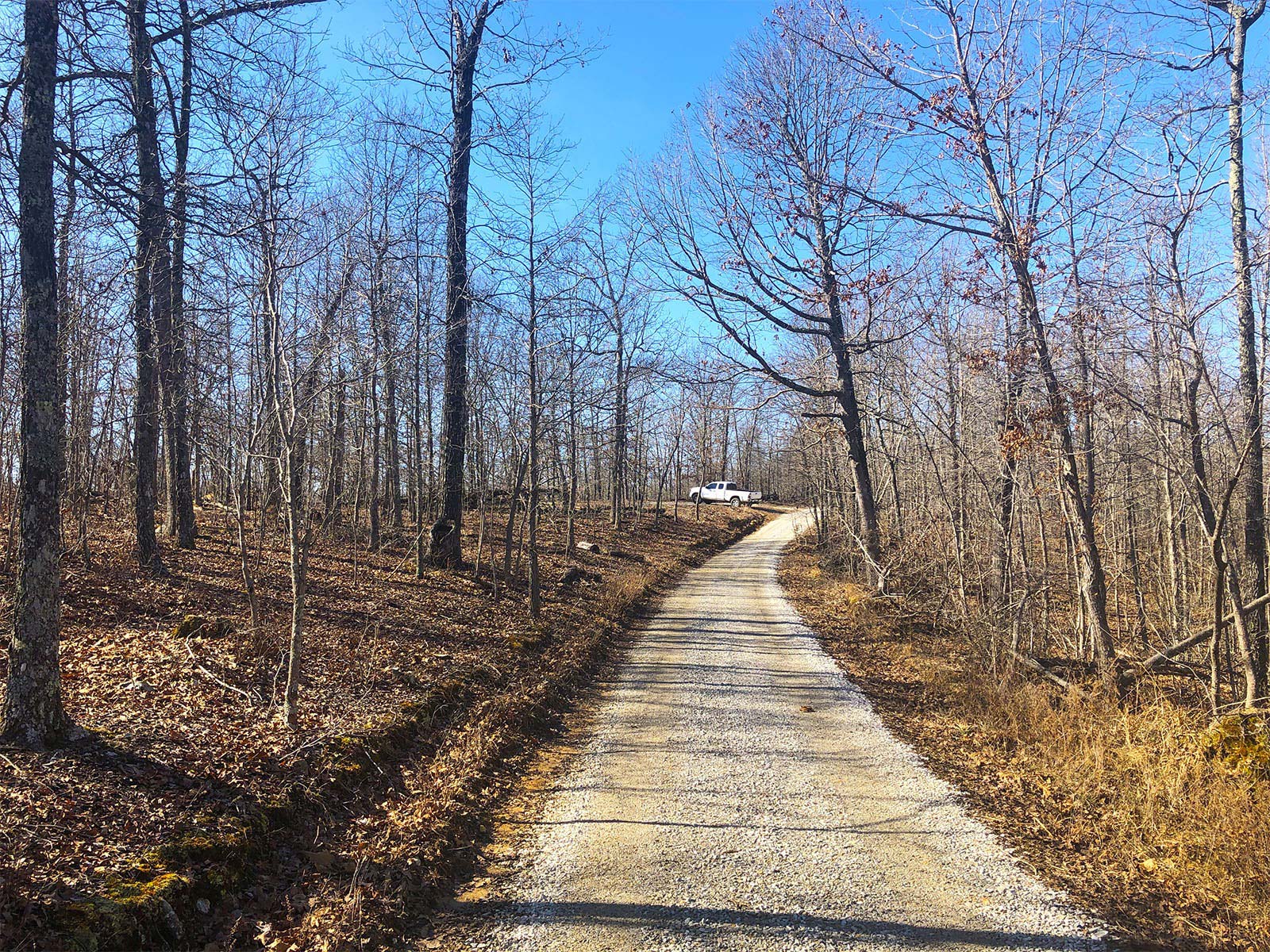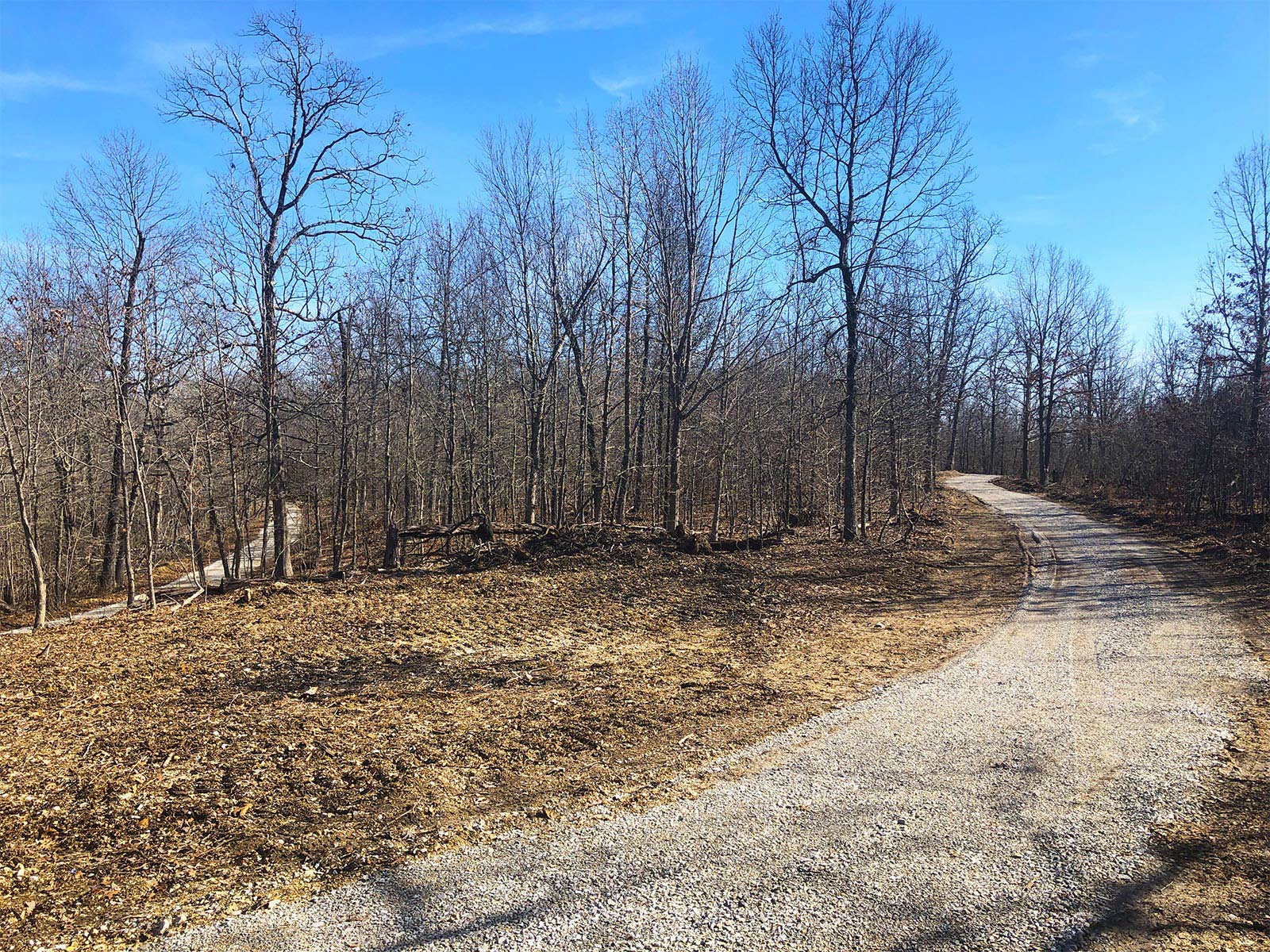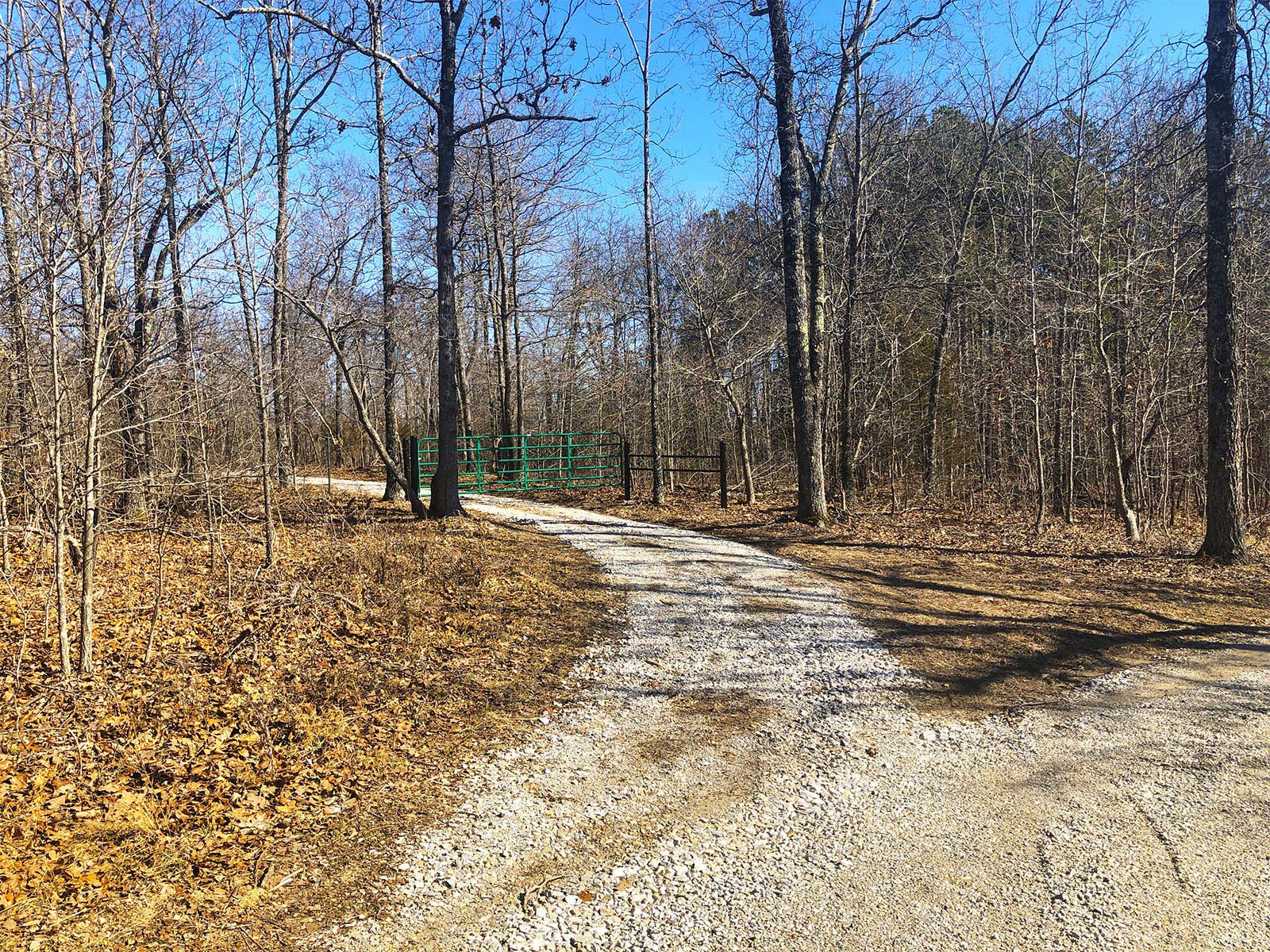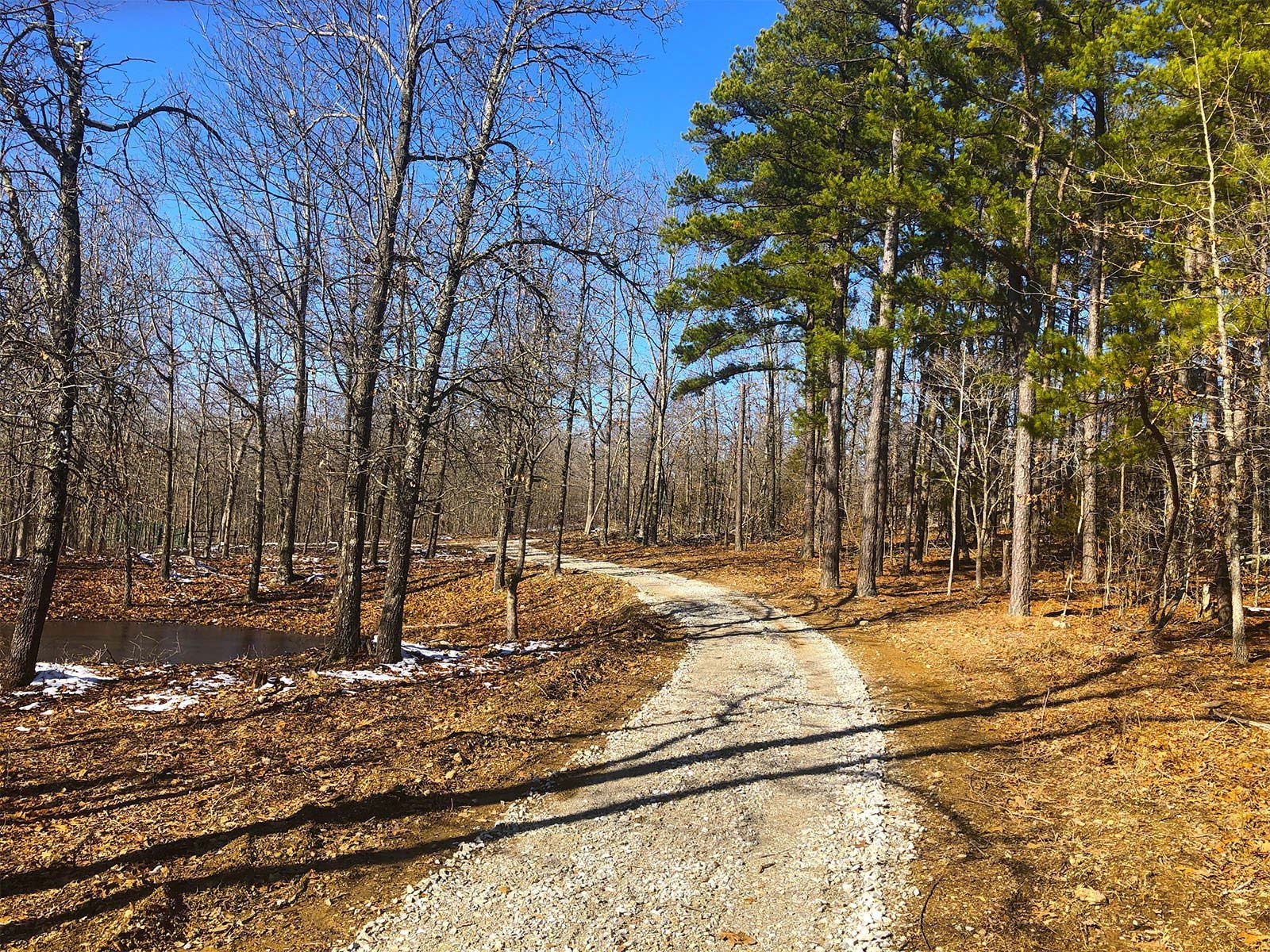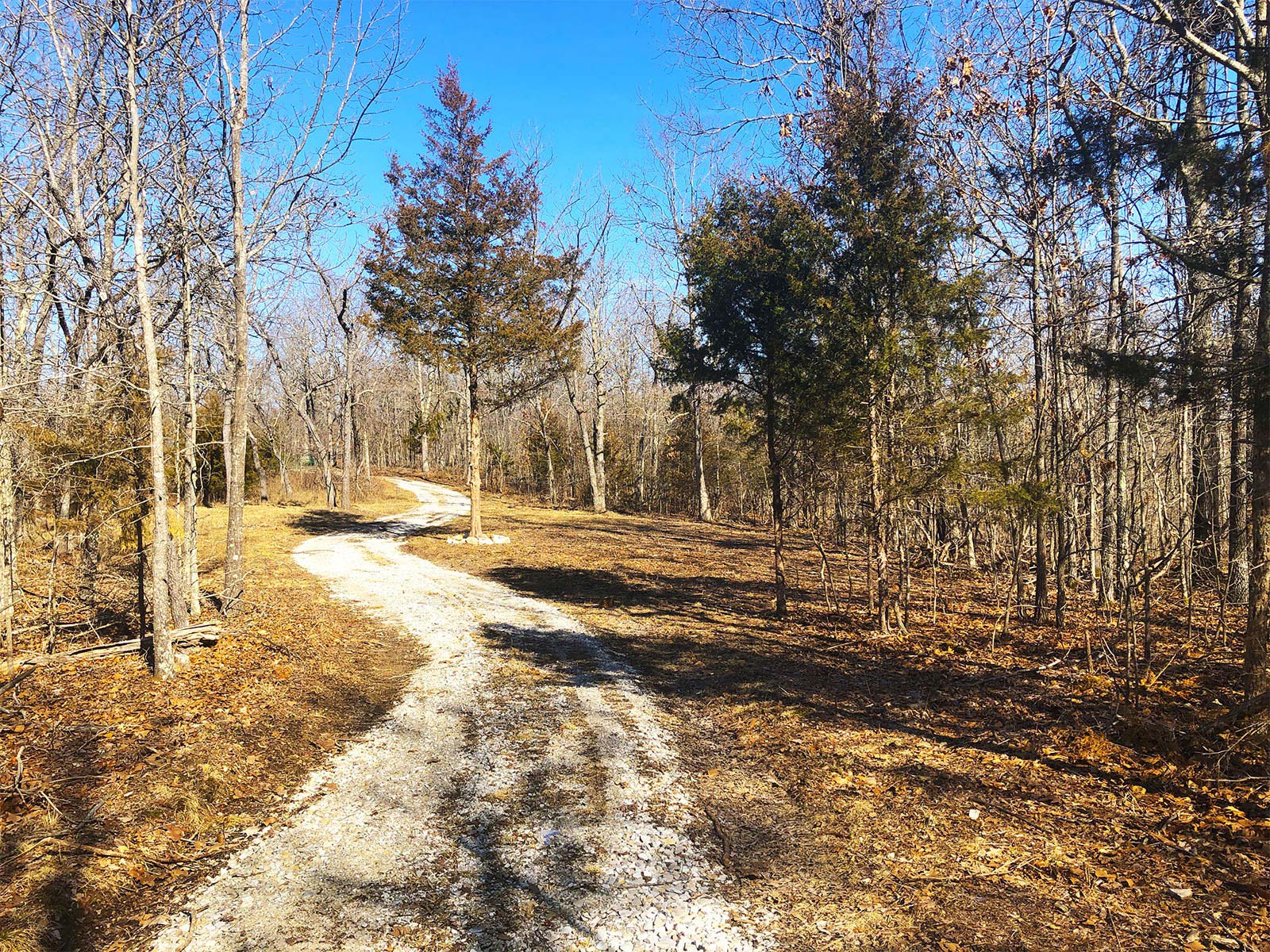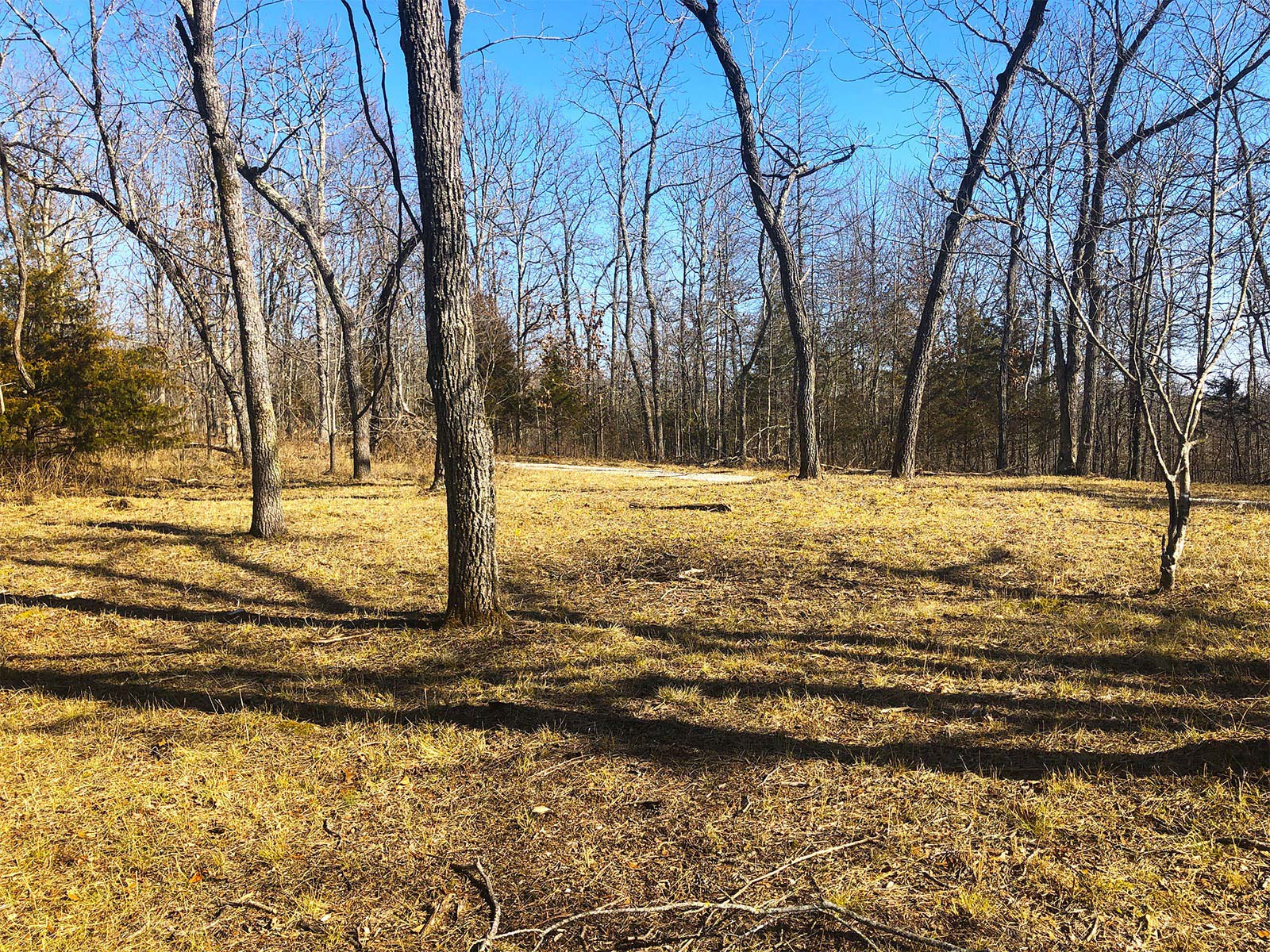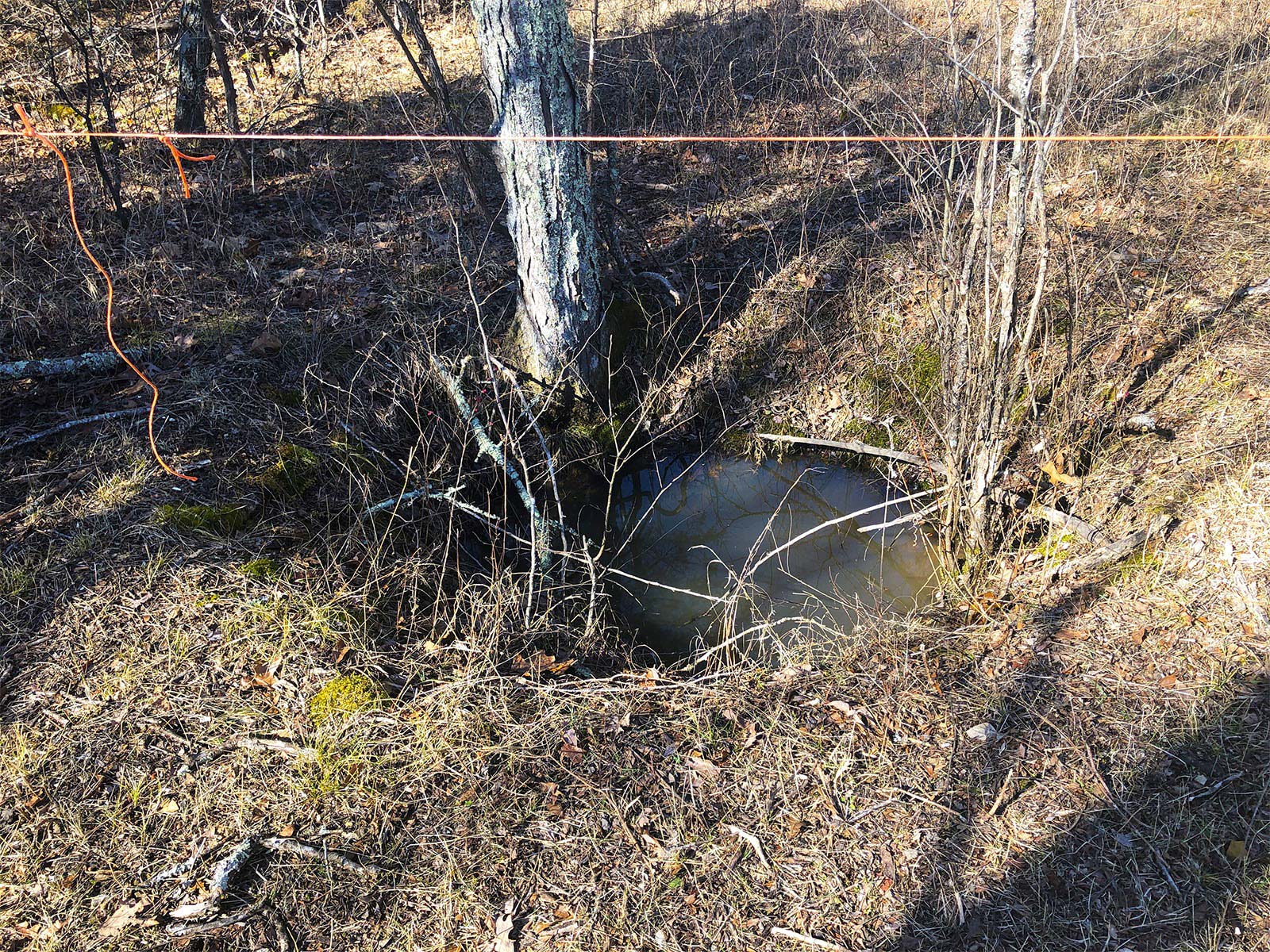 Ozark Divide Parcel N
House
353.98 Bedrooms
34900 Bathrooms
6.15 acres