Ozark Divide Parcel M
6.29 acres

Texas County, Missouri
$

Sold

/ $
435.12
per month
Property Details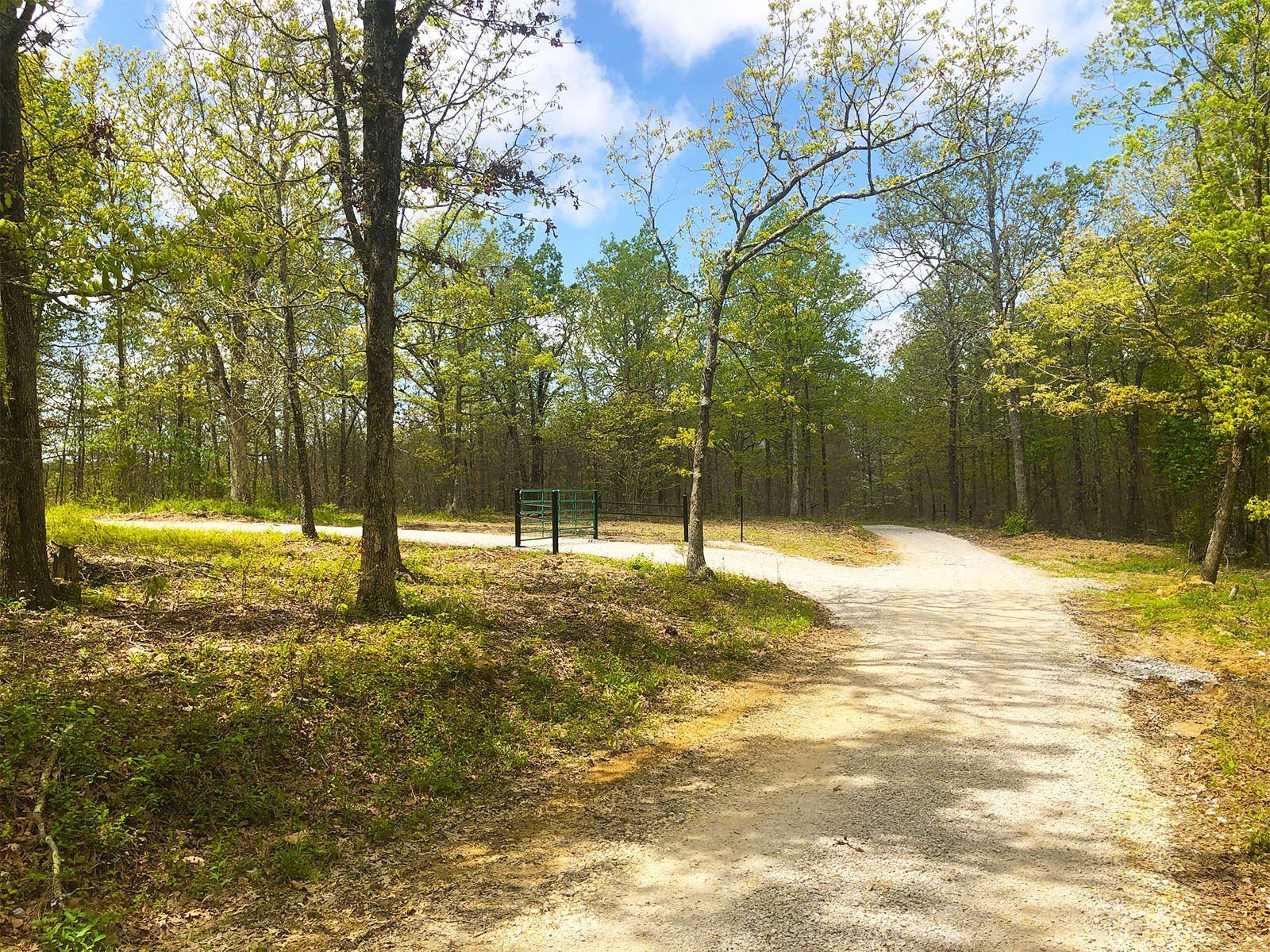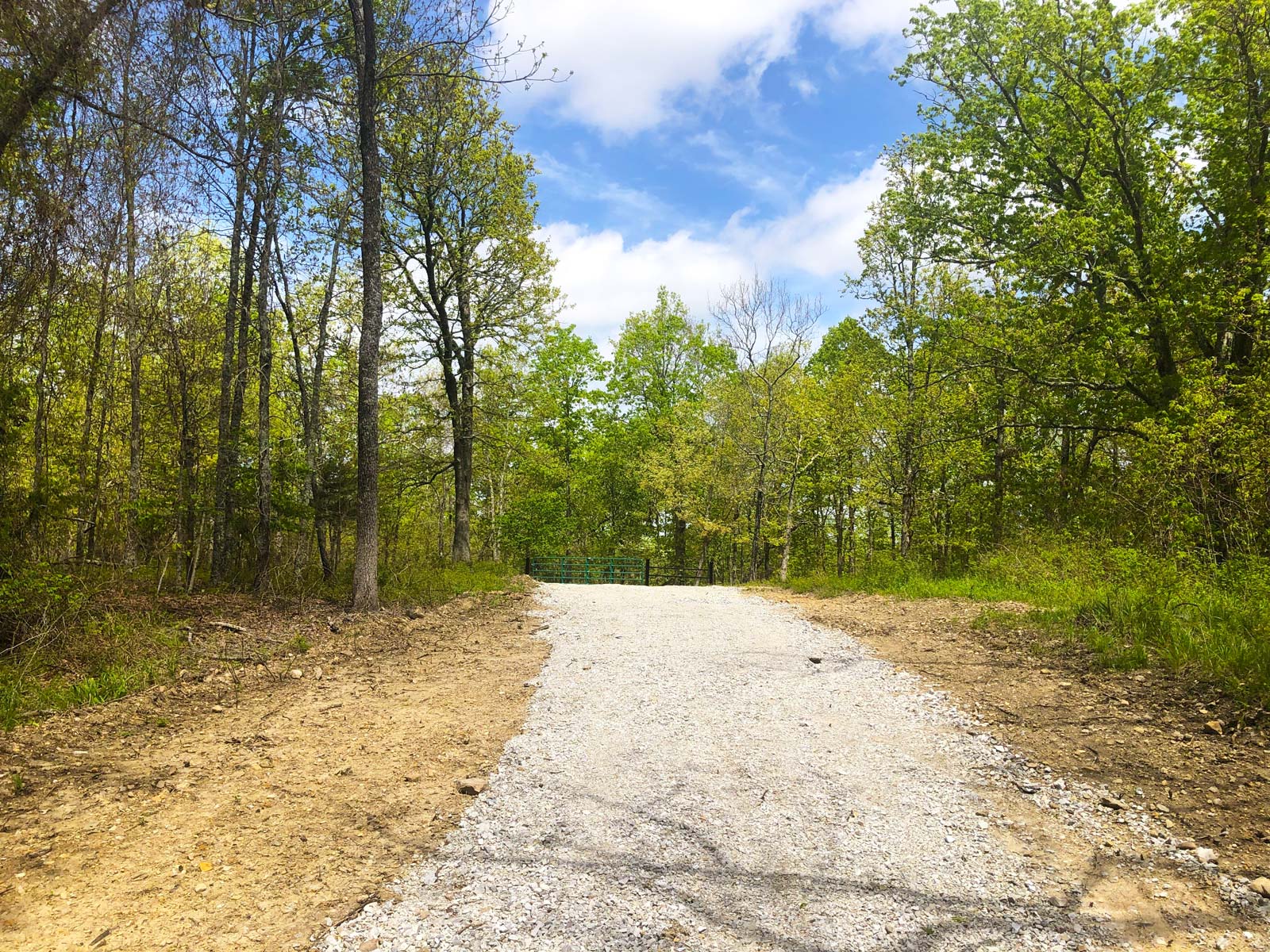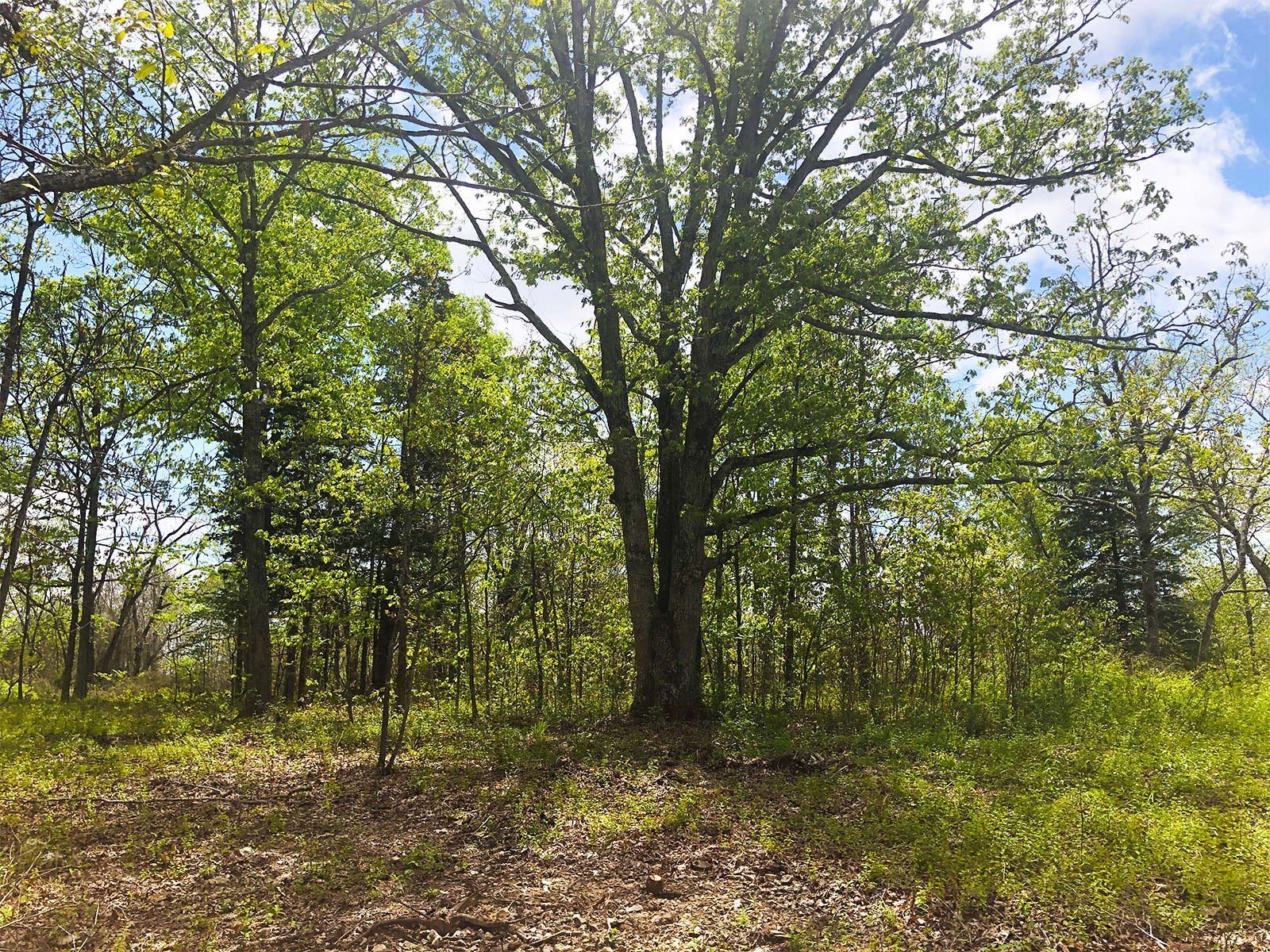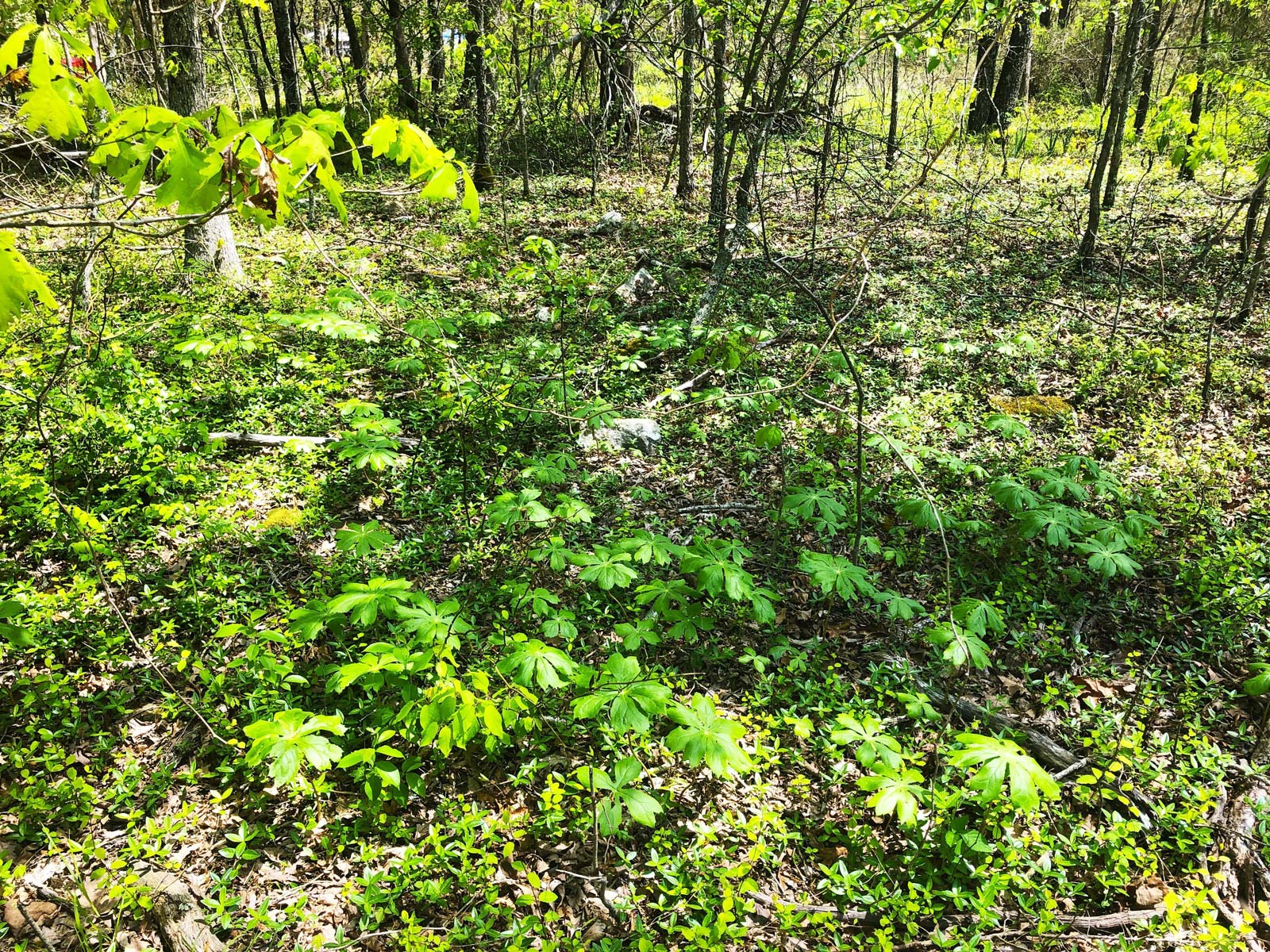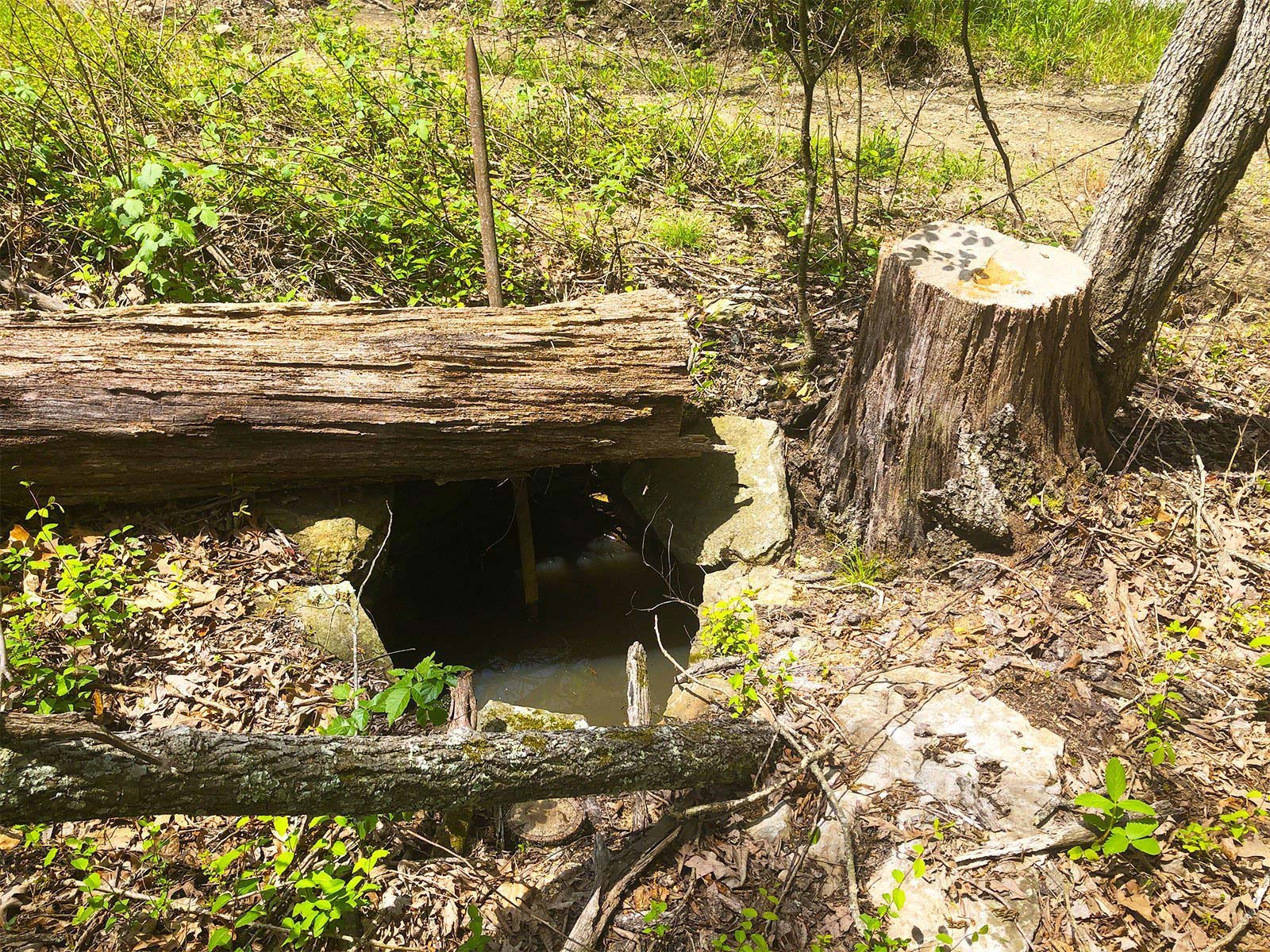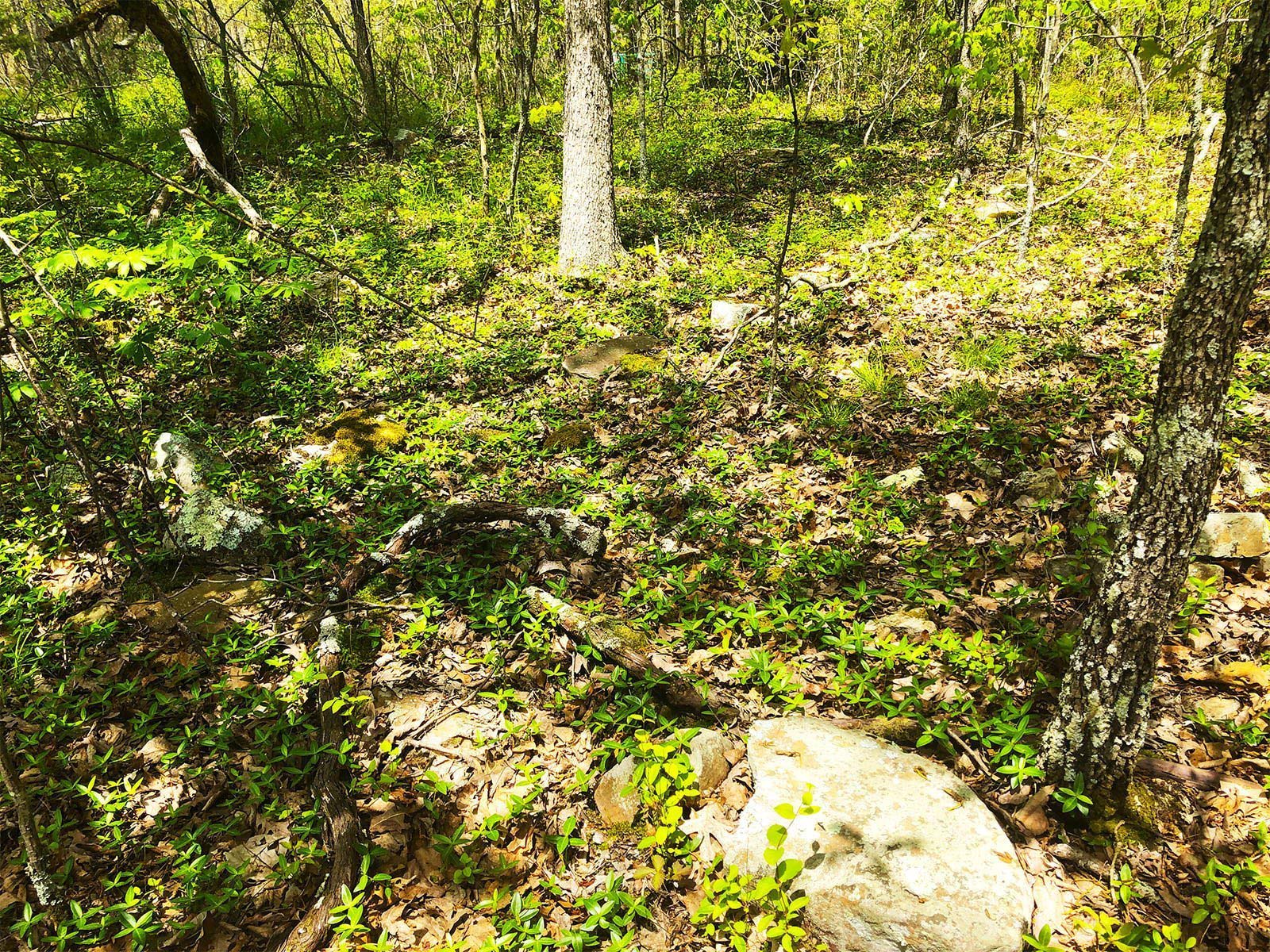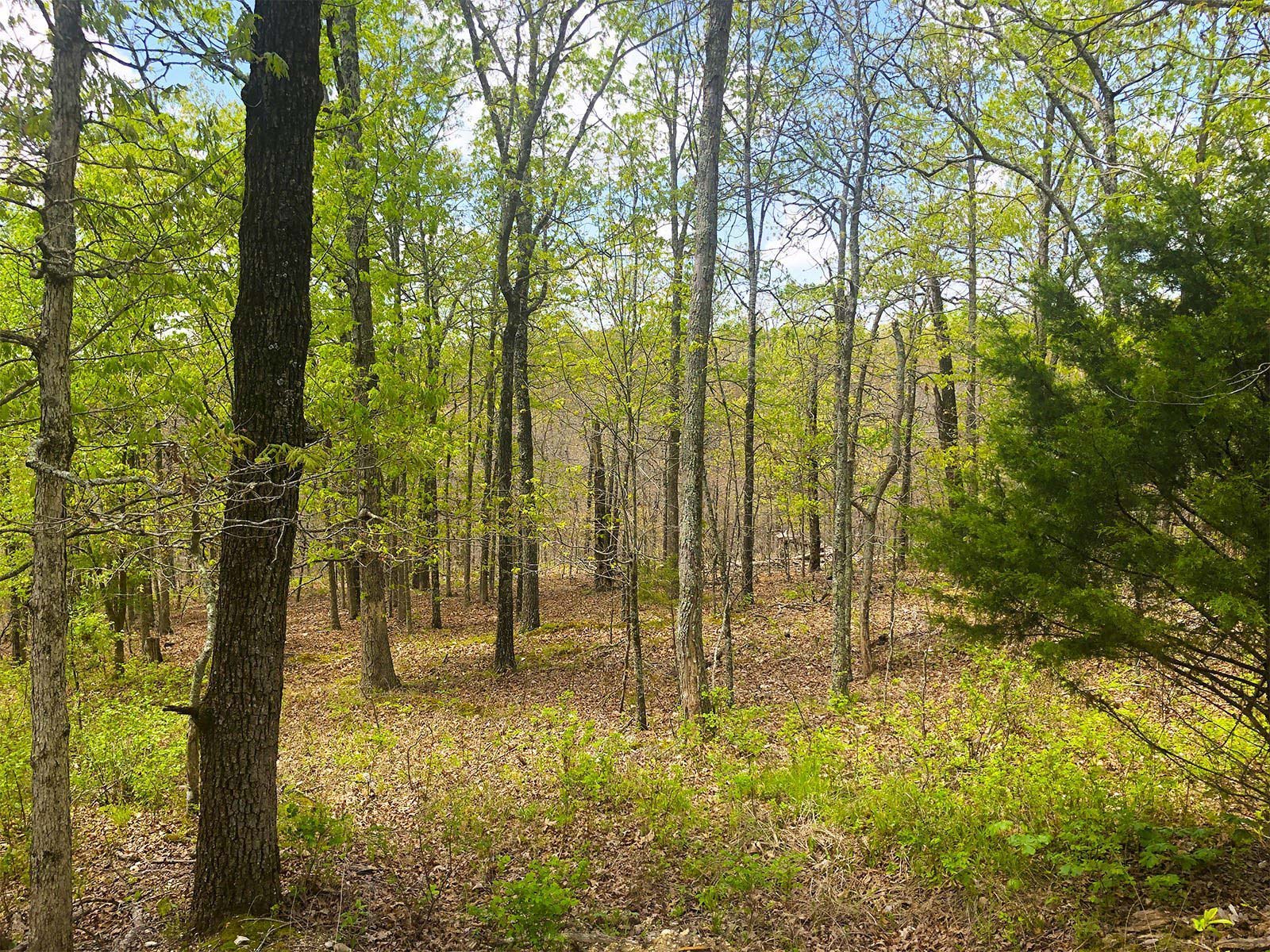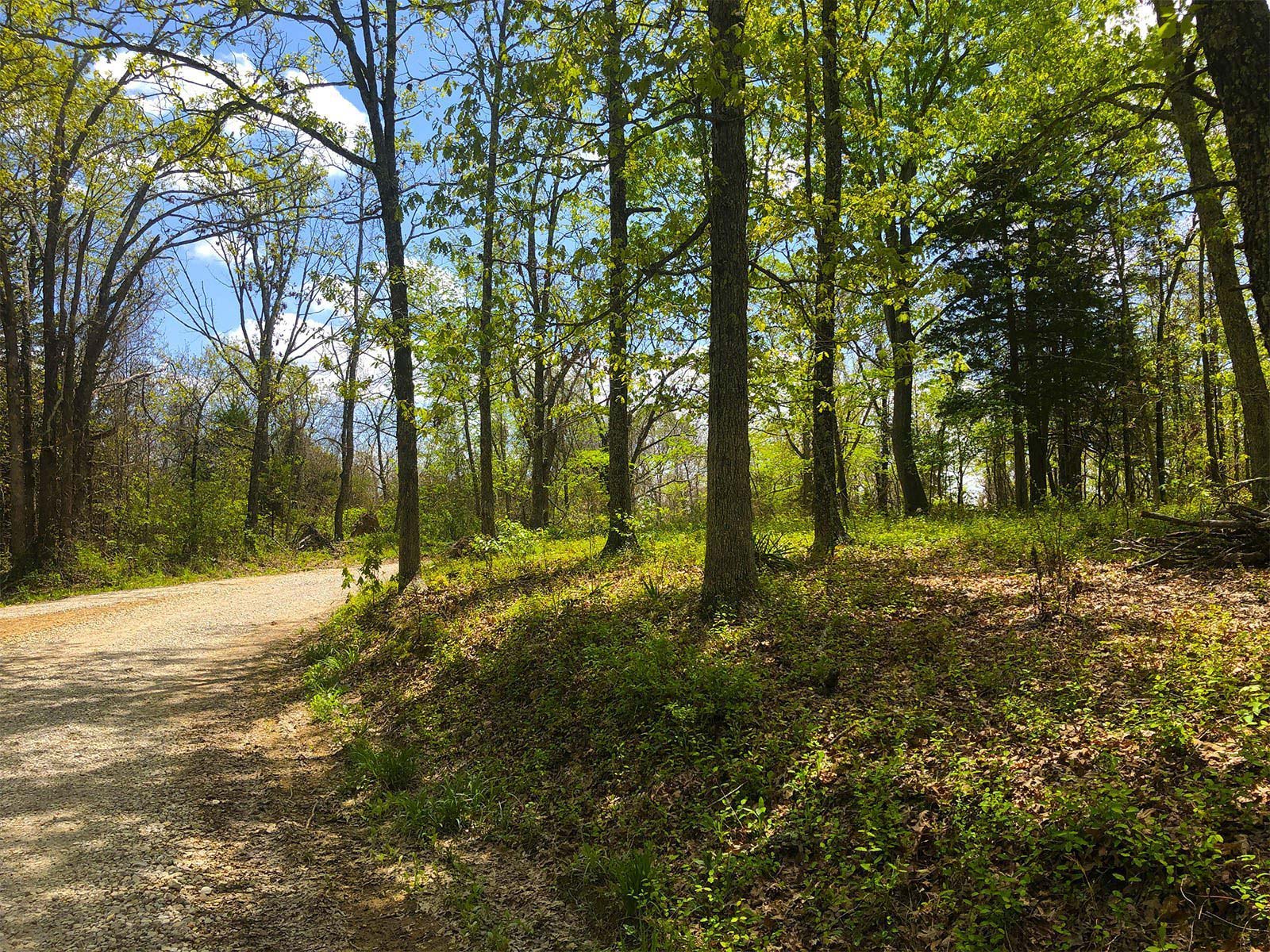 ODM1
Here's the 16-foot steel gate we installed on the parcel. Note the crushed limestone driveway.
ODM2
And here's the other end of the driveway. This drive is a little on the short side, but it takes you to a spot we leveled that has a nice view into the woods.
ODM3
This property has a number of features left over from settlement literally centuries ago.
ODM4
Some are more obvious, others are more subtle, like the carpet of periwinkle growing beneath these mayapples.
ODM5
Then there's this hand dug well. Don't get the idea that you can use it for human consumption, but it's an interesting bit of nostalgia that you can water your garden from. Also note that it's at the top of a hill.
ODM7
It's hard to tell in this photograph, but just a few steps from the well, you'll find these rocks arranged to be a small one-or-two room cabin.
ODM6
However, most of the acreage, is tall timber giving you elbow room and a place to wander.
ODM8
This is a pretty parcel enhanced by the historical aspect, but it also has very convenient to access and pretty good phone reception.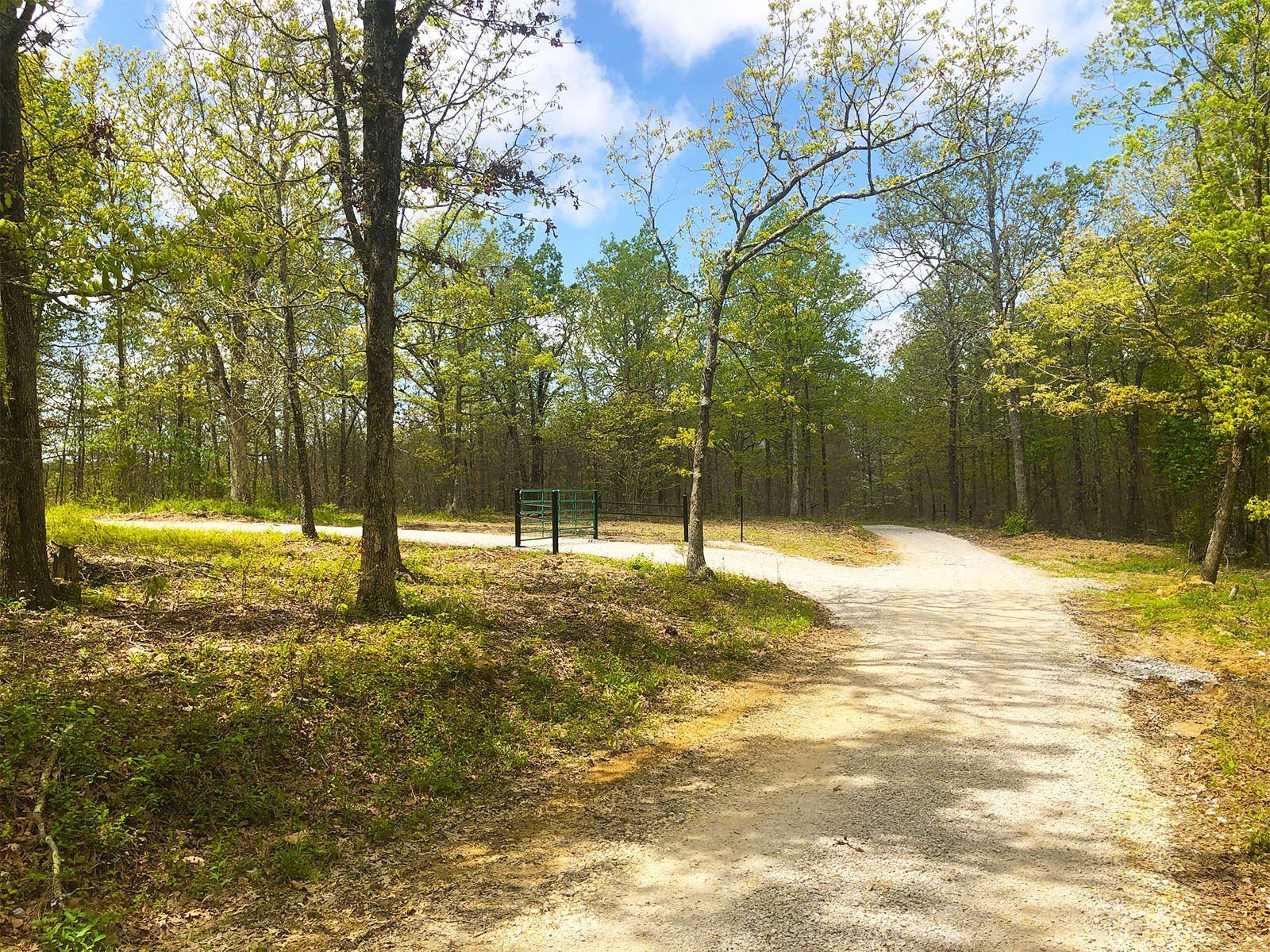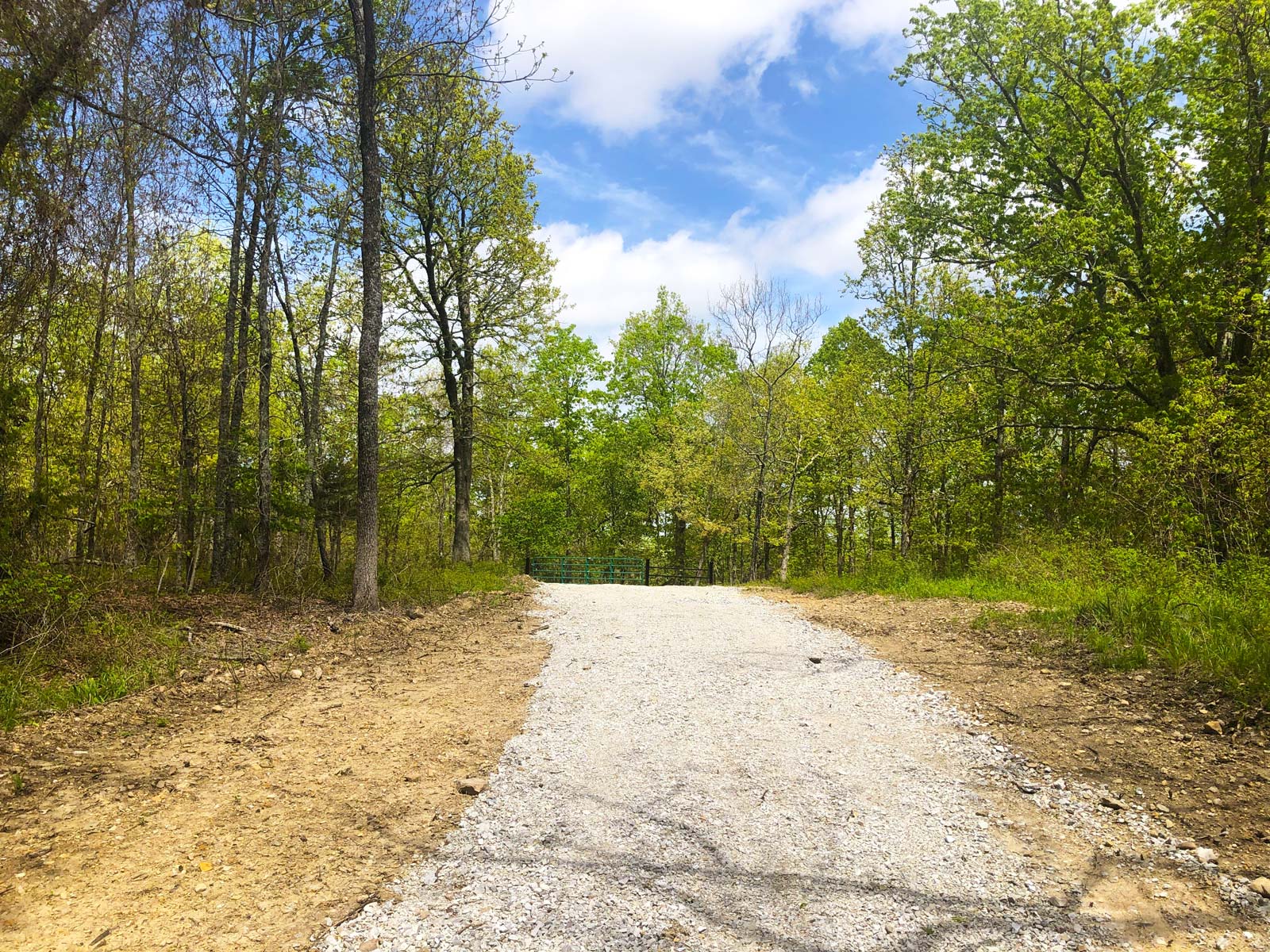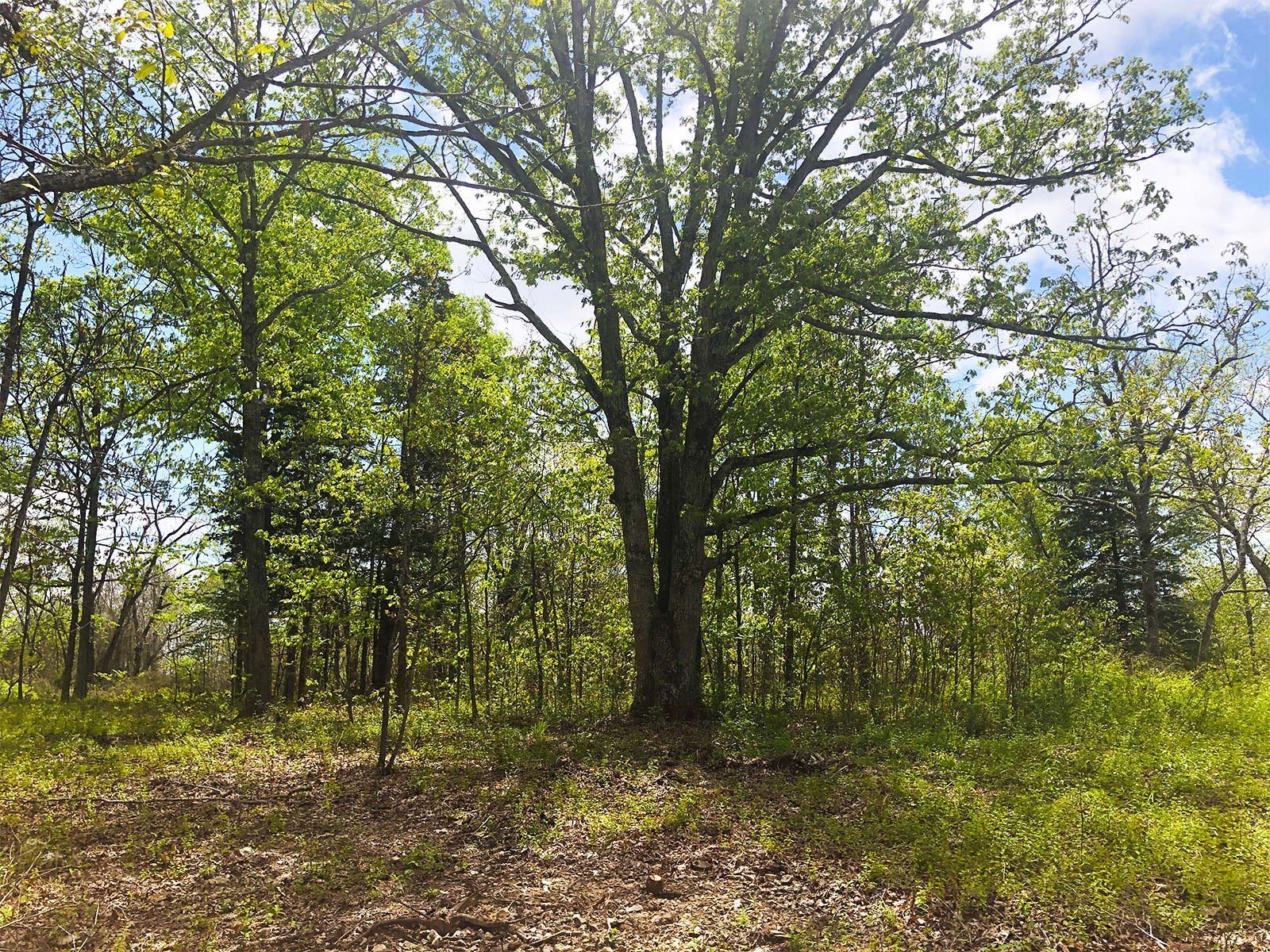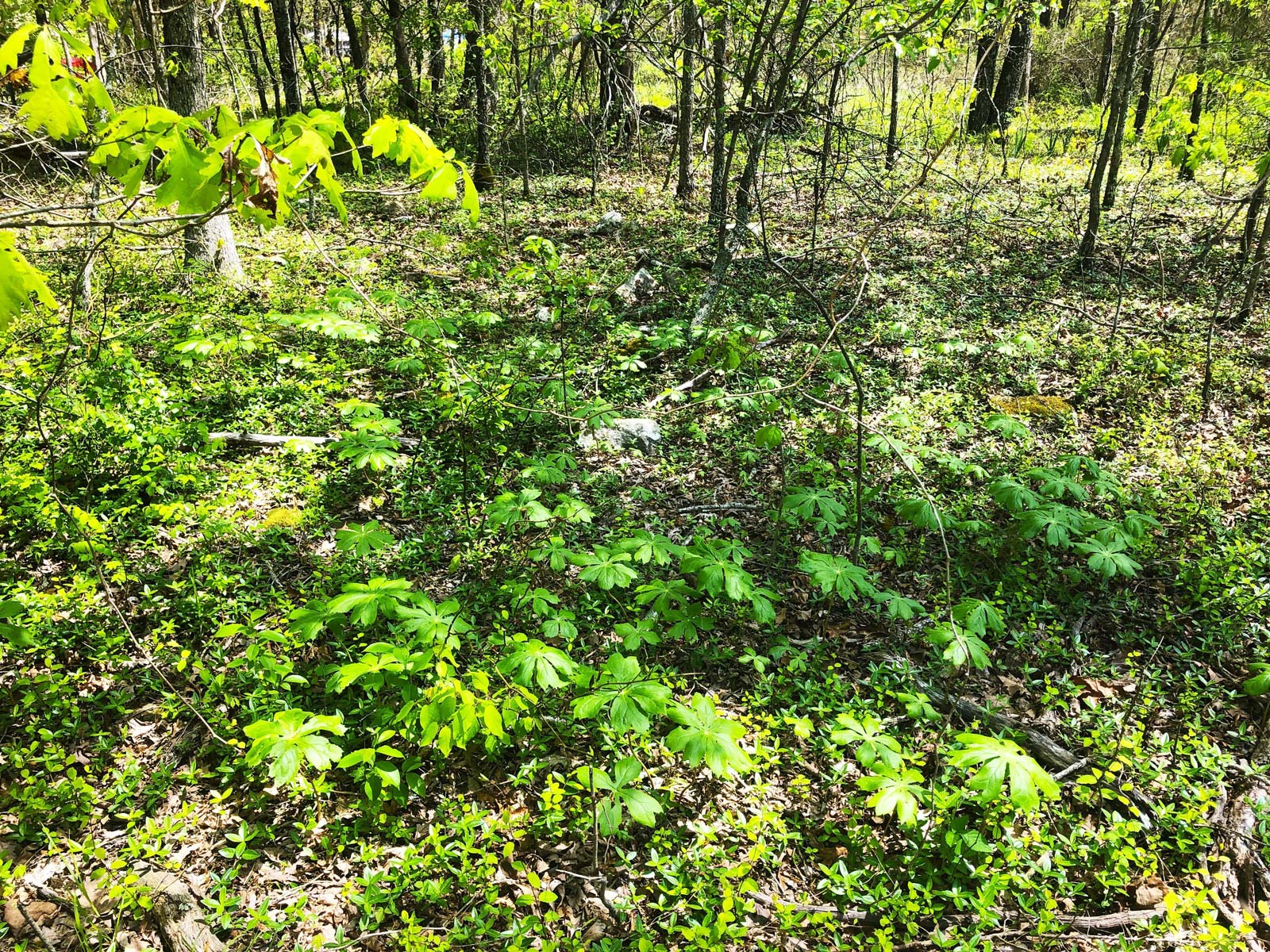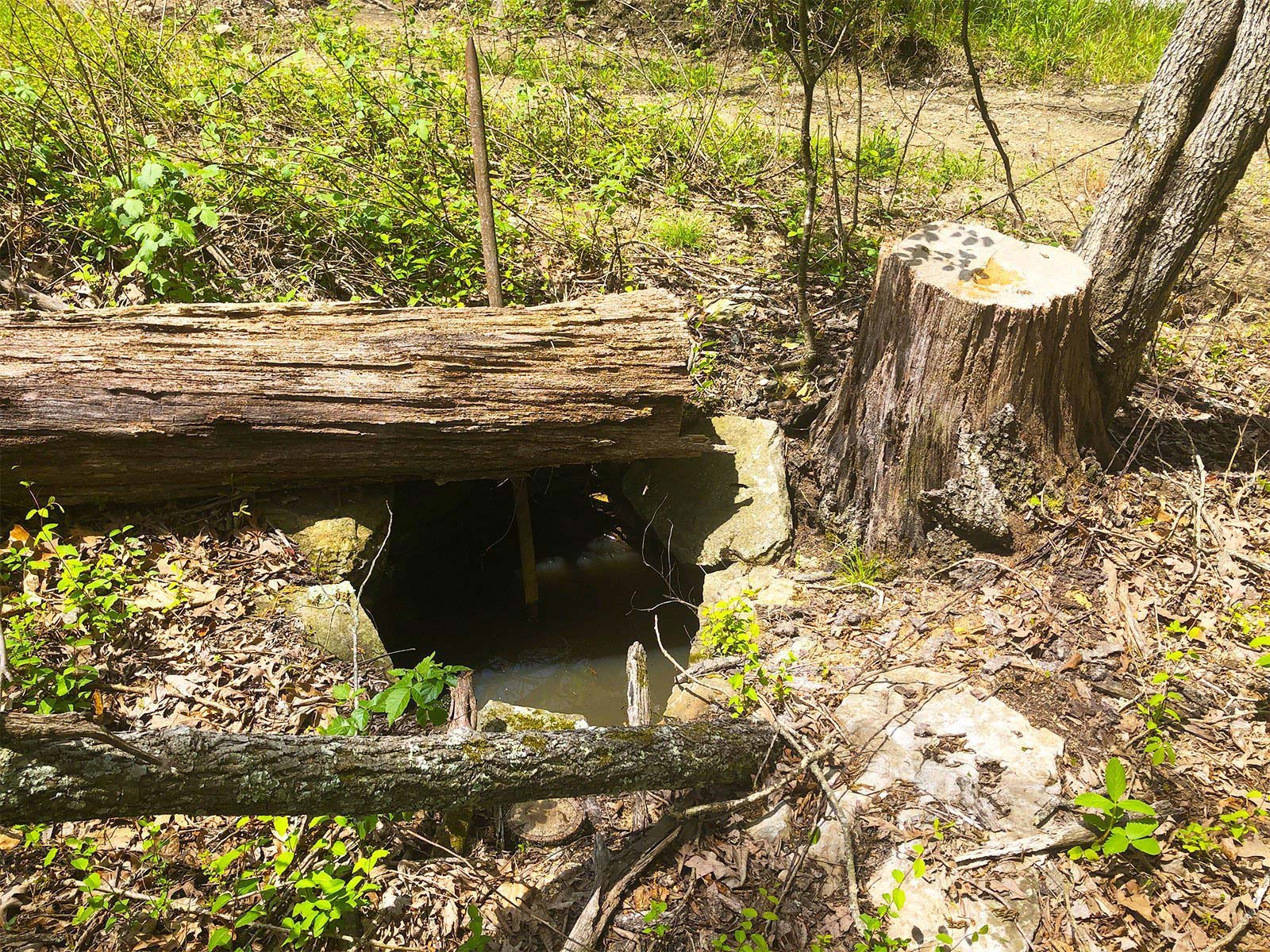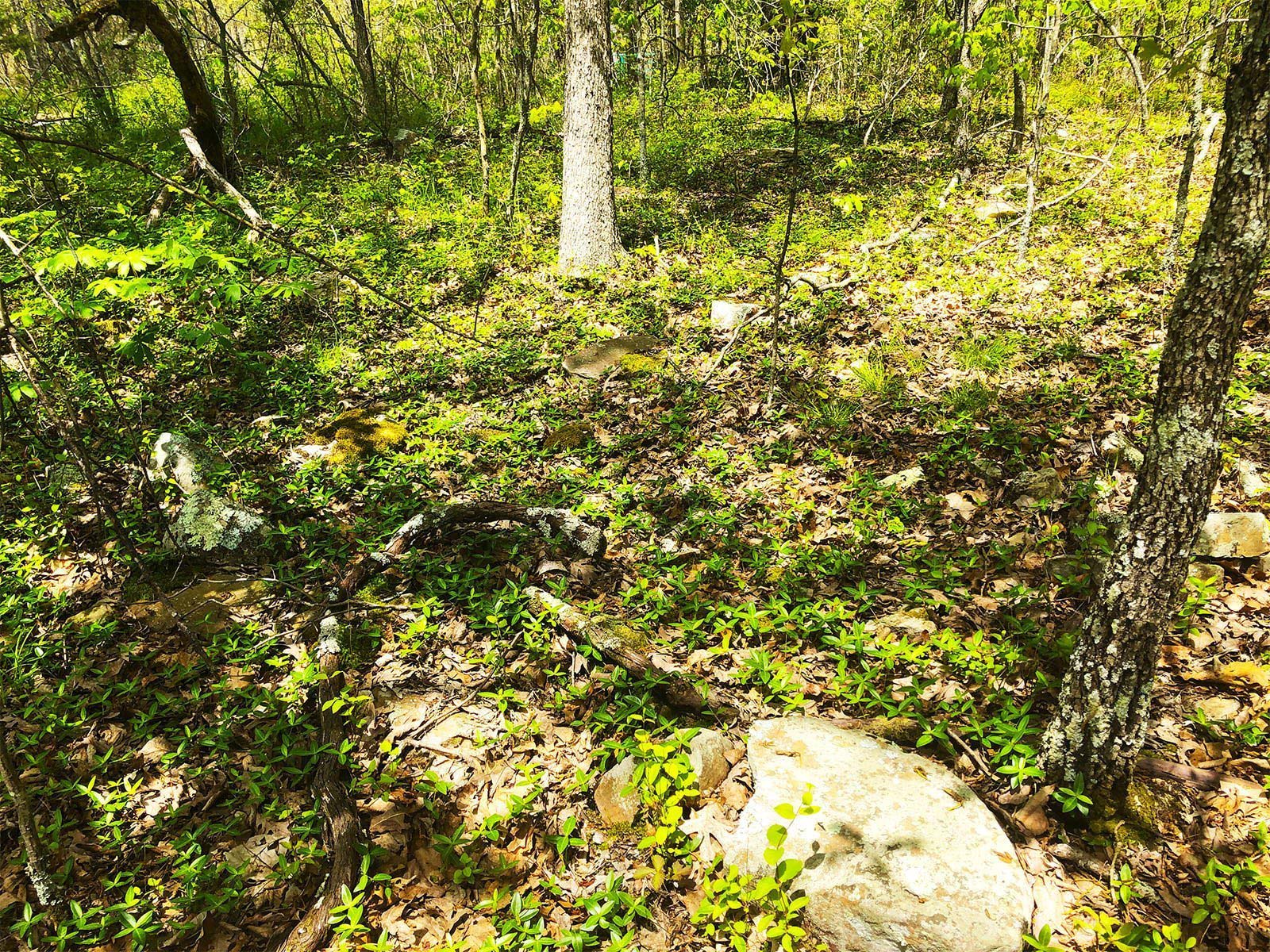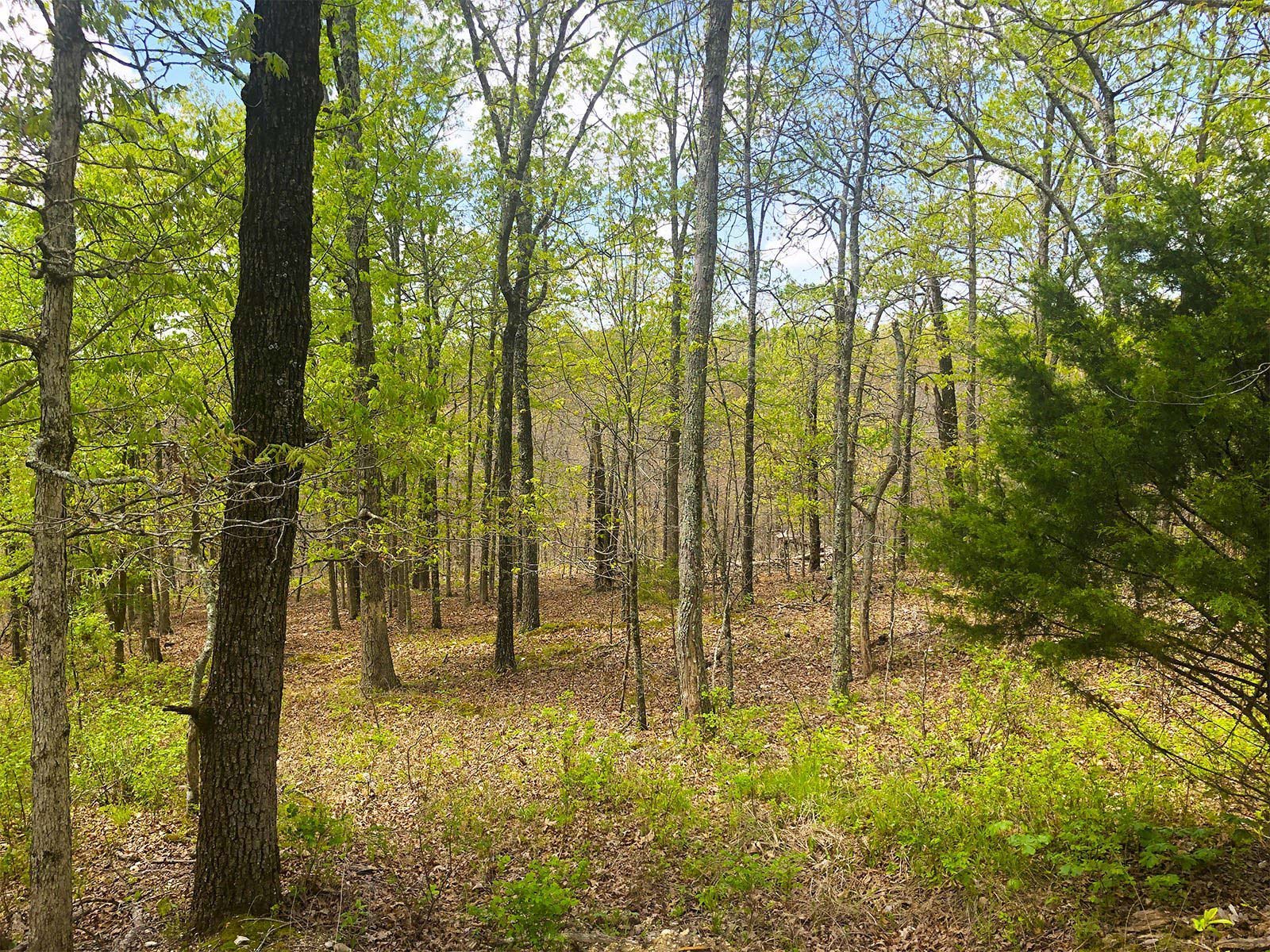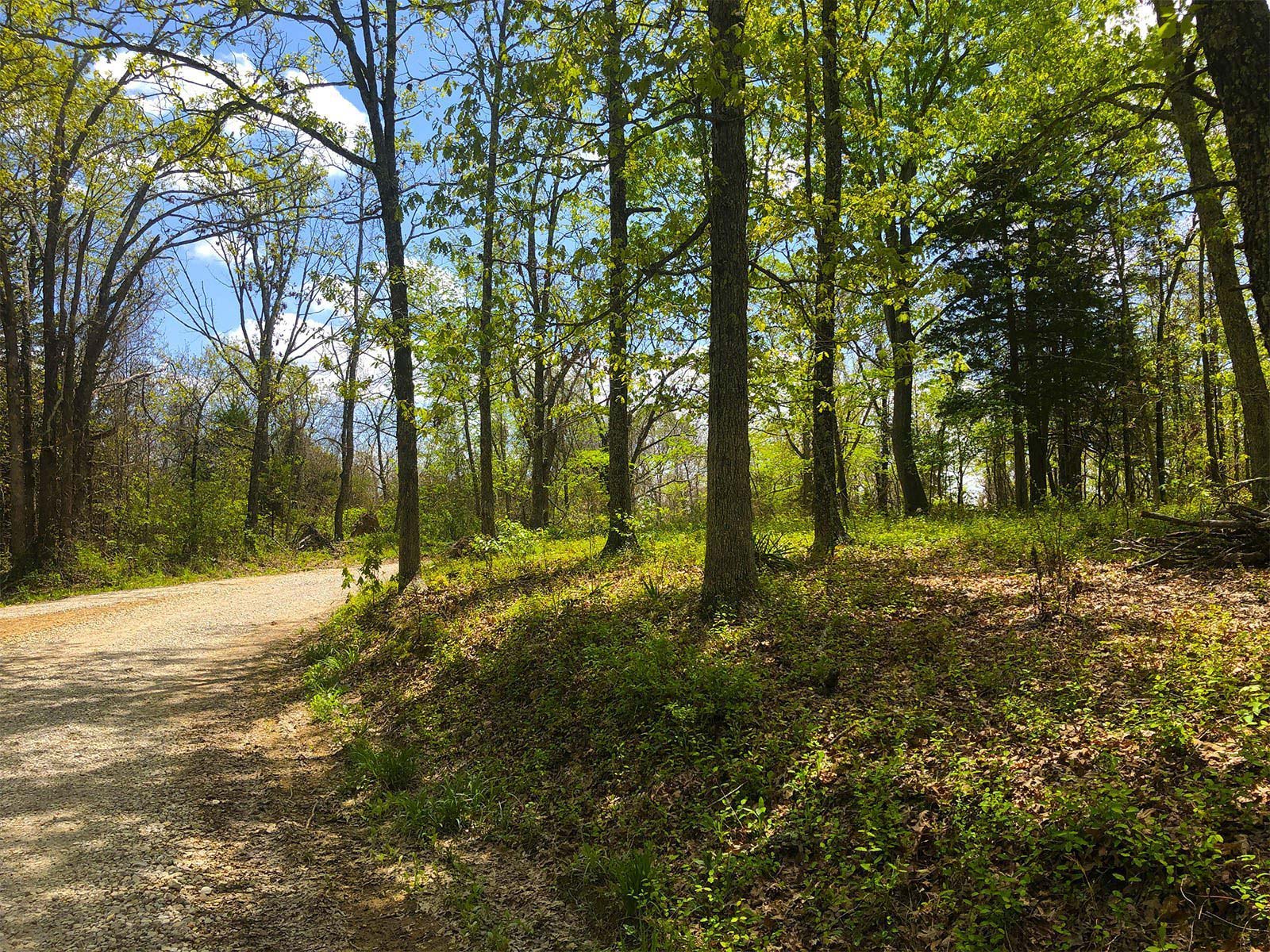 Ozark Divide Parcel M
House
435.12 Bedrooms
42.9 Bathrooms
6.29 acres