Ozark Divide Parcel L
8.06 acres

Texas County, Missouri
$

Sold

/ $
708.97
per month
Property Details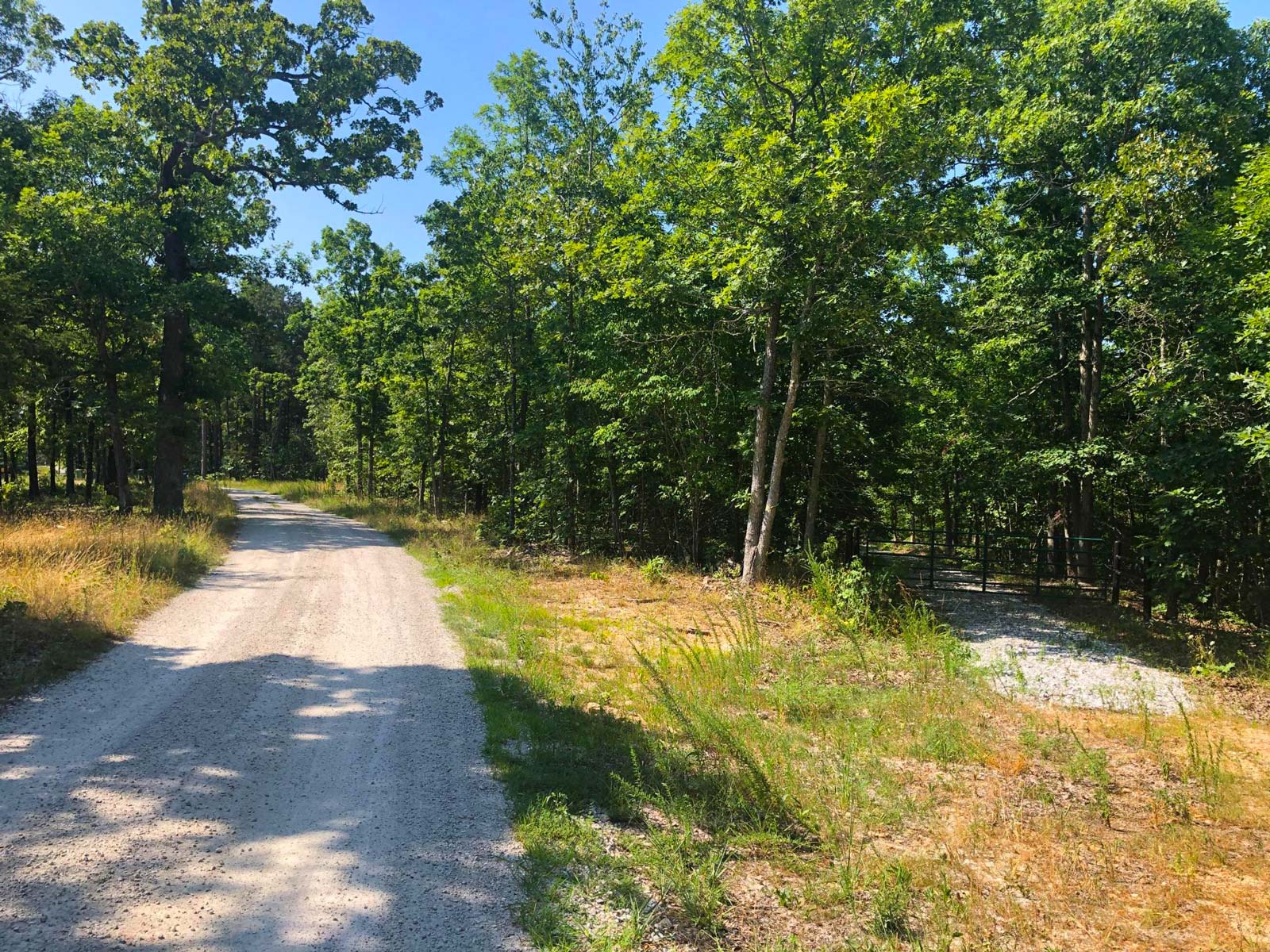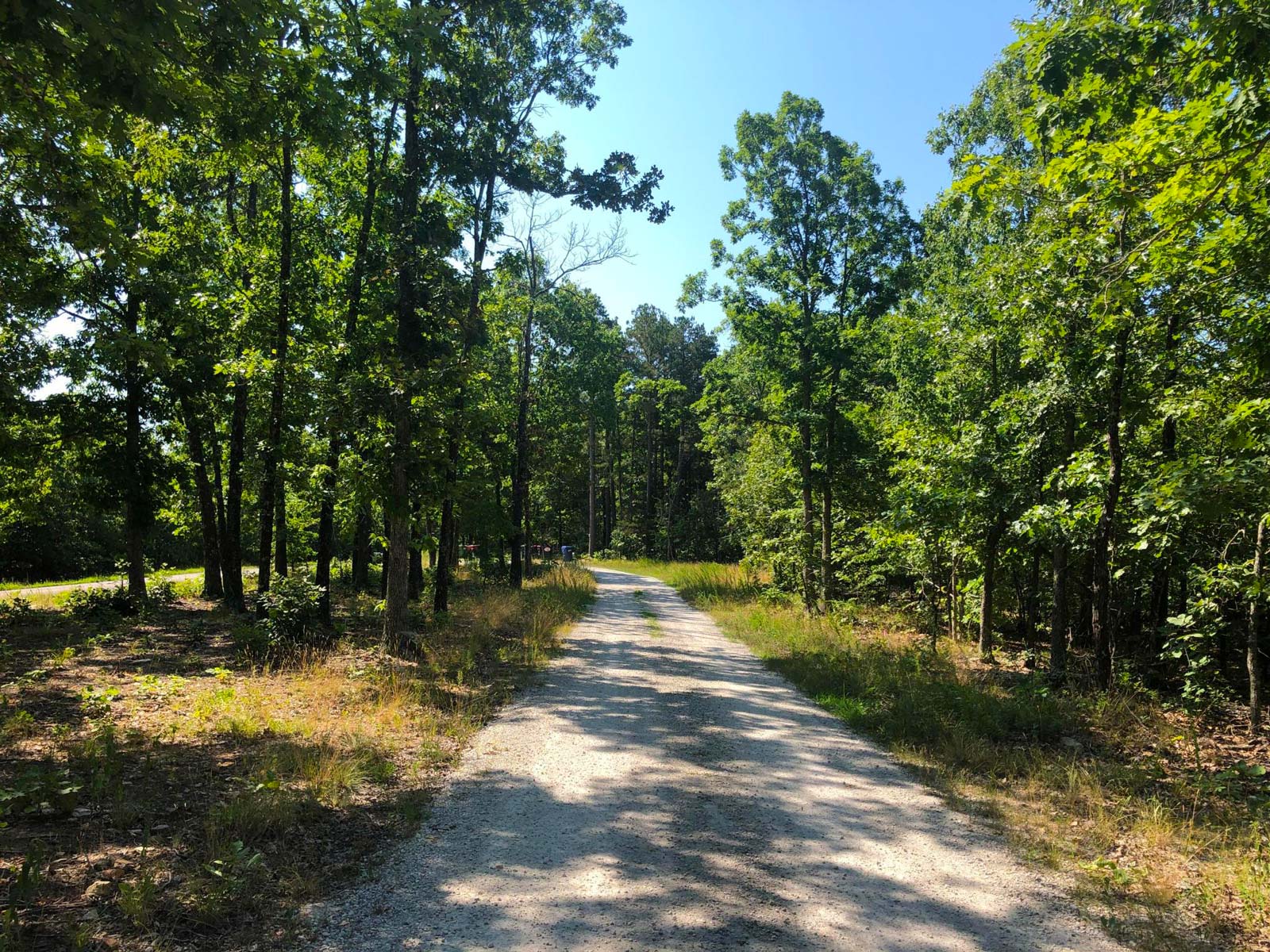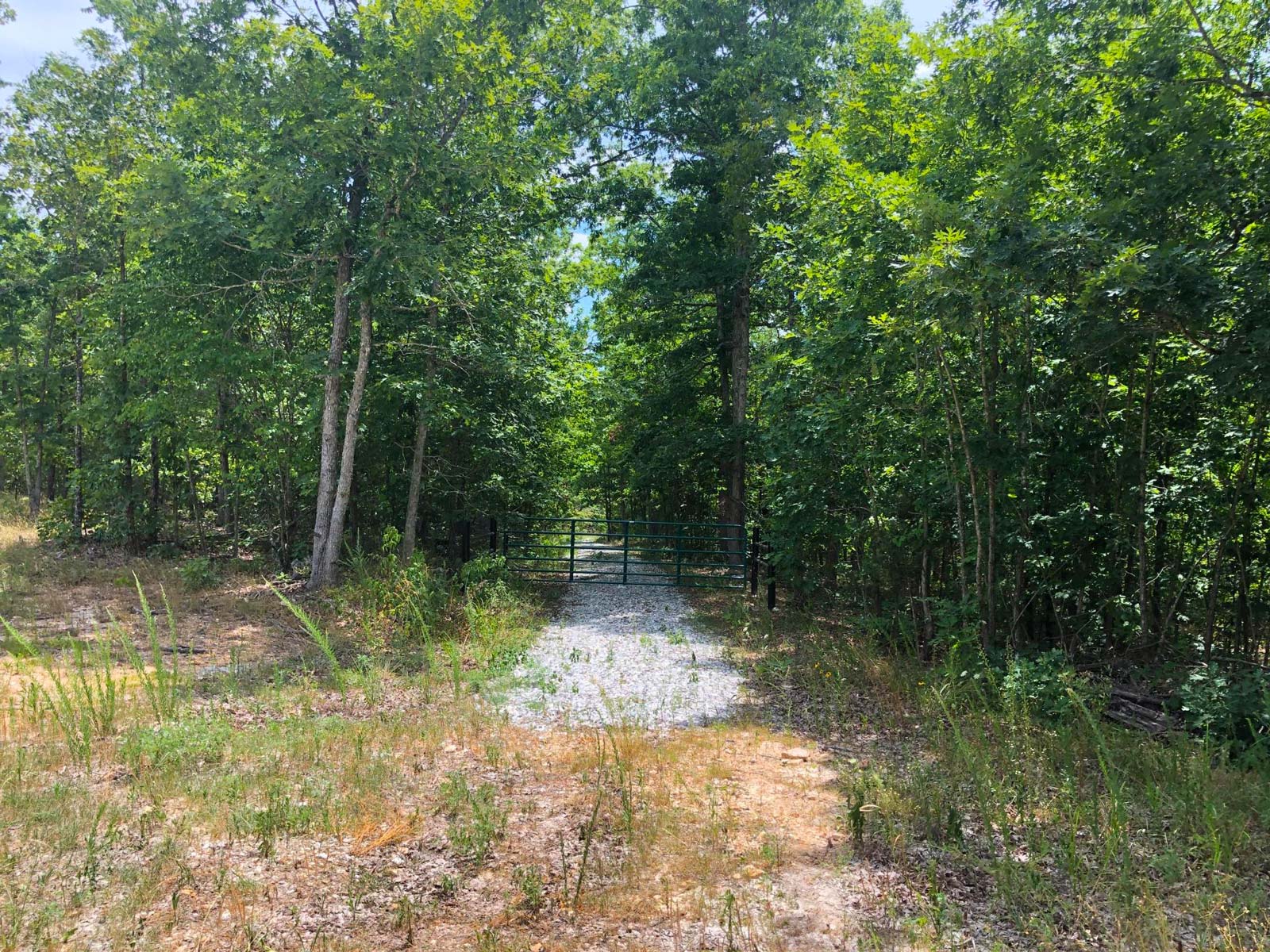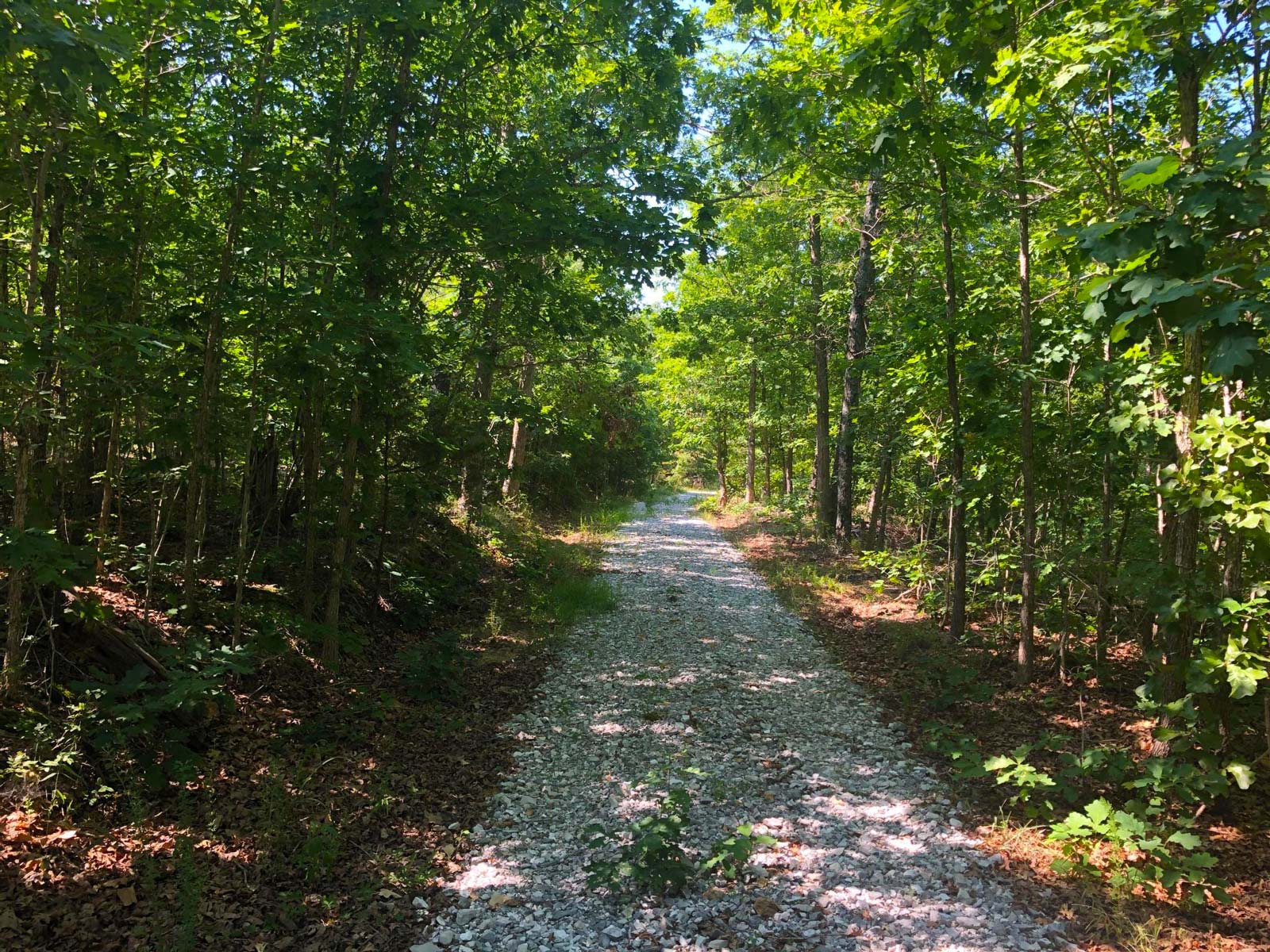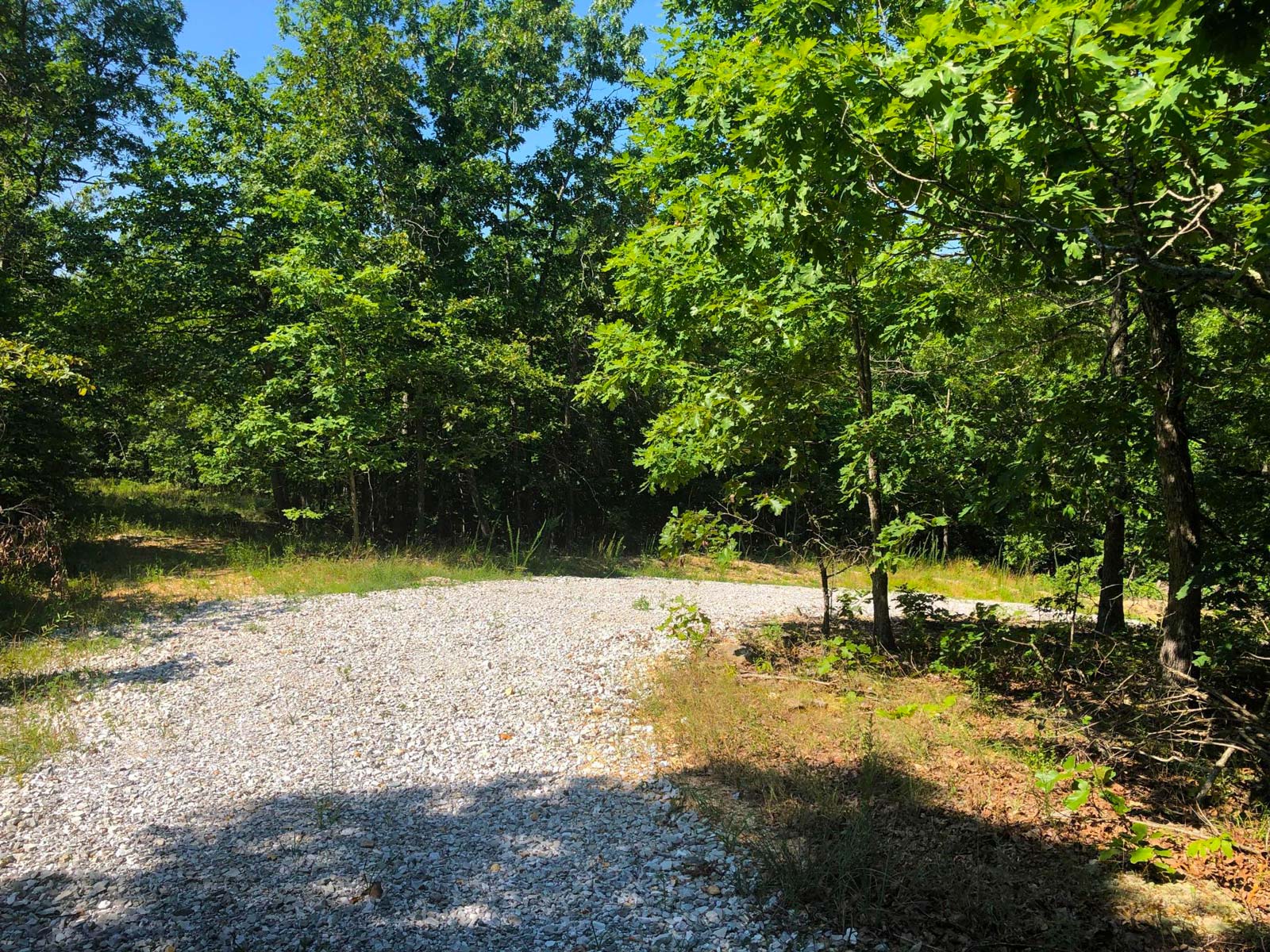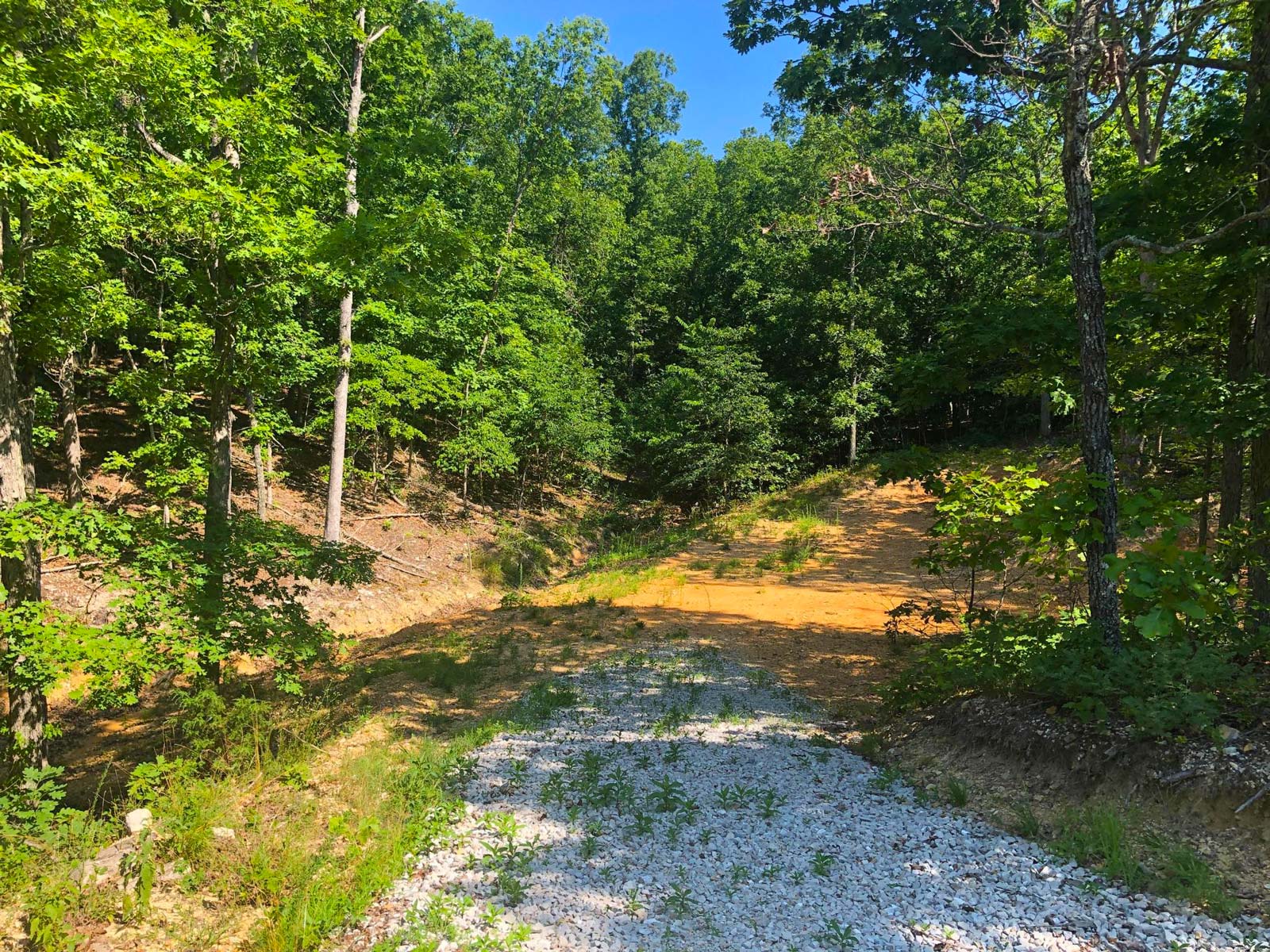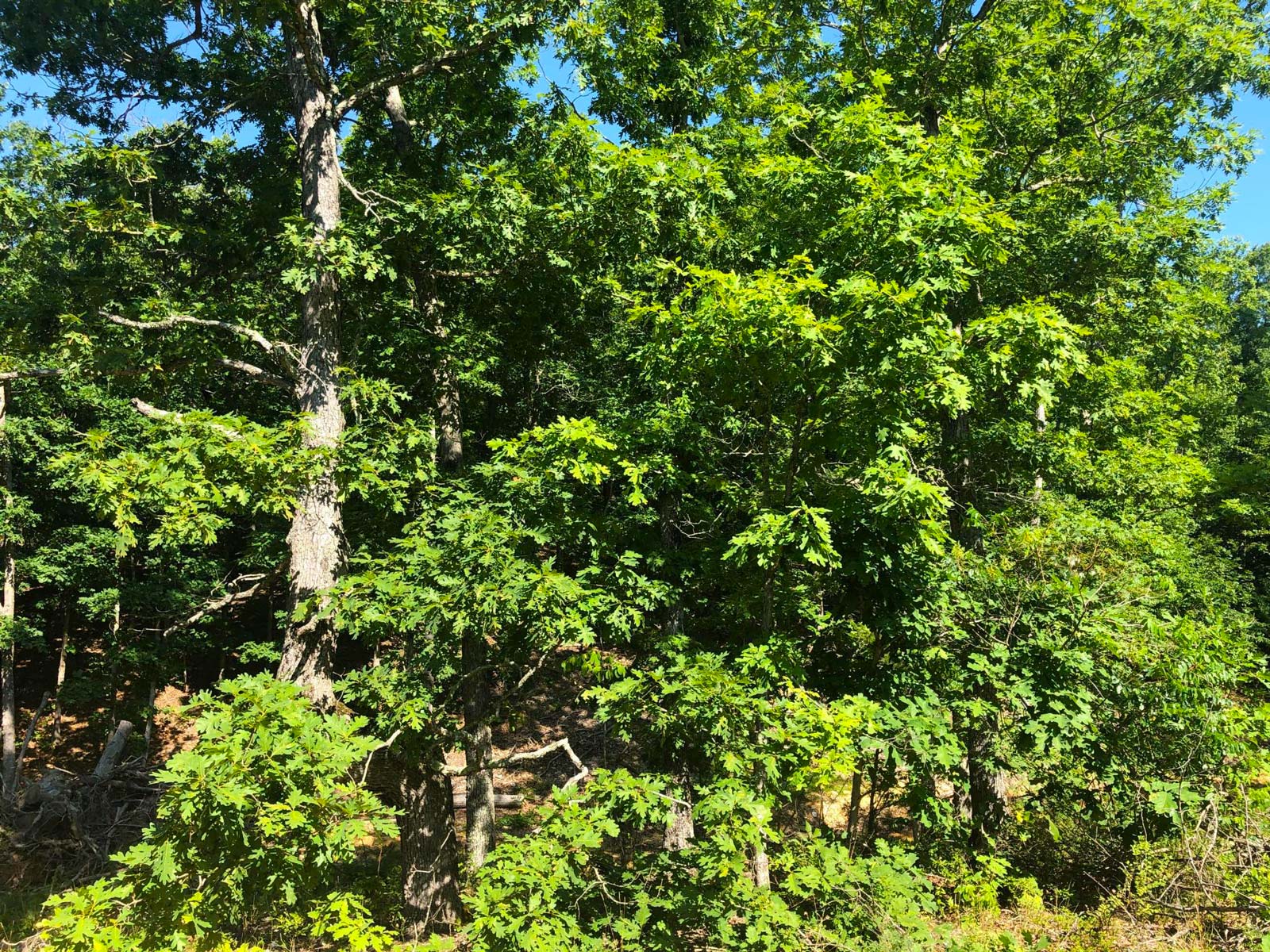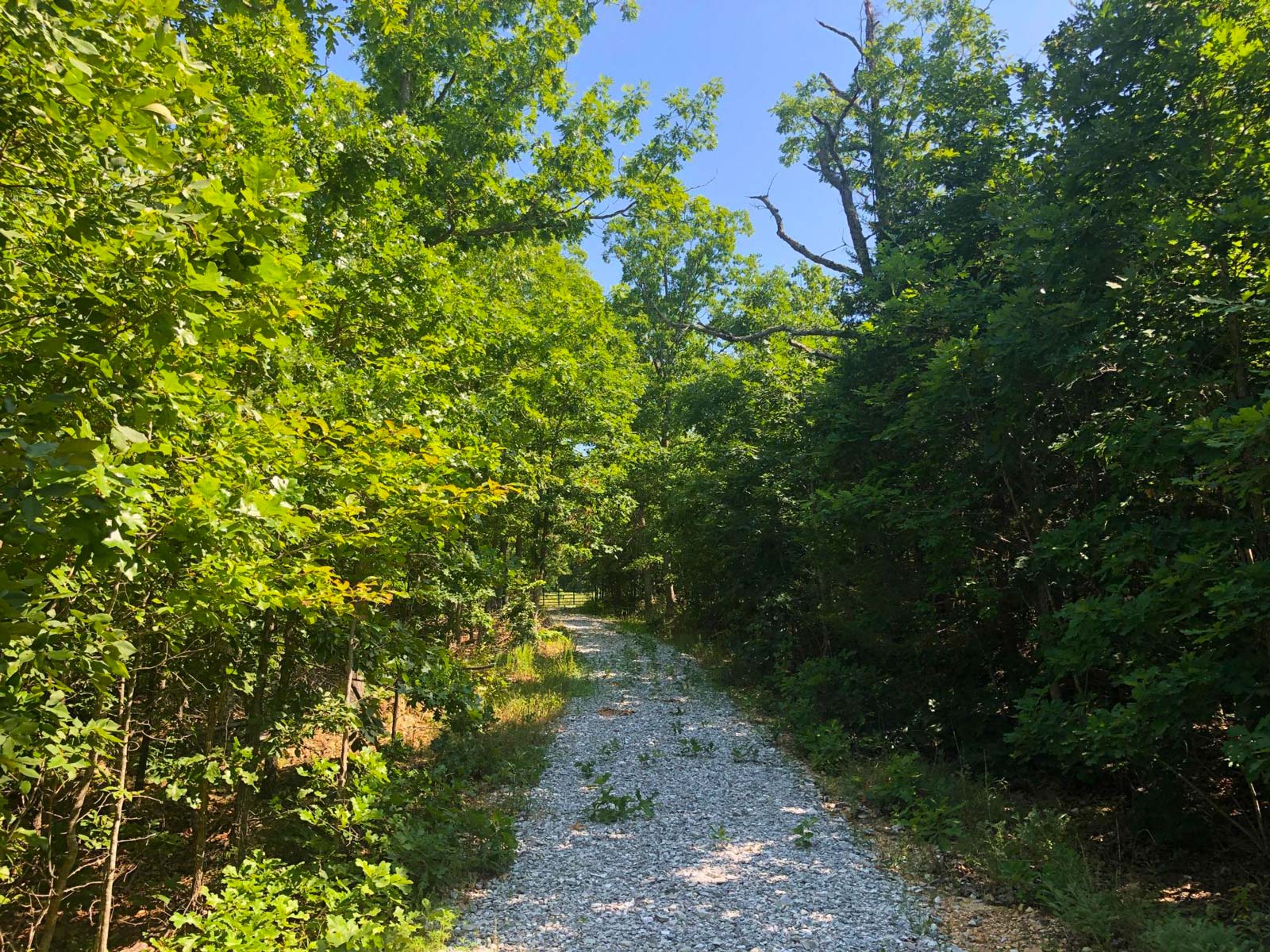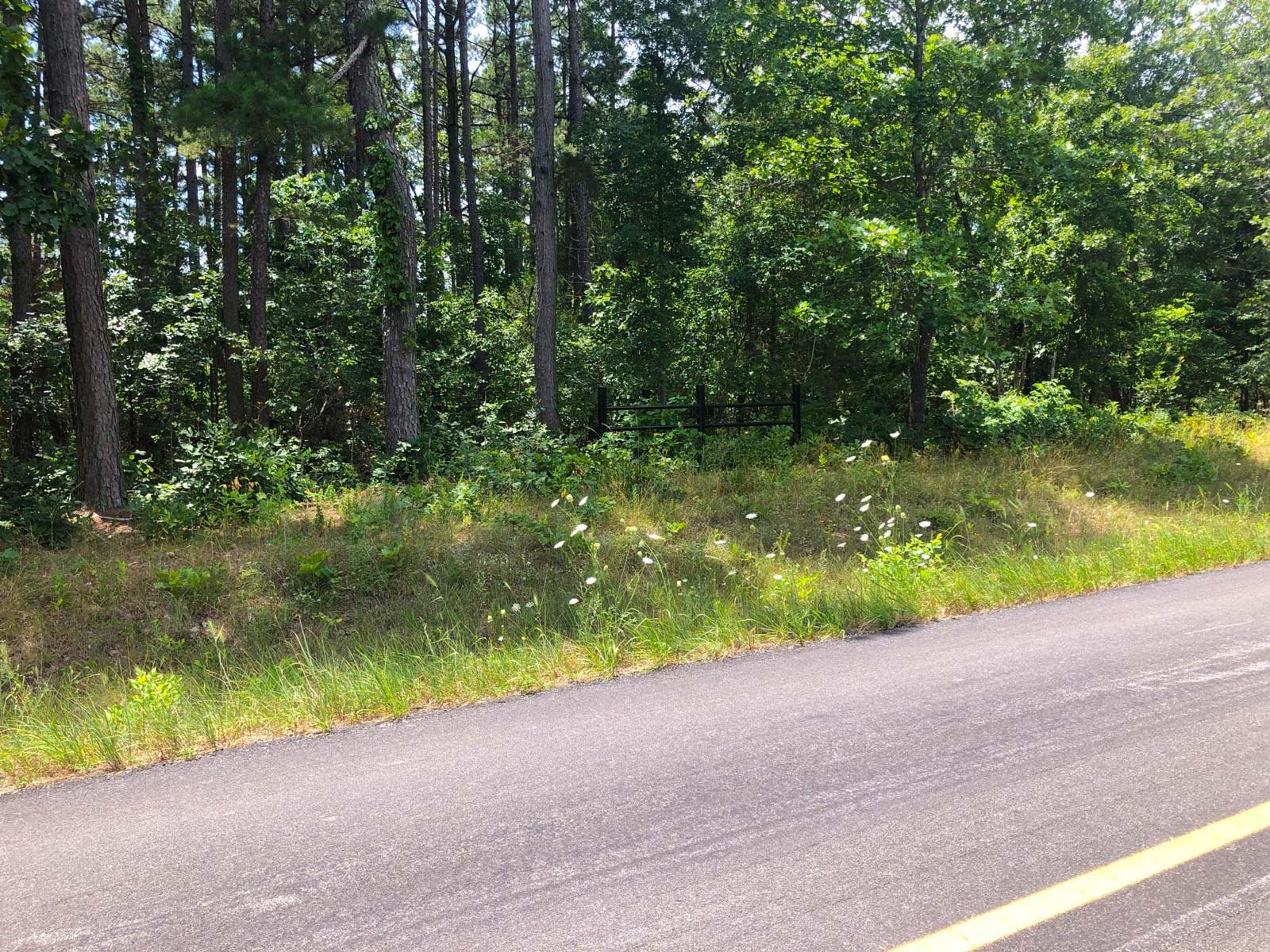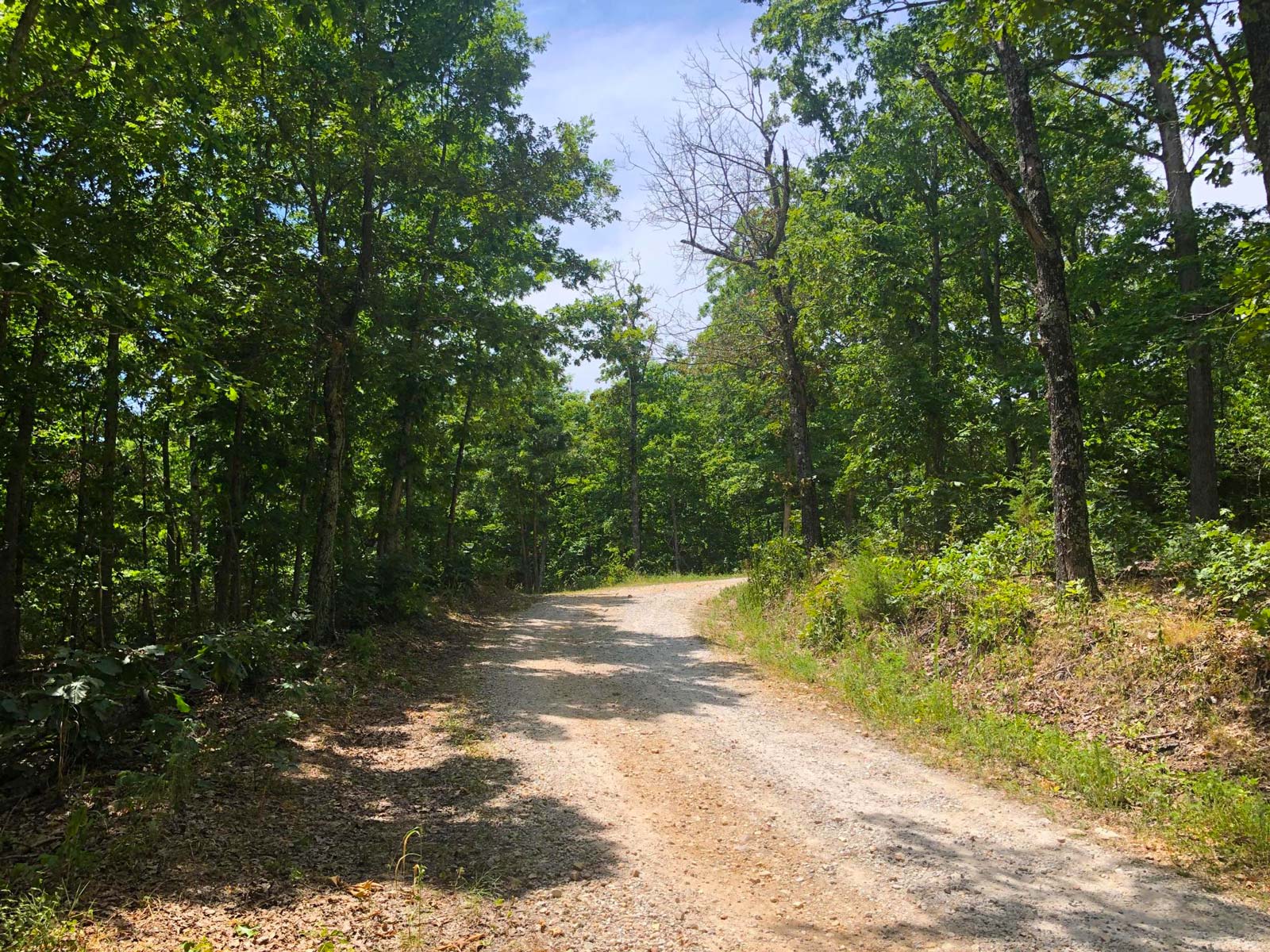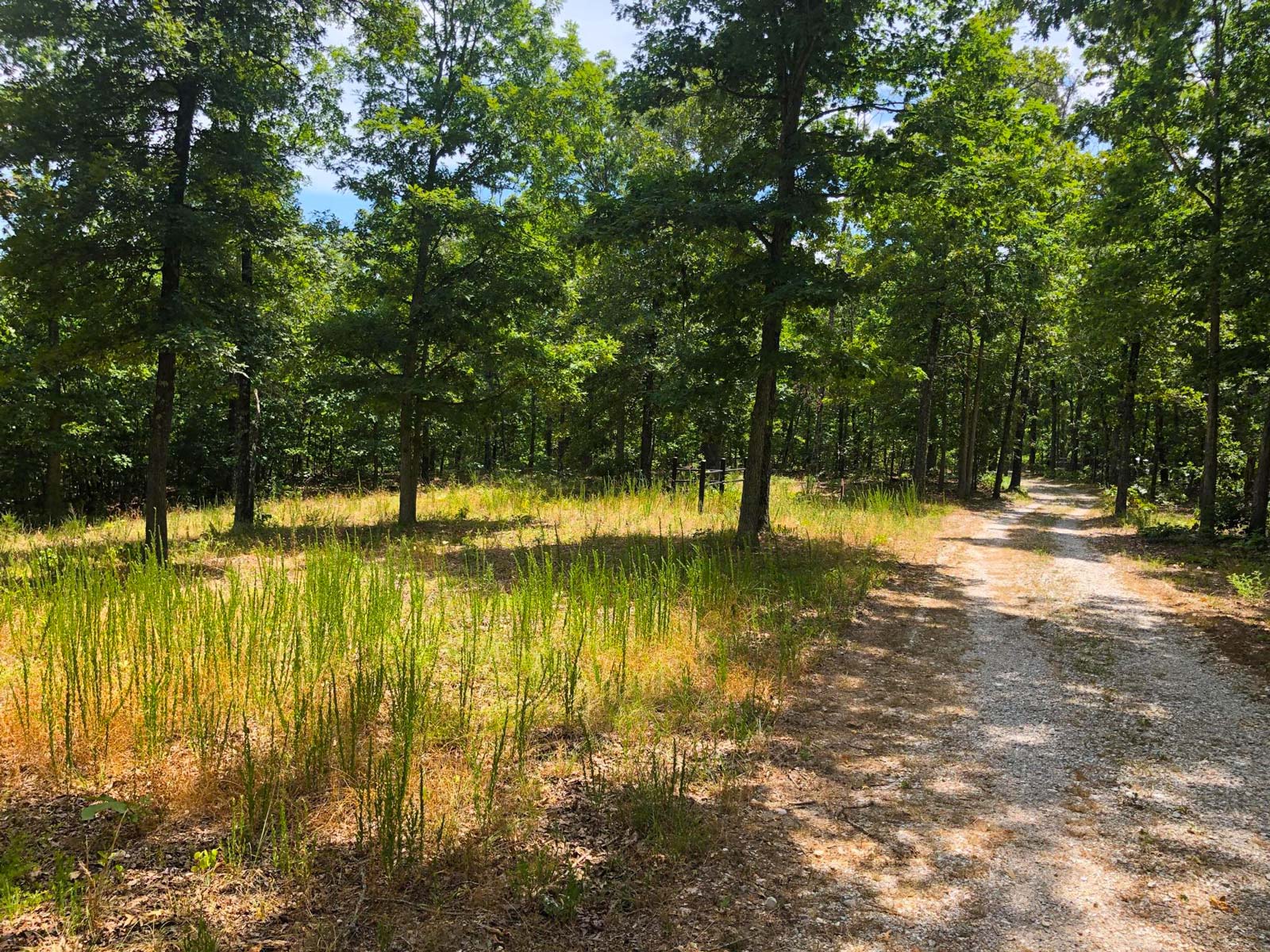 ODL1
This is the front entrance to Parcel L on the right. The road on the left is the Ozark Divide access road.
ODL2
Here you can see that the access road runs directly up to the highway, which you can see in the background.
ODL3
Here's the driveway into the building site, which we covered with crushed limestone.
ODL4
Here the road begins a u-turn that leads down to the building site.
ODL5
And here the site is. Enough room for a cabin and to turn a vehicle around. You're in a deep hollow protected from stormy weather.
ODL6
The parcel is covered primarily with oak forest, but there are some large pines as well as dozens of other species.
ODL7
The drive back up to the front gate.
ODL9
The intersection of the access roads that makes up the northwest corner.
ODL10
The back road frontage and southwest corner.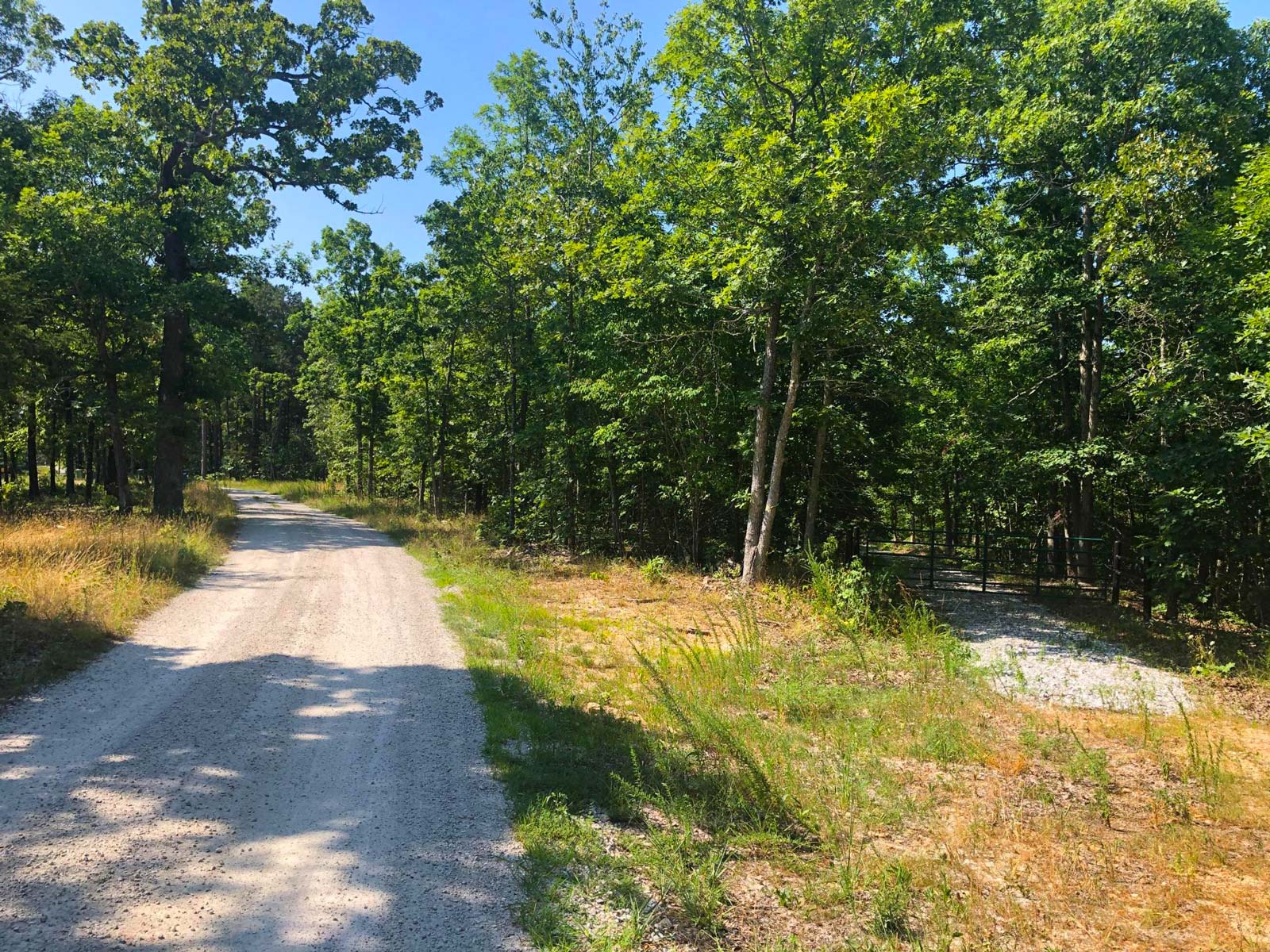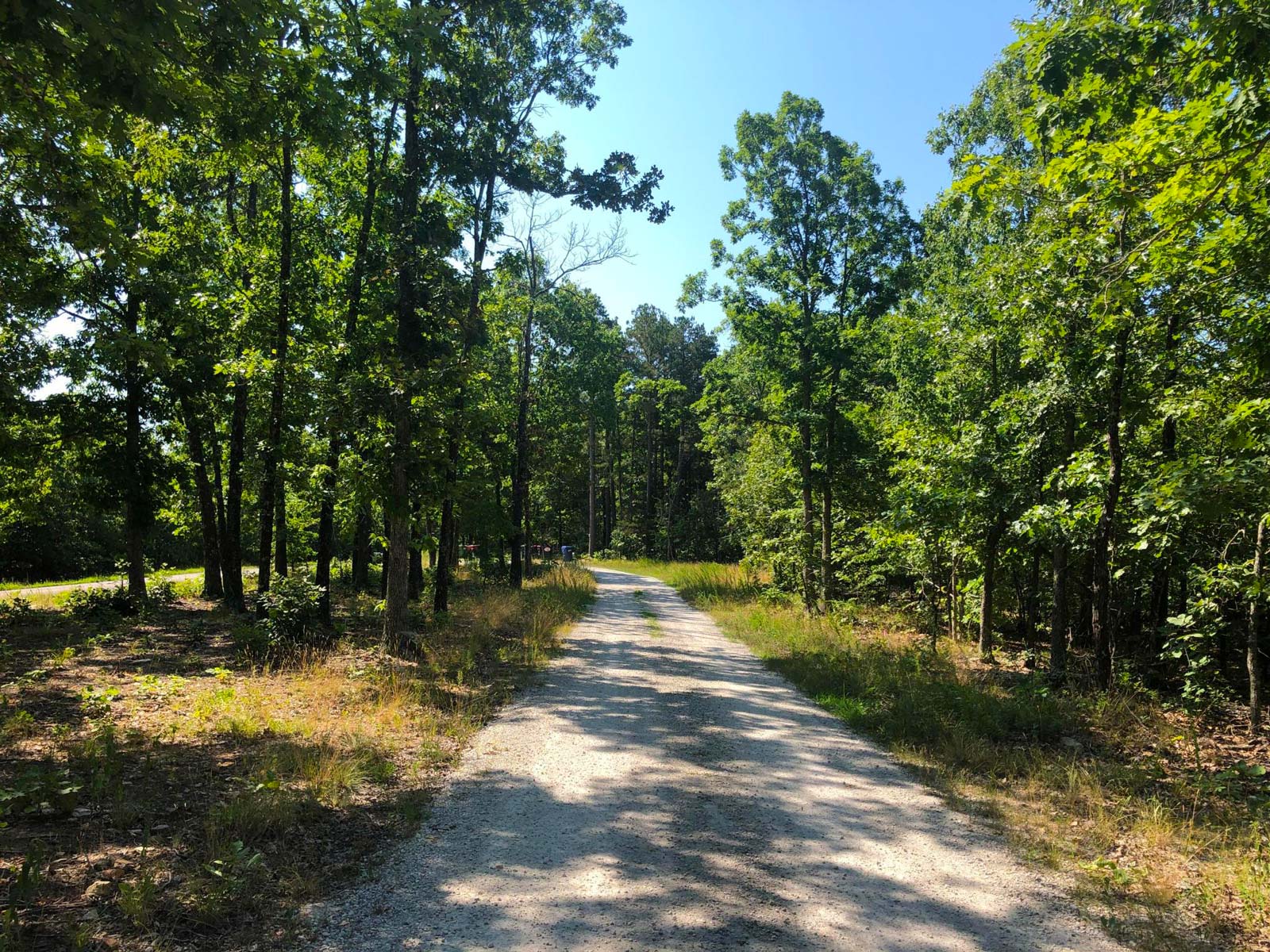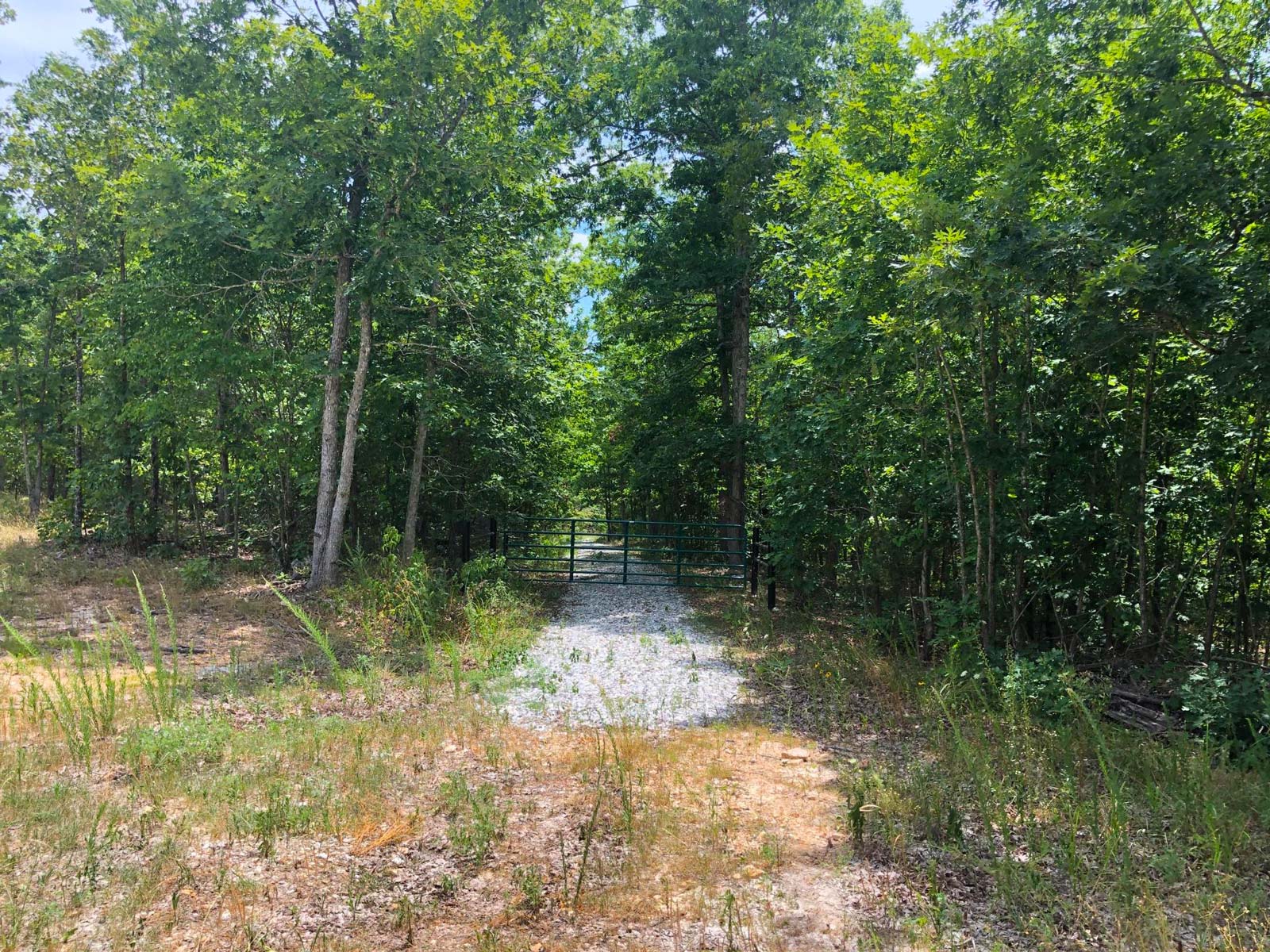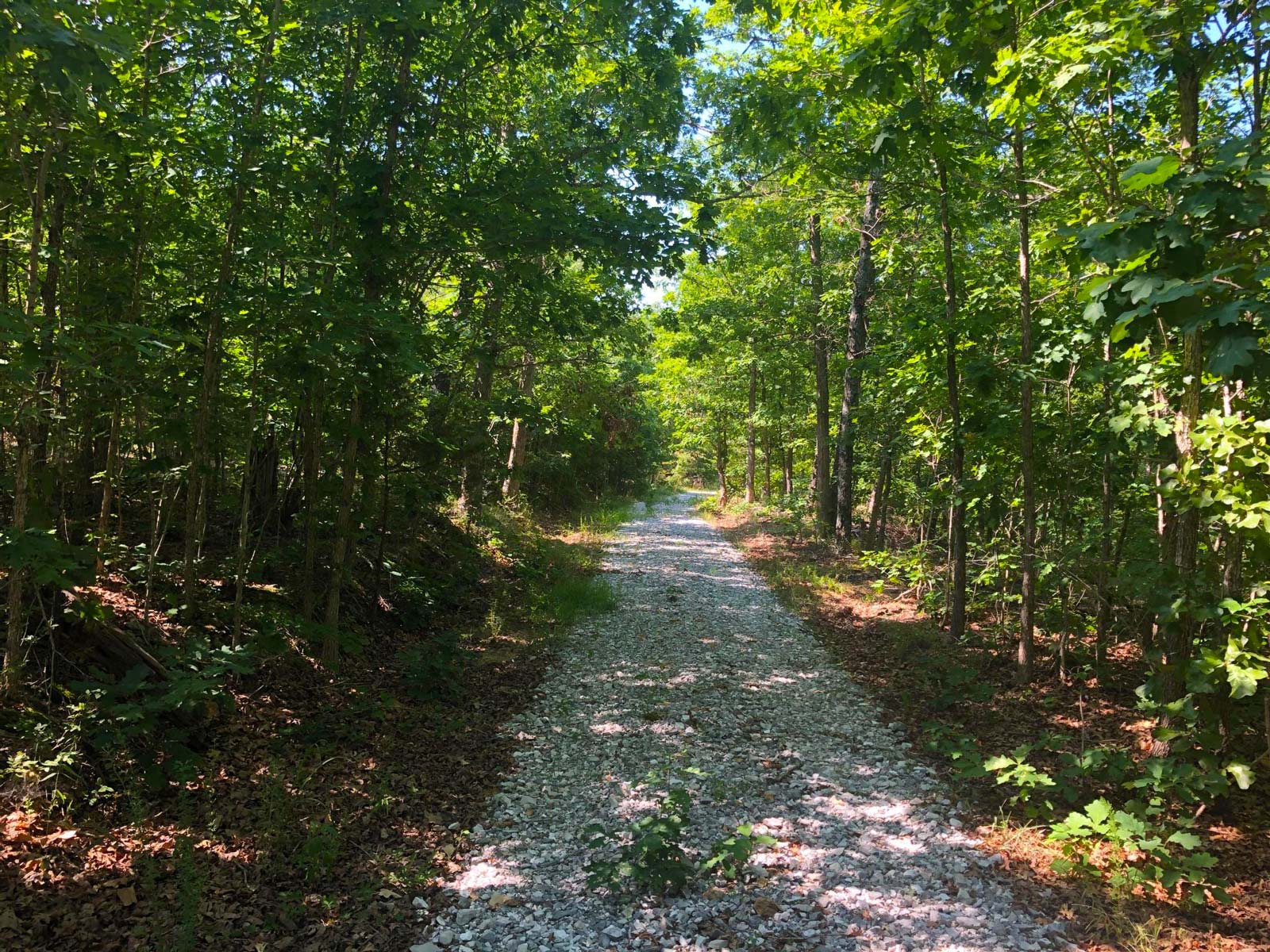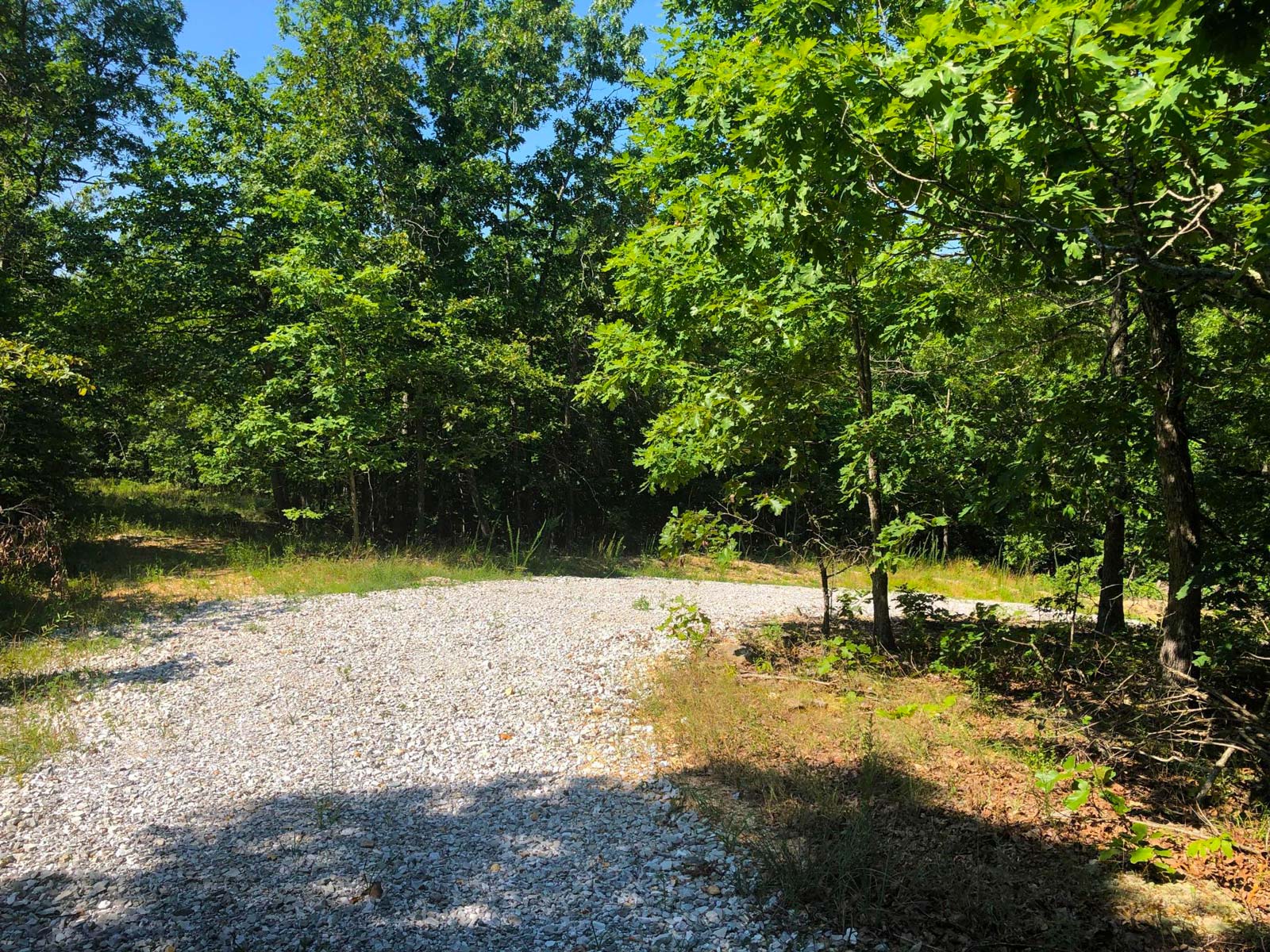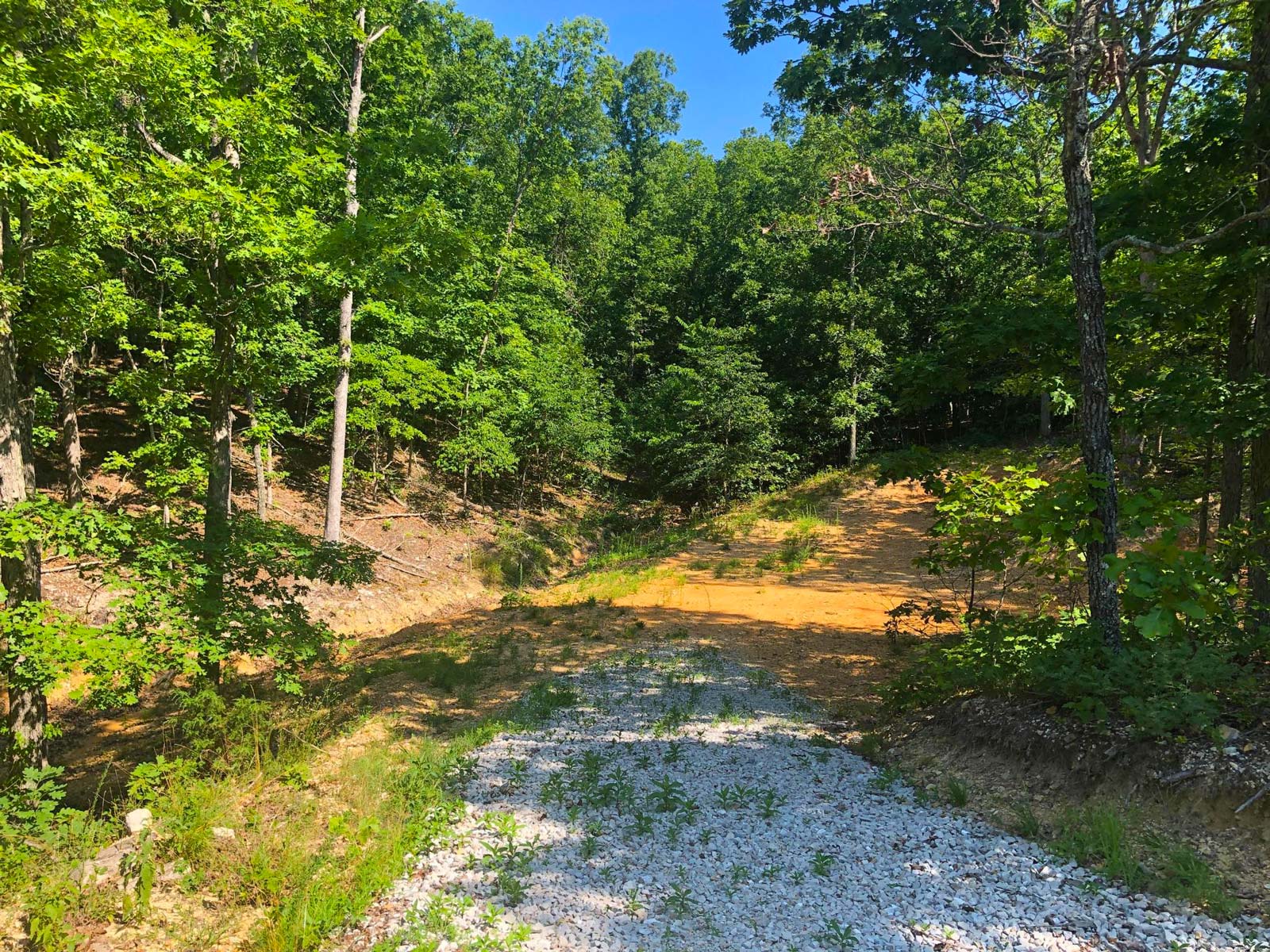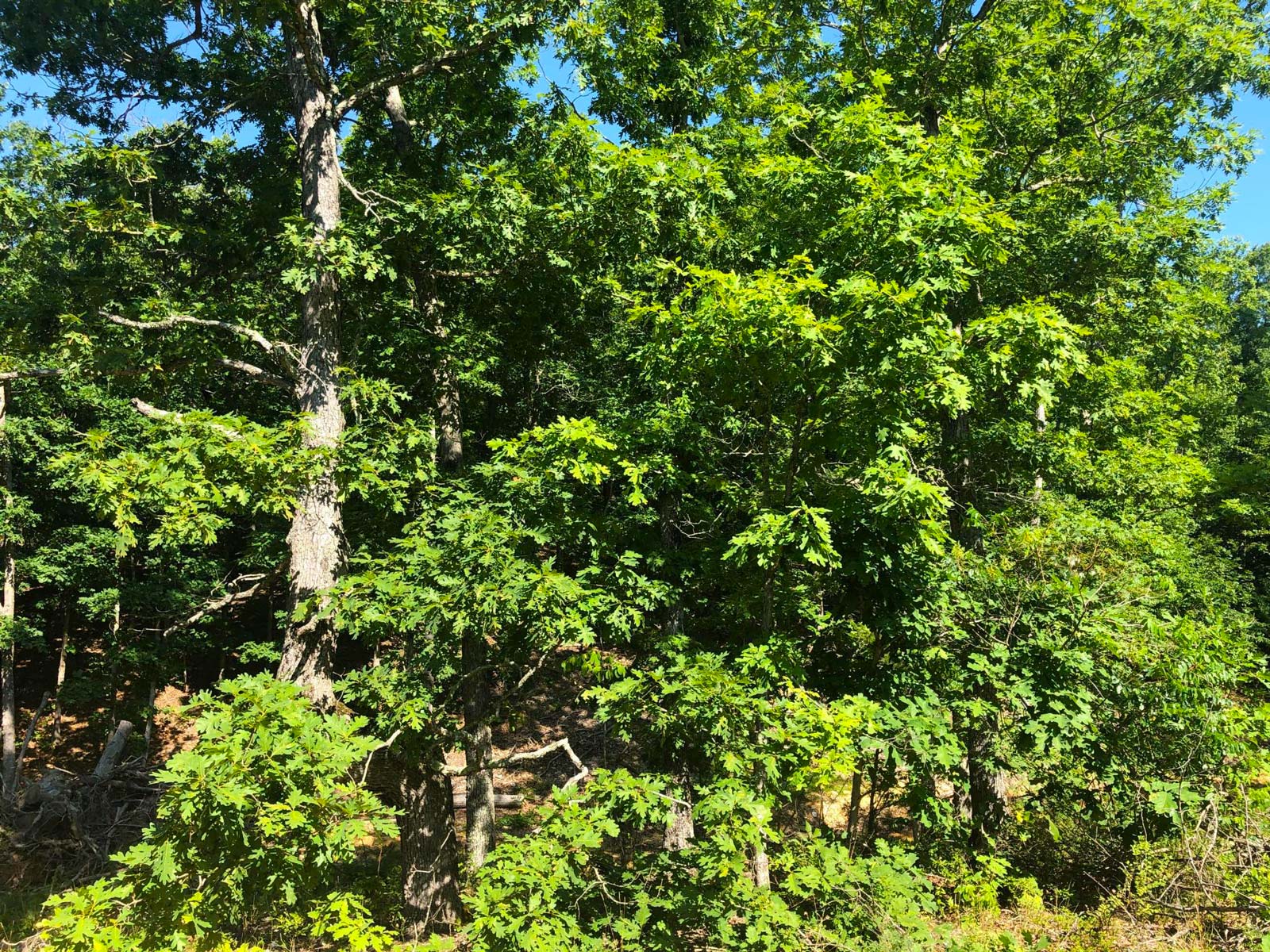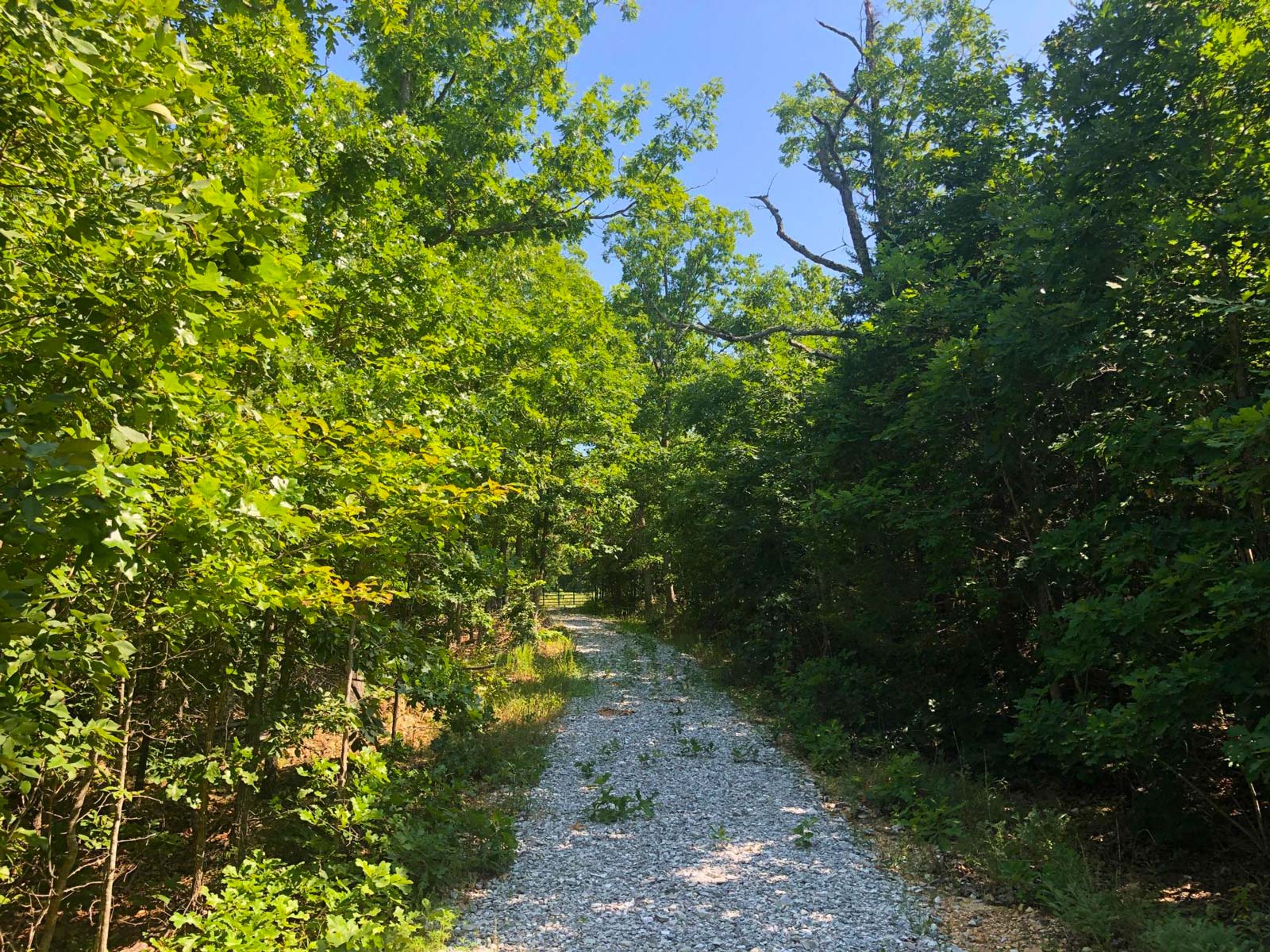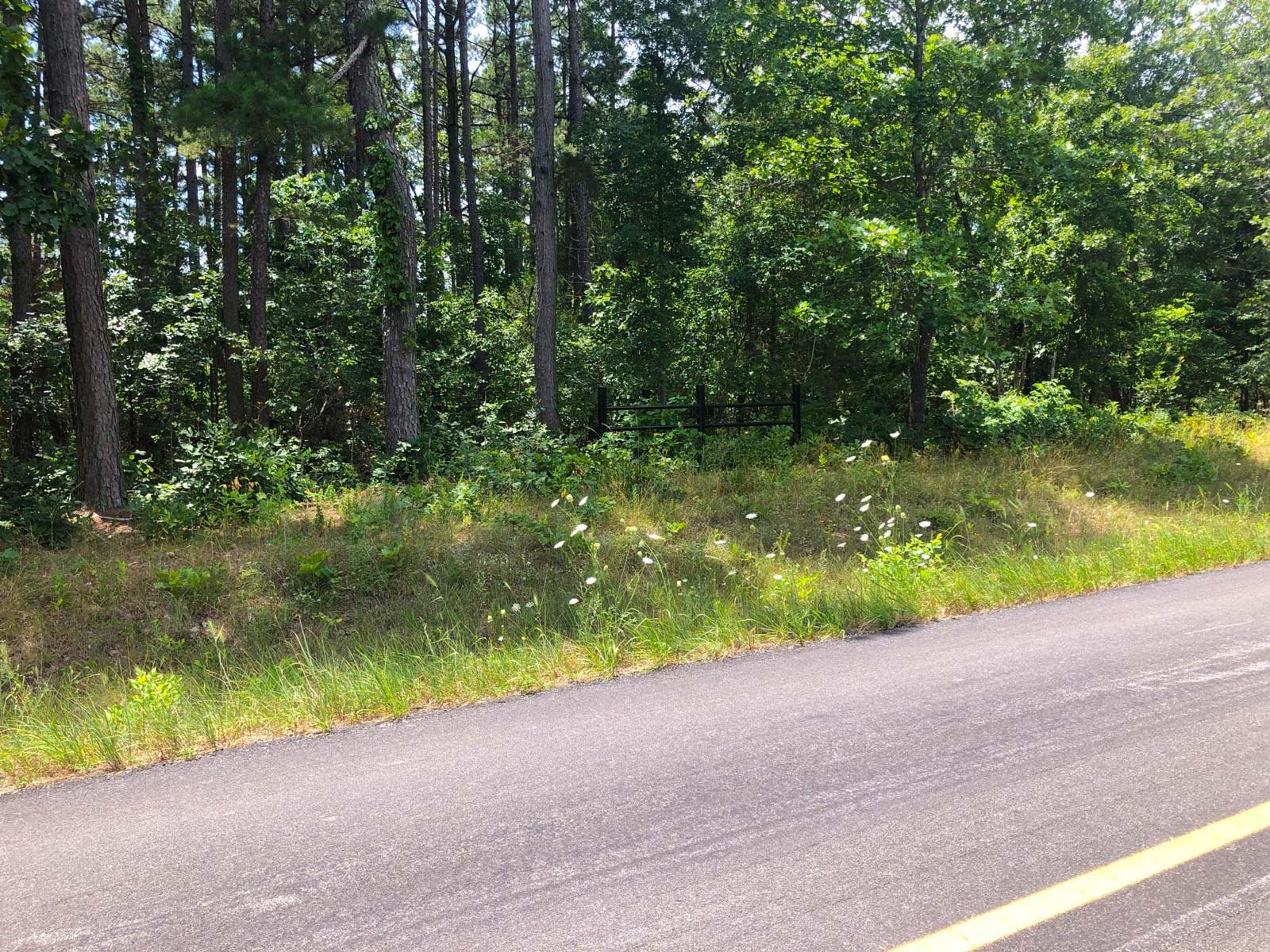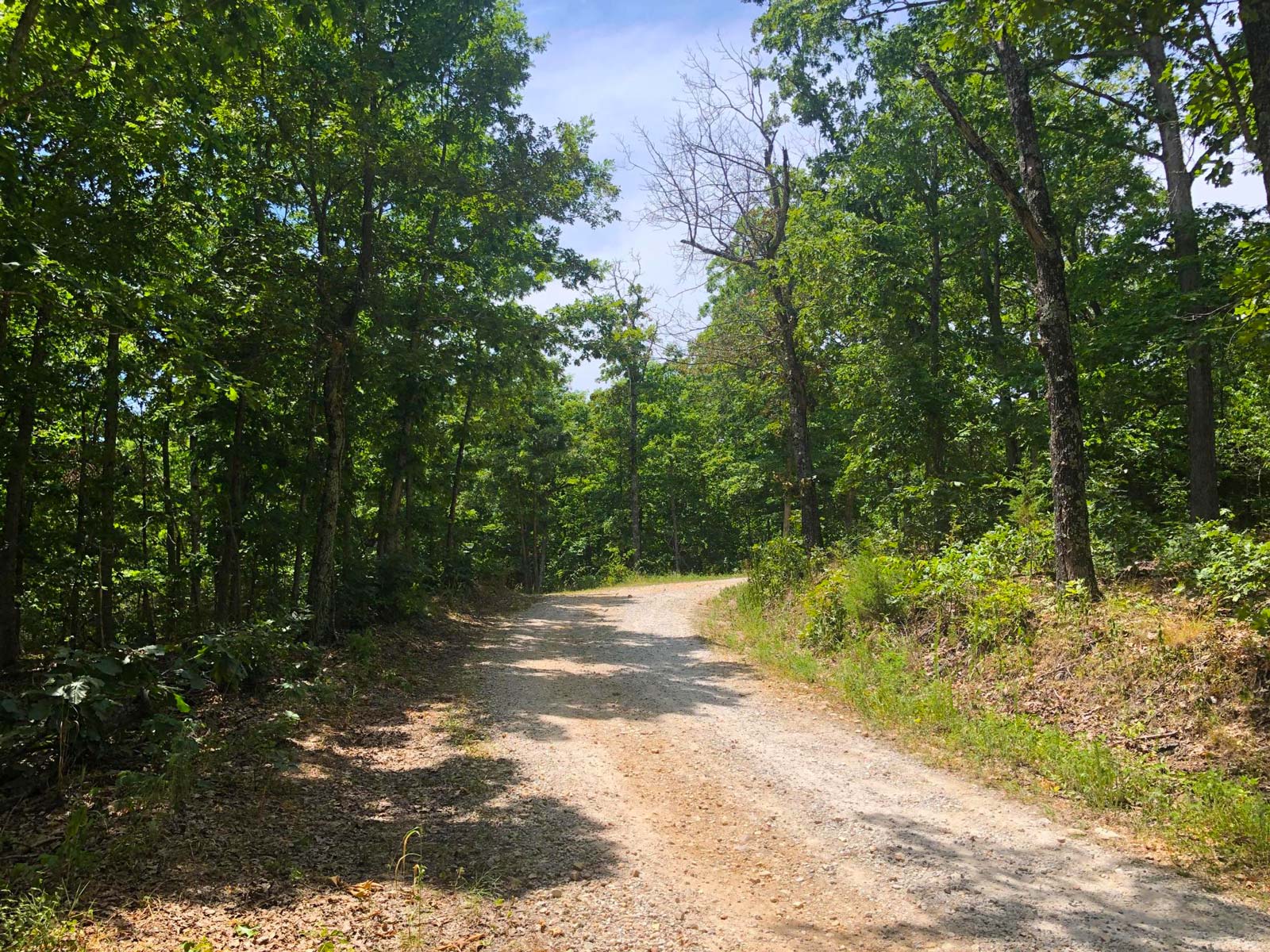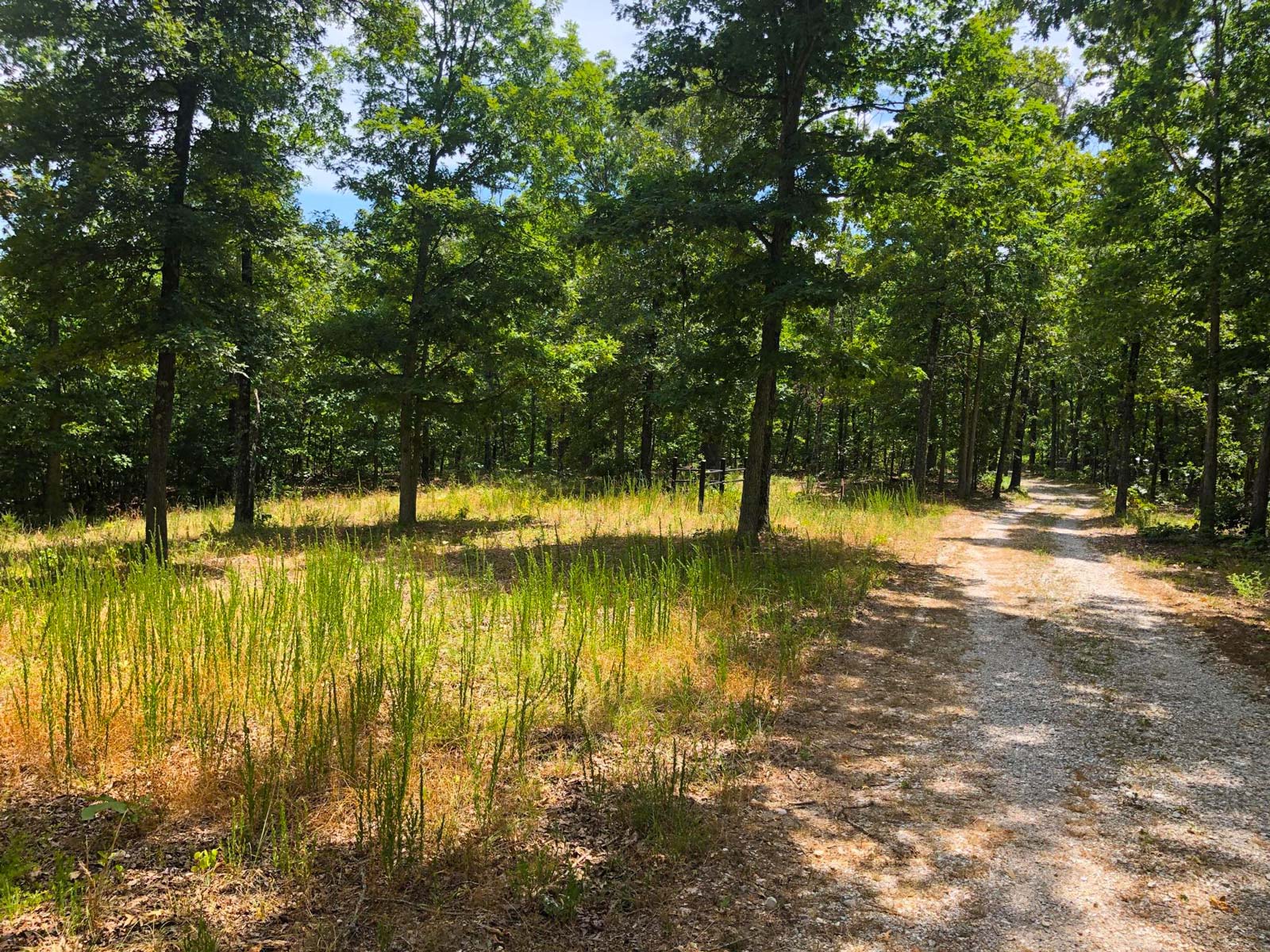 Ozark Divide Parcel L
House
708.97 Bedrooms
6990 Bathrooms
8.06 acres