Ozark Divide Parcel K
8.13 acres

Texas County, Missouri
$

Sold

/ $
708.97
per month
Property Details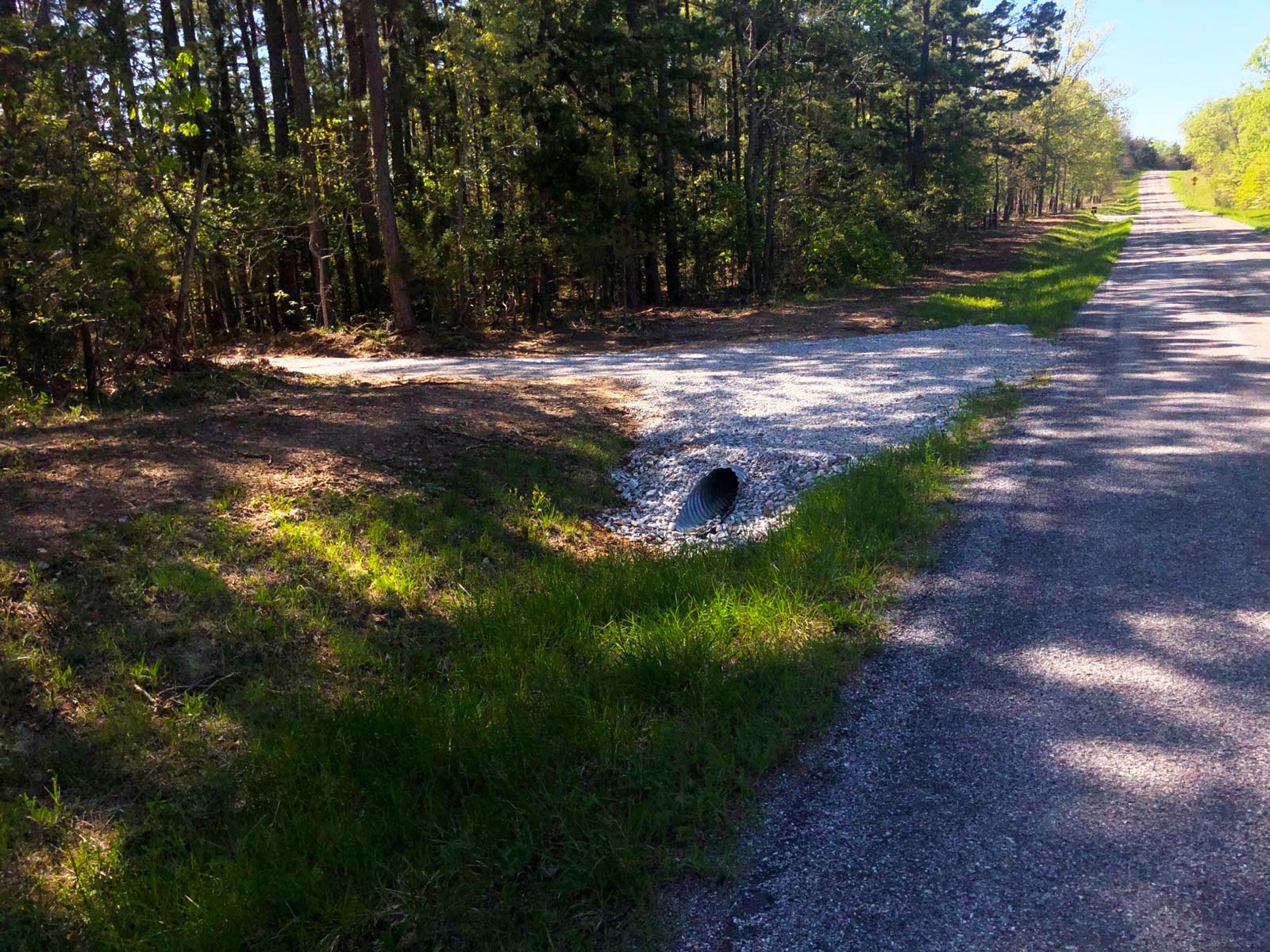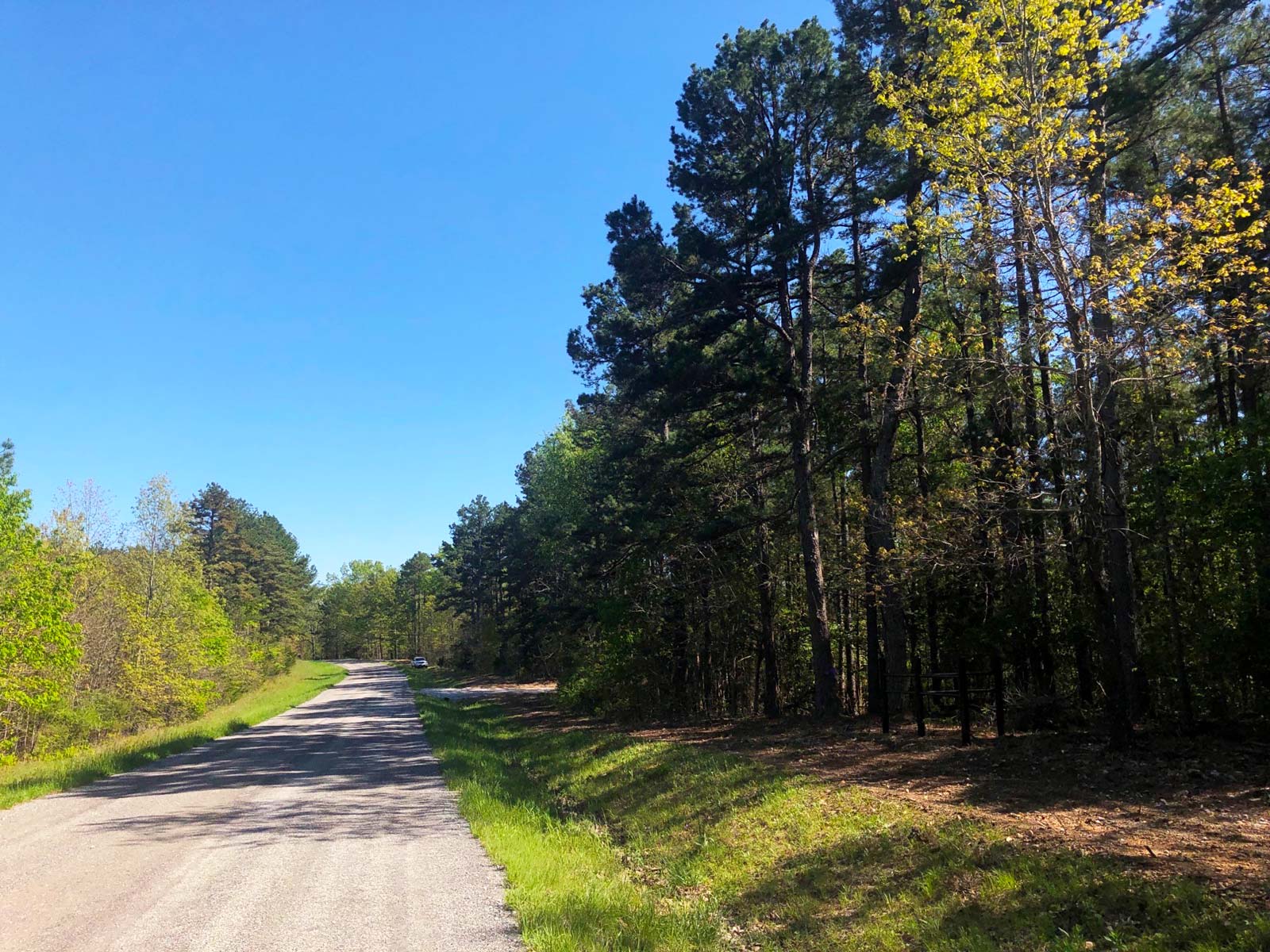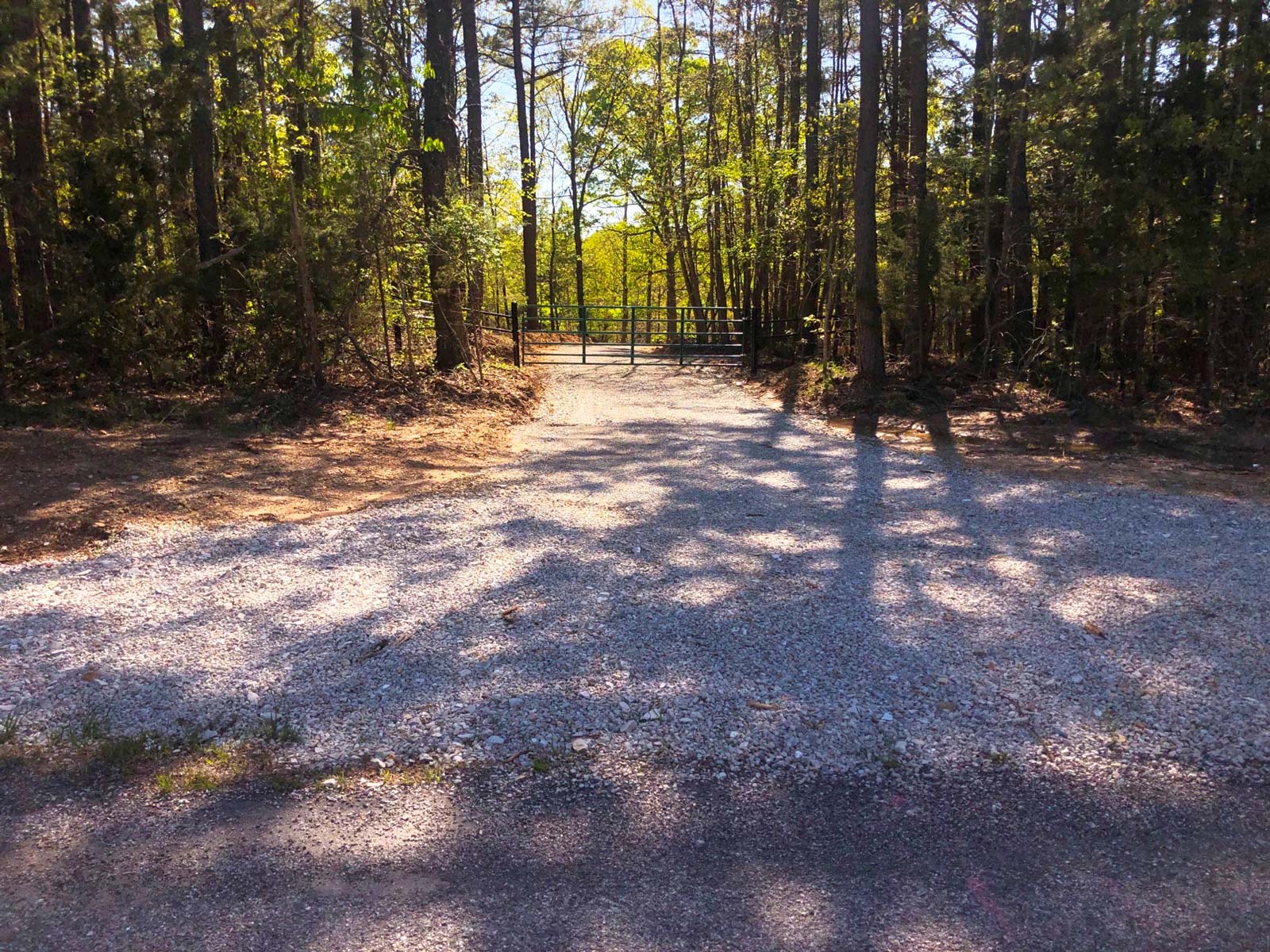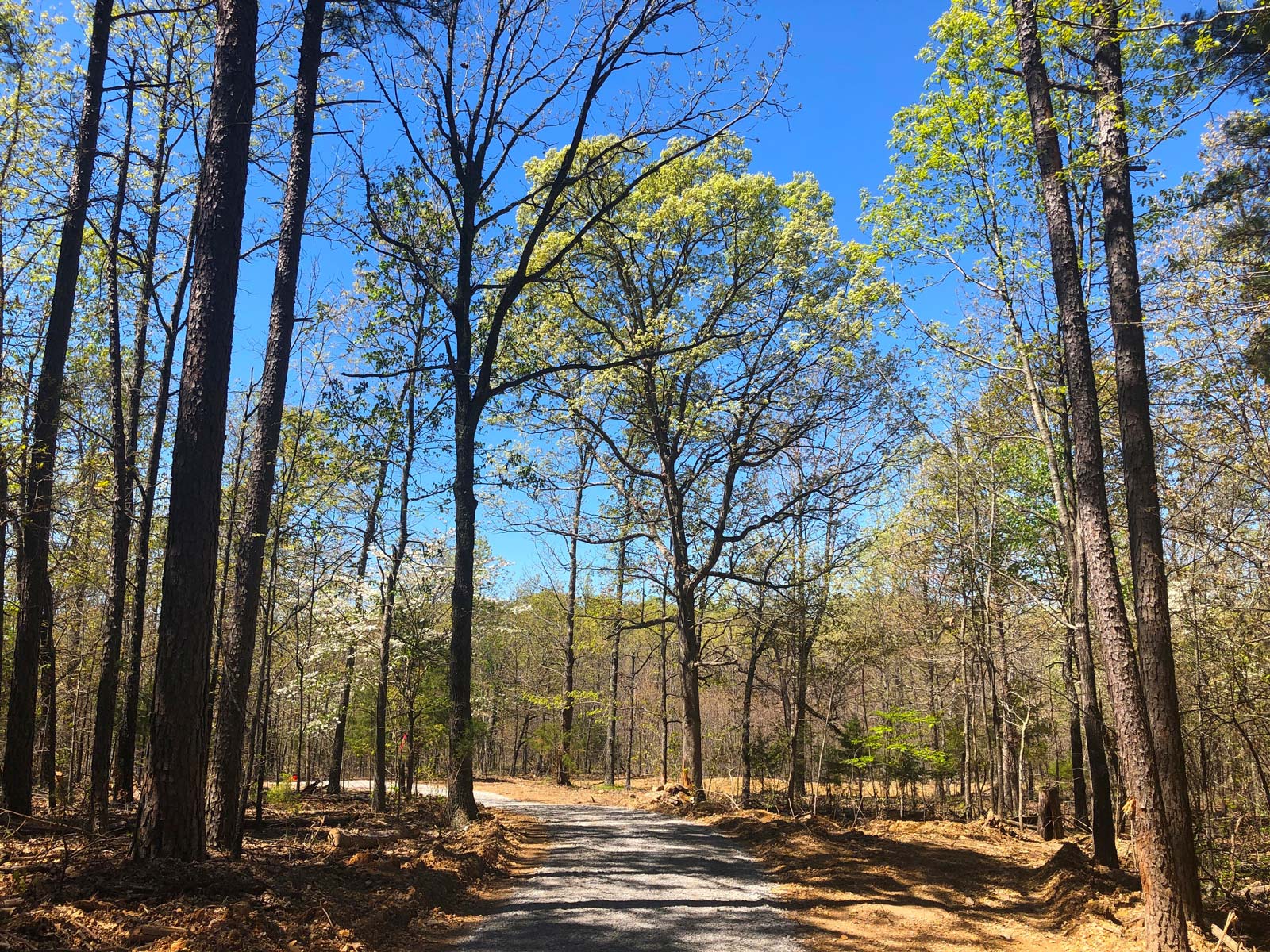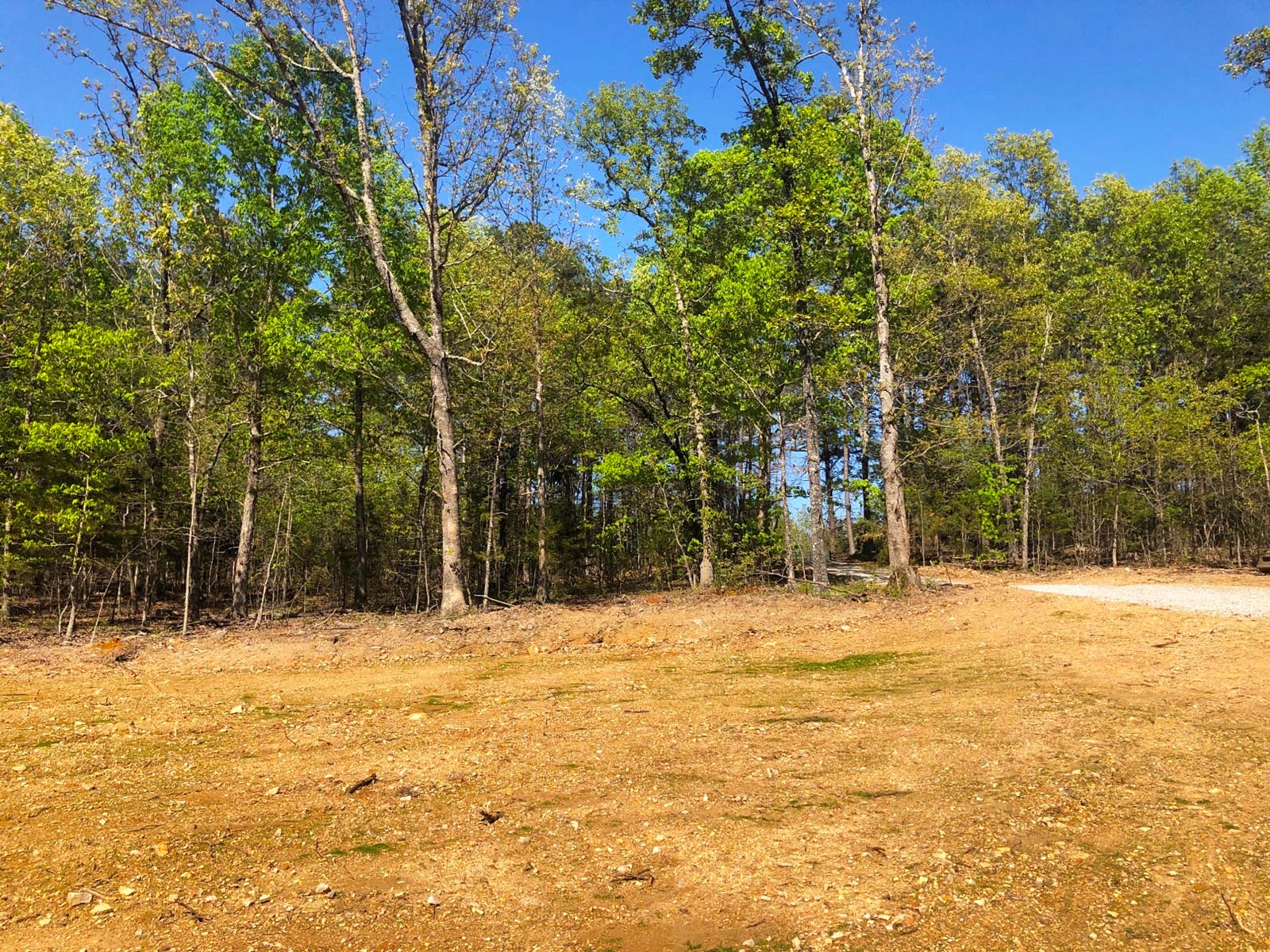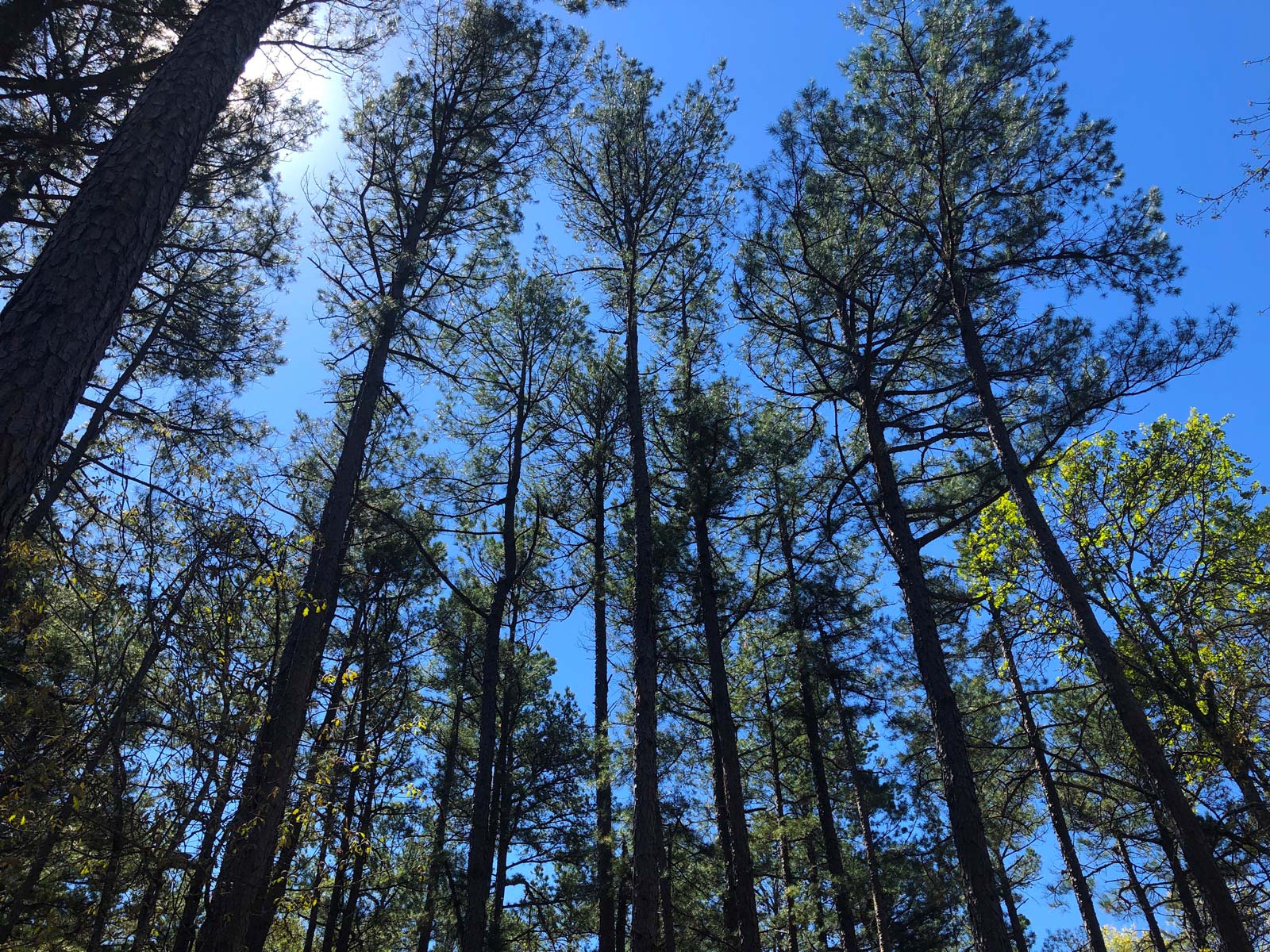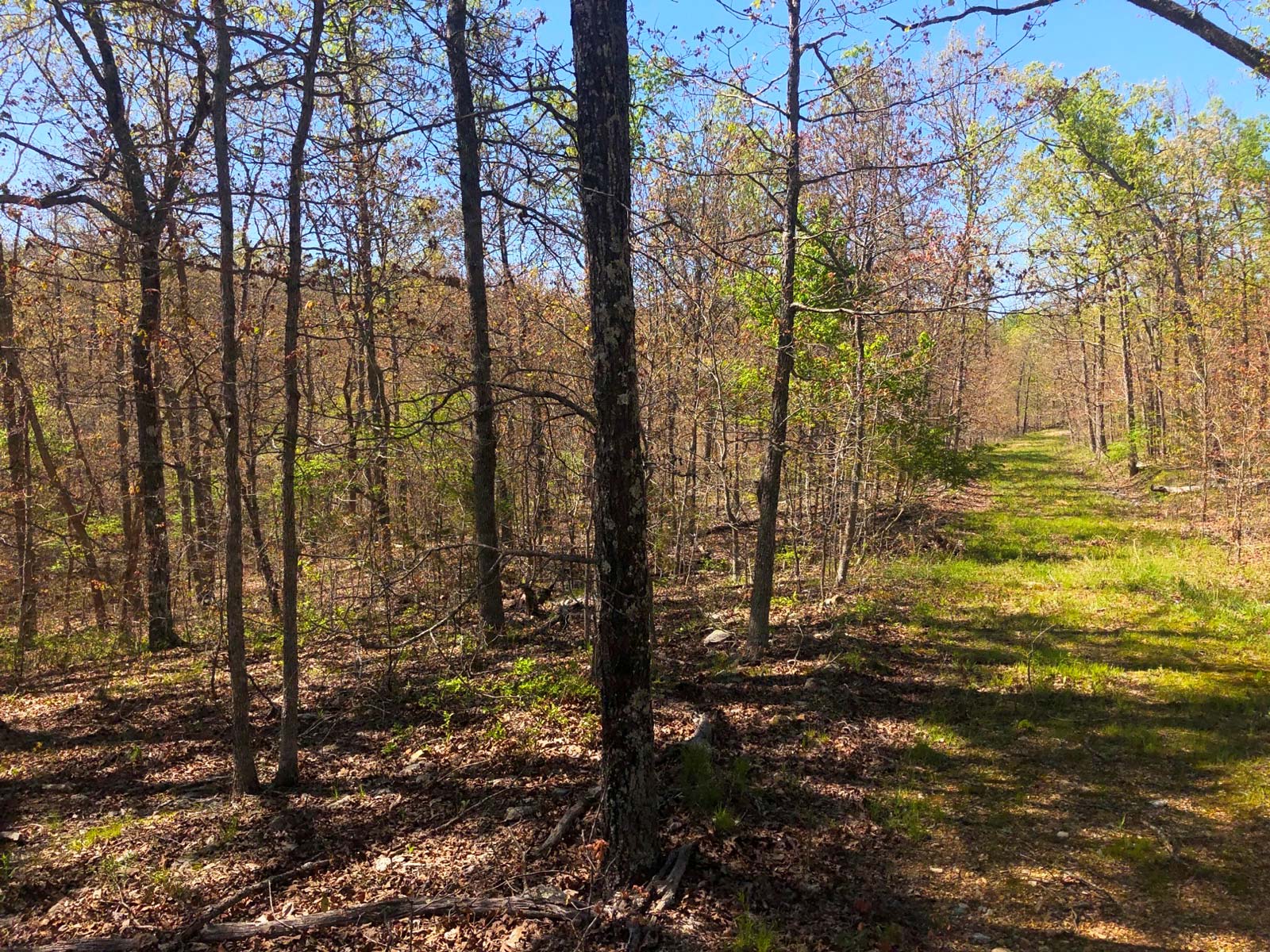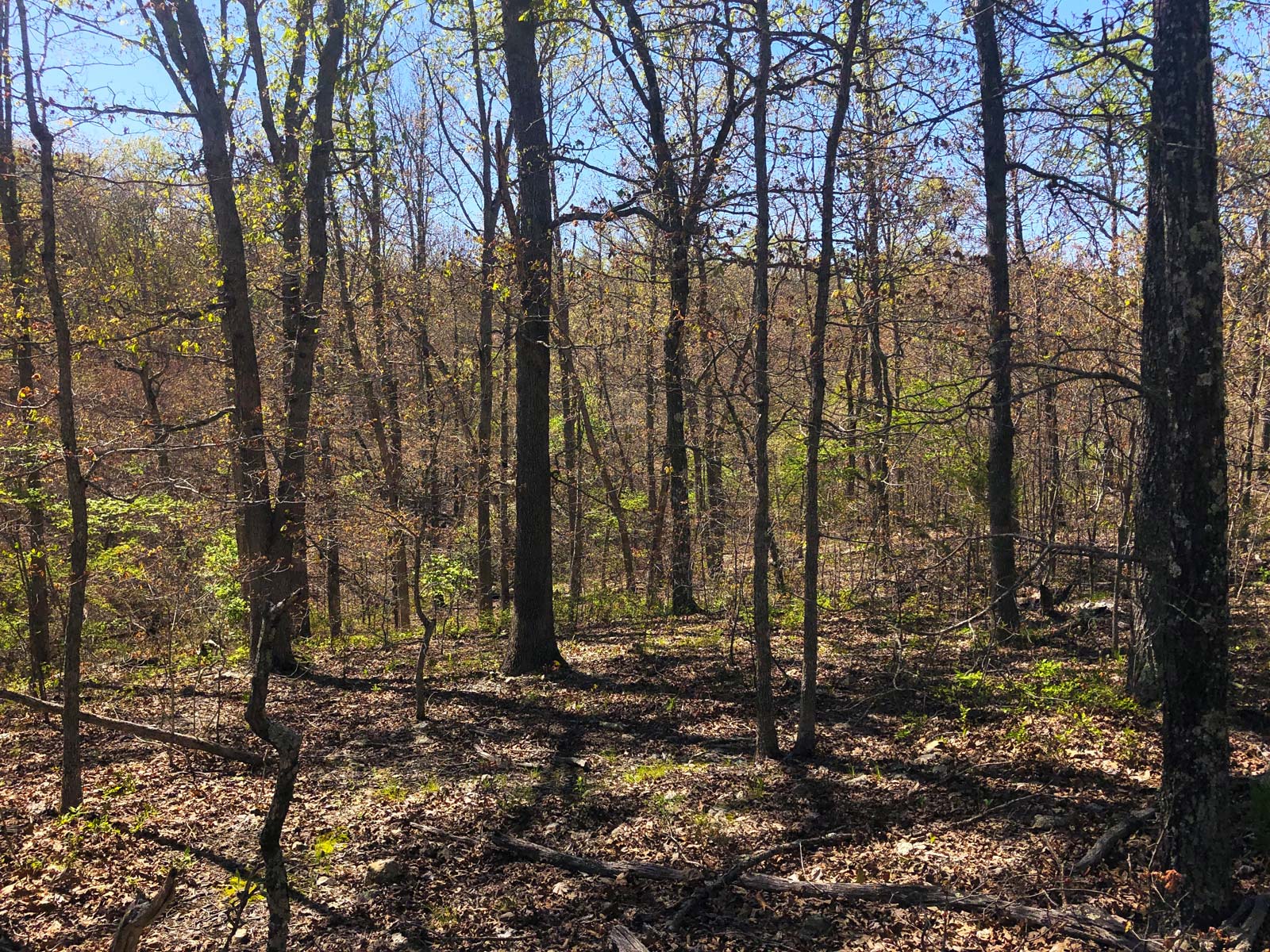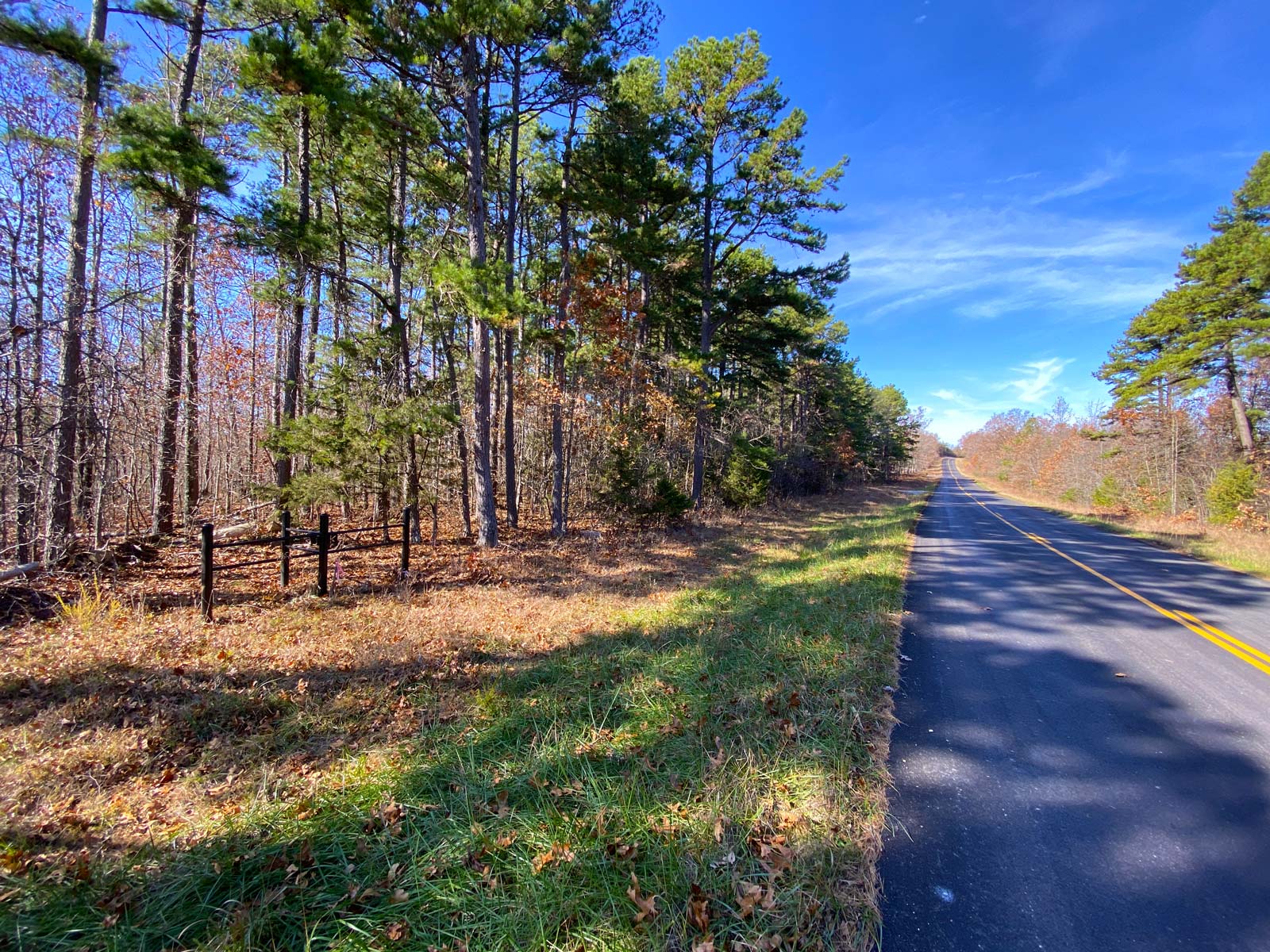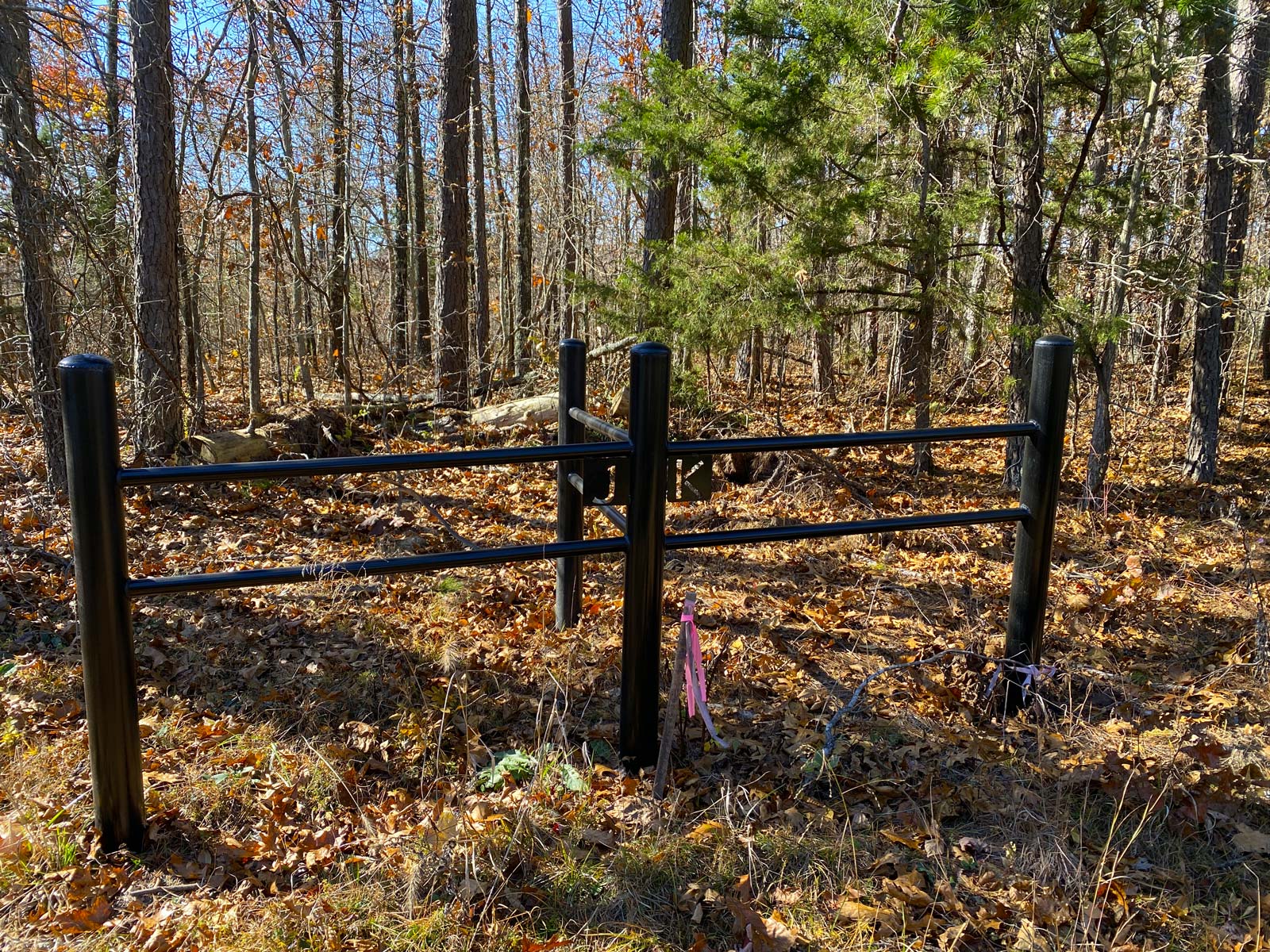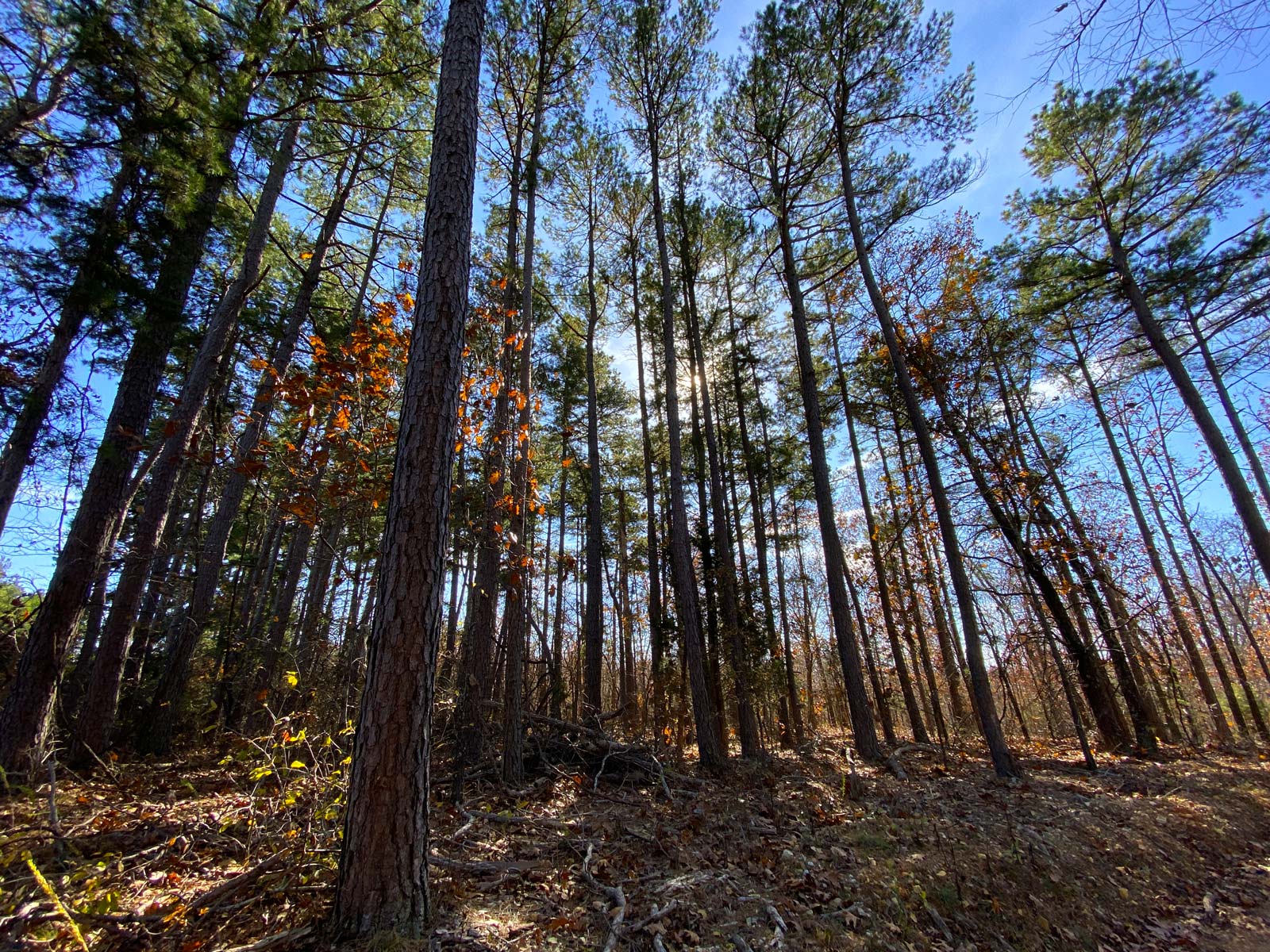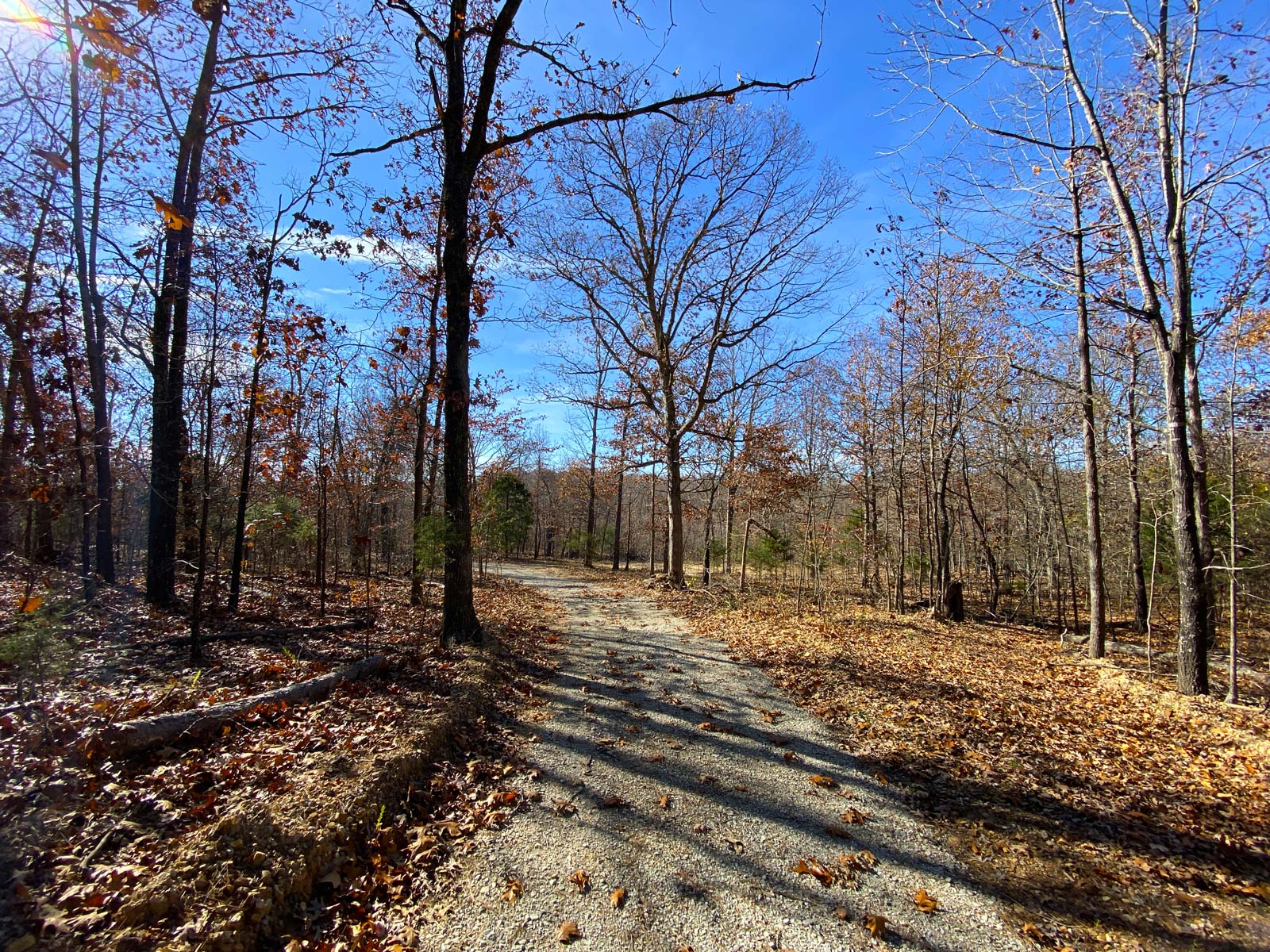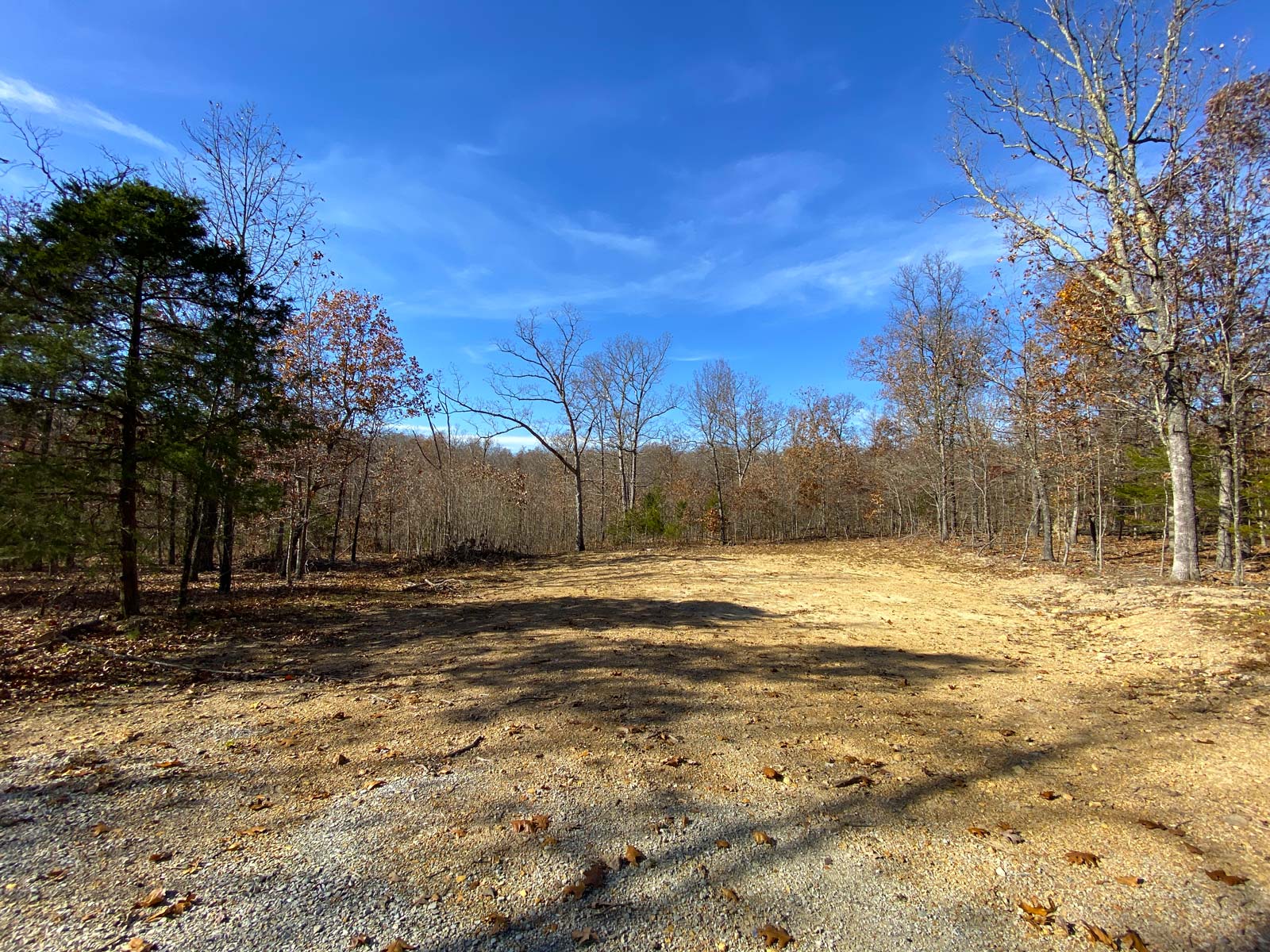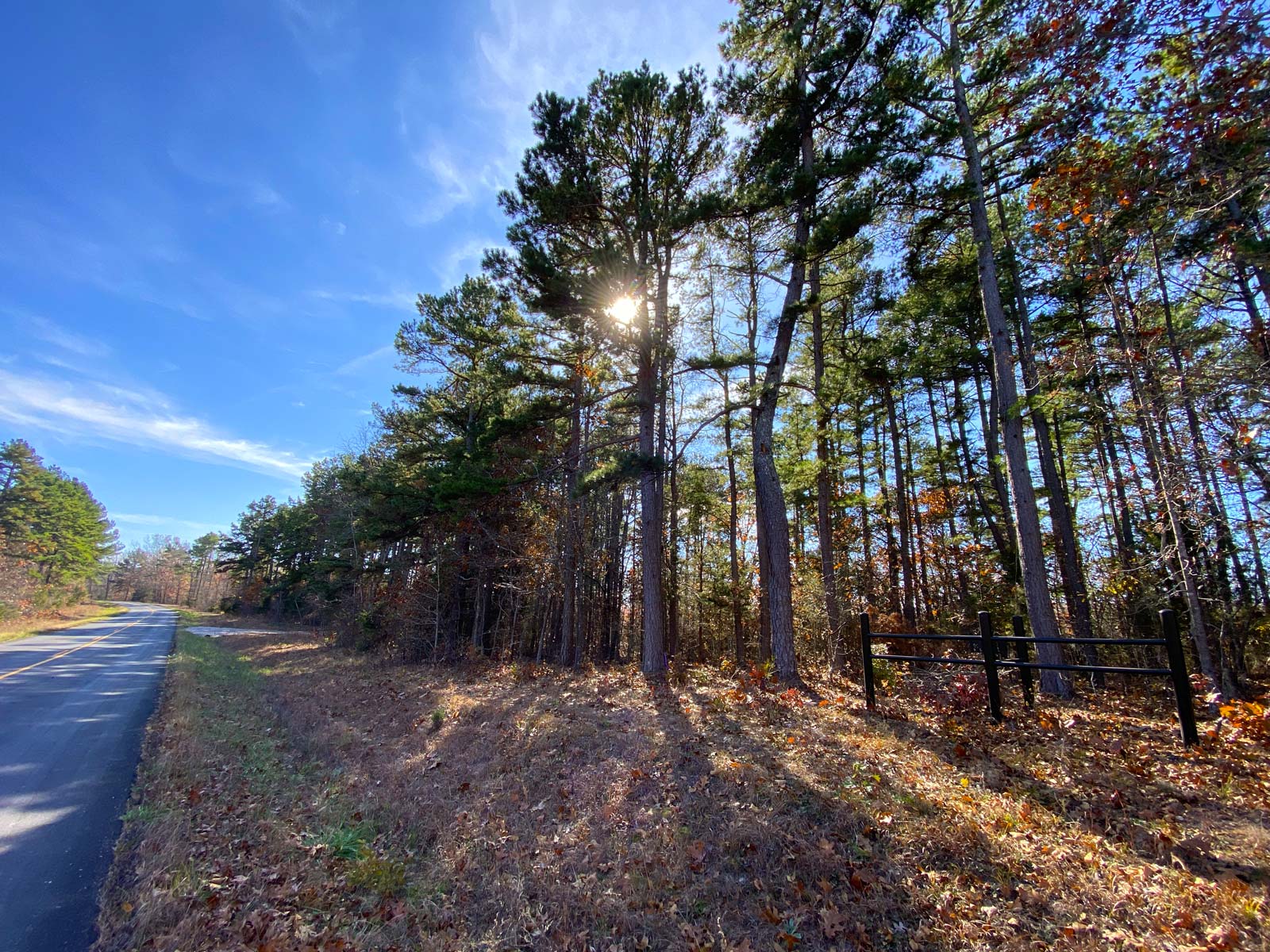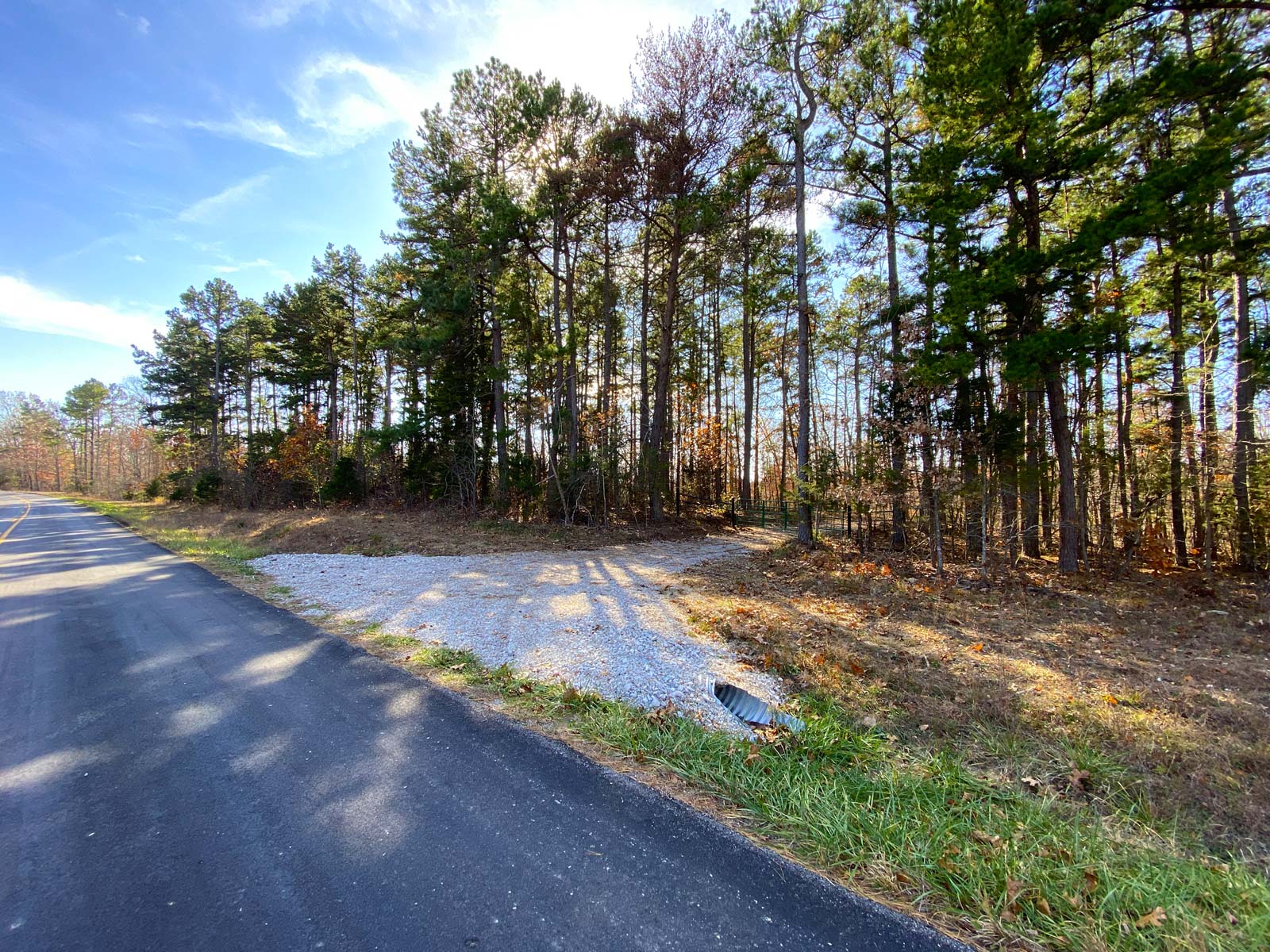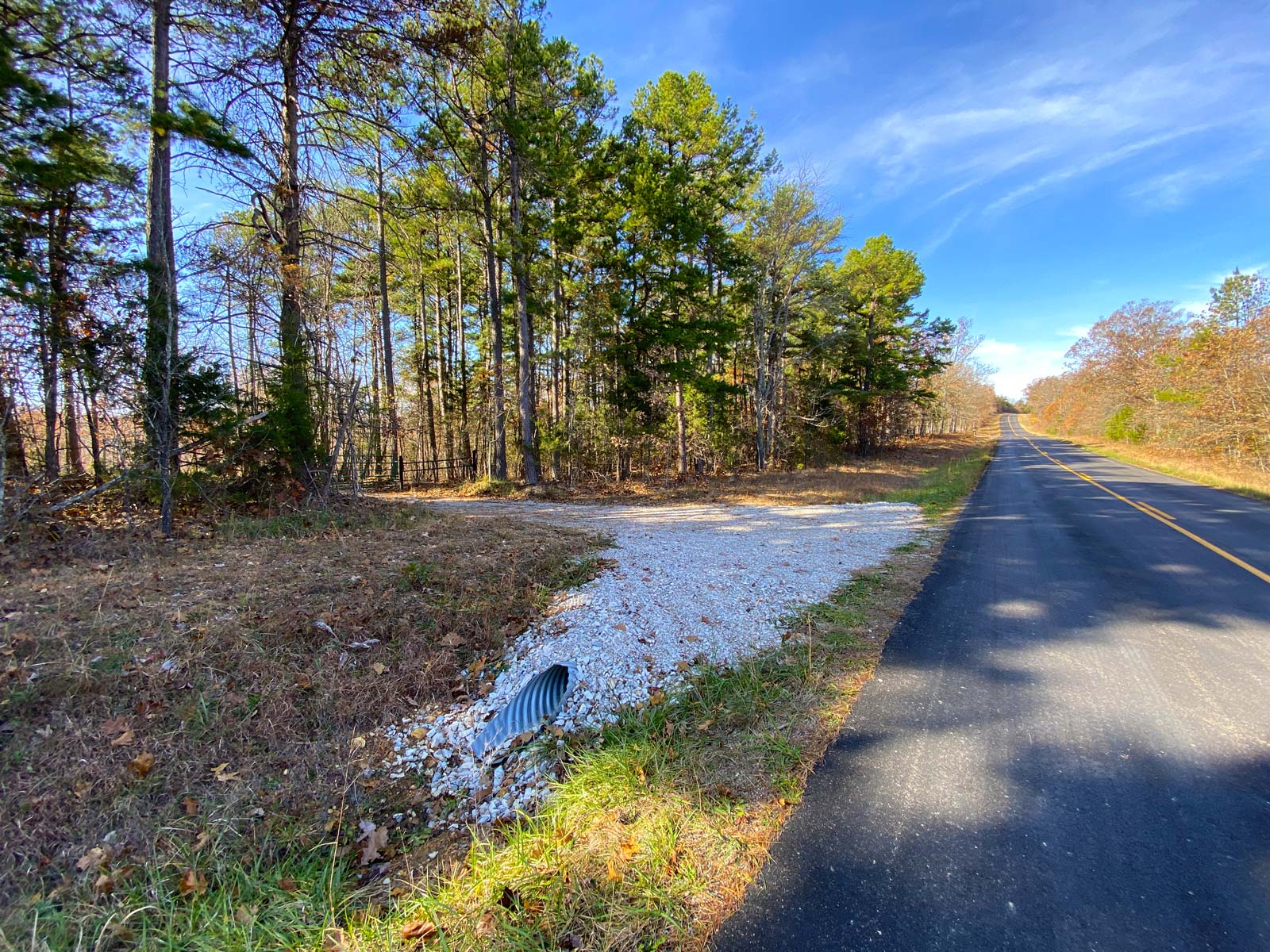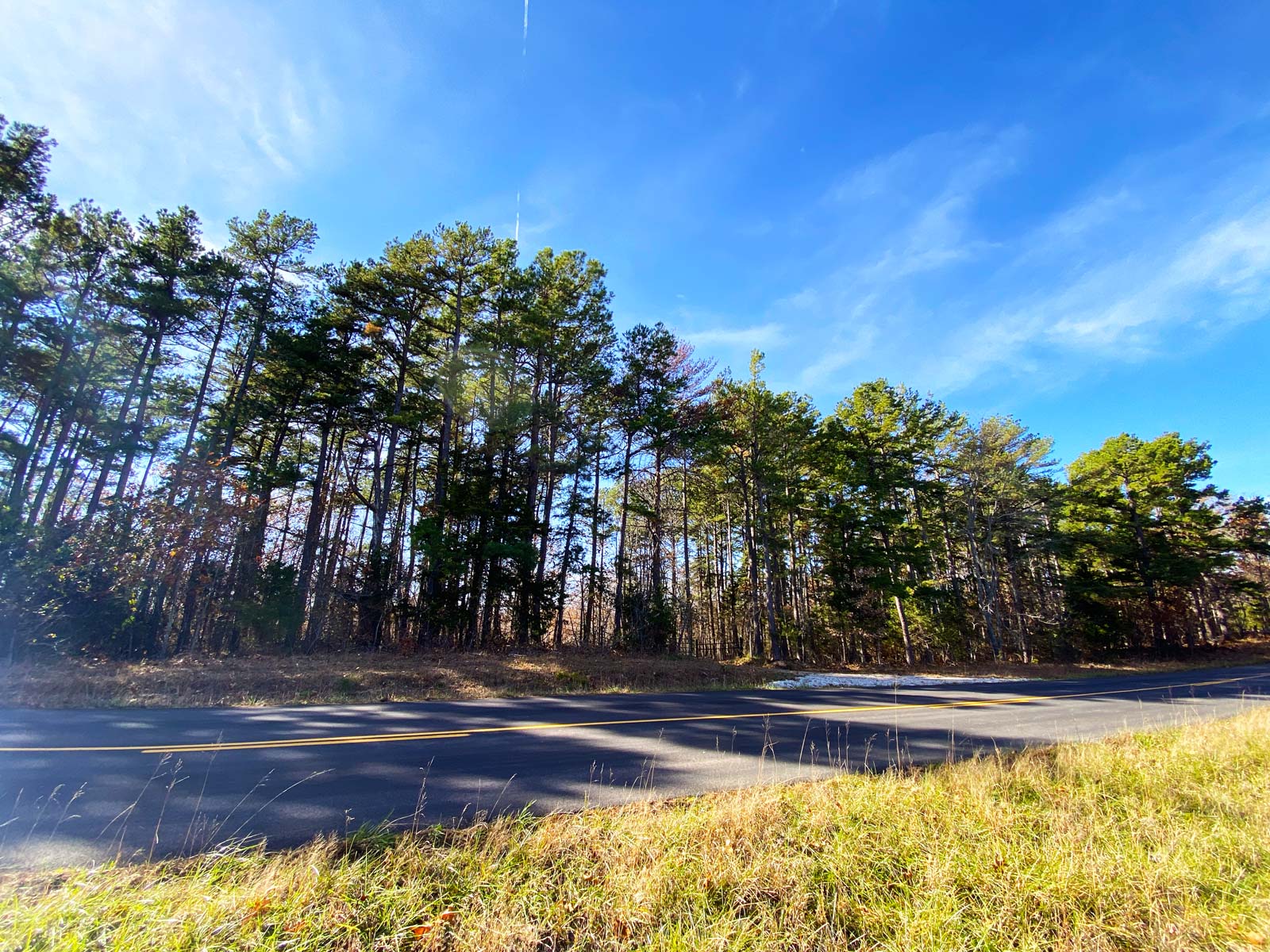 ODK1
Here's the crushed rock driveway we built to MoDot specifications. We're facing north.
ODK2
The frontage on State Highway Y looking south.
ODK3
Here's the 16-foot steel gate we installed deep enough inside the driveway to accommodate a pickup and trailer.
ODK9
The driveway leads to this clearing we've opened and leveled.
ODK10
These mammoth pines line the highway frontage.
ODK6
This old road, long ago part of the county system, divides the property in half.
ODK11
And finally, here's a shot of some of the big woods west of that old road.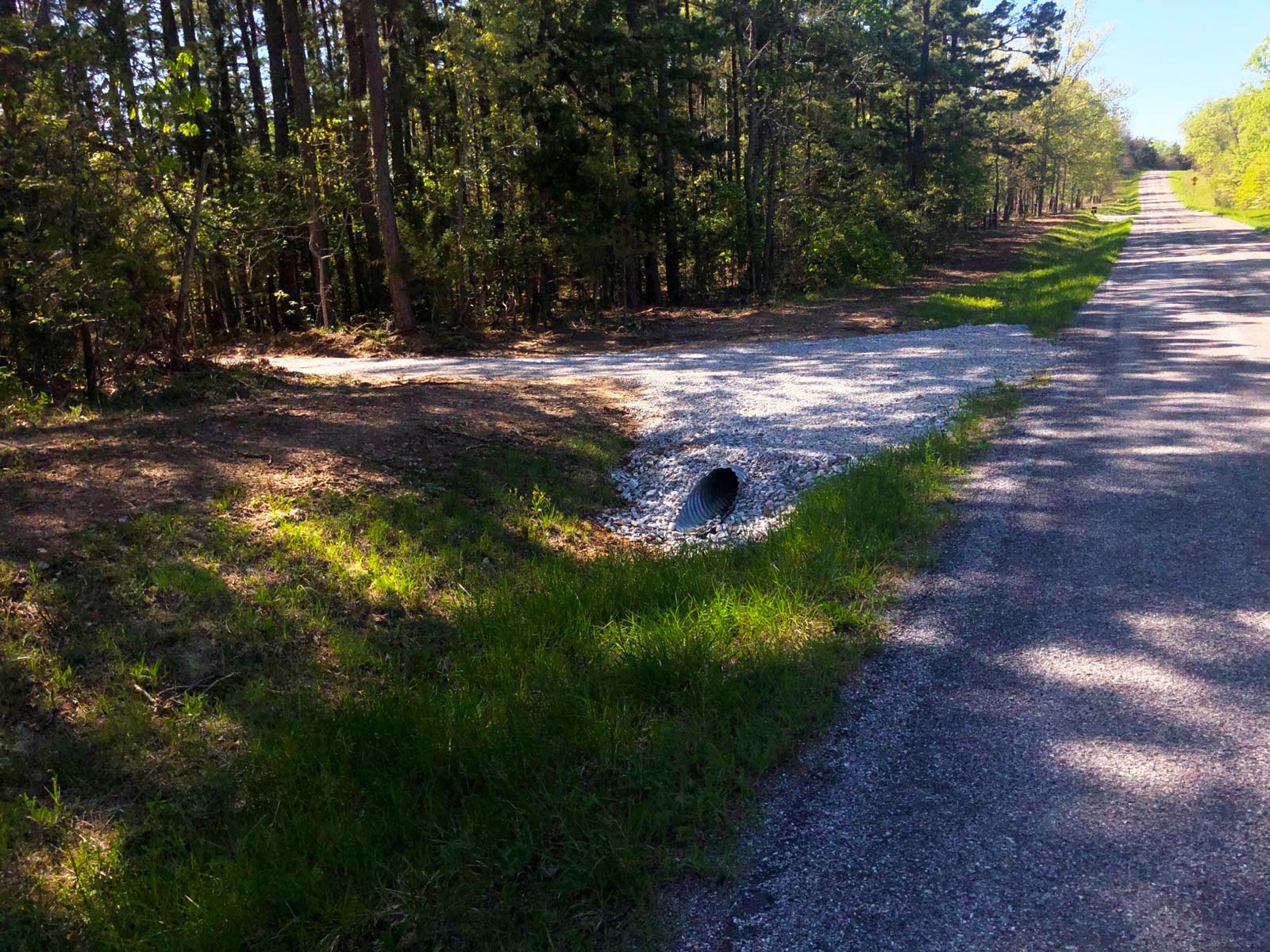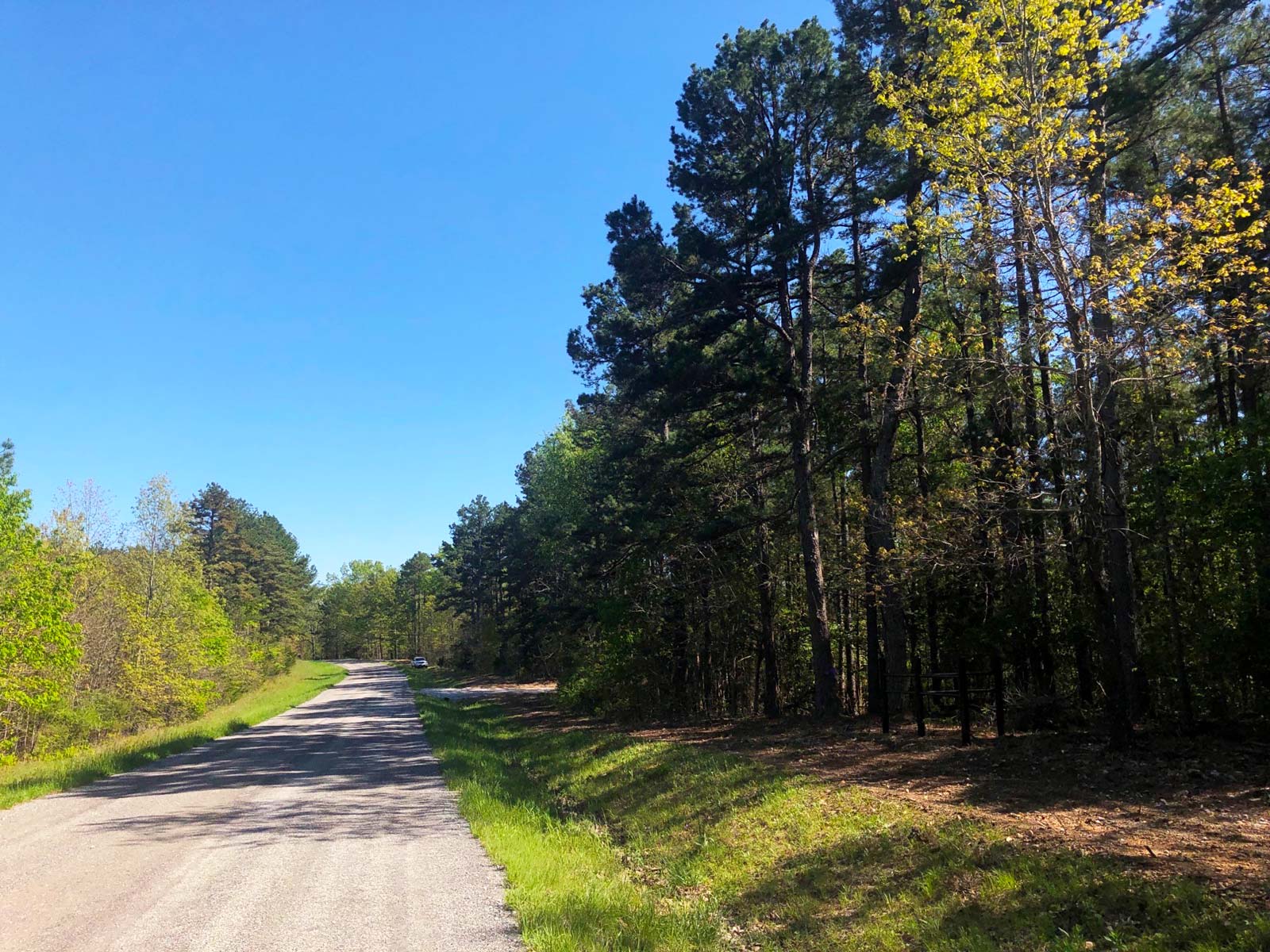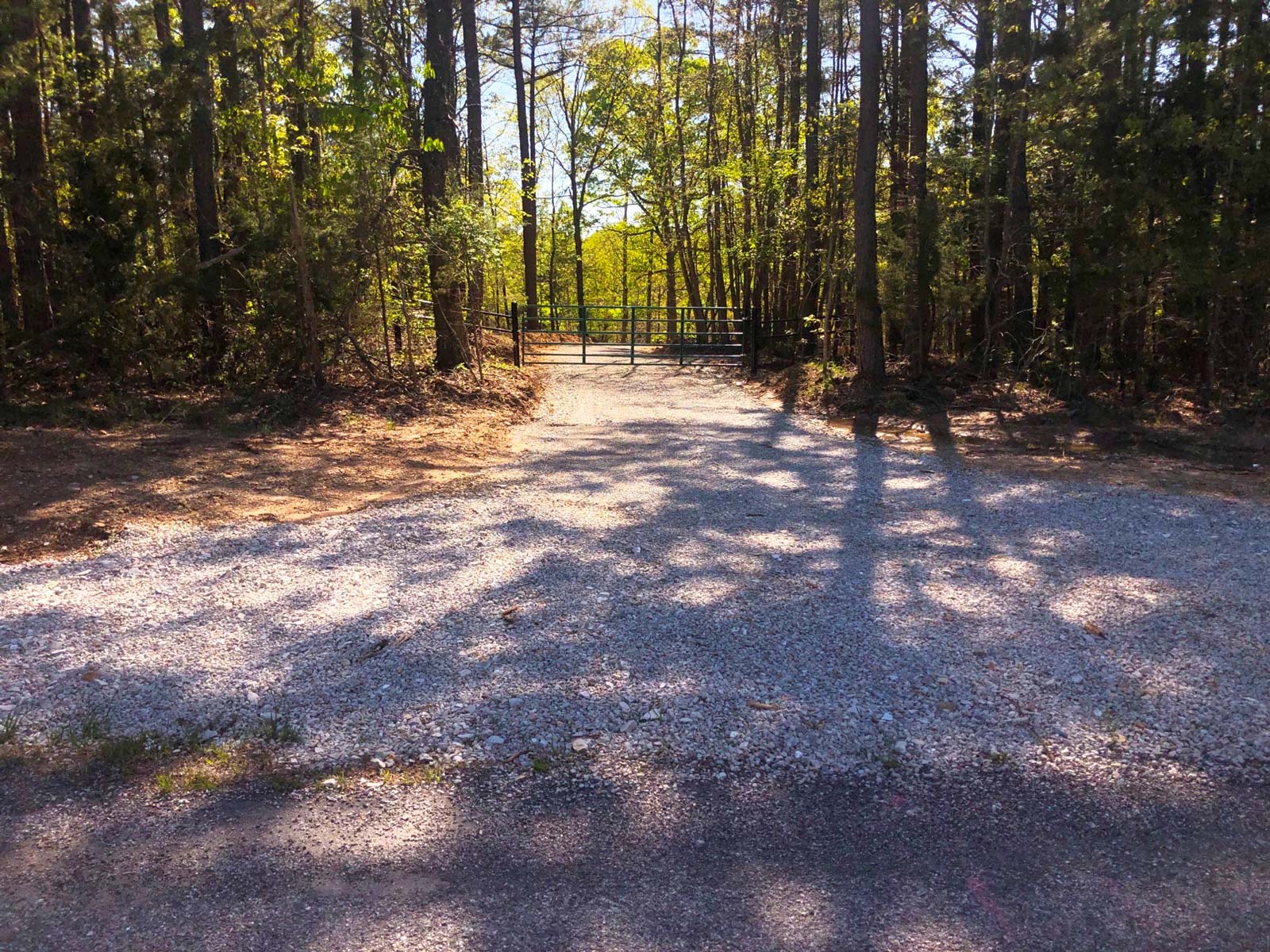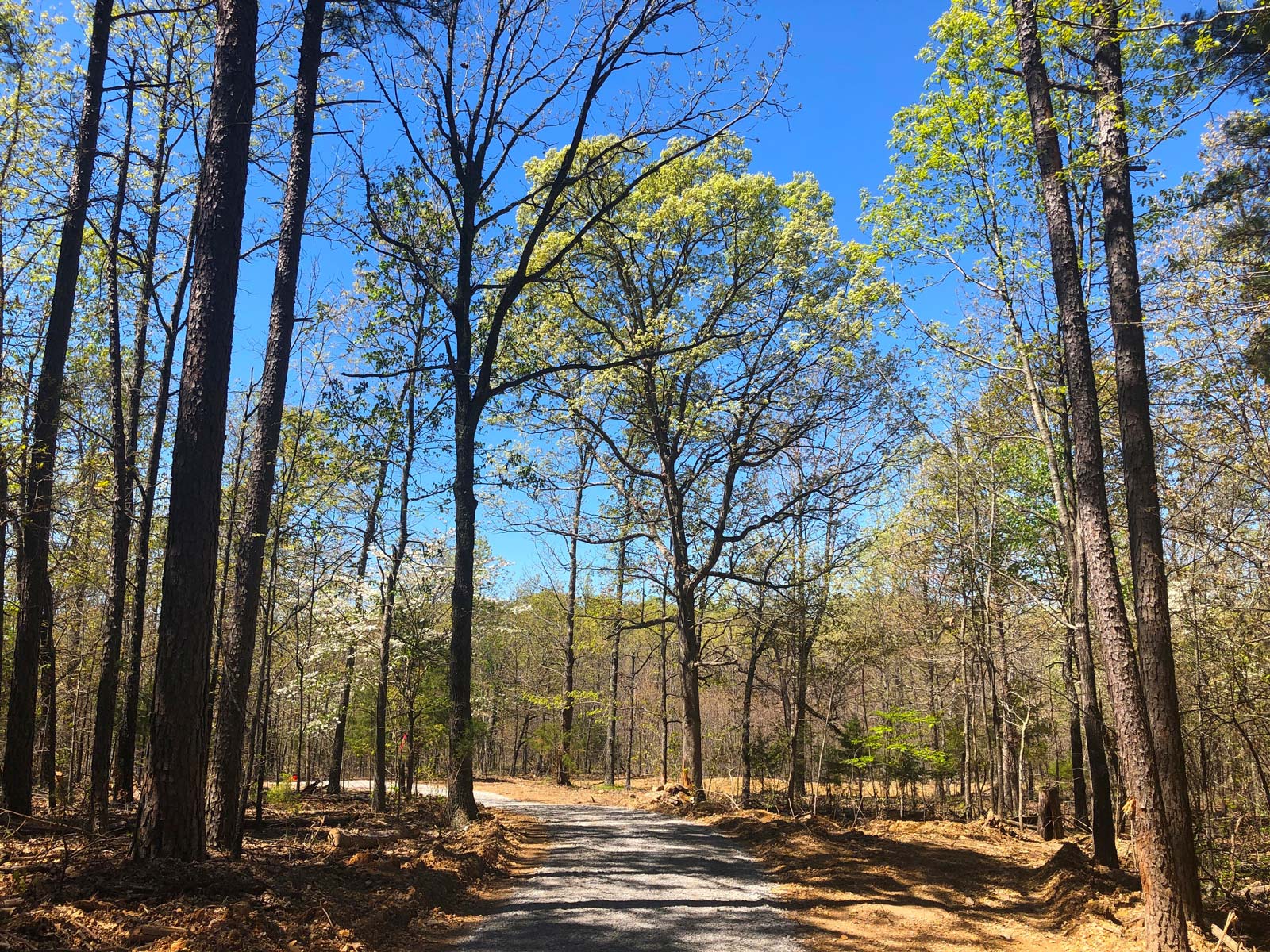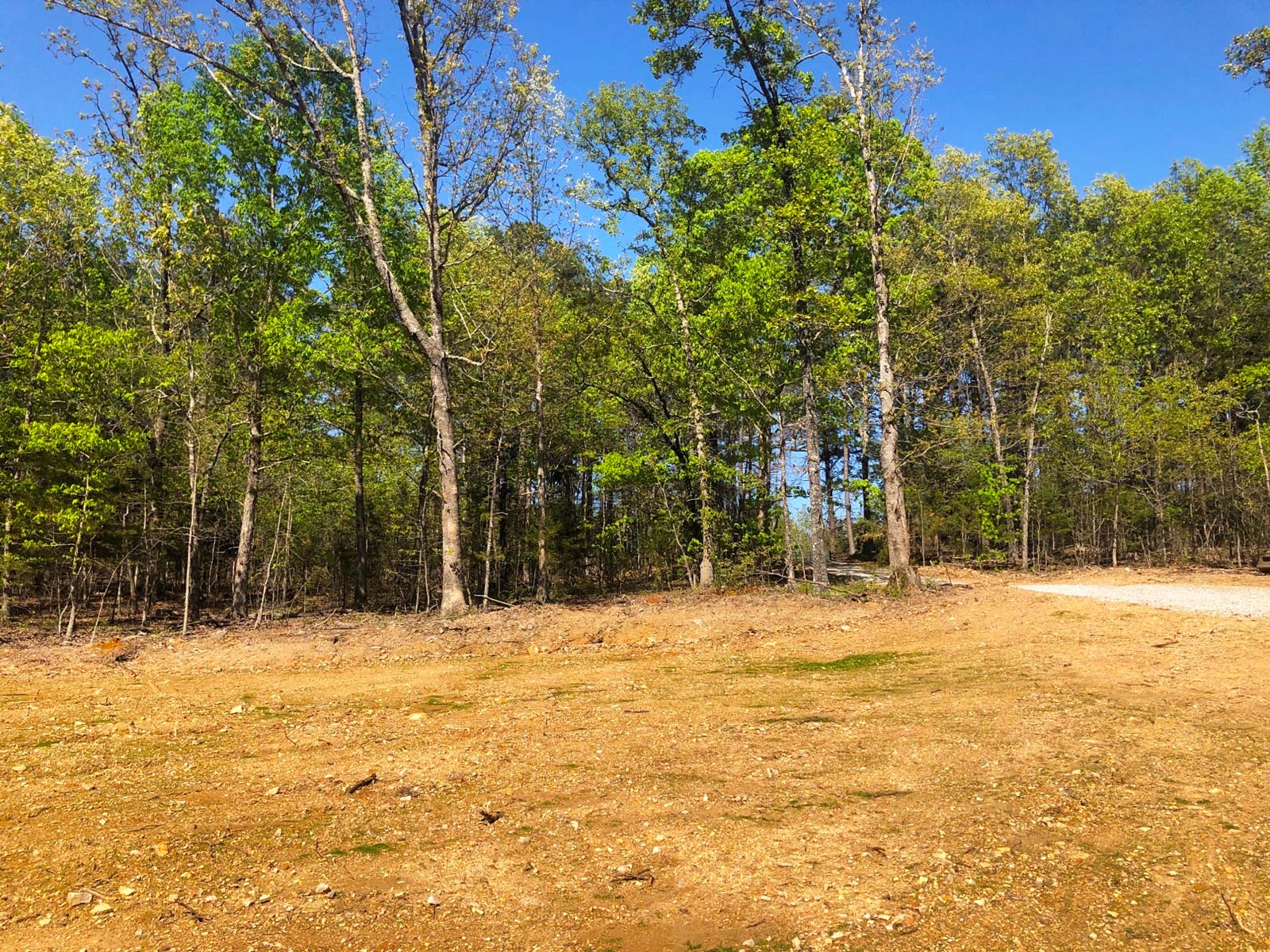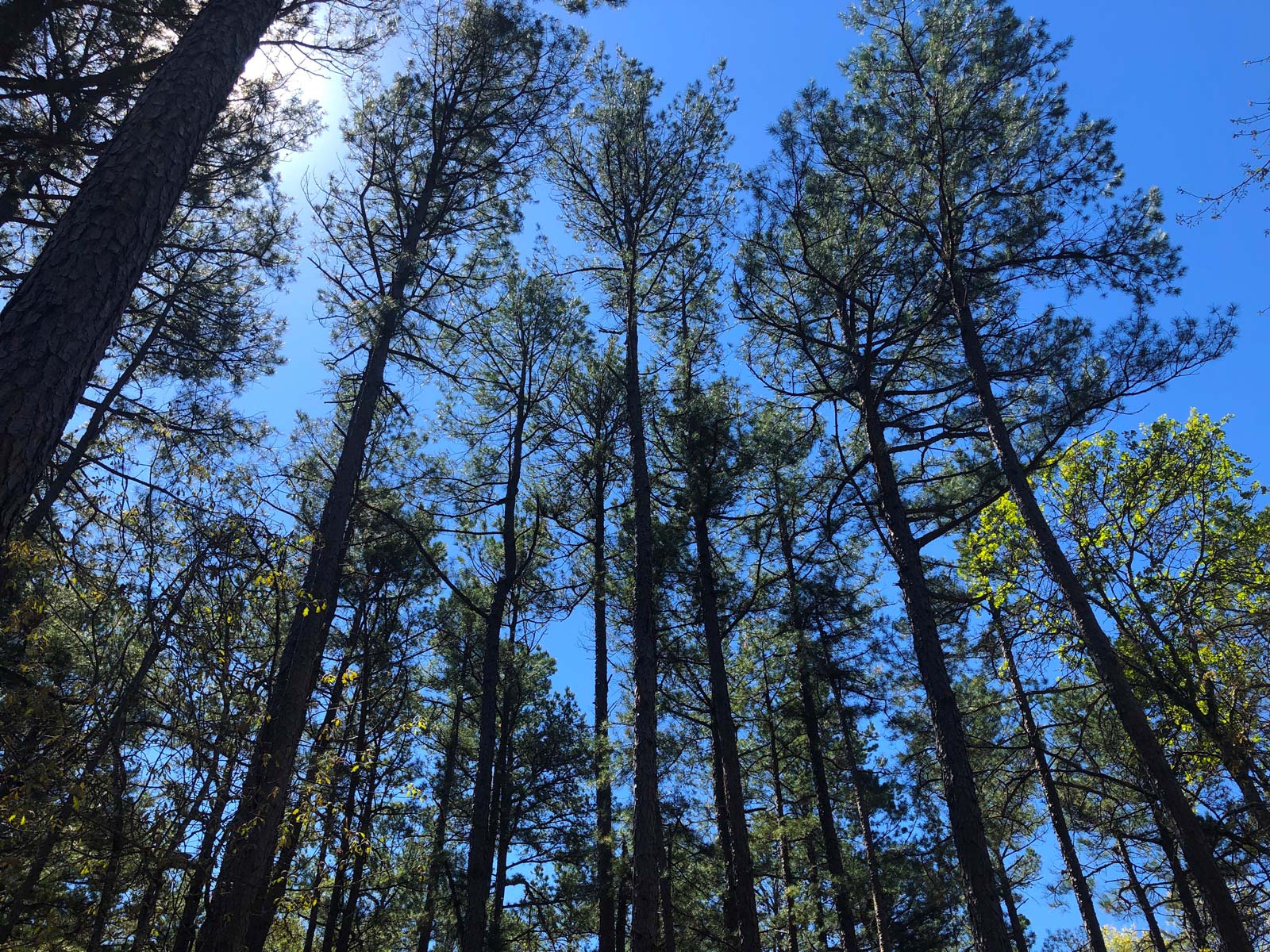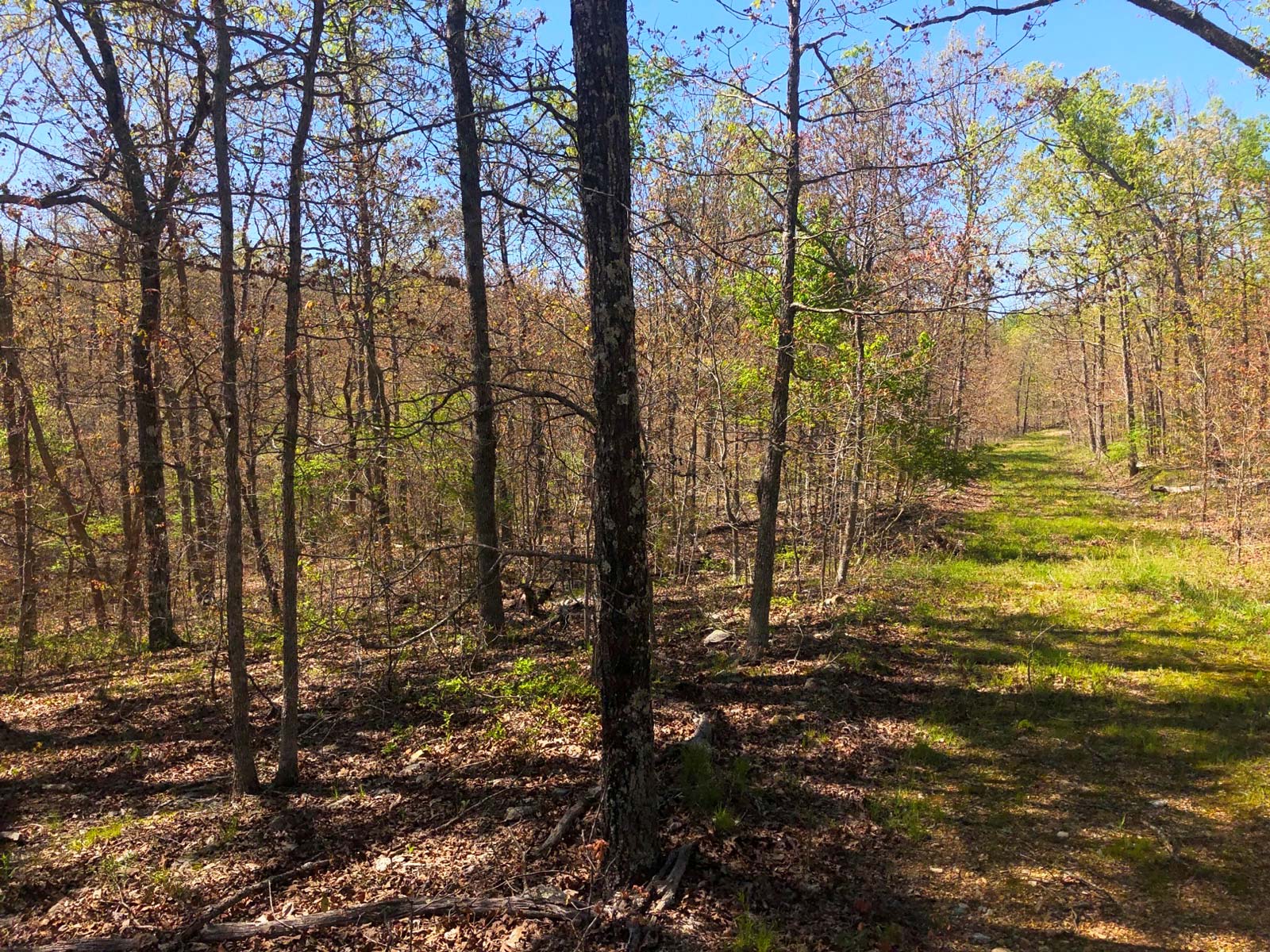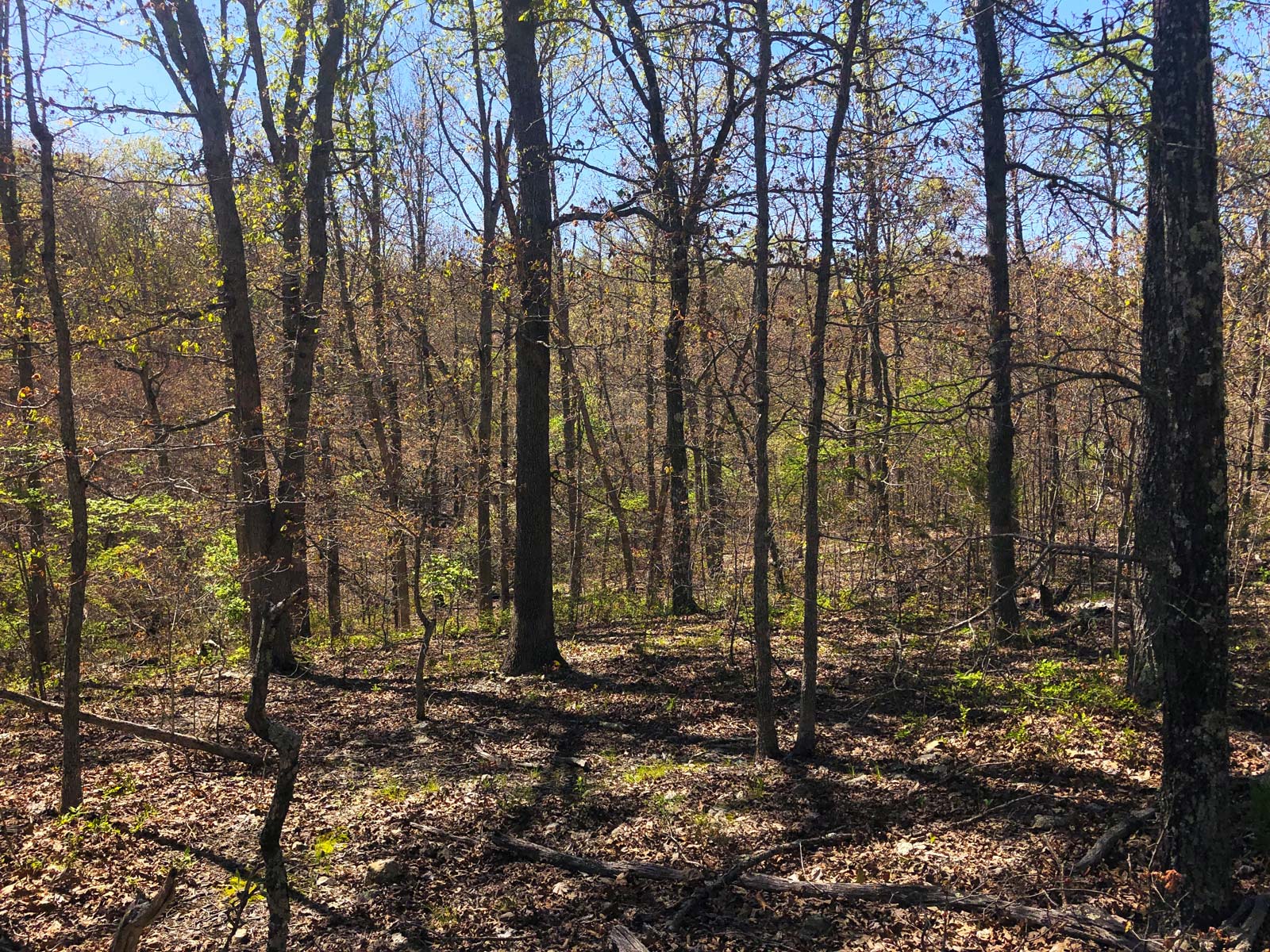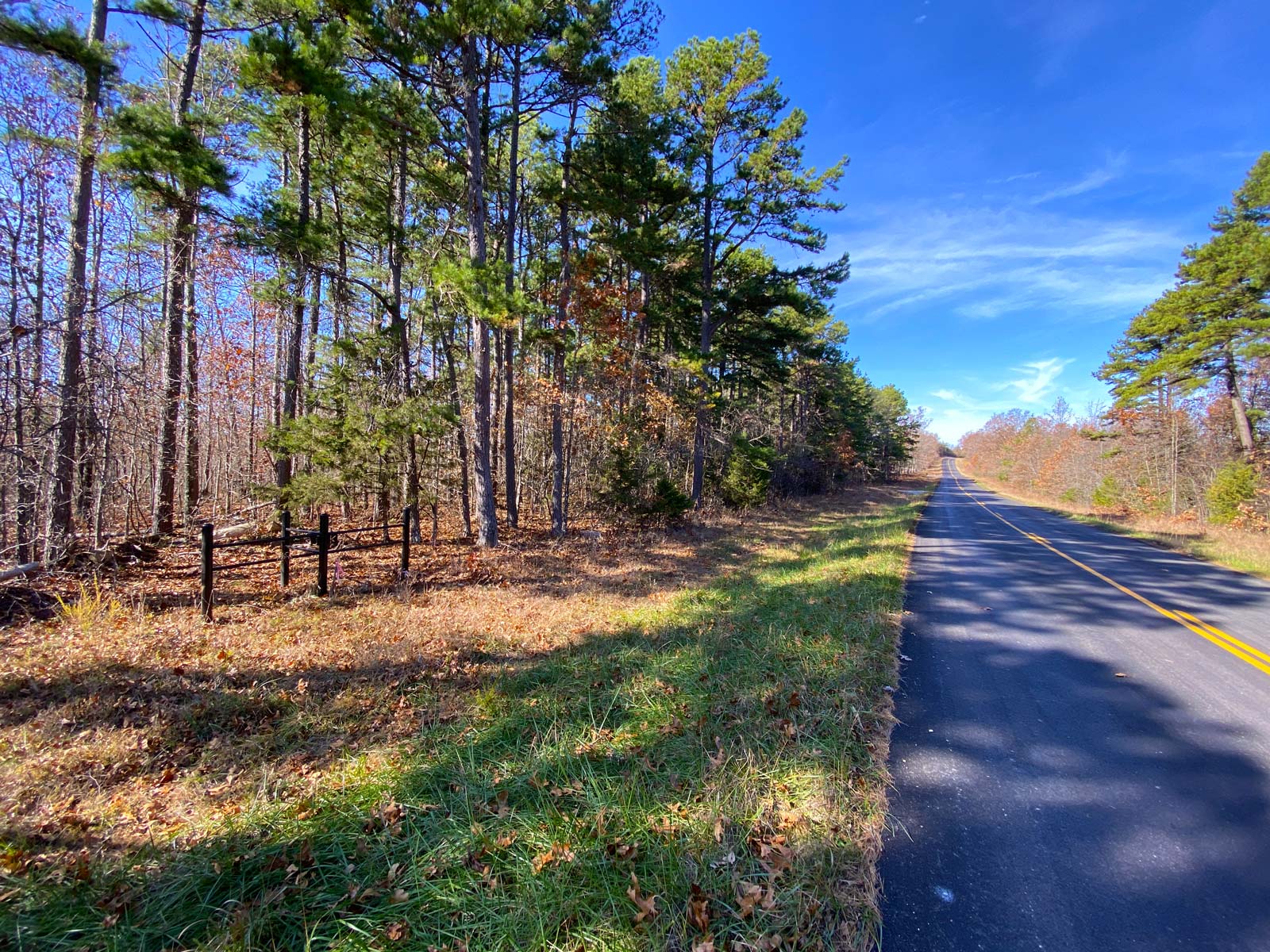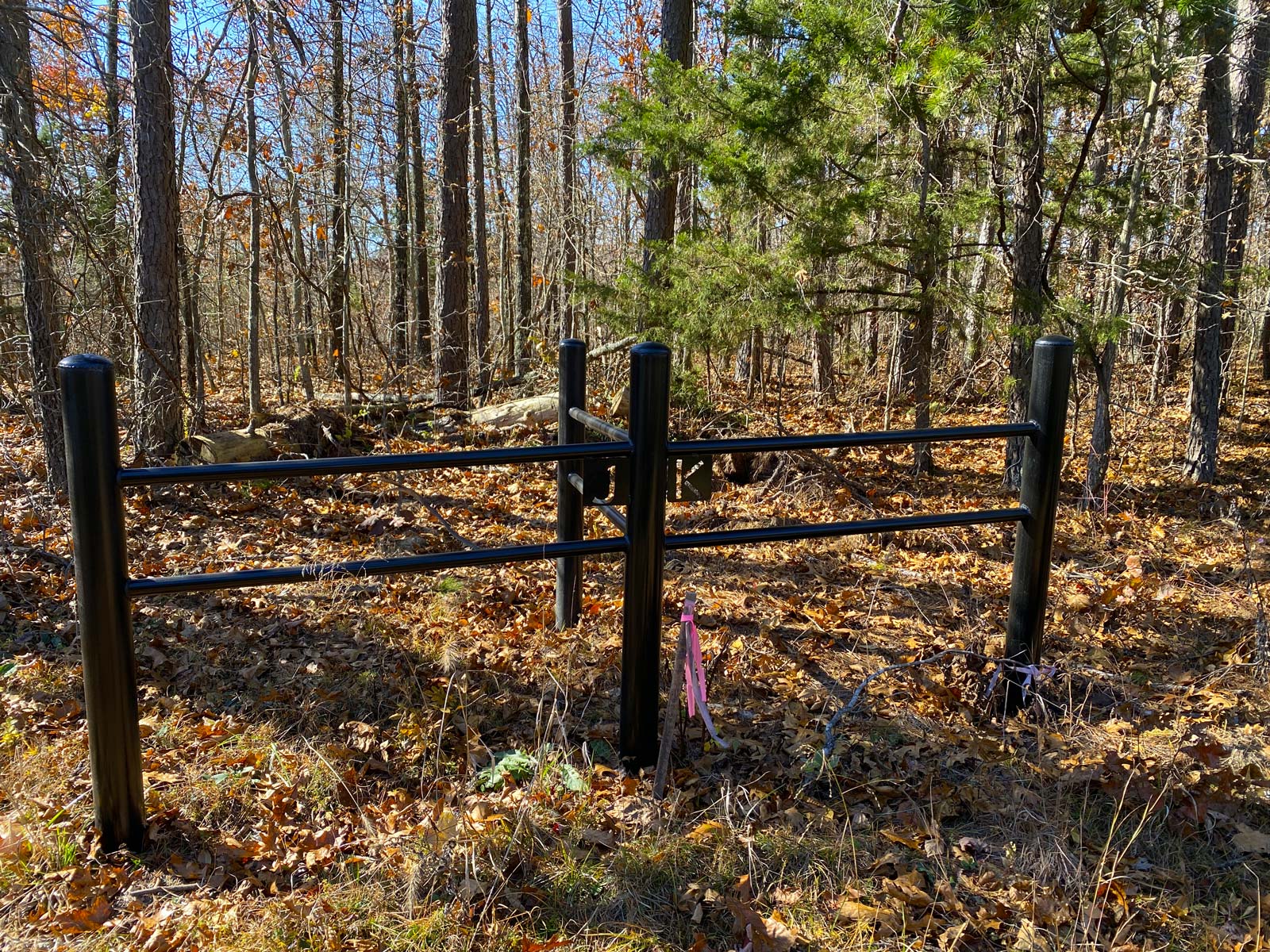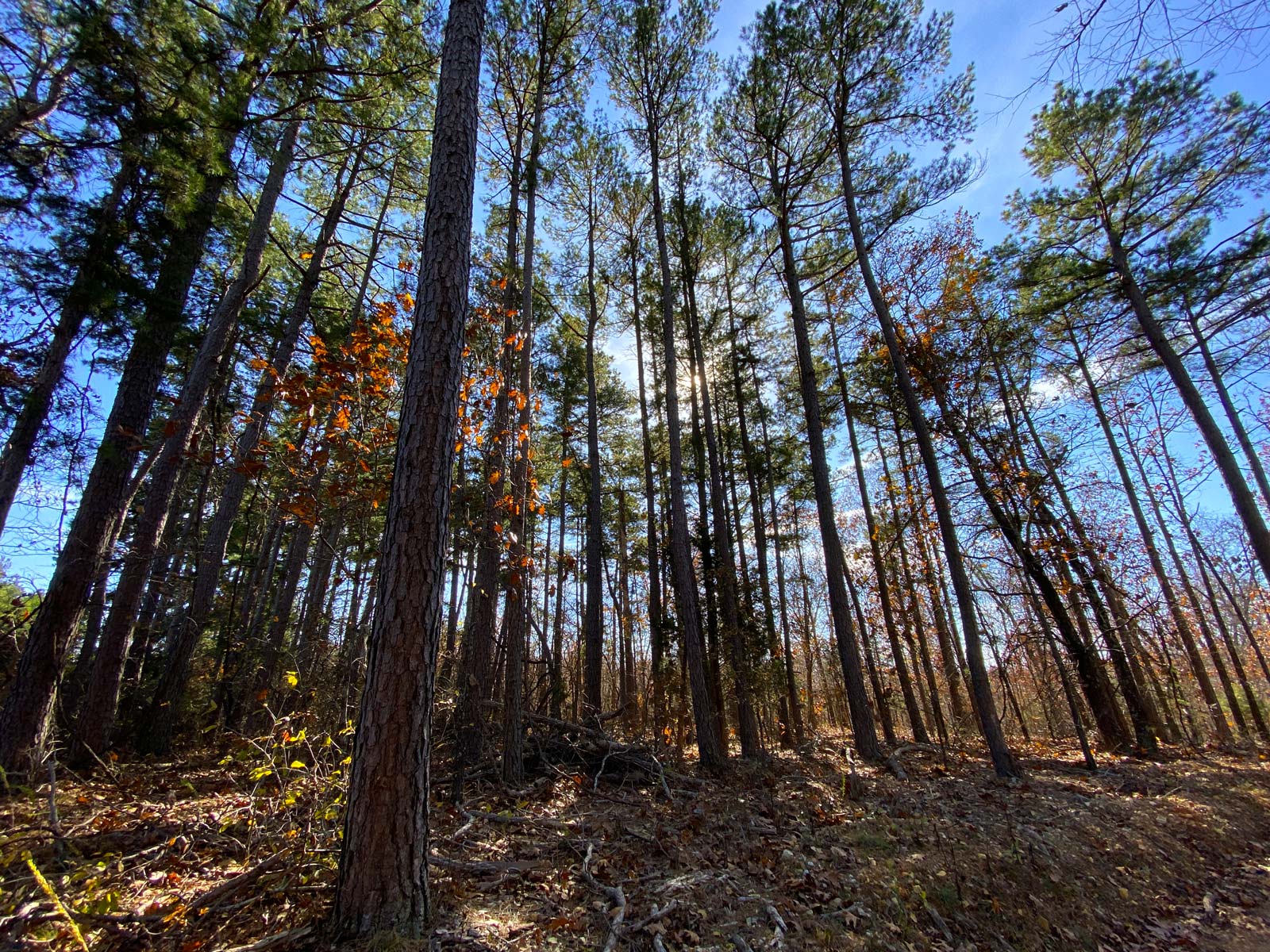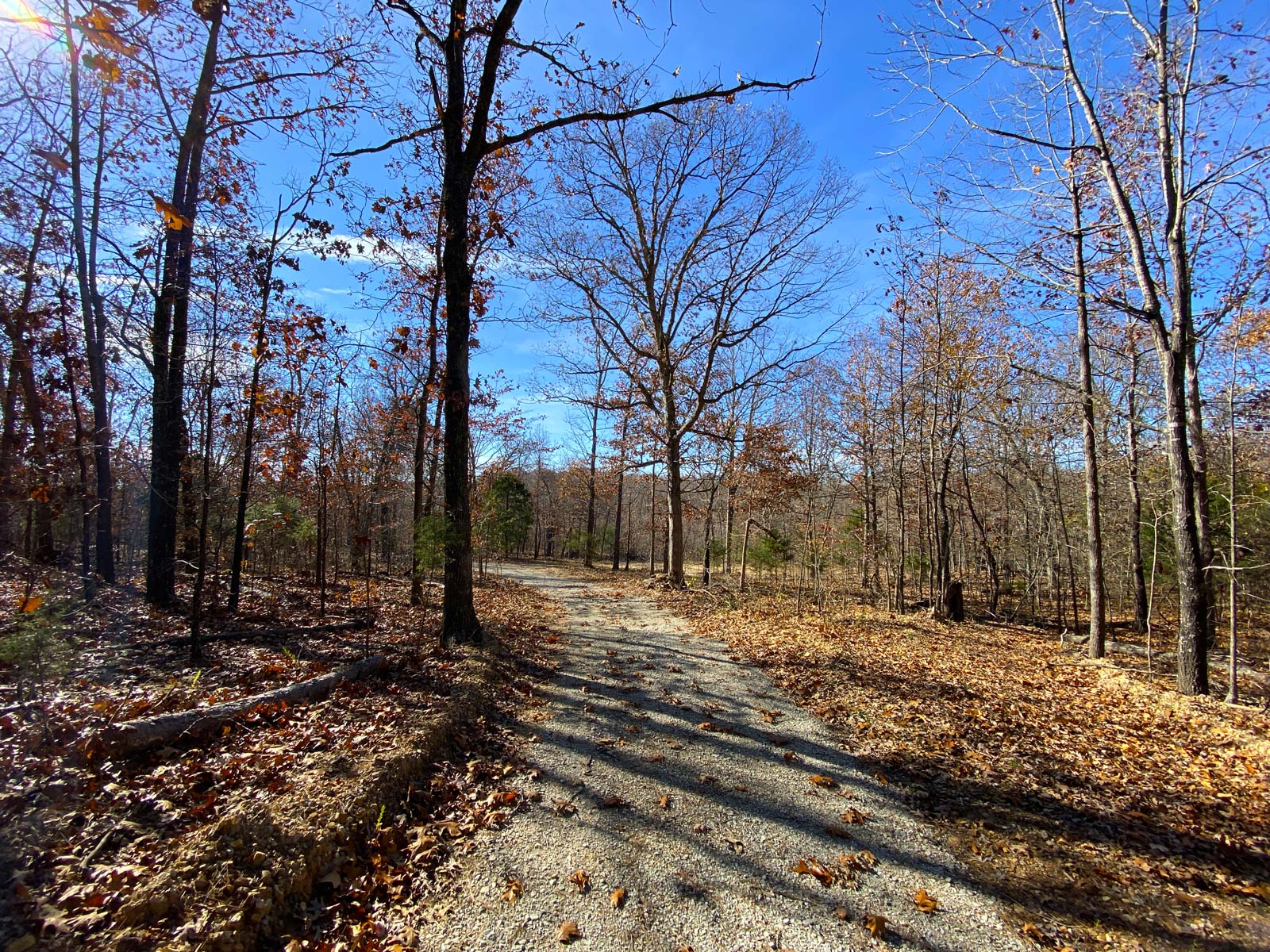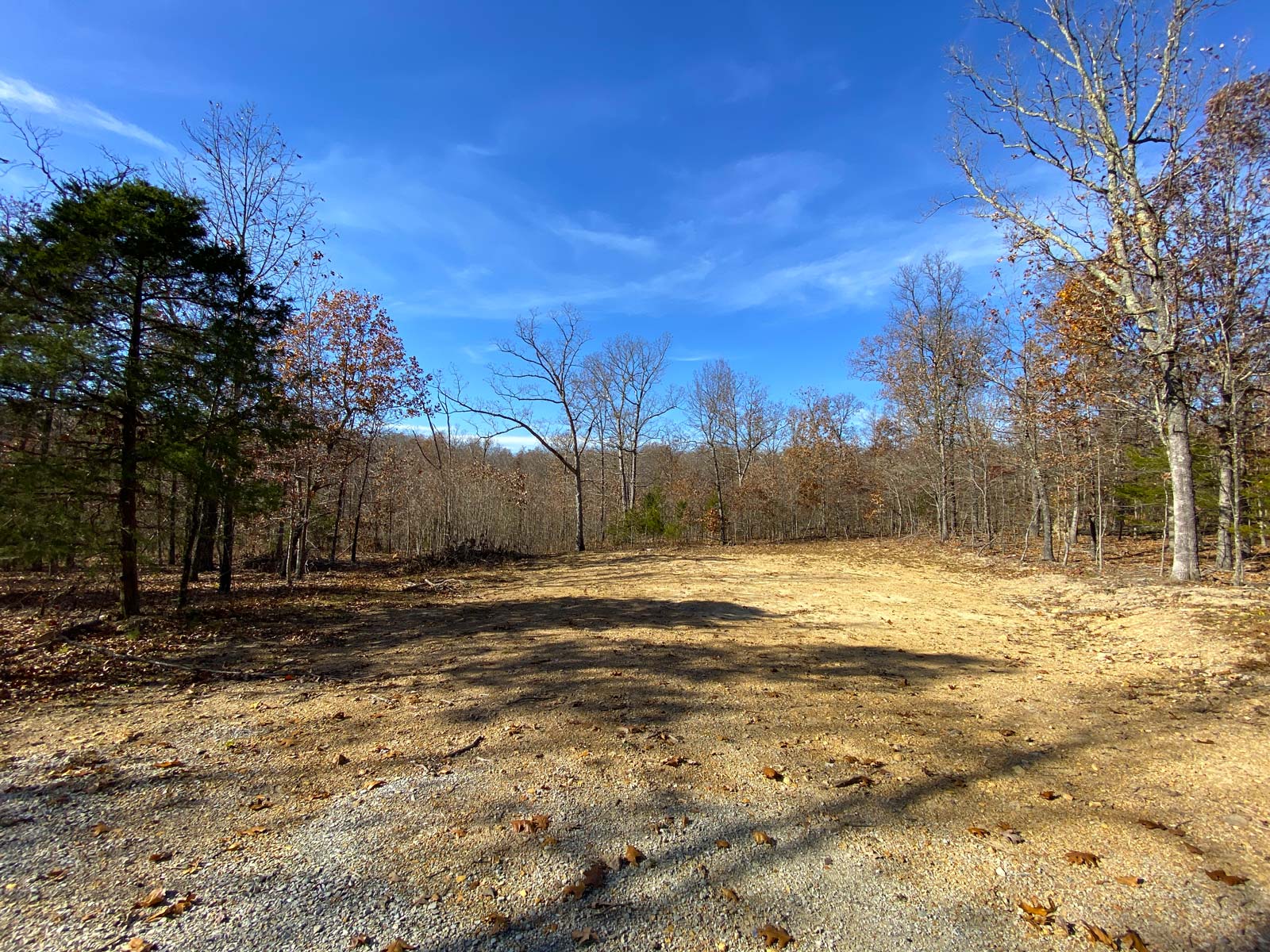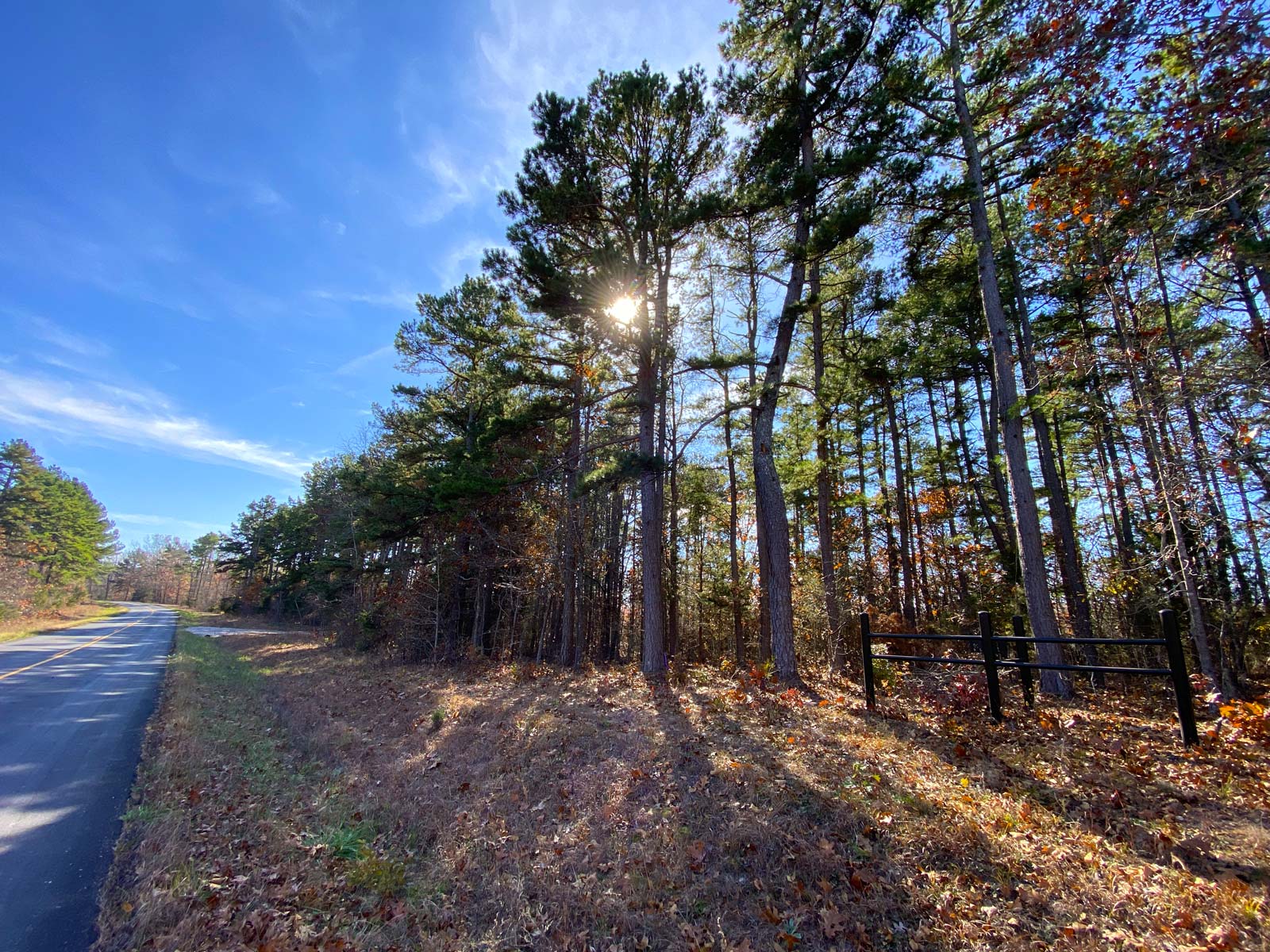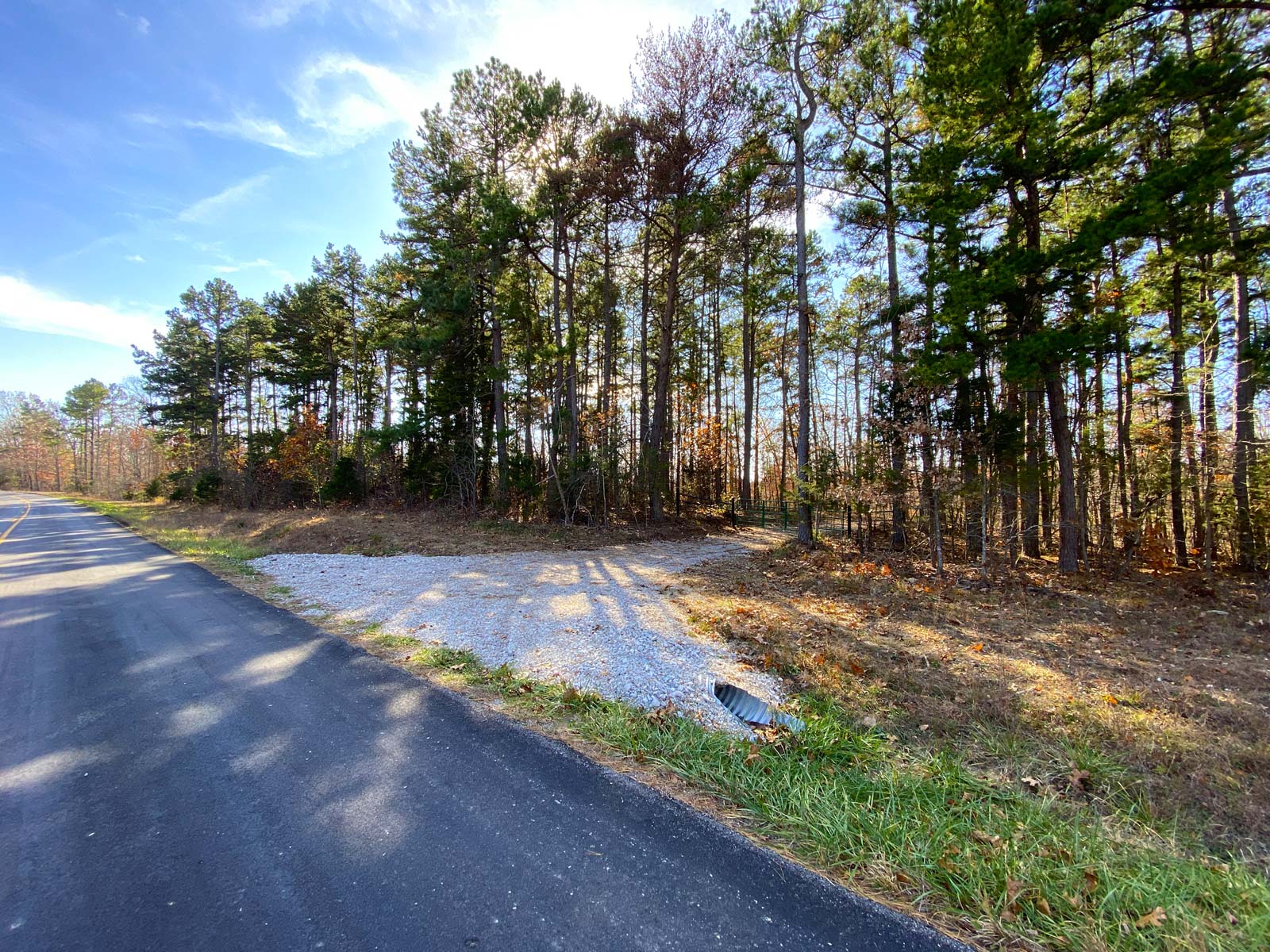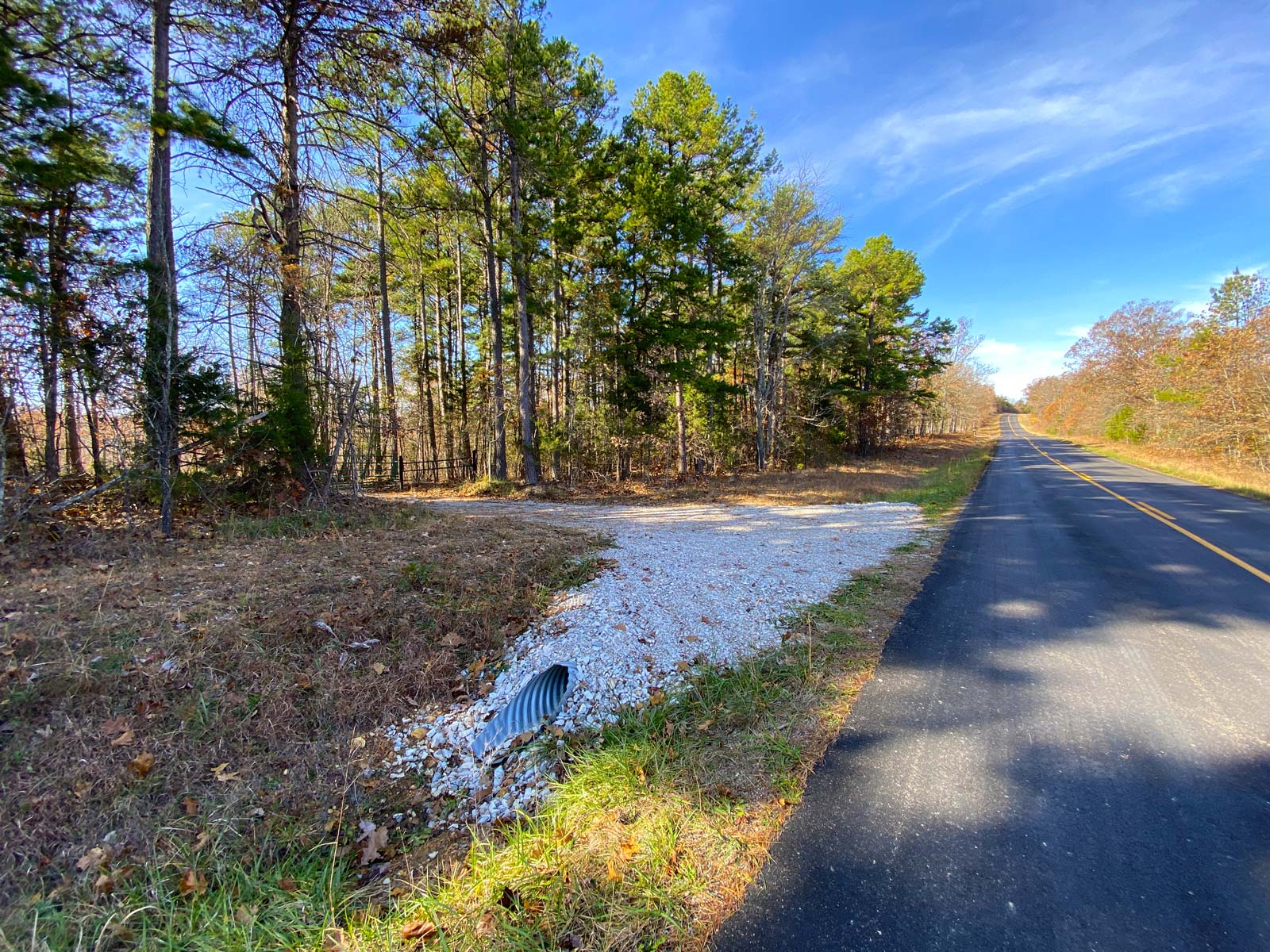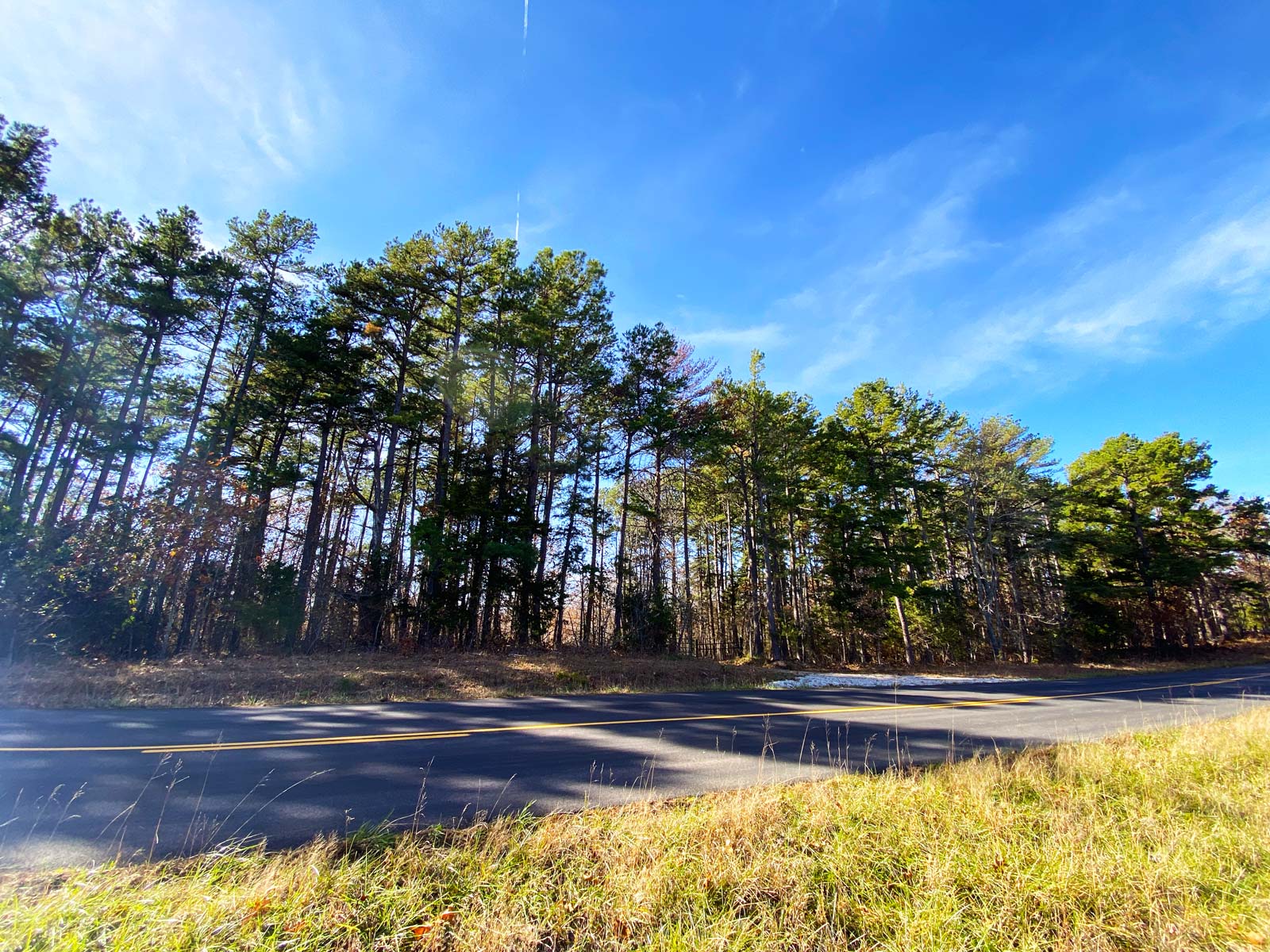 Ozark Divide Parcel K
House
708.97 Bedrooms
69900.00 Bathrooms
8.13 acres