Ozark Divide Parcel J
7.68 acres

Texas County, Missouri
$

Sold

/ $
708.97
per month
Property Details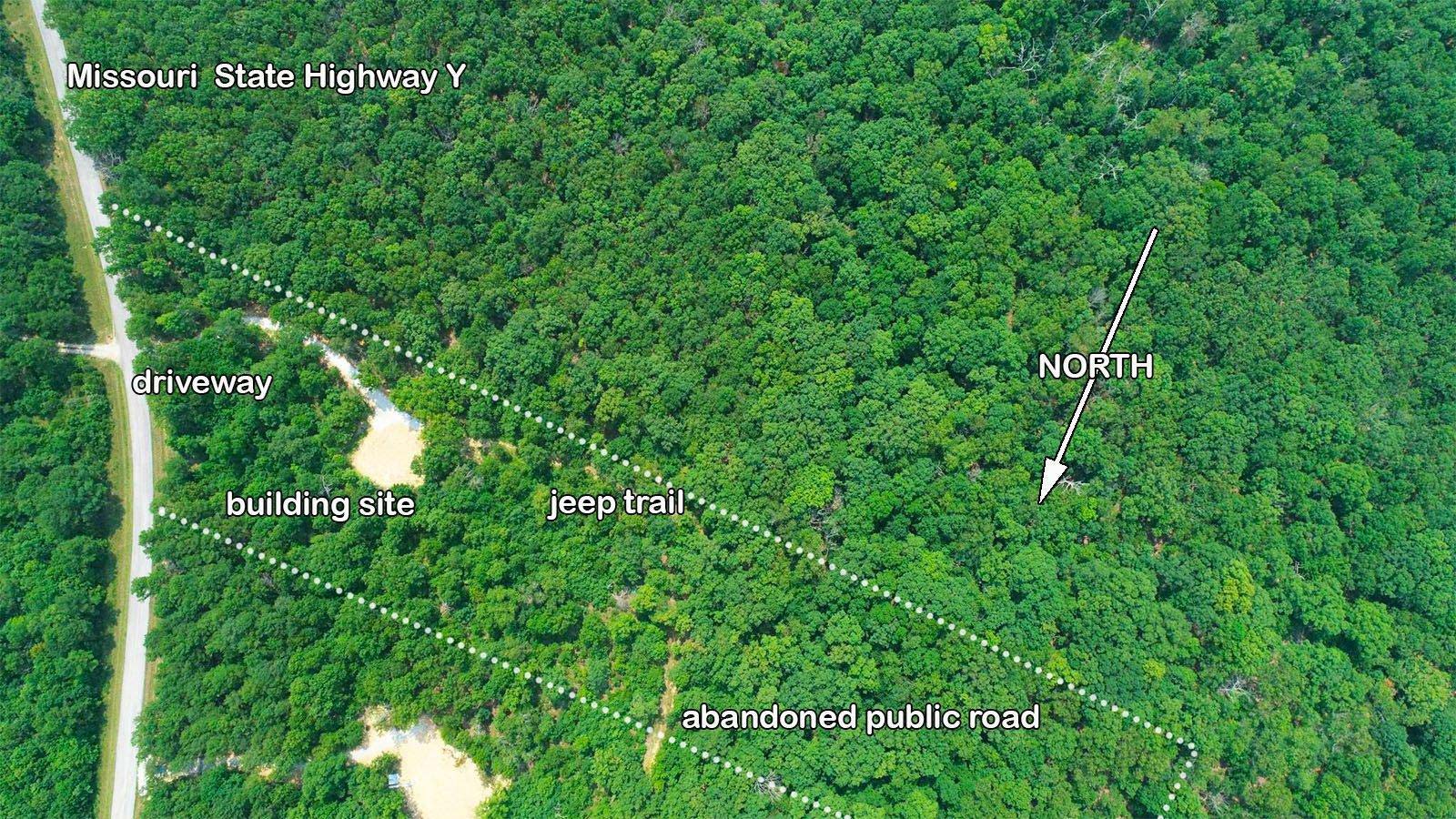 ODJa
Here's the front gate of Parcel J, showing the new MoDot-approved driveway into the parcel from Highway Y.
ODJb
This is the northeast corner that fronts the highway. Back corners are marked with T-posts.
ODJc
We built this driveway 330 feet into the parcel, and hardened it with 2 truckloads of crushed rock. It hasn't been driven on yet.
ODJd
...And that driveway leads to this leveled building site.
ODJe
This rough trail takes you back to an old, abandoned public road.
ODJf
And here's that old public road. It was abandoned around 1950 when what is now Highway Y was built
ODJg
West of the old road there are about four acres of big timber.
ODJh
Other than the cleared and leveled homesite, the whole parcel is covered with big oaks, hickories, and pines.
ODJi
It's a very pretty parcel all over.
ODj-drone-boundaries
Drone view, we're working on our aim.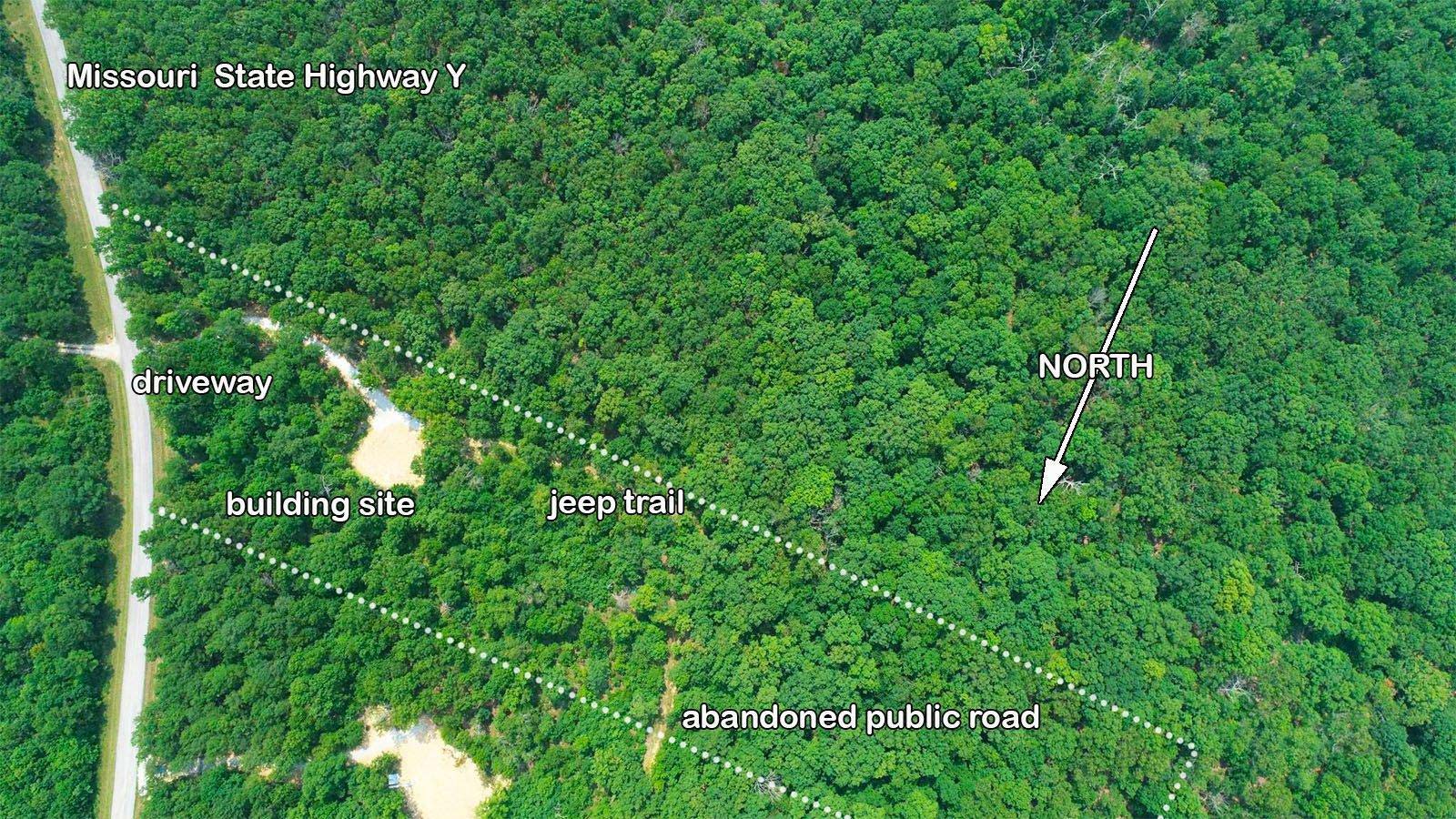 Ozark Divide Parcel J
House
708.97 Bedrooms
69900.00 Bathrooms
7.68 acres