Ozark Divide Parcel H
6.25 acres

Texas County, Missouri
$

Sold

/ $
353.98
per month
Property Details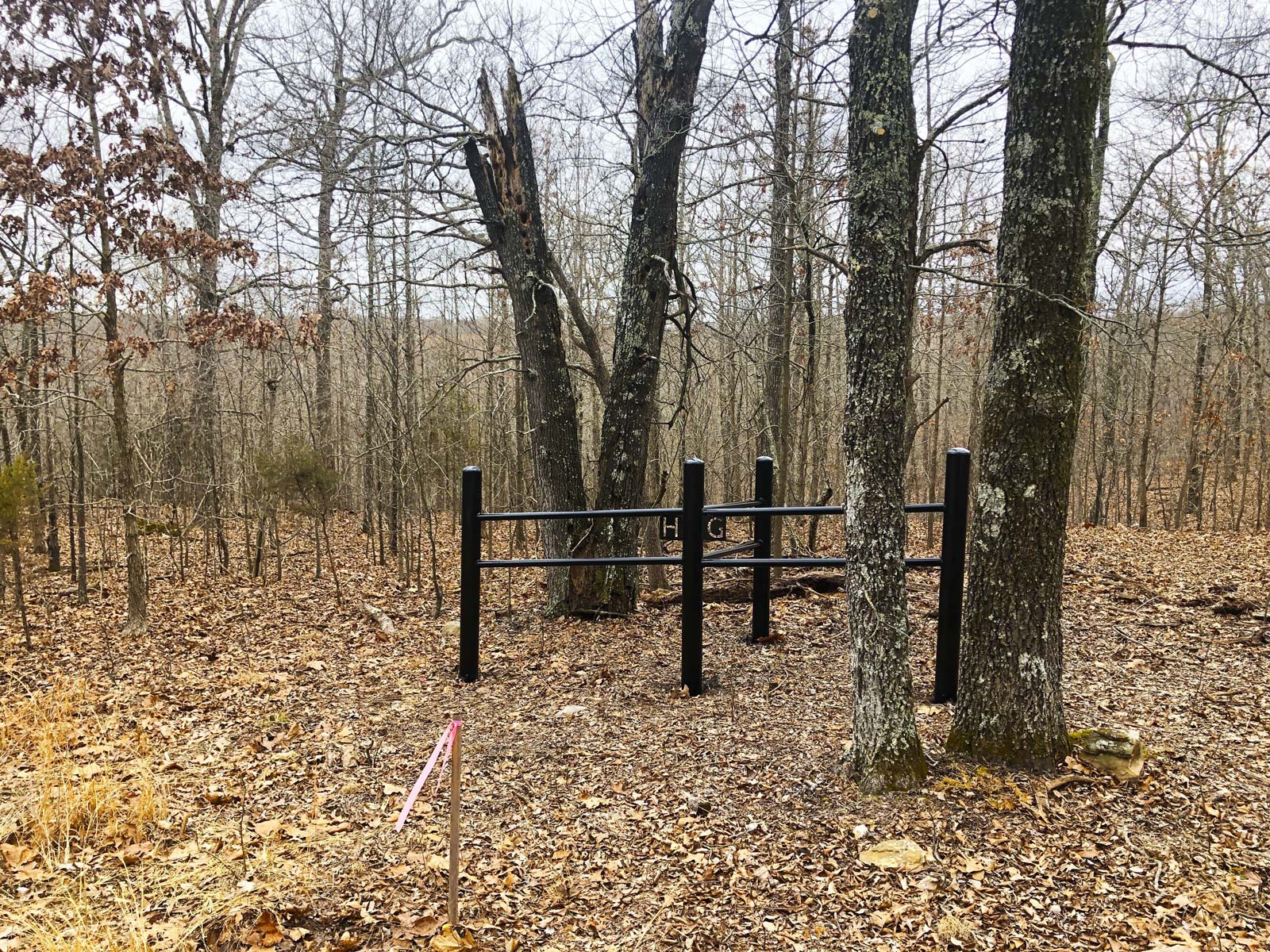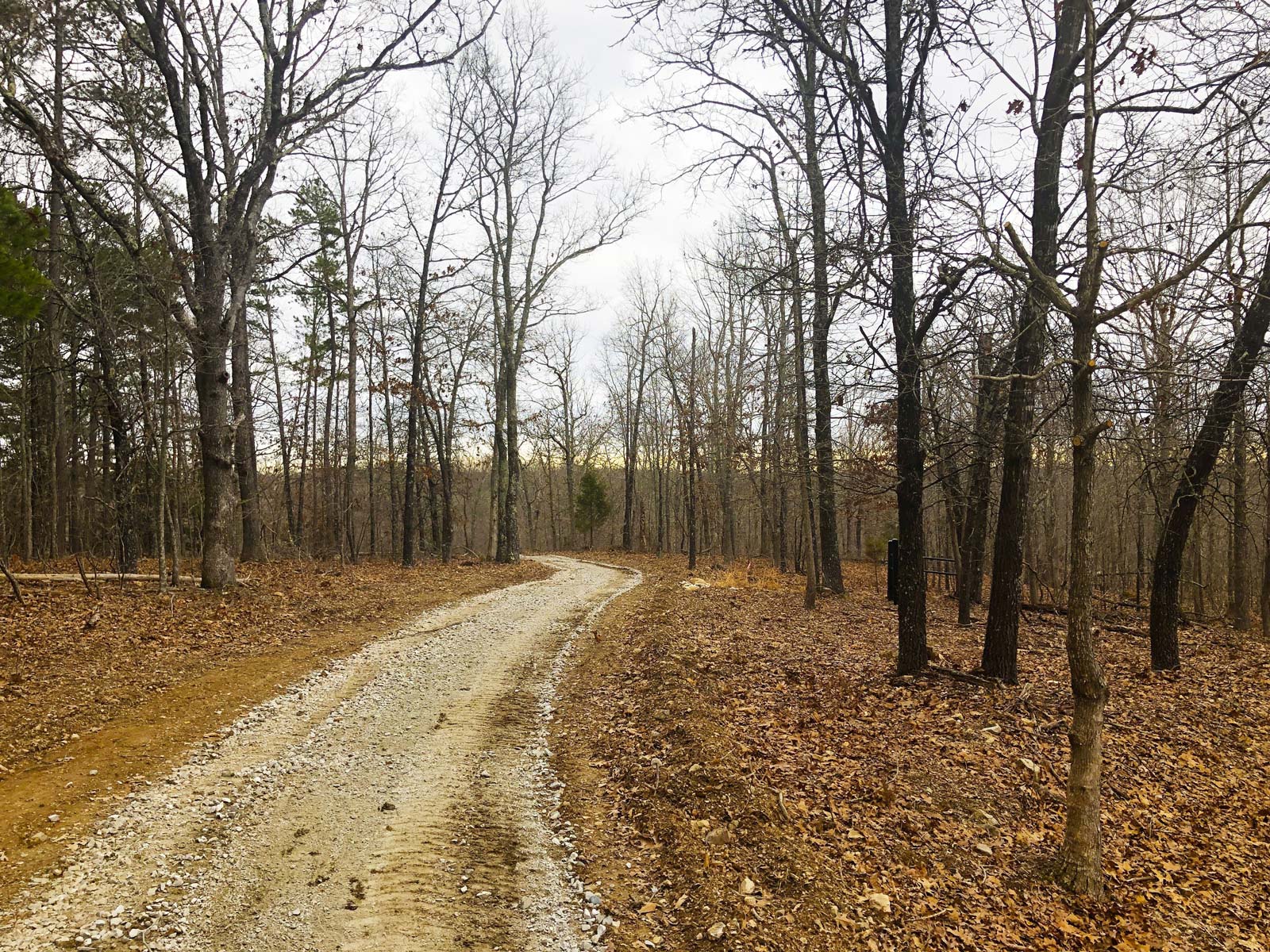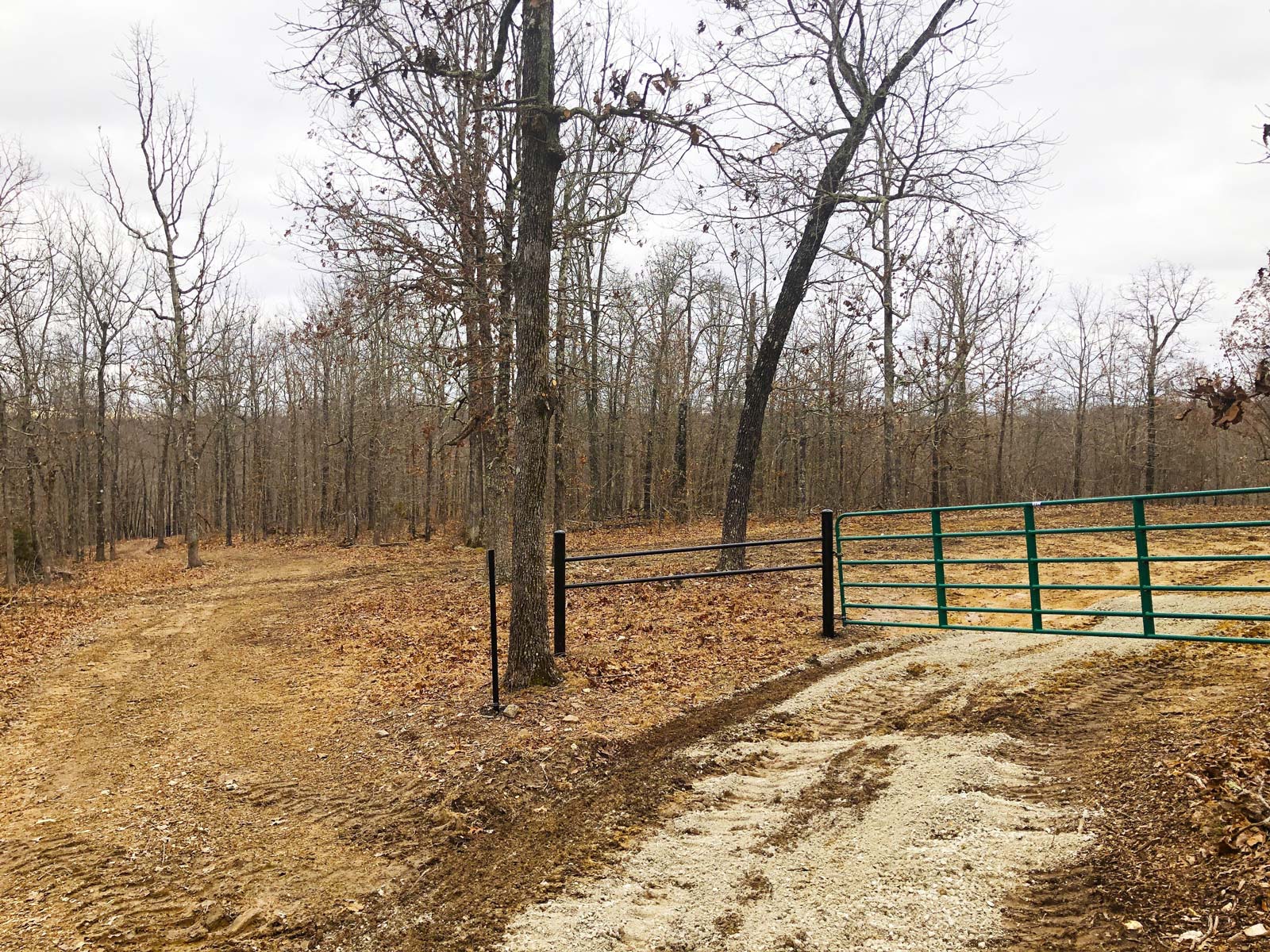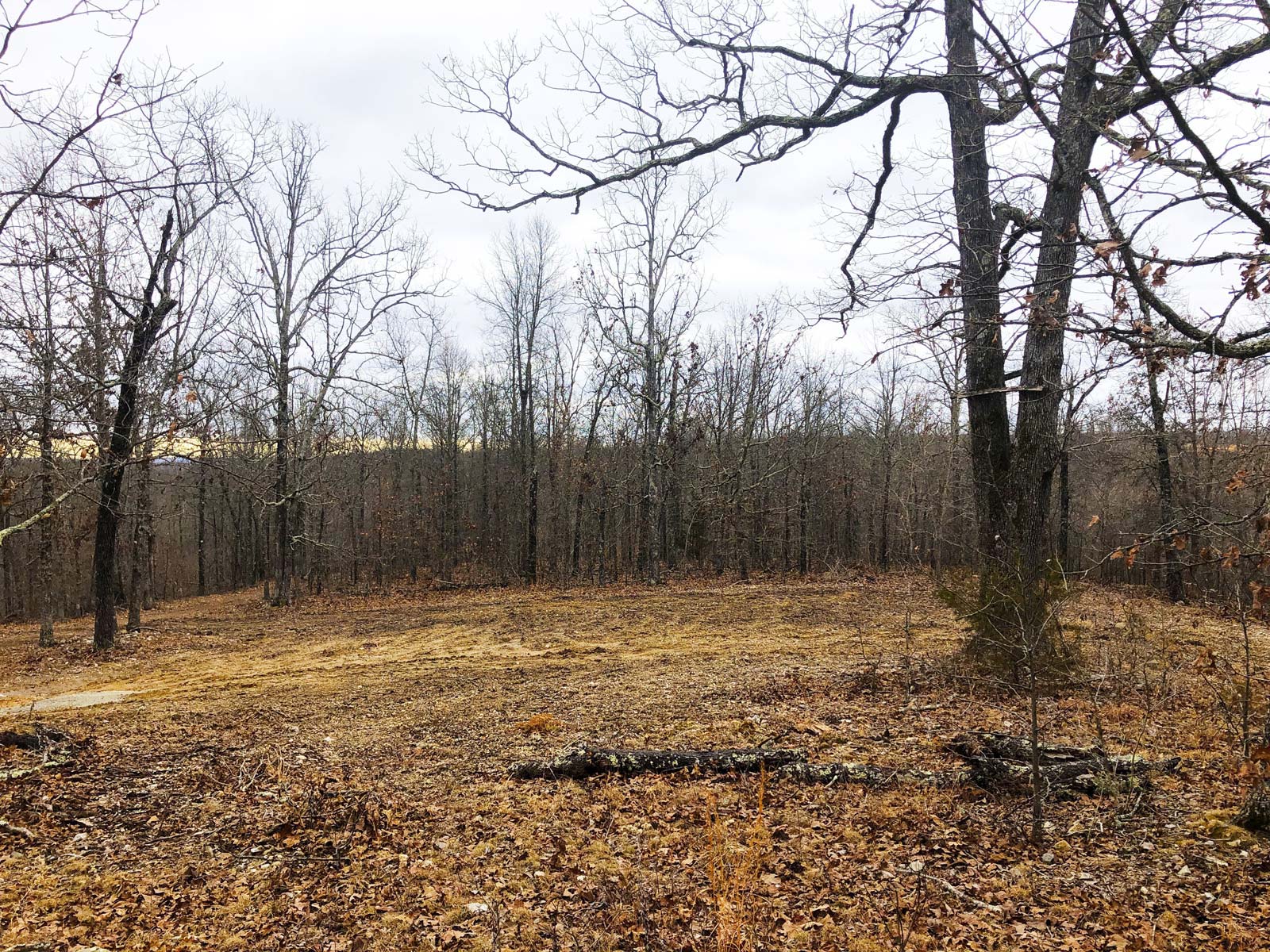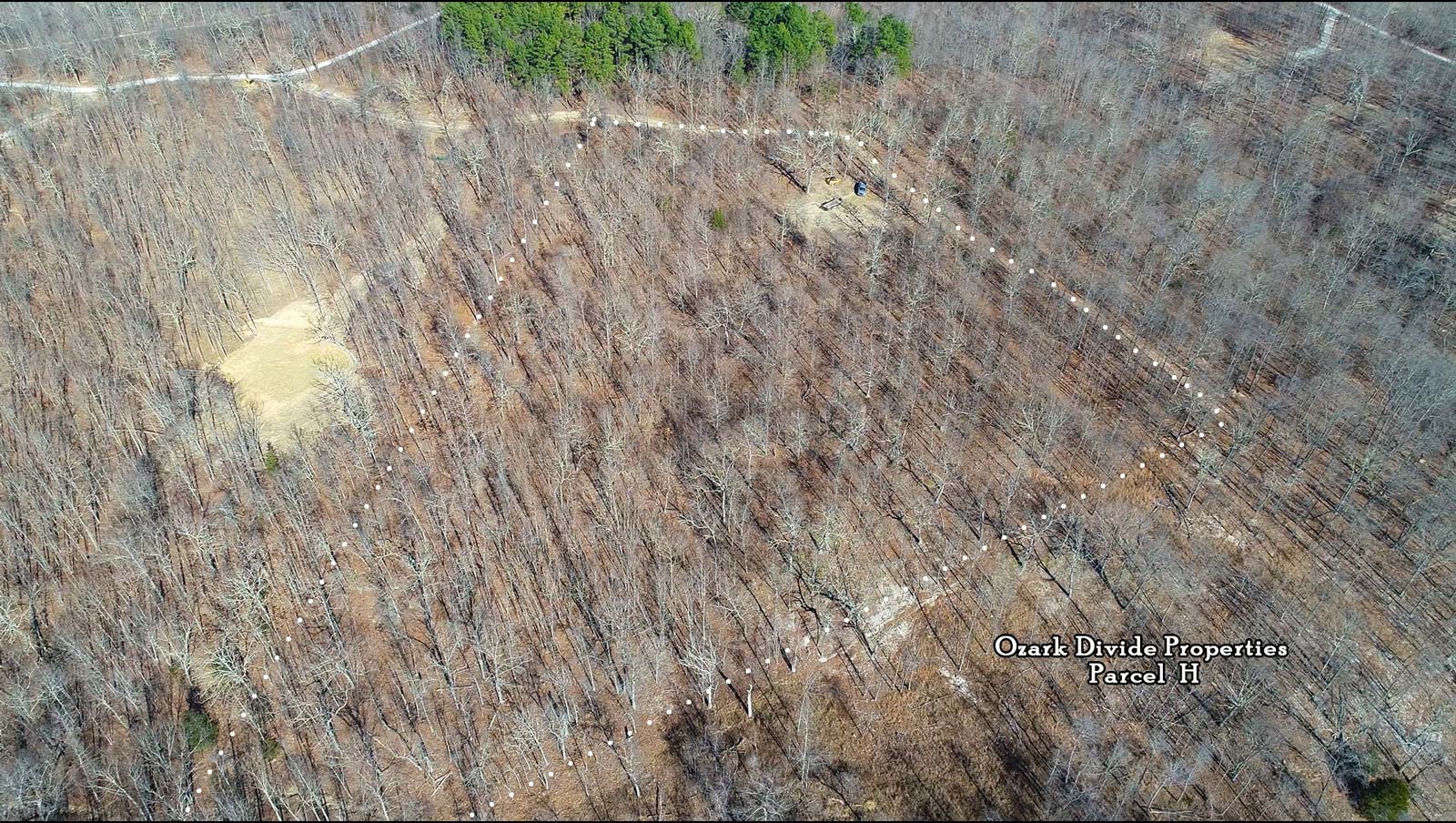 ODH1
When you've arrived from town, here's the shared front corner of Parcels G and H. It will be on your right on the access road.
ODH2
And here's some of the access road frontage.
ODH3
This is the front gate leading into the home site. The cleared trail on the left makes up one boundary.
ODH4
And here's the home site. The horizon shows you this is pretty high ground.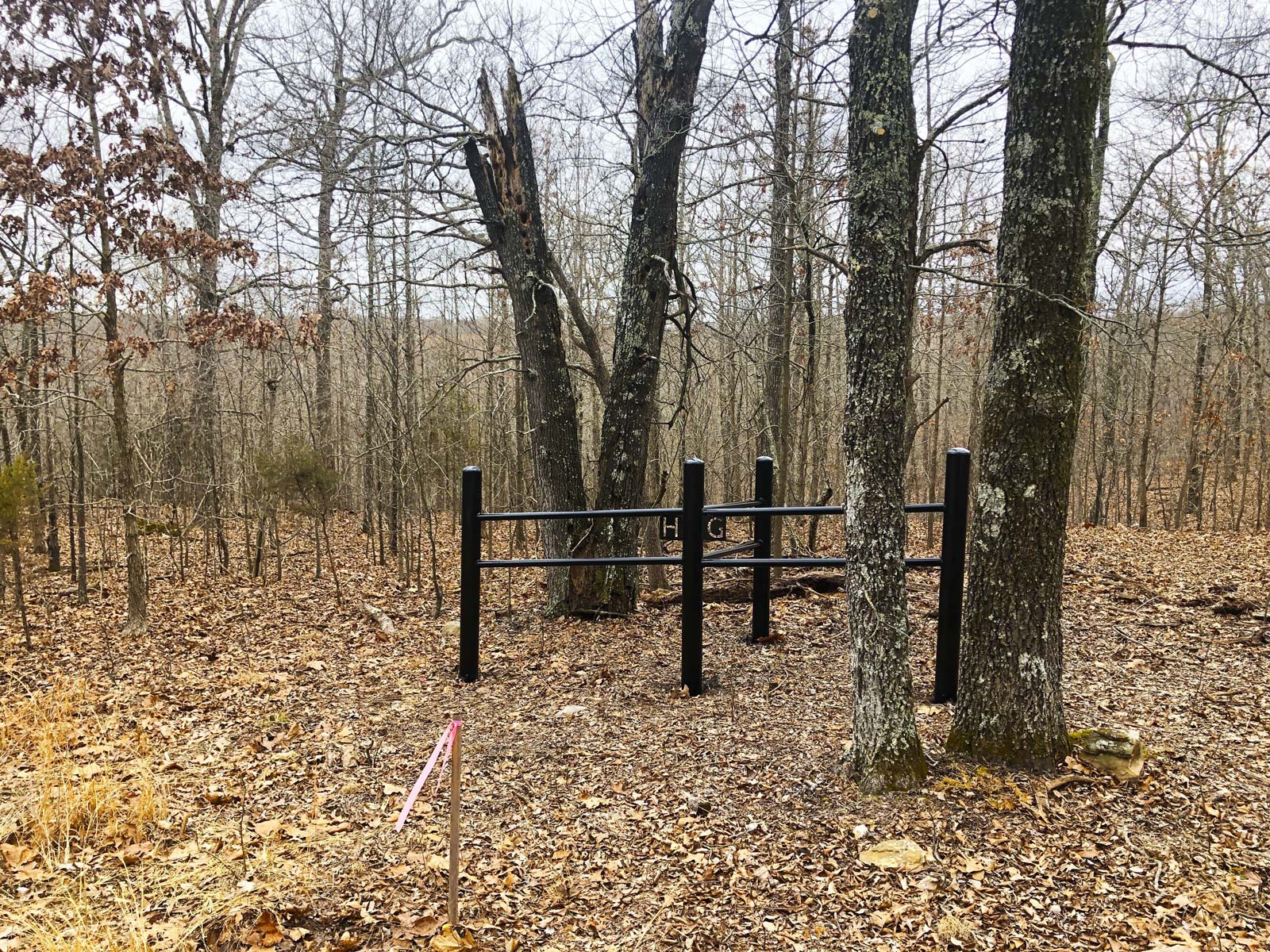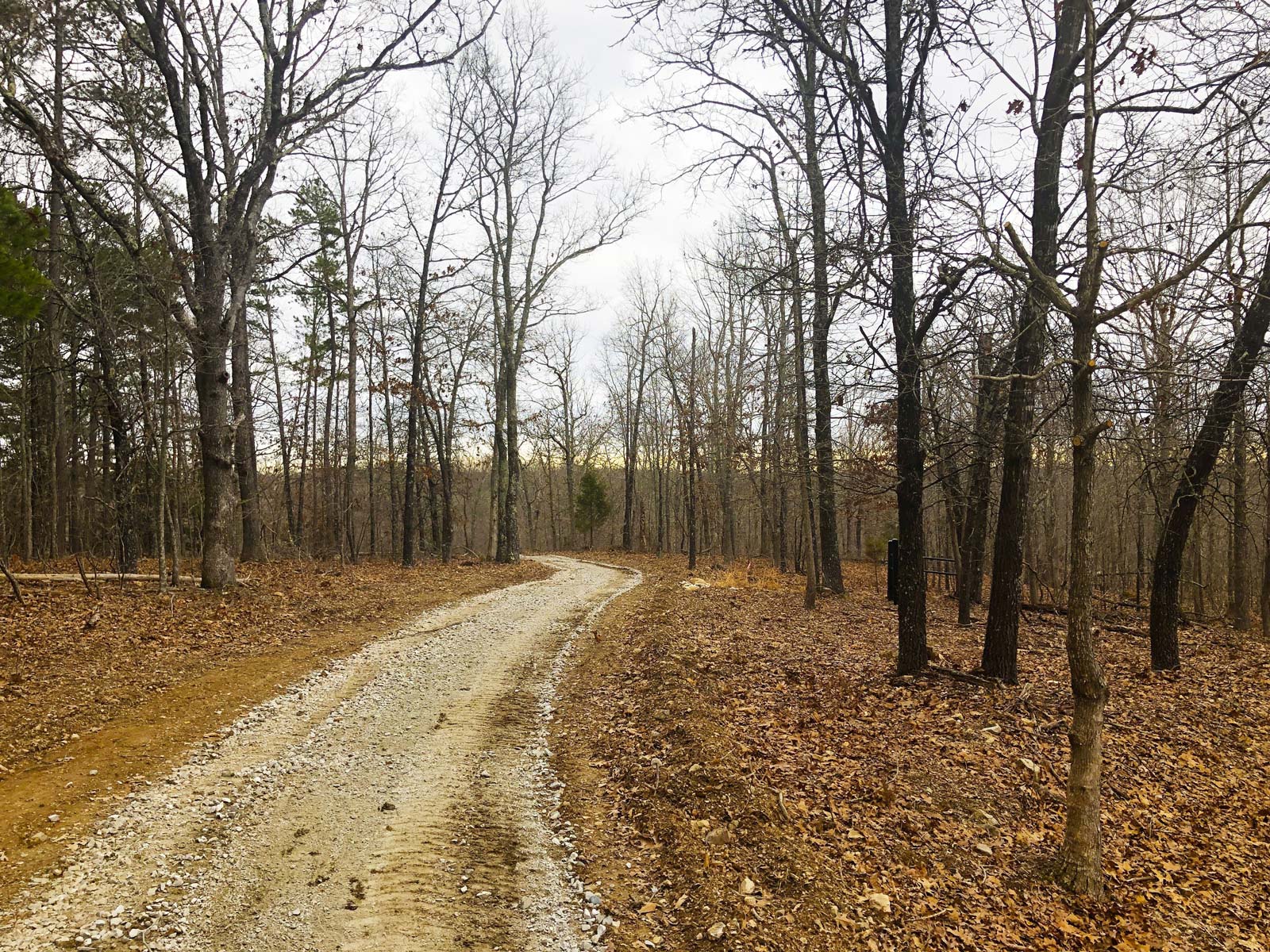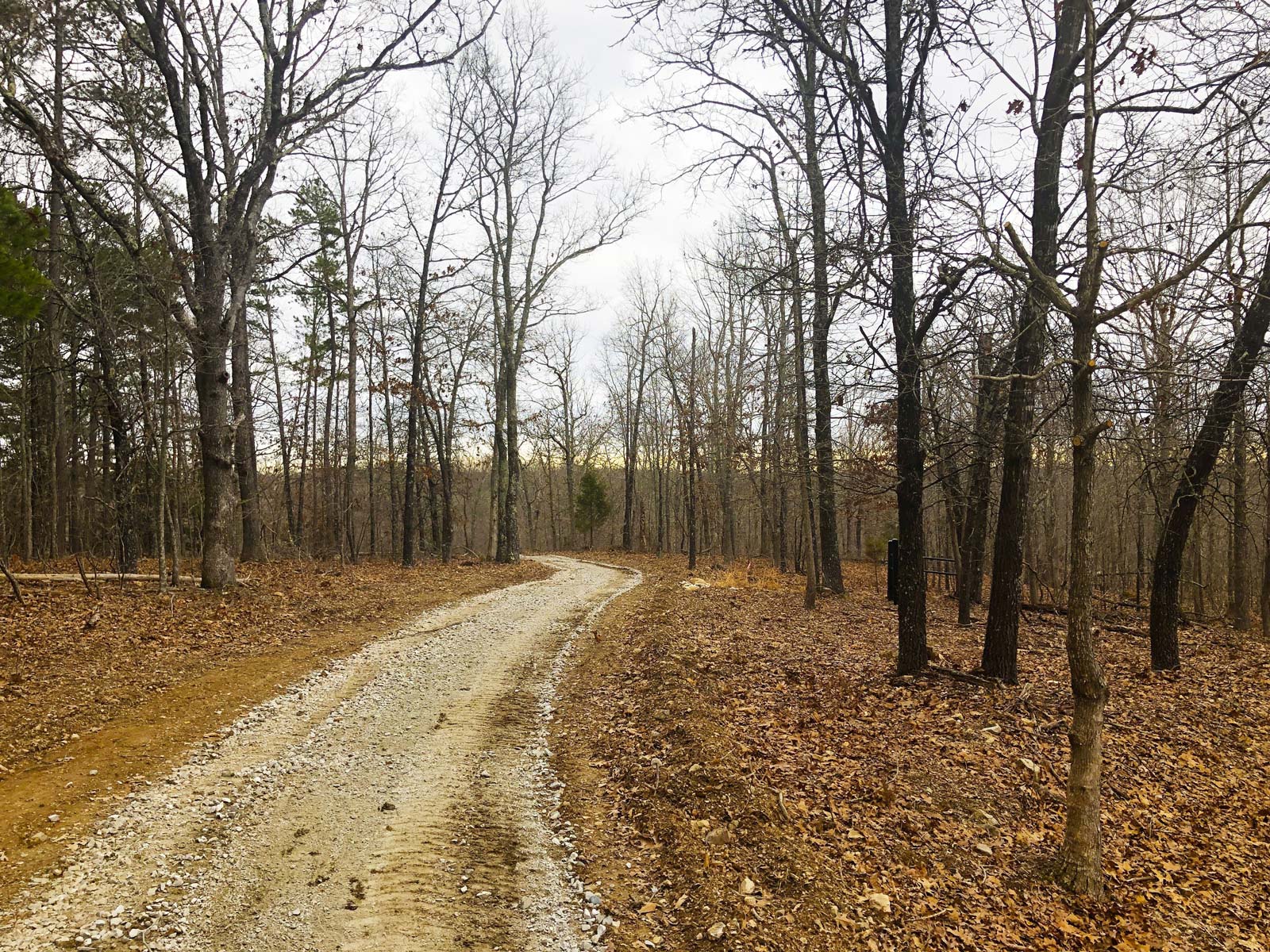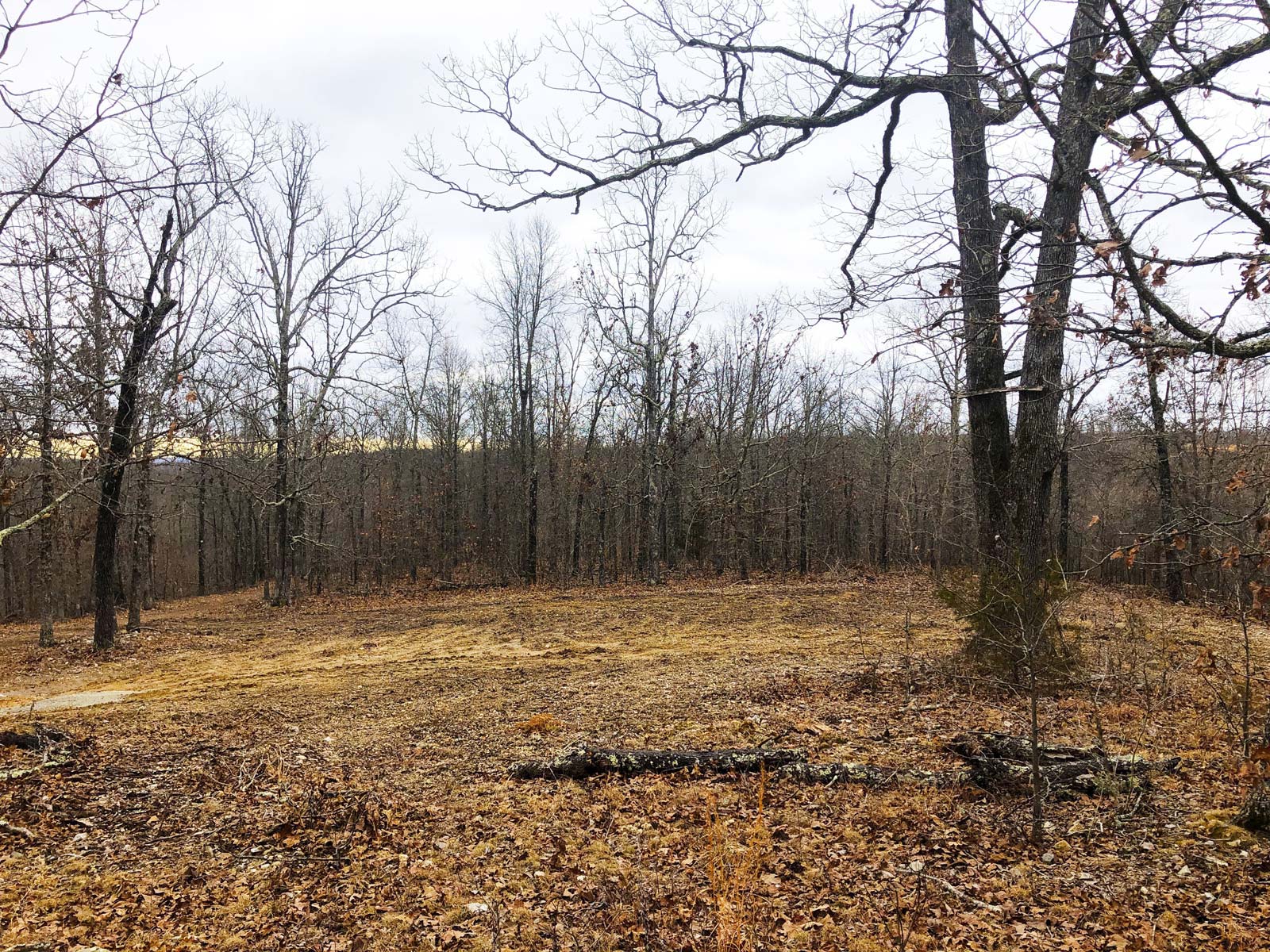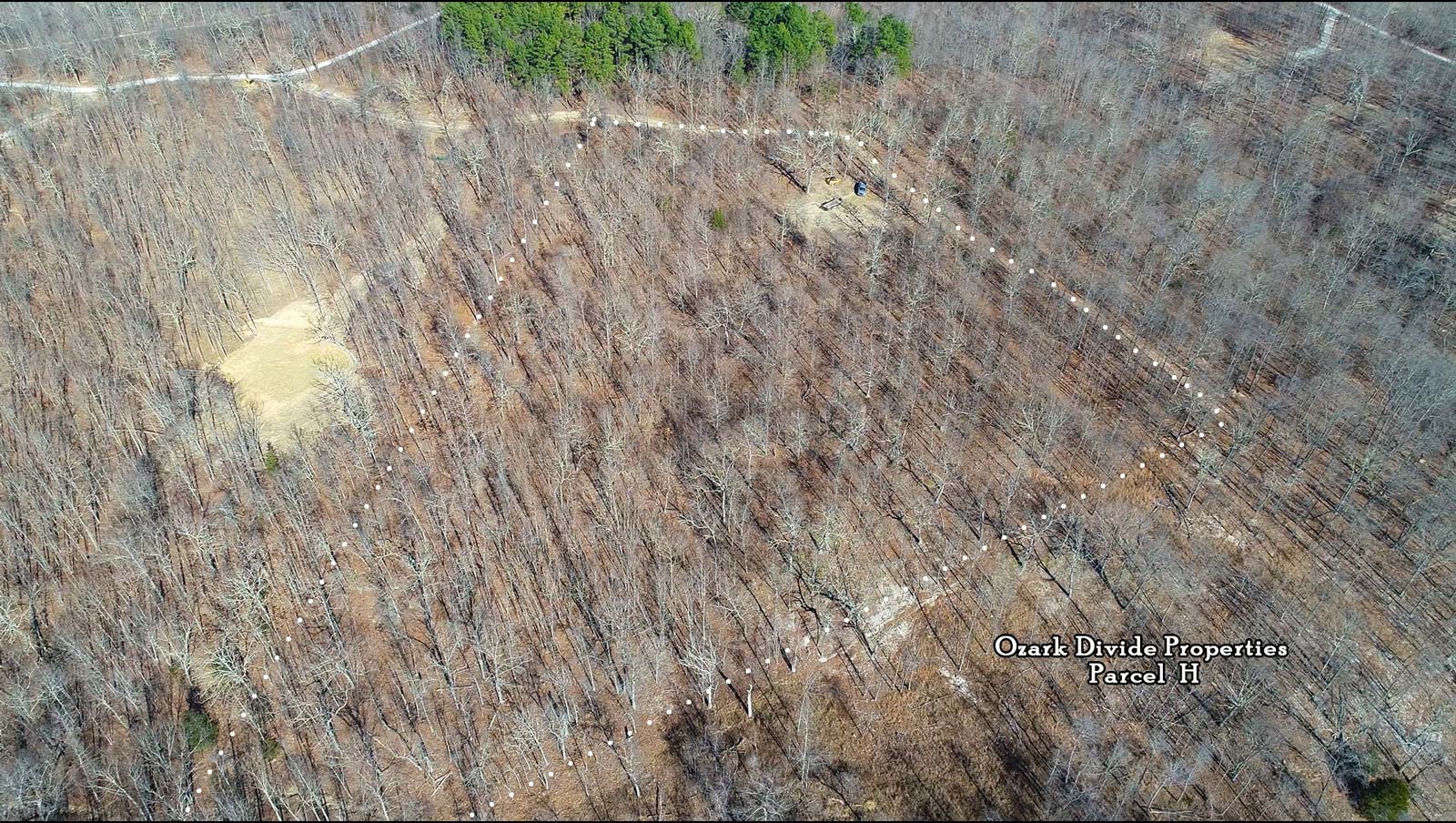 Ozark Divide Parcel H
Accordion Sample Description
Accordion Sample Description
House
353.98 Bedrooms
34900 Bathrooms
6.25 acres