Ozark Divide Parcel G
6.25 acres

Texas County, Missouri
$

Sold

/ $
435.12
per month
Property Details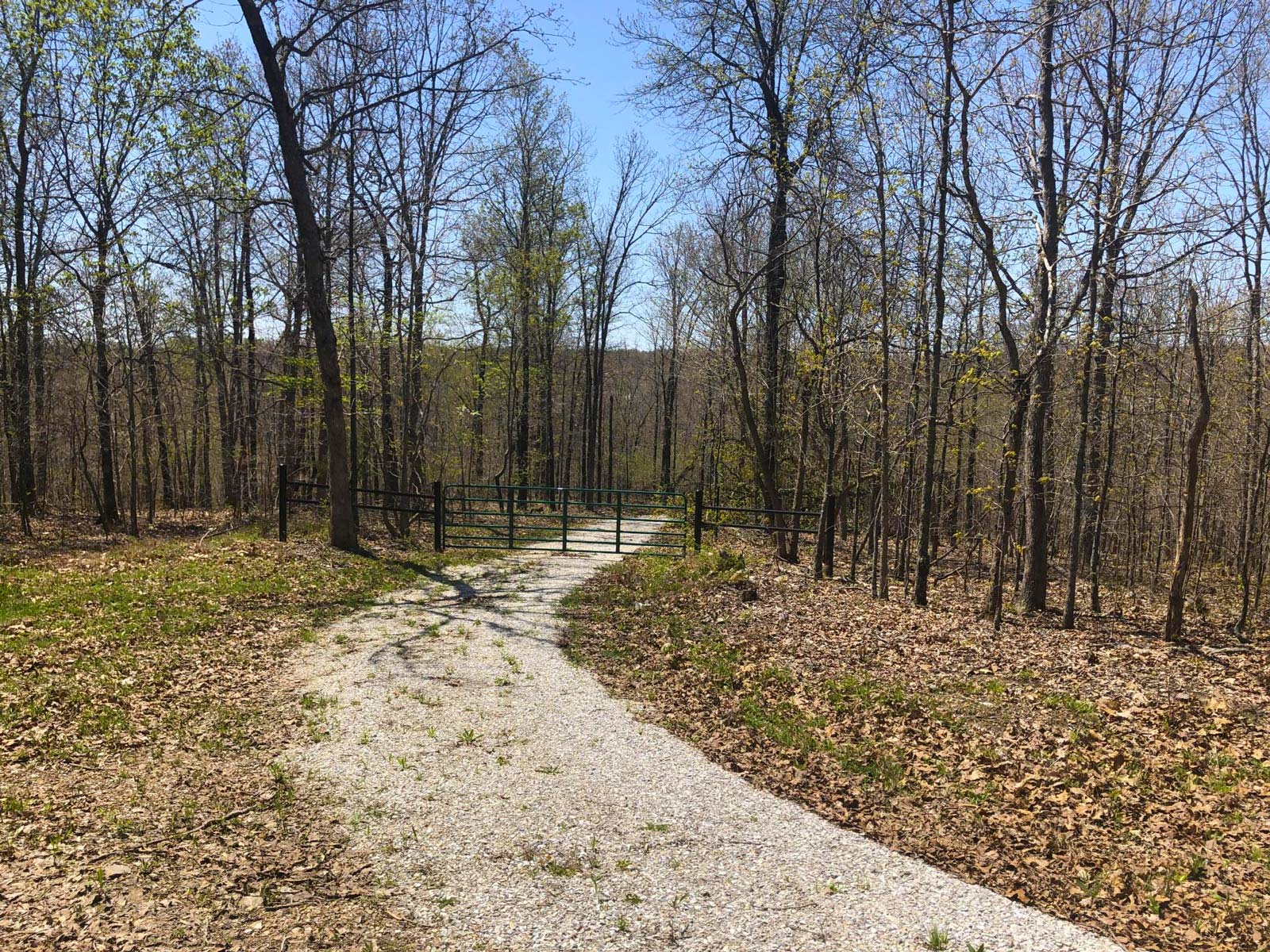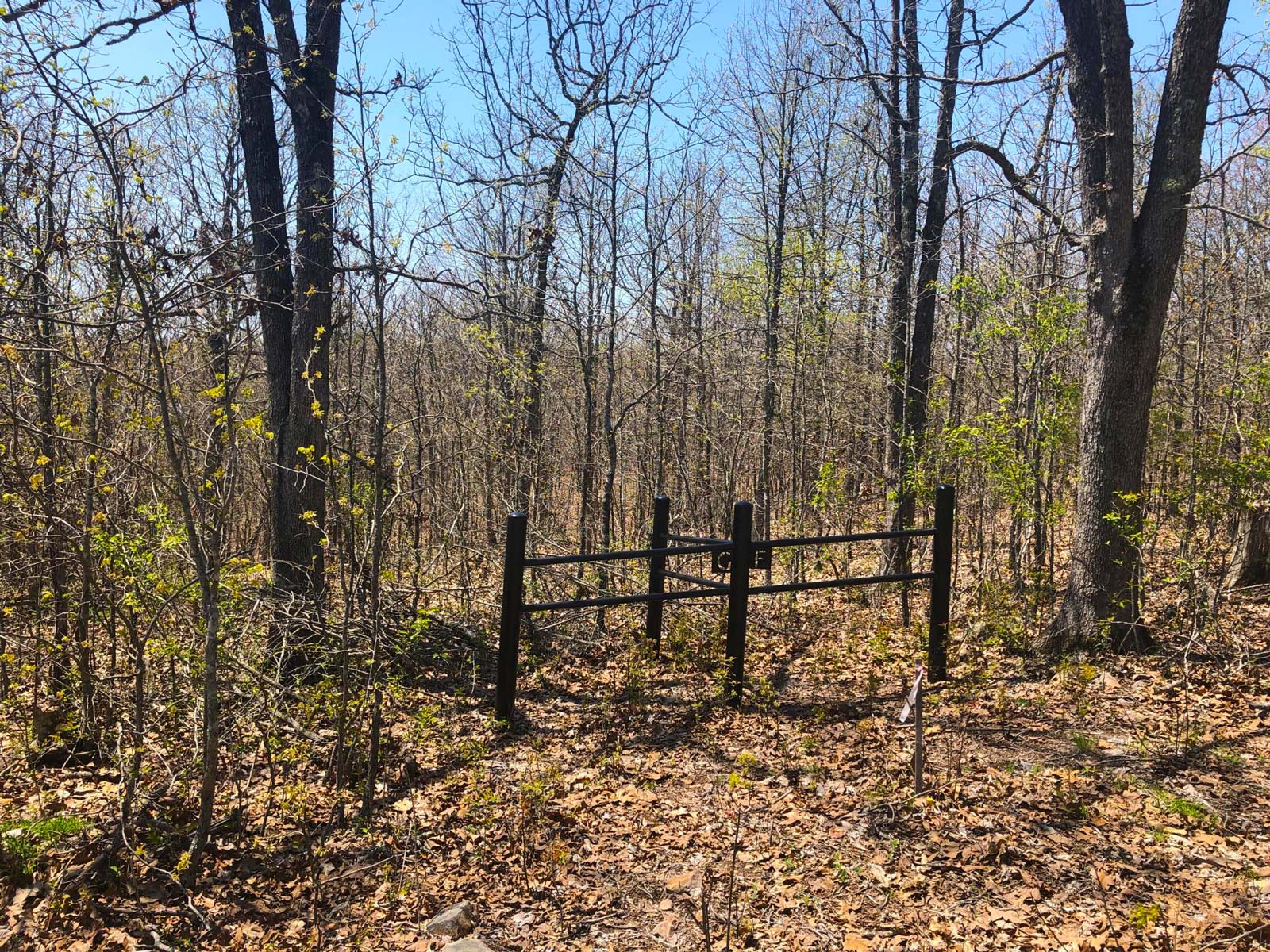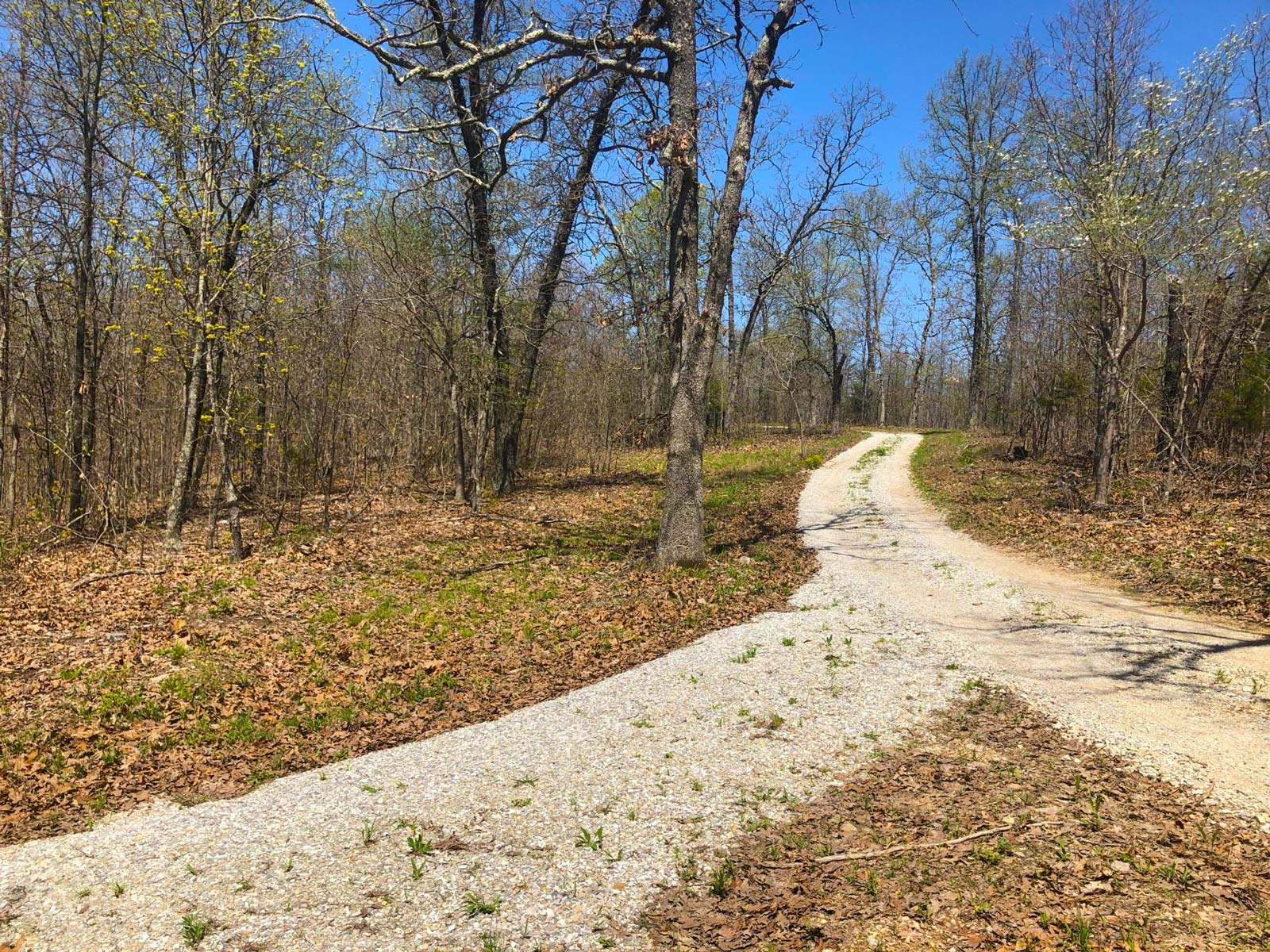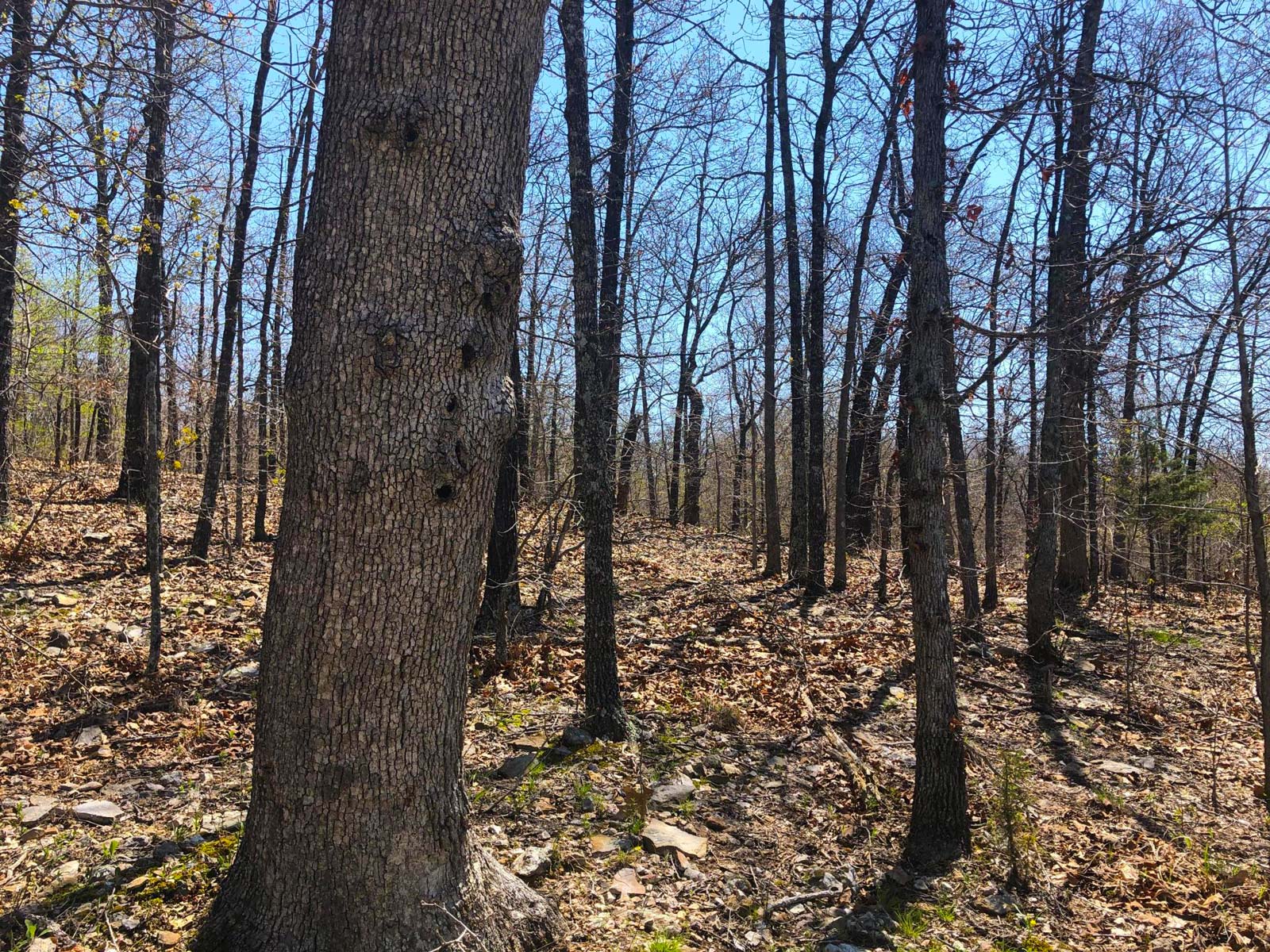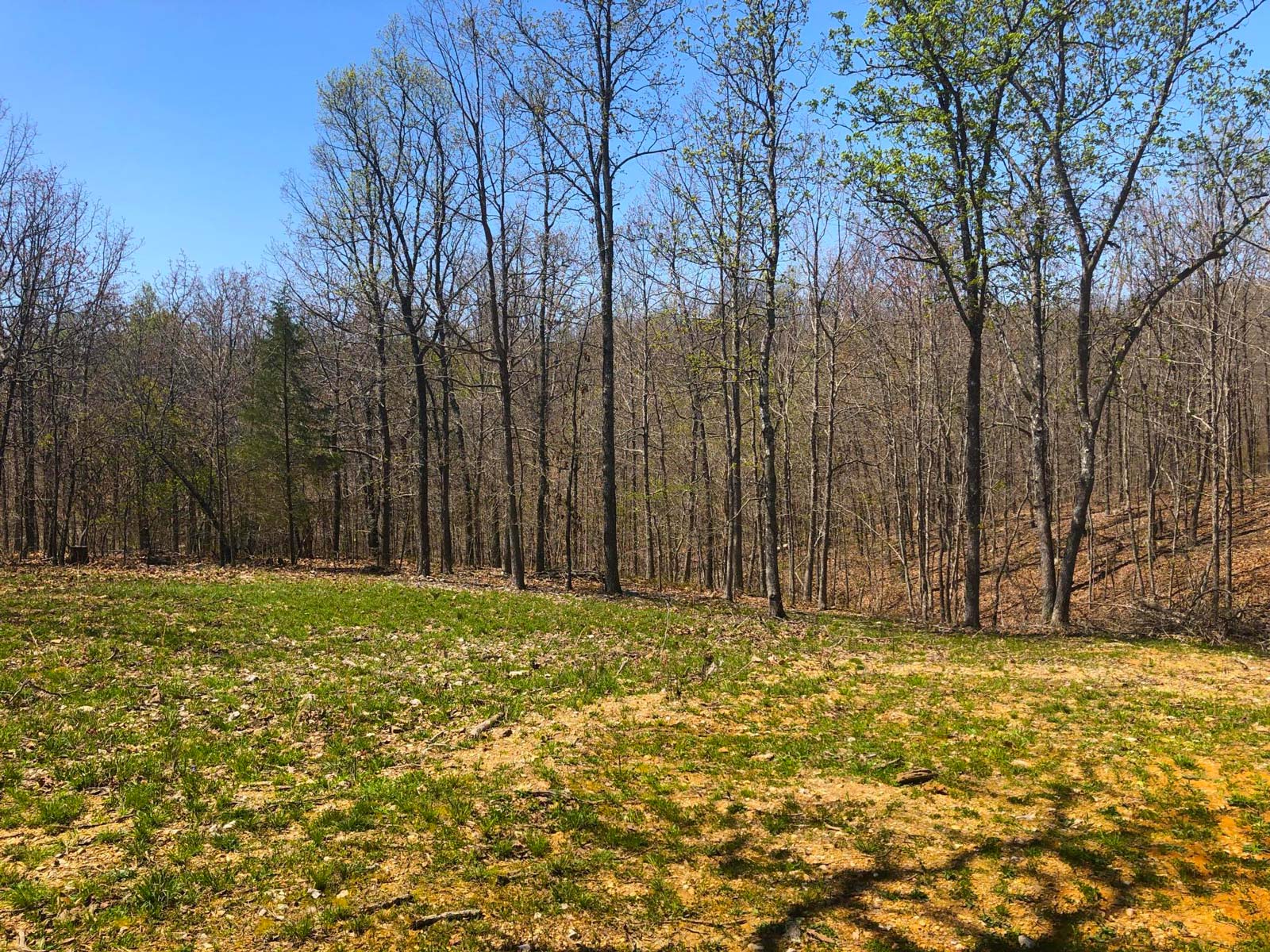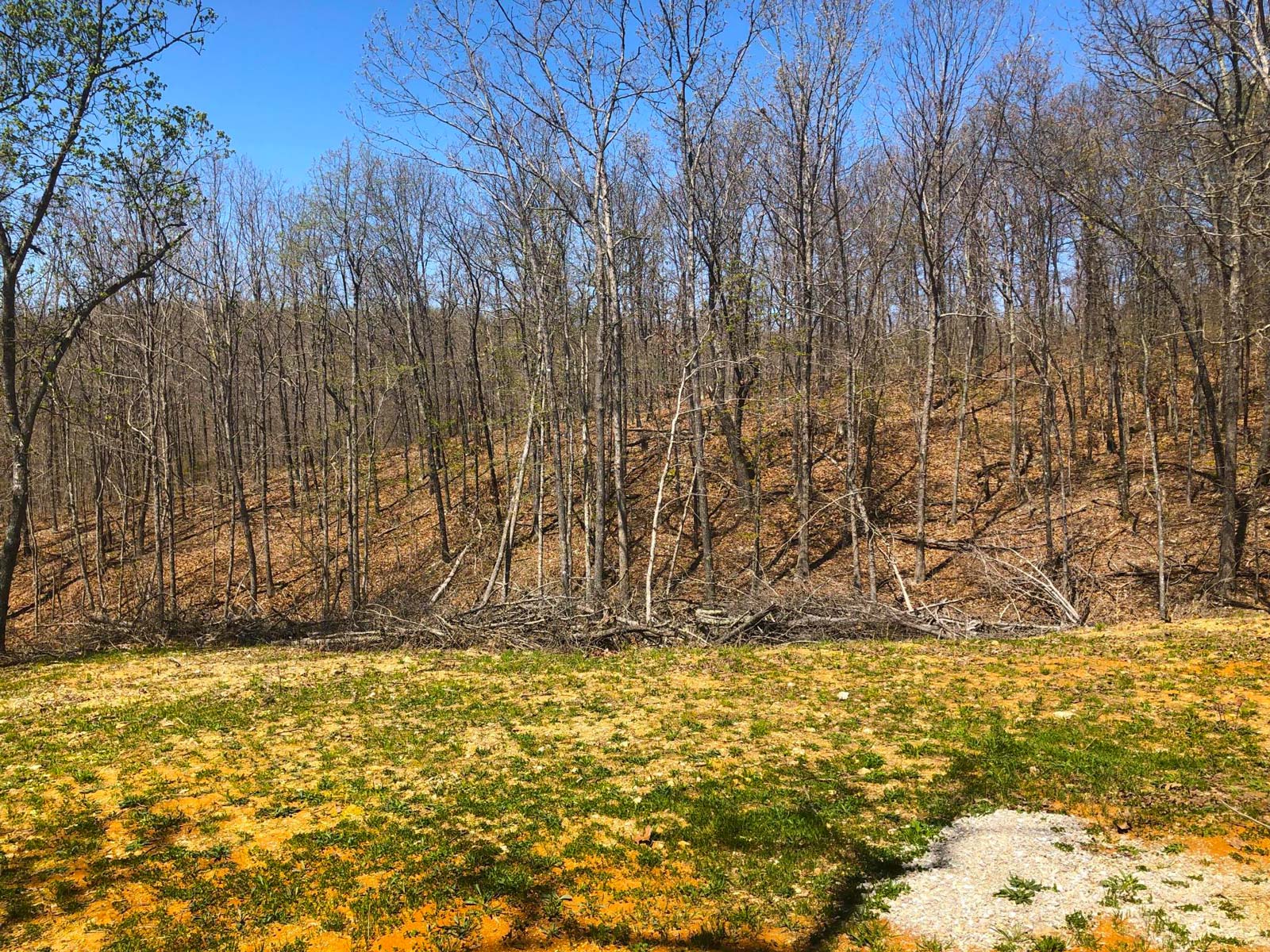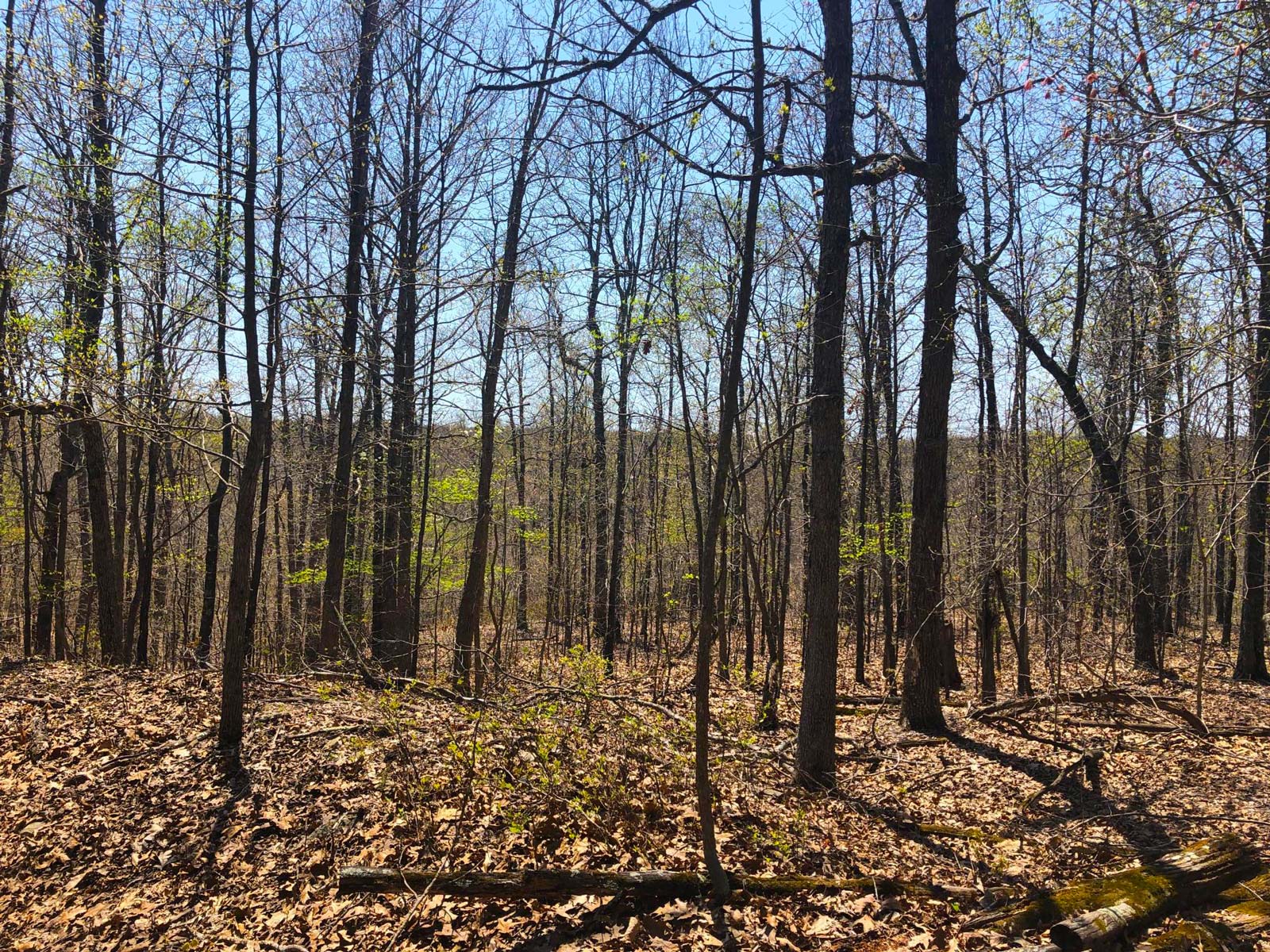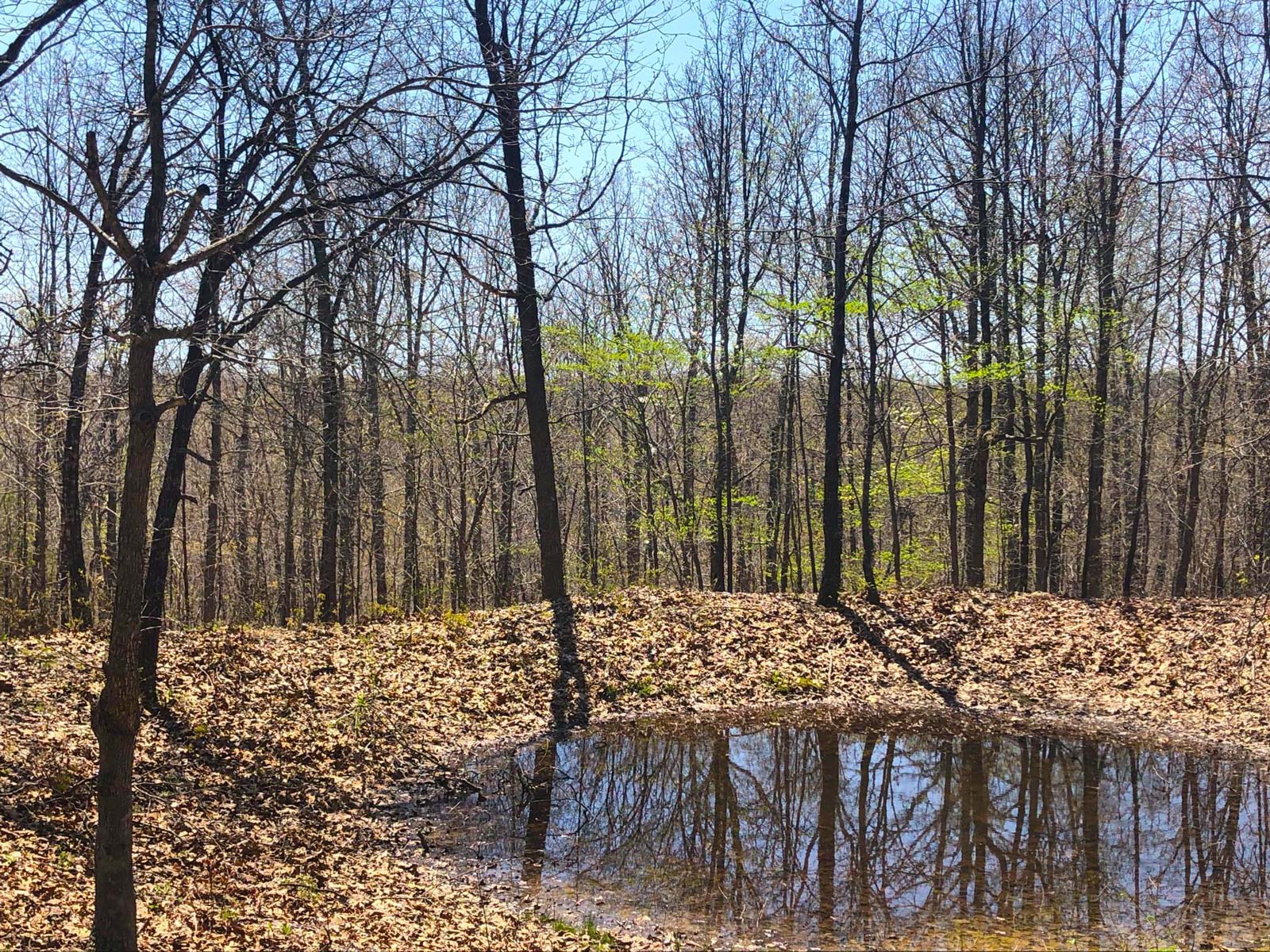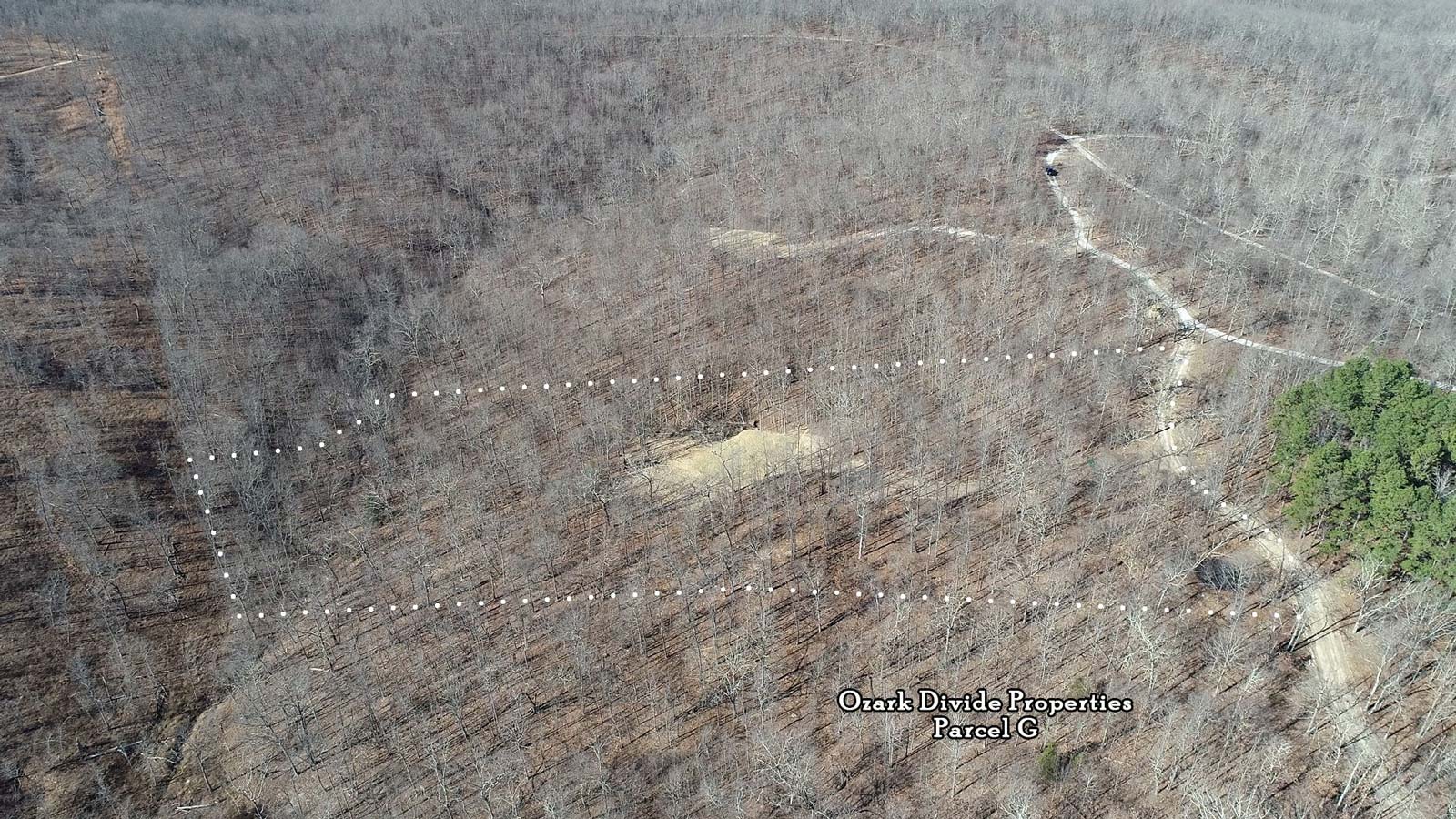 ODG3
This is the driveway into Parcel G.
ODG2
We've marked the front corners like this. The back corners are marked with t-posts.
ODG4
Frontage along the access road.
ODG5
The parcel is mostly mature oak forest.
ODG6
Here's the building site we cleared and leveled.
ODG9
This is the small pond near the southeast corner.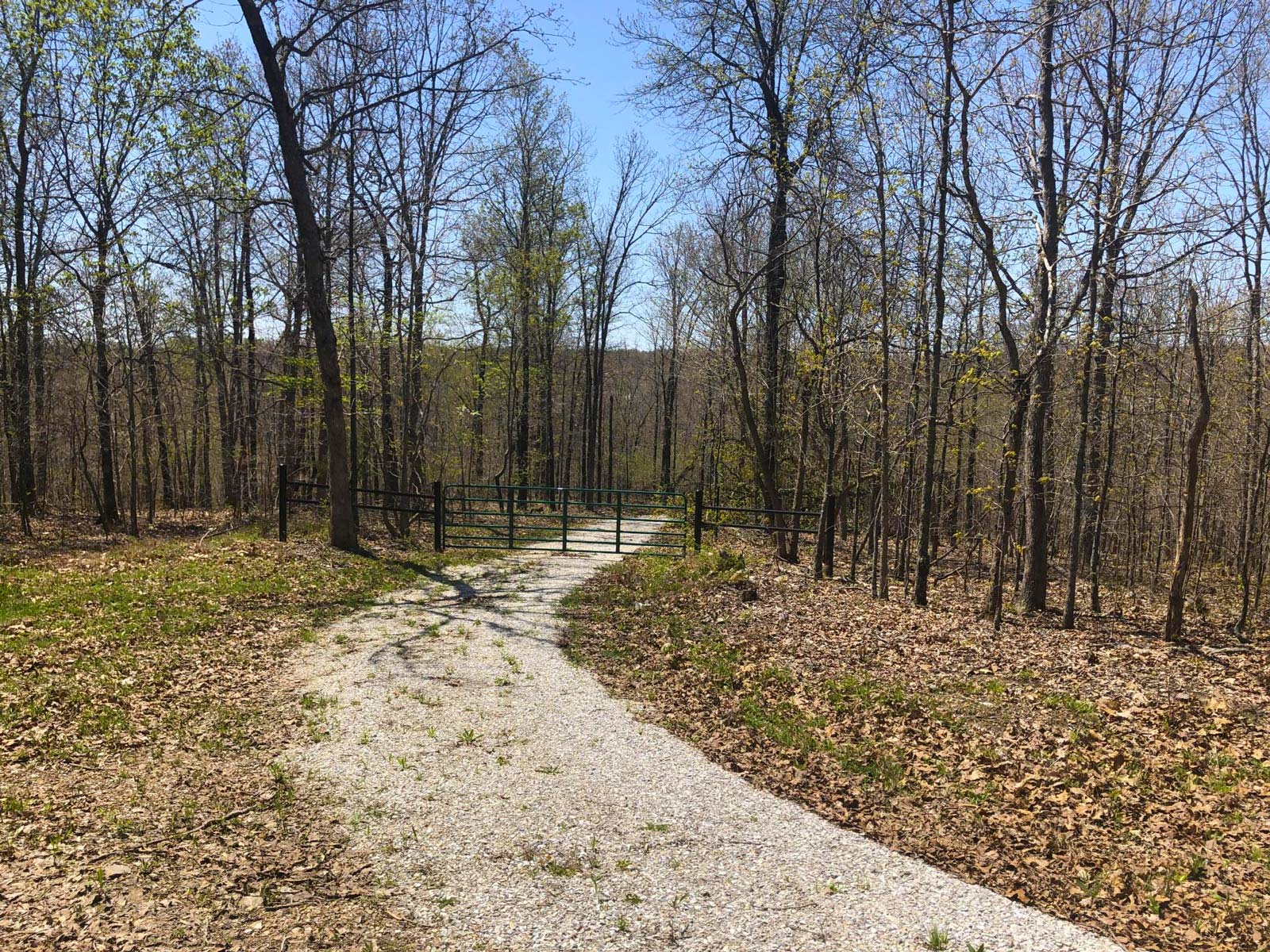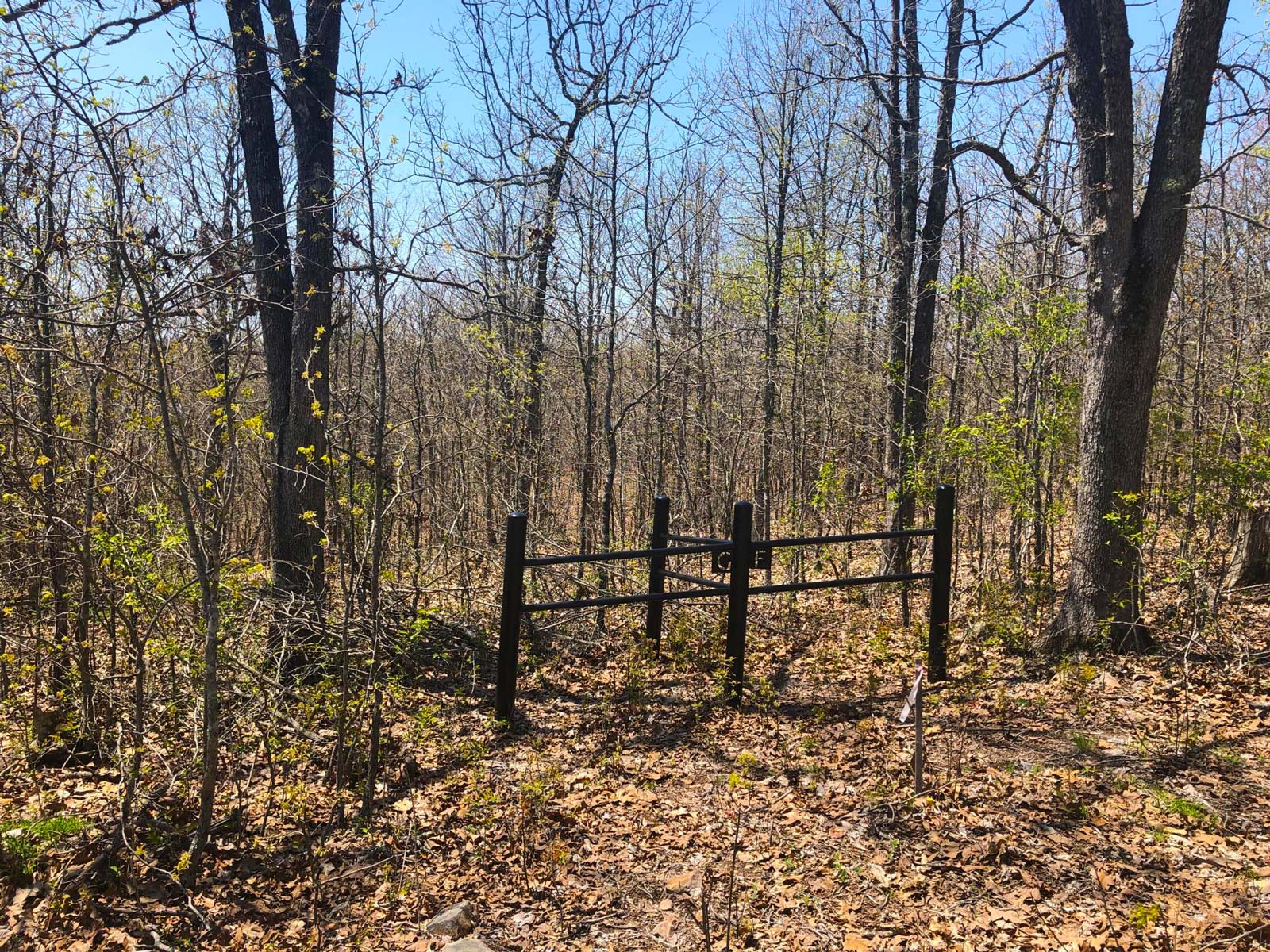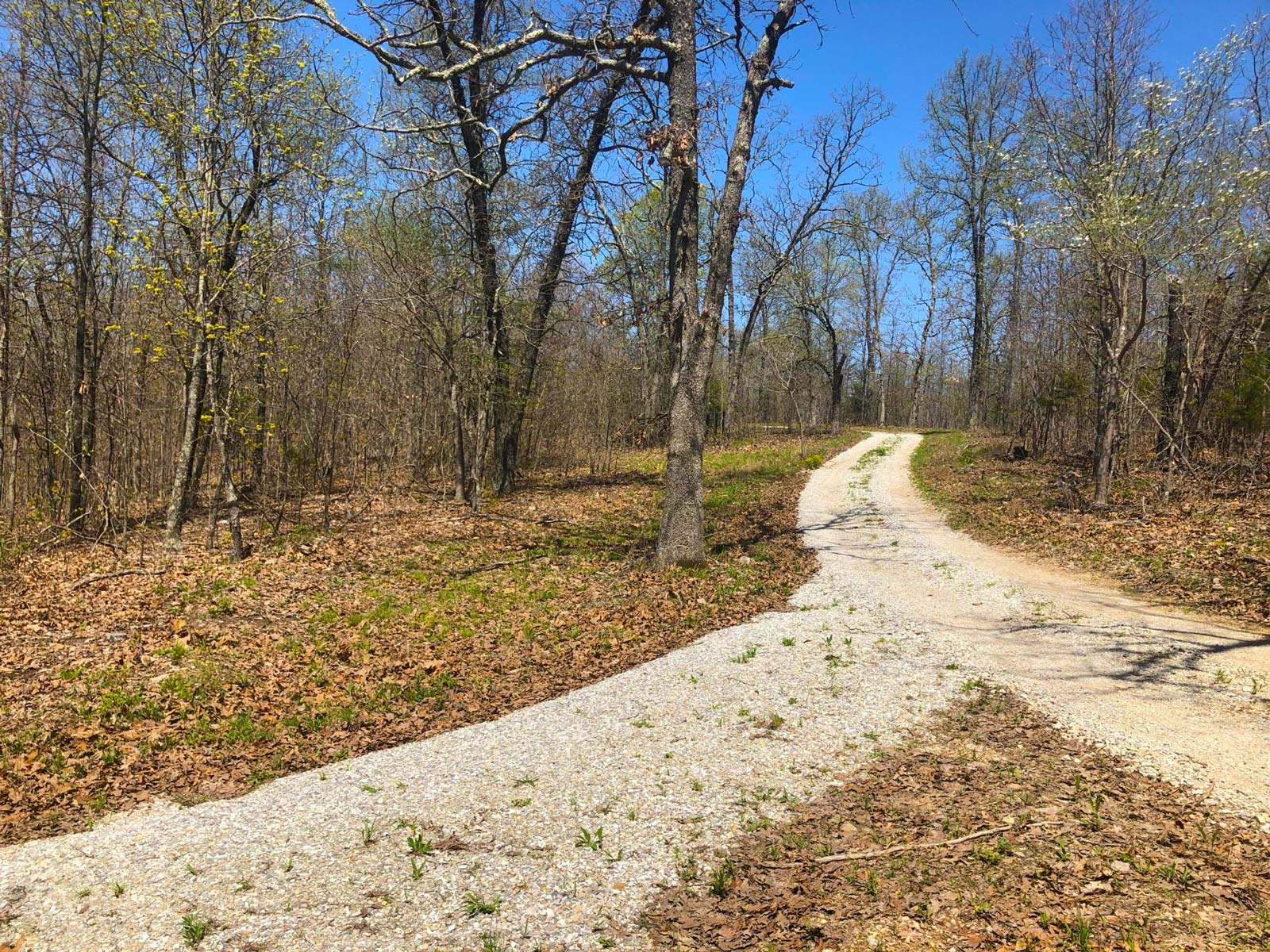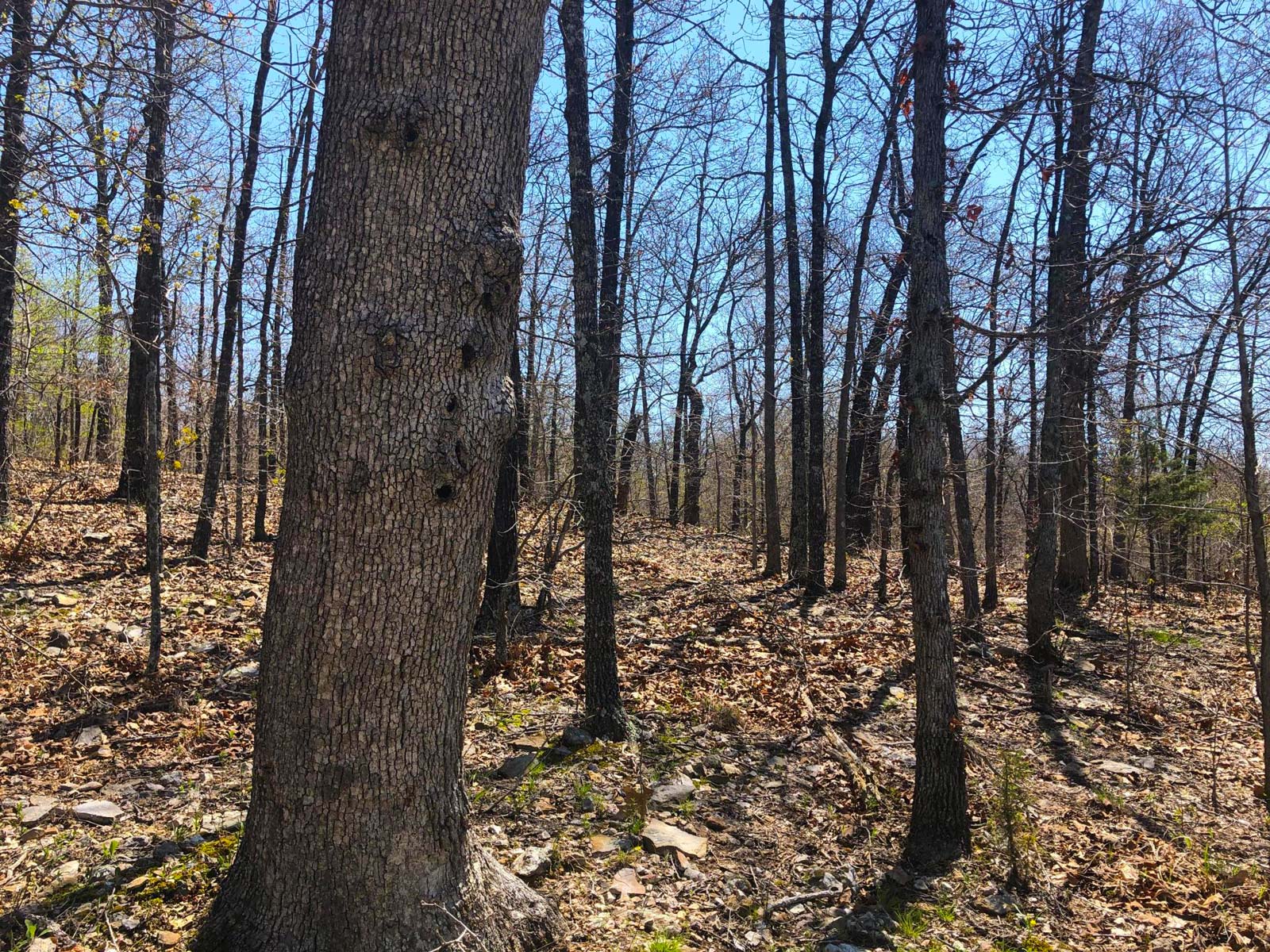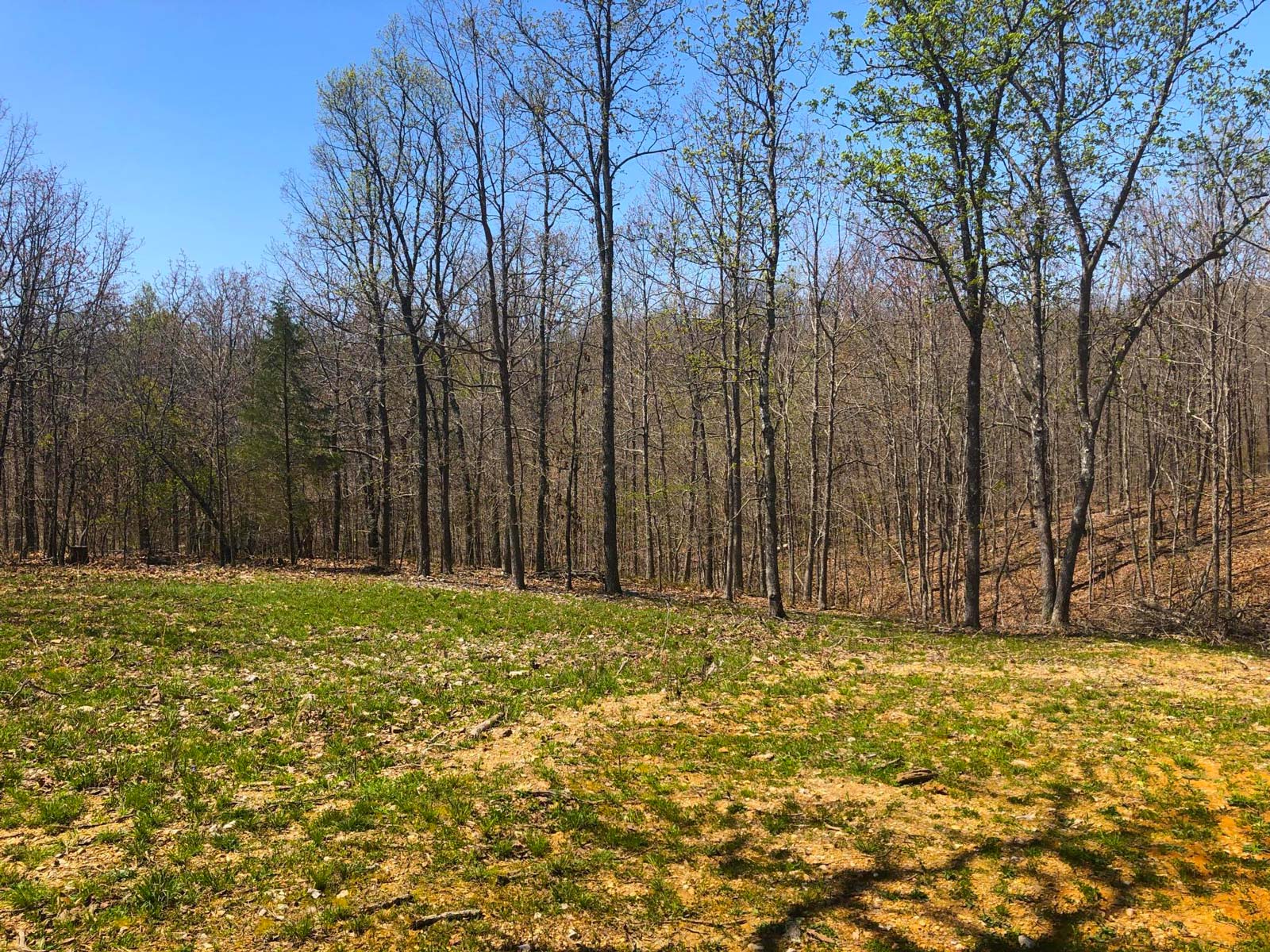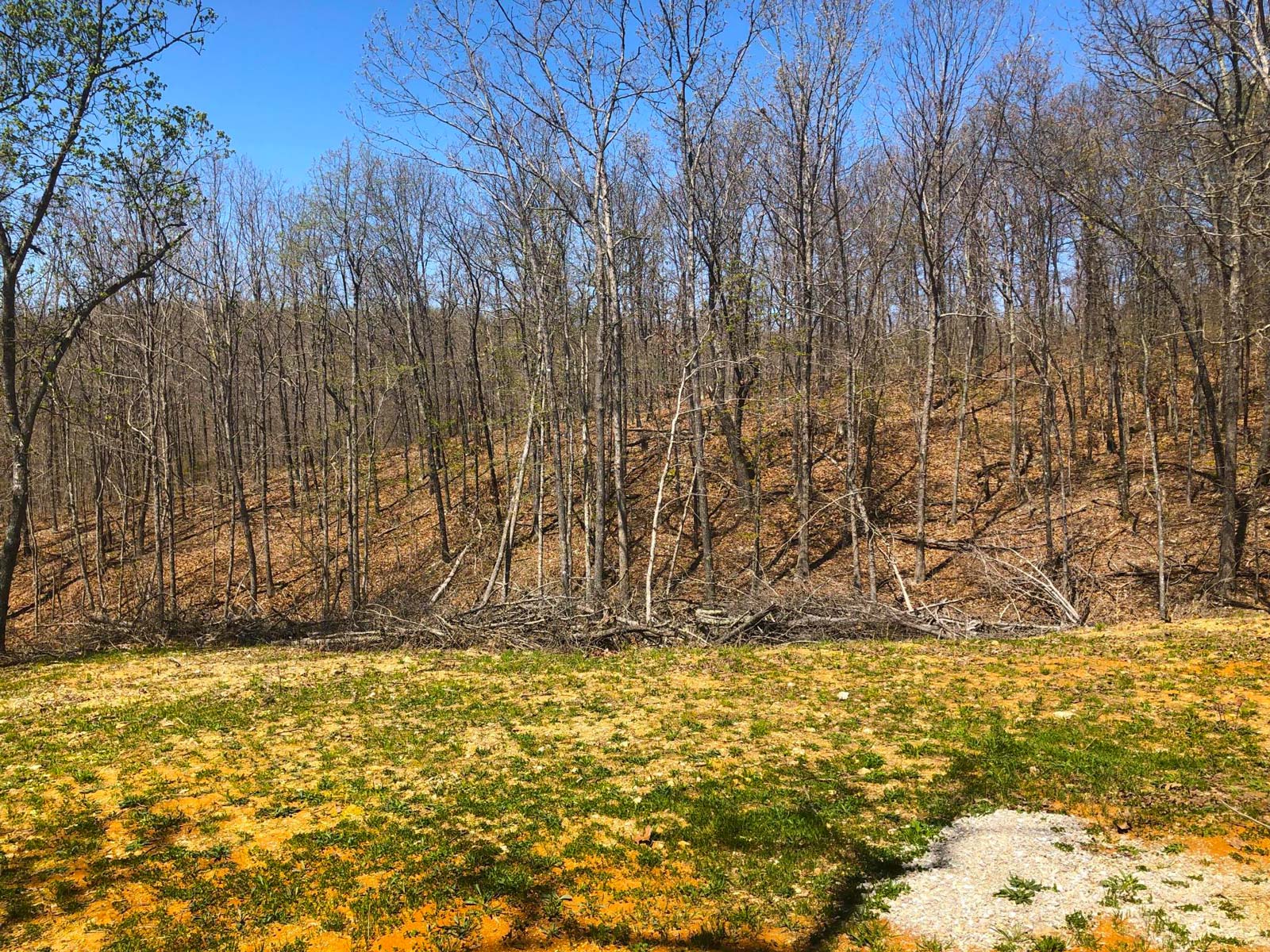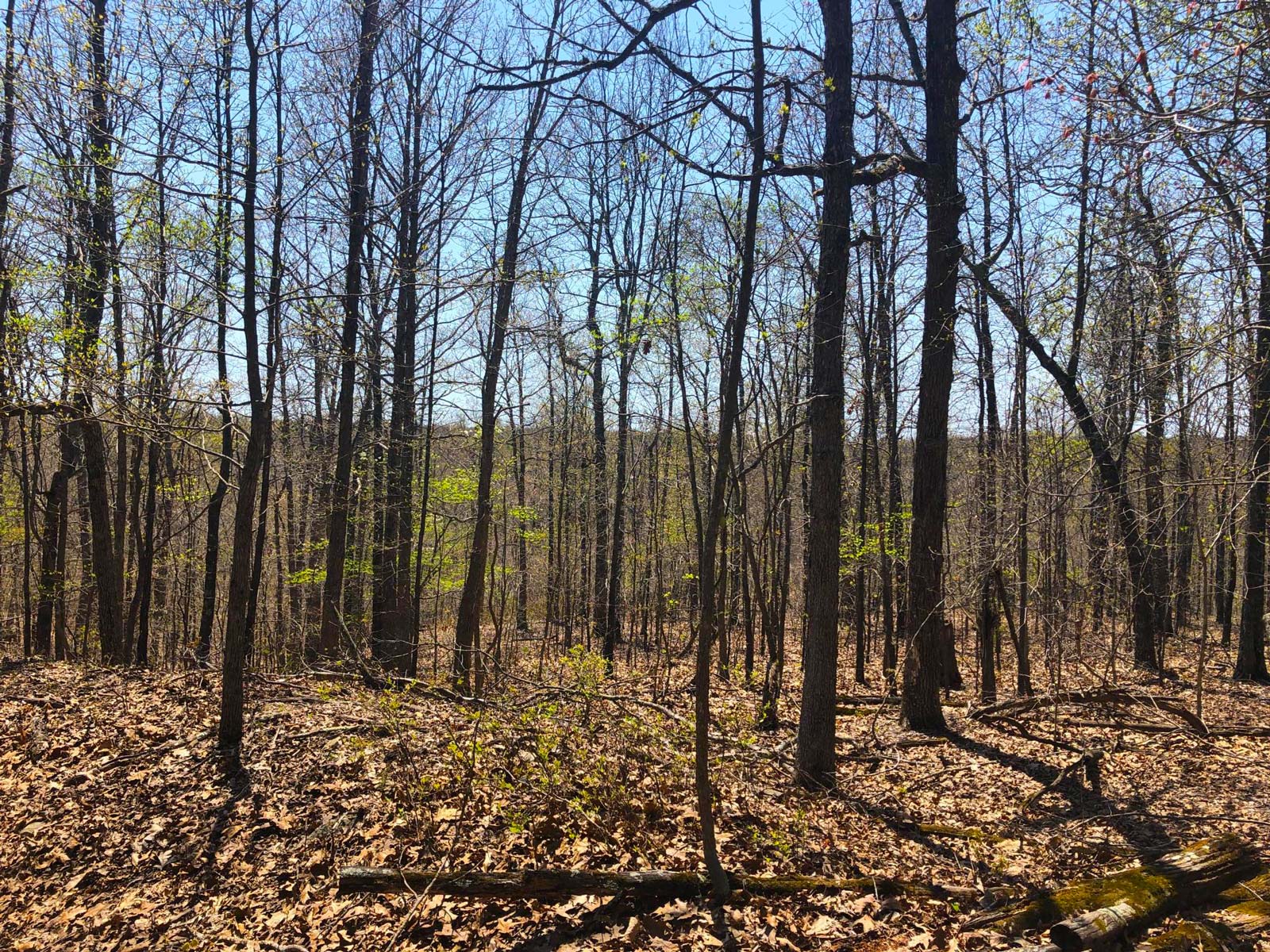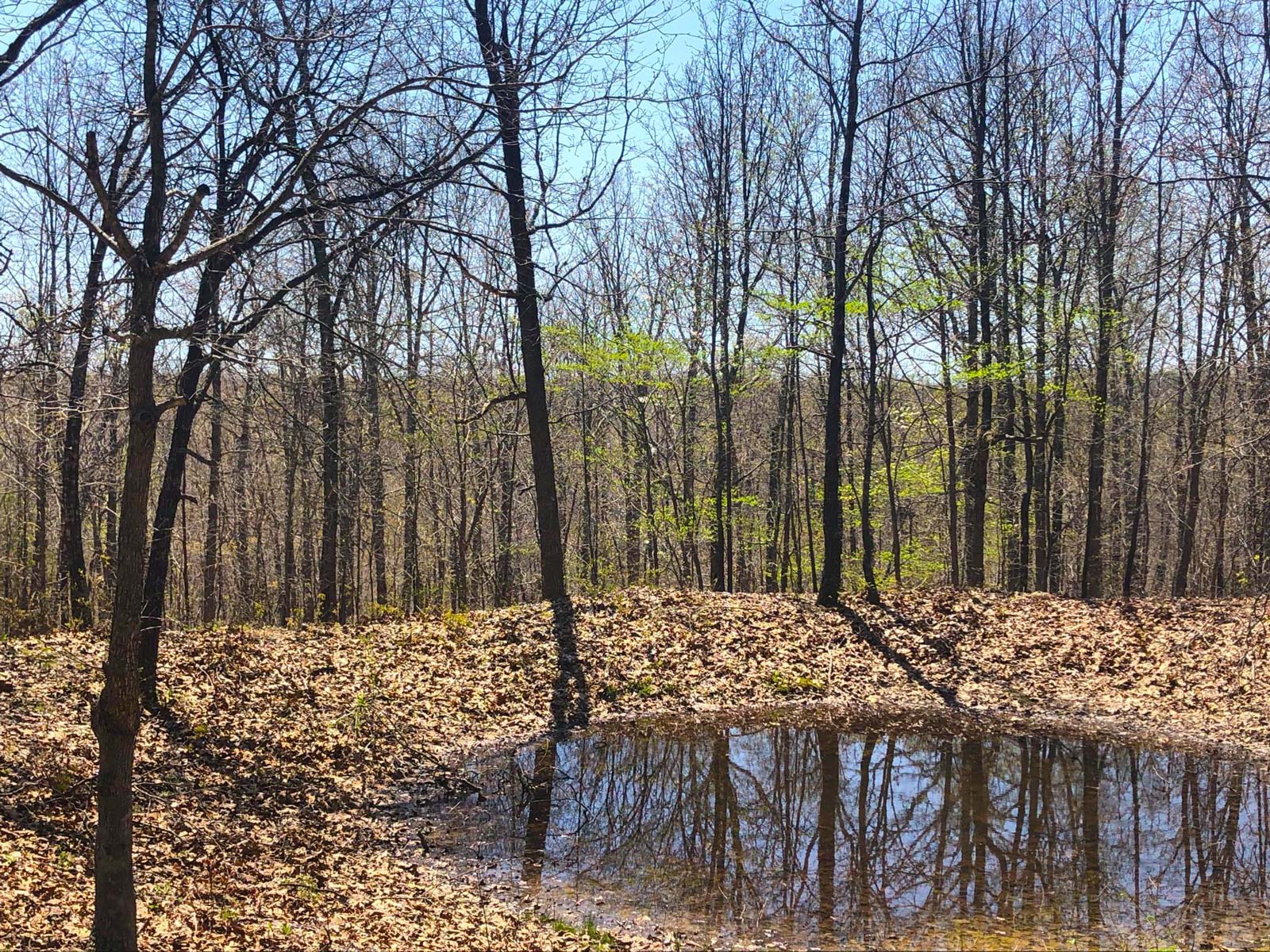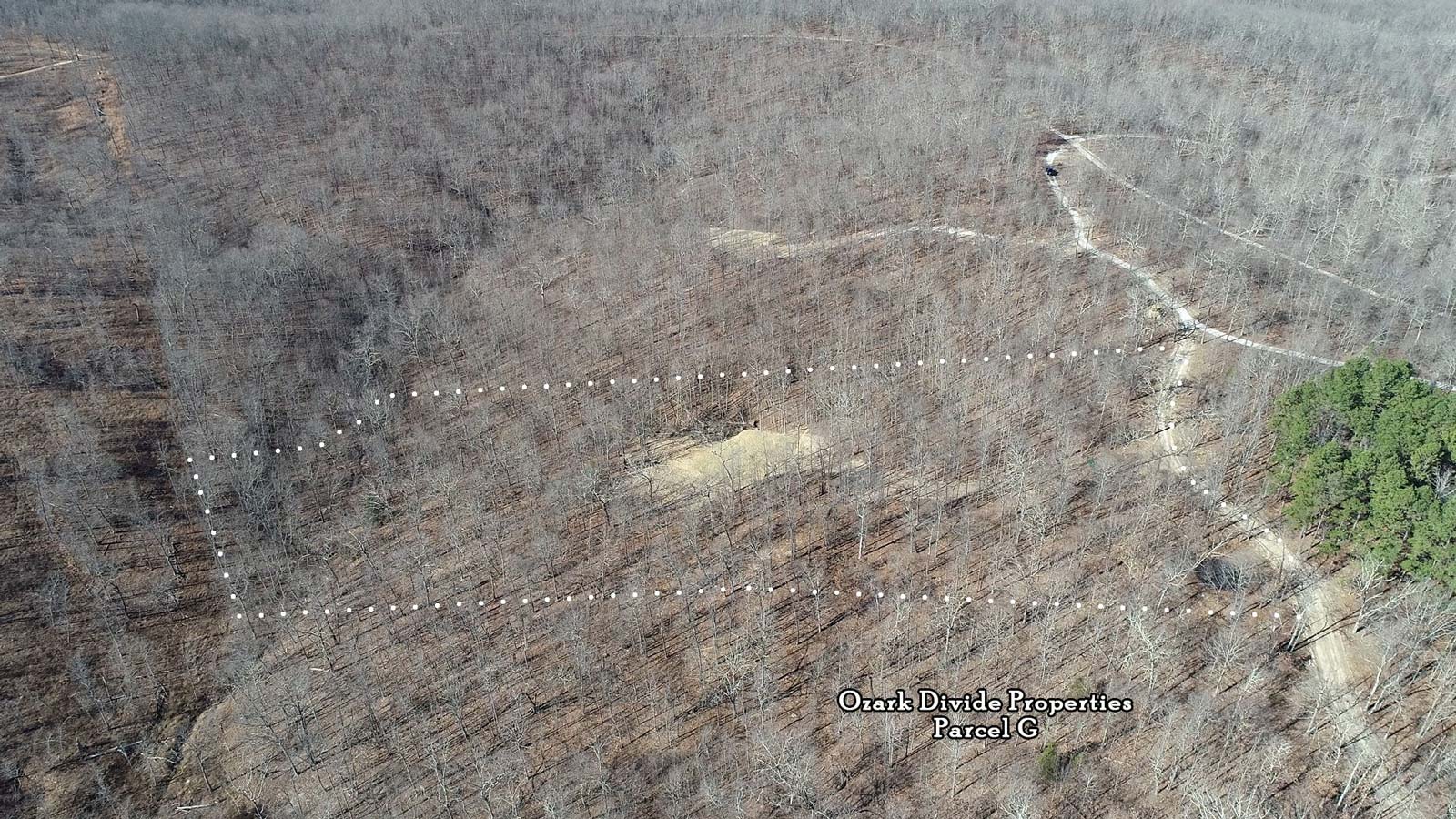 Ozark Divide Parcel G
House
435.12 Bedrooms
42900 Bathrooms
6.25 acres