Ozark Divide Parcel G
6.25 acres

Texas County, Missouri
$

Sold

/ $
435.12
per month
Property Details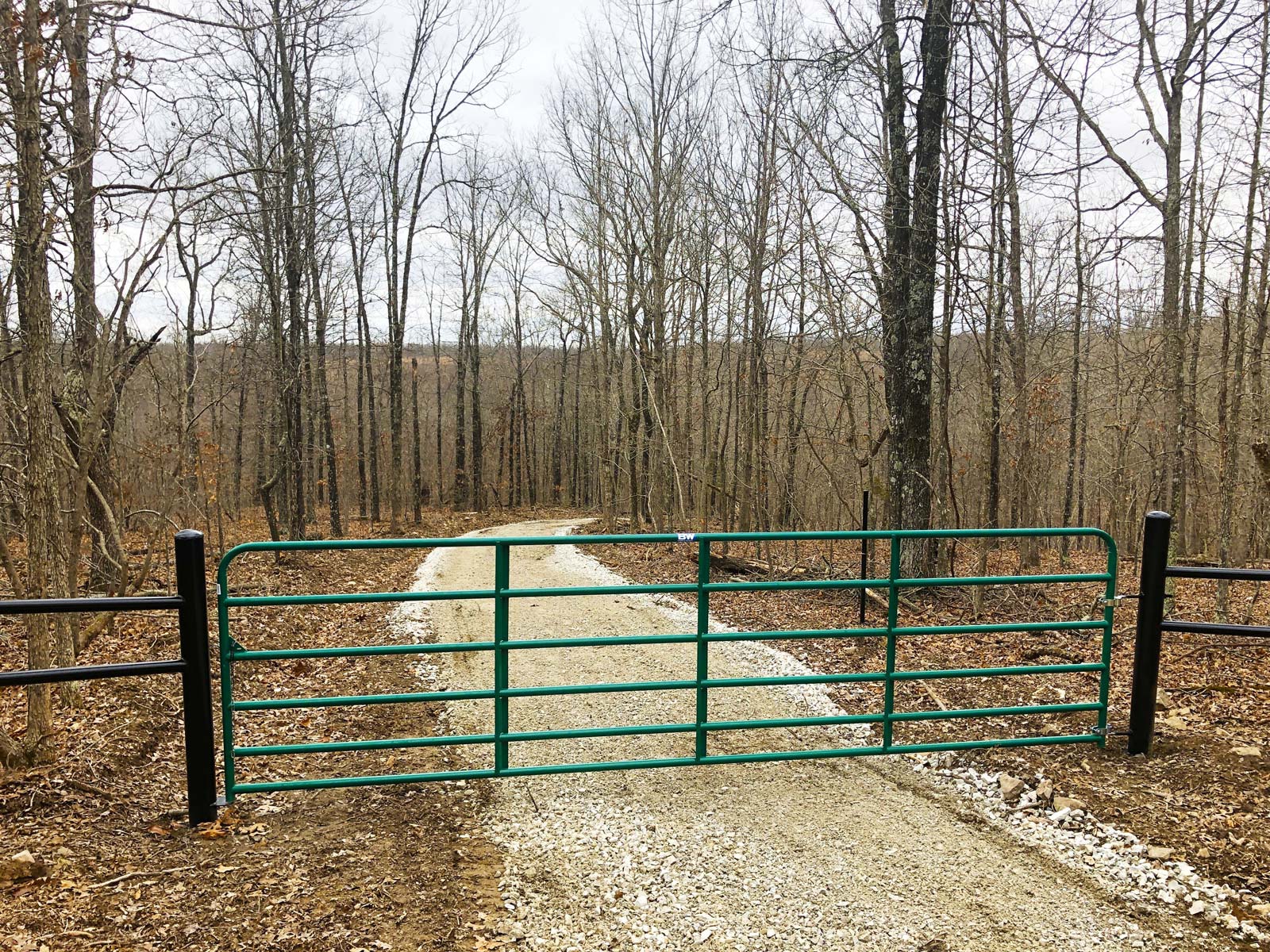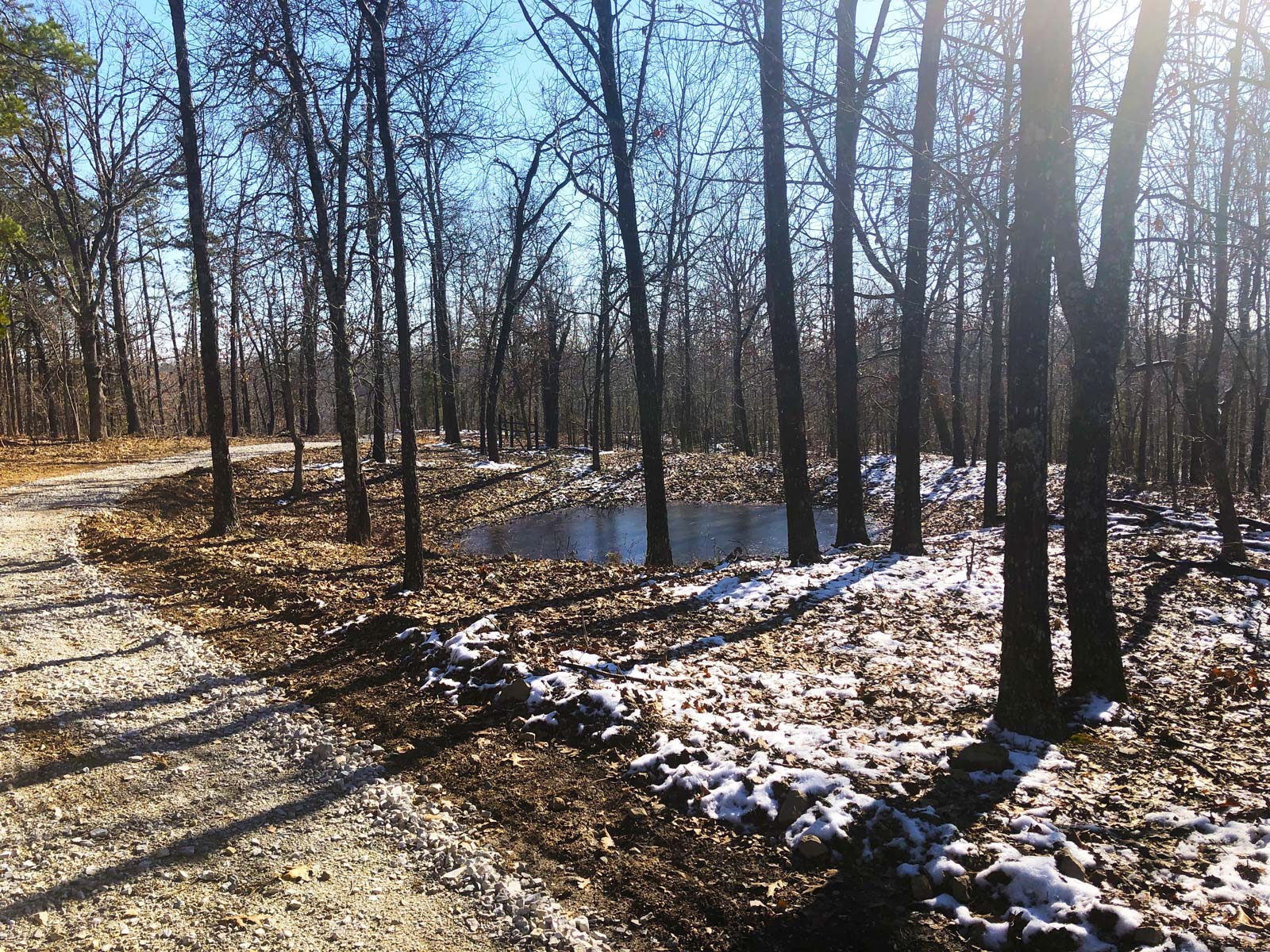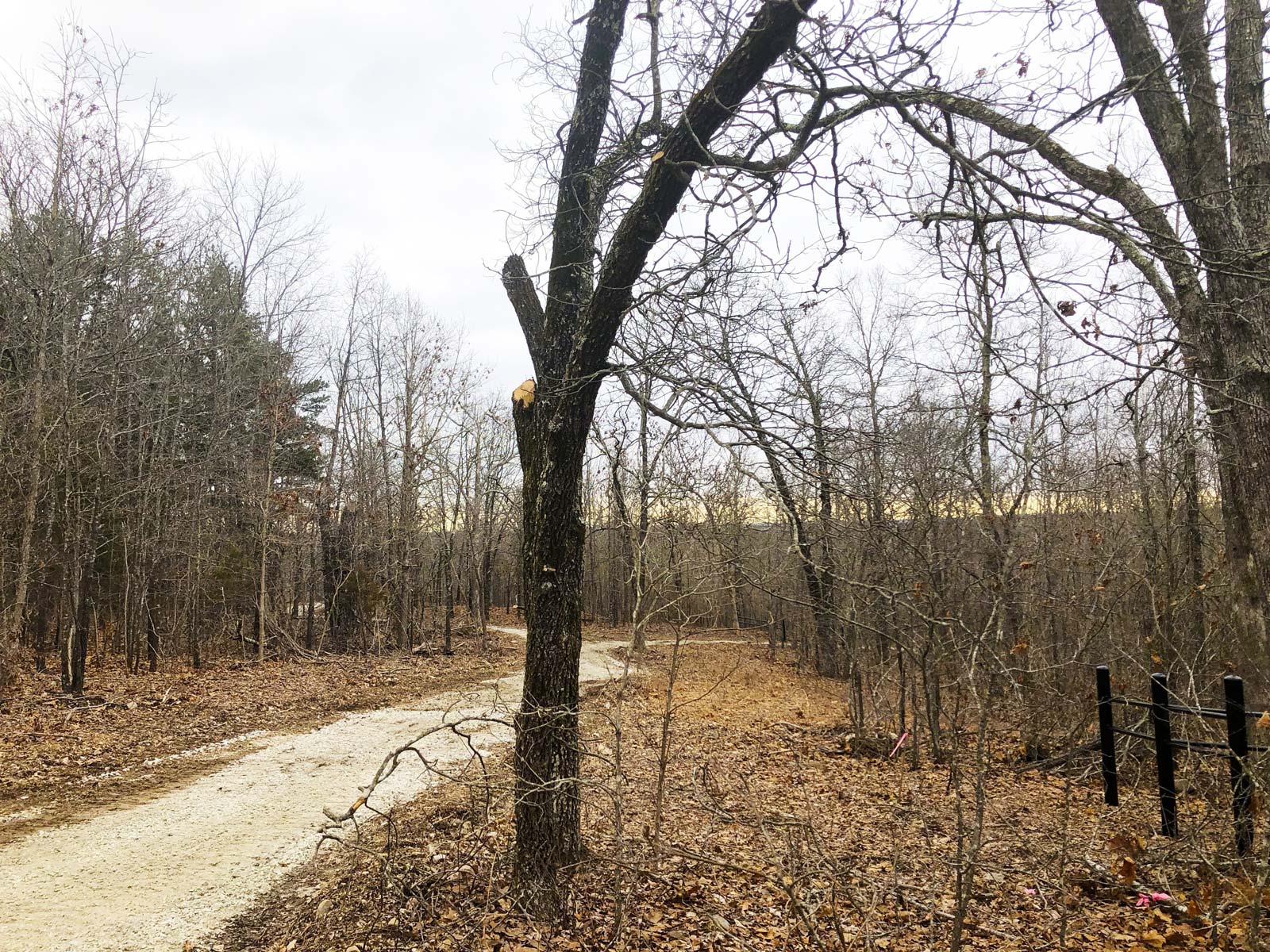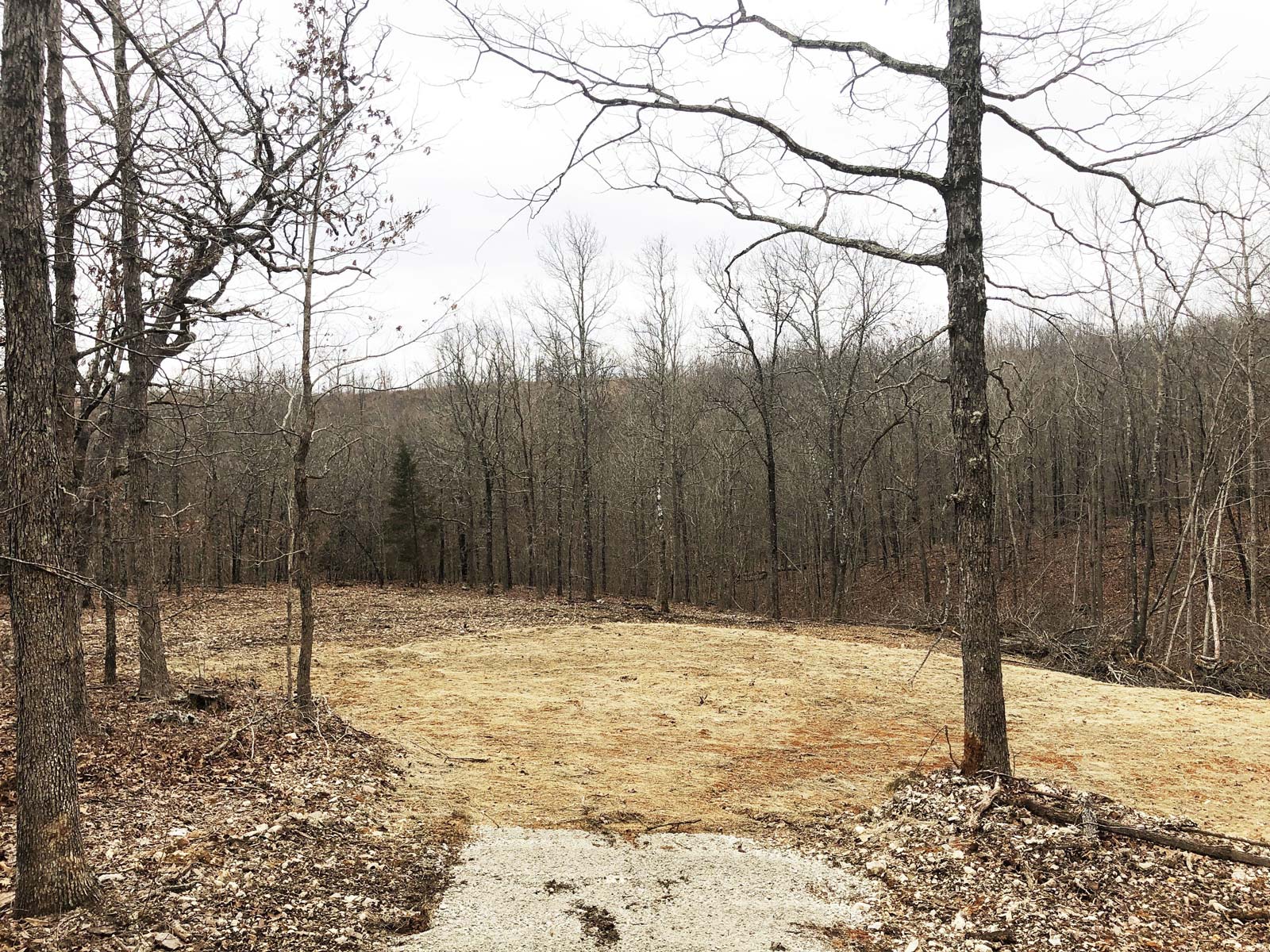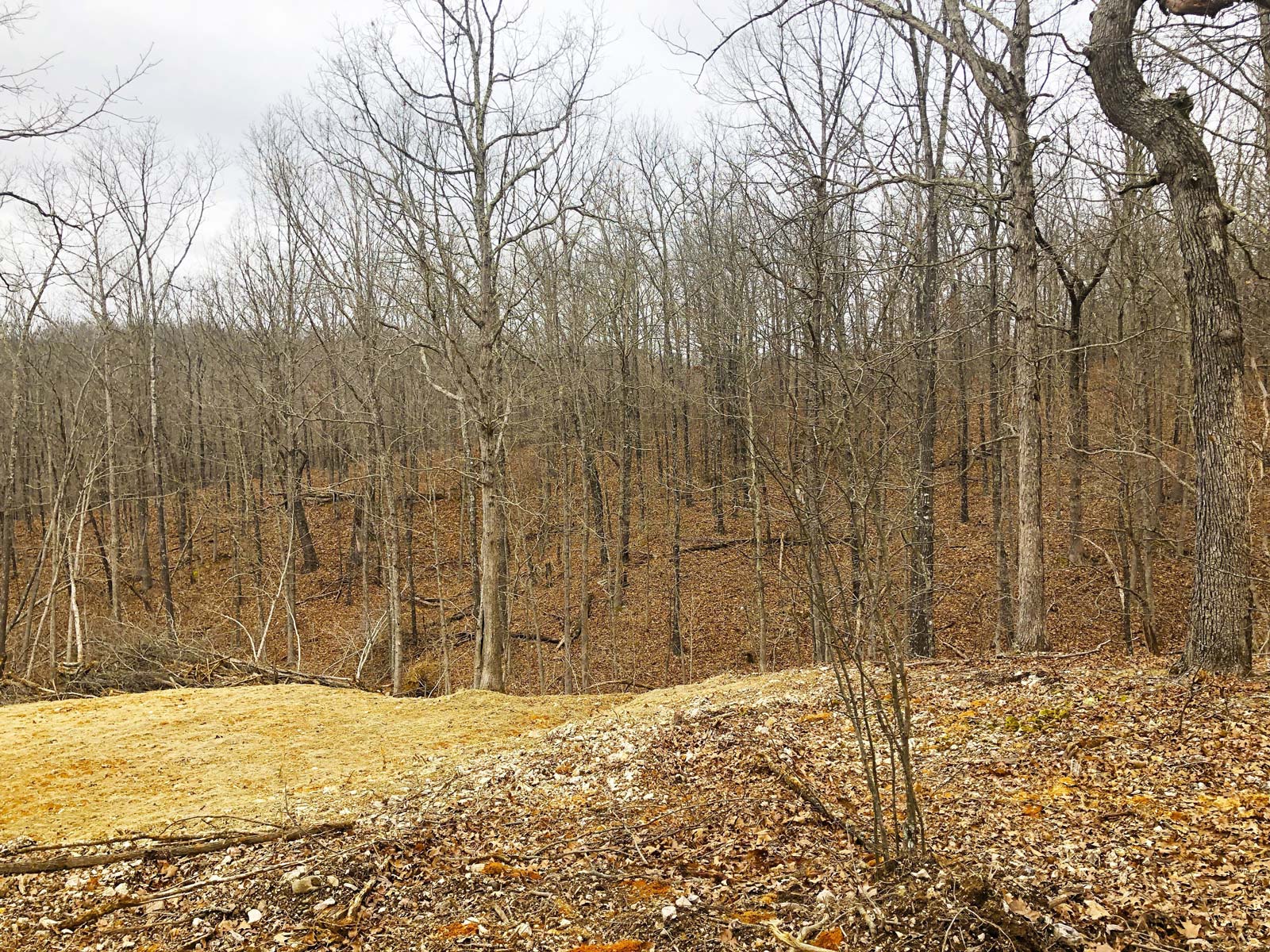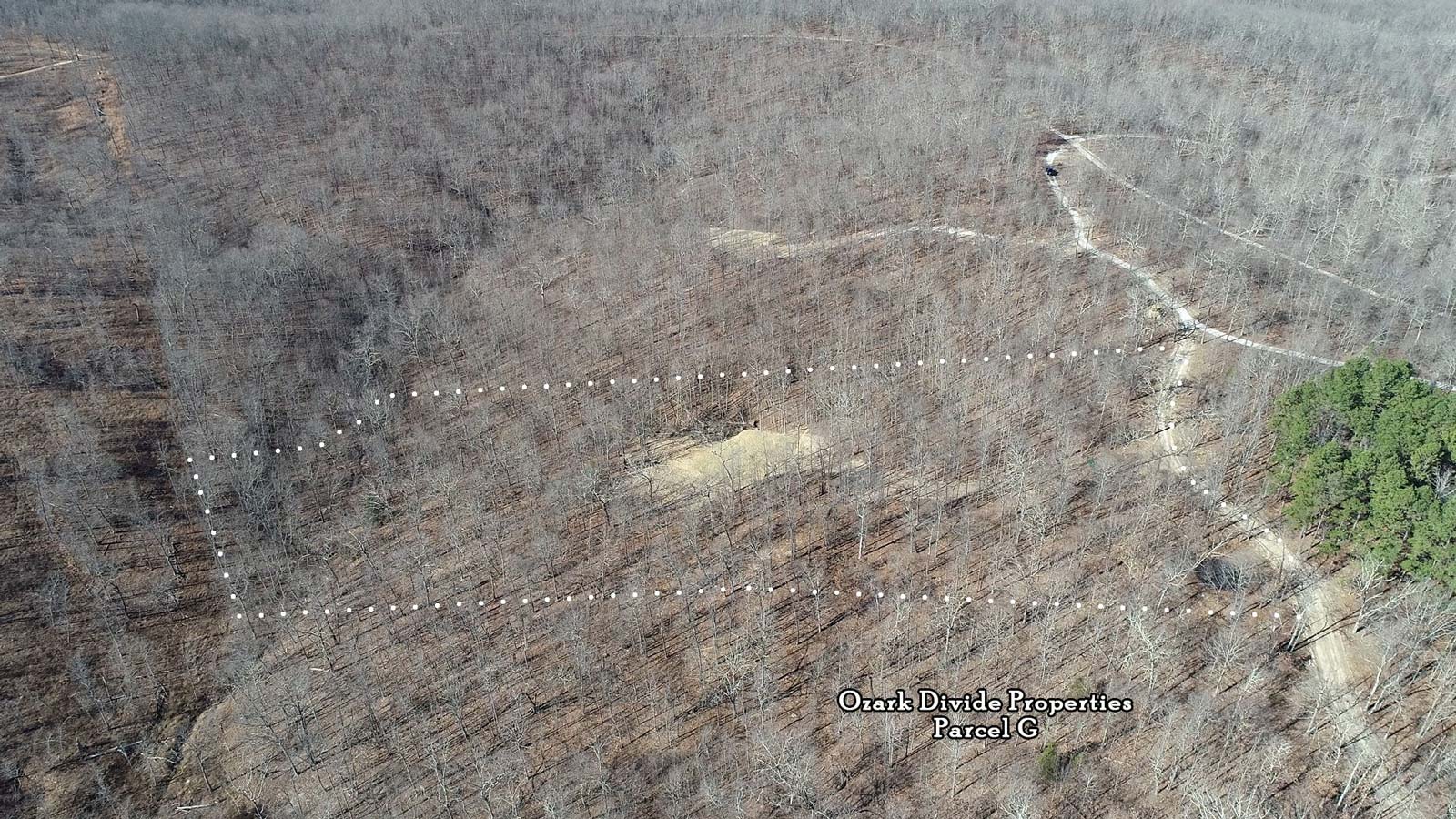 ODGa
Here's the front gate of Parcel G. I hope it goes without saying that it will look a lot nicer in the springtime.
ODGb
Here's the little pond in the northeast corner of the parcel. Hand-dug ponds like this date back to the early 1800's.
ODGc
That's the northwest corner the parcel shares with Parcel F on the right, with the driveway into the parcel in the middle distance beyond.
ODGd
Here's the home site we've cleared and leveled.
ODGe
And before you go, check out the timber: big mature white and red oaks predominately.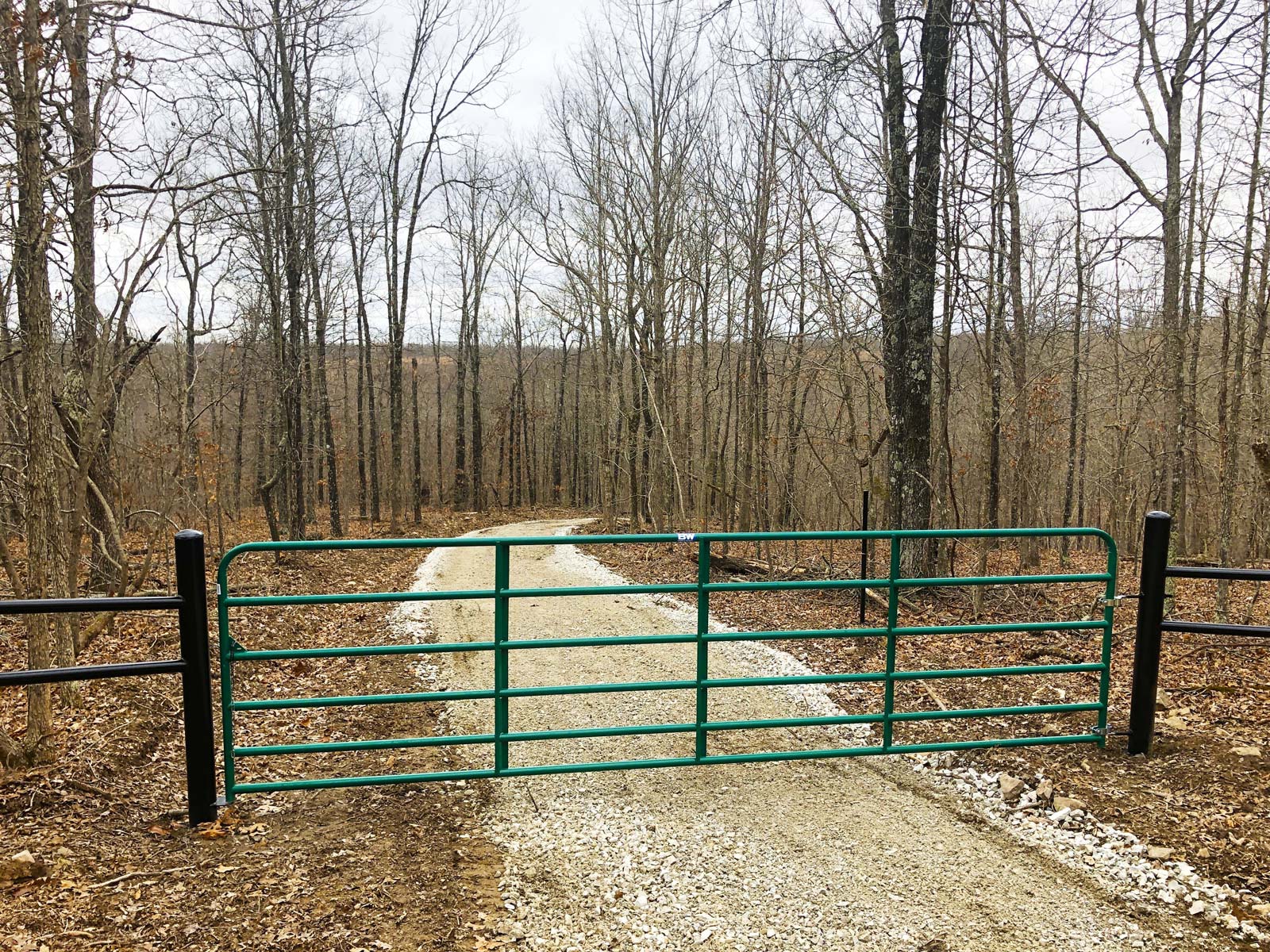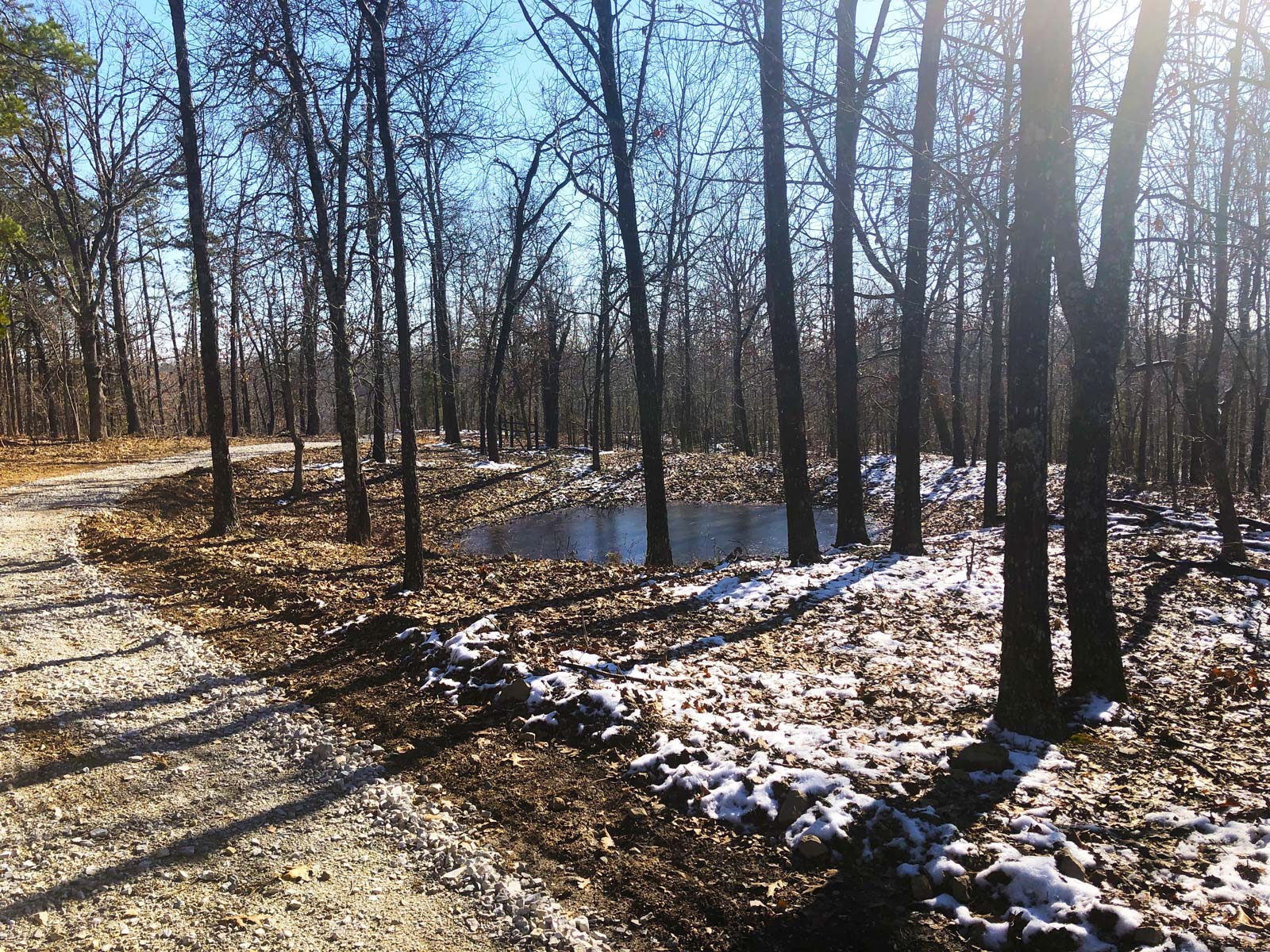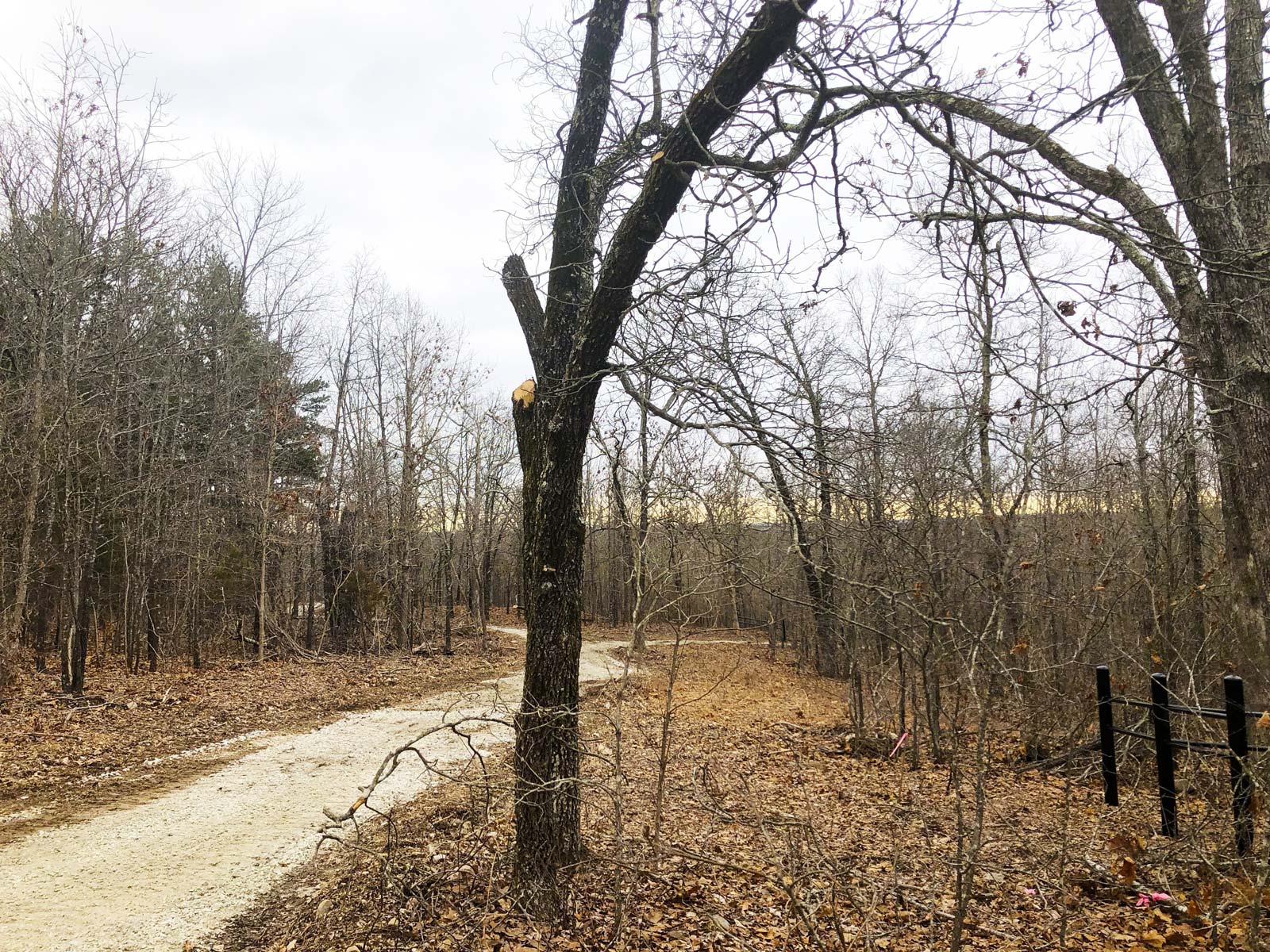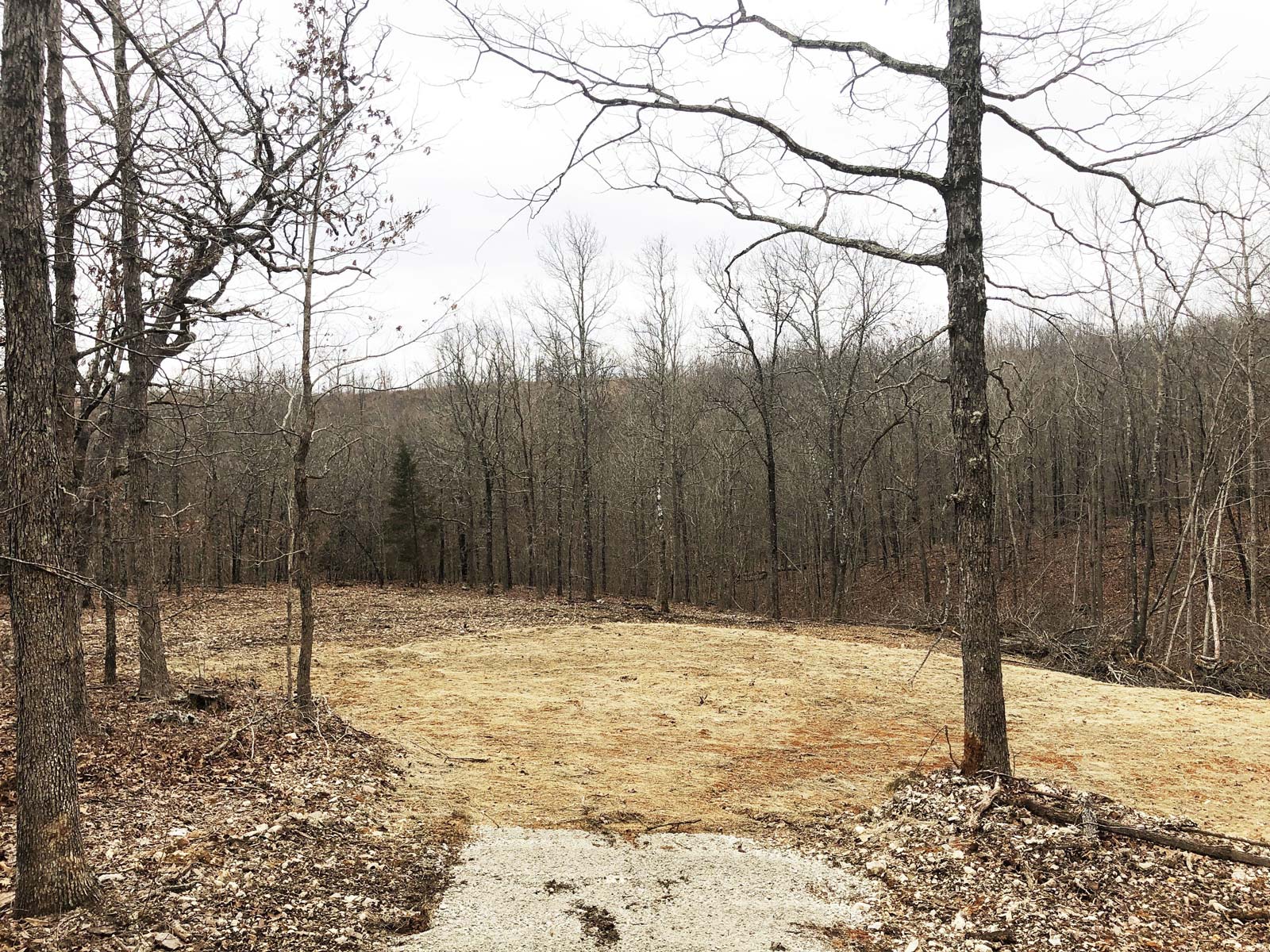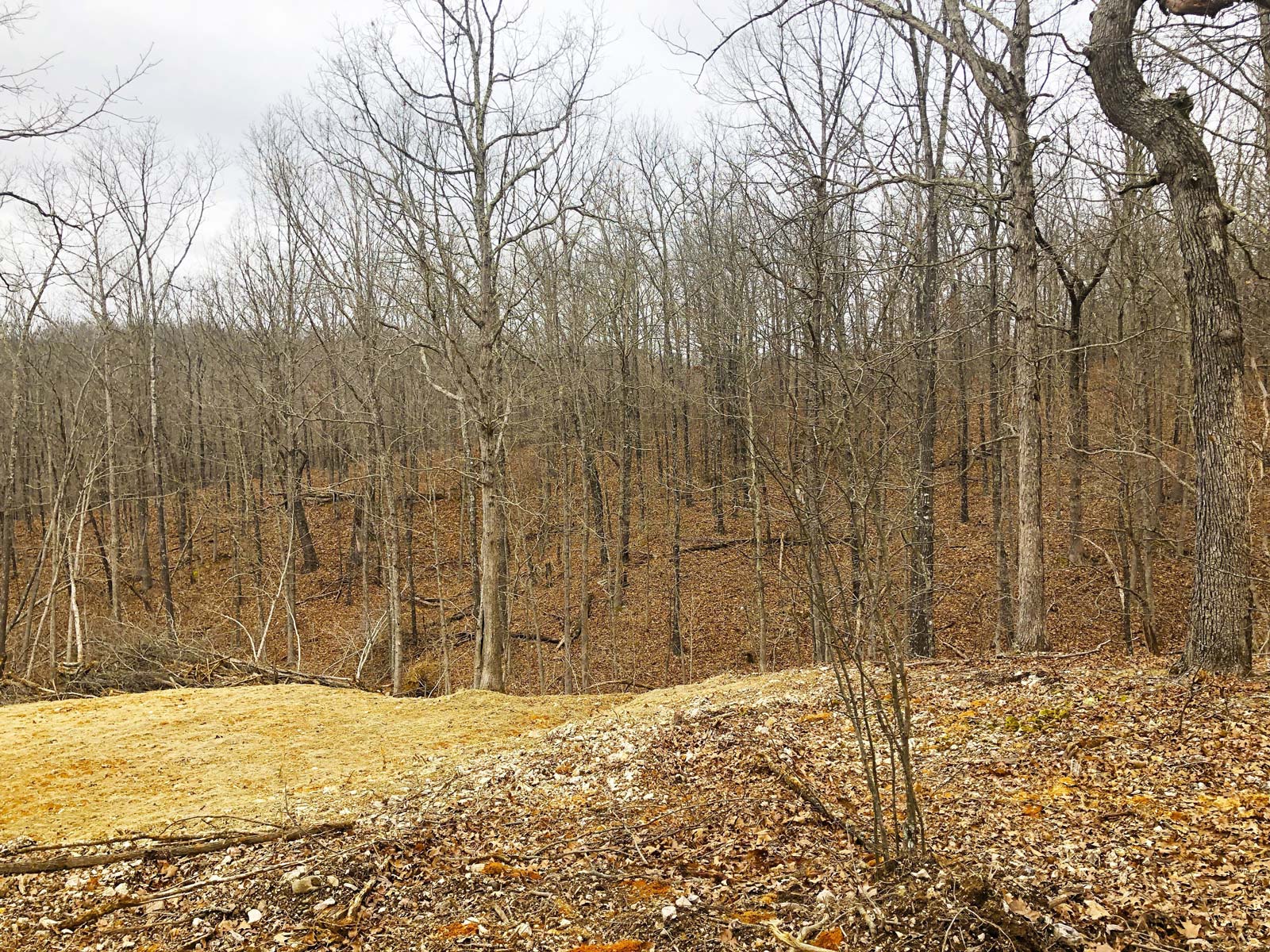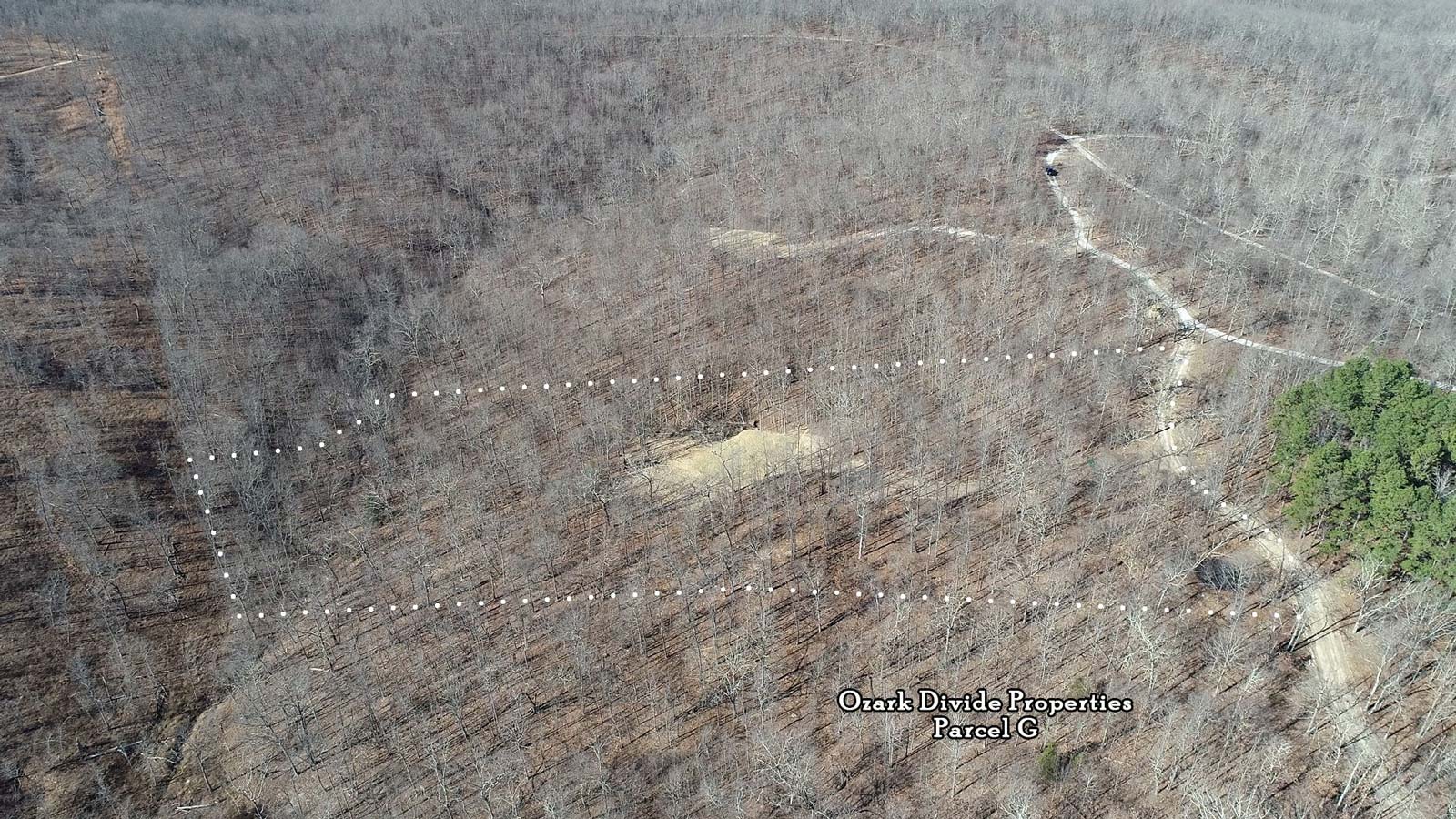 Ozark Divide Parcel G
House
435.12 Bedrooms
42900 Bathrooms
6.25 acres