Ozark Divide Parcel E
9.09 acres

Texas County, Missouri
$

Sold

/ $
566.98
per month
Property Details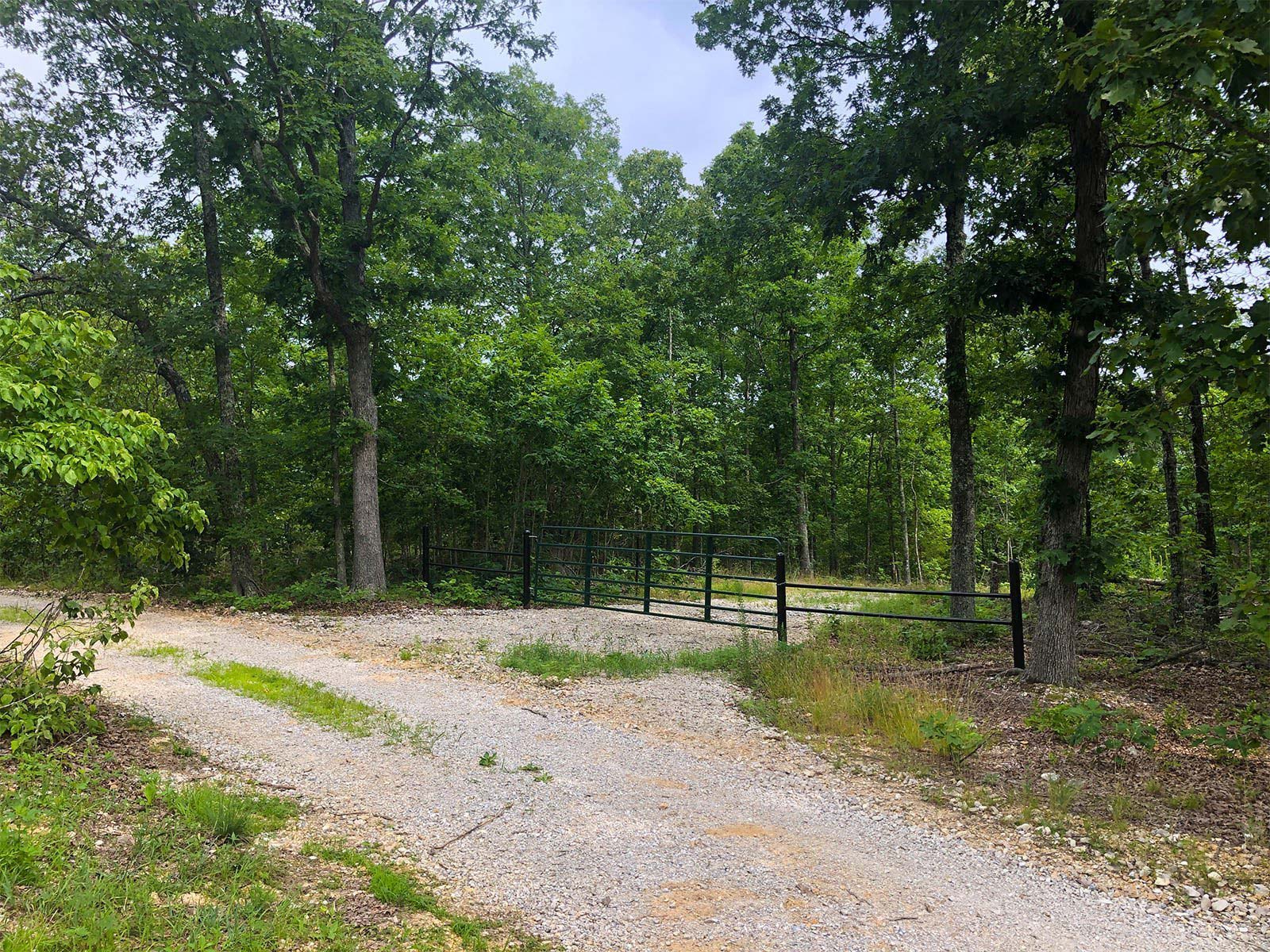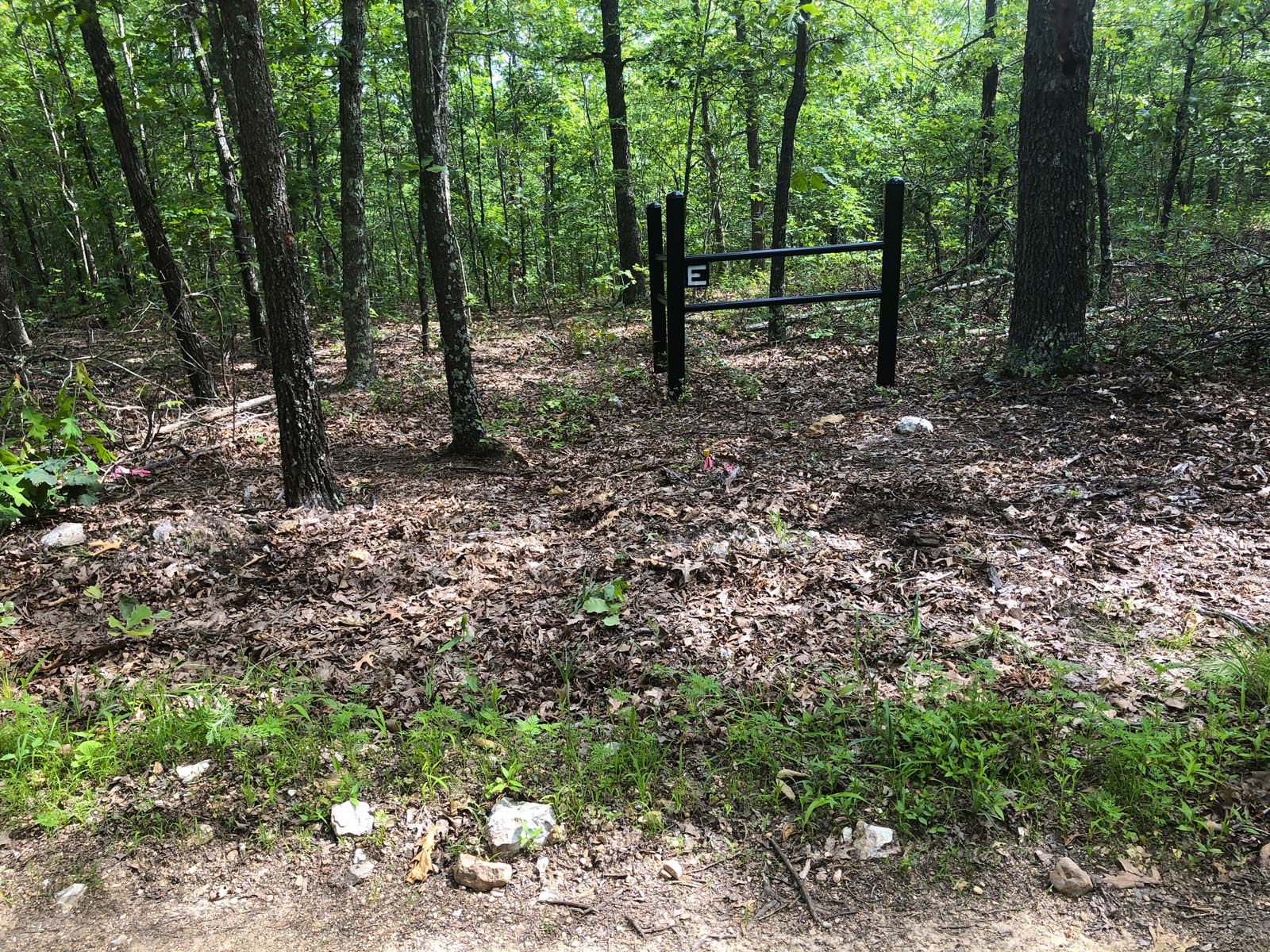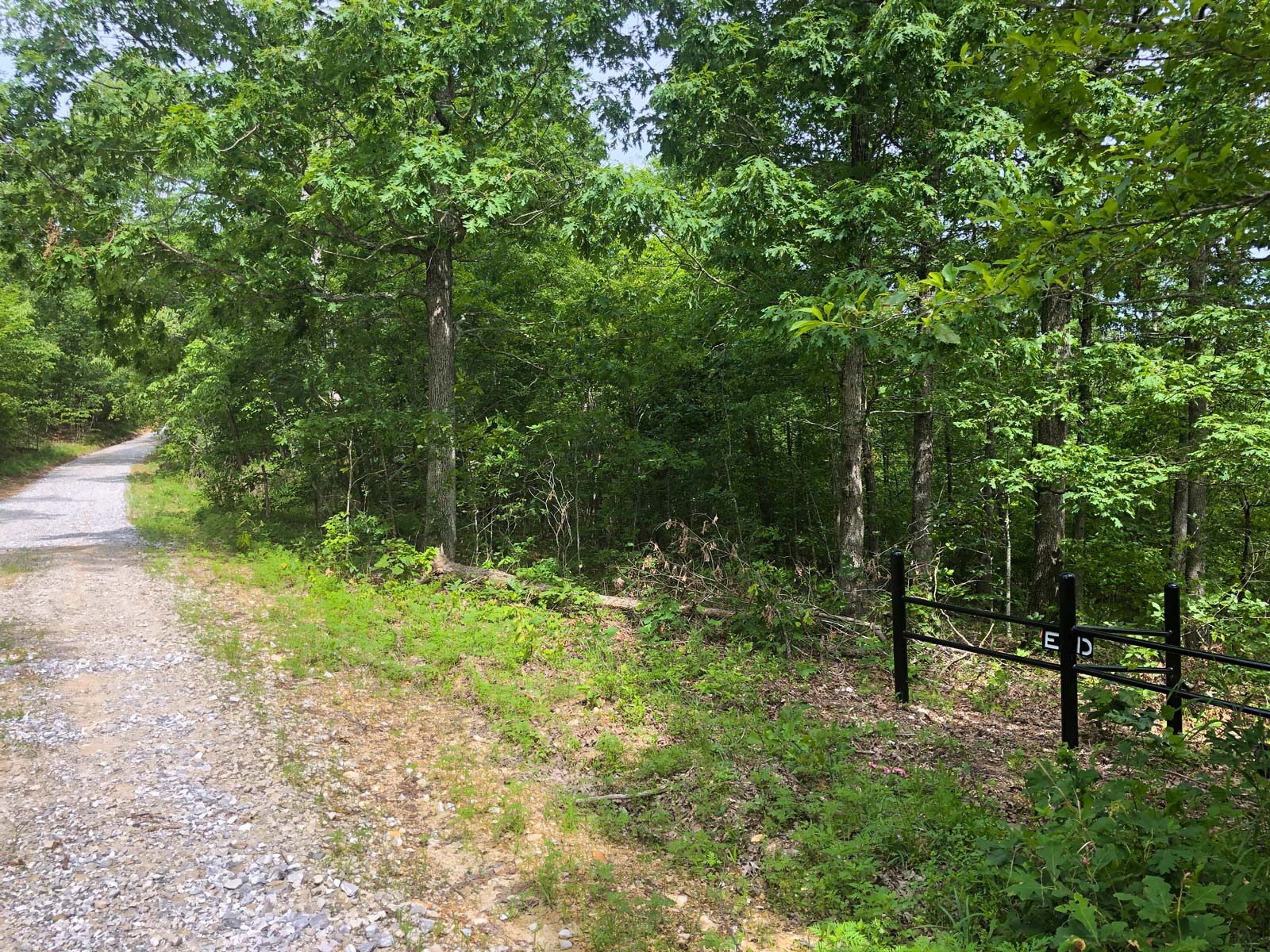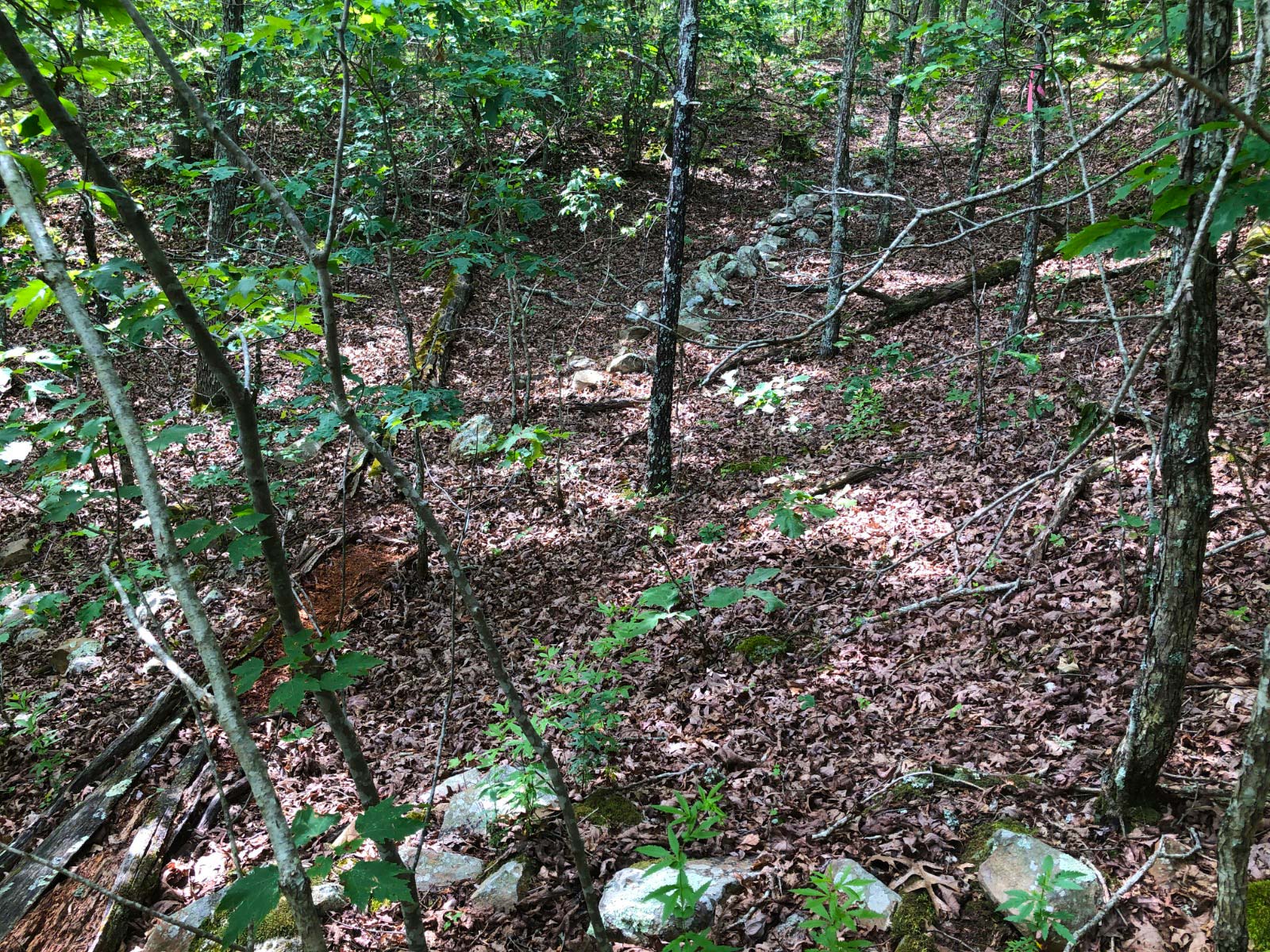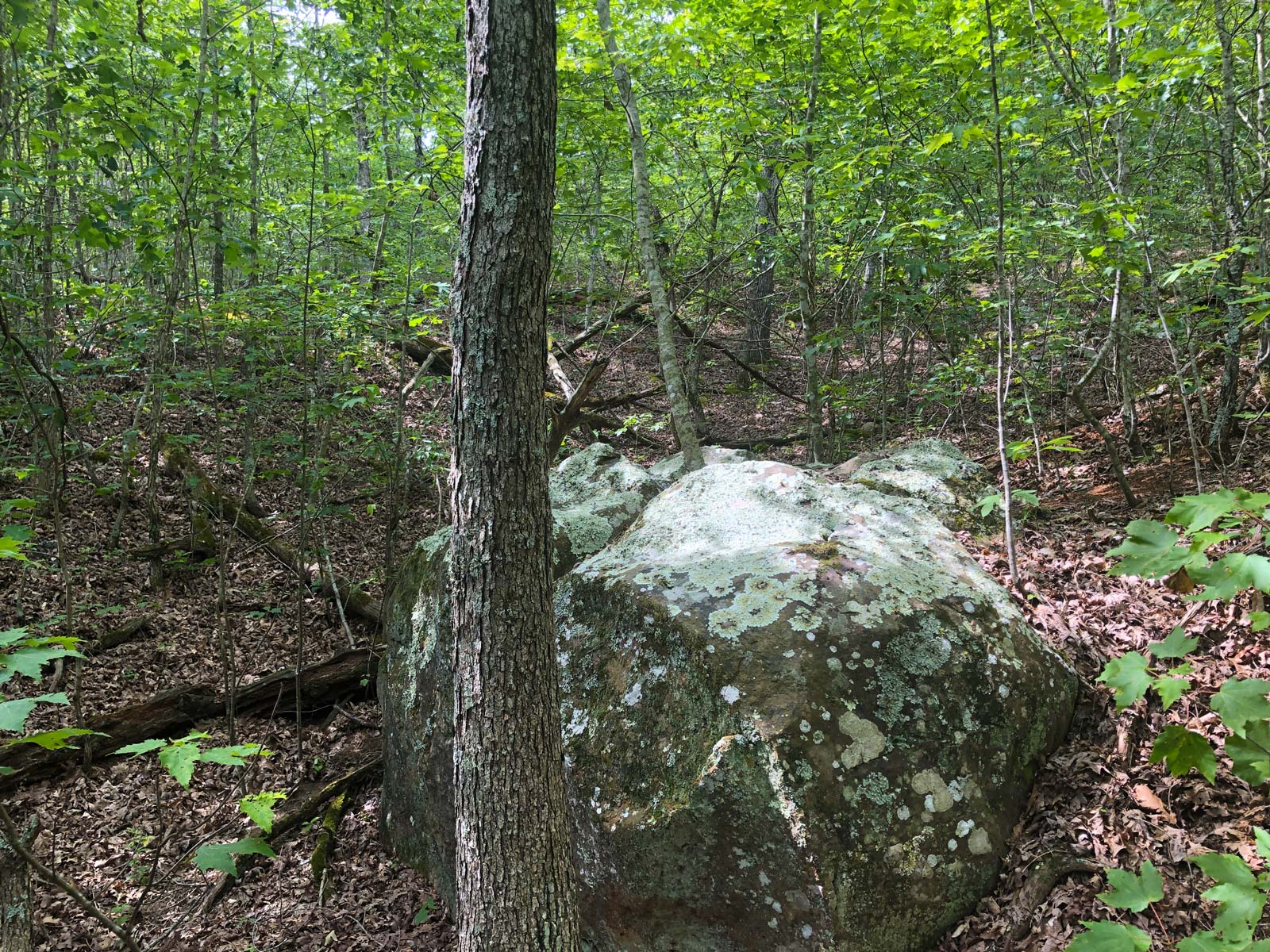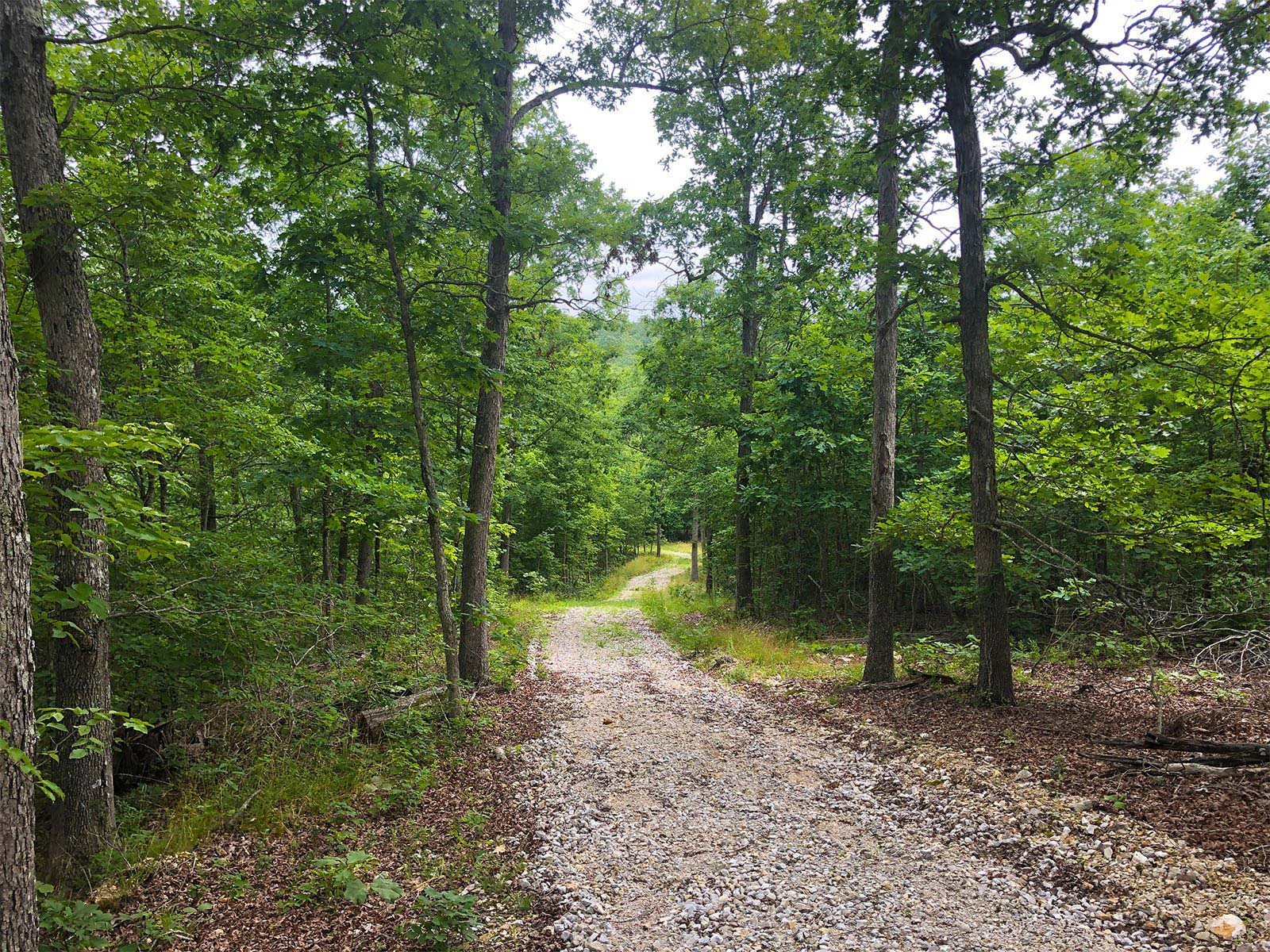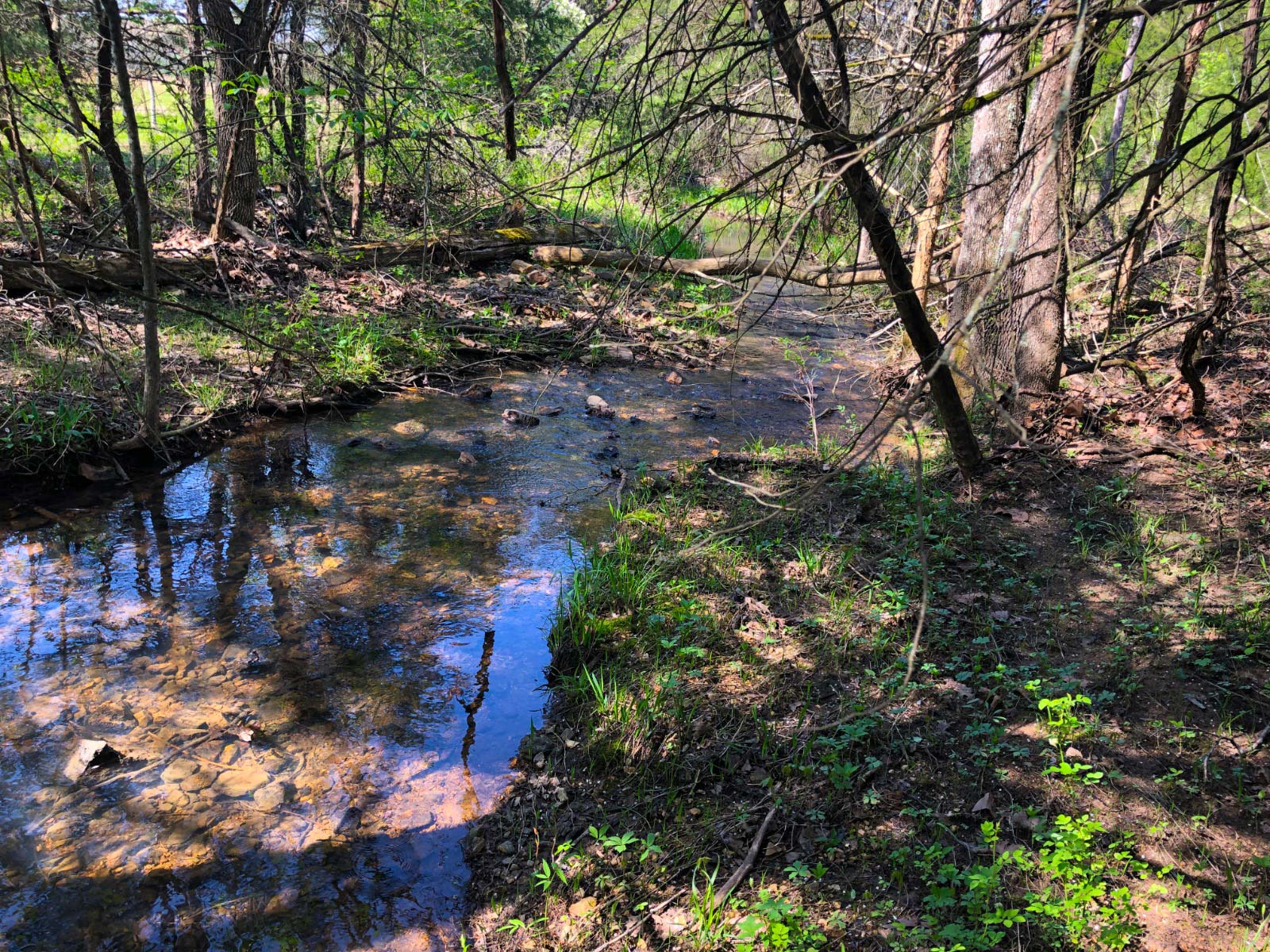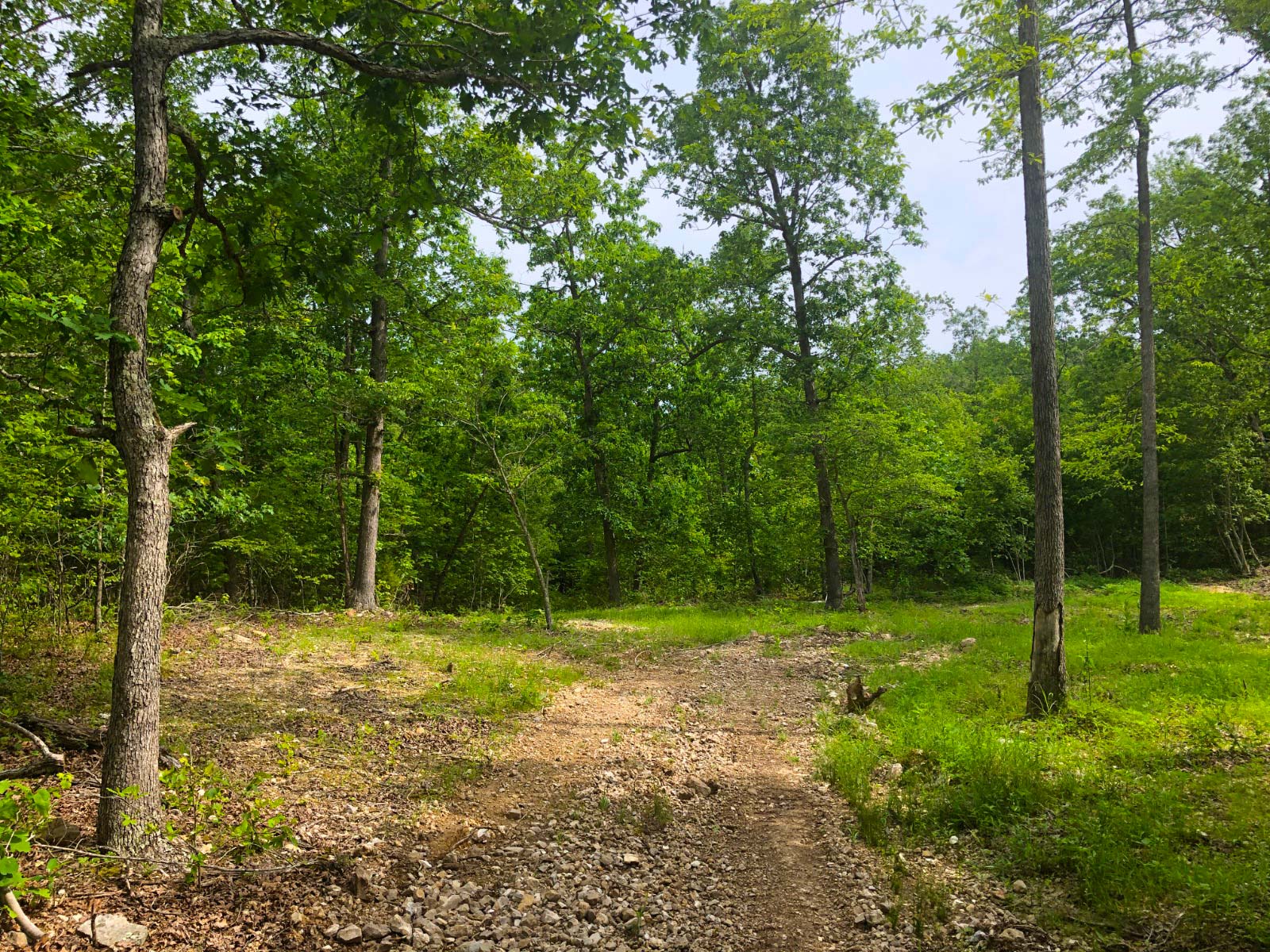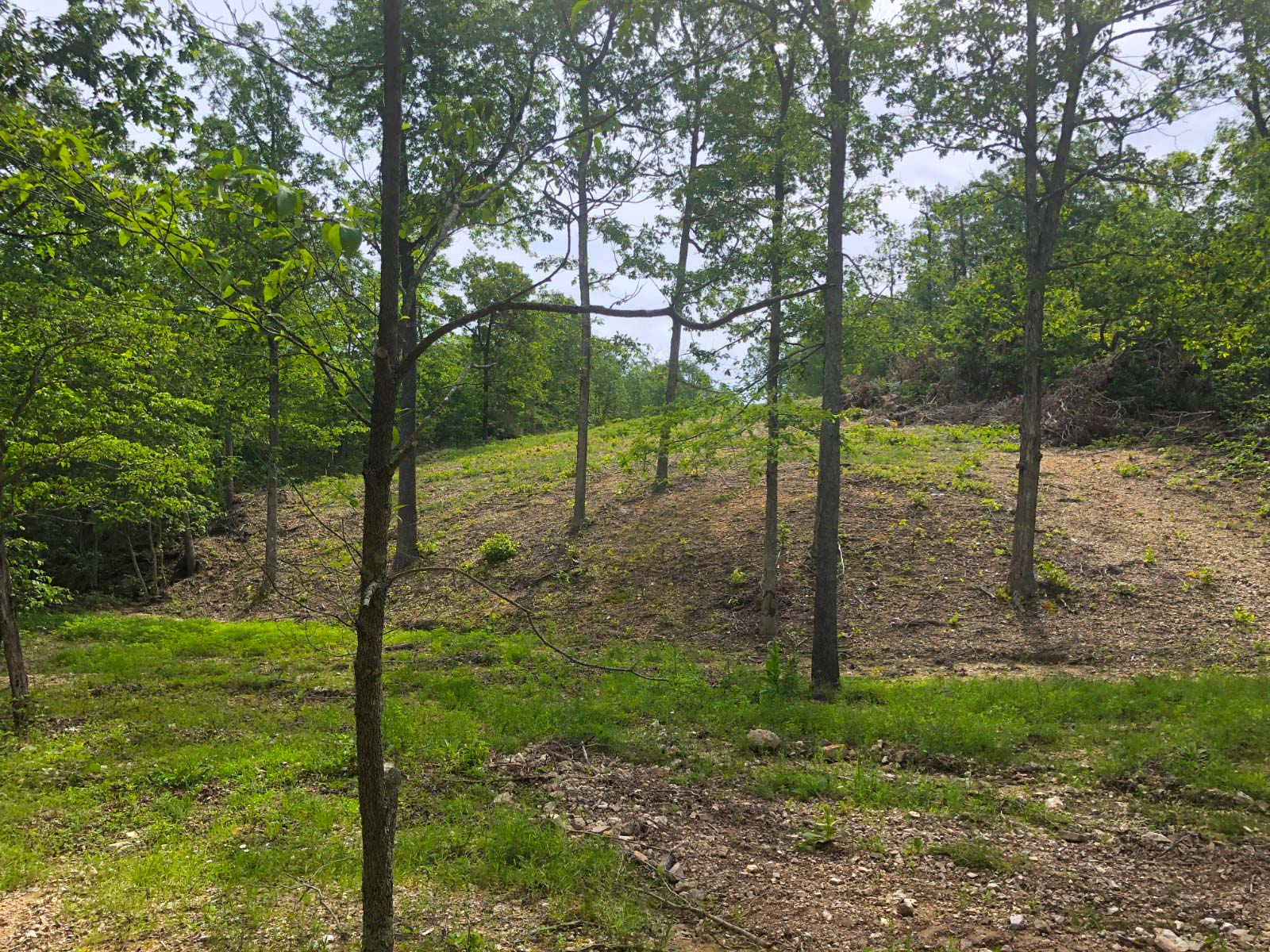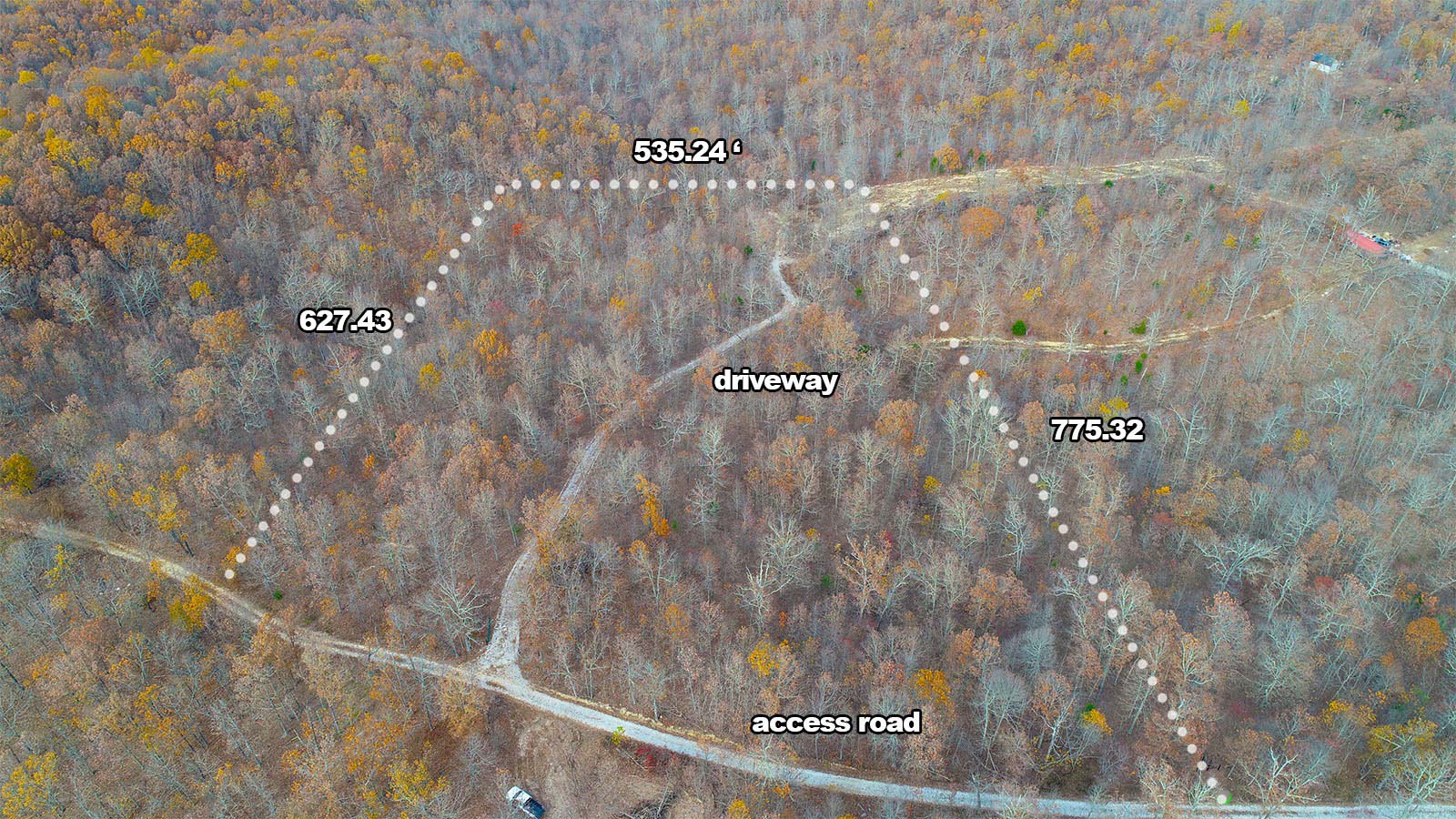 ODE10
Here, you're looking at the front gate of Parcel E. Notice the crushed rock.
ODE2
Here's the southwest corner of the parcel. The northwest corner is marked with a rebar and it's 627 feet north of here.
ODE3
And here's the southeast corner showing some of the access road frontage. The northeast corner is 775 feet north of here.
ODE4
I found these remnants of an old rock wall that once marked the western boundary of the property.
ODE5
Also along the west boundary, I came upon this huge boulder. It's about the size of a small car. I don't suppose it has a lot of utilitarian value, but I thought it interesting.
ODE11
We've made a crushed-limestone driveway from the access road deep into the heart of the property. It's steeper than it looks.
ODE7
This little stream only runs when it's been raining recently.
ODE8
The driveway takes you down into the heart of the parcel, in this little hollow.
ODE9
You'll find several nice building spots here.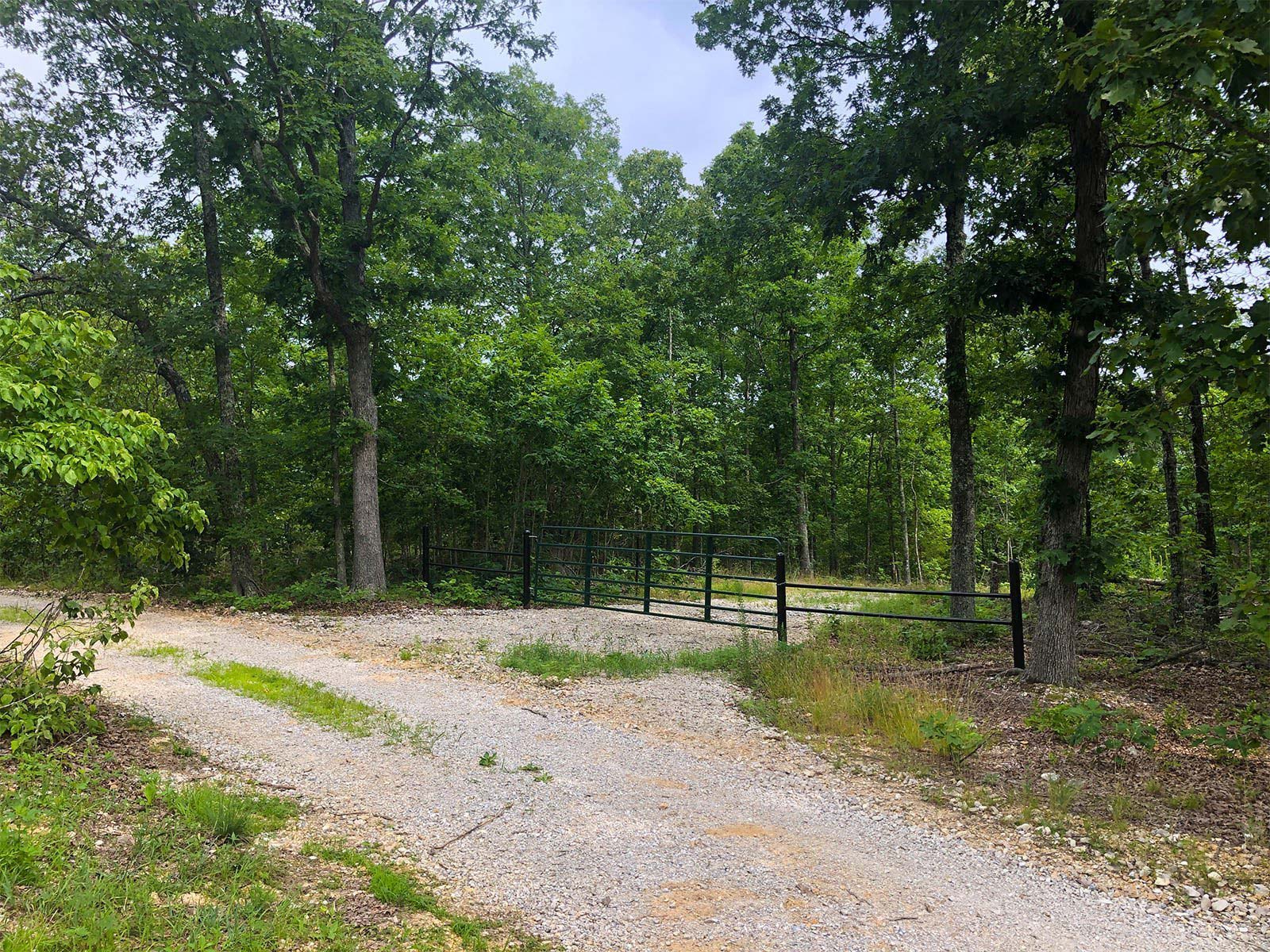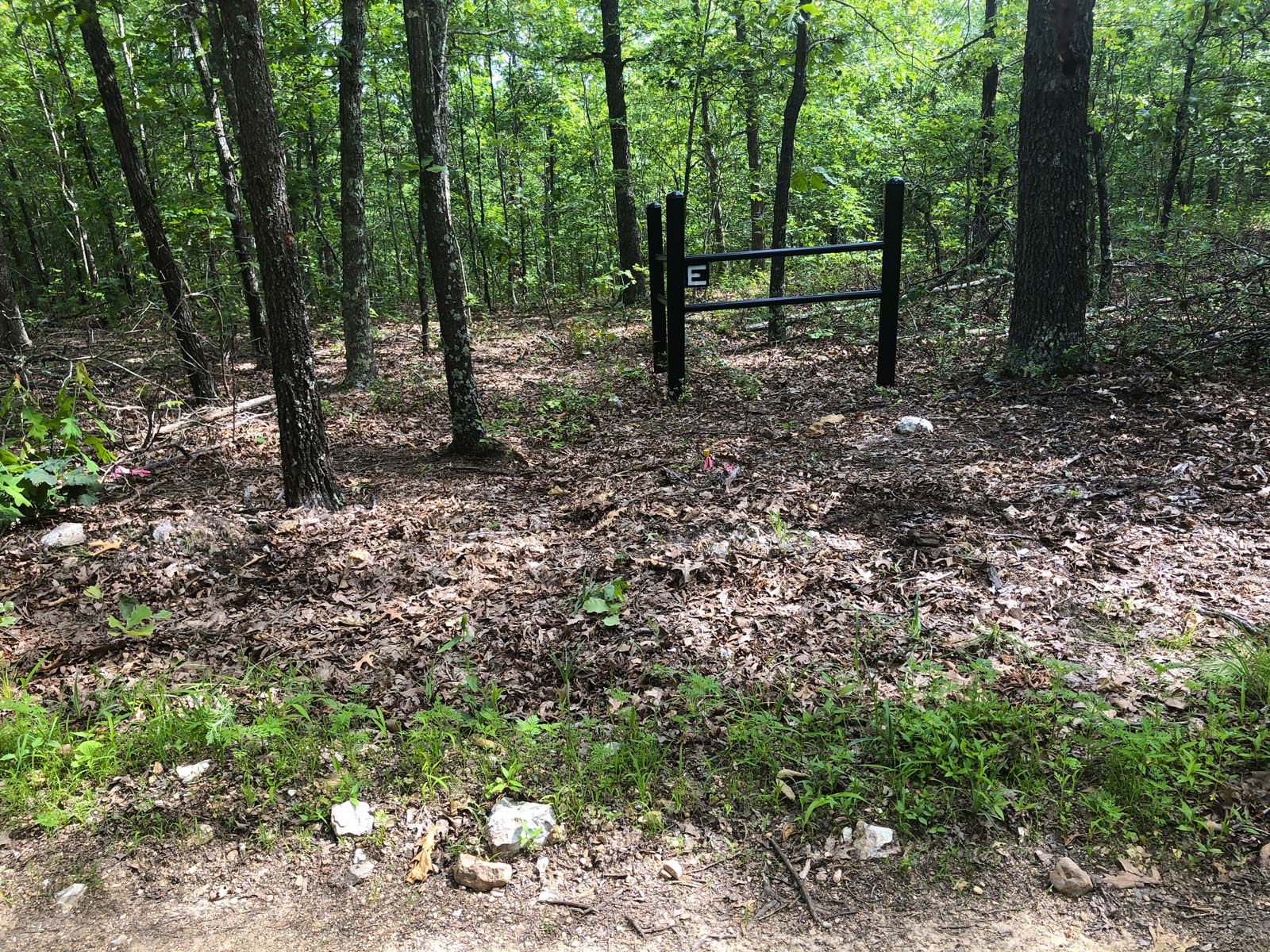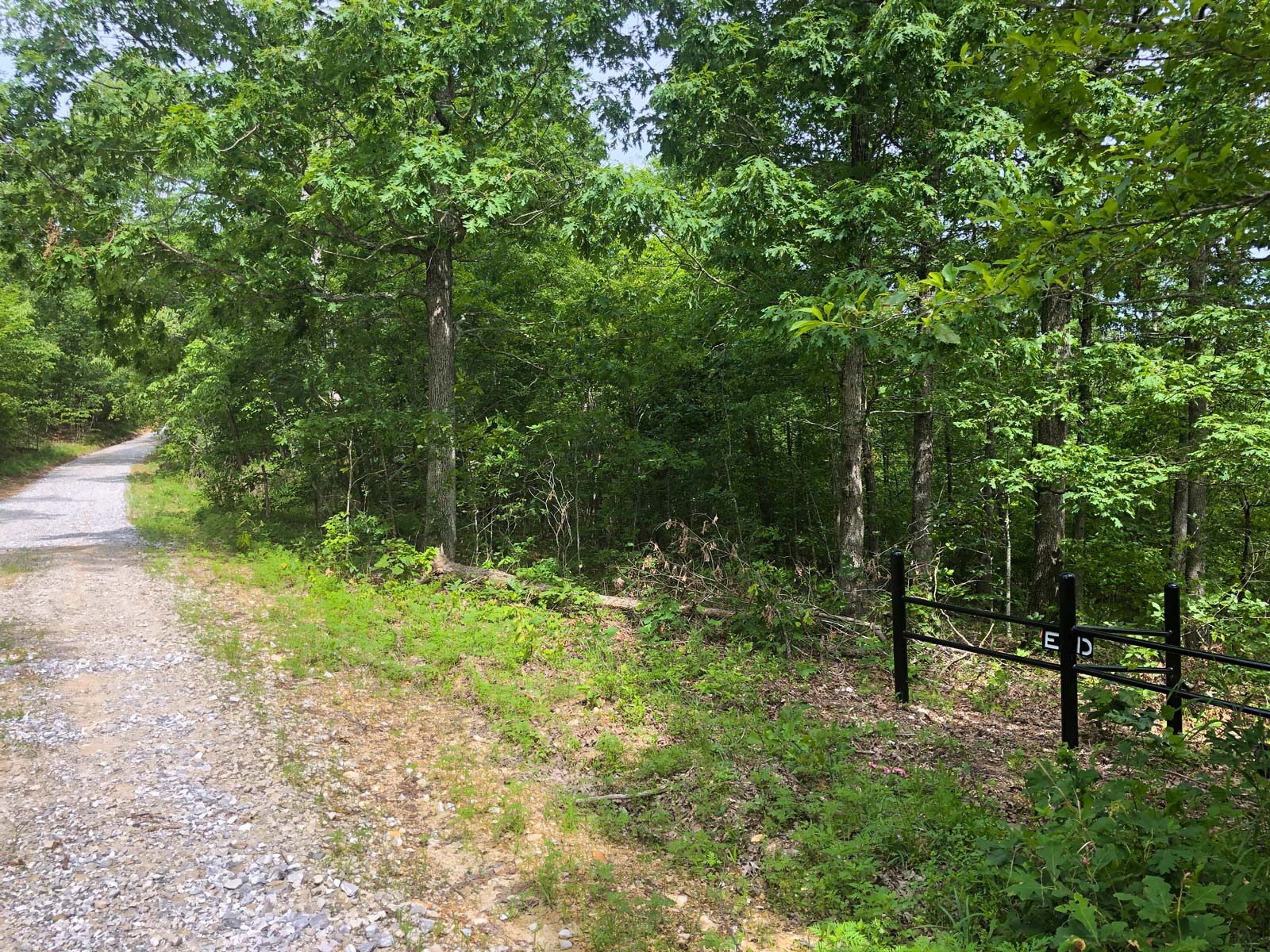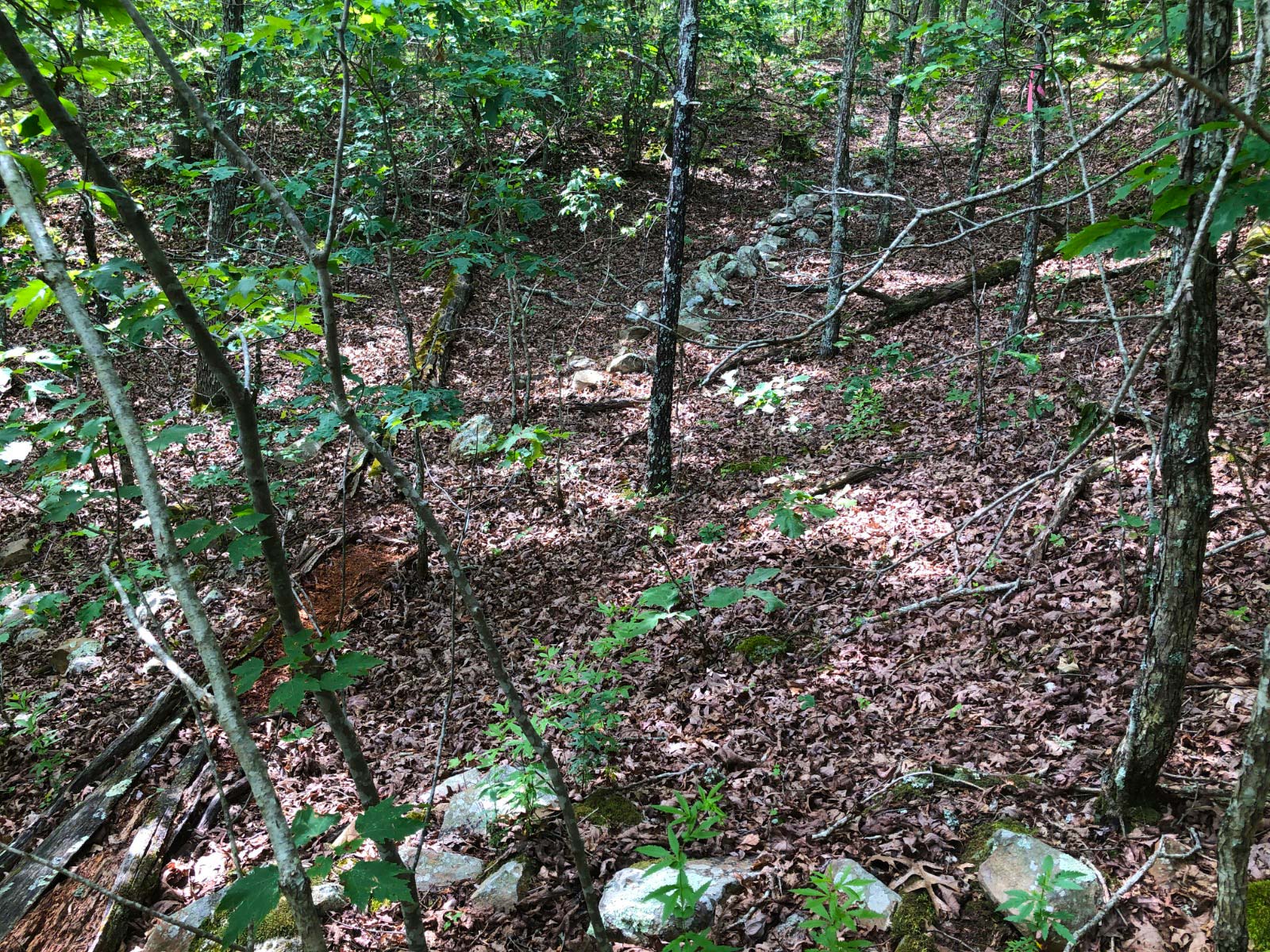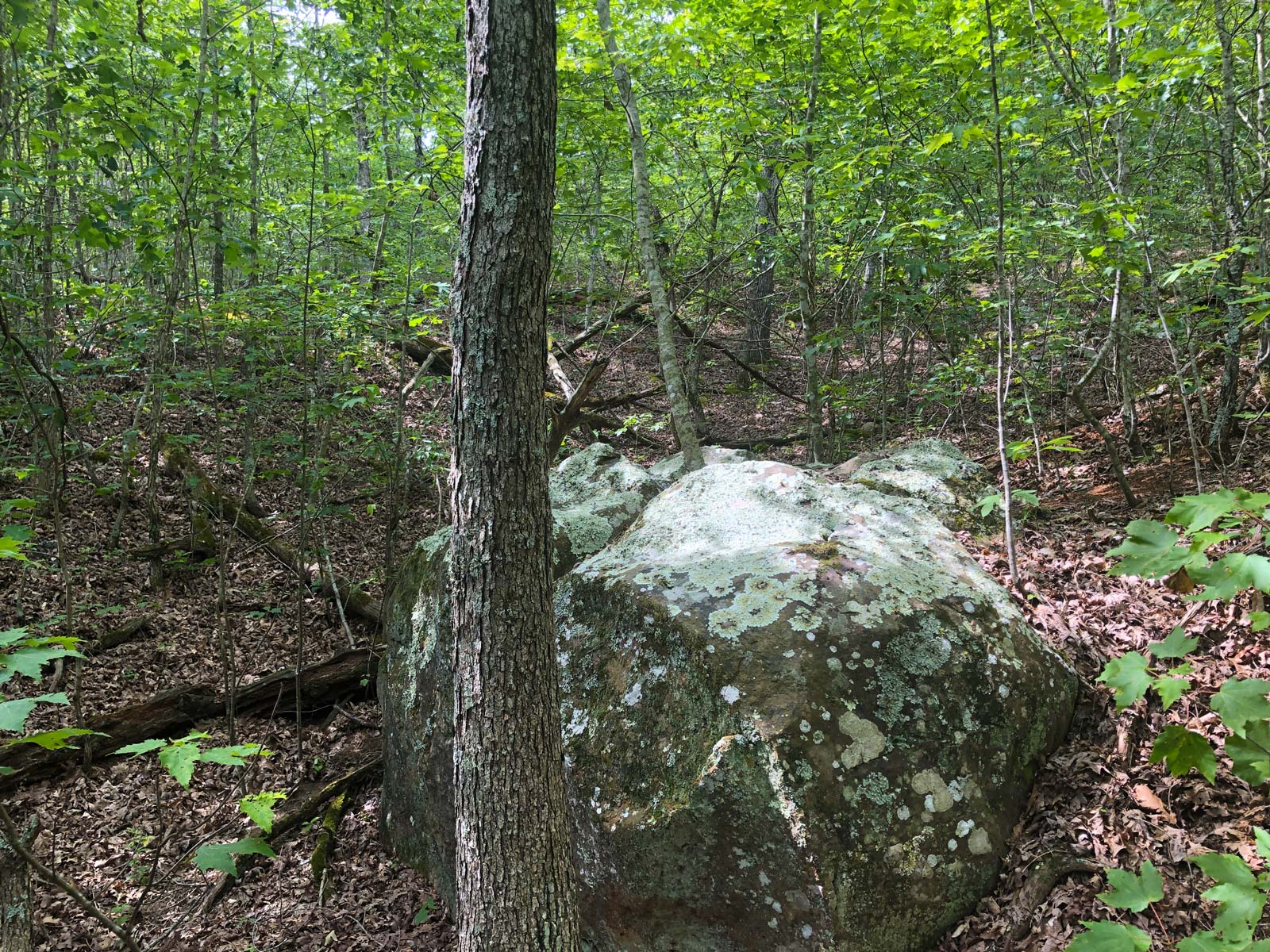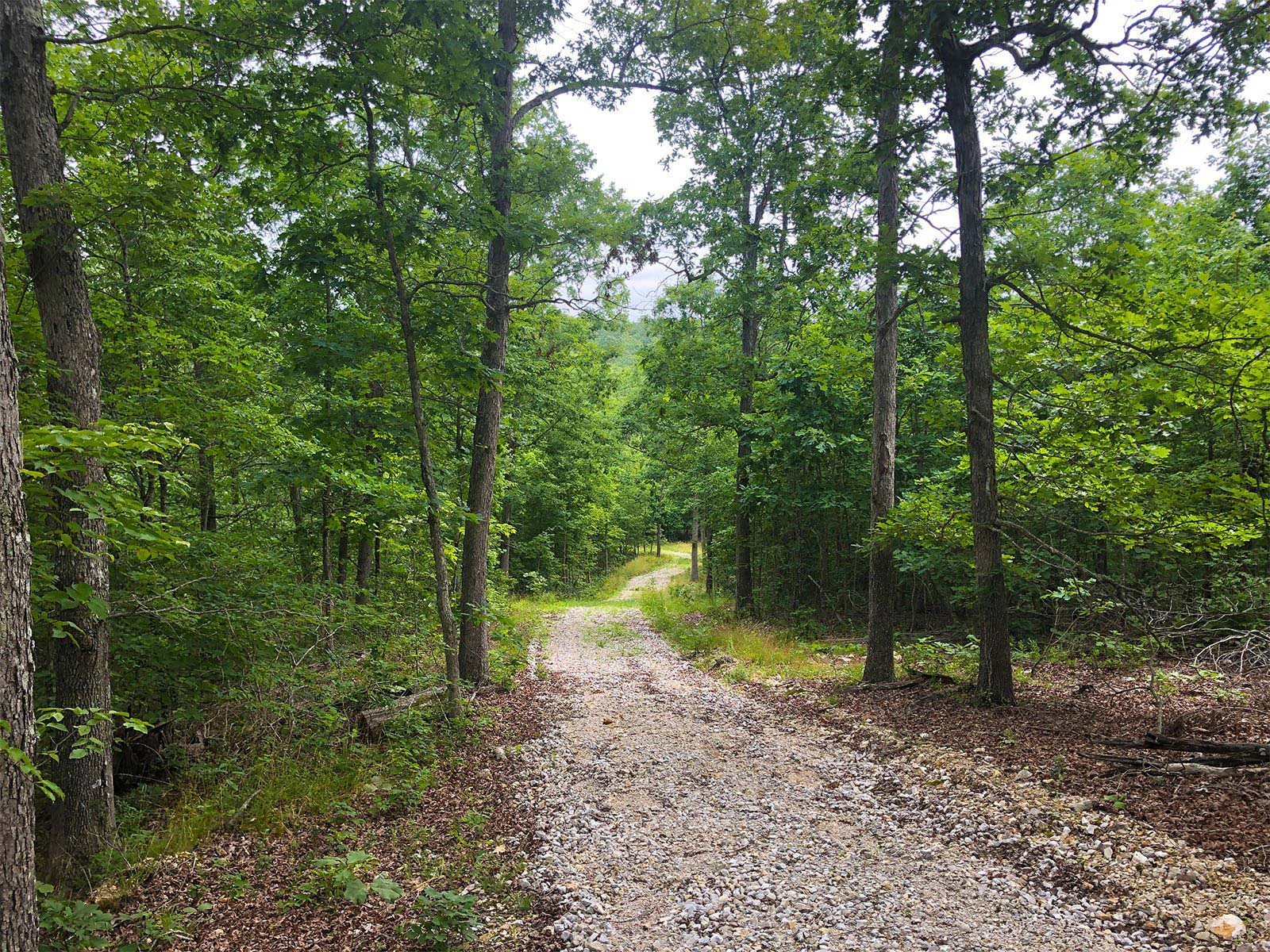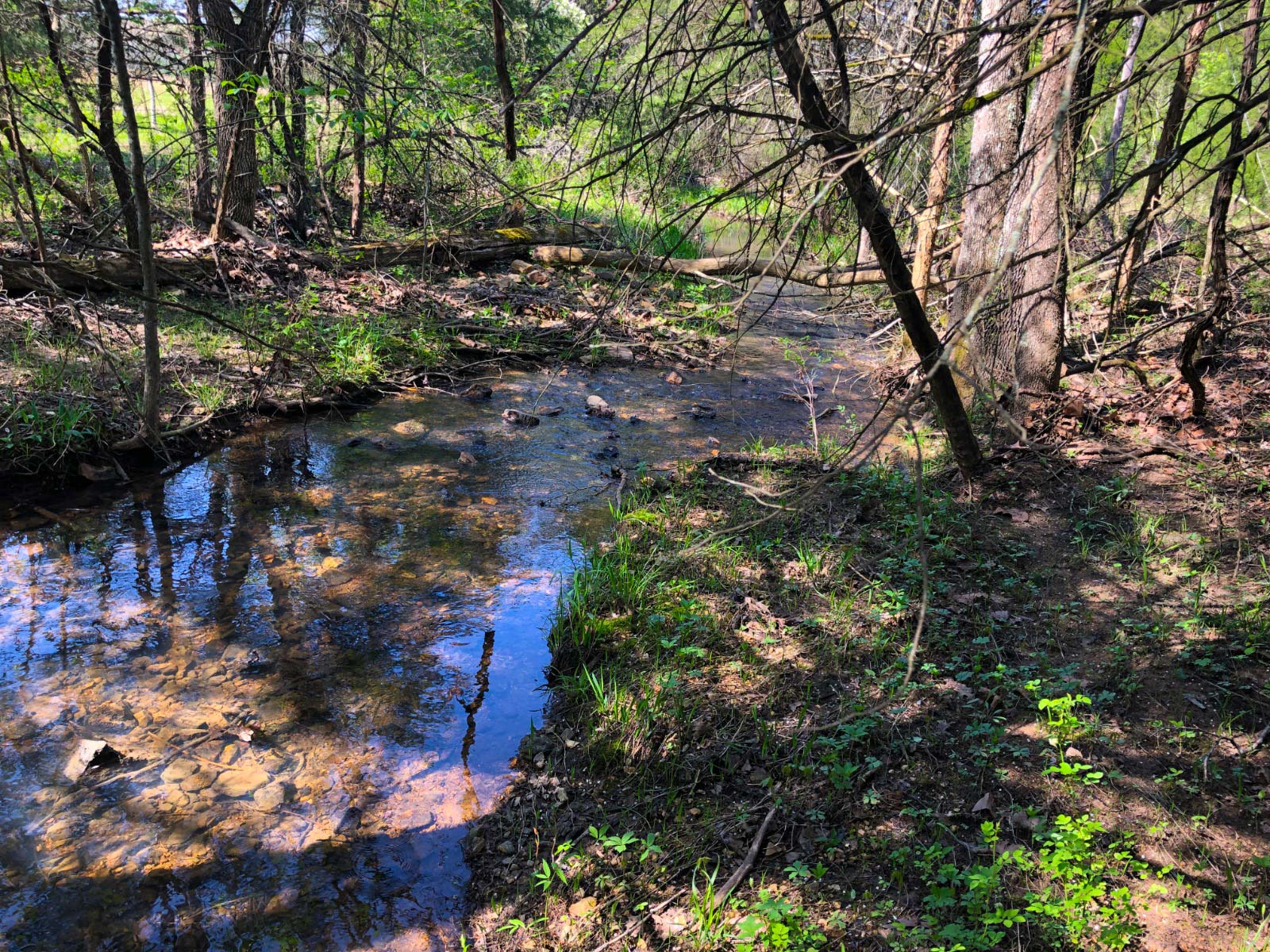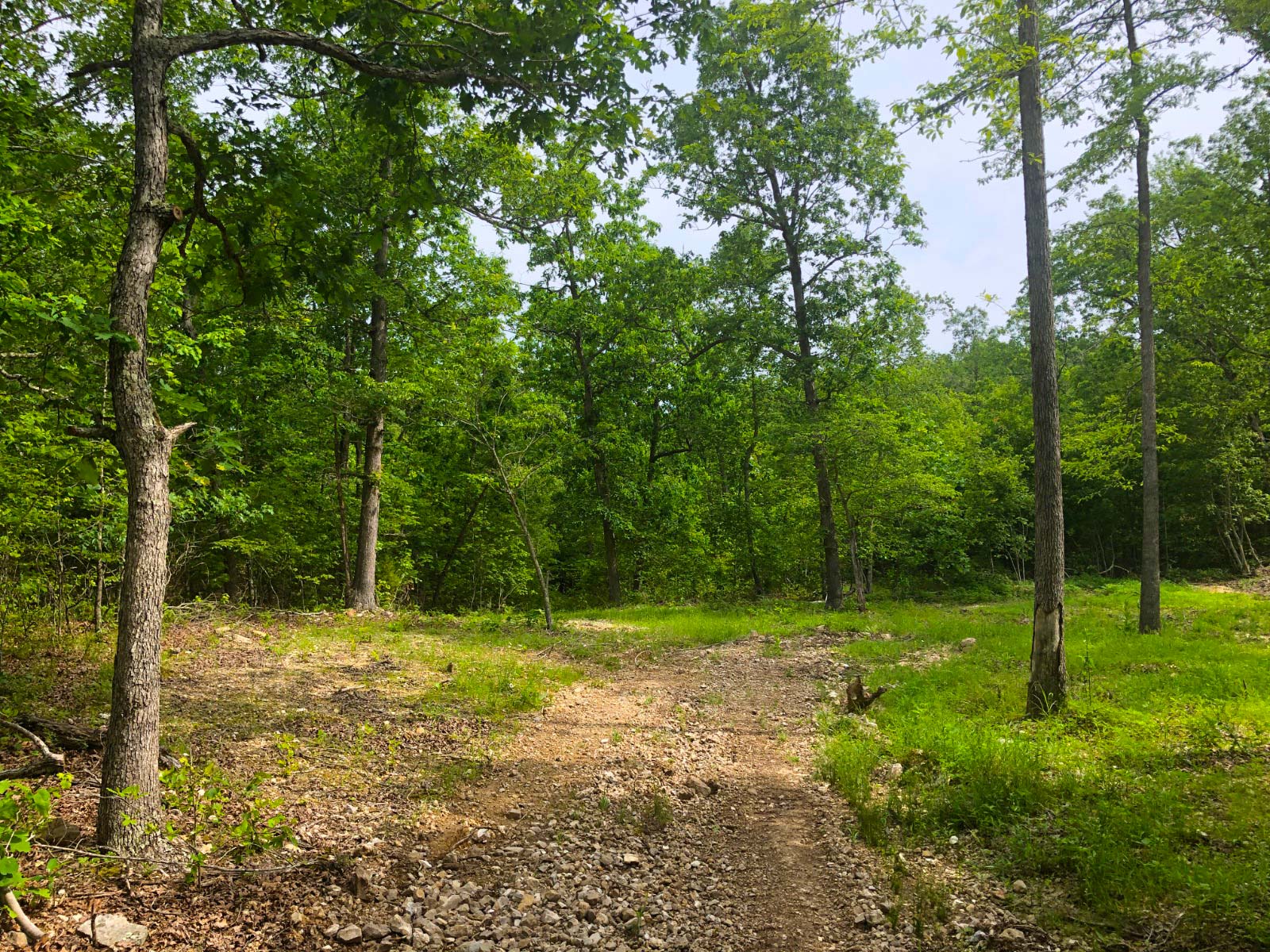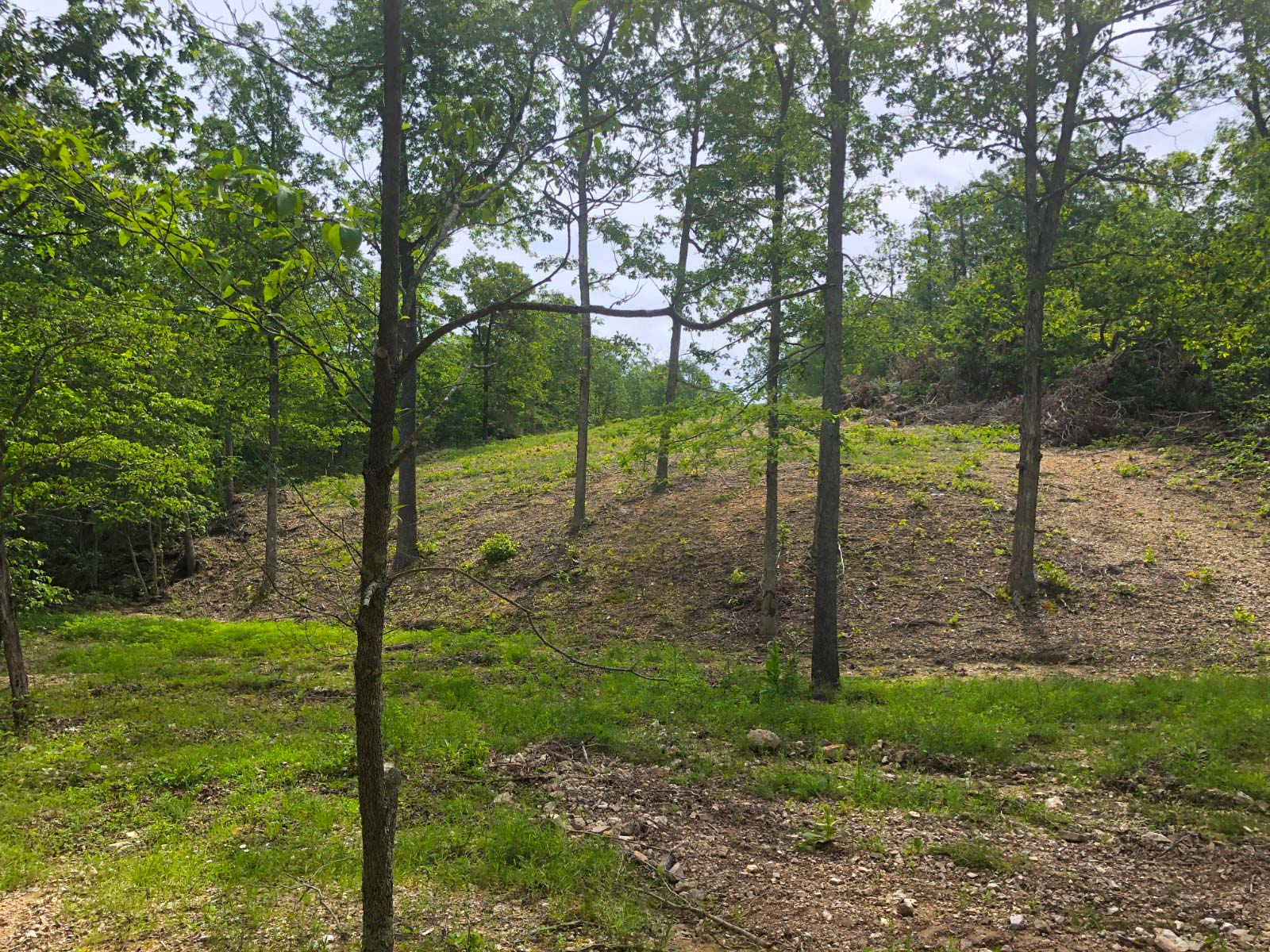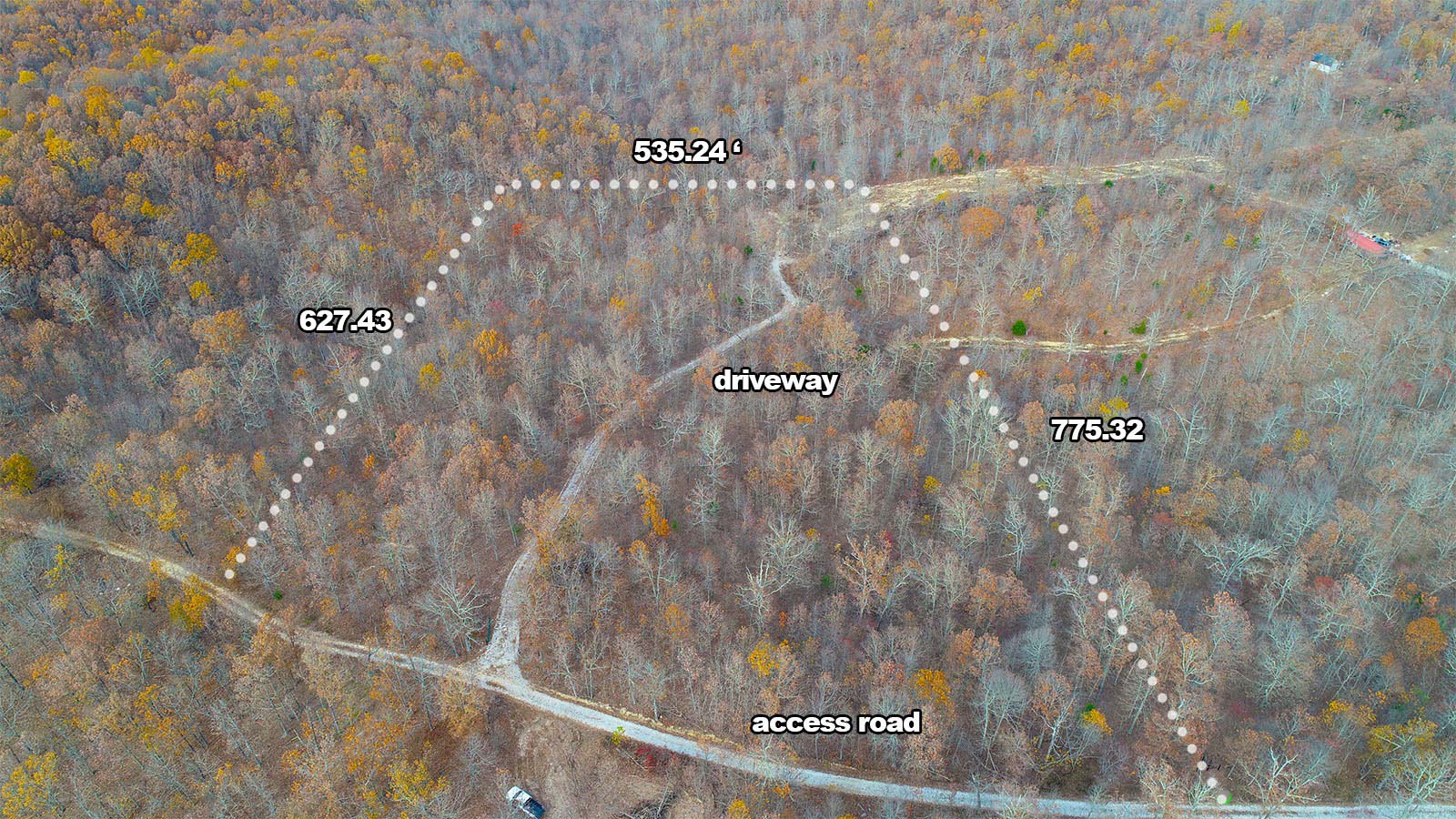 Please note that our photos were taken in wetter spring weather; things are drier now and the stream is not flowing.
Ozark Divide Parcel E
House
566.98 Bedrooms
5590 Bathrooms
9.09 acres