Ozark Divide Parcel B
5.27 acres

Texas County, Missouri
$

Sold

/ $
303.27
per month
Property Details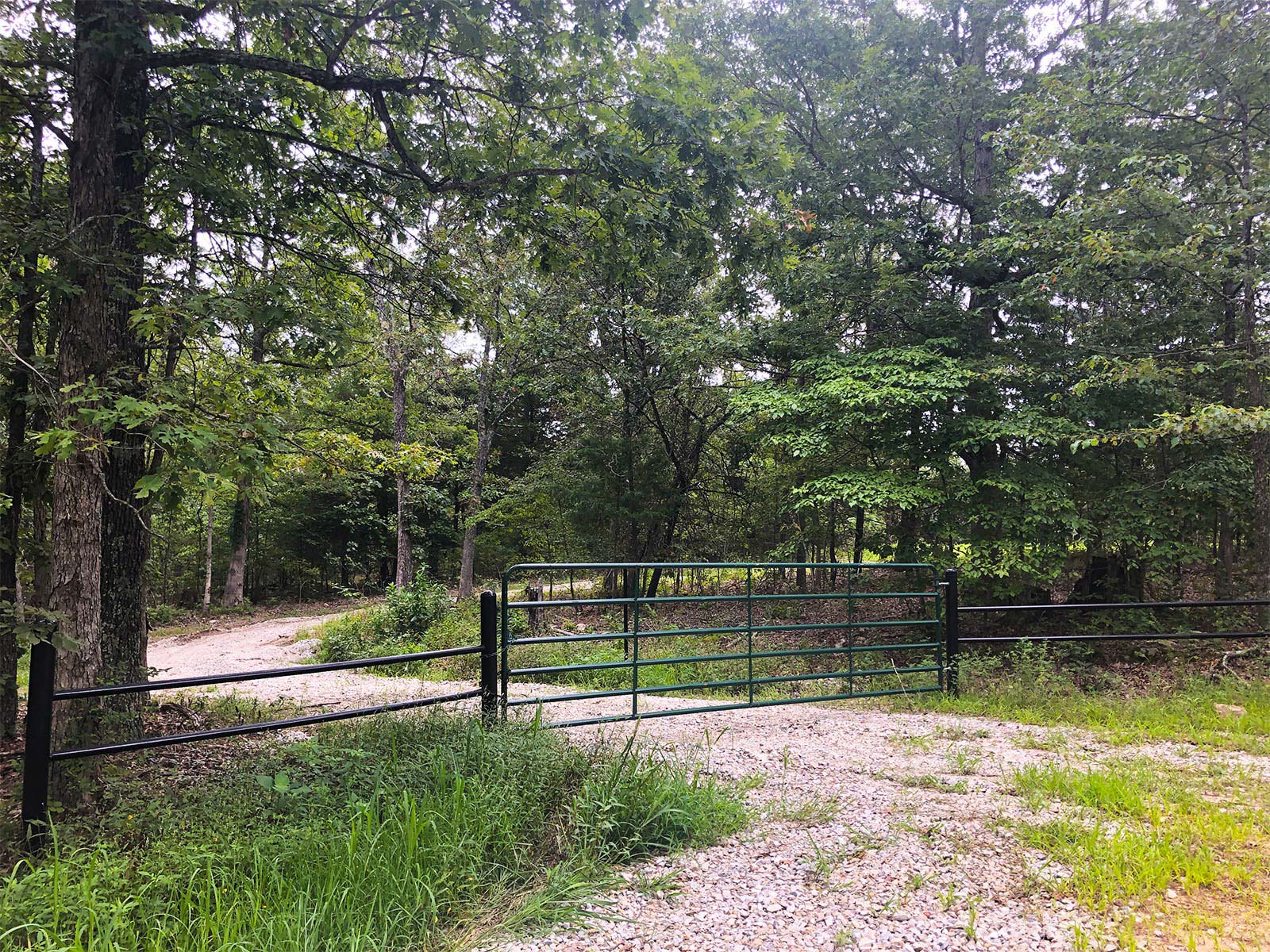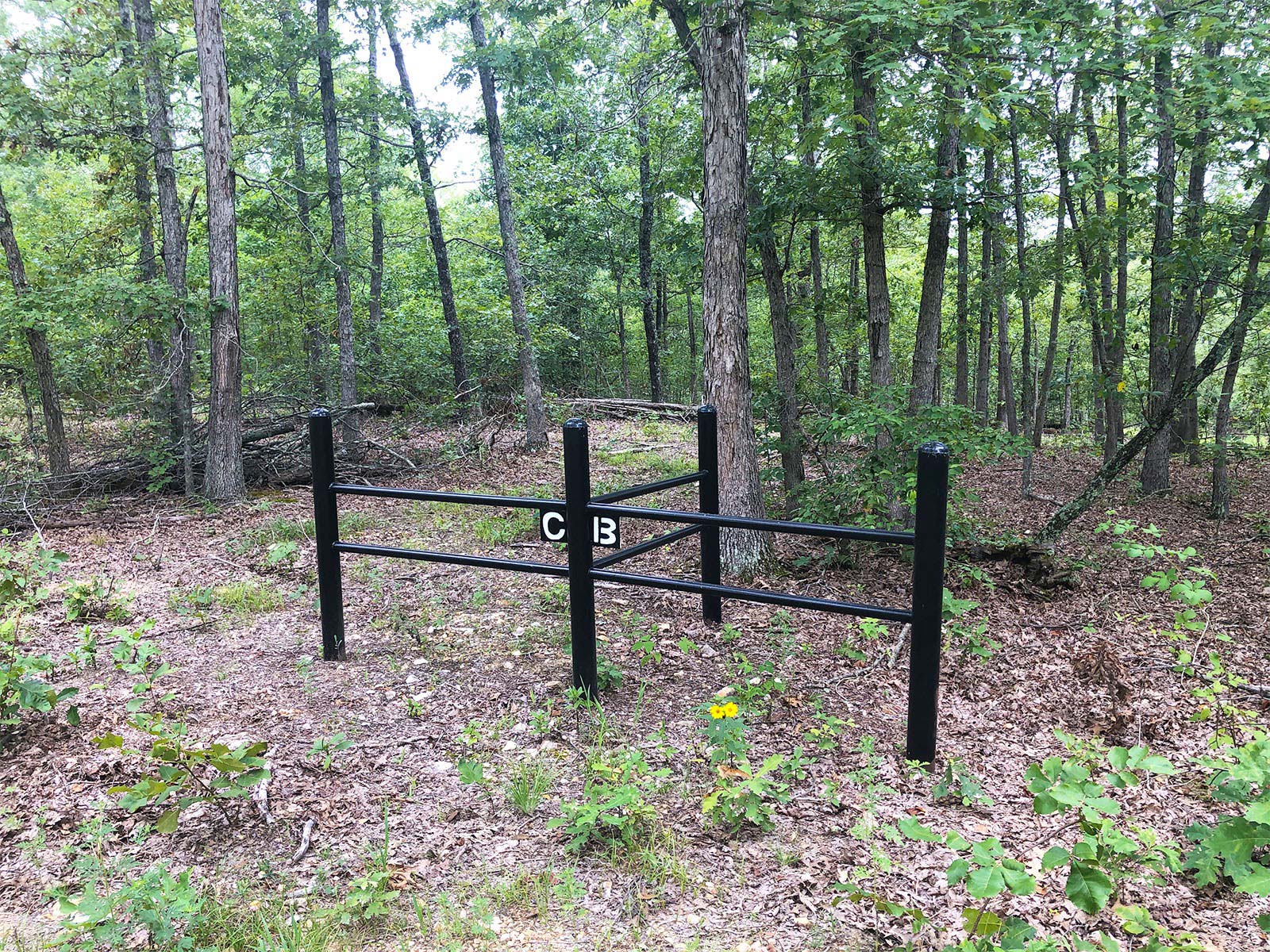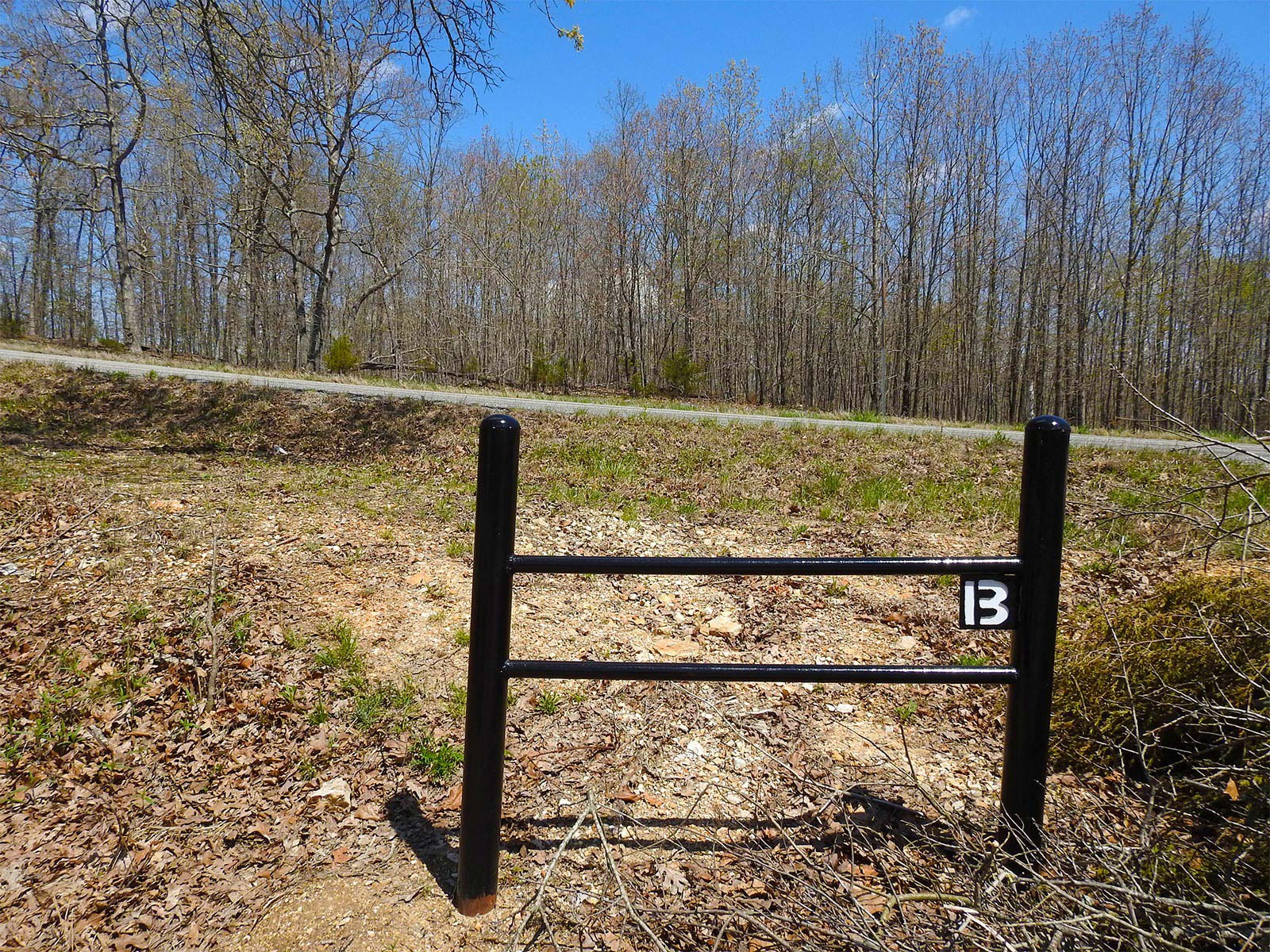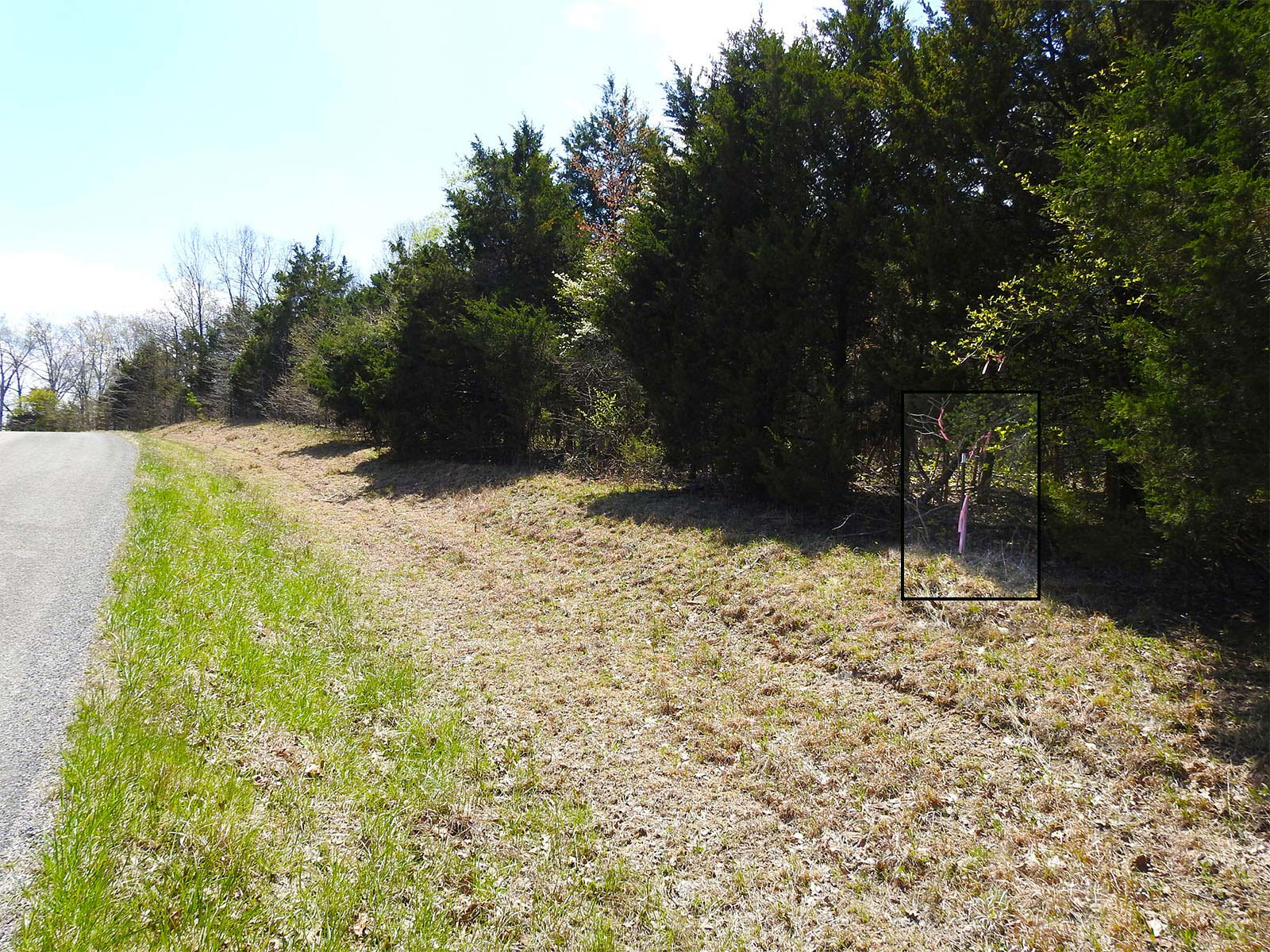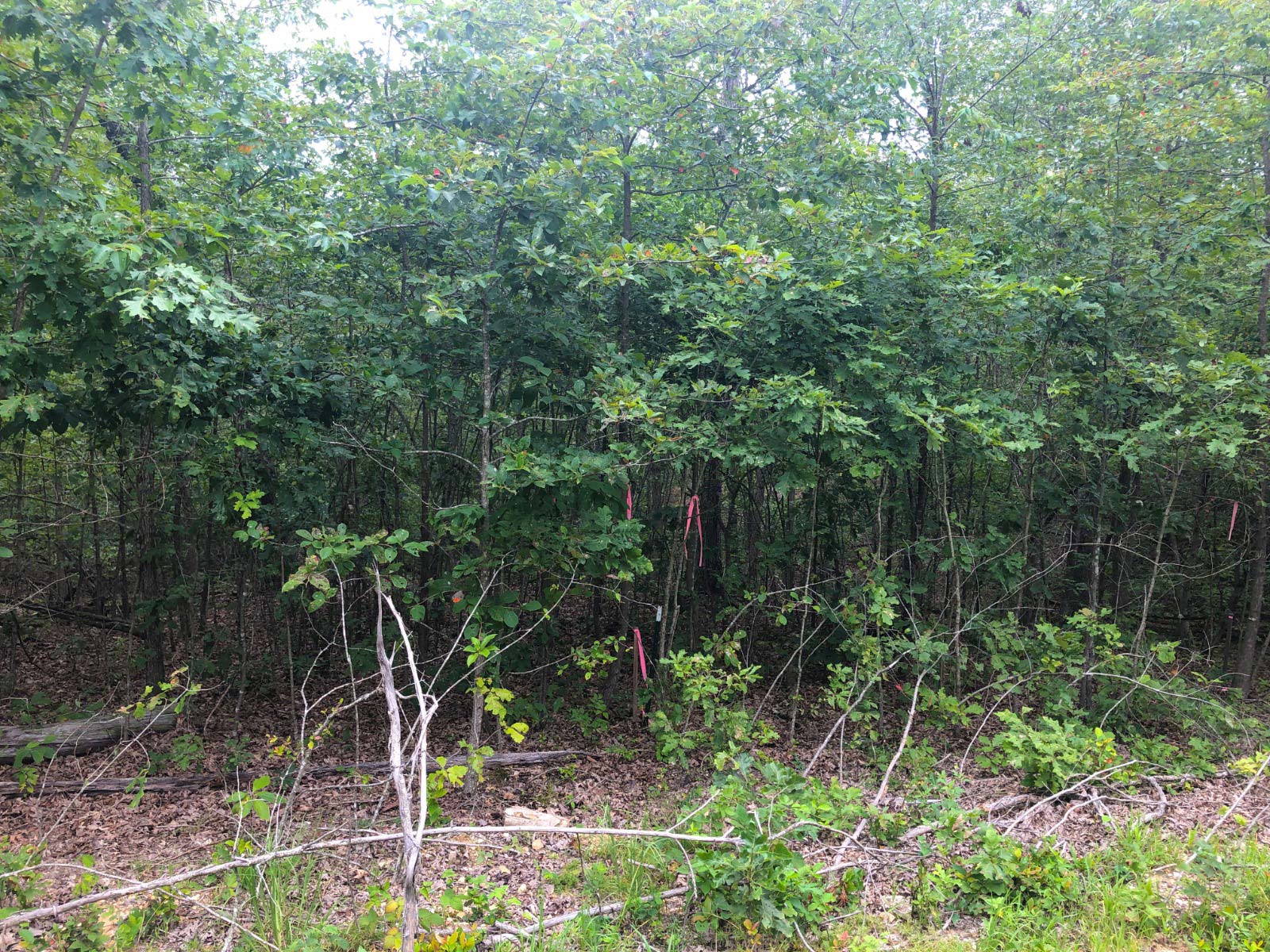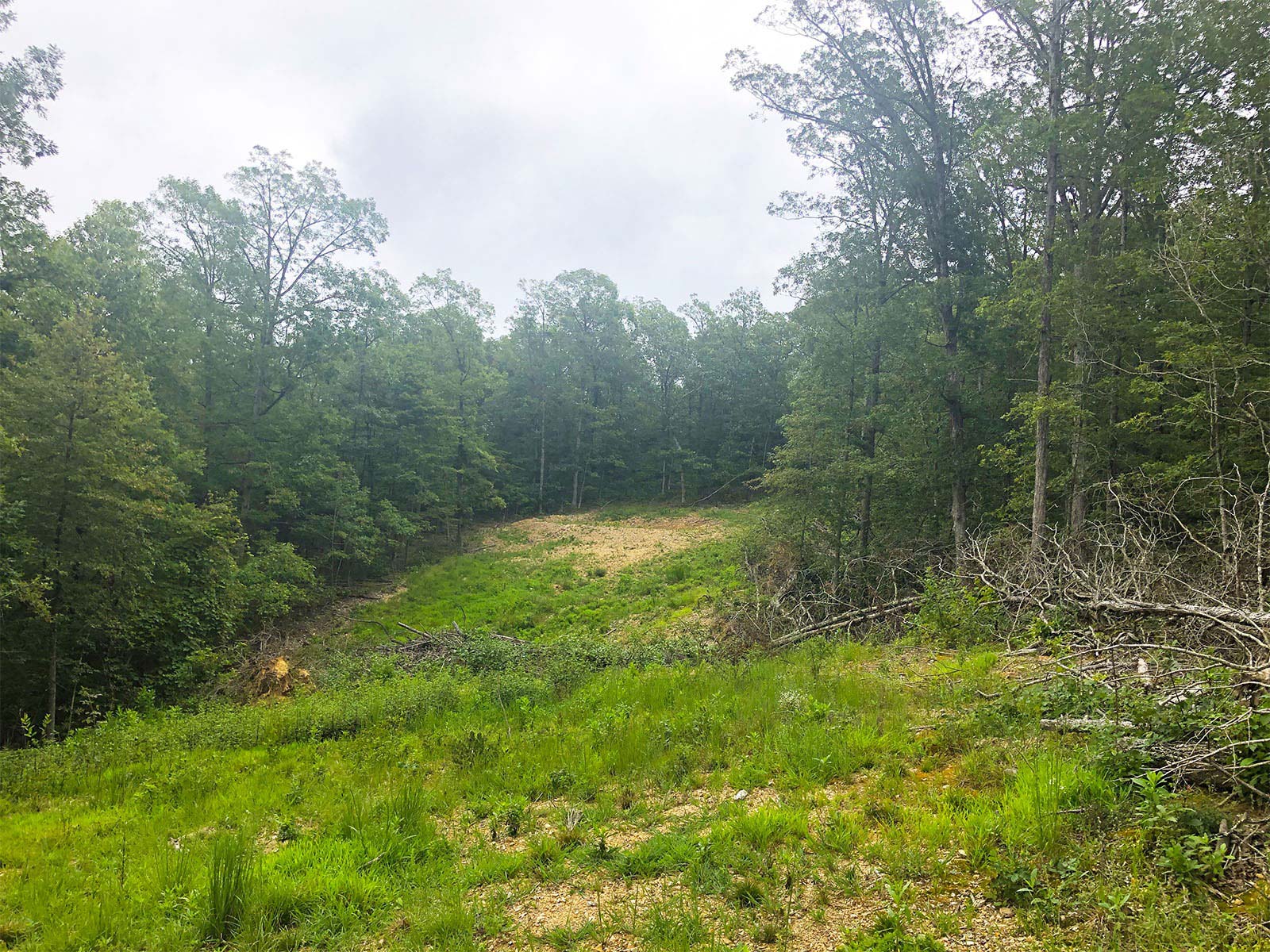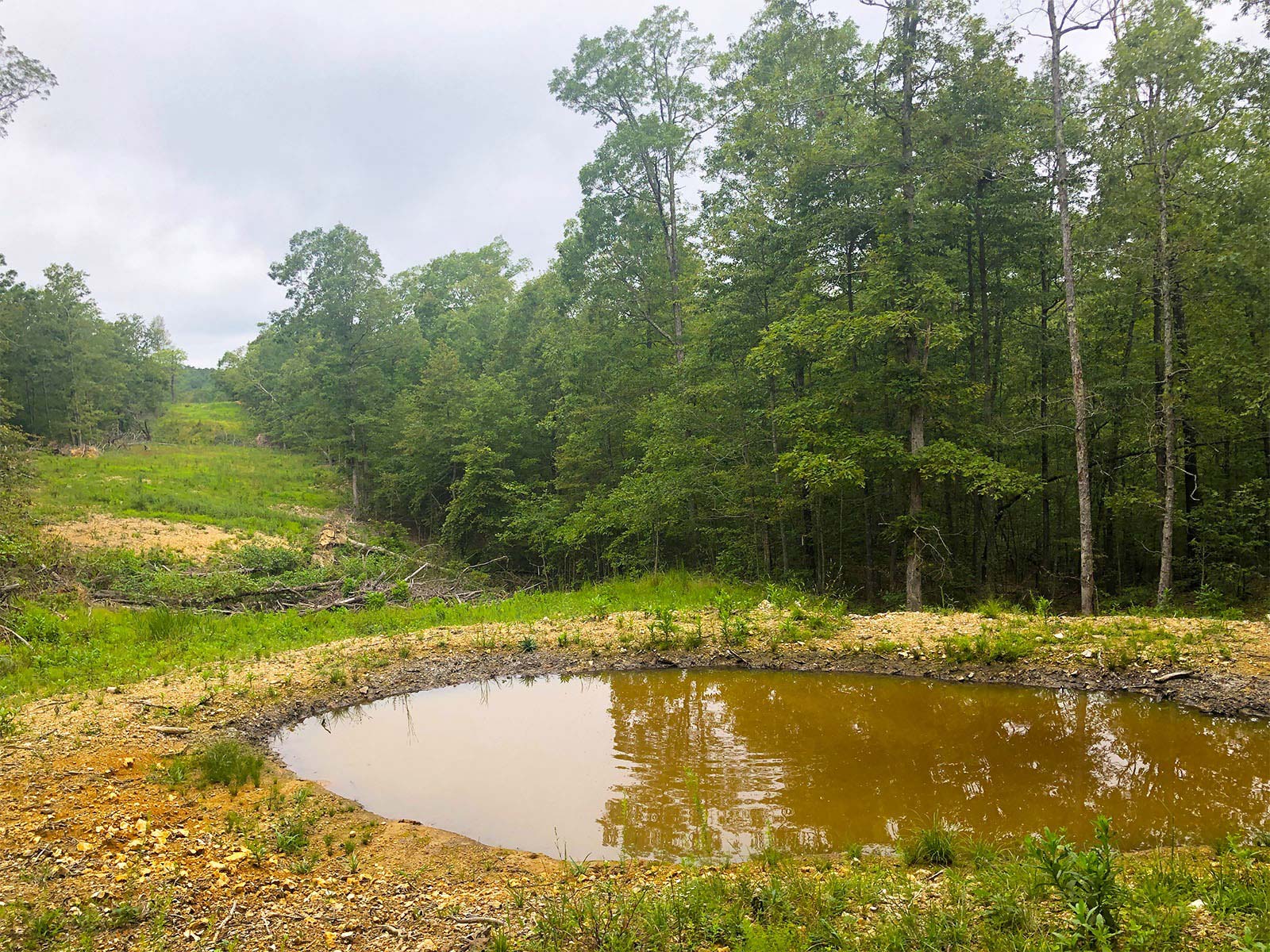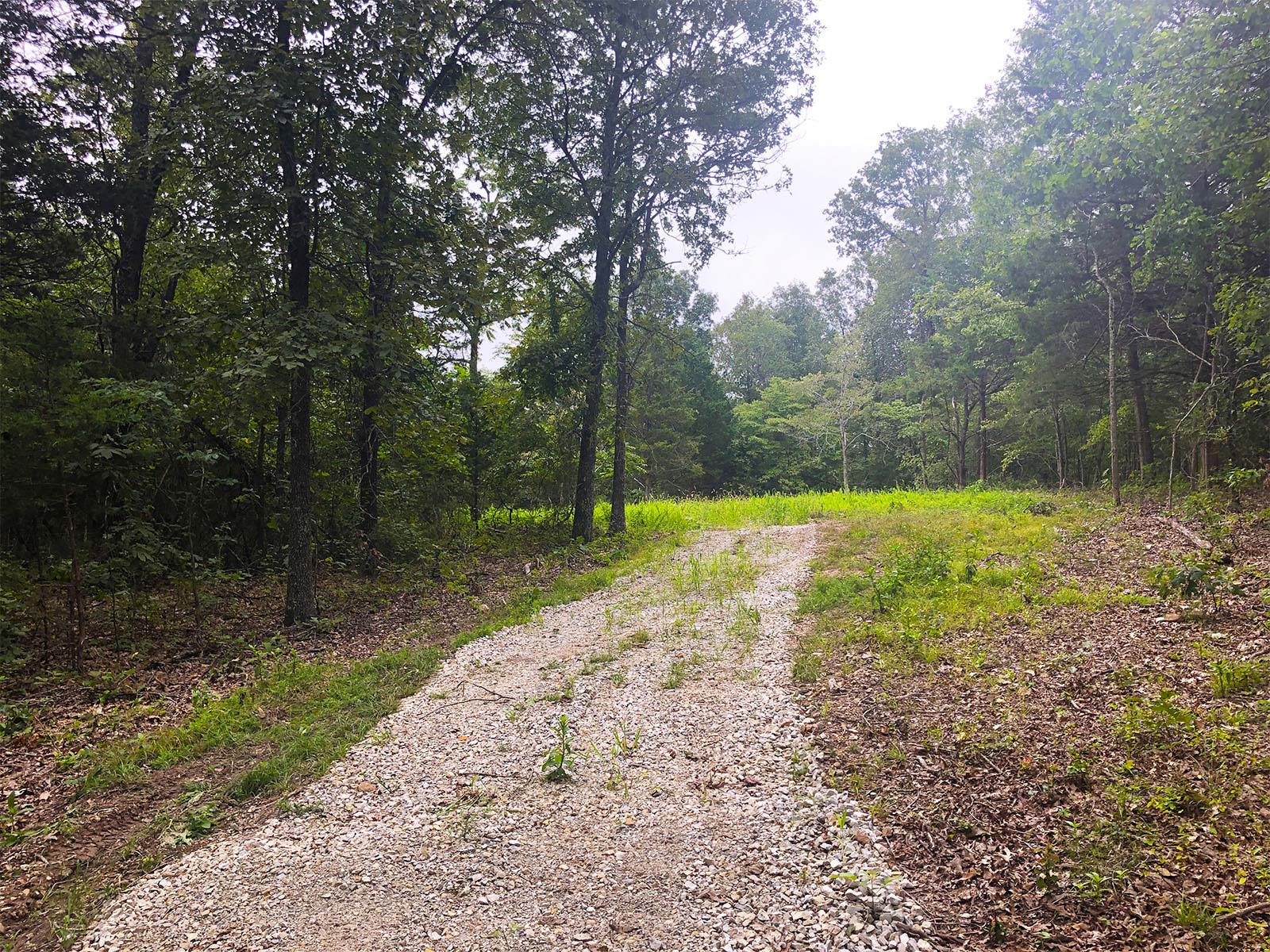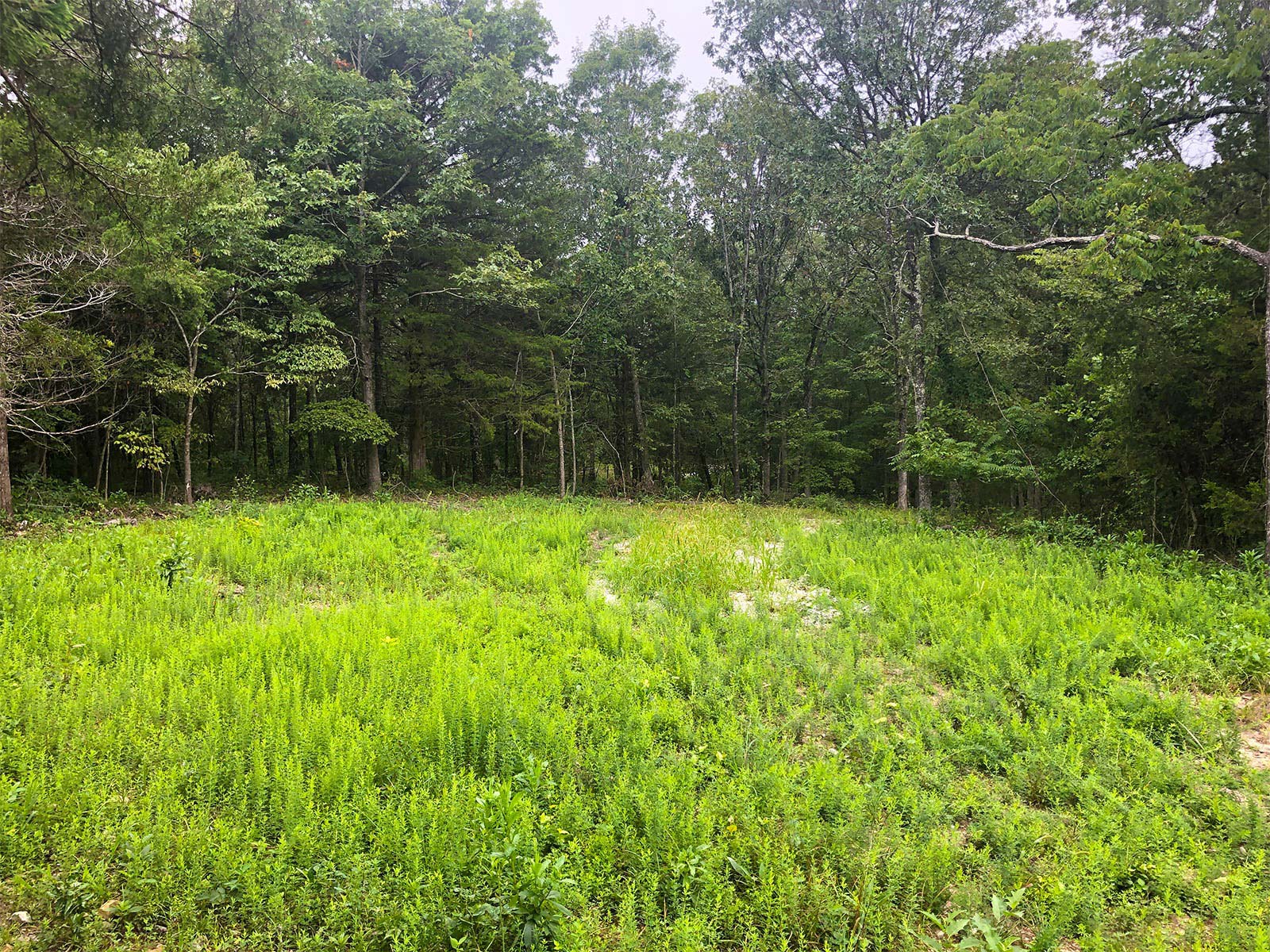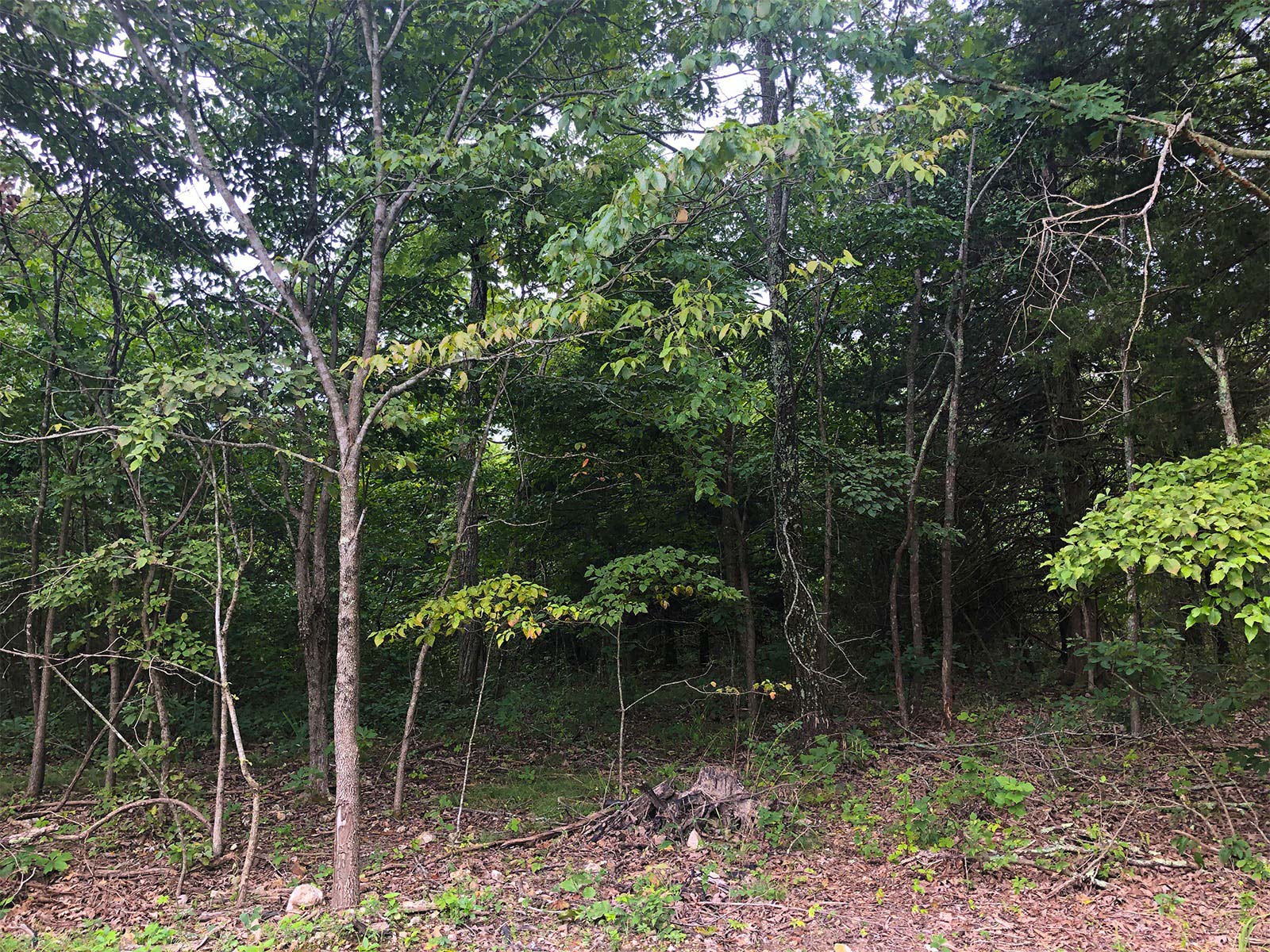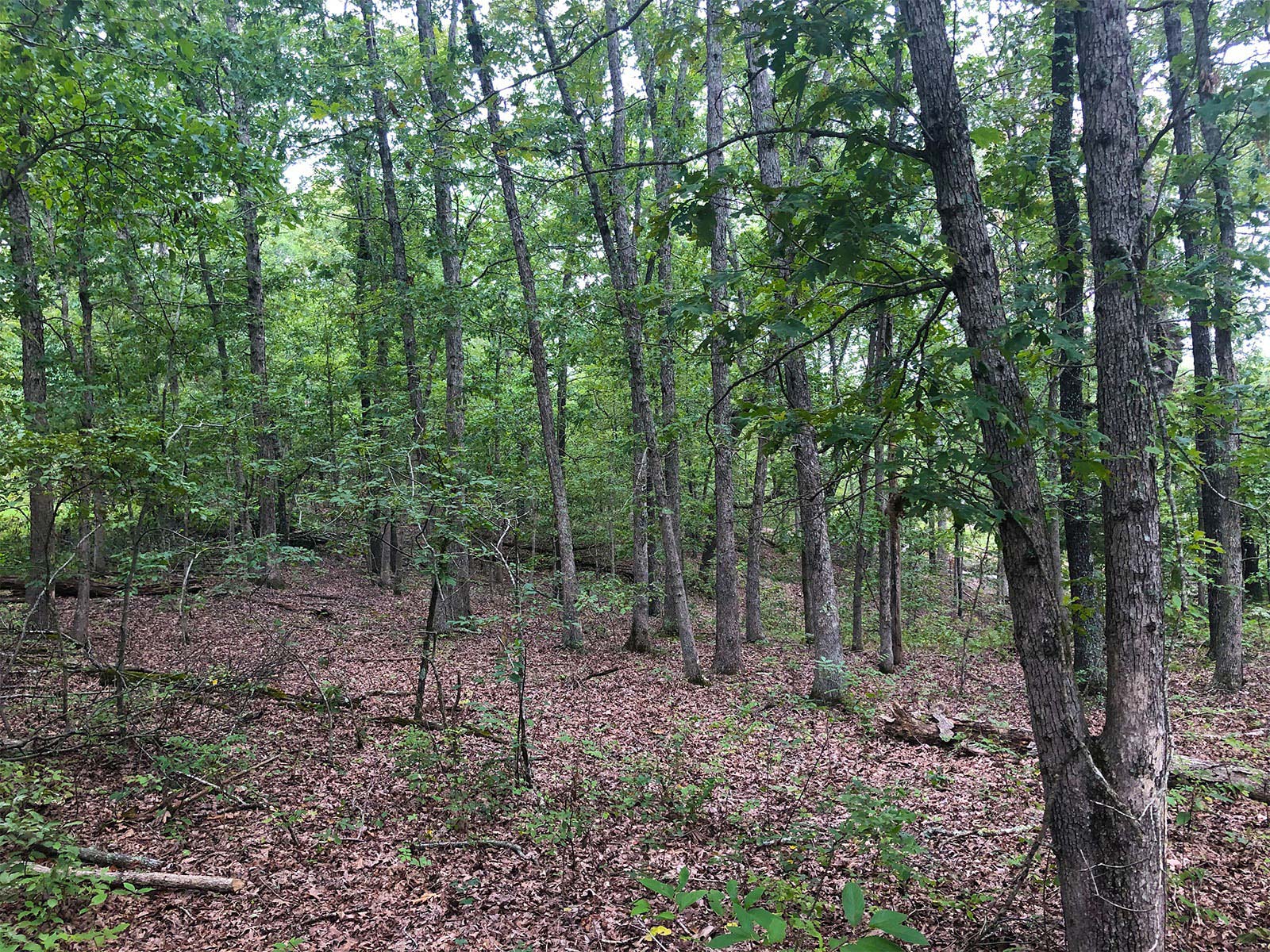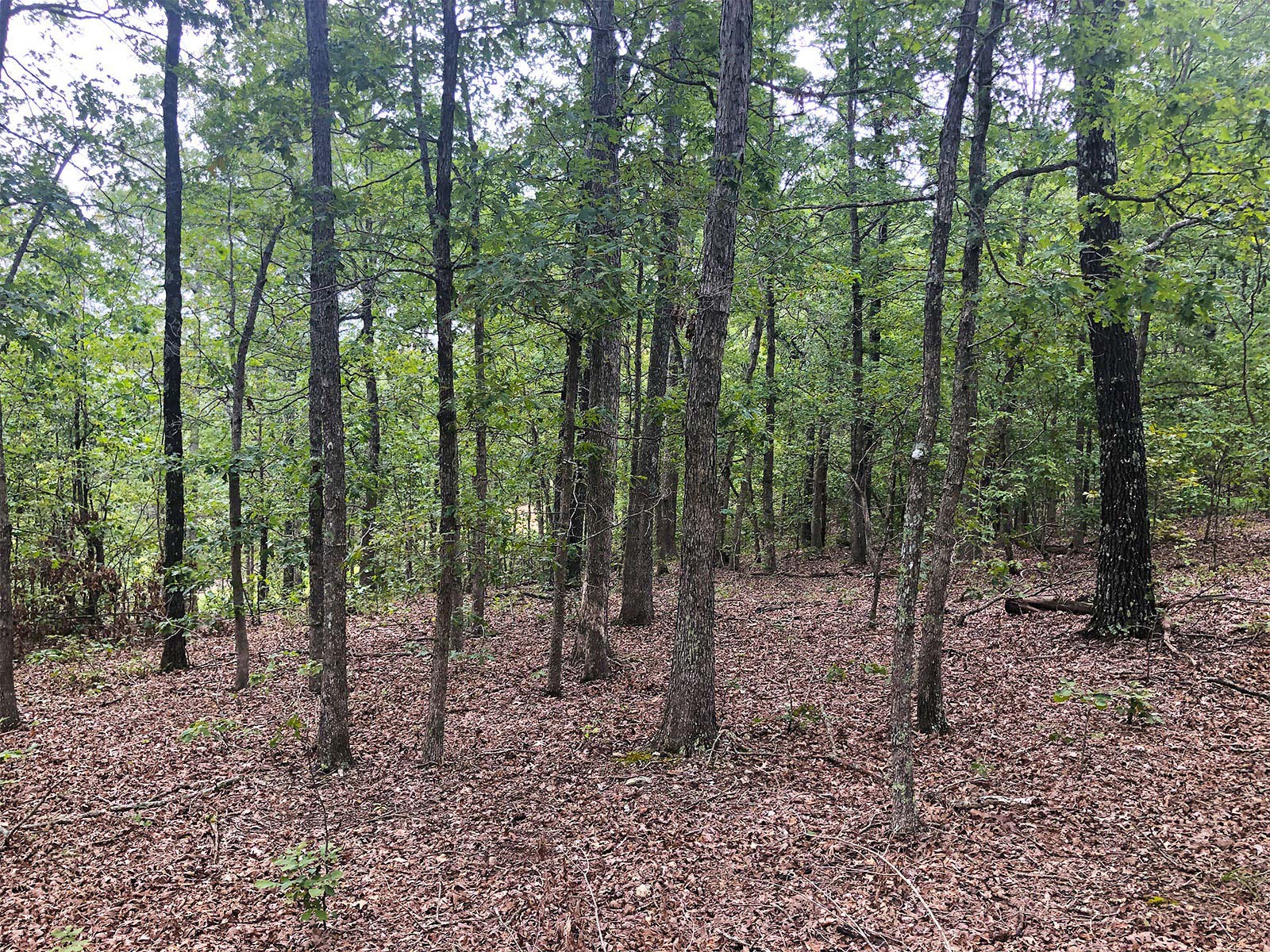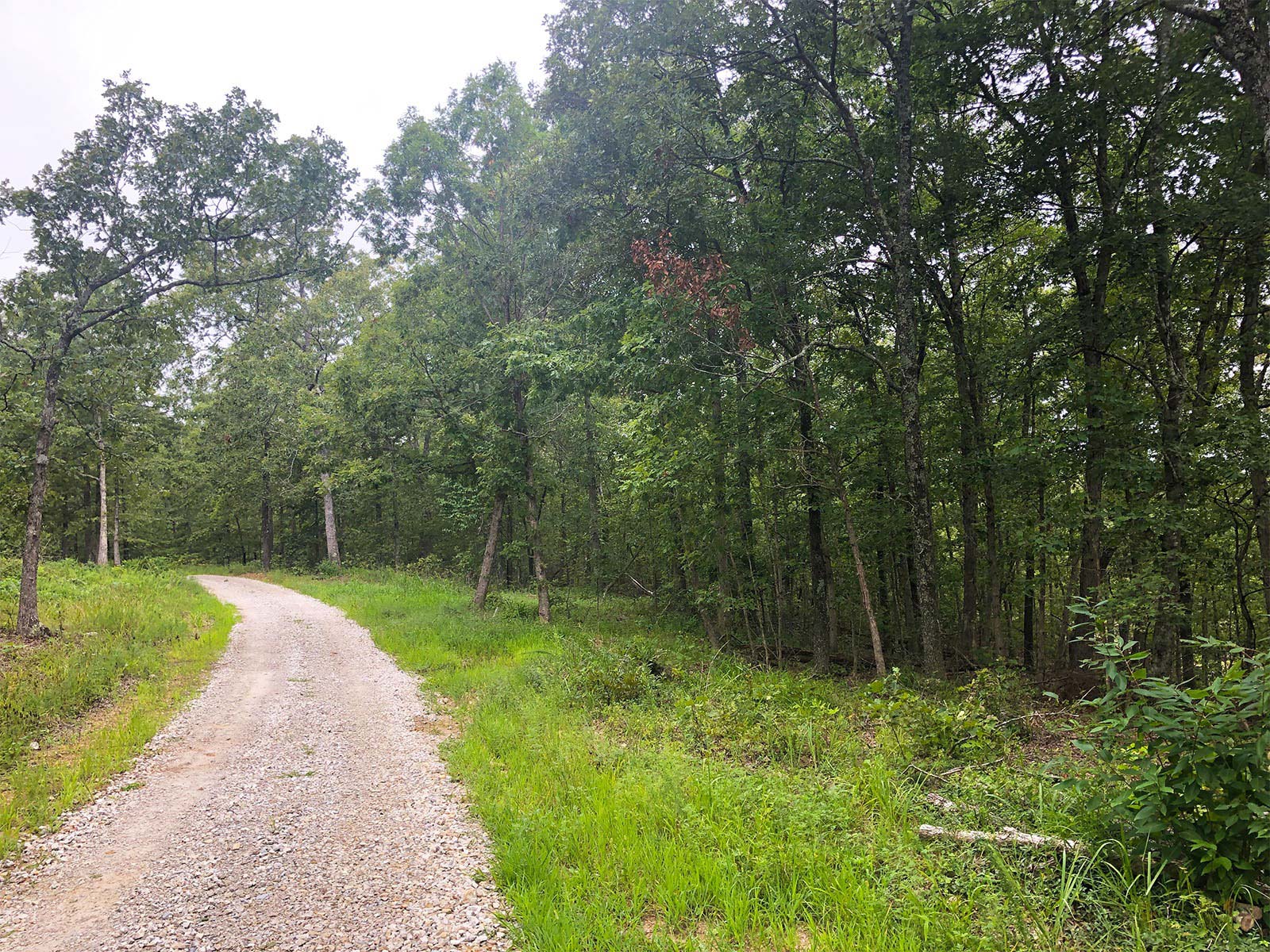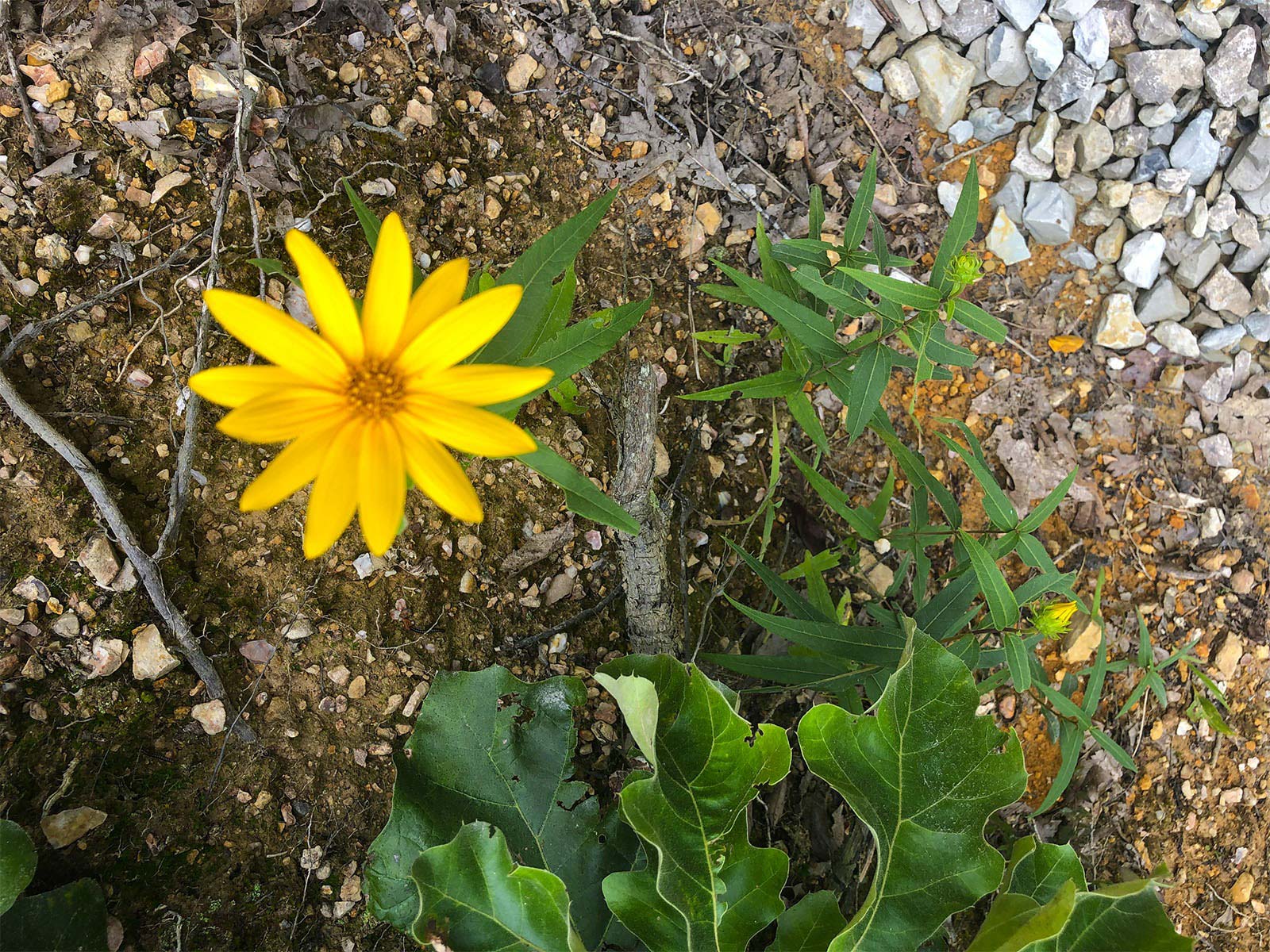 ODBa
This is the front gate of Parcel B. Obviously, you can walk around it, but you can't drive a vehicle onto the property. If you want more security from that, you can install a fence between here and the corner posts.
ODBb
Here's the southwest corner of Parcel B, where the west boundary meets the access road.
ODBc
This is the southeast corner with some of the narrow point between the access road and Highway Y.
ODBd
This is the northeast corner and some of the frontage on Highway Y.
ODBe
Here's how we've marked the northwest corner.
ODBf
Looking east from the northwest corner.
ODBg
Here's a small stock pond. It catches rainwater. Note that it's full the second week in August.
ODBh
This is the driveway up to the cleared building site.
ODBi
There's plenty of room here for a cabin and solar array.
ODBj
There are a few dogwoods lining the clearing.
ODBm
Frontage on the access road.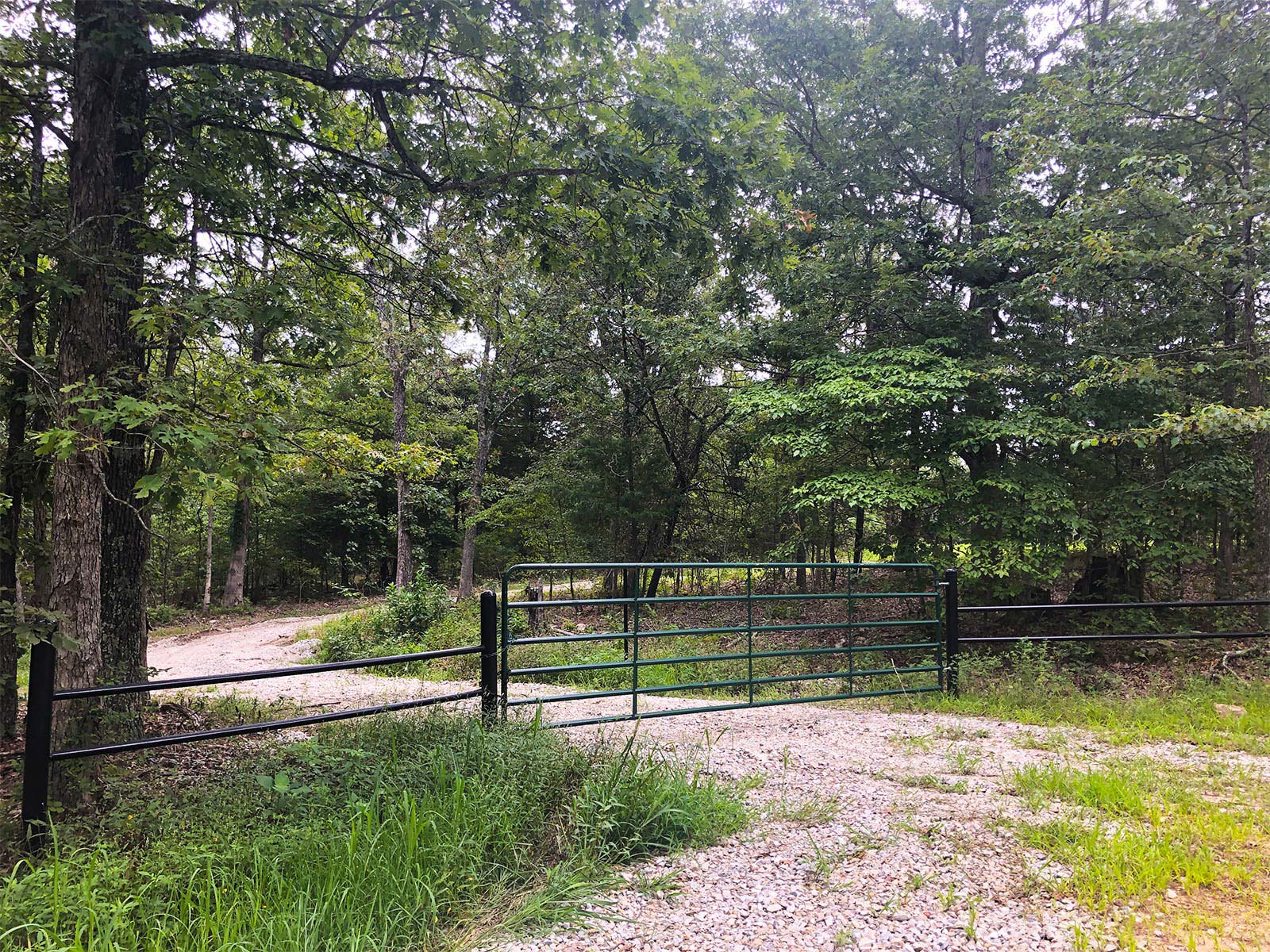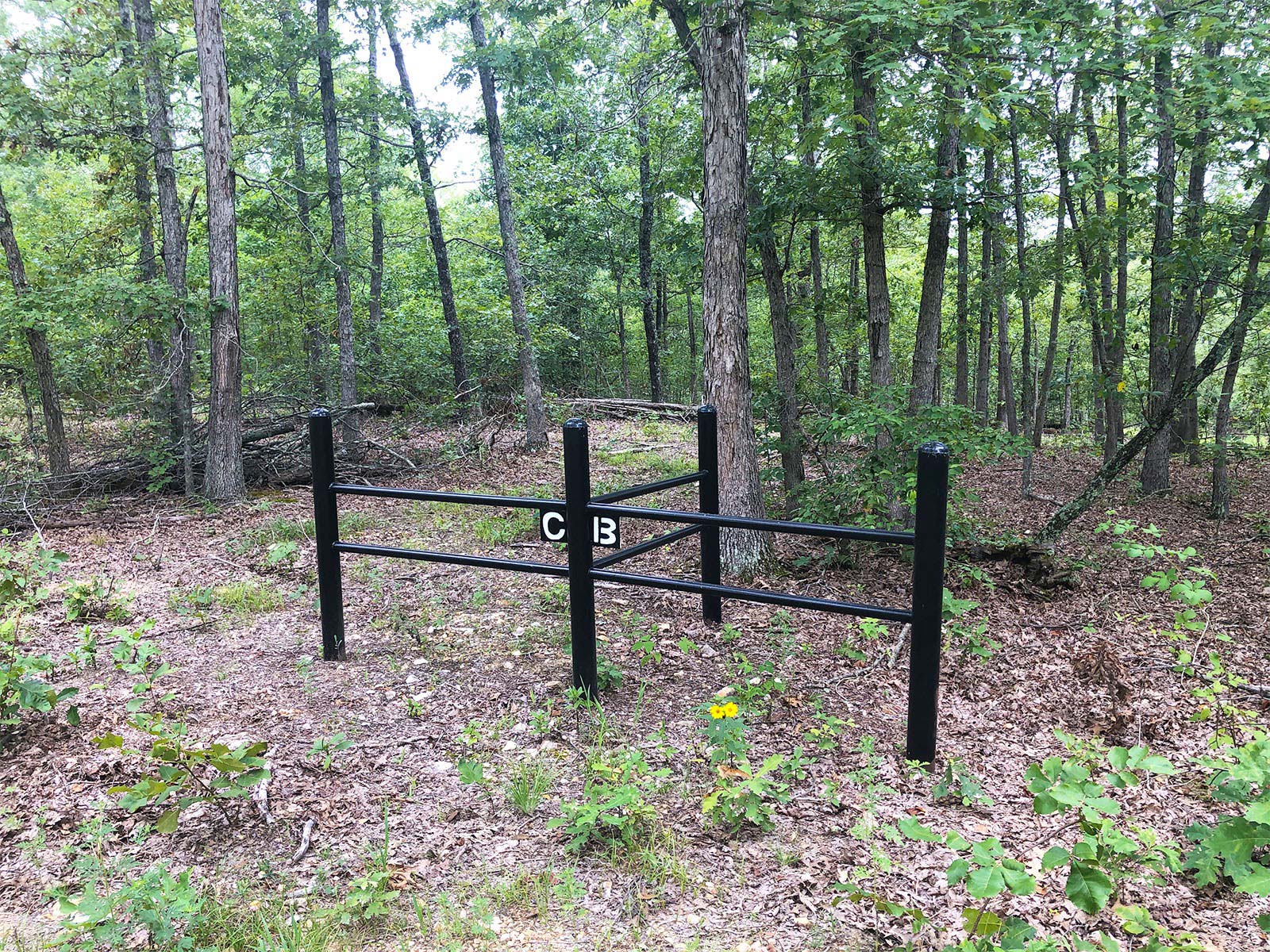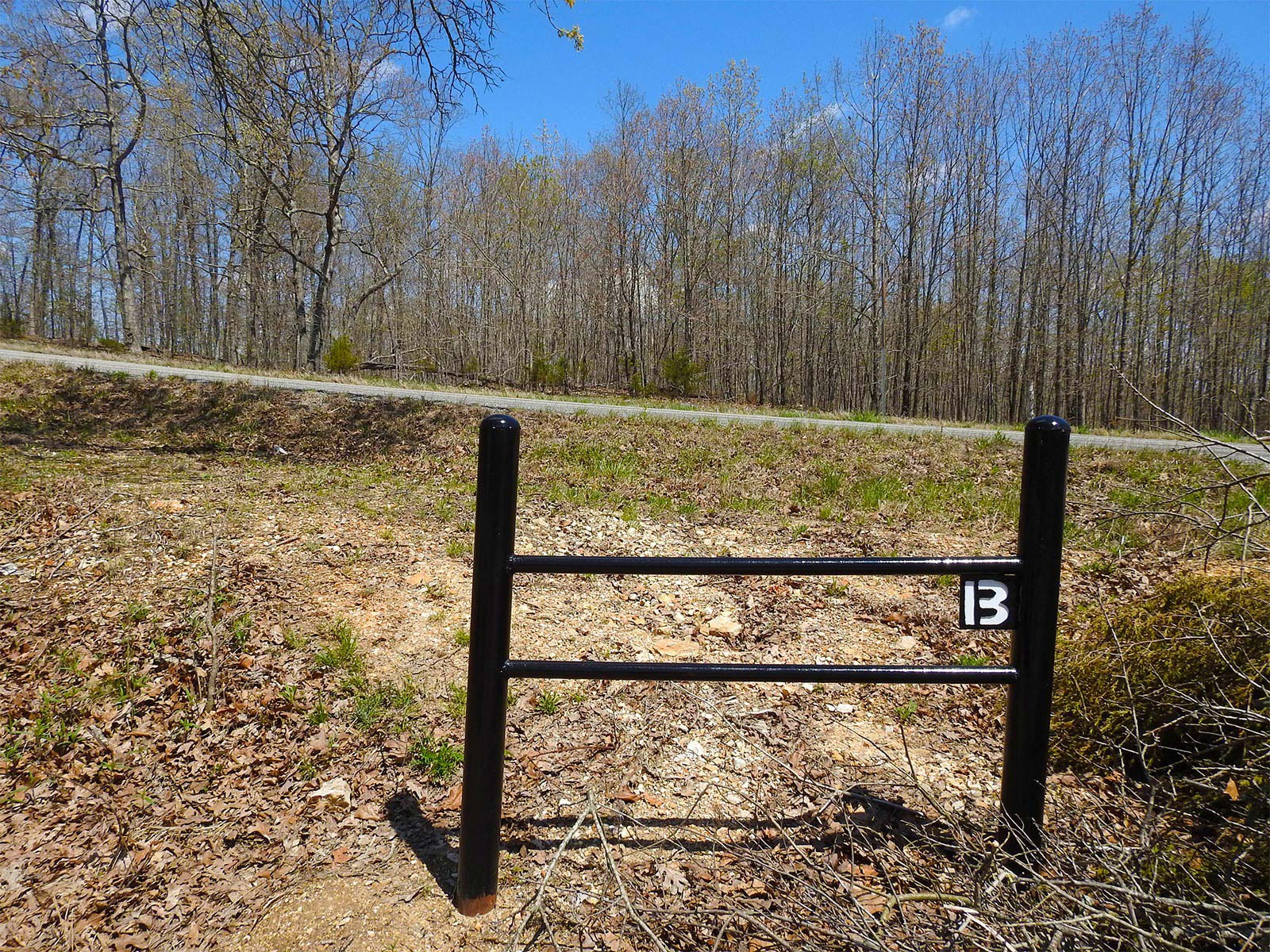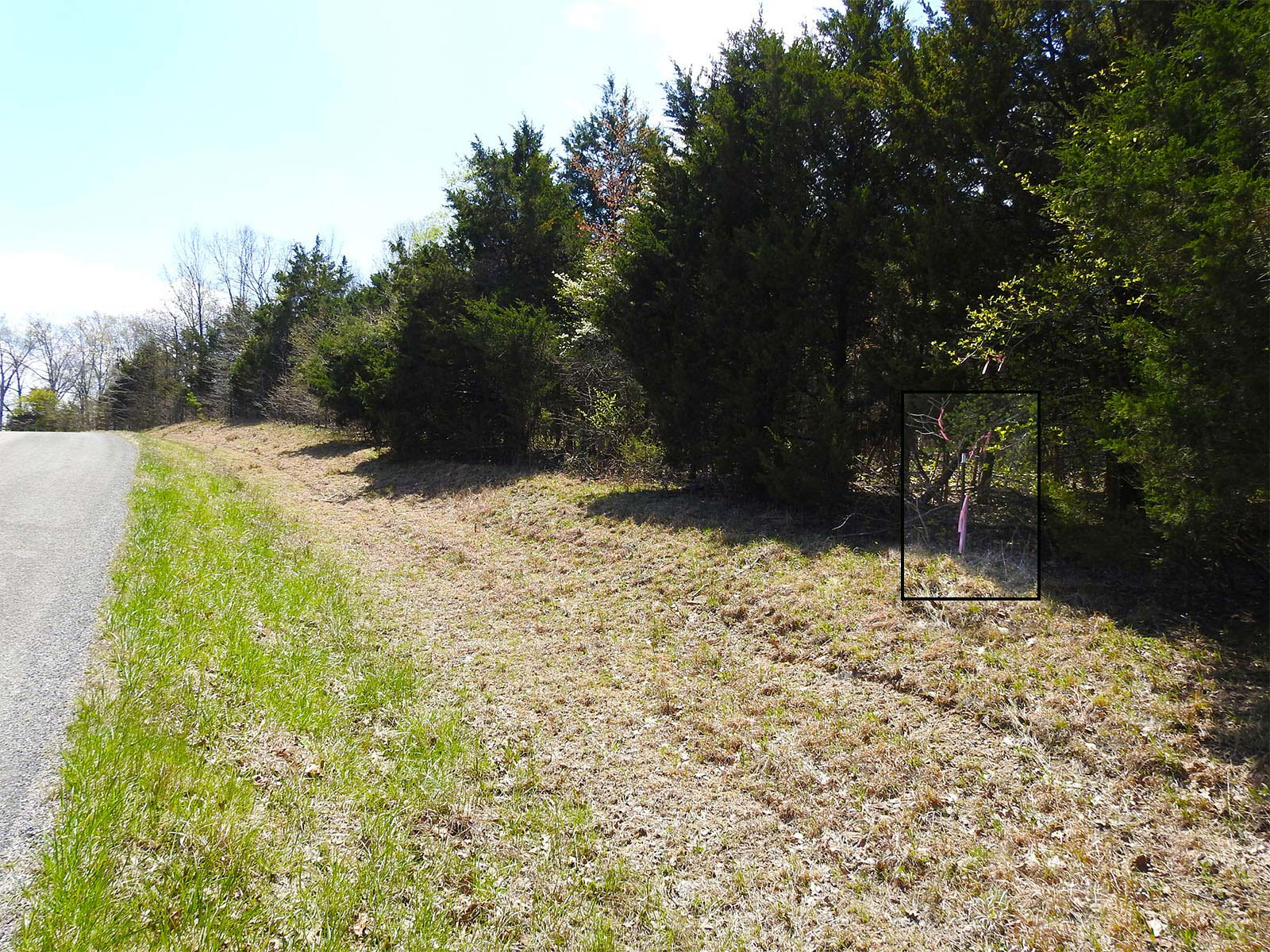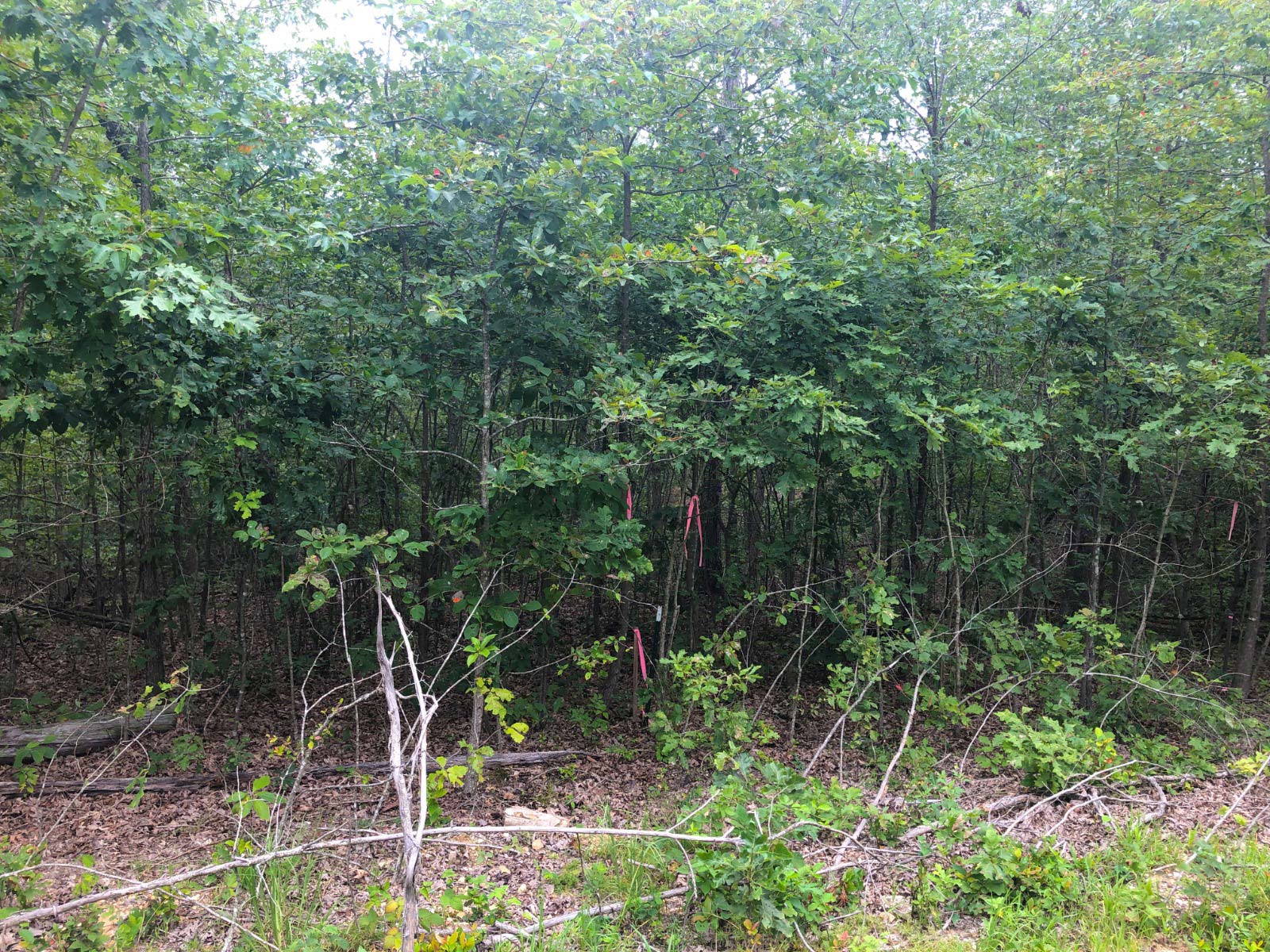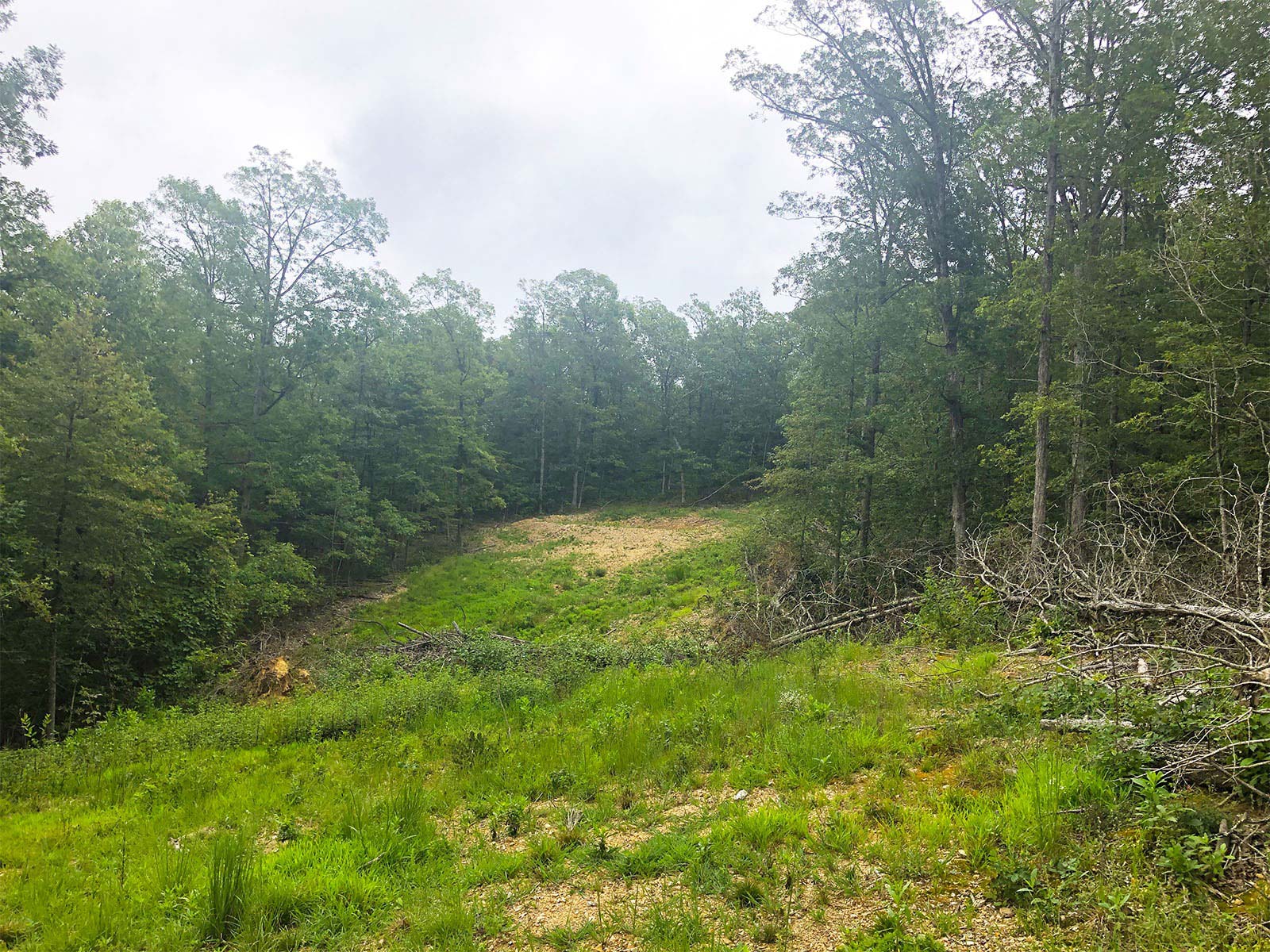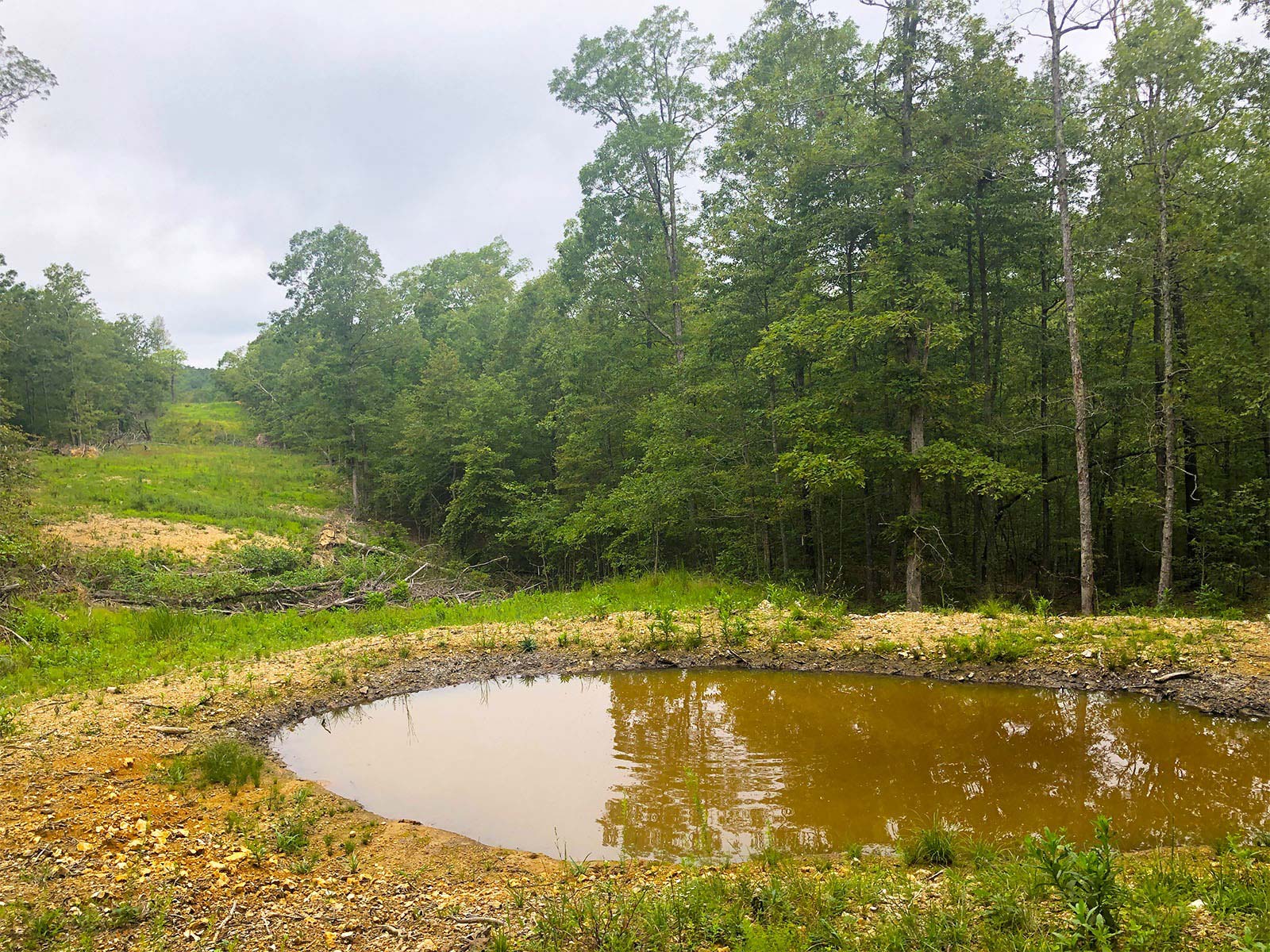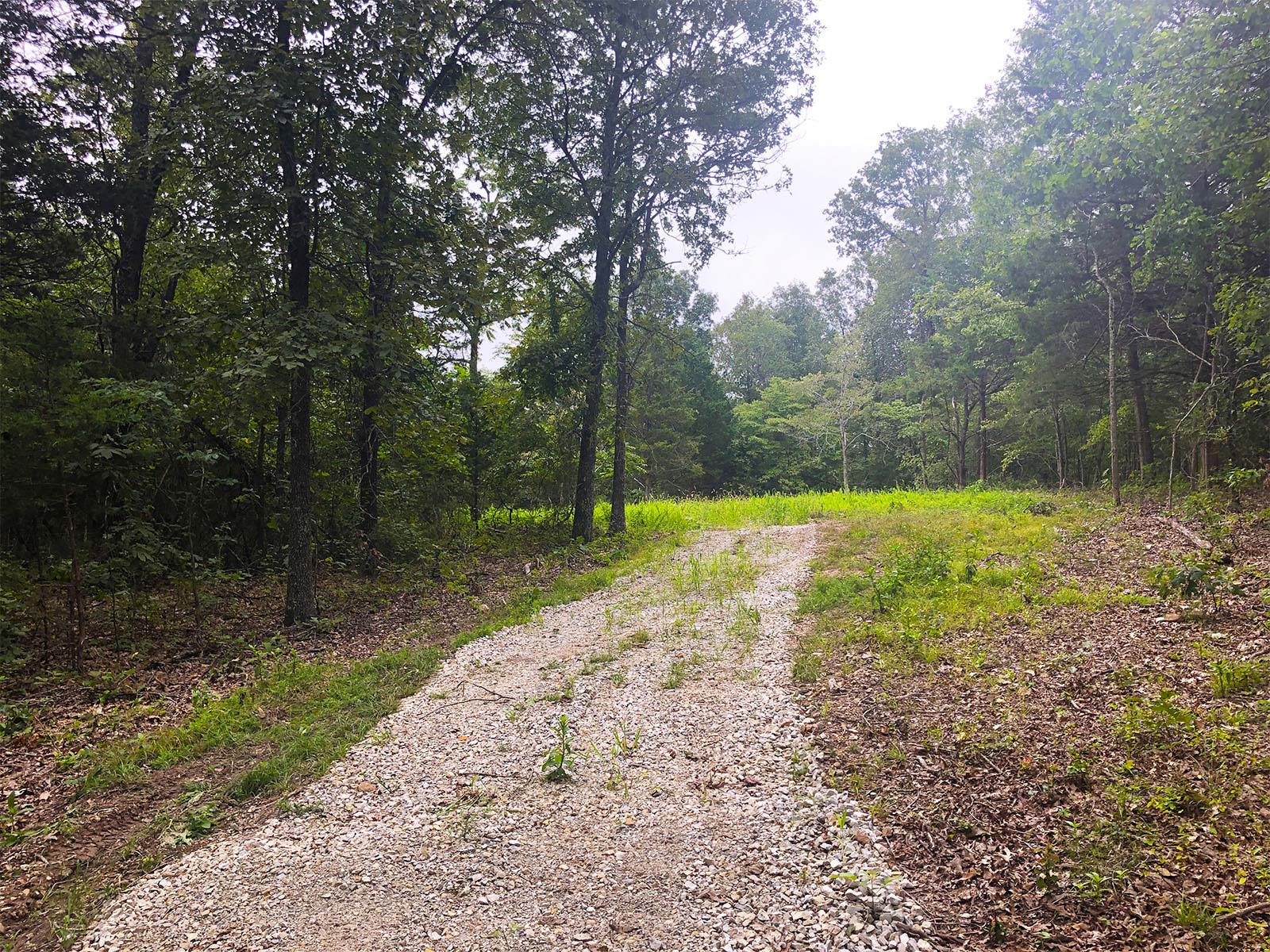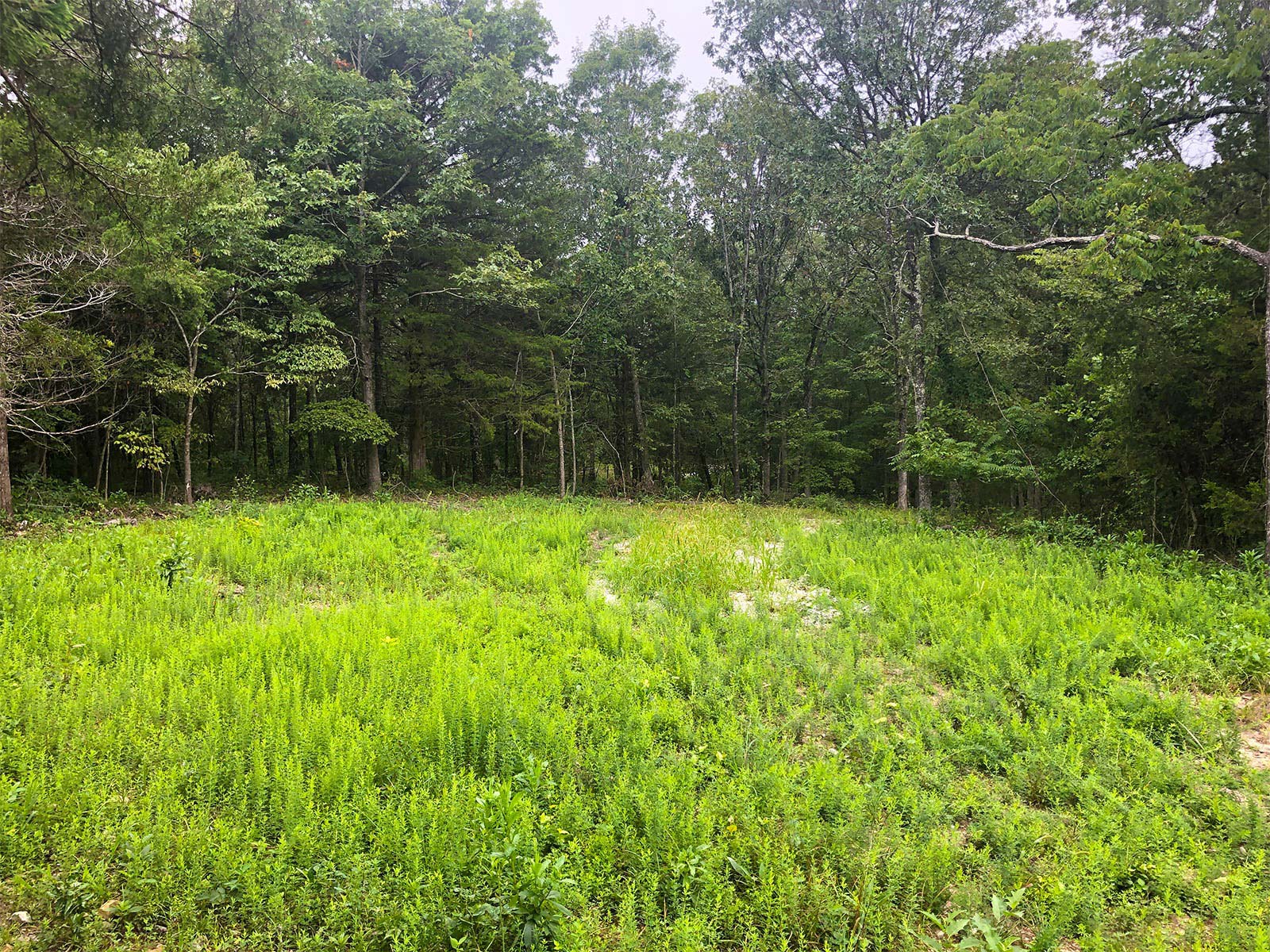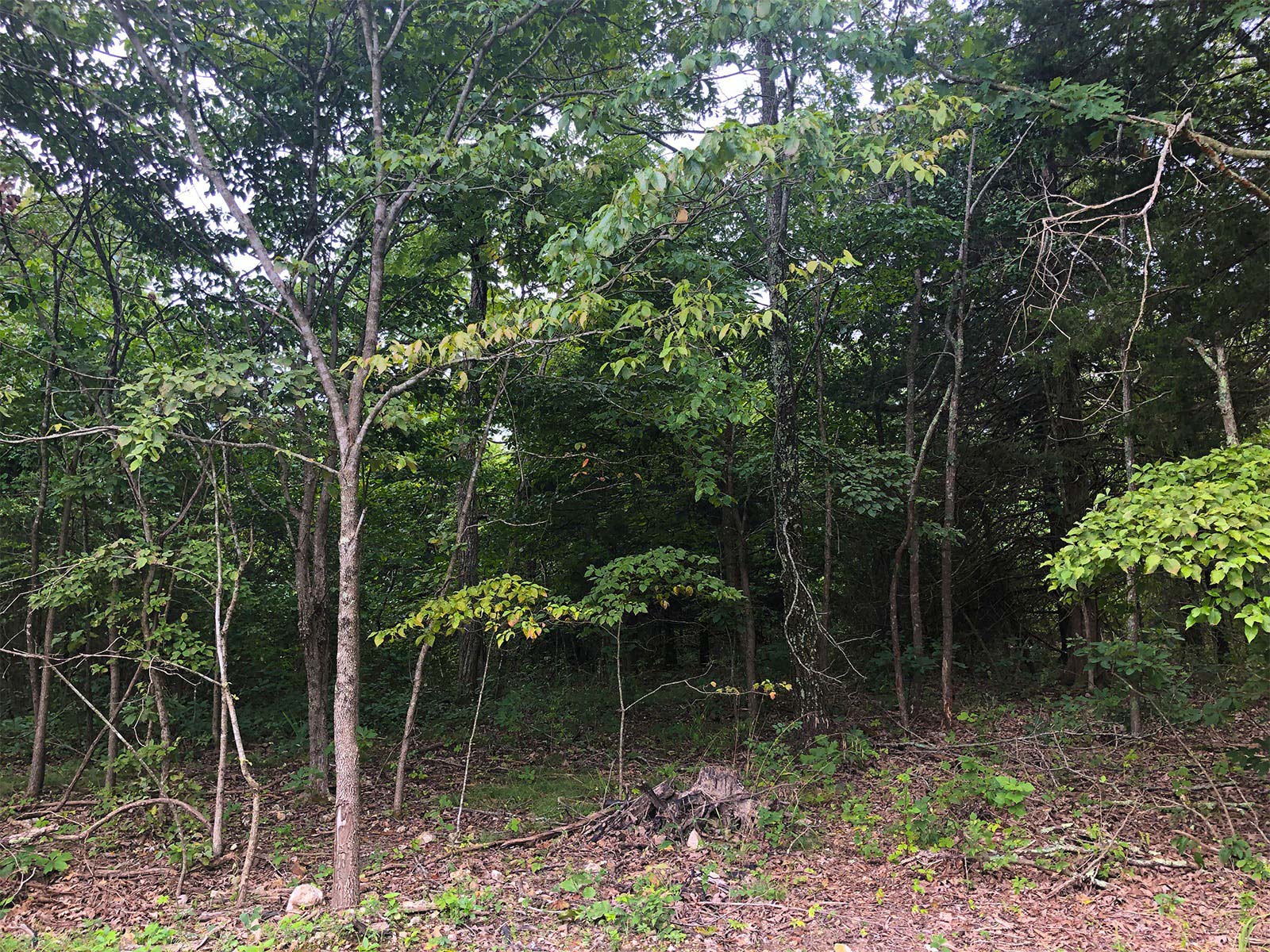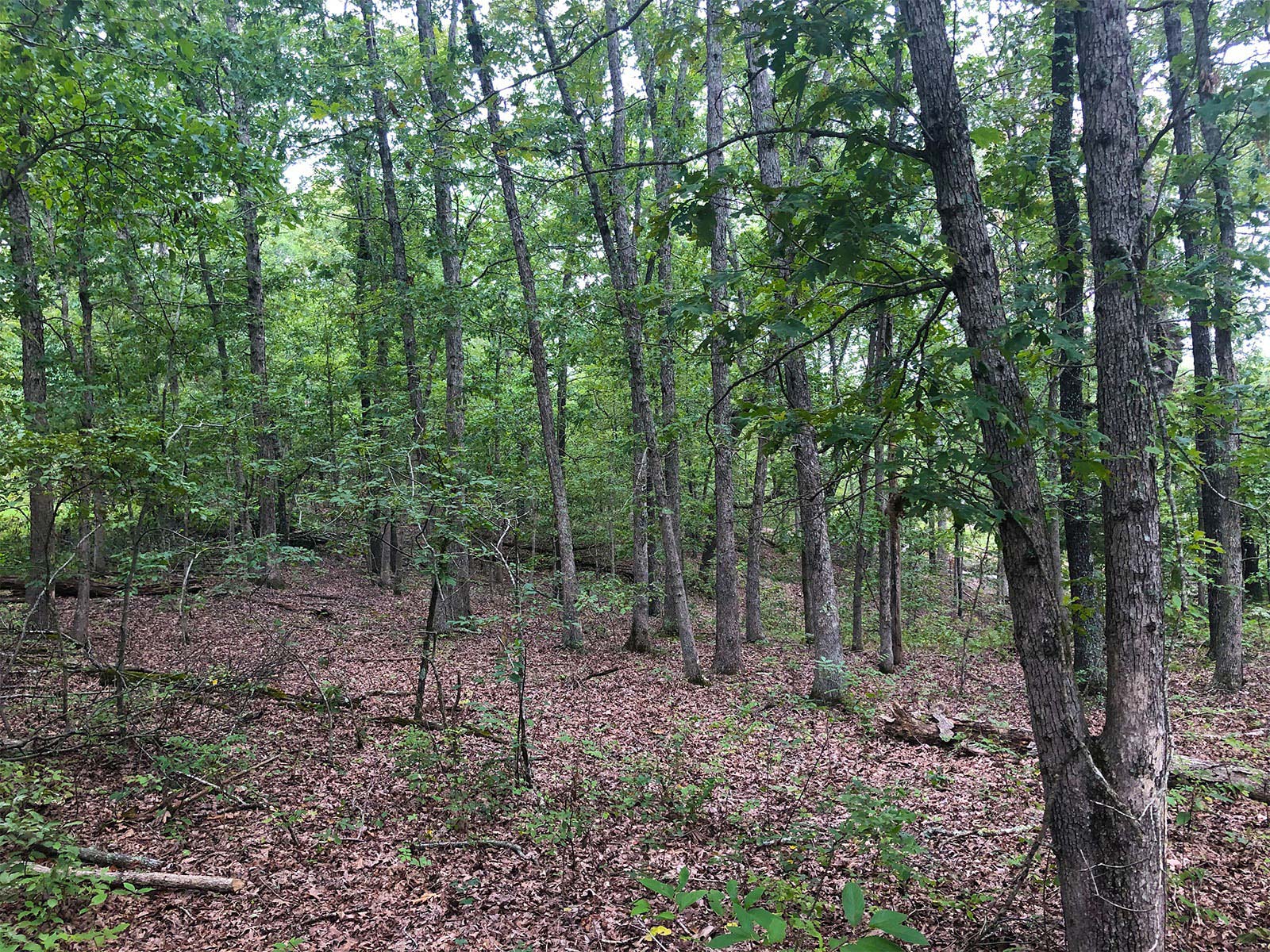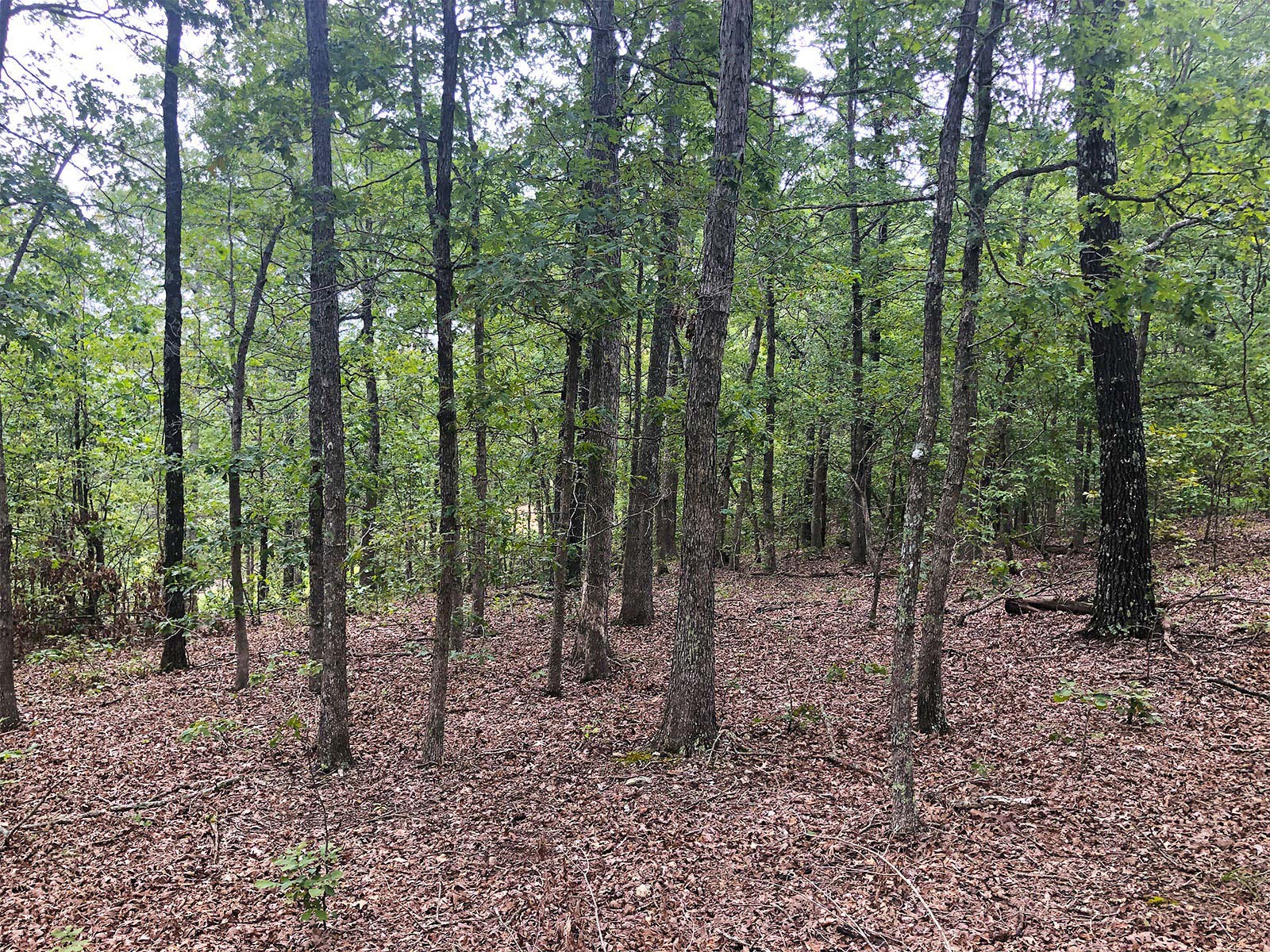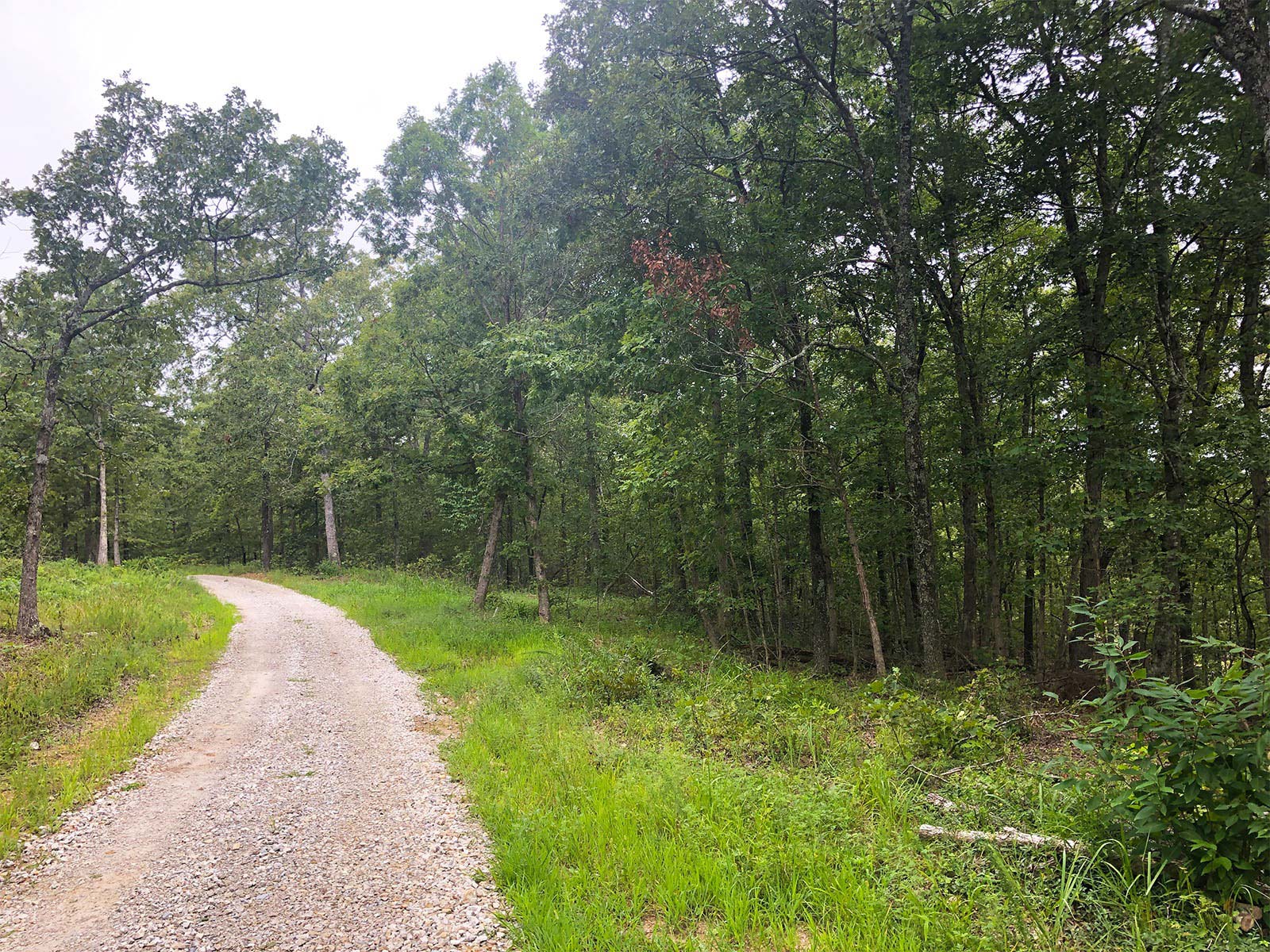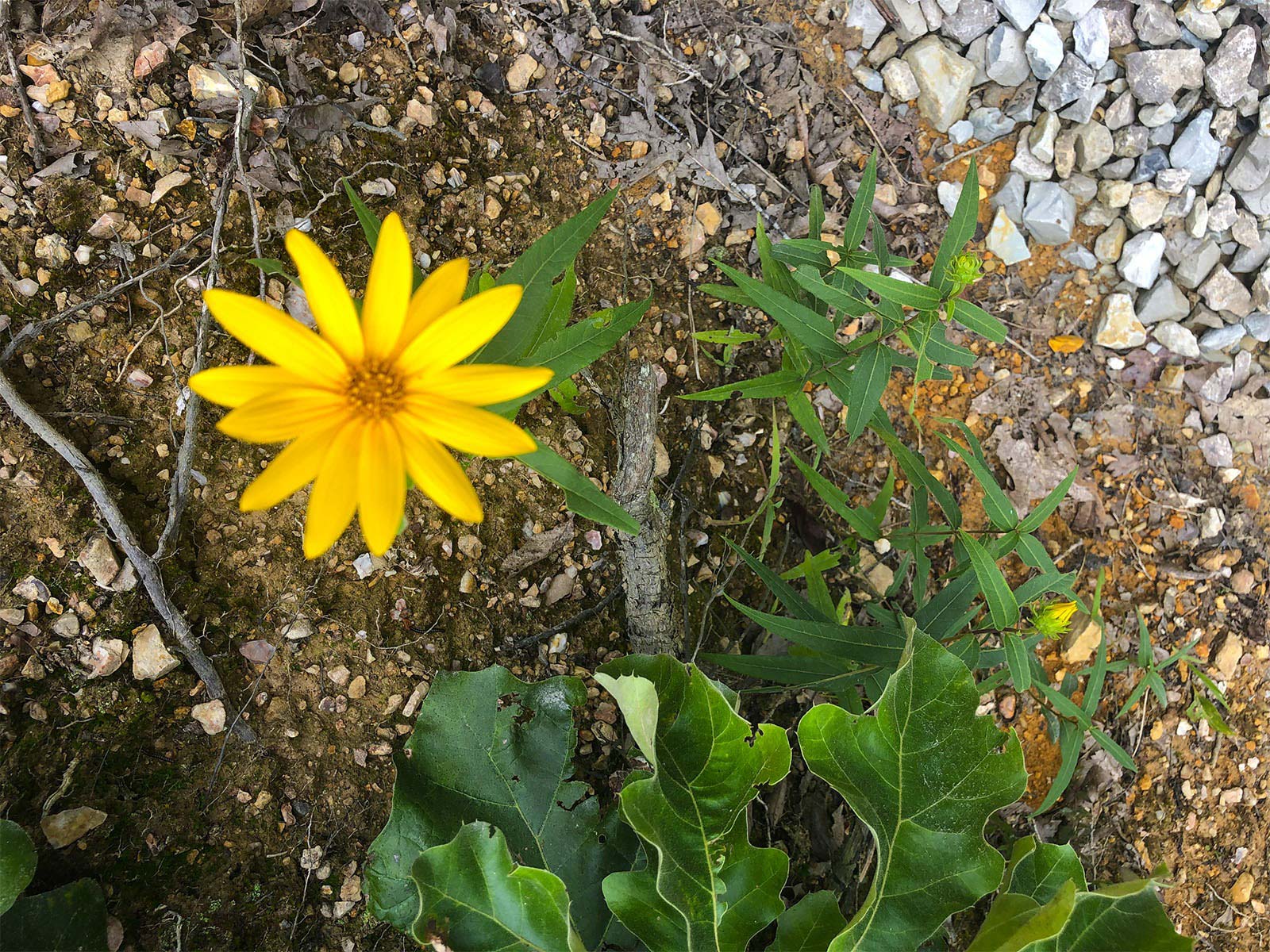 Ozark Divide Parcel B
House
303.27 Bedrooms
29900 Bathrooms
5.27 acres