Ozark Divide Parcel A
4.25 acres

Texas County, Missouri
$

Sold

/ $
404.69
per month
Property Details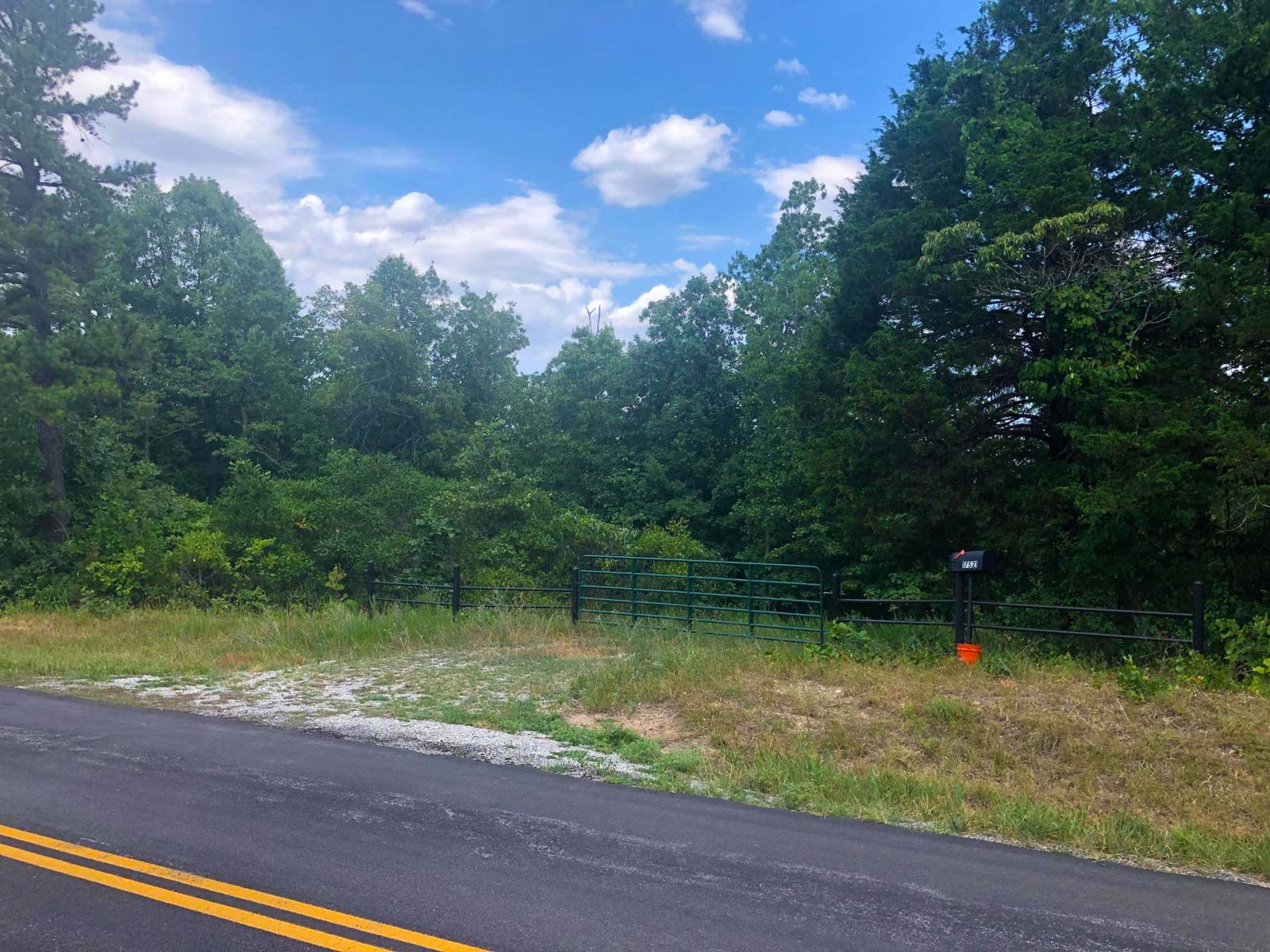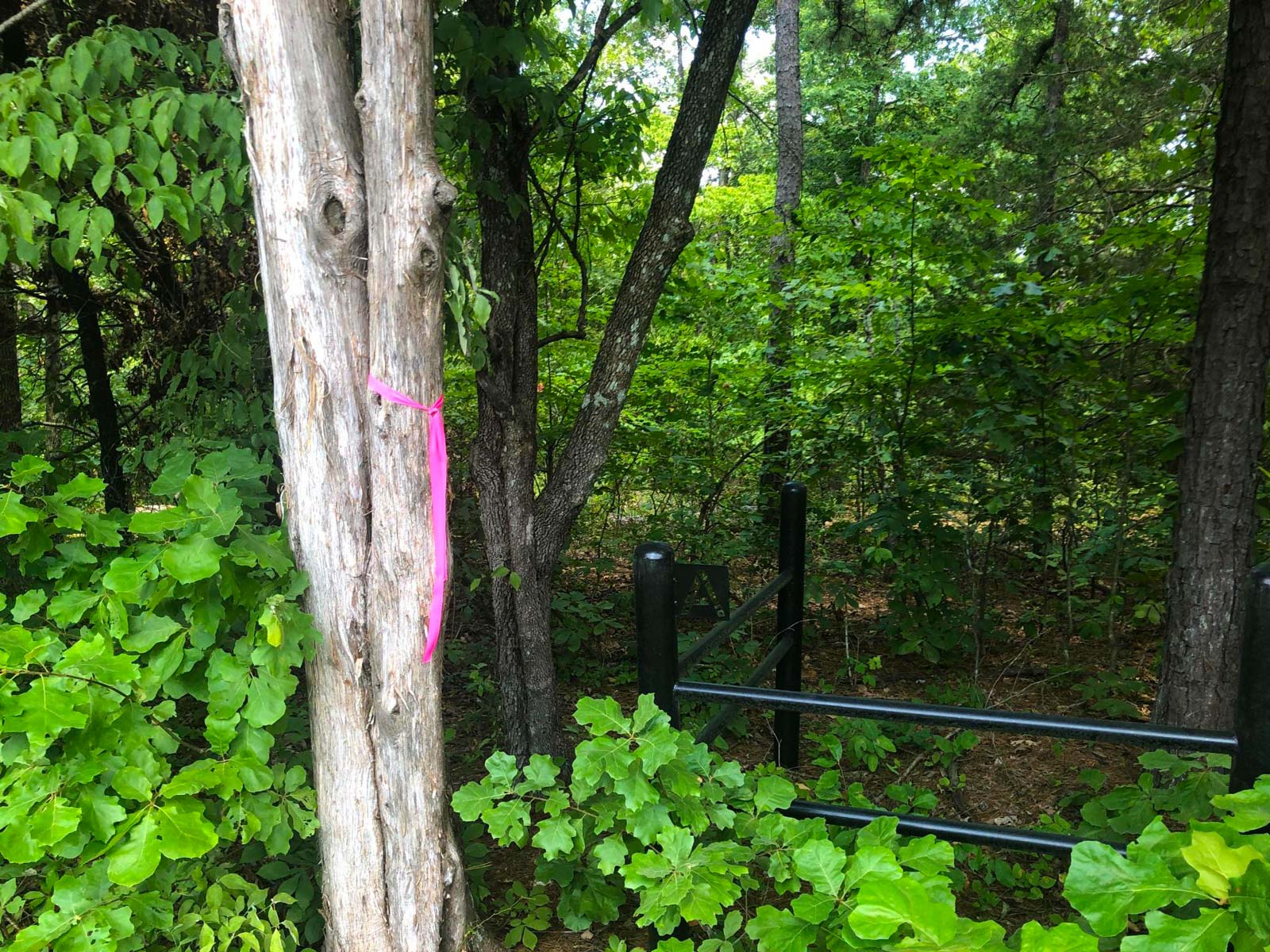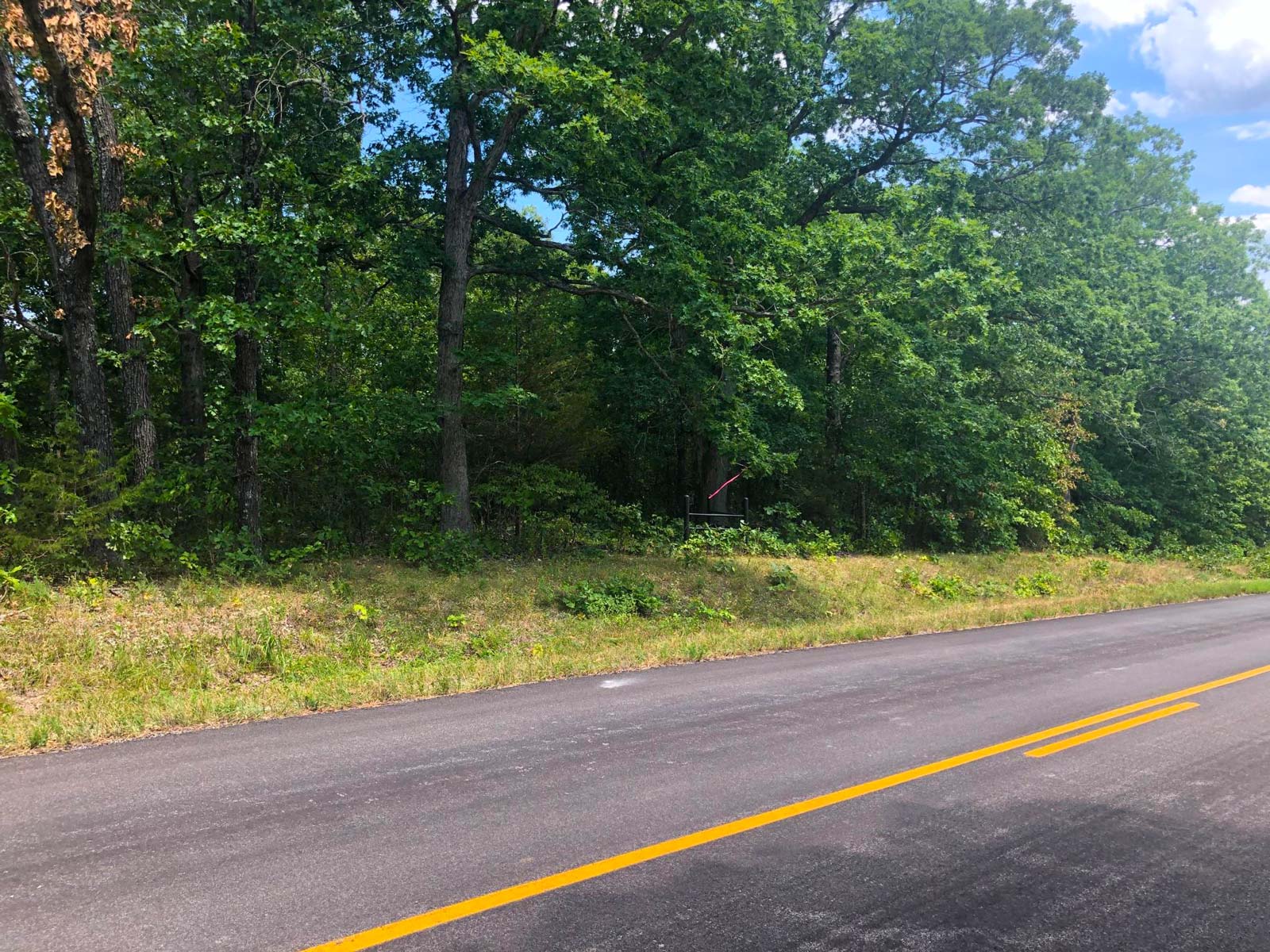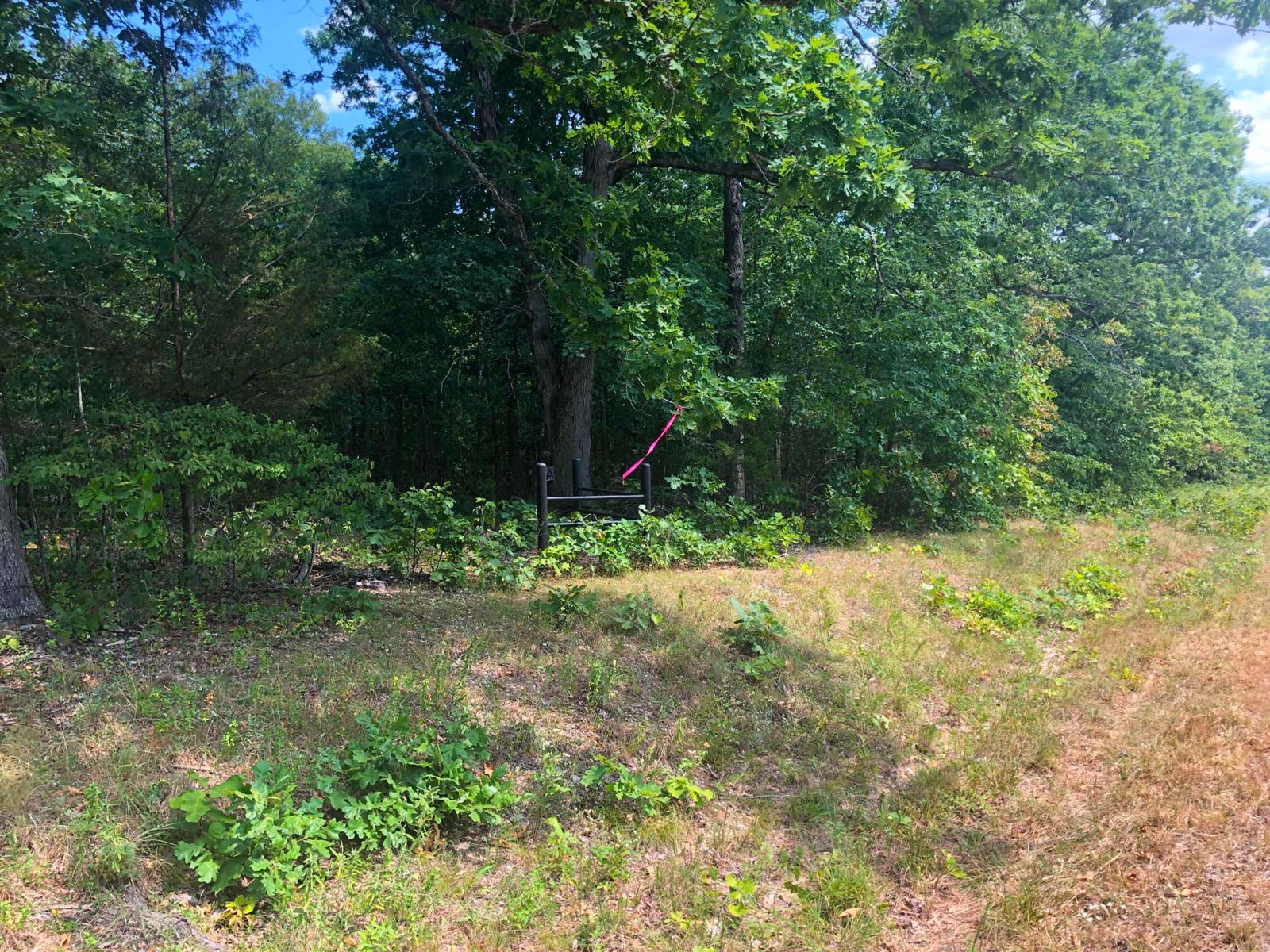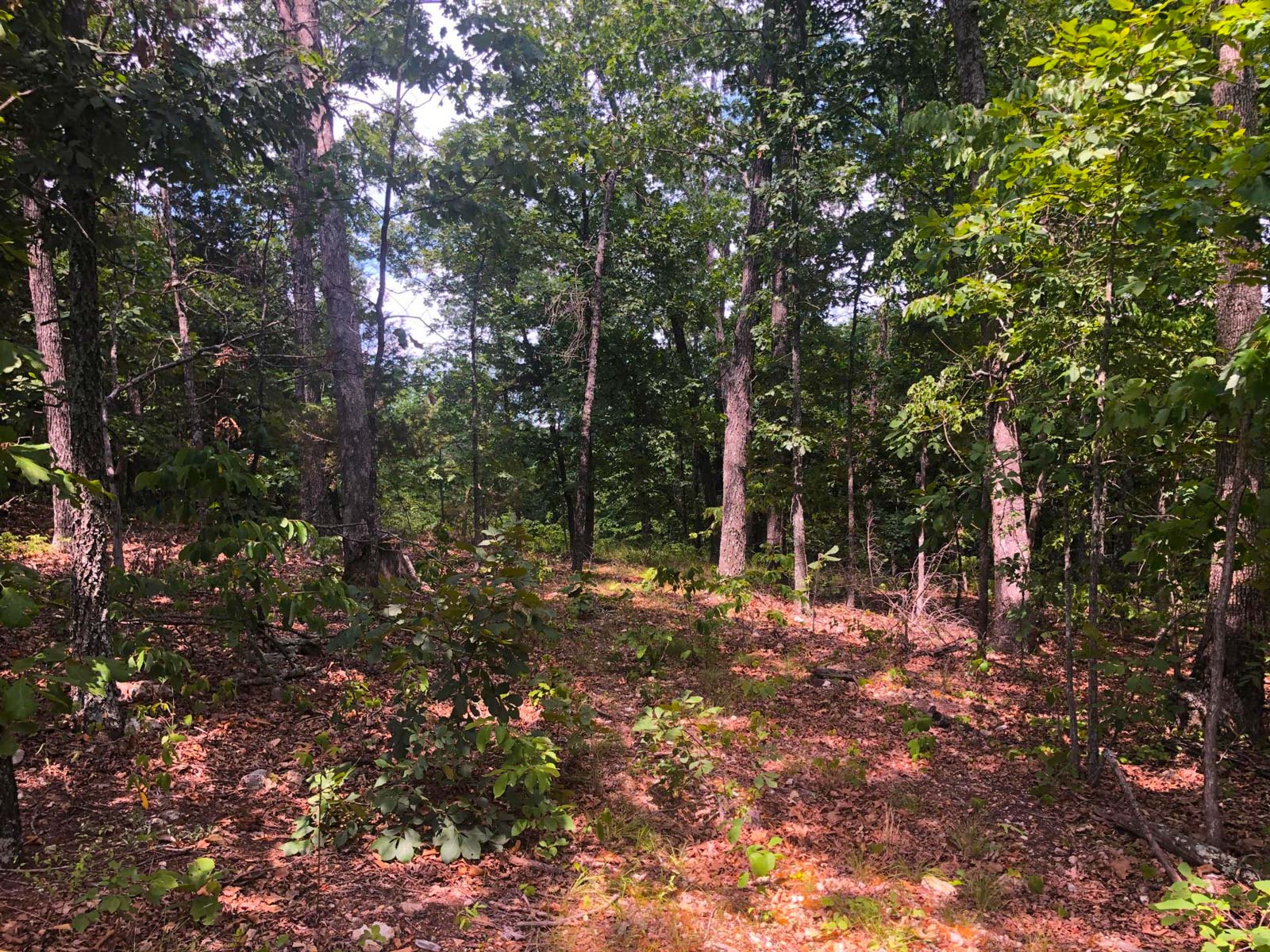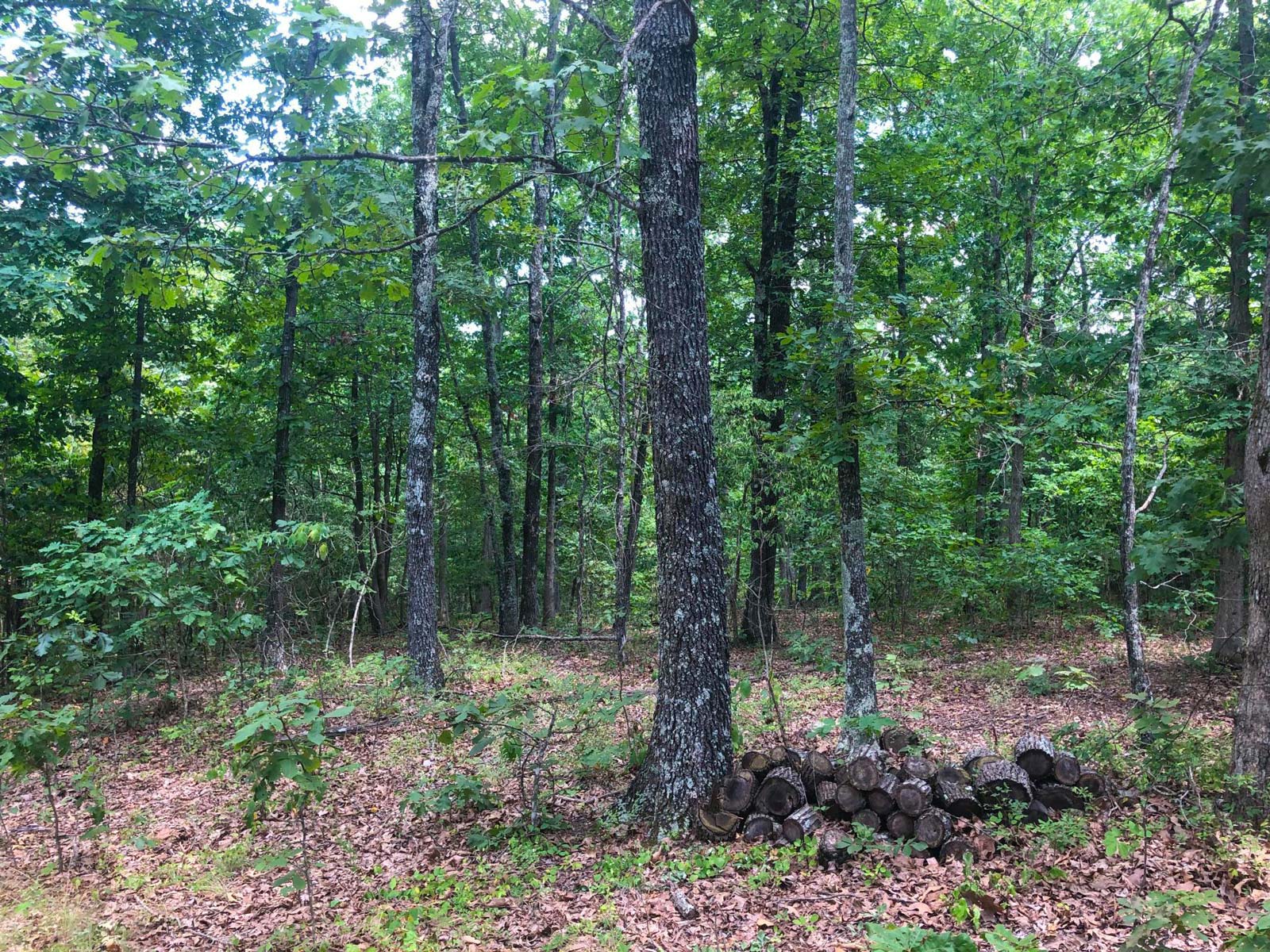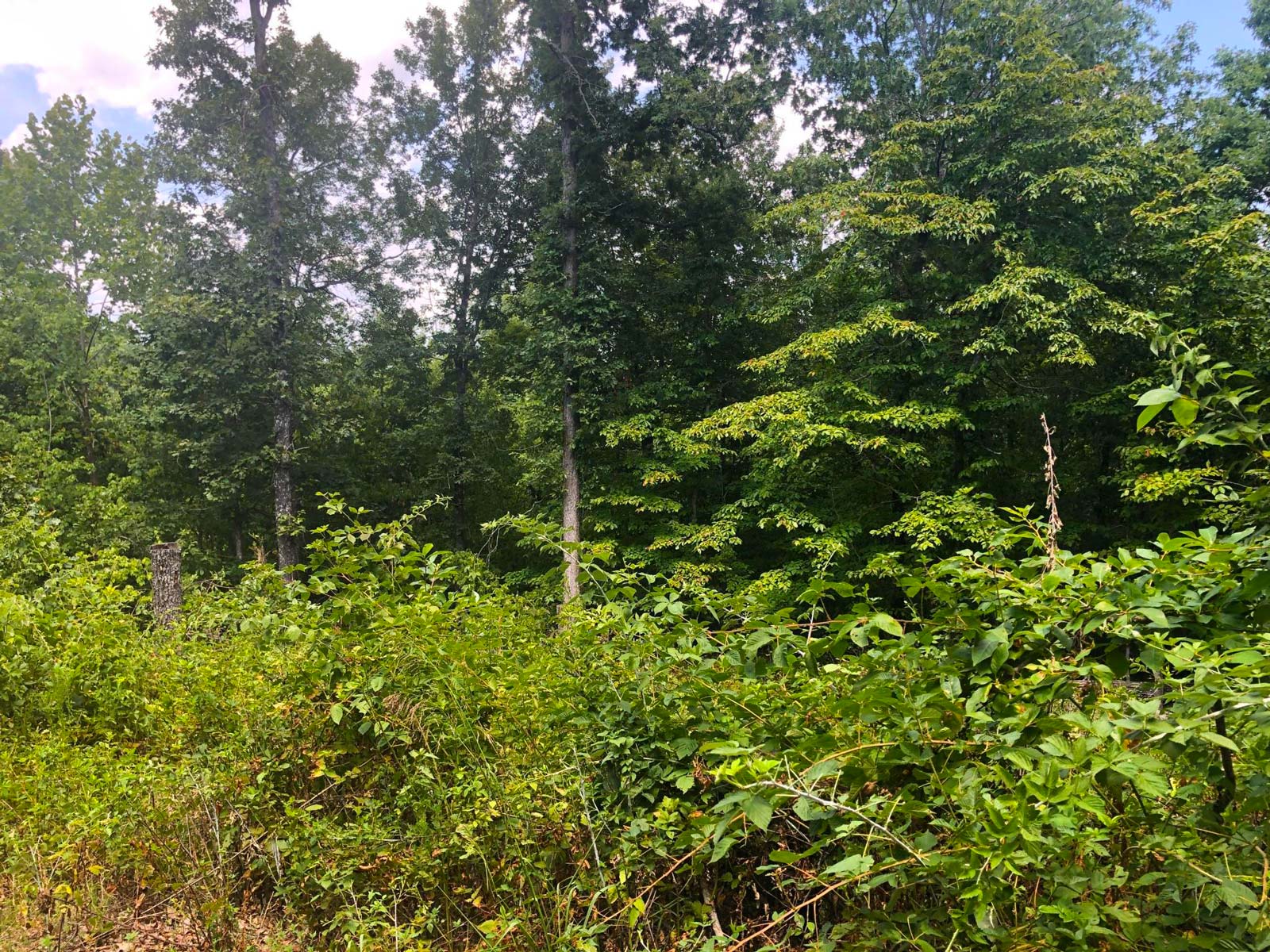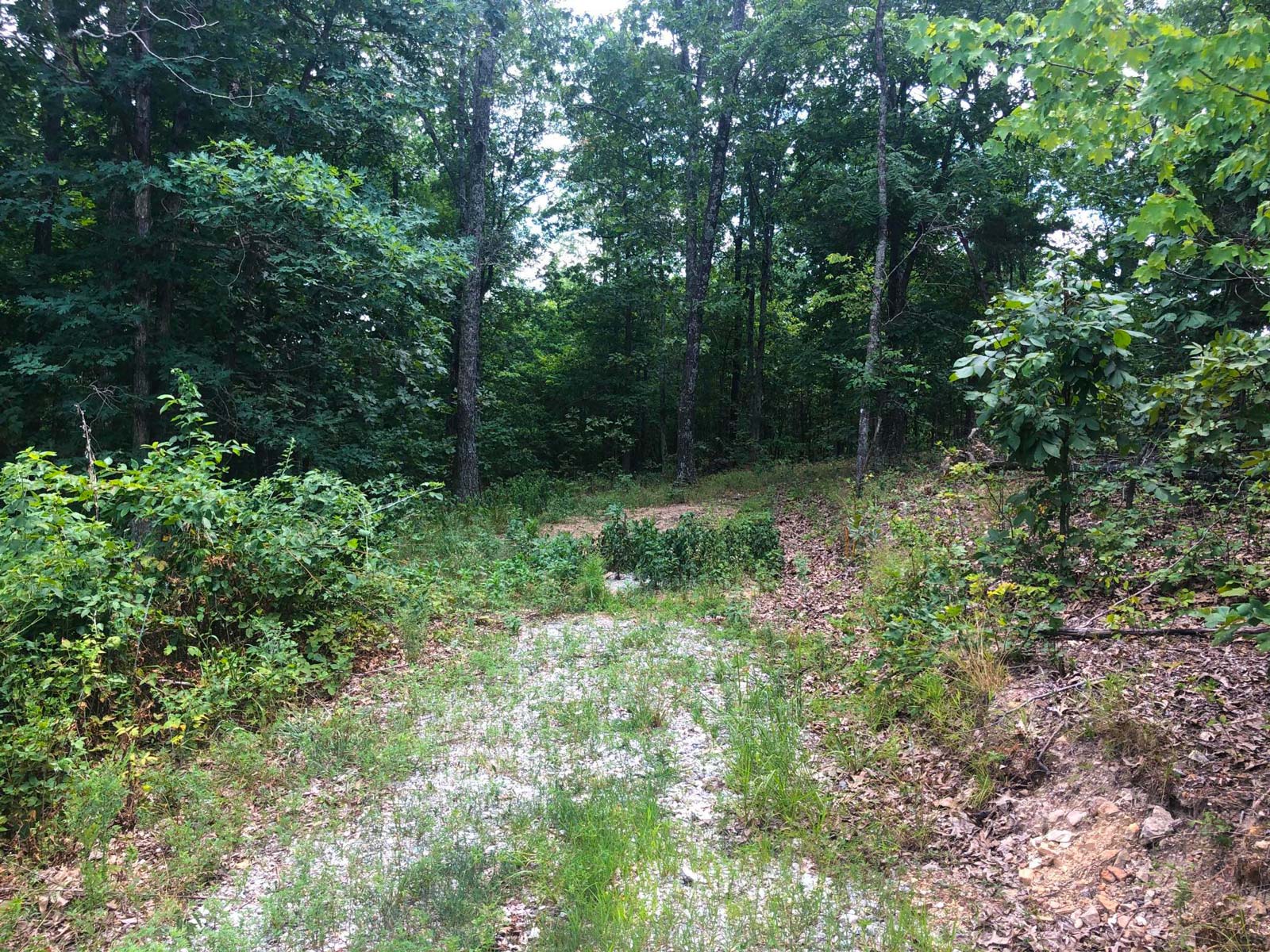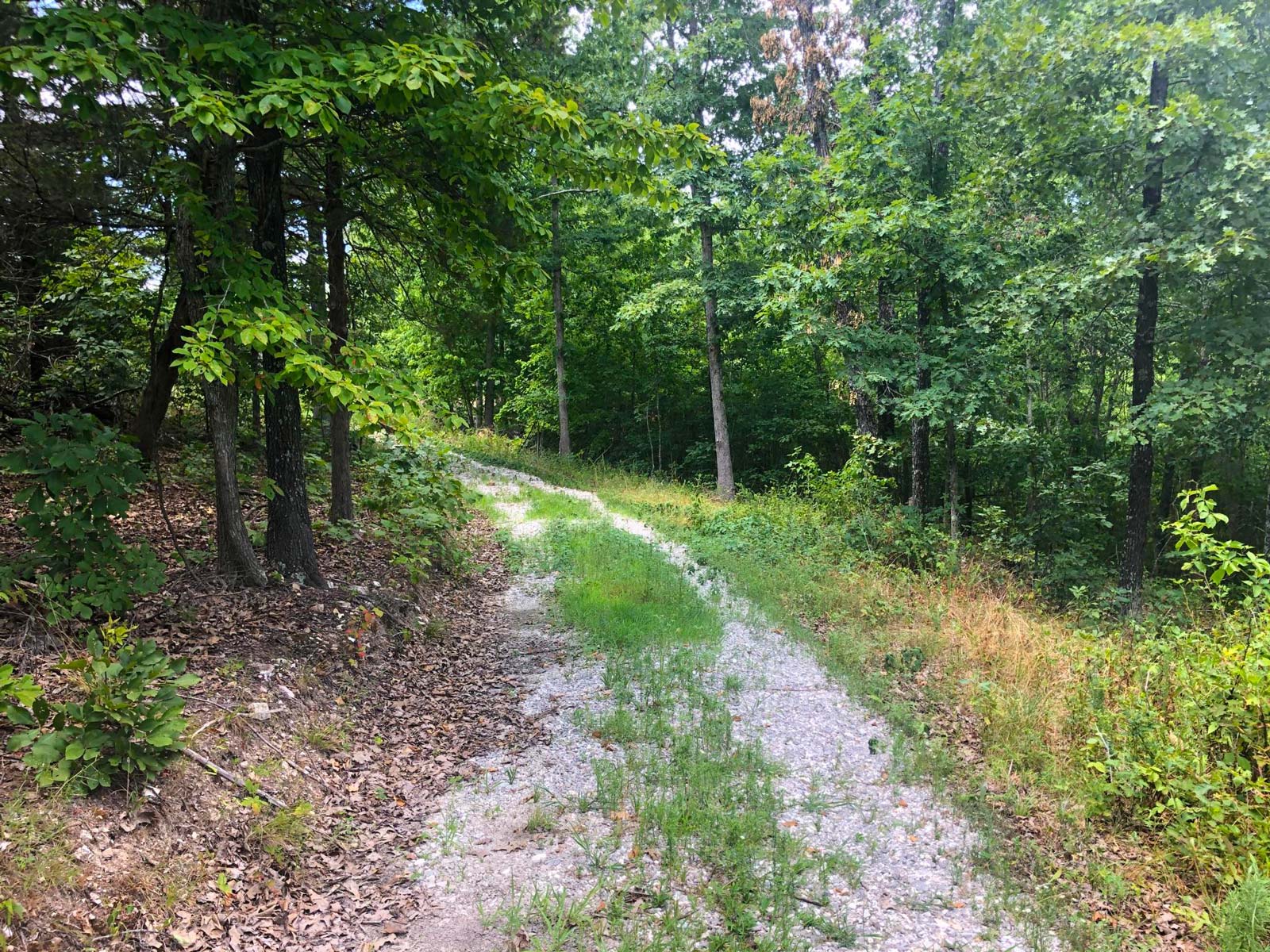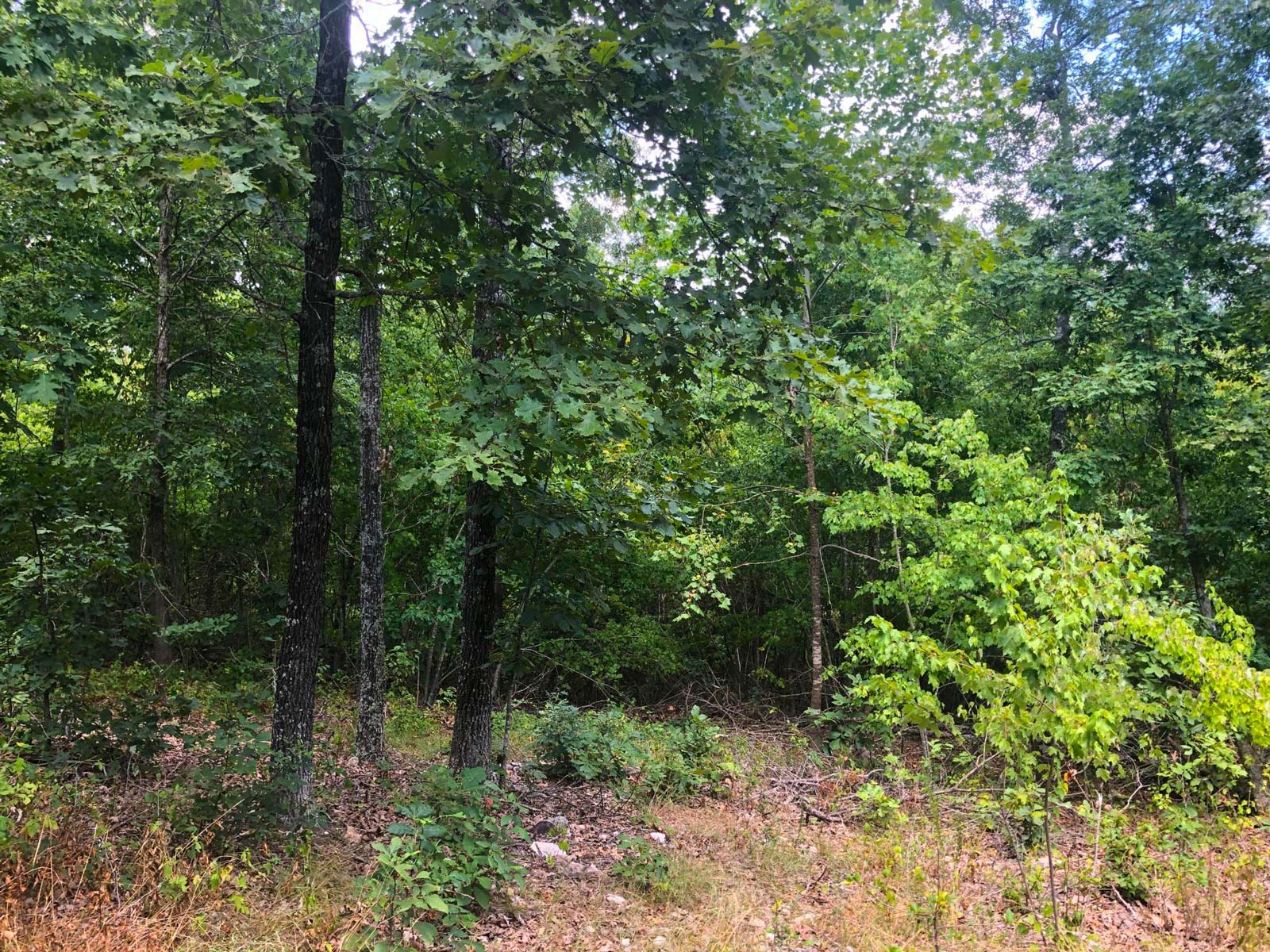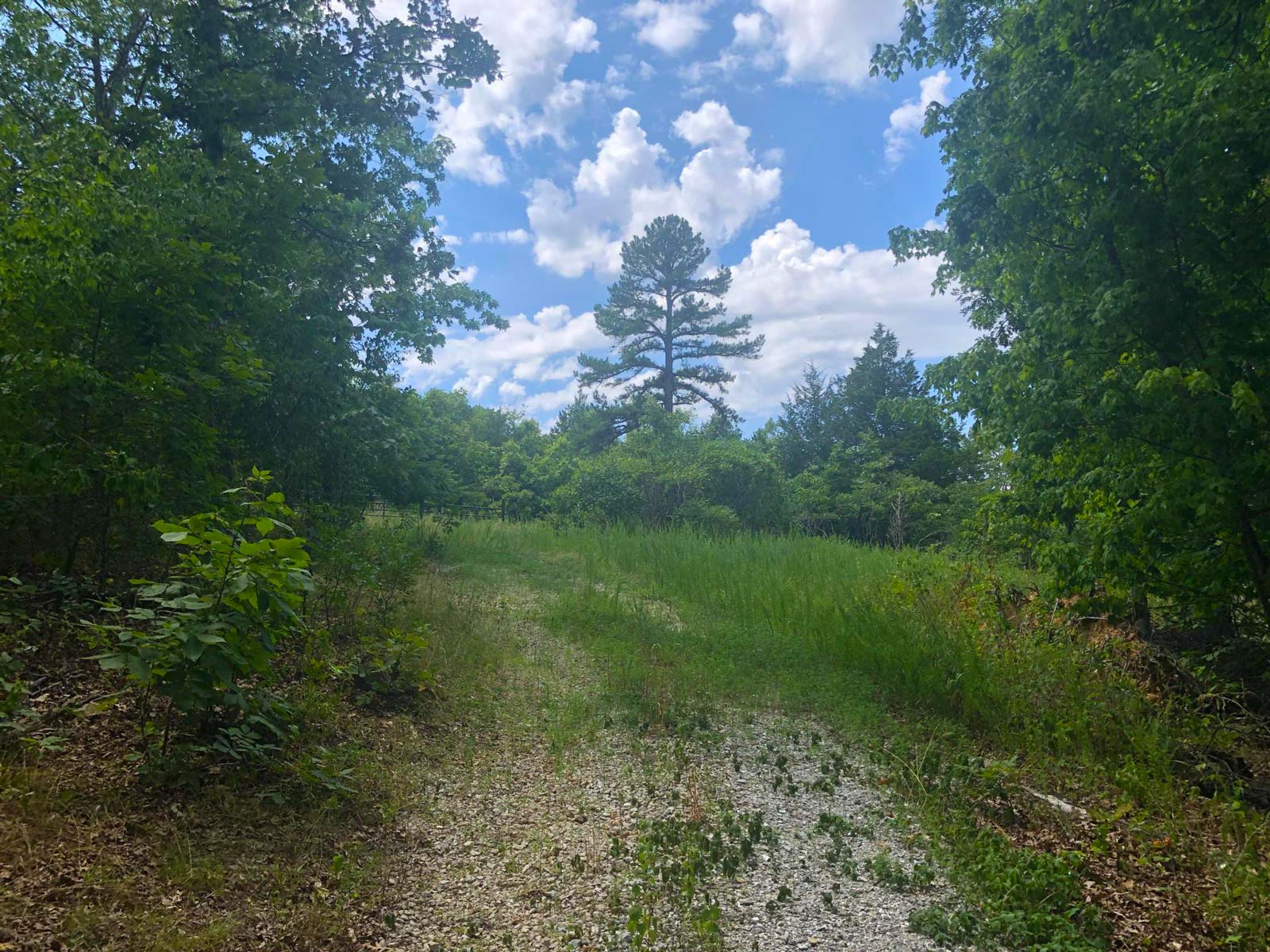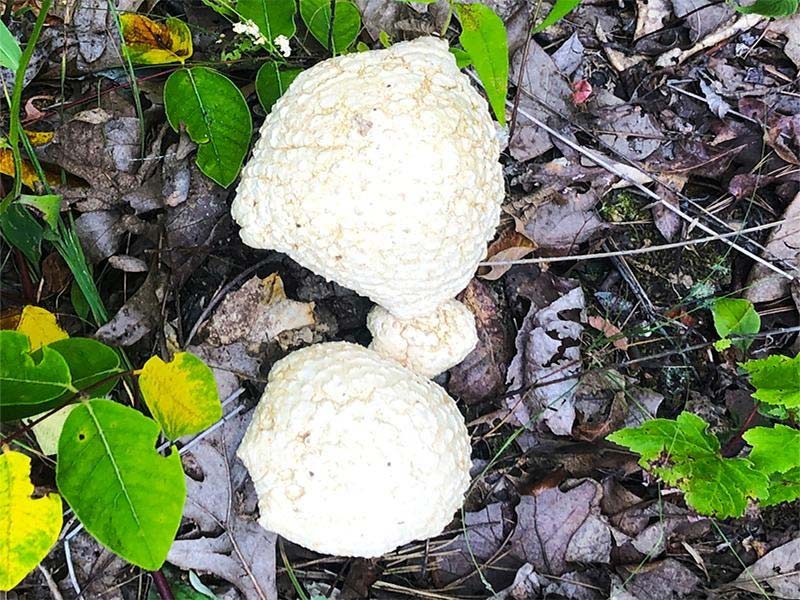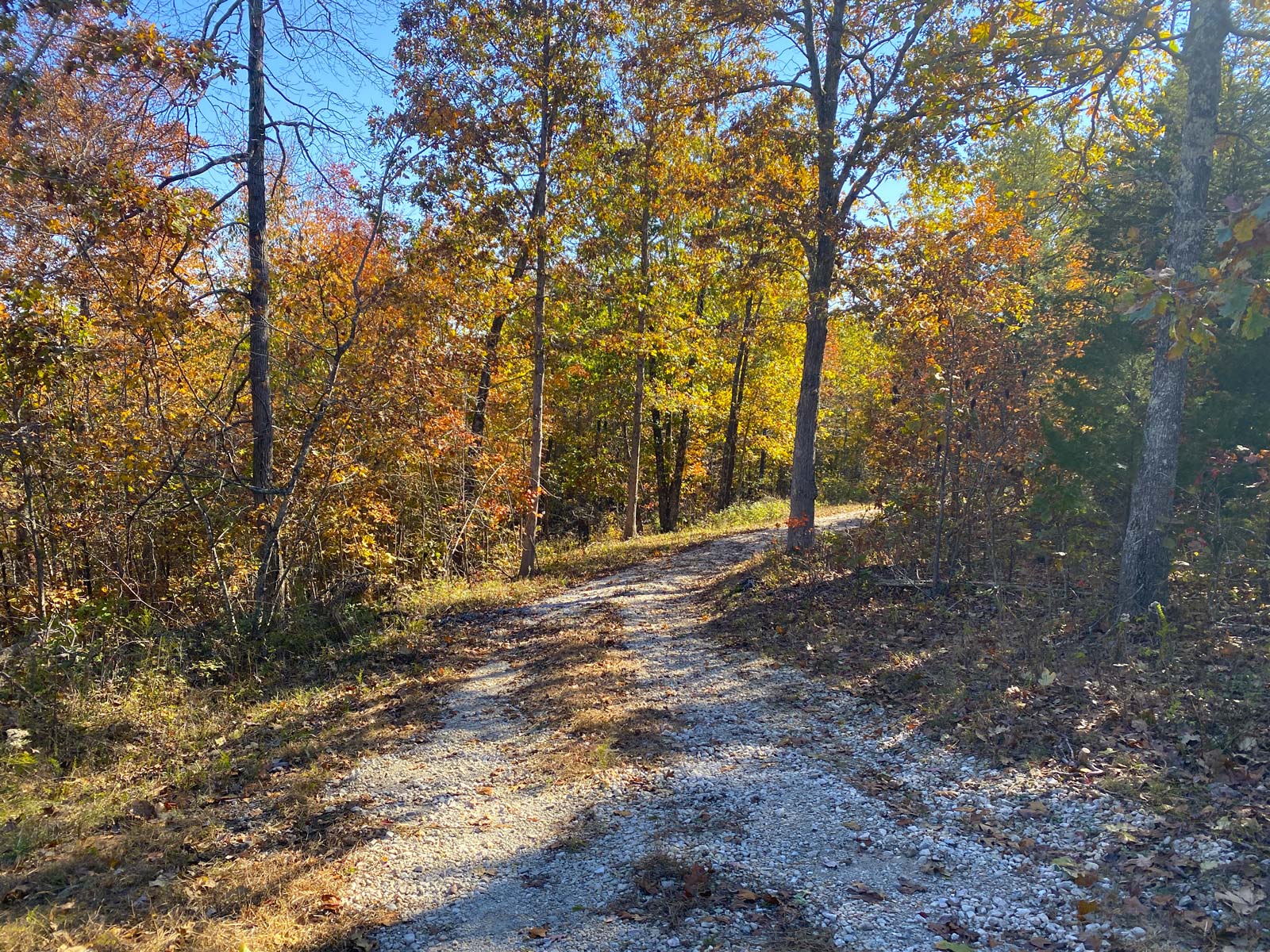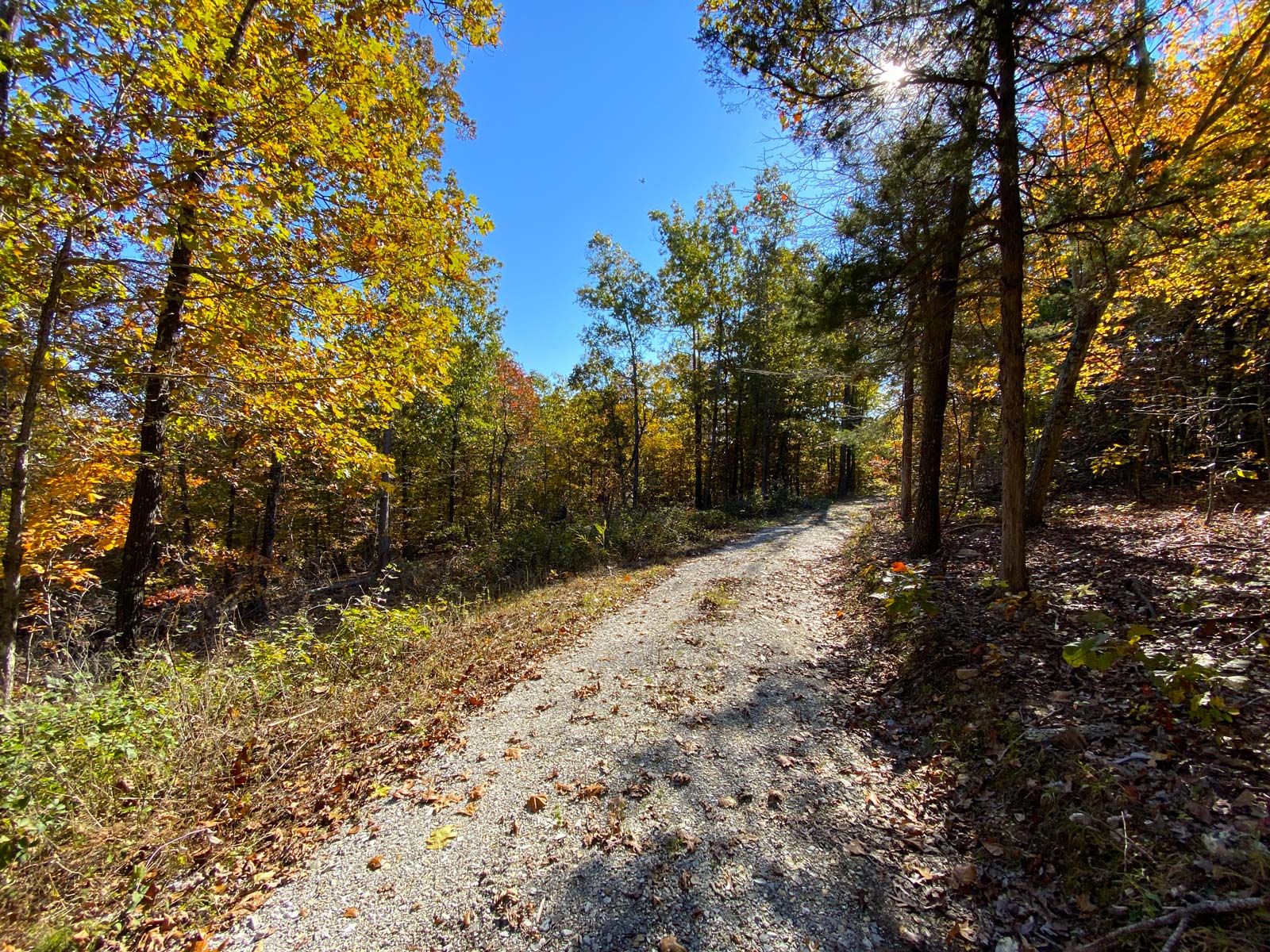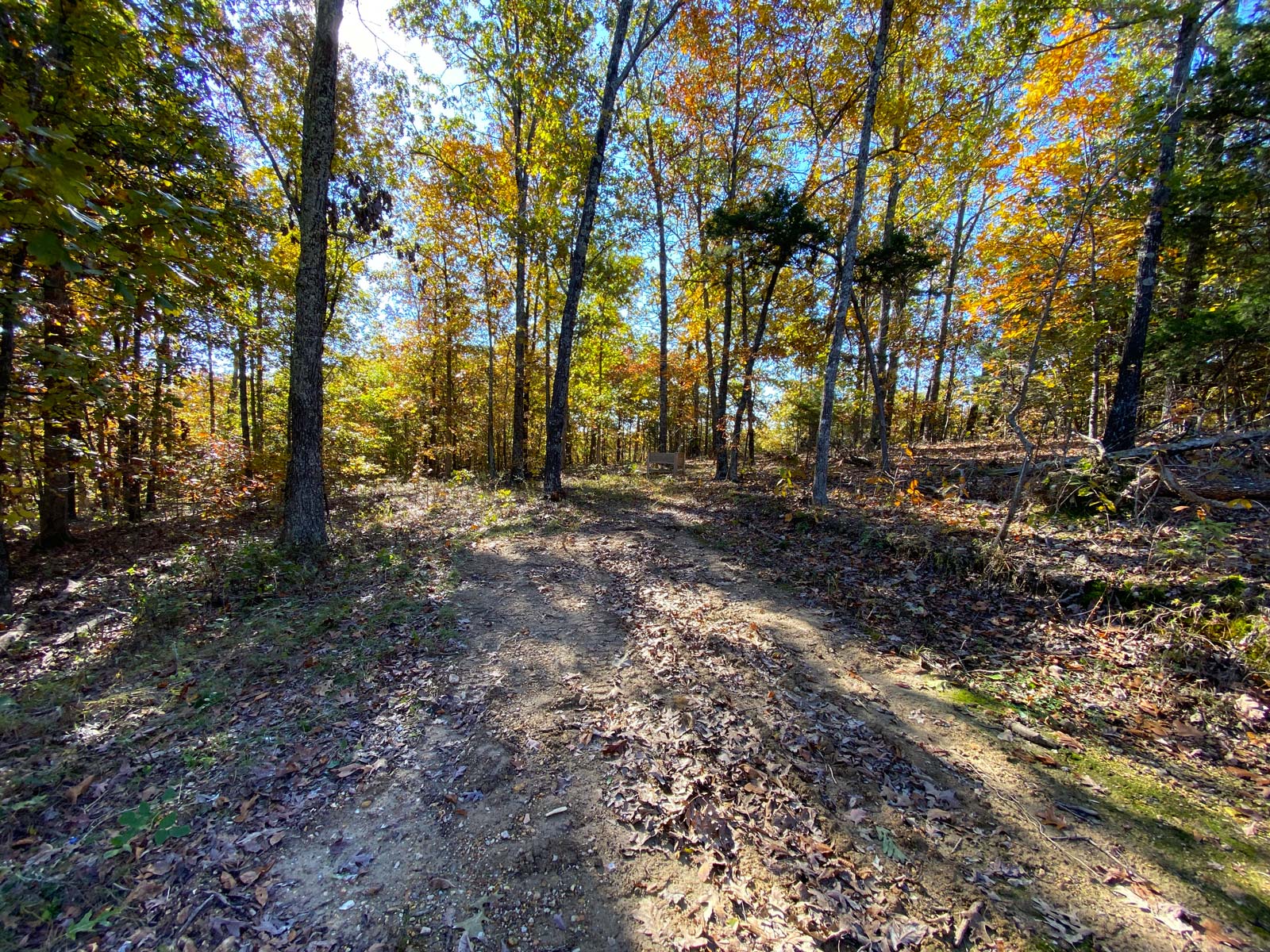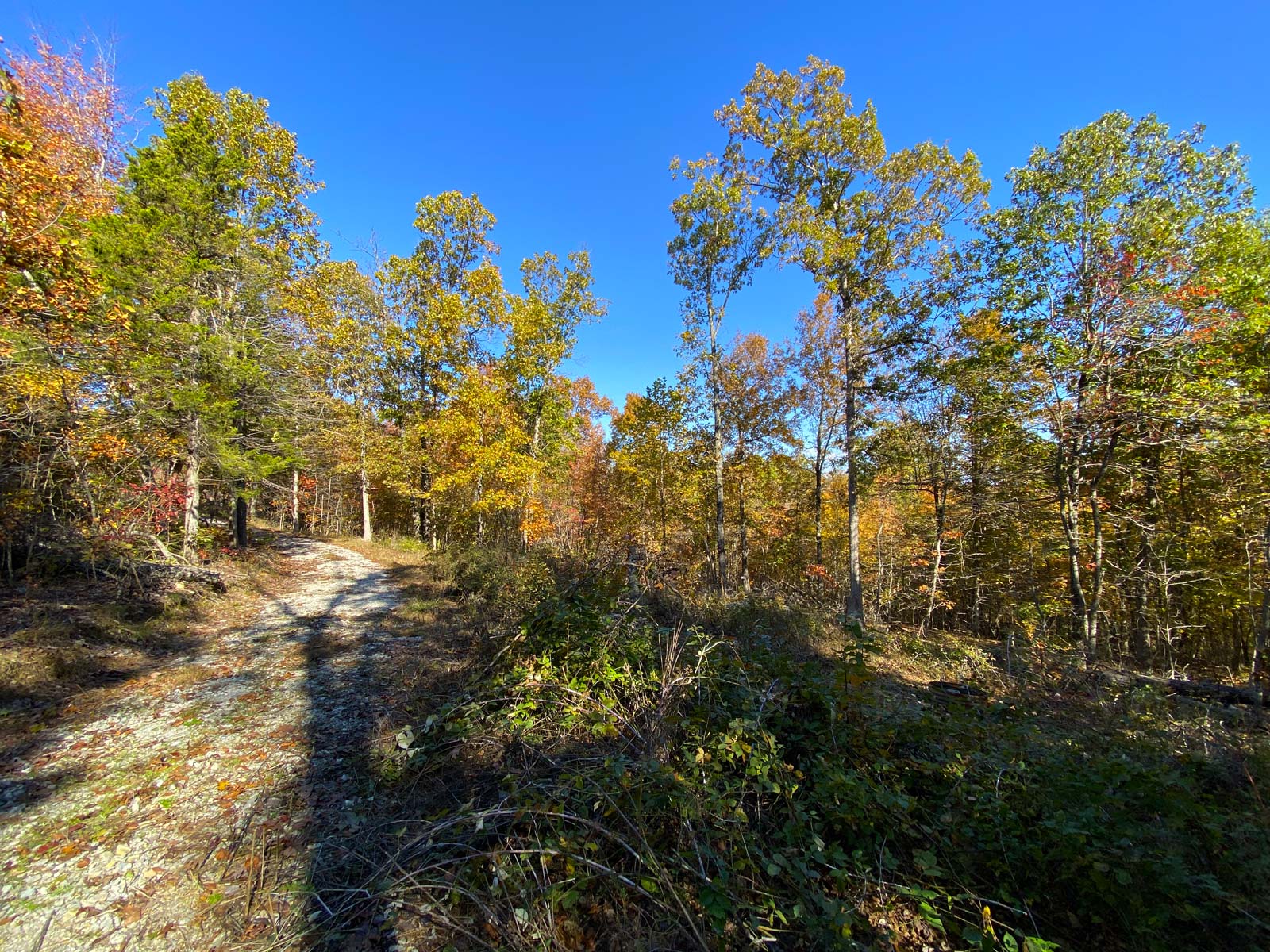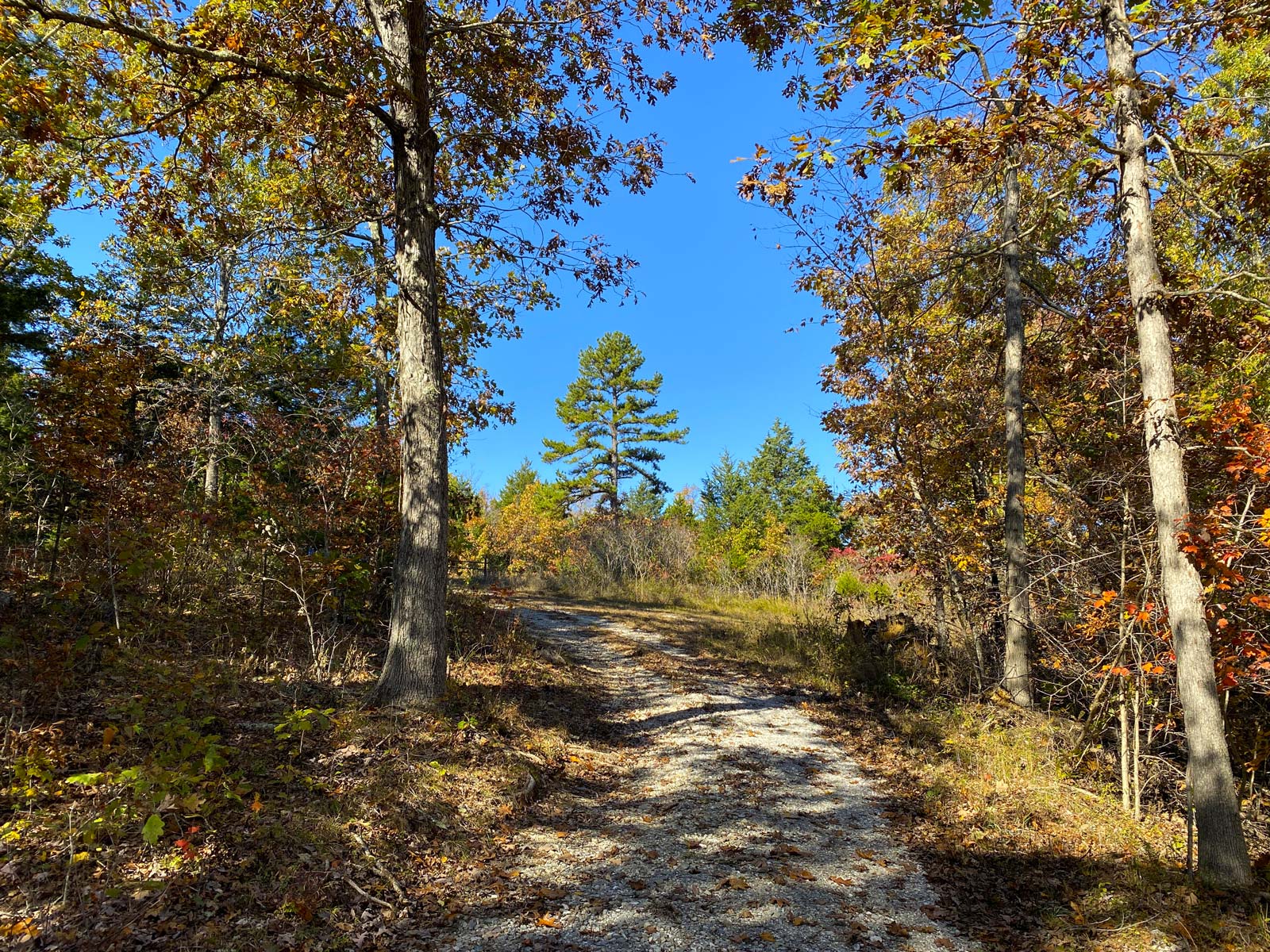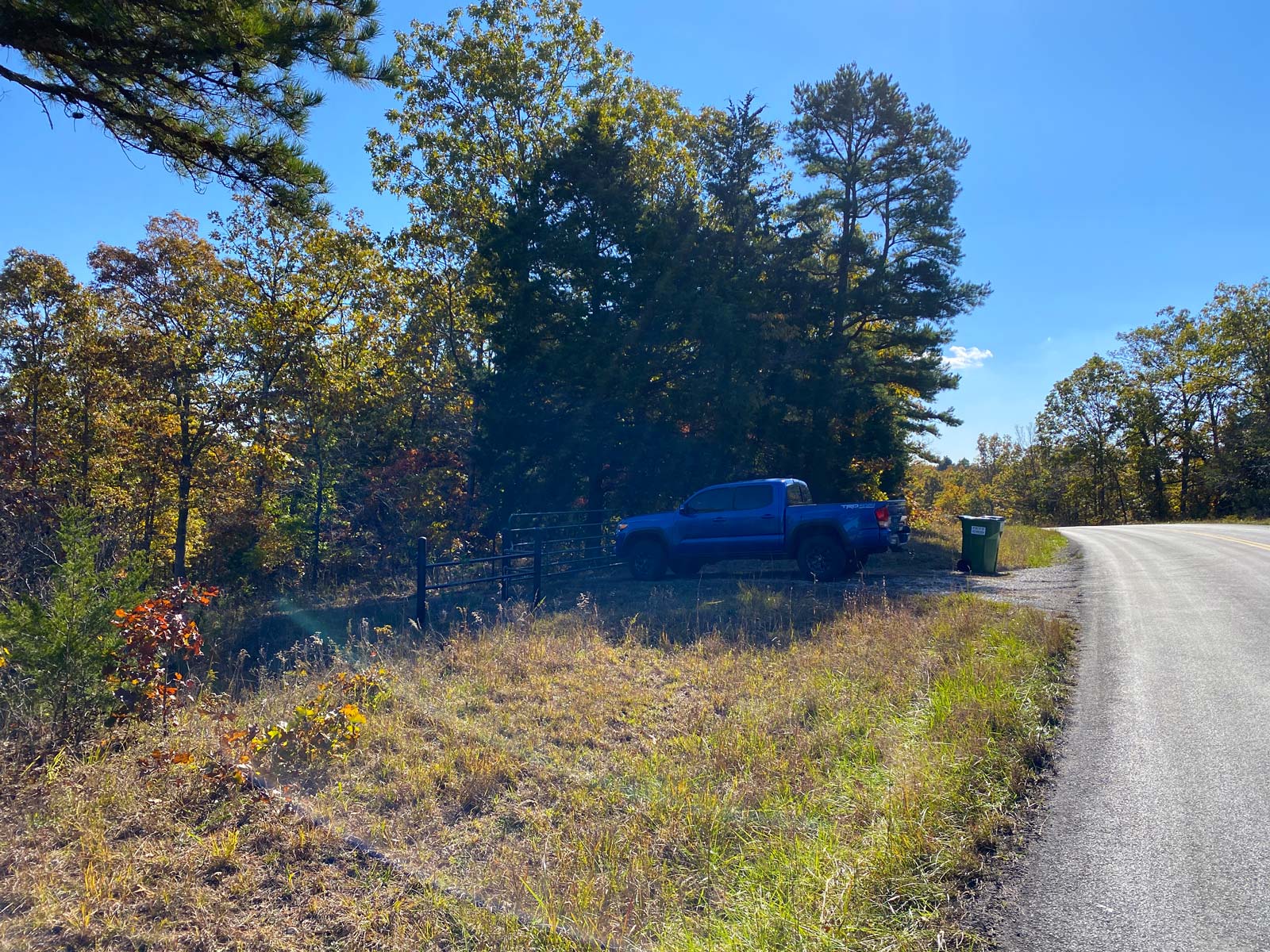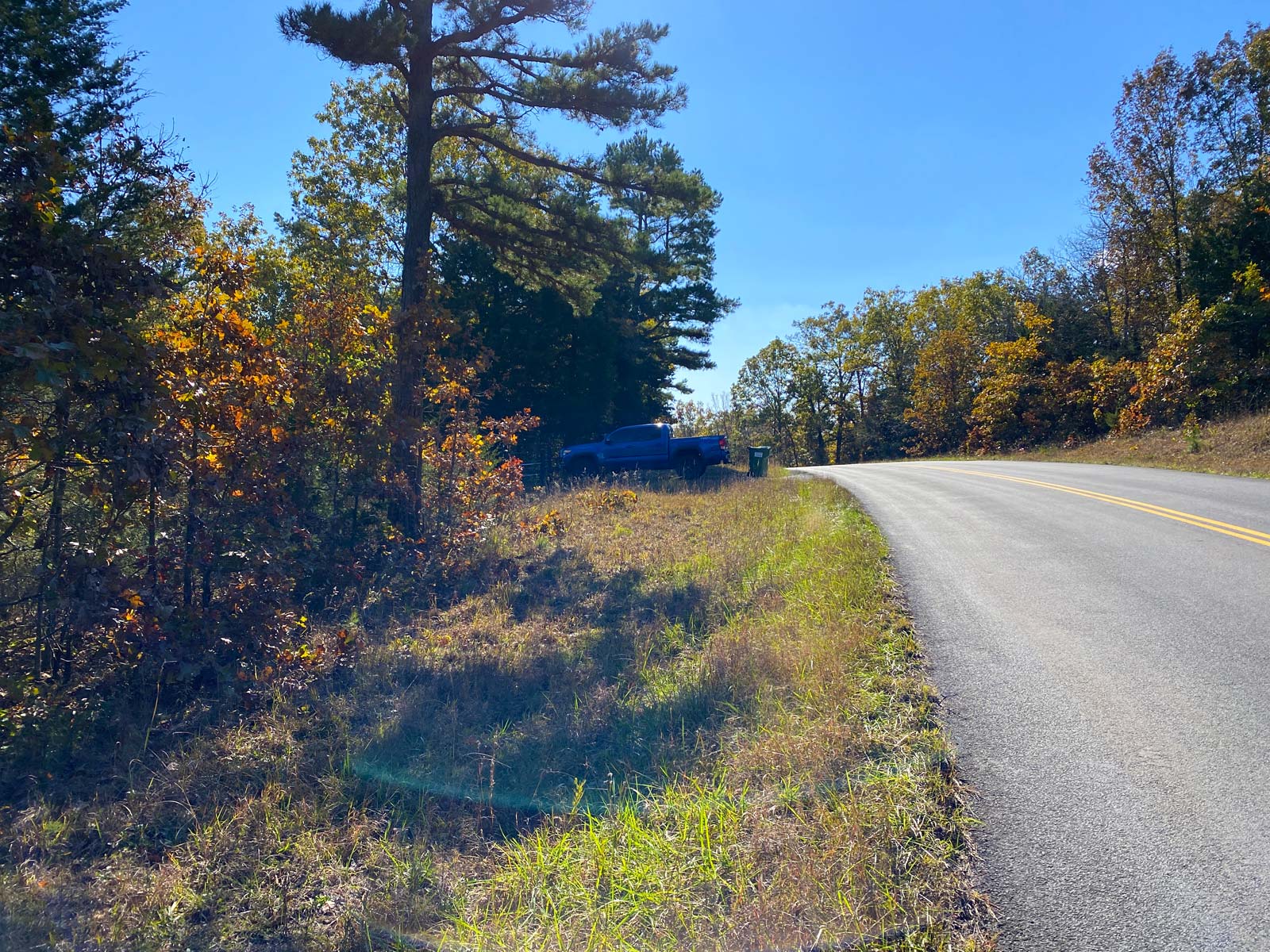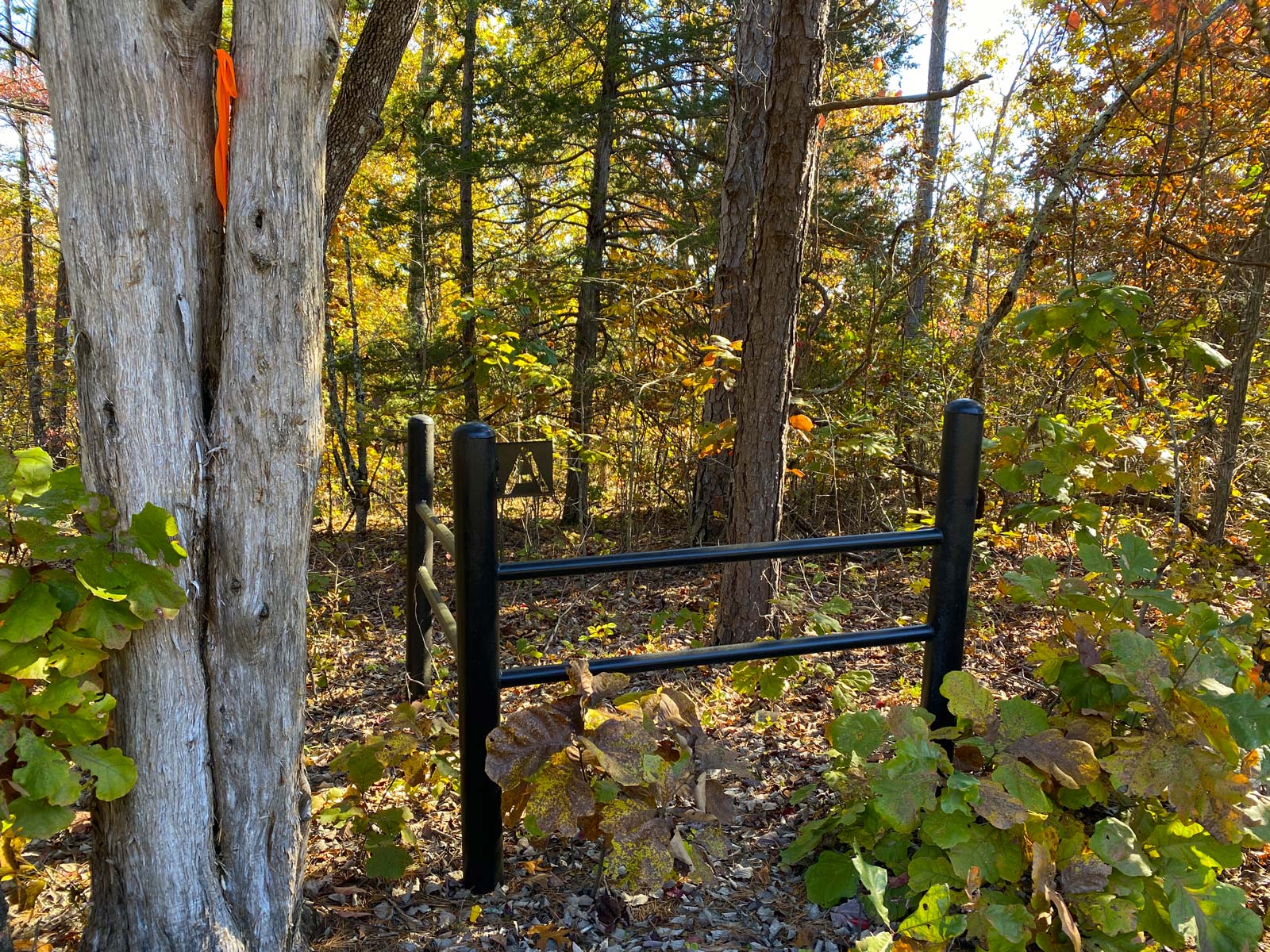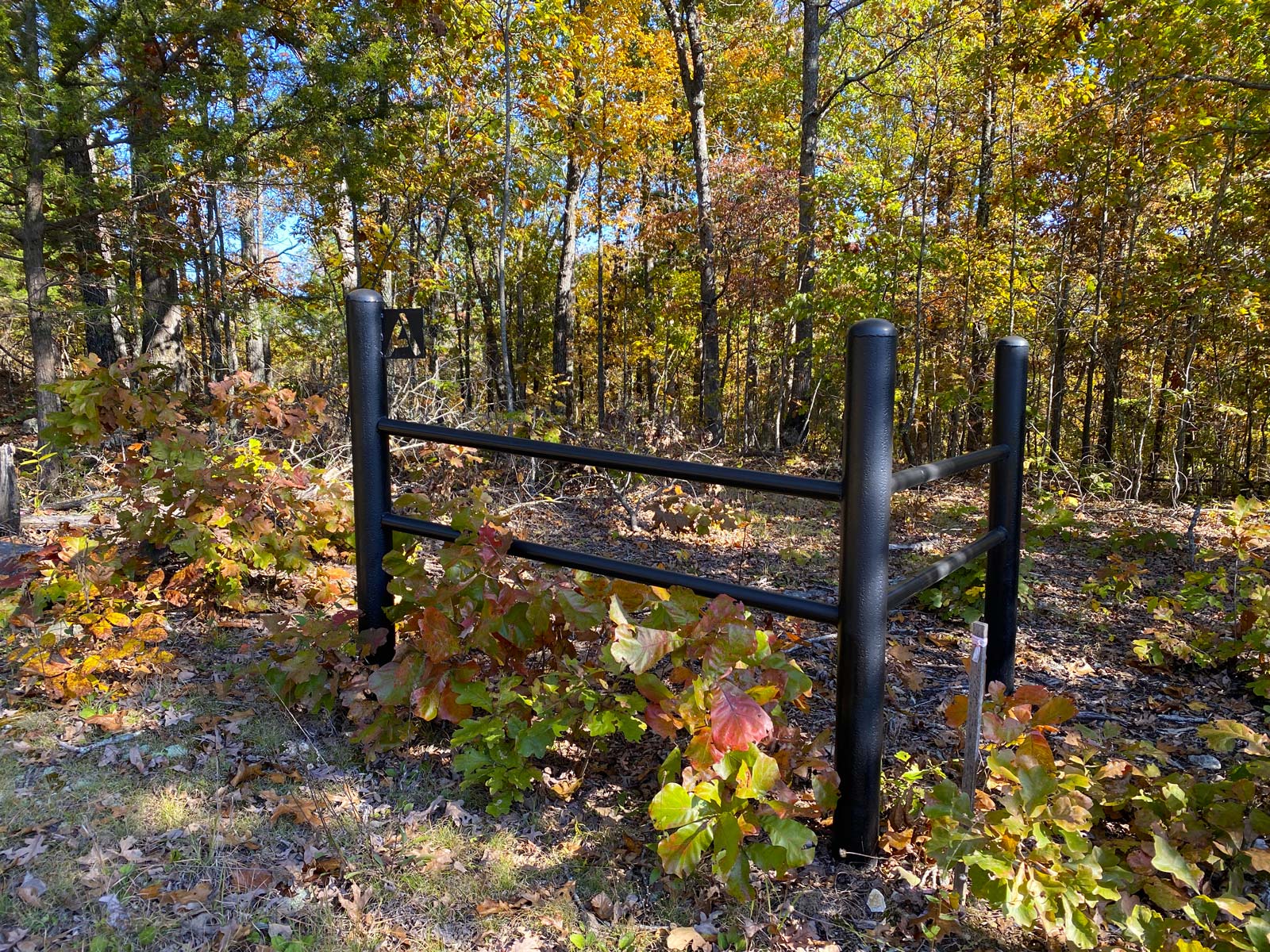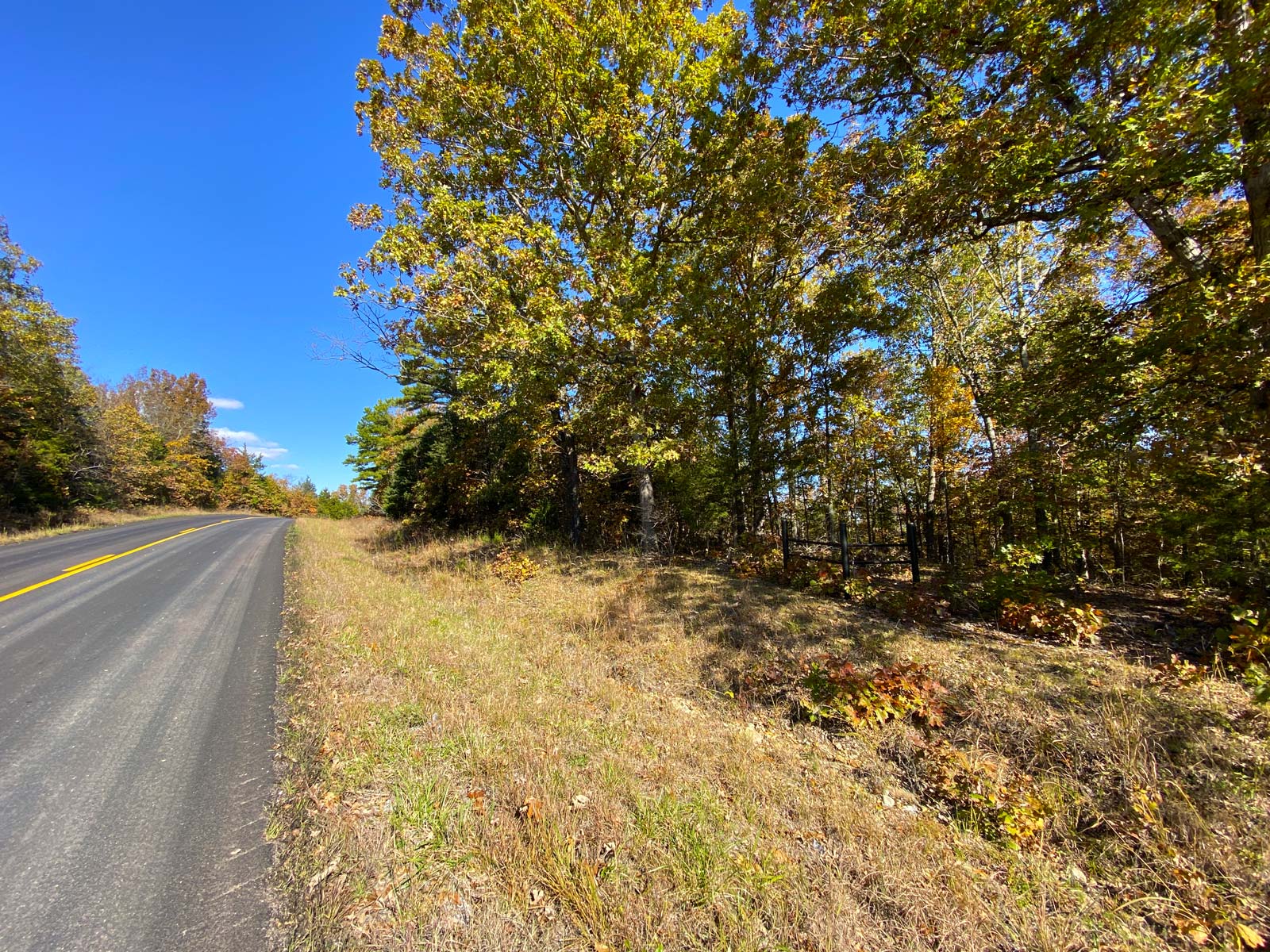 ODA12
The SW corner as seen from the highway.
ODA14
The SE corner from the highway.
ODA16
There's not a lot of level land like this on this parcel, but it's covered with big hardwood forest.
ODA18
Lots of blackberries and raspberries.
ODA19
The best spot for a cabin.
ODA20
Here's the driveway in front of the cabin-space. The sinkhole is straight ahead.
ODA21
Looking straight down into the sinkhole.
ODA22
The front gate from inside.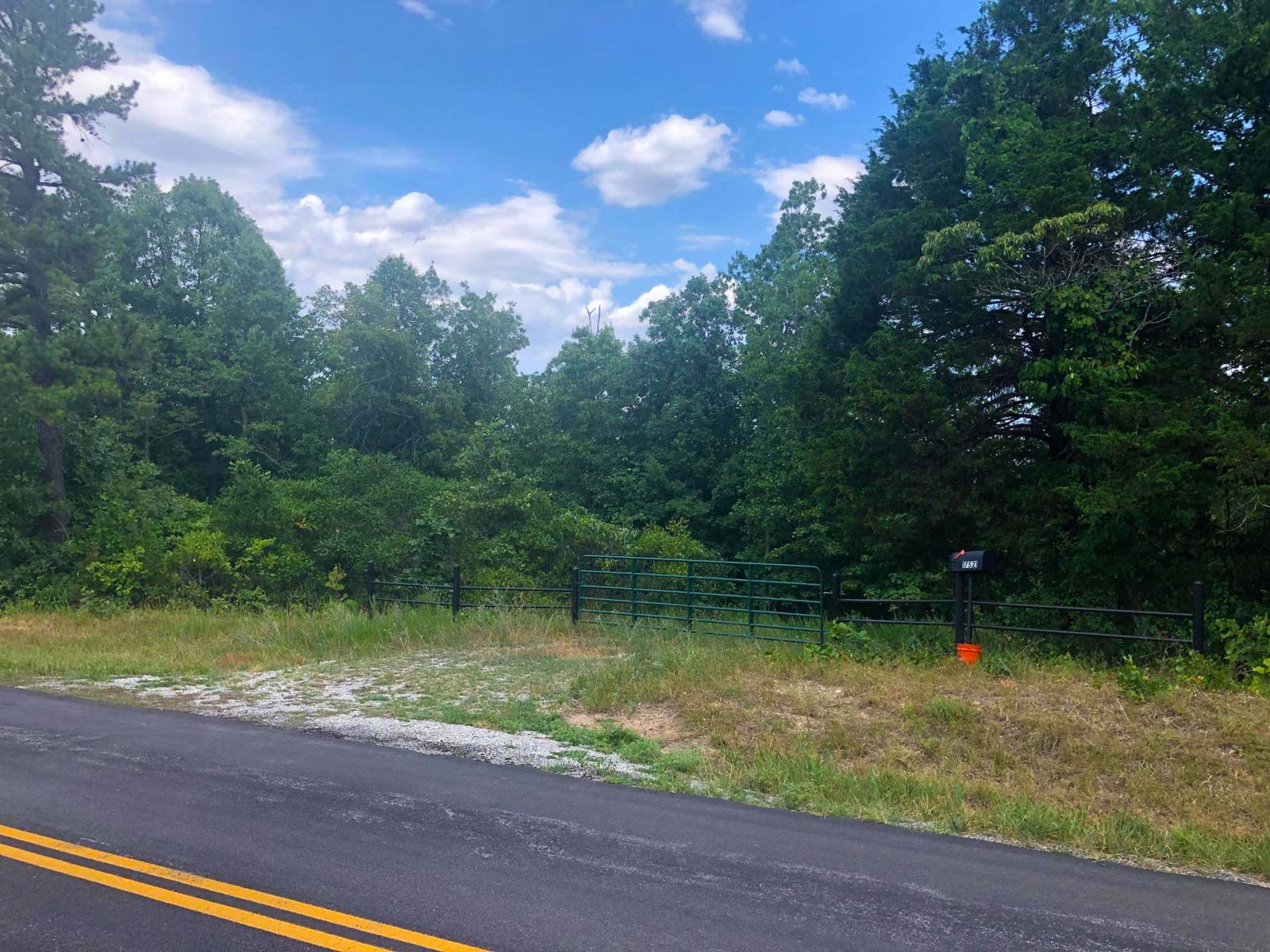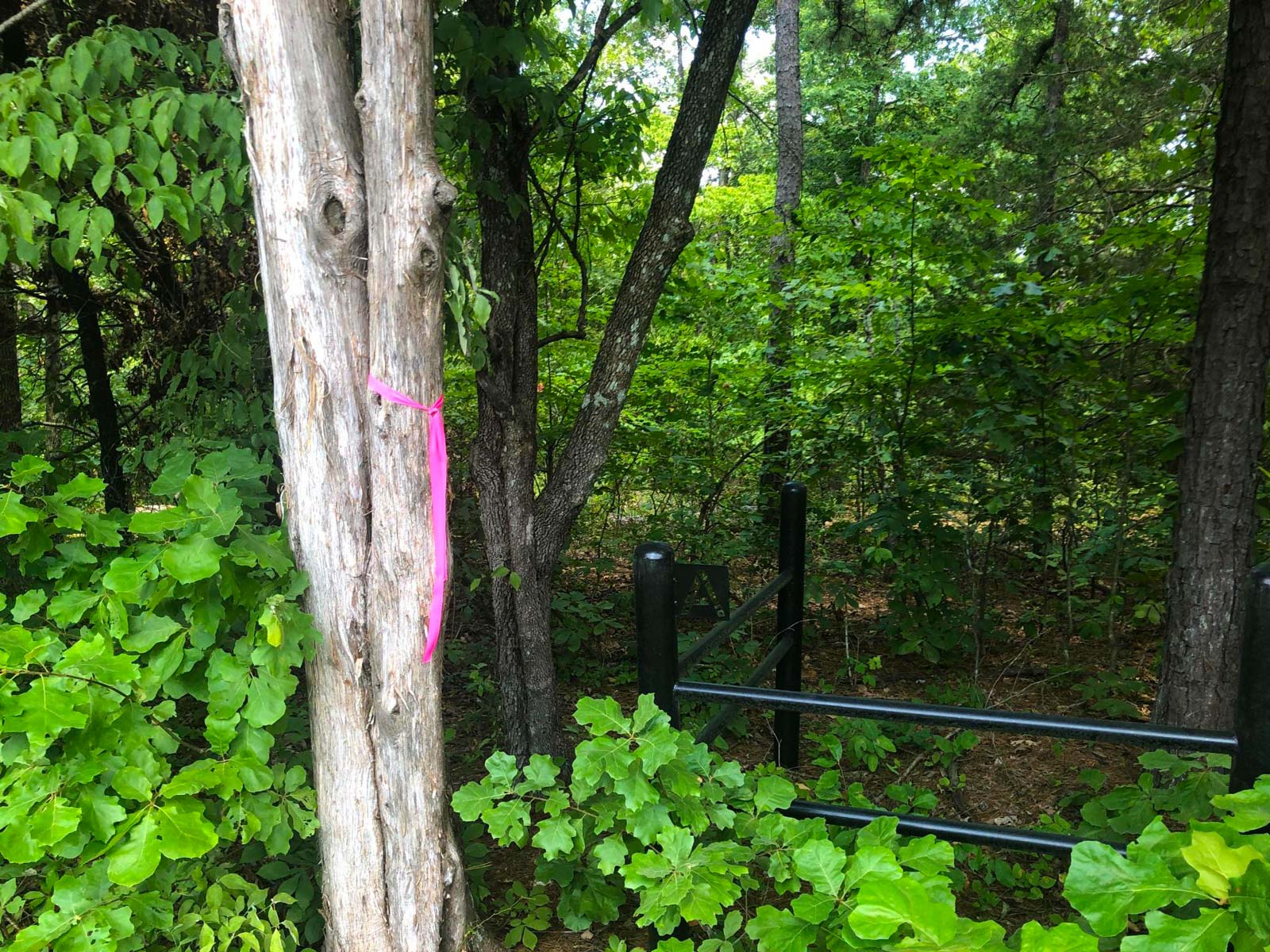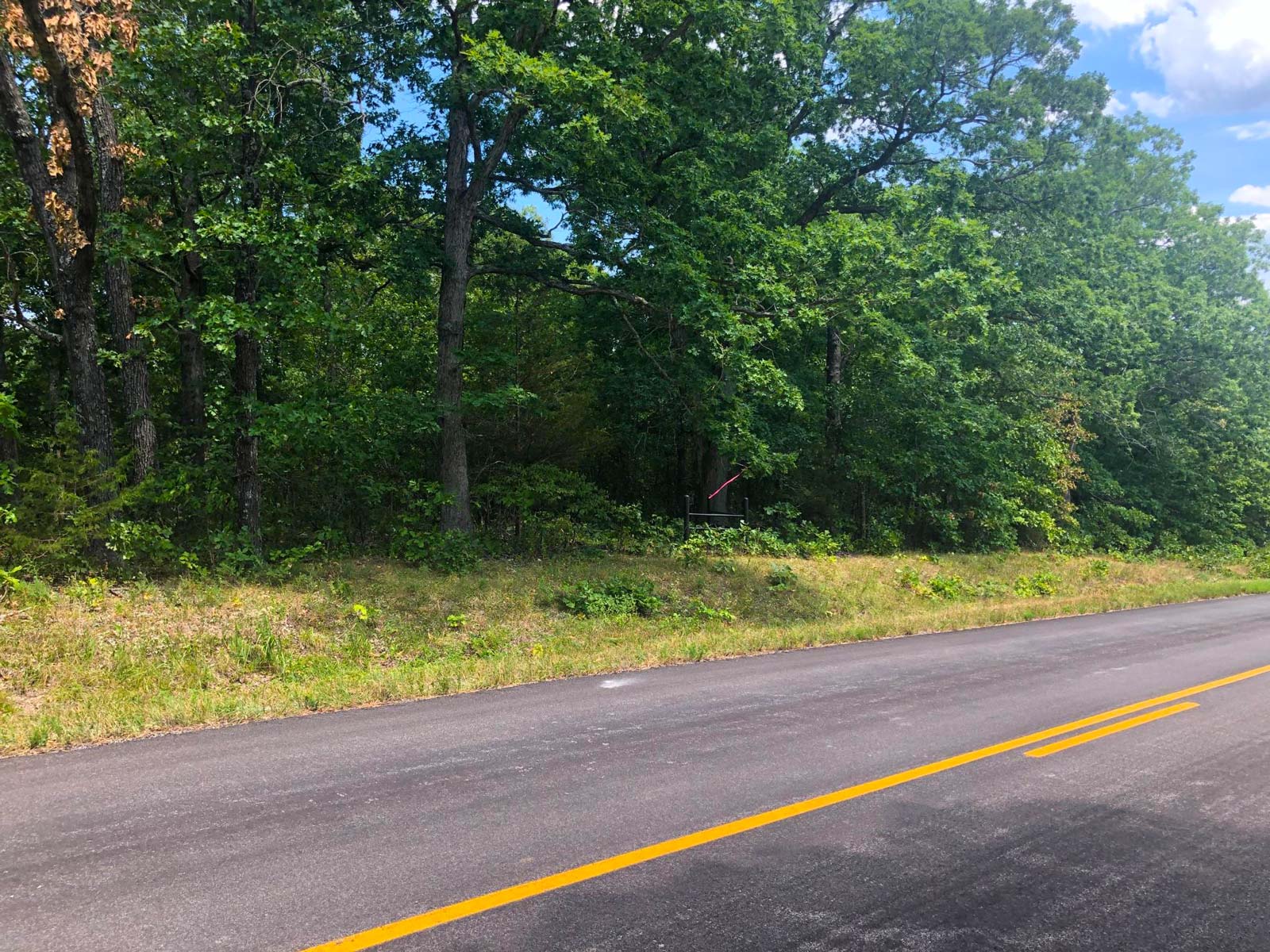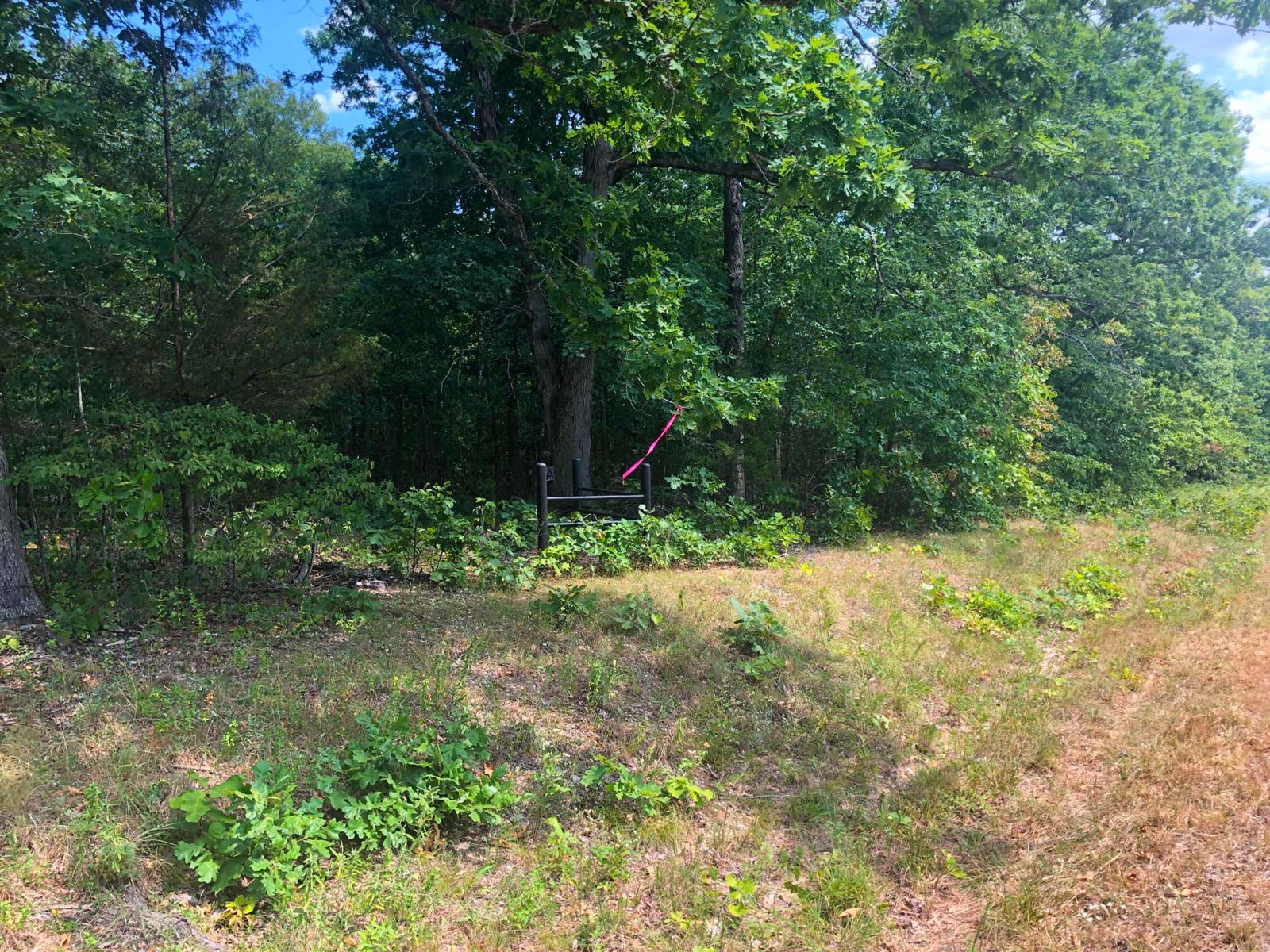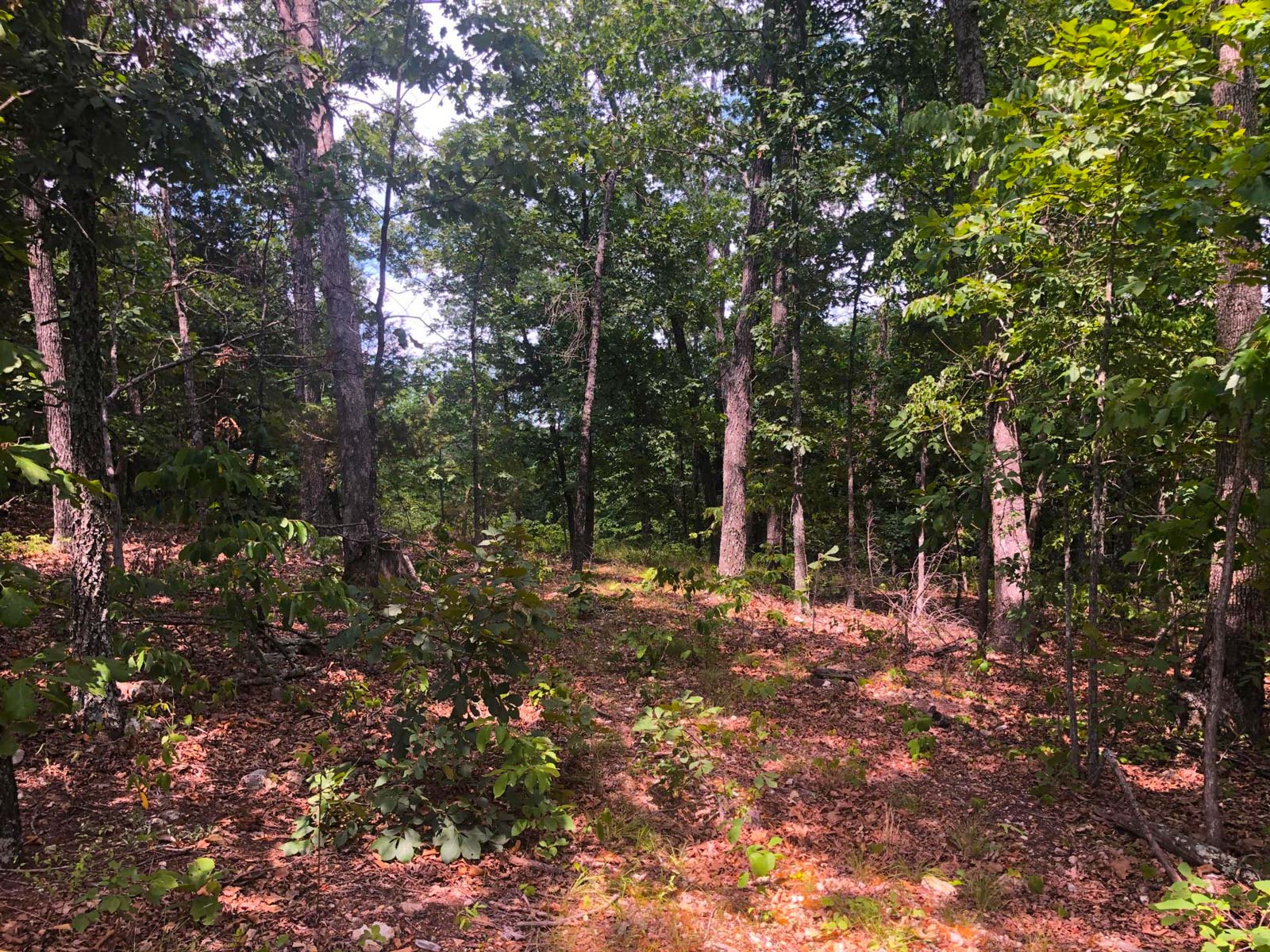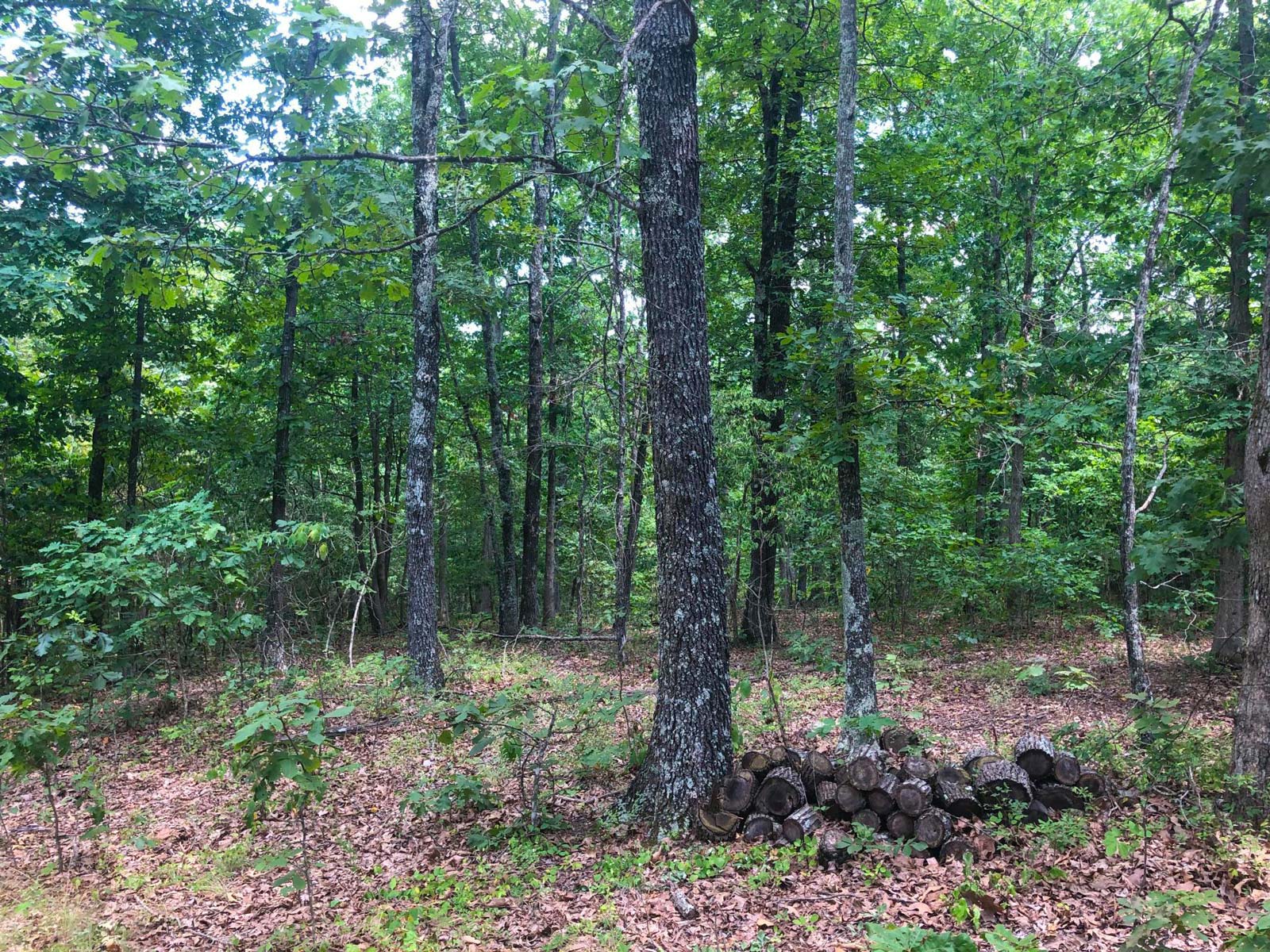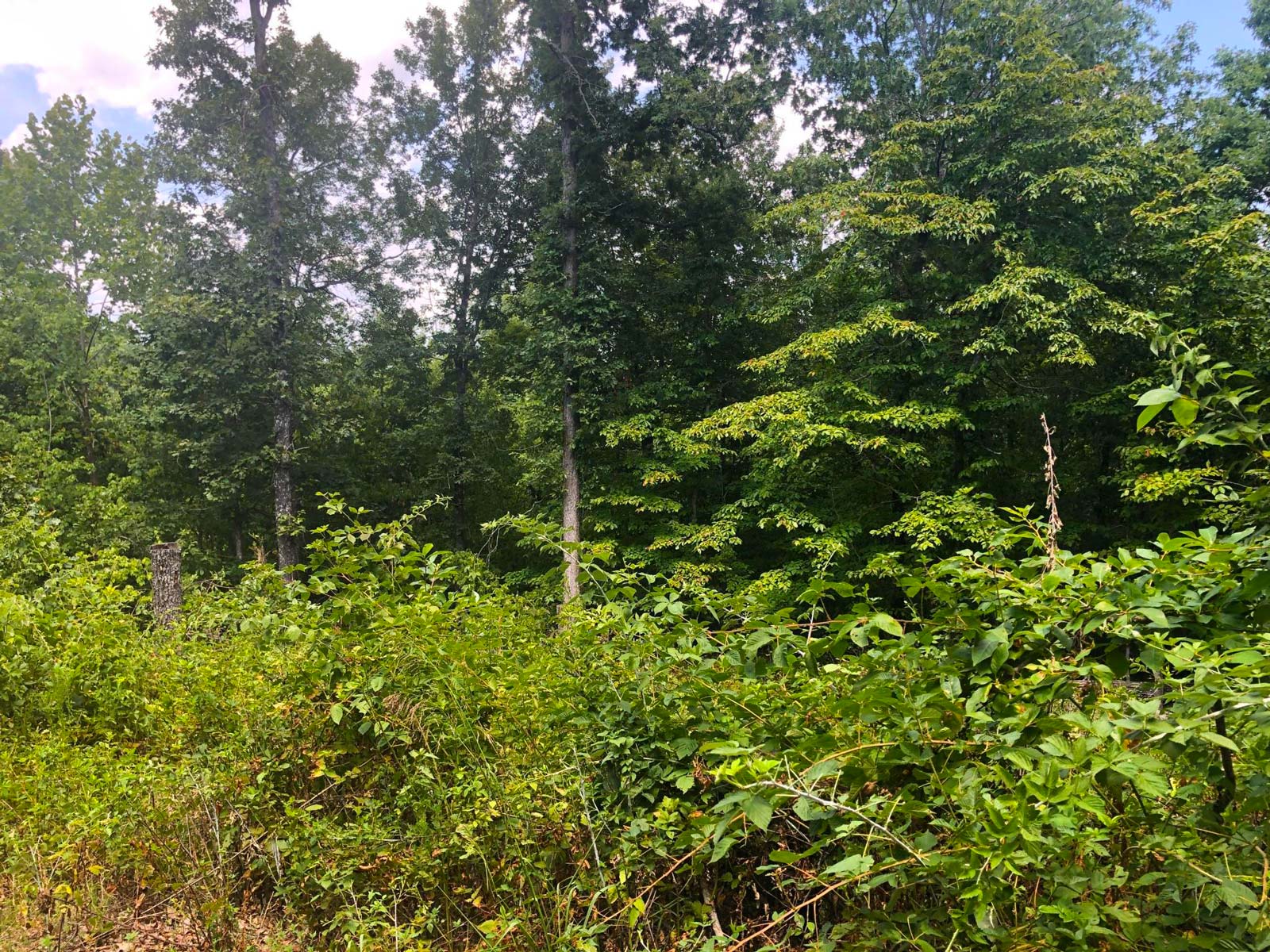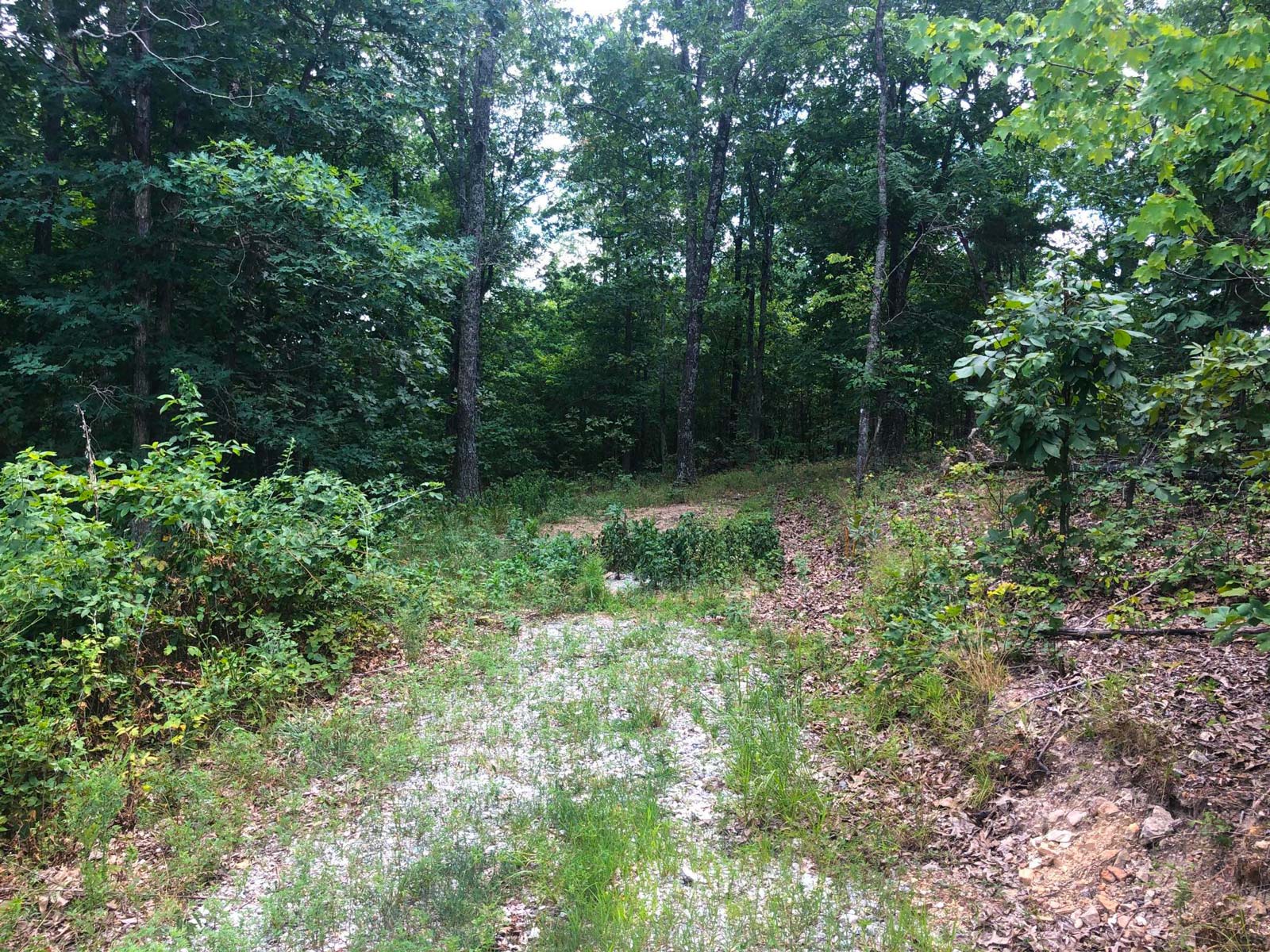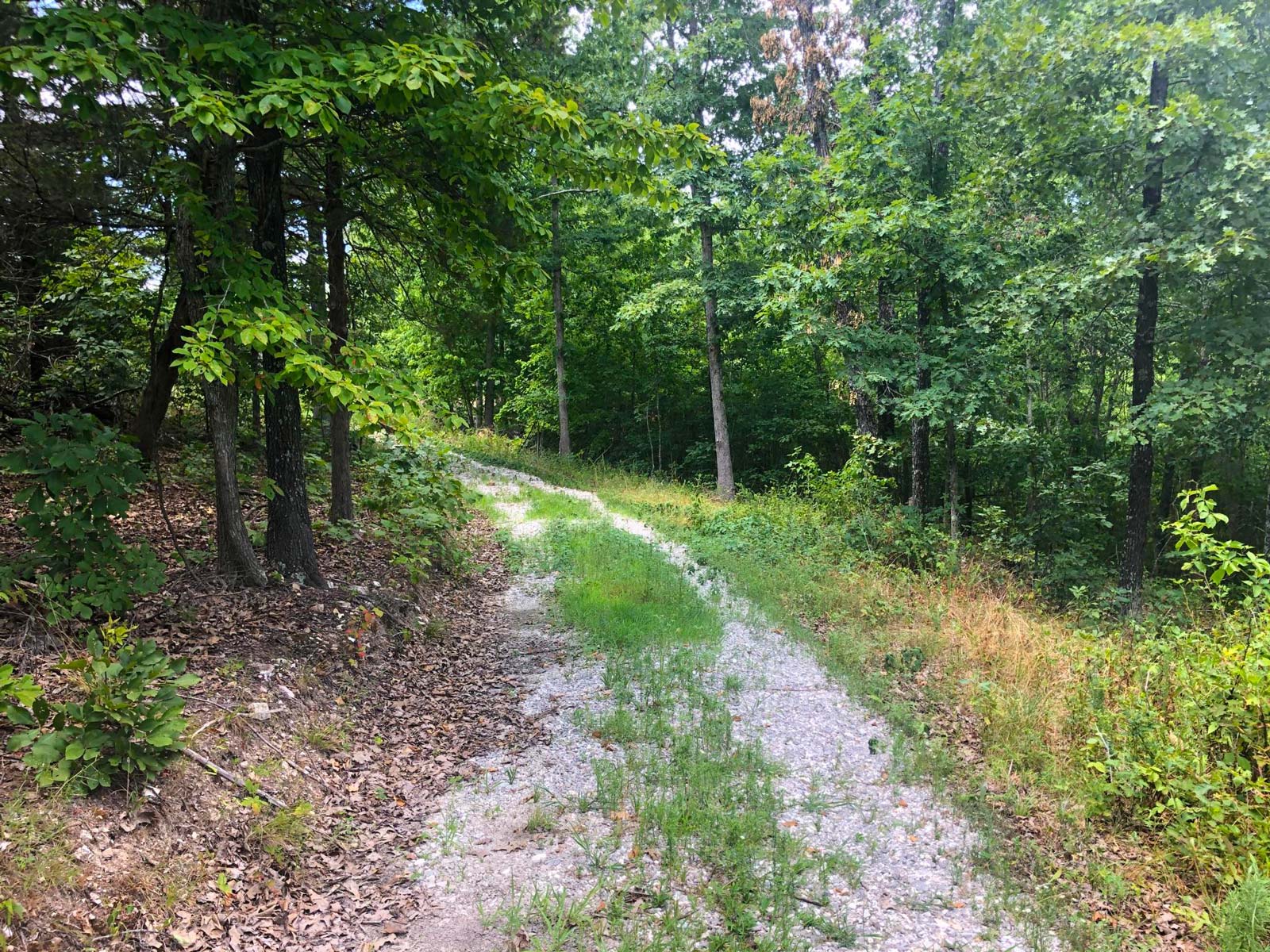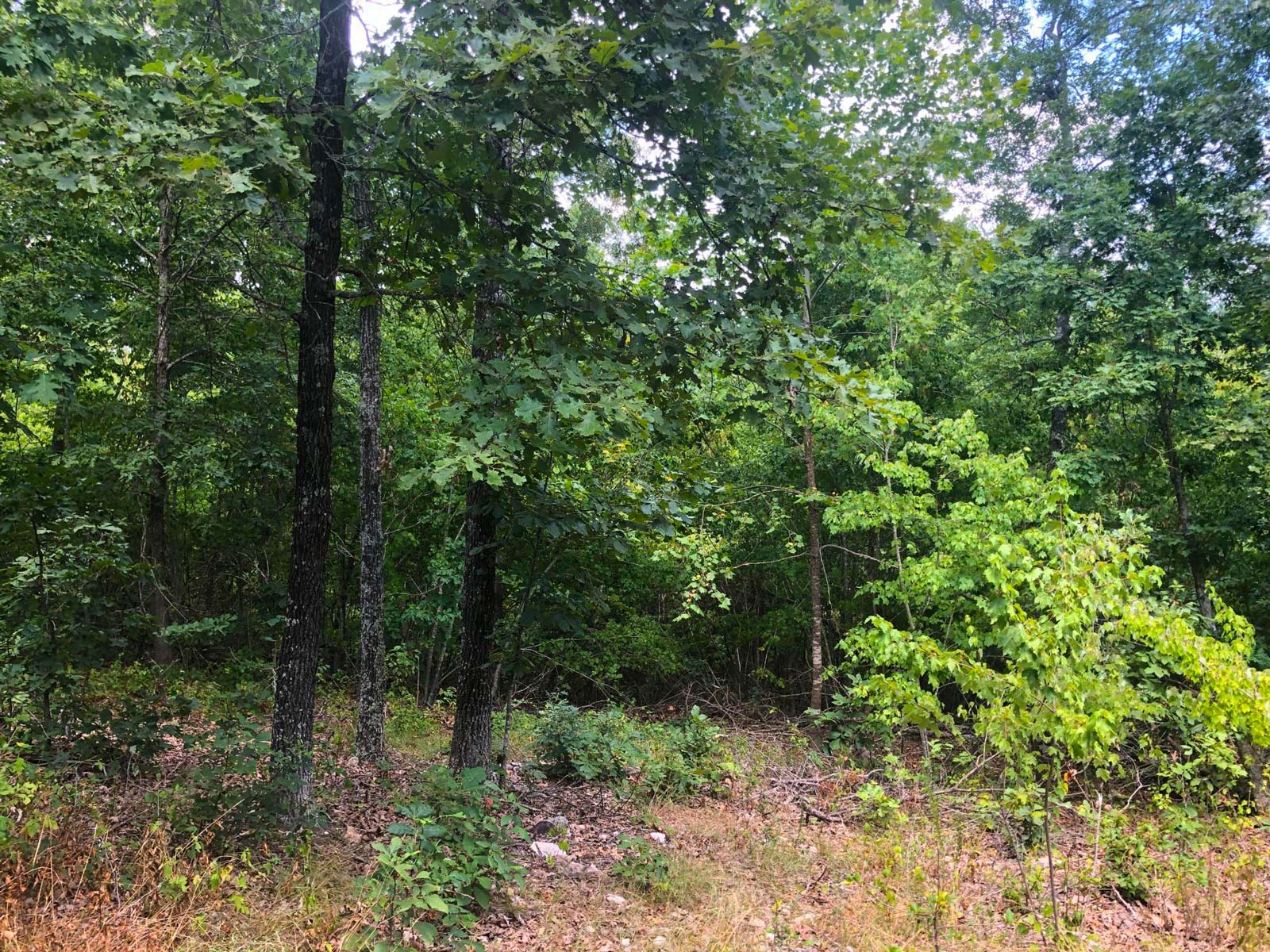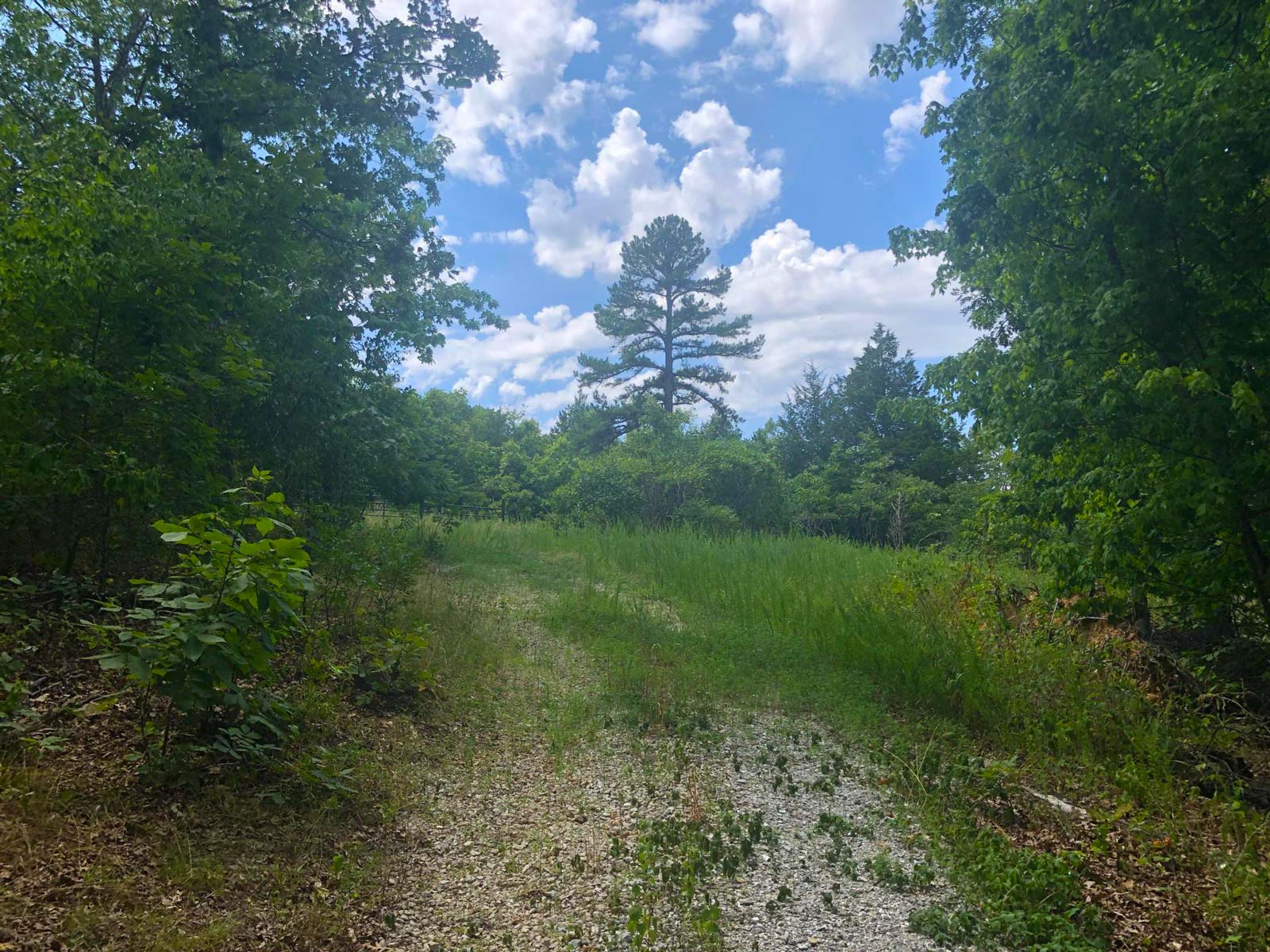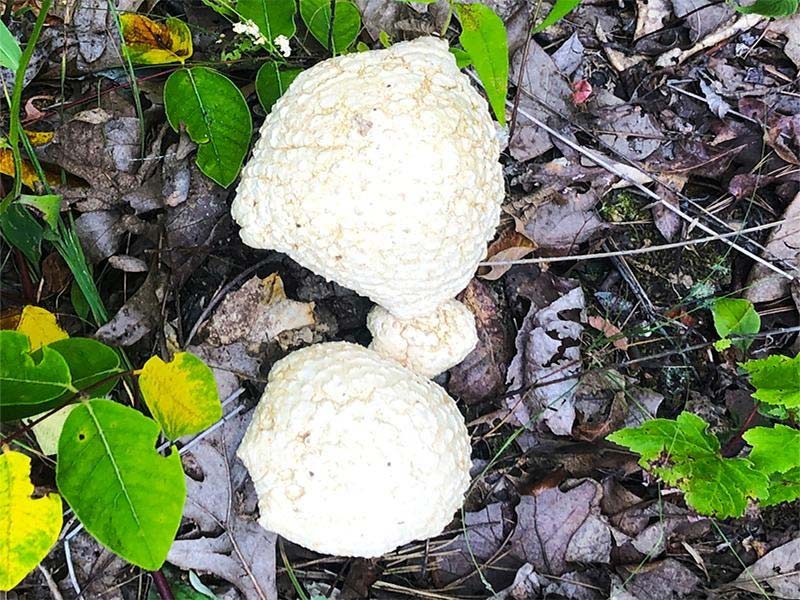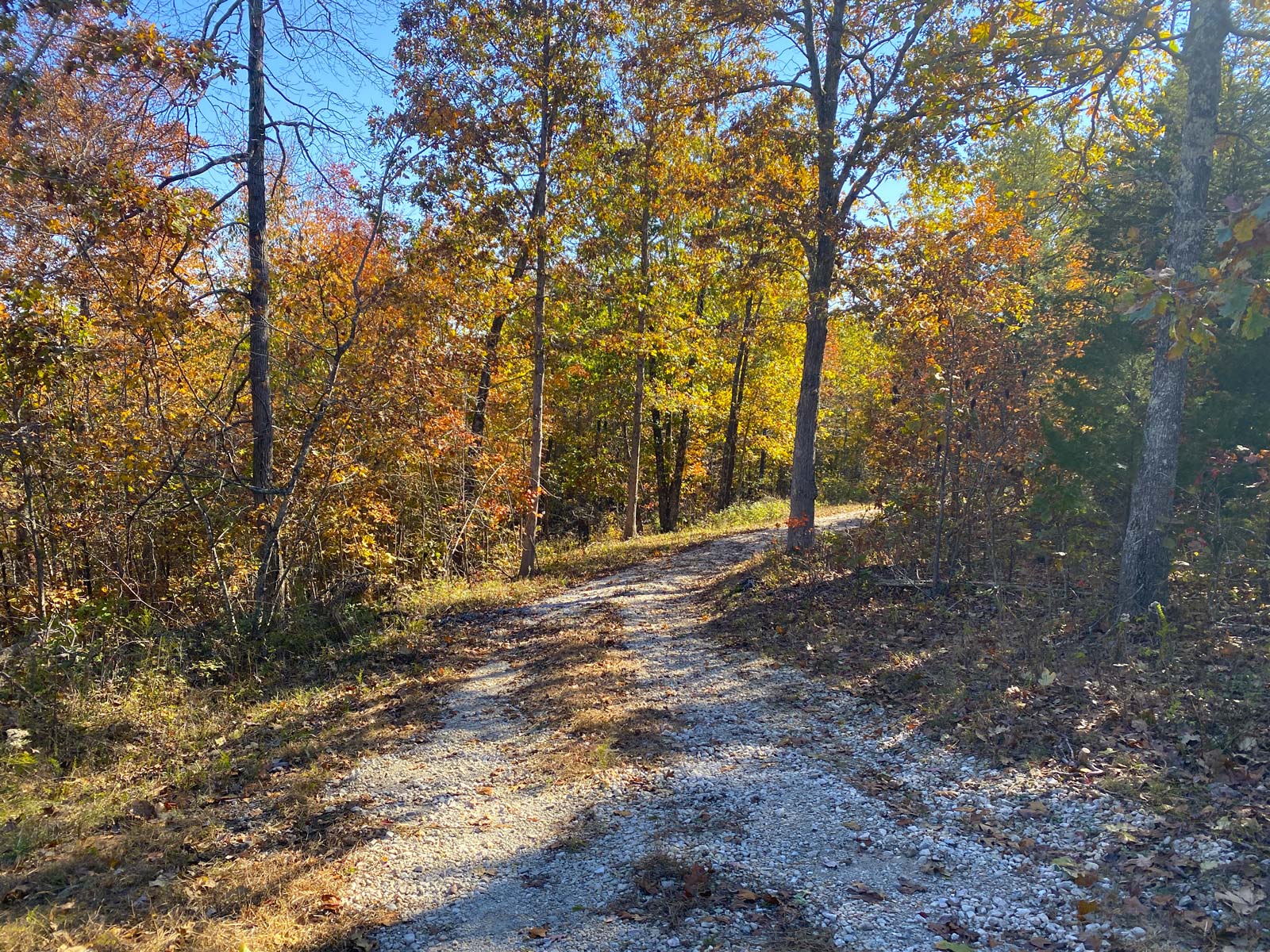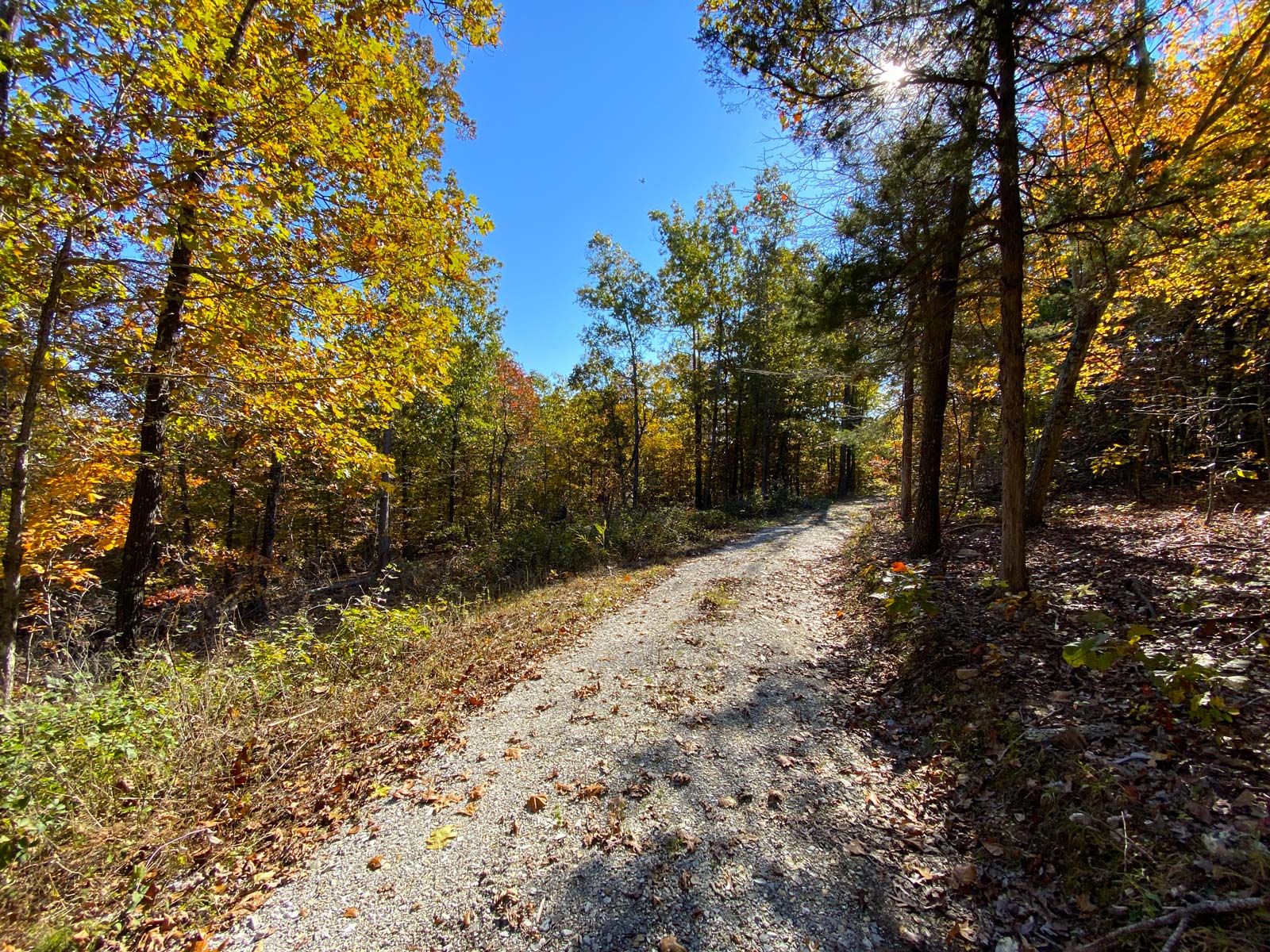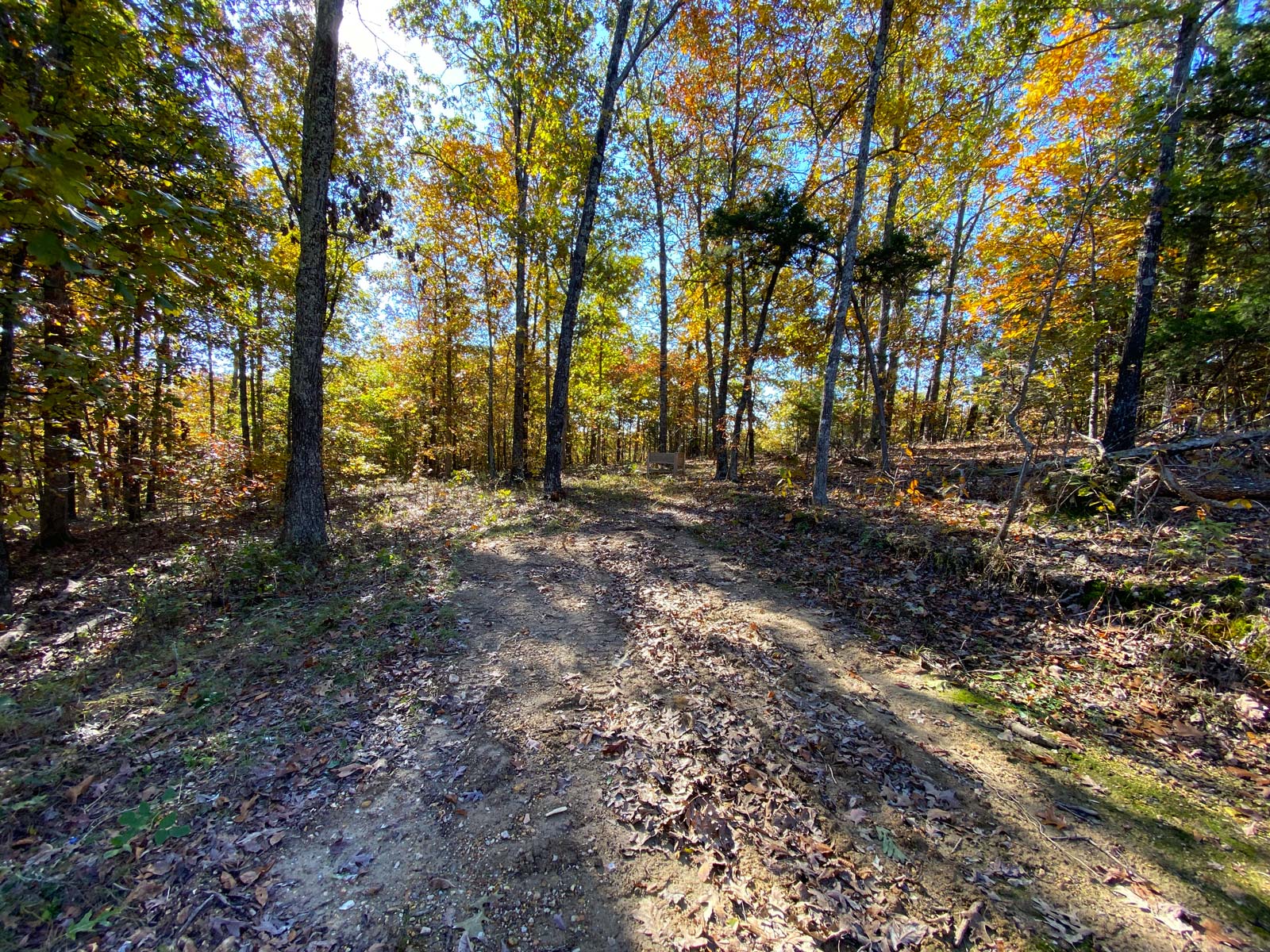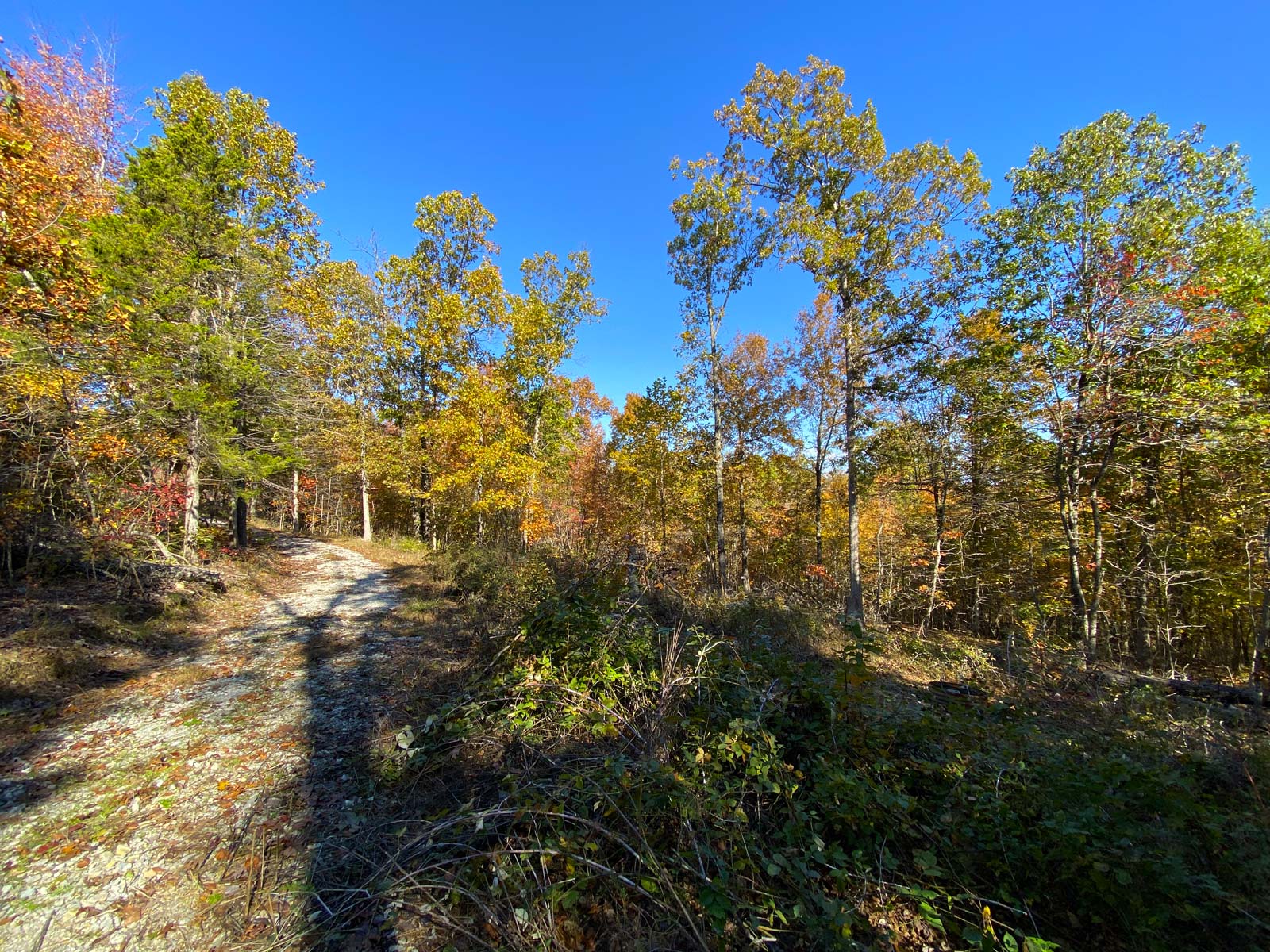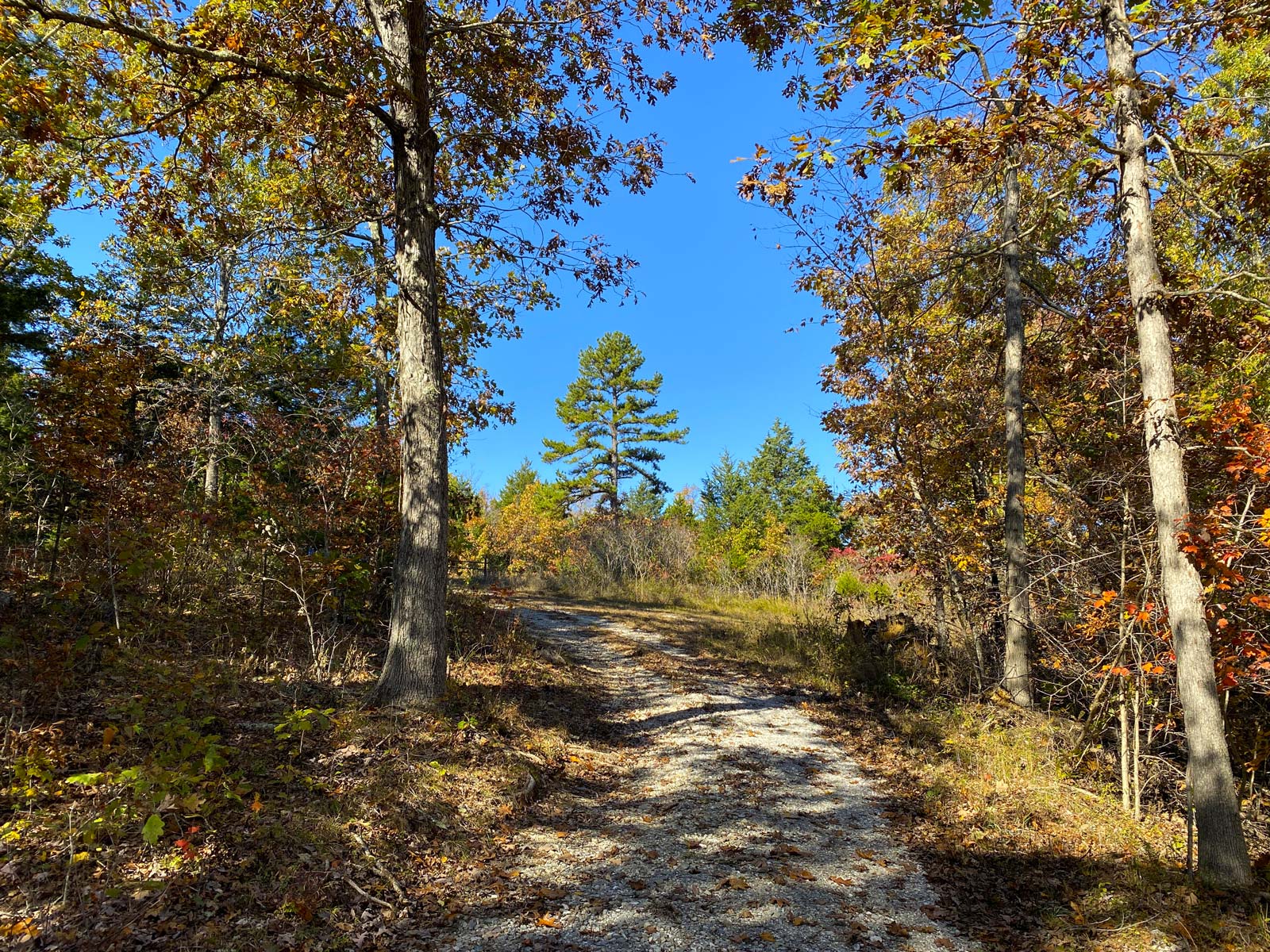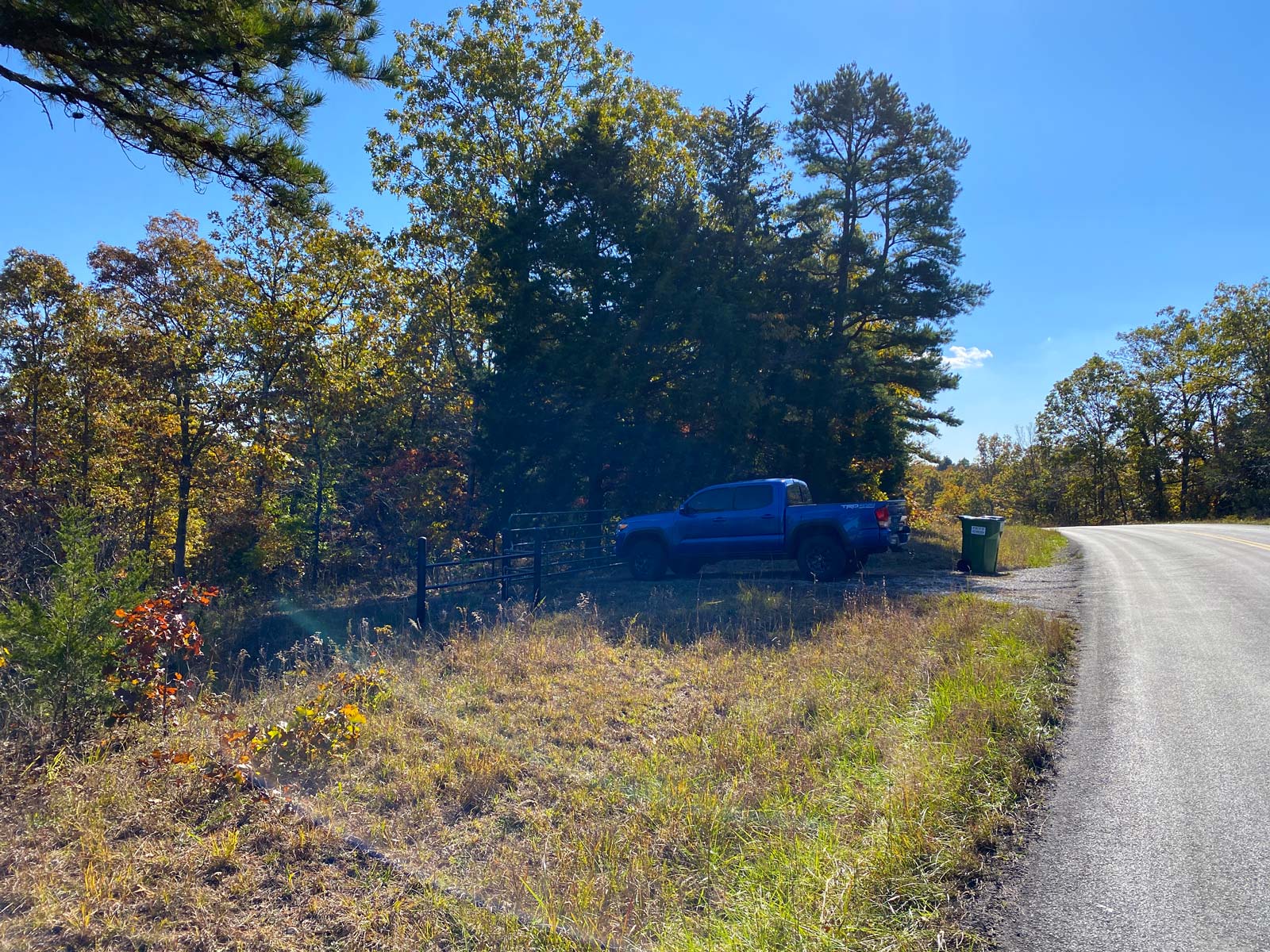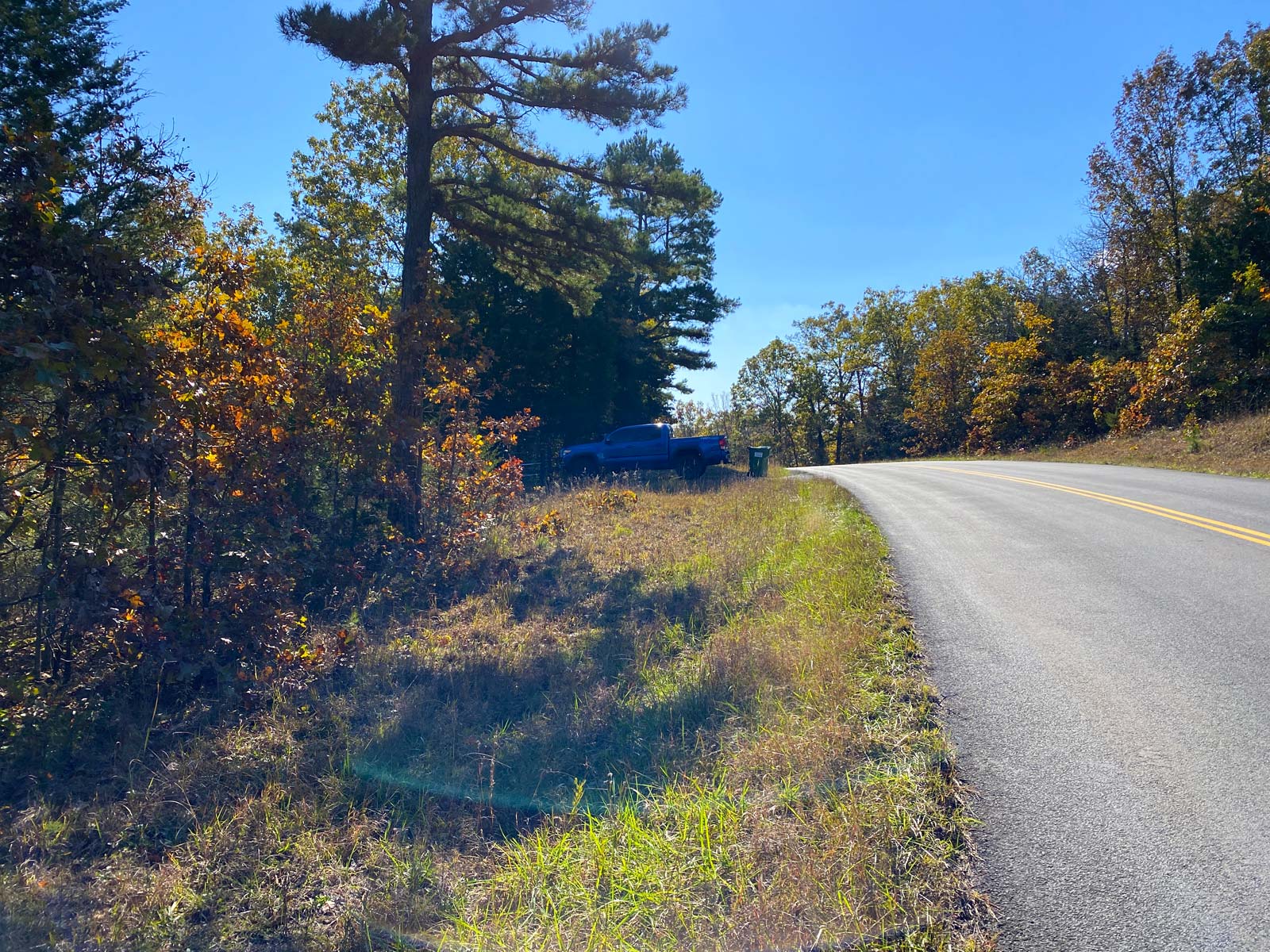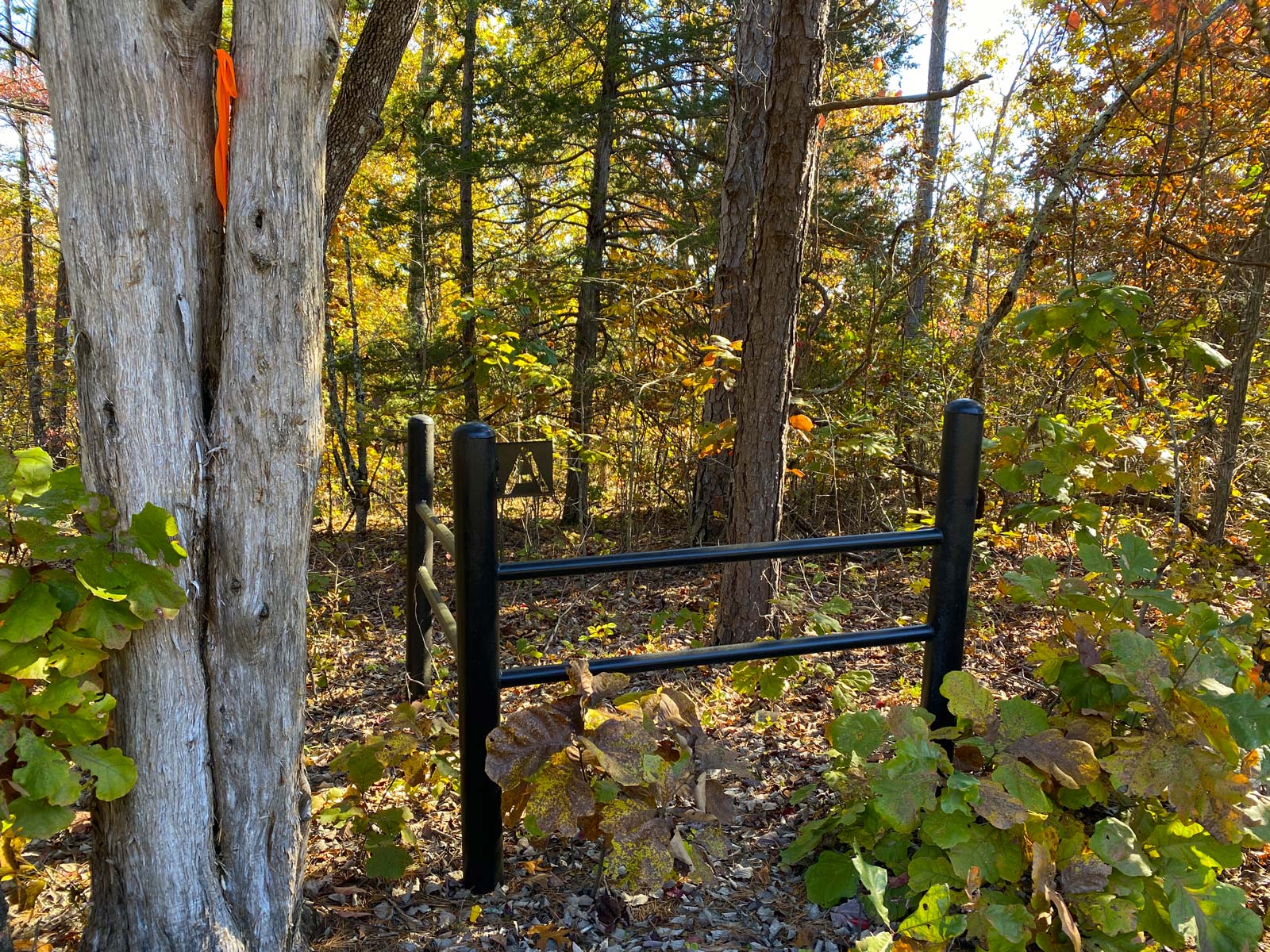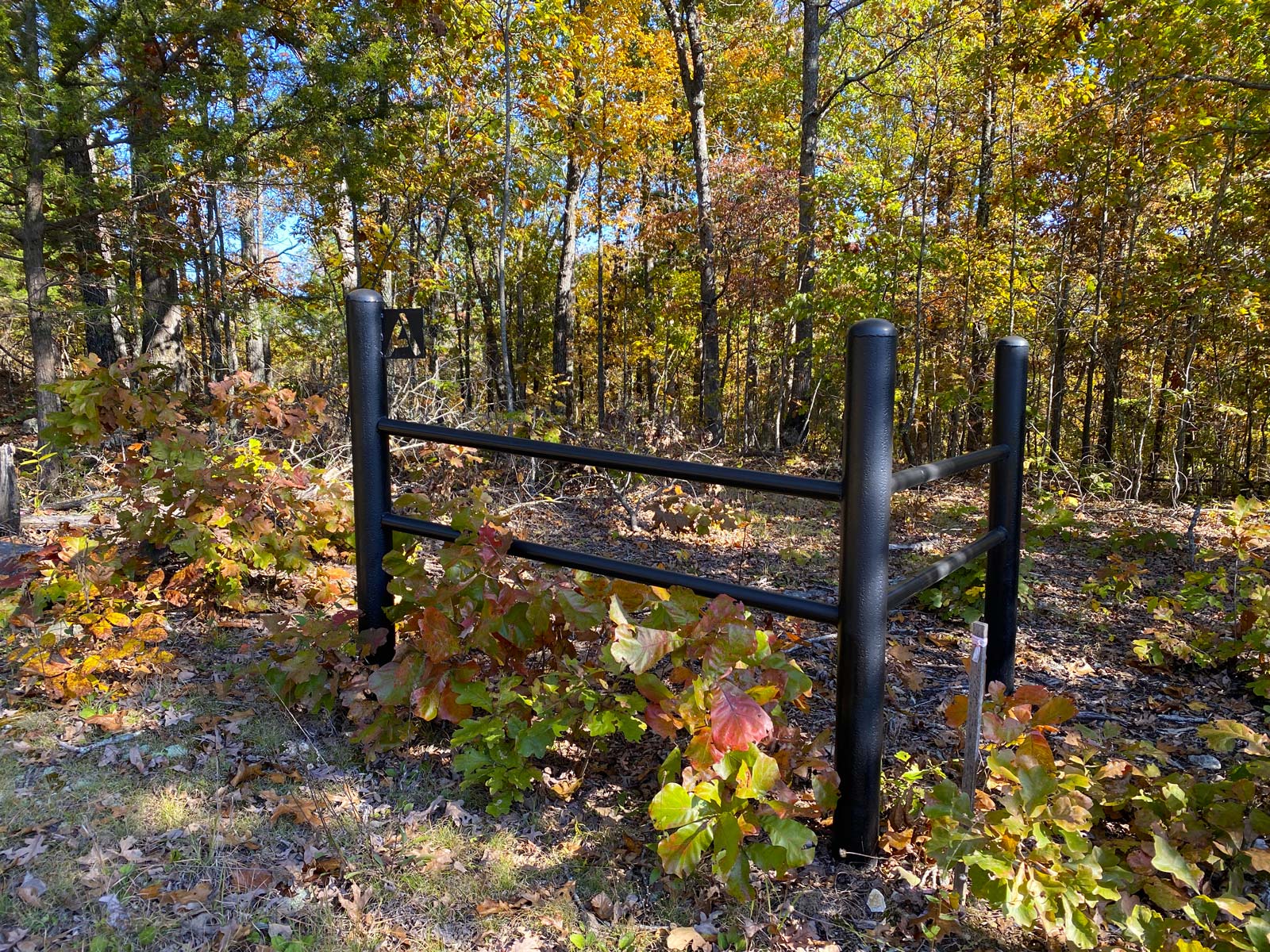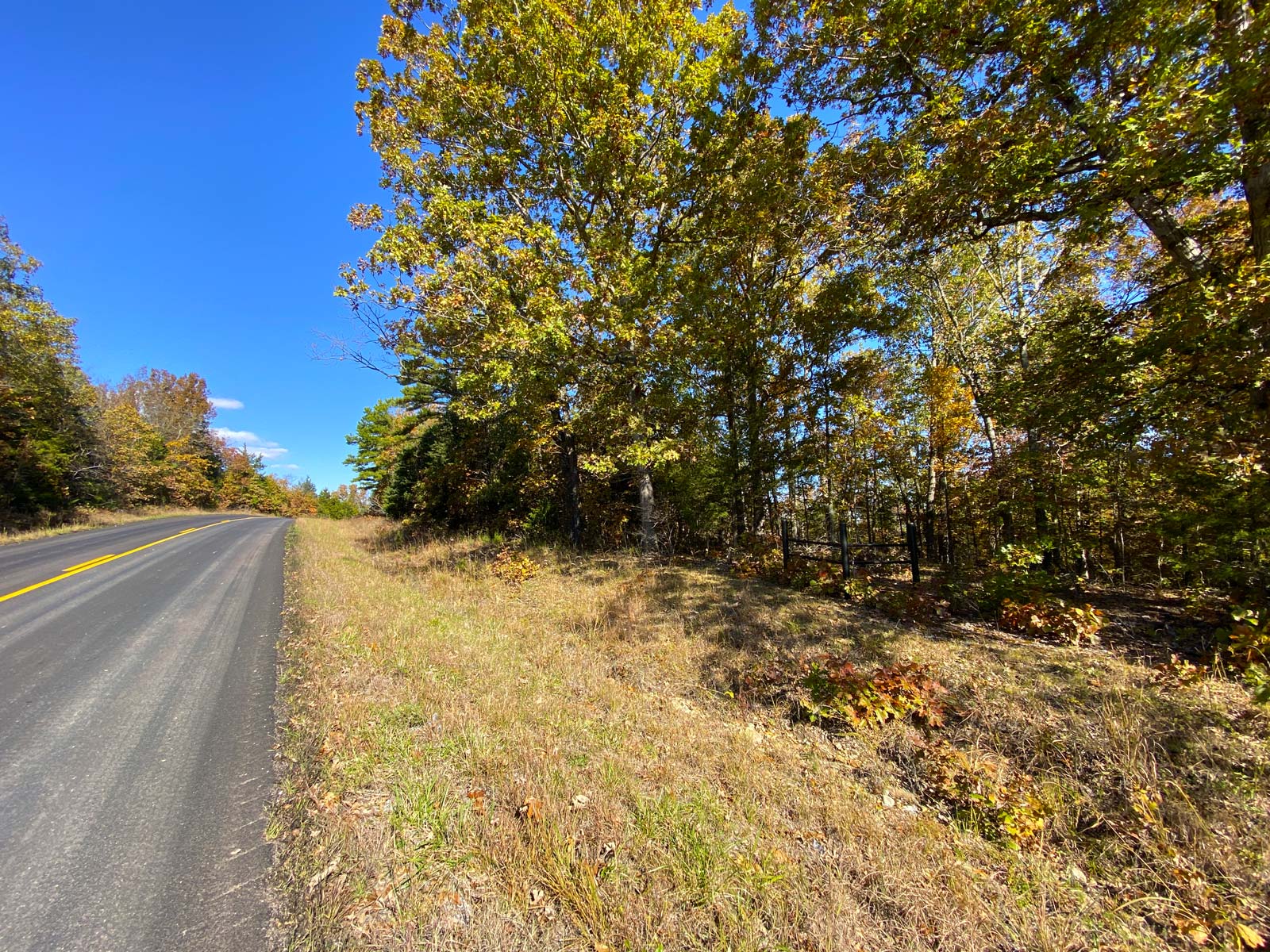 Ozark Divide Parcel A
House
404.69 Bedrooms
39900.00 Bathrooms
4.25 acres