Lillium Brook Parcel K
2.53 acres

Texas County, Missouri
$

Sold

/ $
201.84
per month
Property Details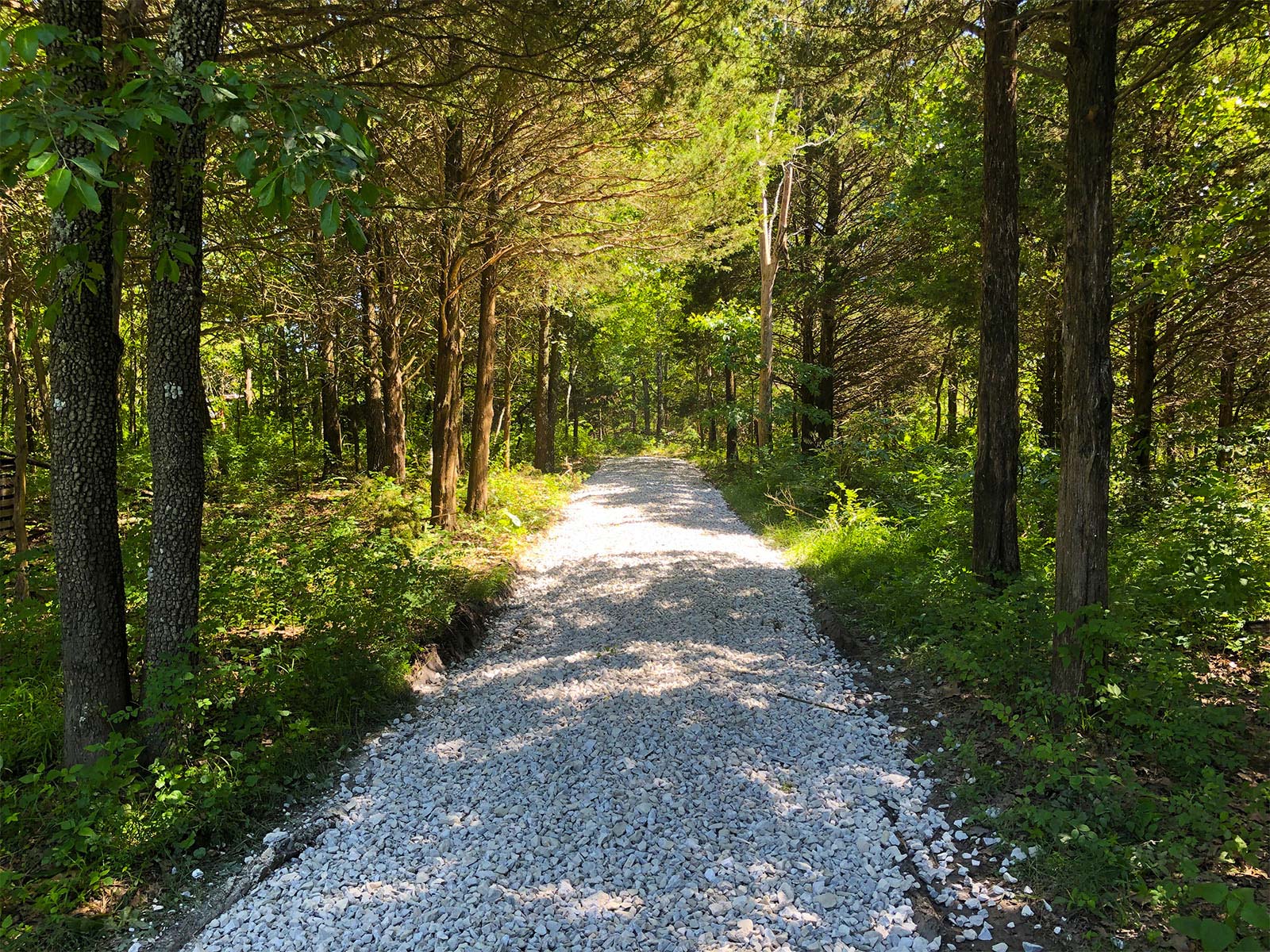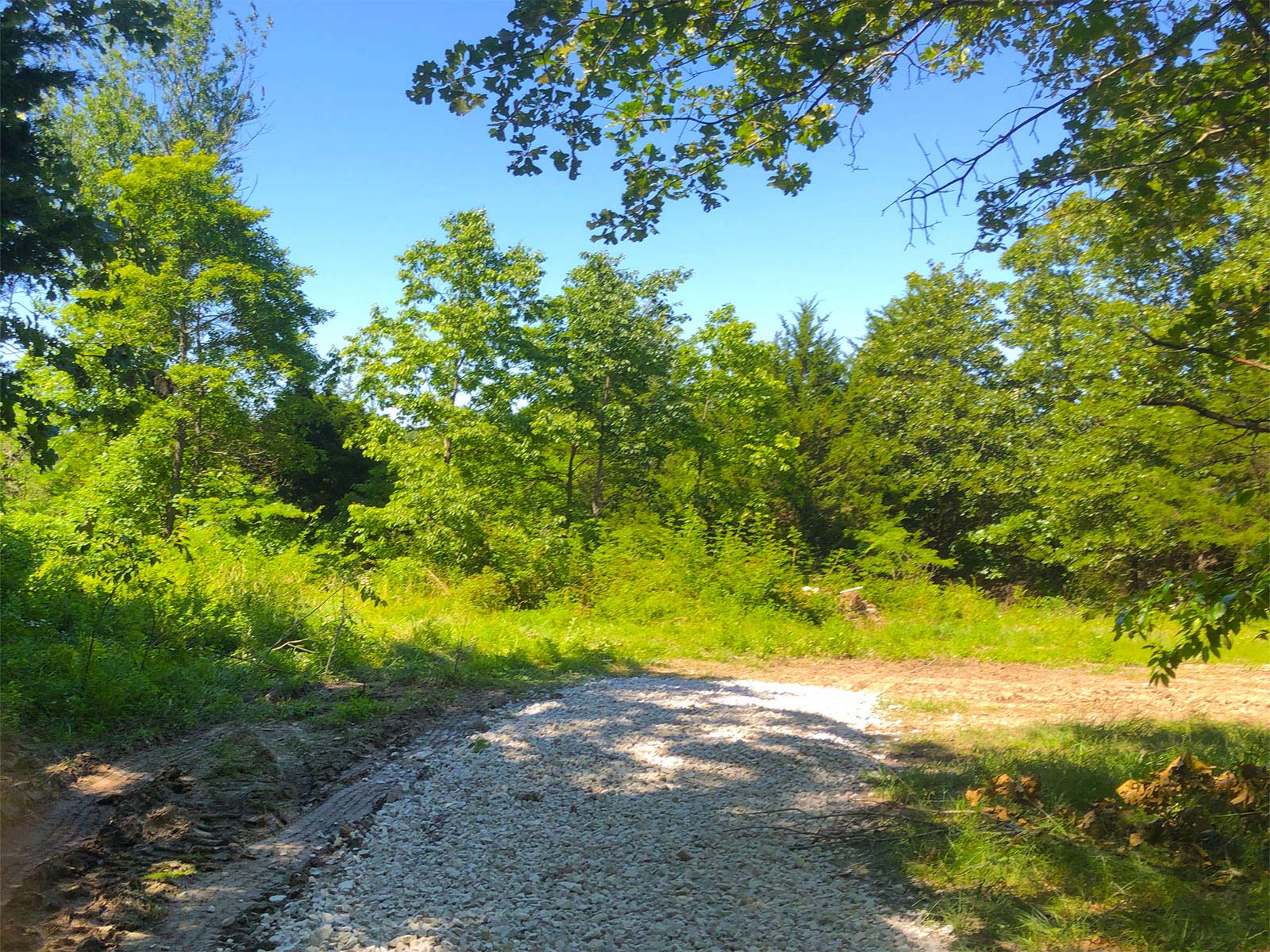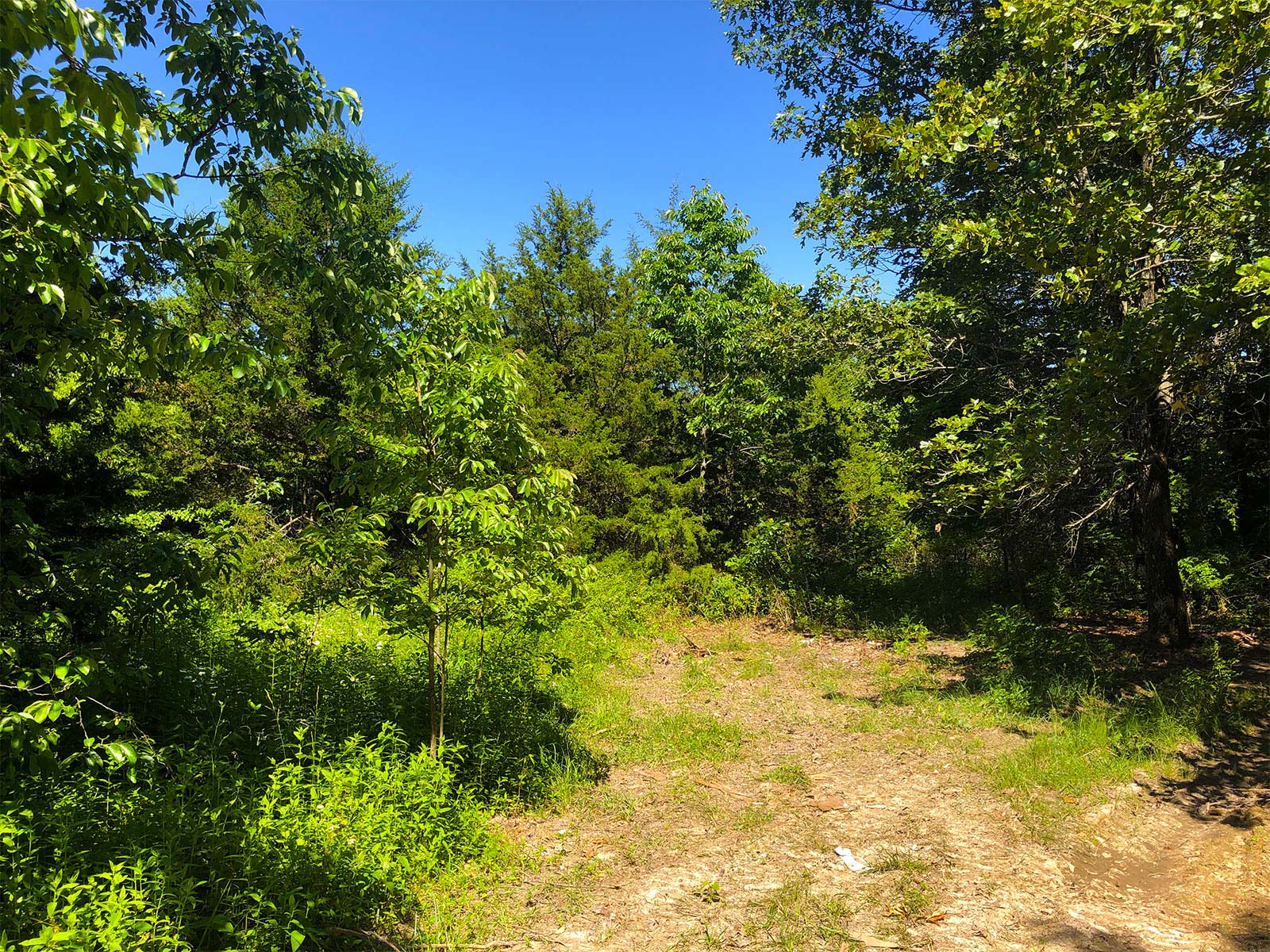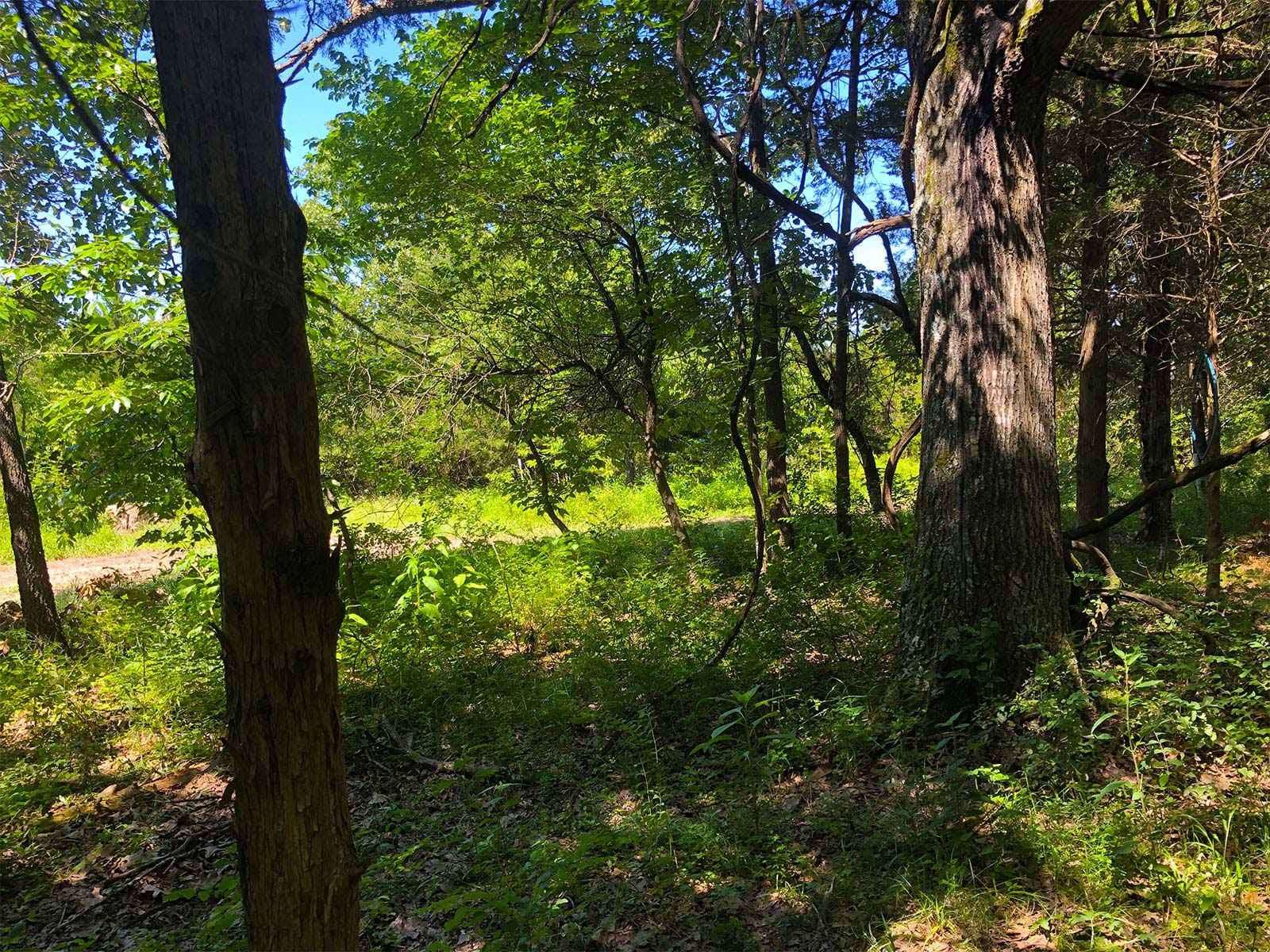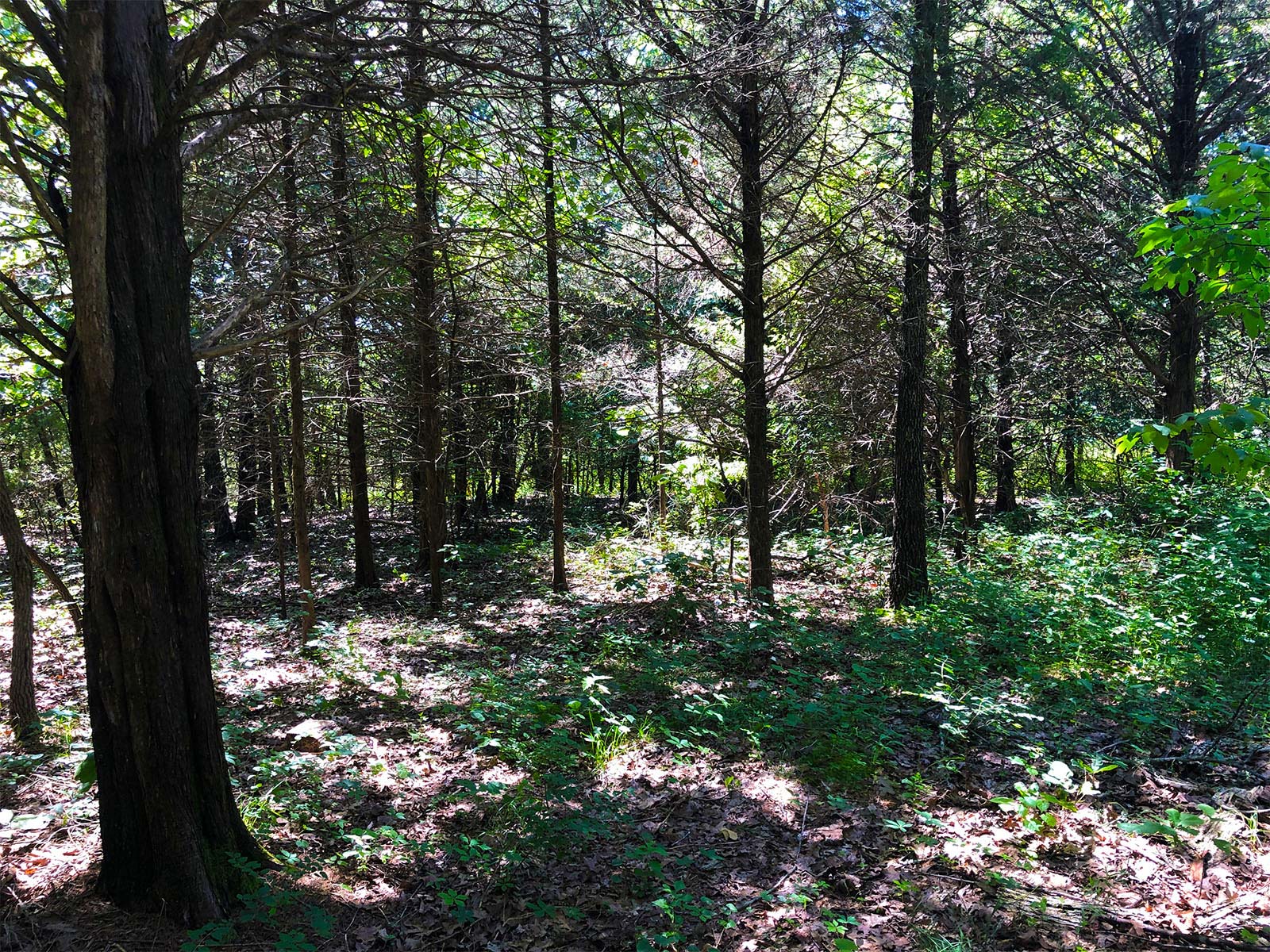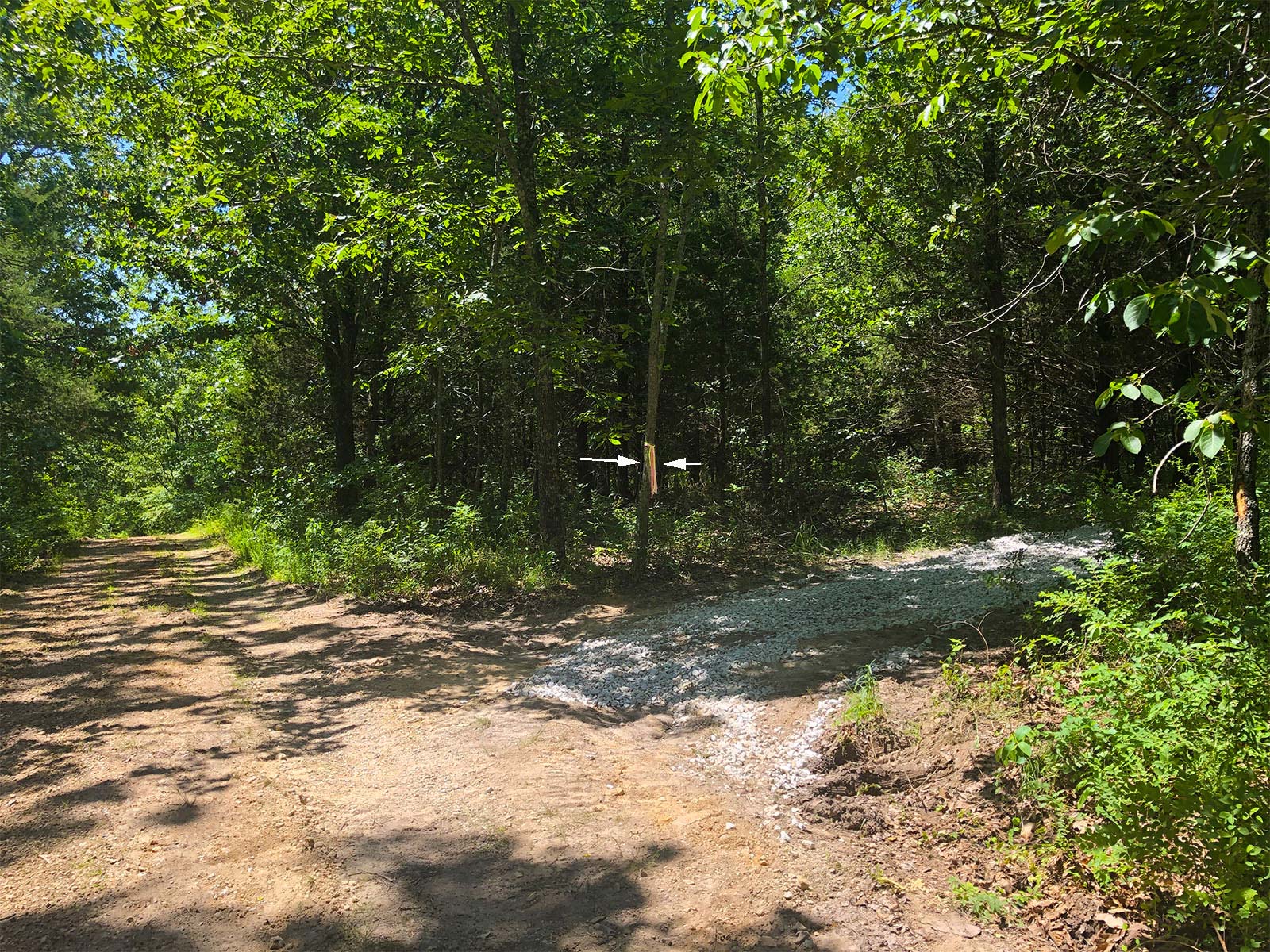 LBK1
Here's what it looks like from inside Parcel K looking out to the access road.
LBK2
Here we're at the end of the driveway. Just about all of this parcel is level, and this clearing is in the center back.
A good place for a cabin.
LBK3
There's enough open ground for a small garden and there's pretty dense vegetation near the boundaries, so there's both sun and privacy.
LBK4
For the most part though, it's a cool shady parcel in summer with plenty of natural windbreak in winter.
LBK5
The parcel is all high ground and the predominant vegetation is eastern red cedar. This was an orchard 90 years ago.
LBK6
Here's the driveway into Parcel K as seen from the access road which the property fronts. Why don't you drive out and look at it this weekend? There's driving directions in the appropriate tab below this one. When you see the two double ribbons shown above, you'll know you're in the right place.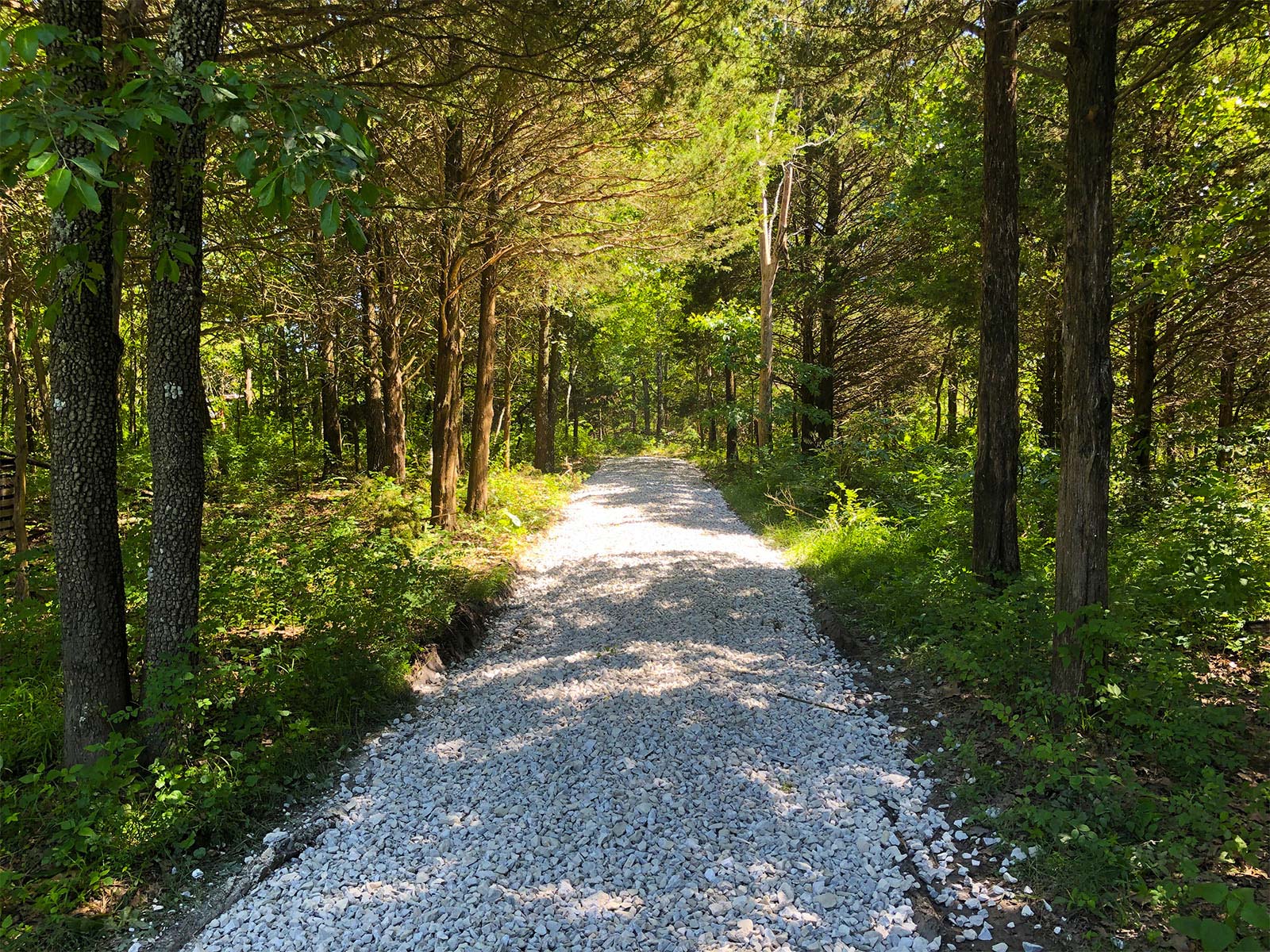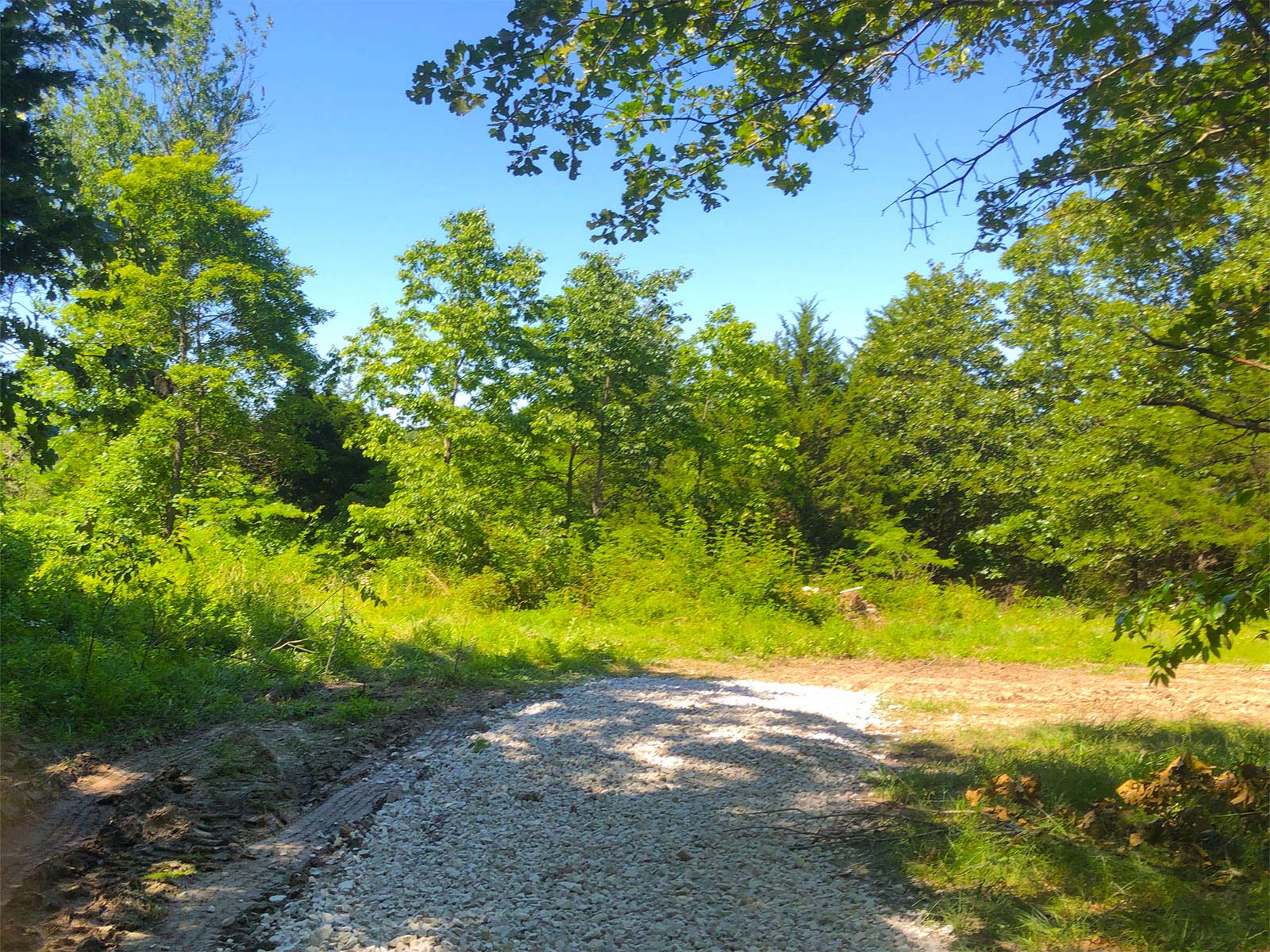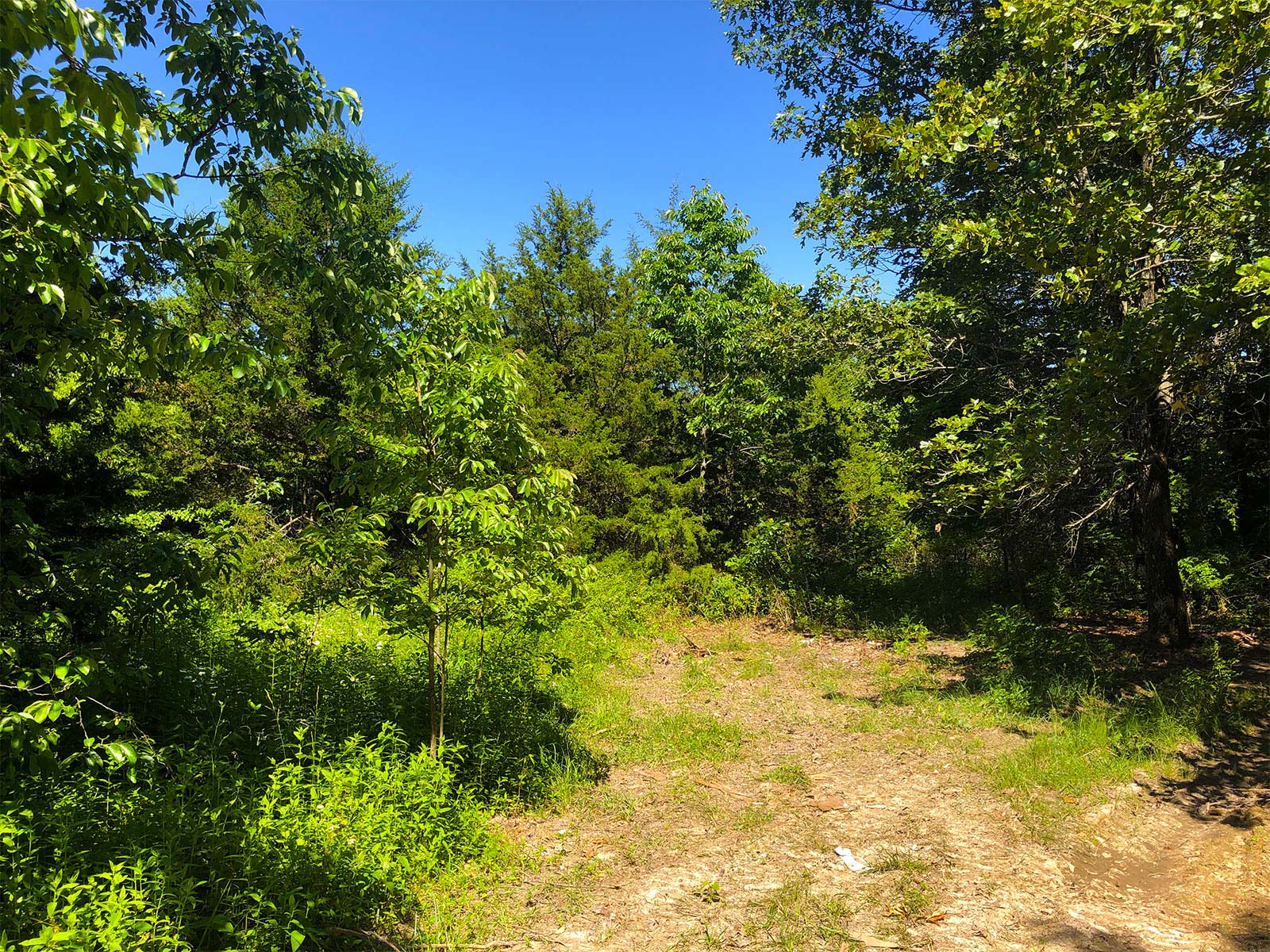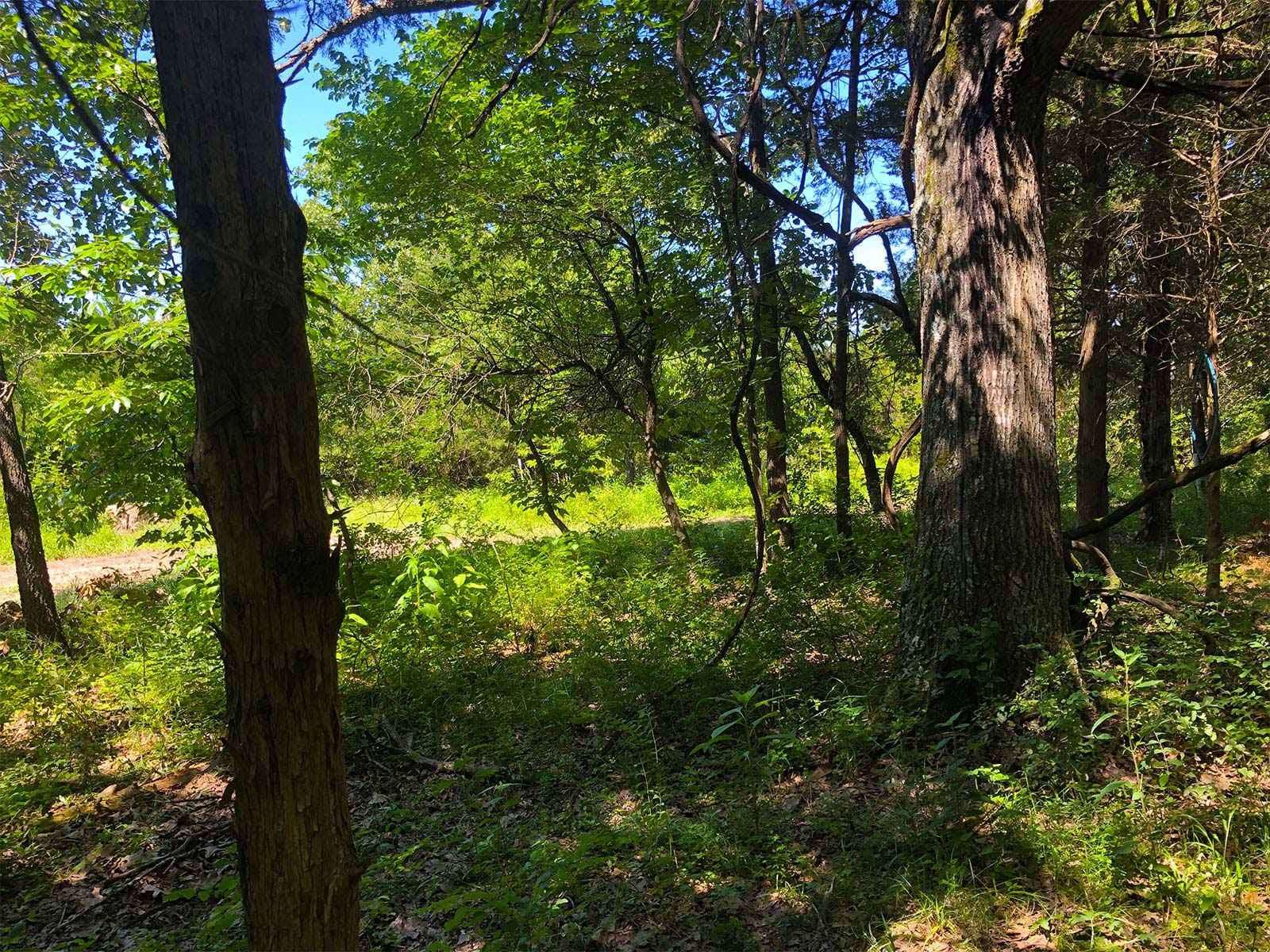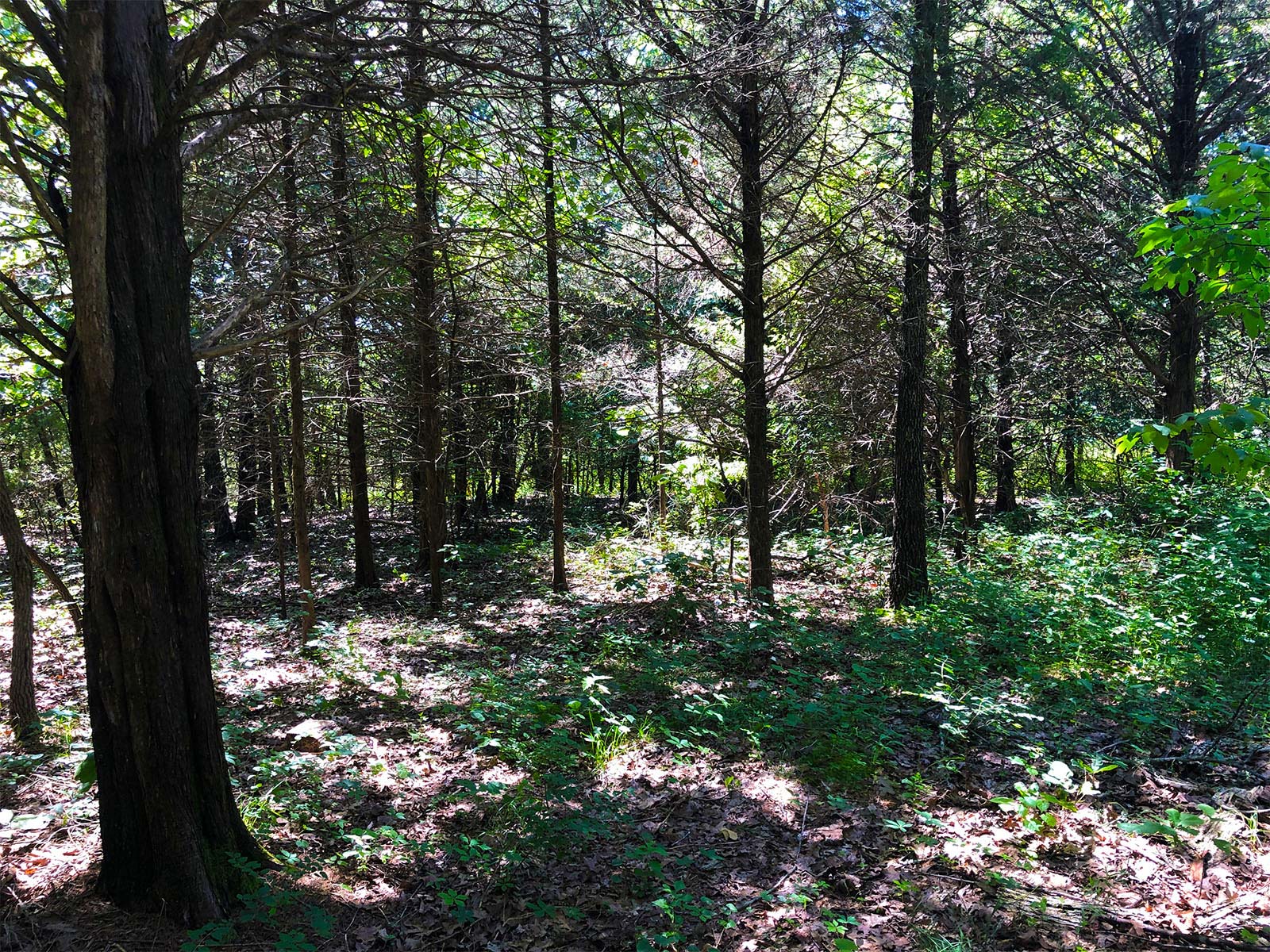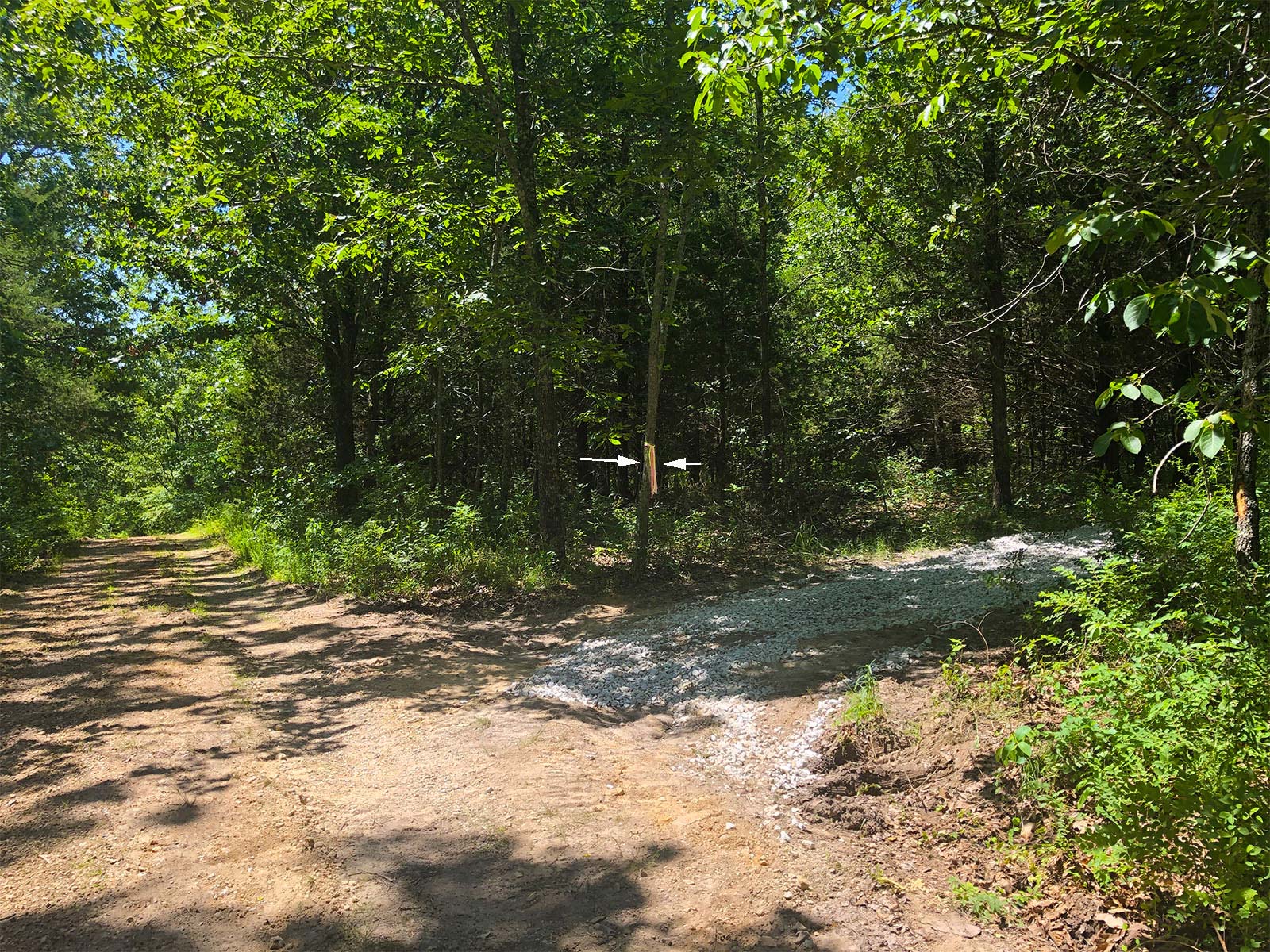 Lillium Brook Parcel K
House
201.84 Bedrooms
19900 Bathrooms
2.53 acres