Cherry Creek Parcel 45
5 acres

Phelps County, Missouri
$

Sold

/ $
303.27
per month
Property Details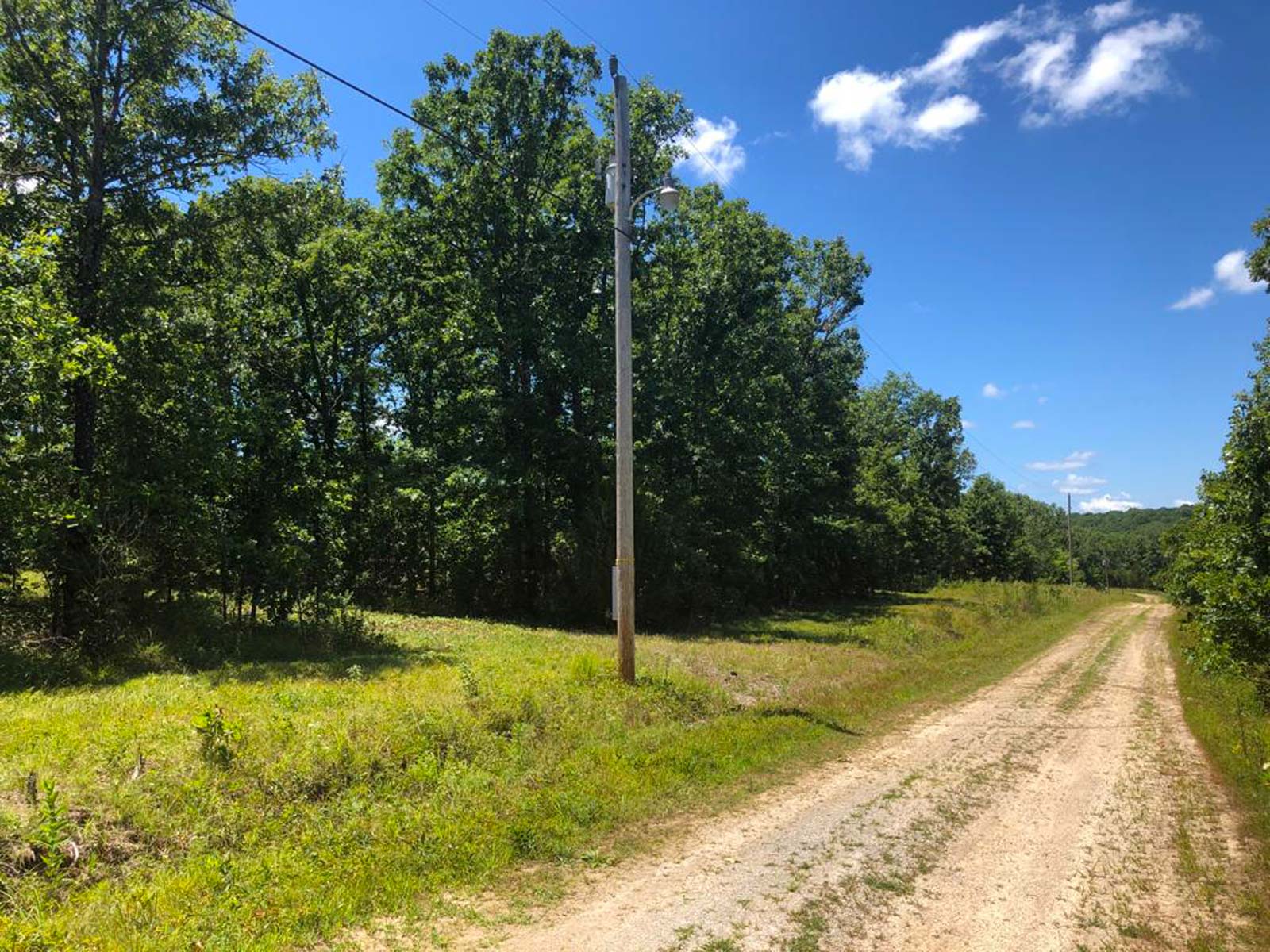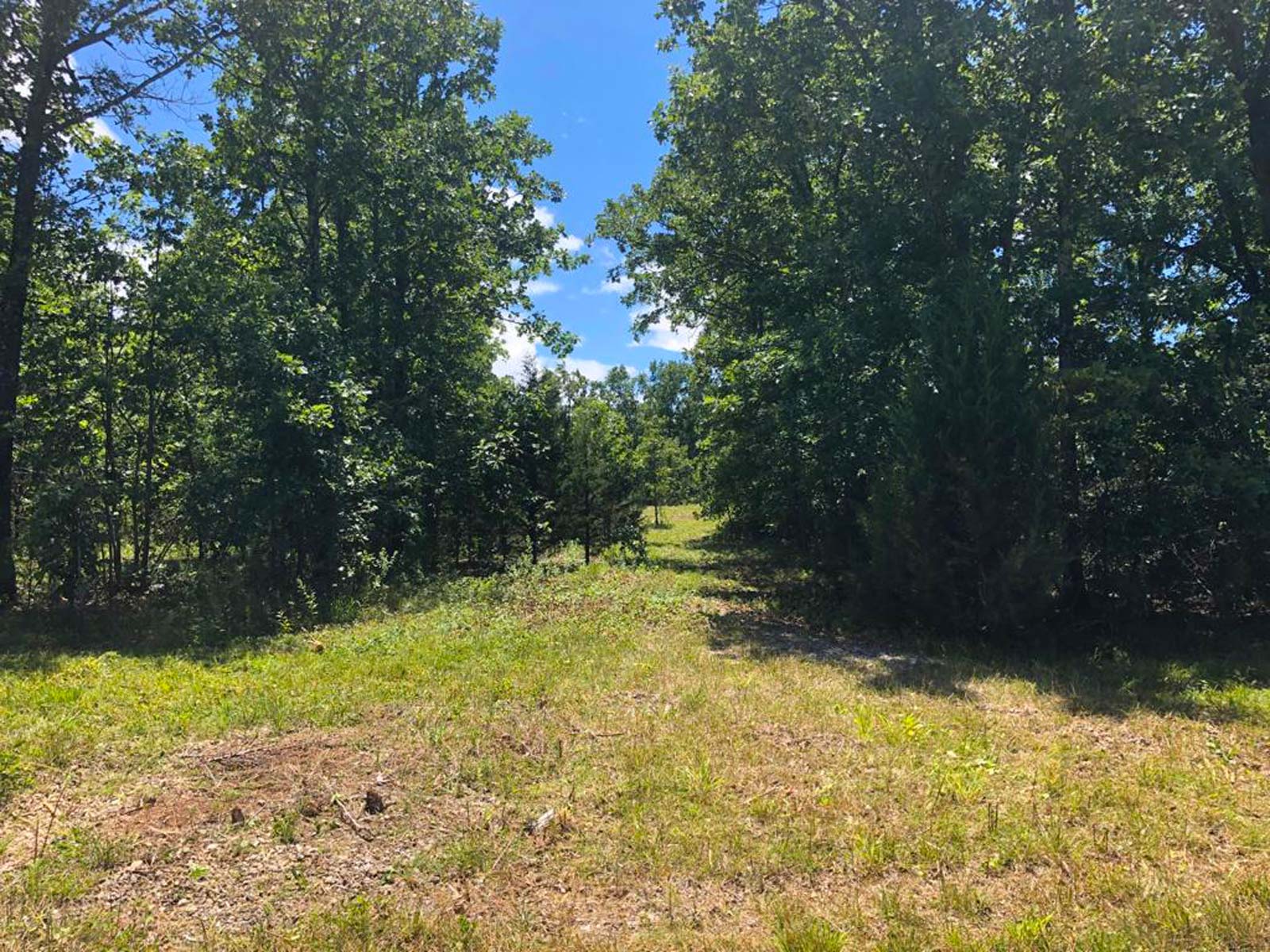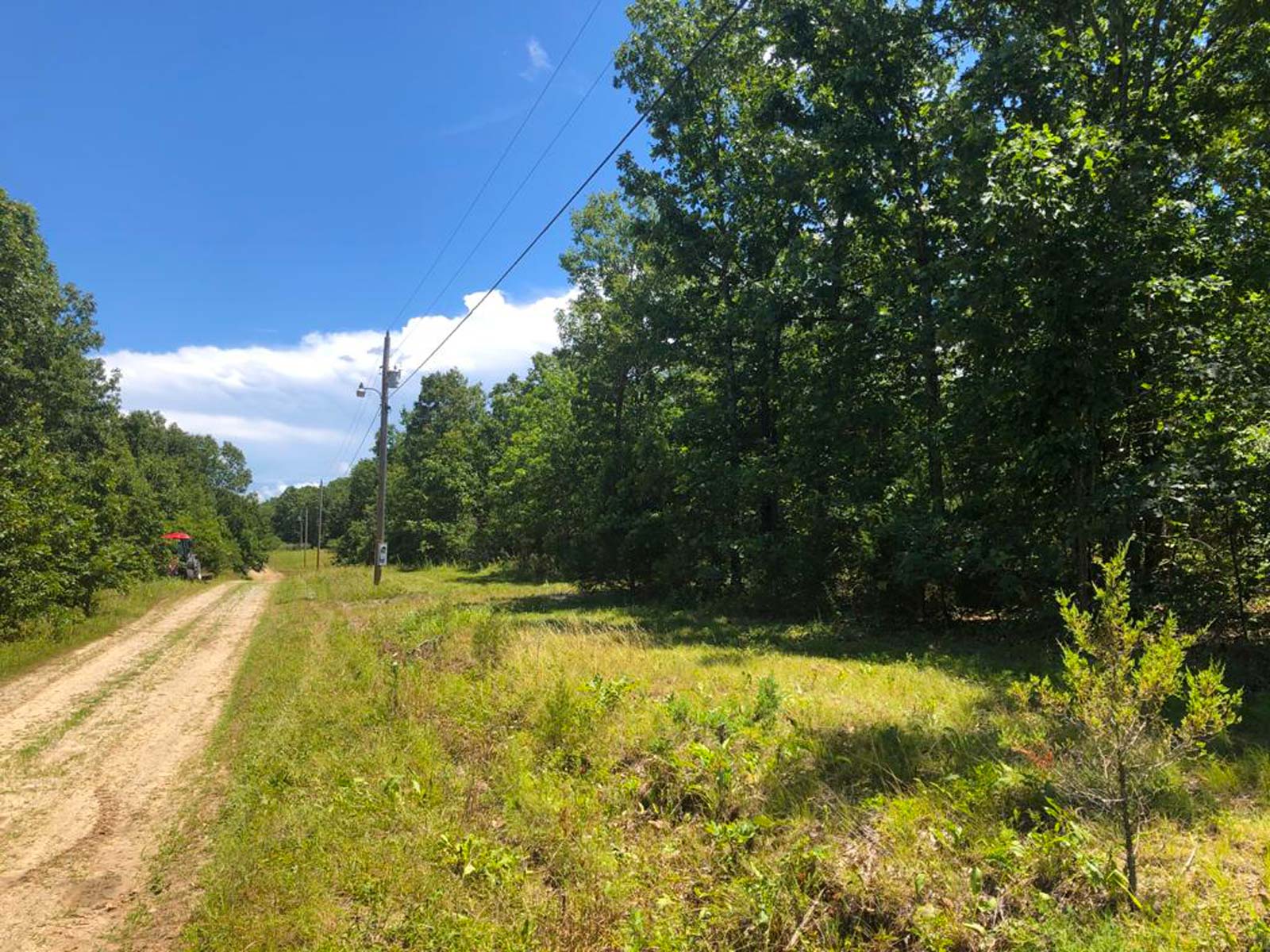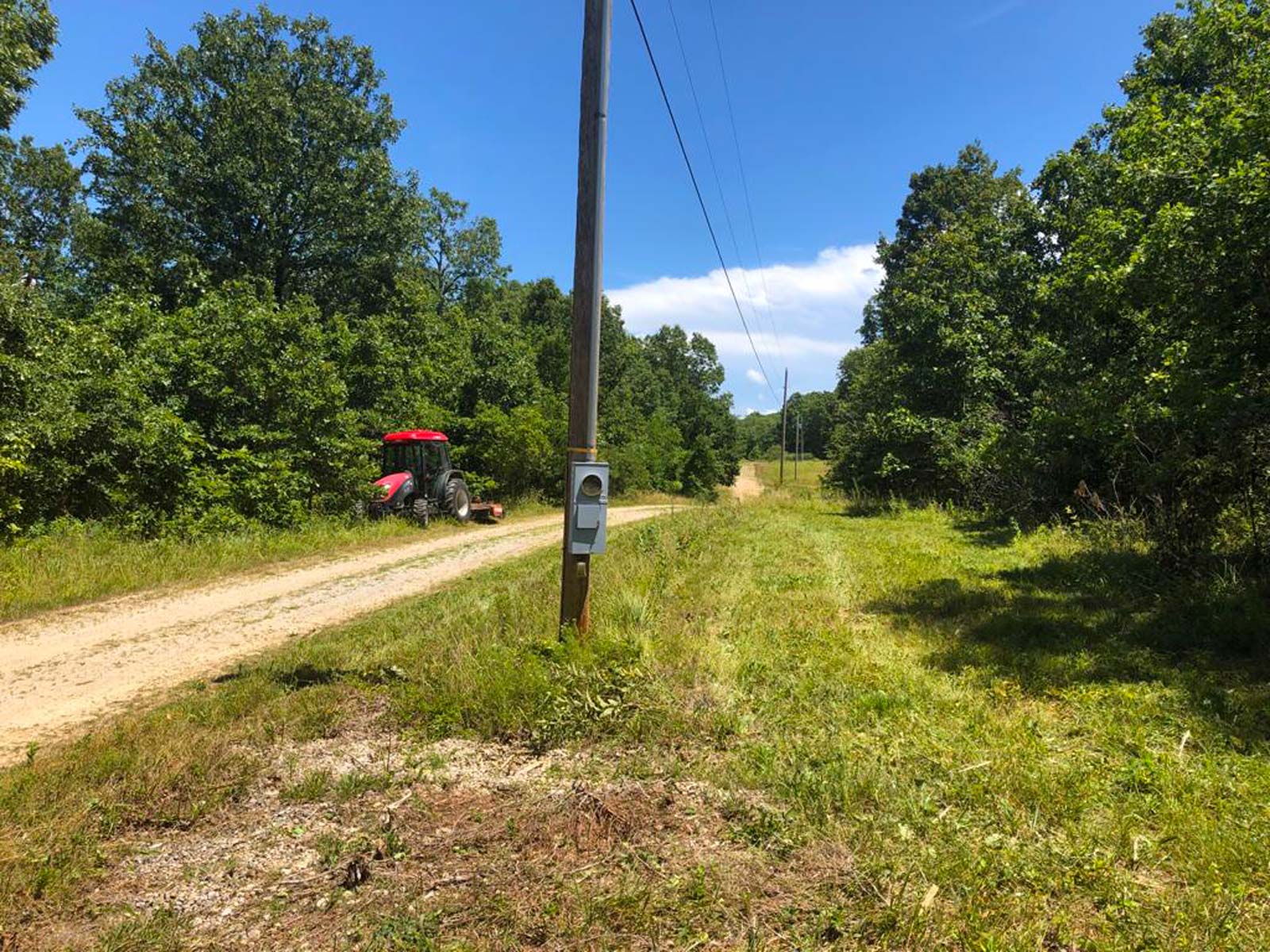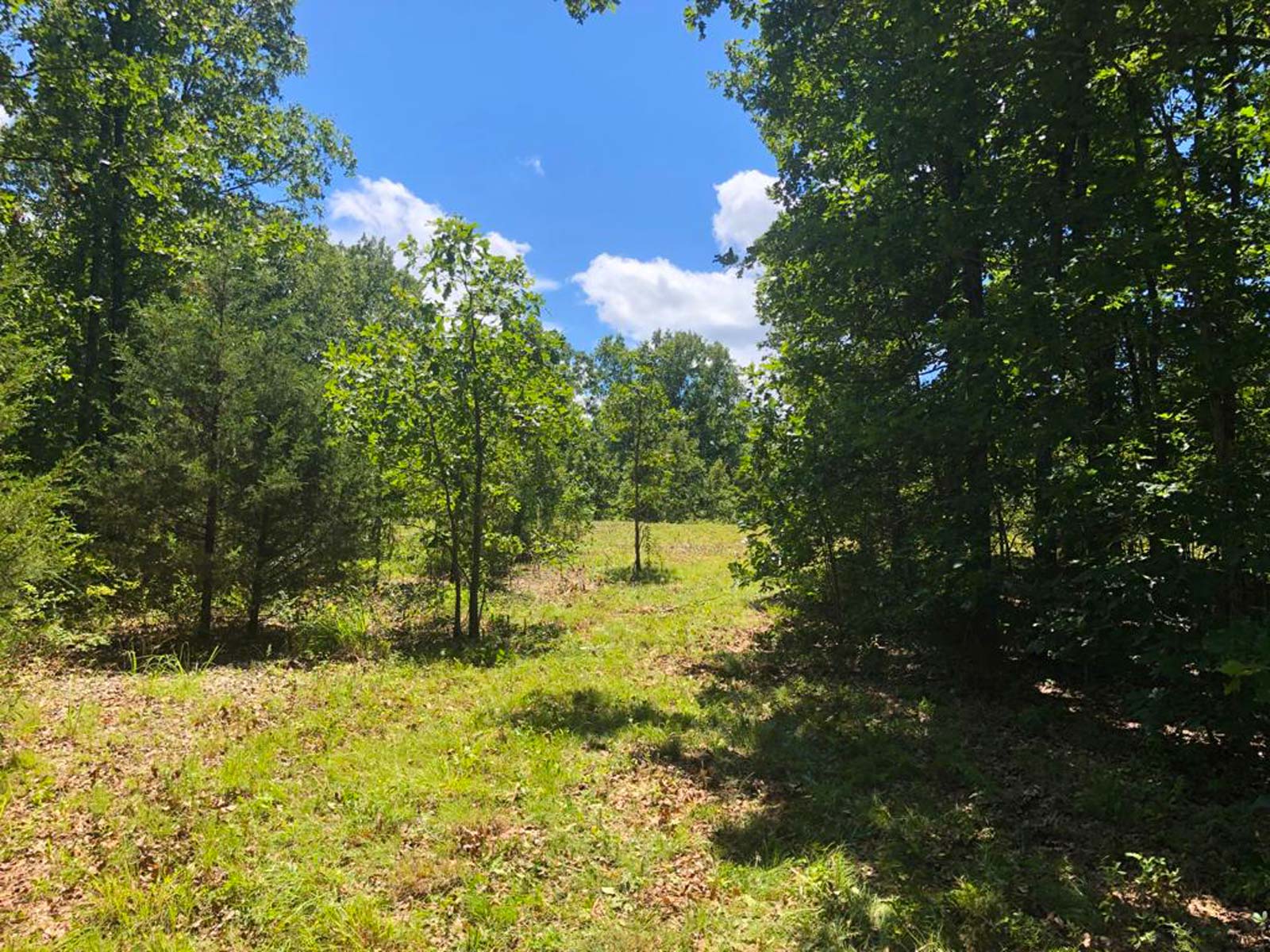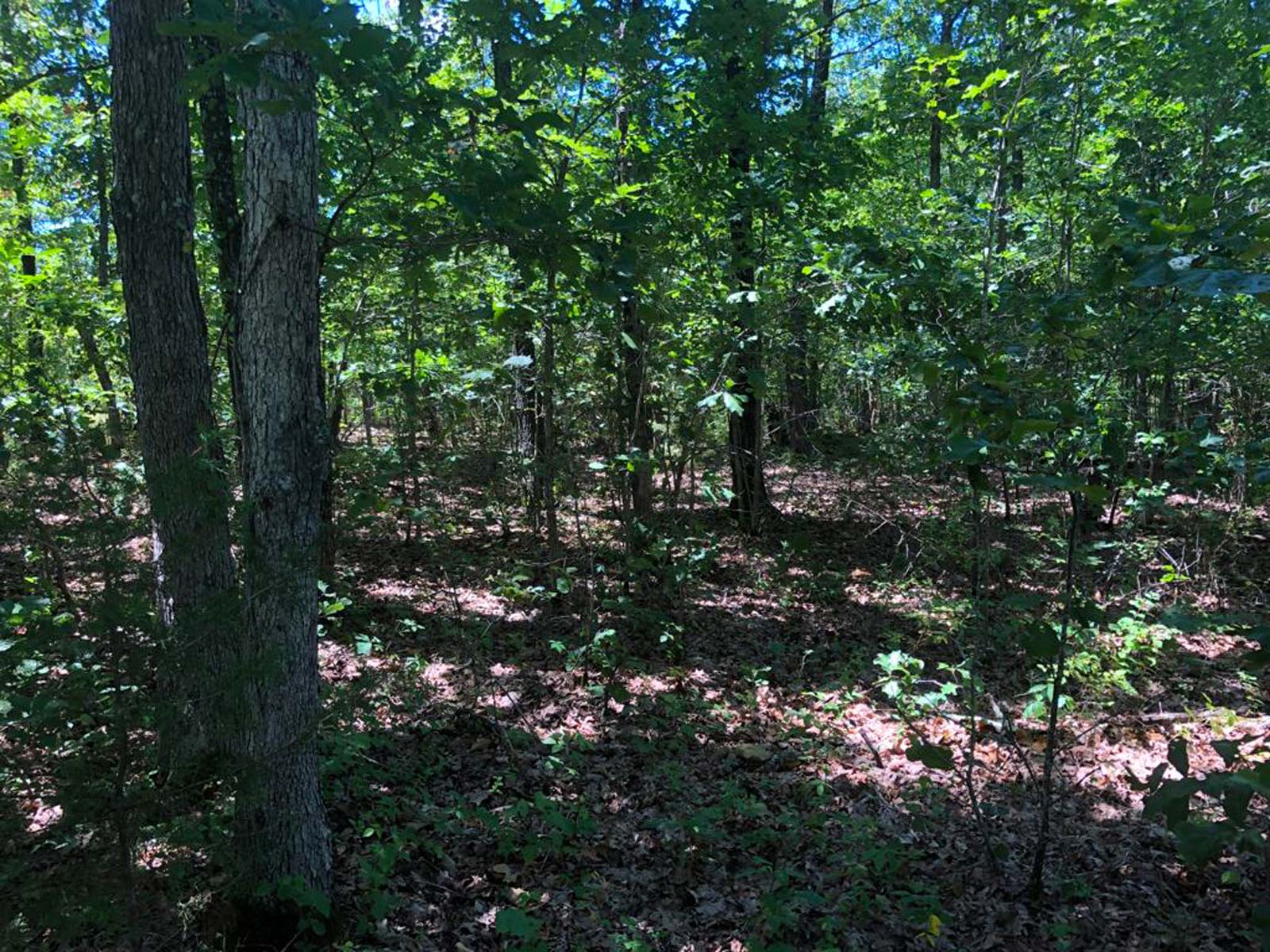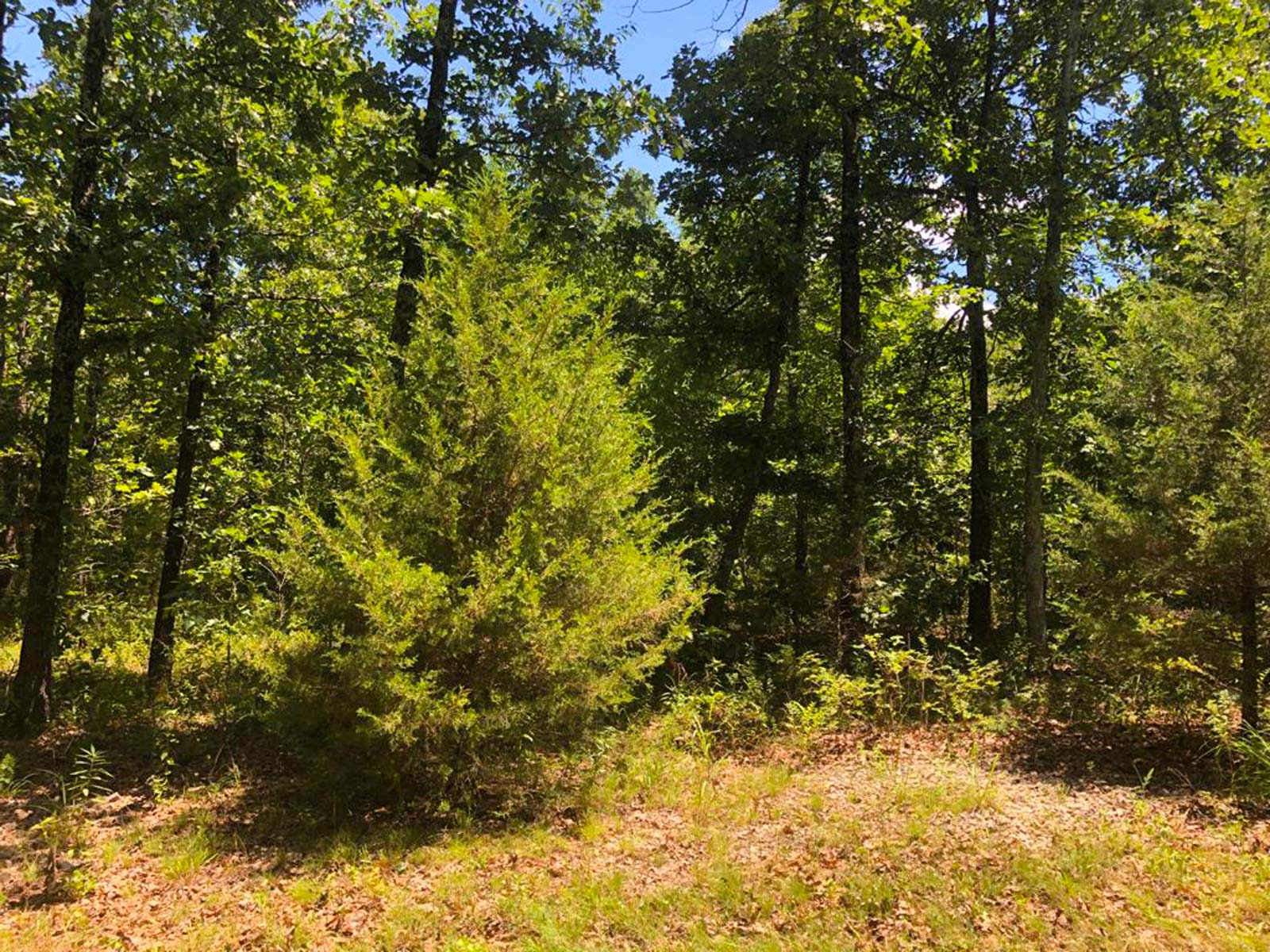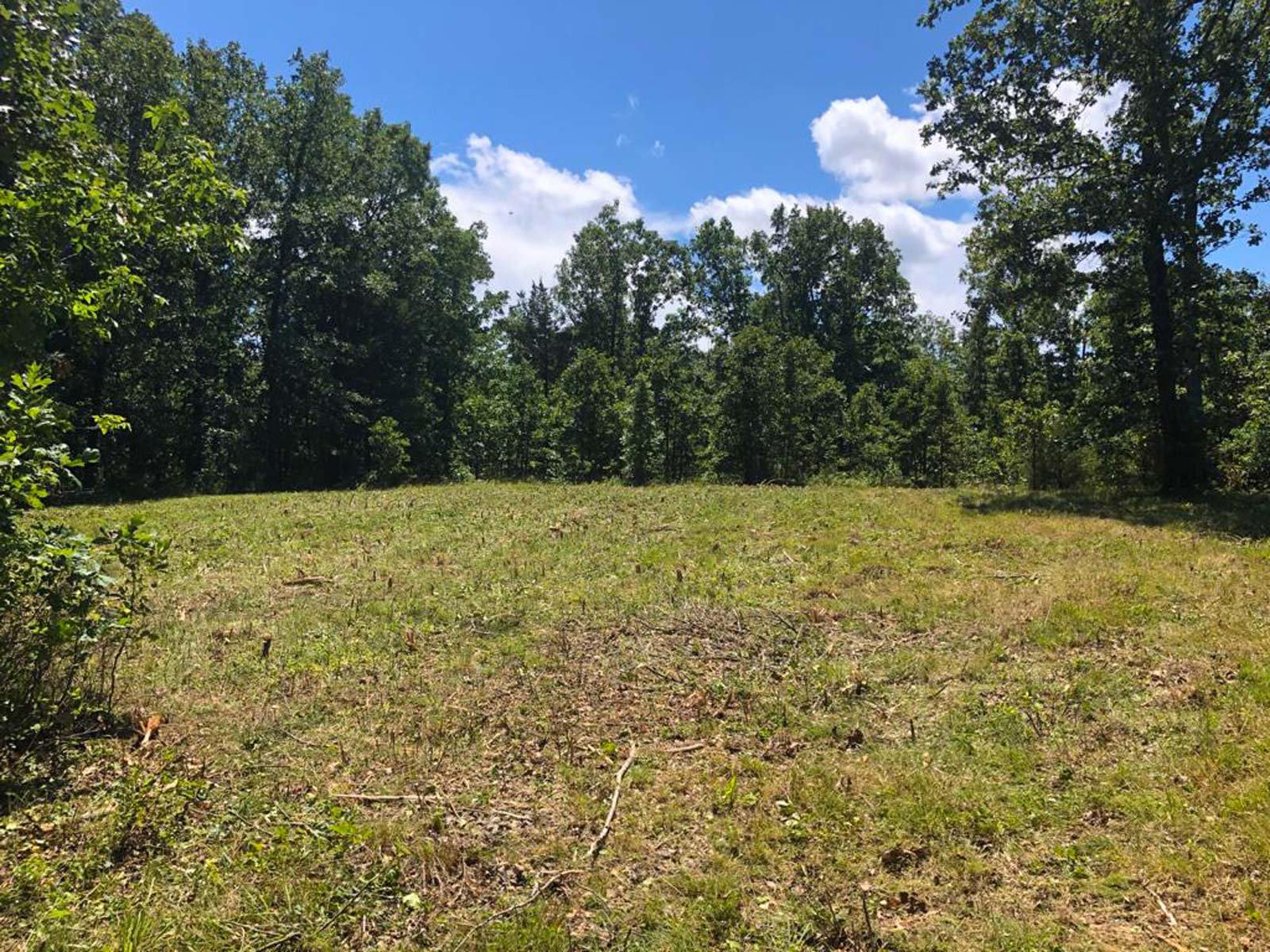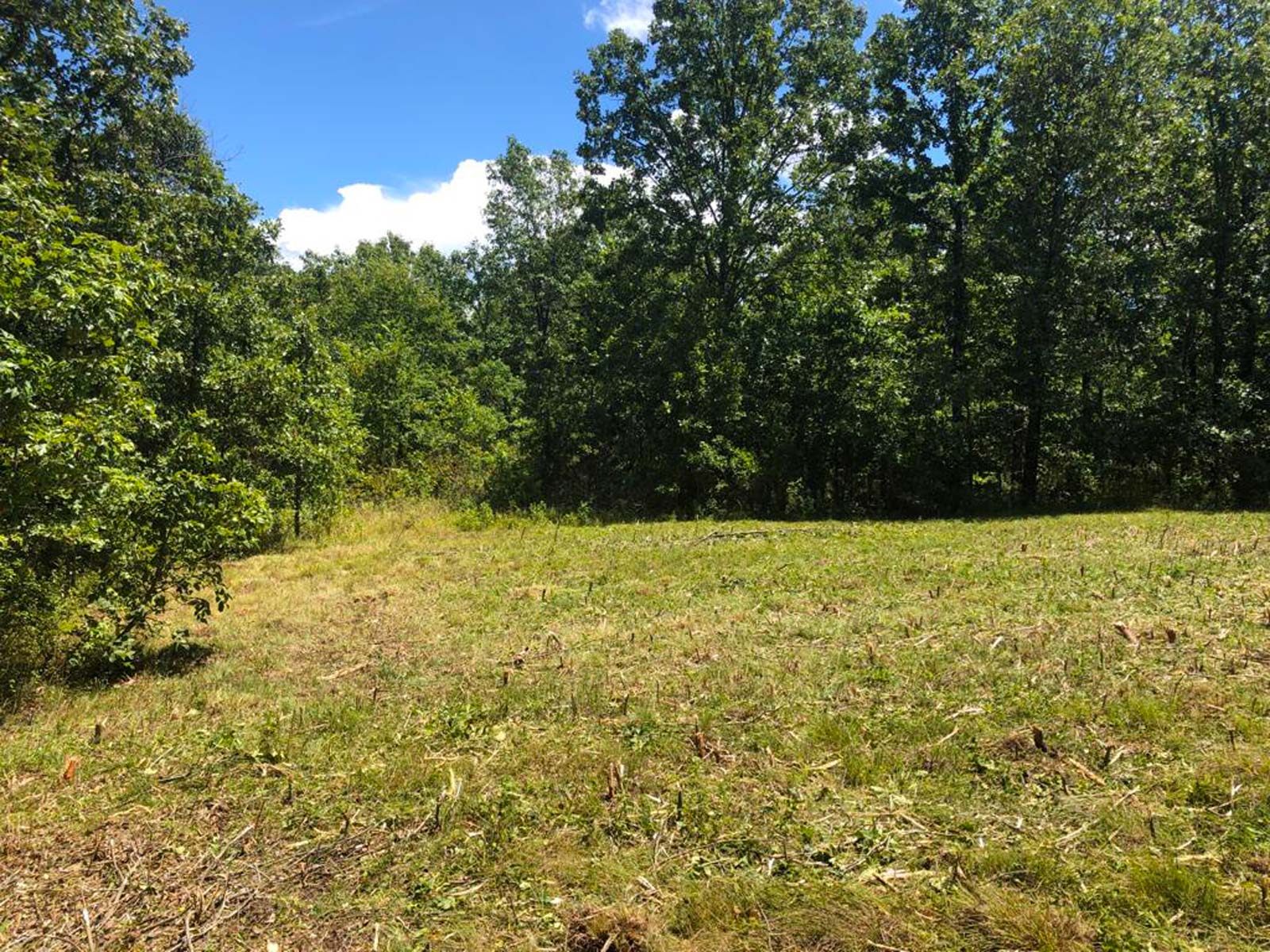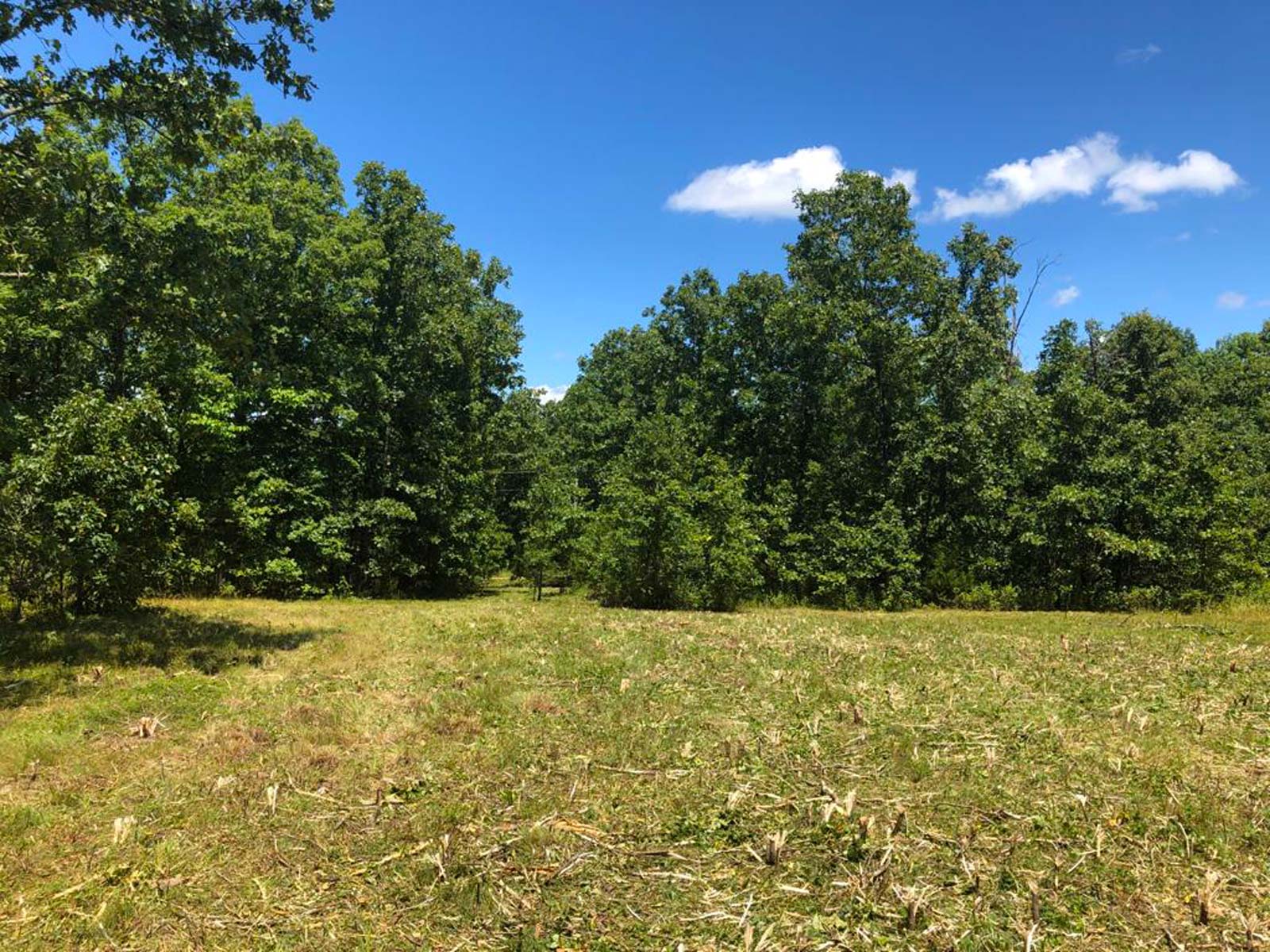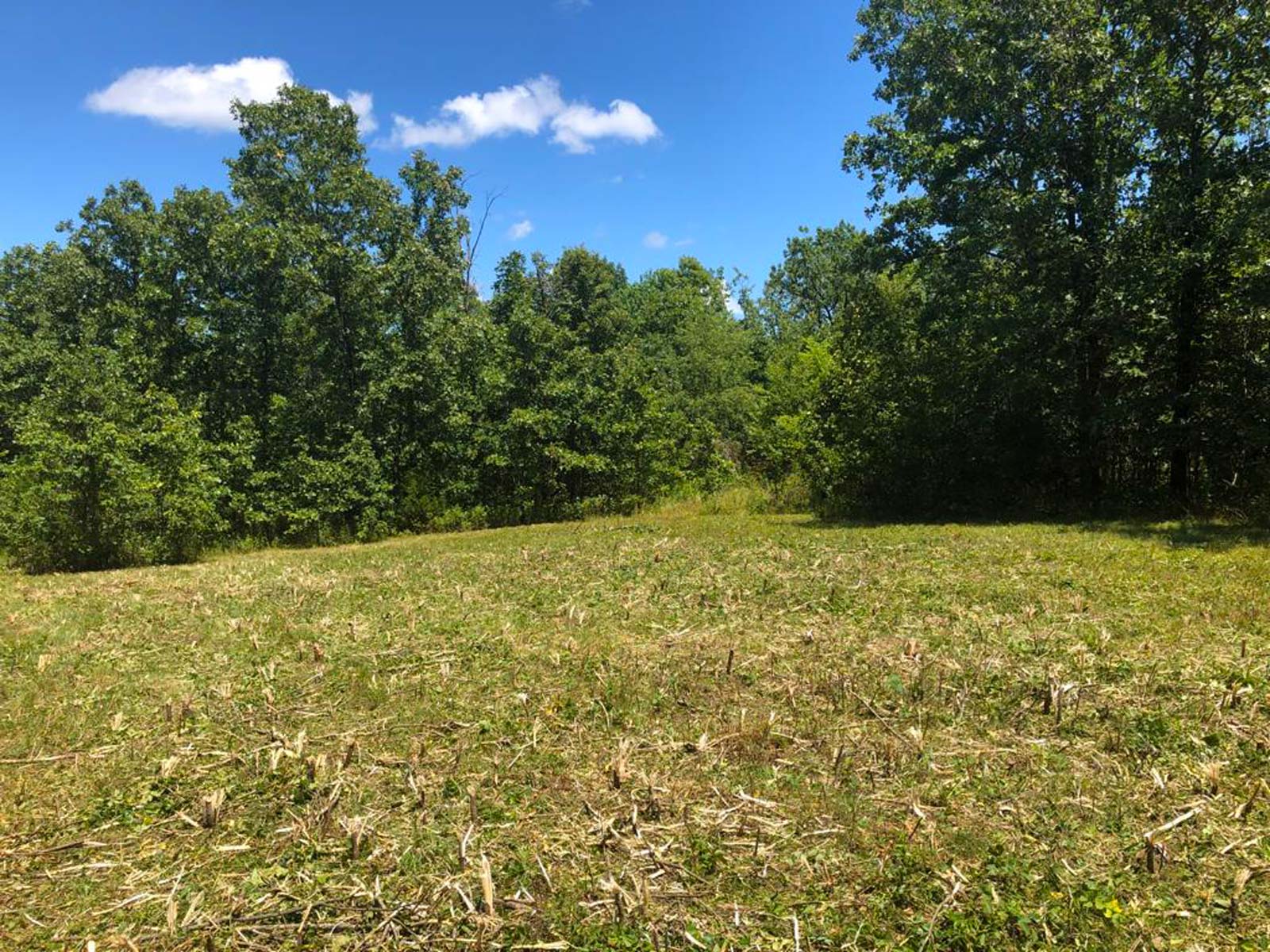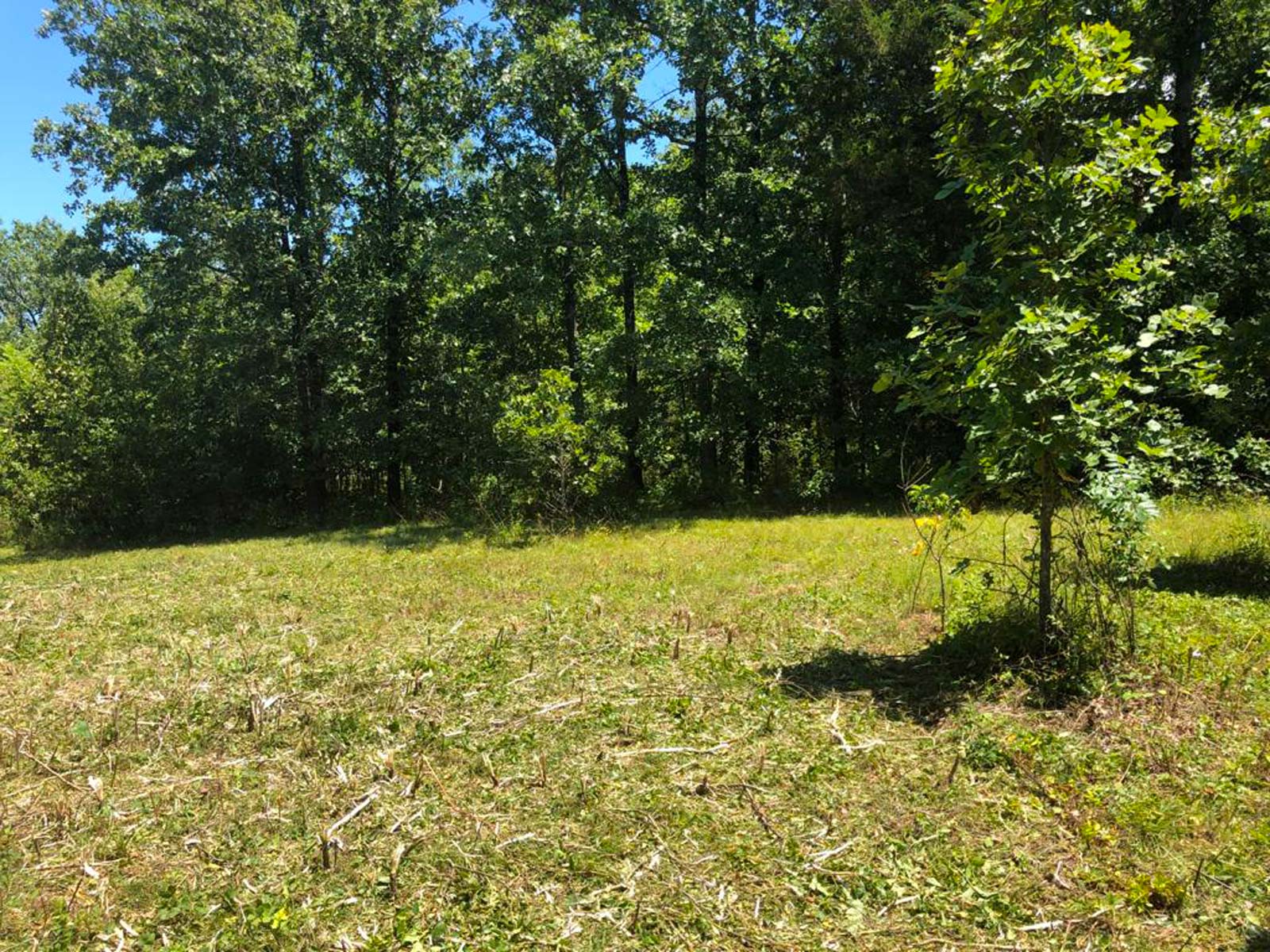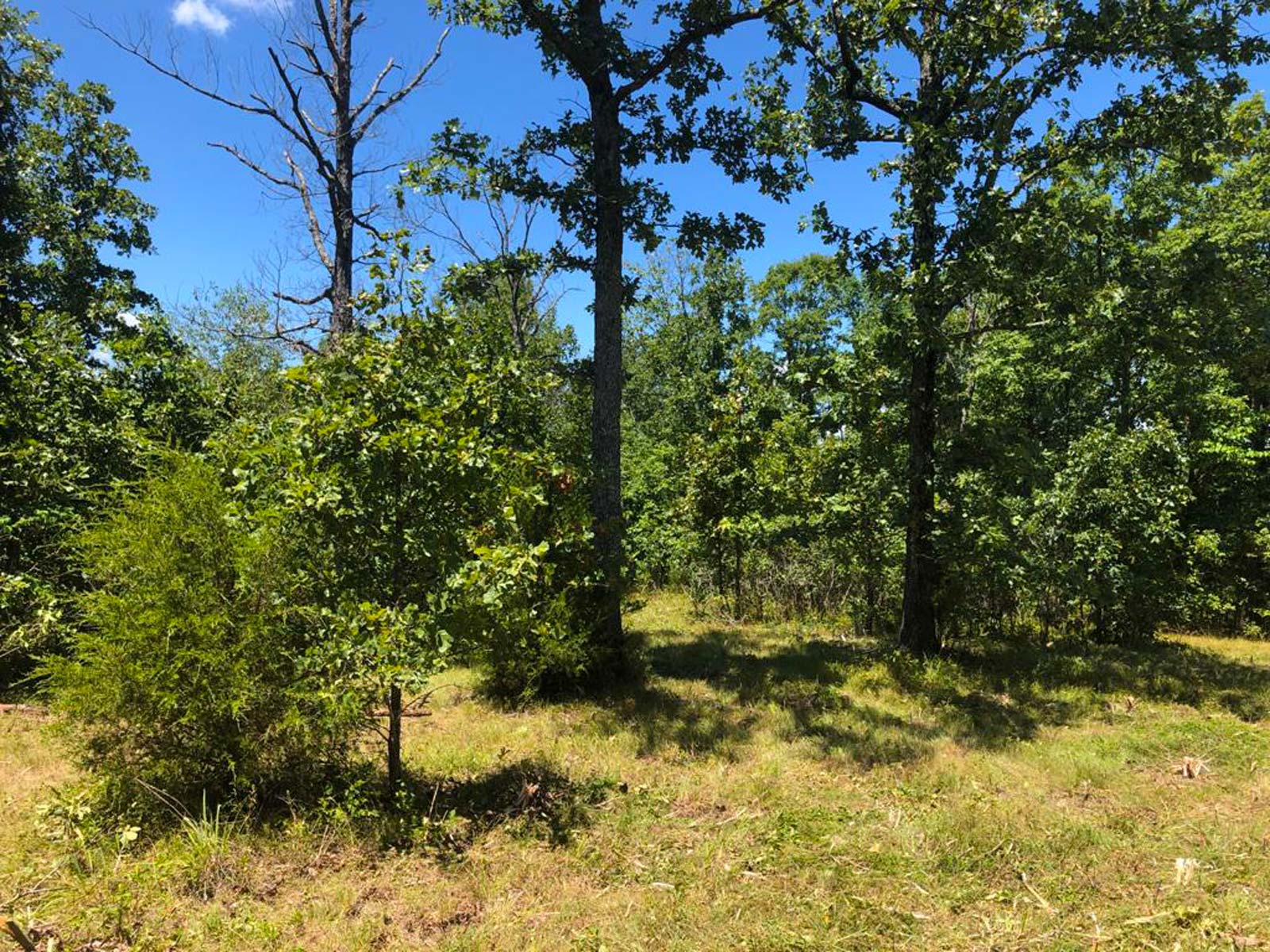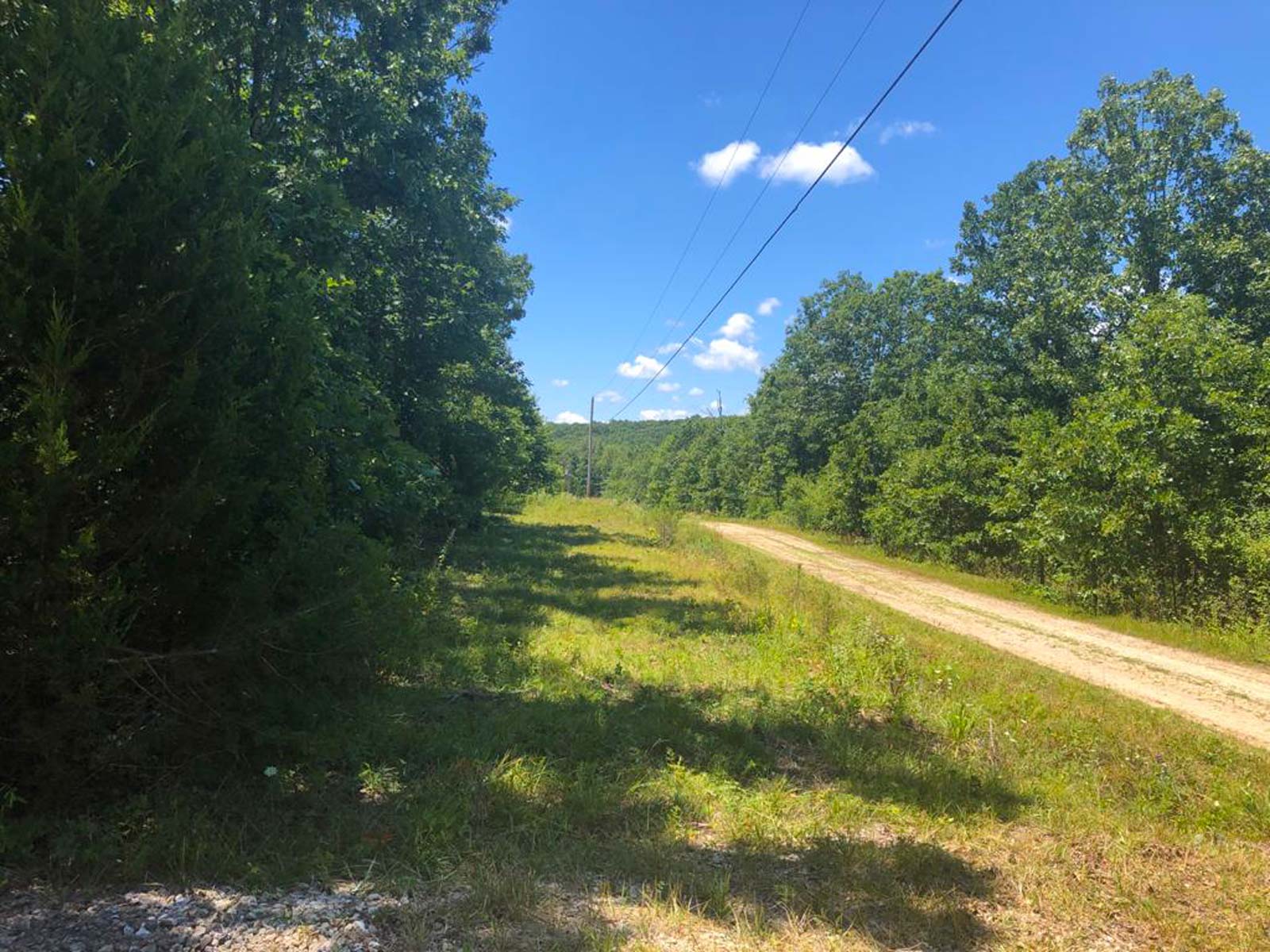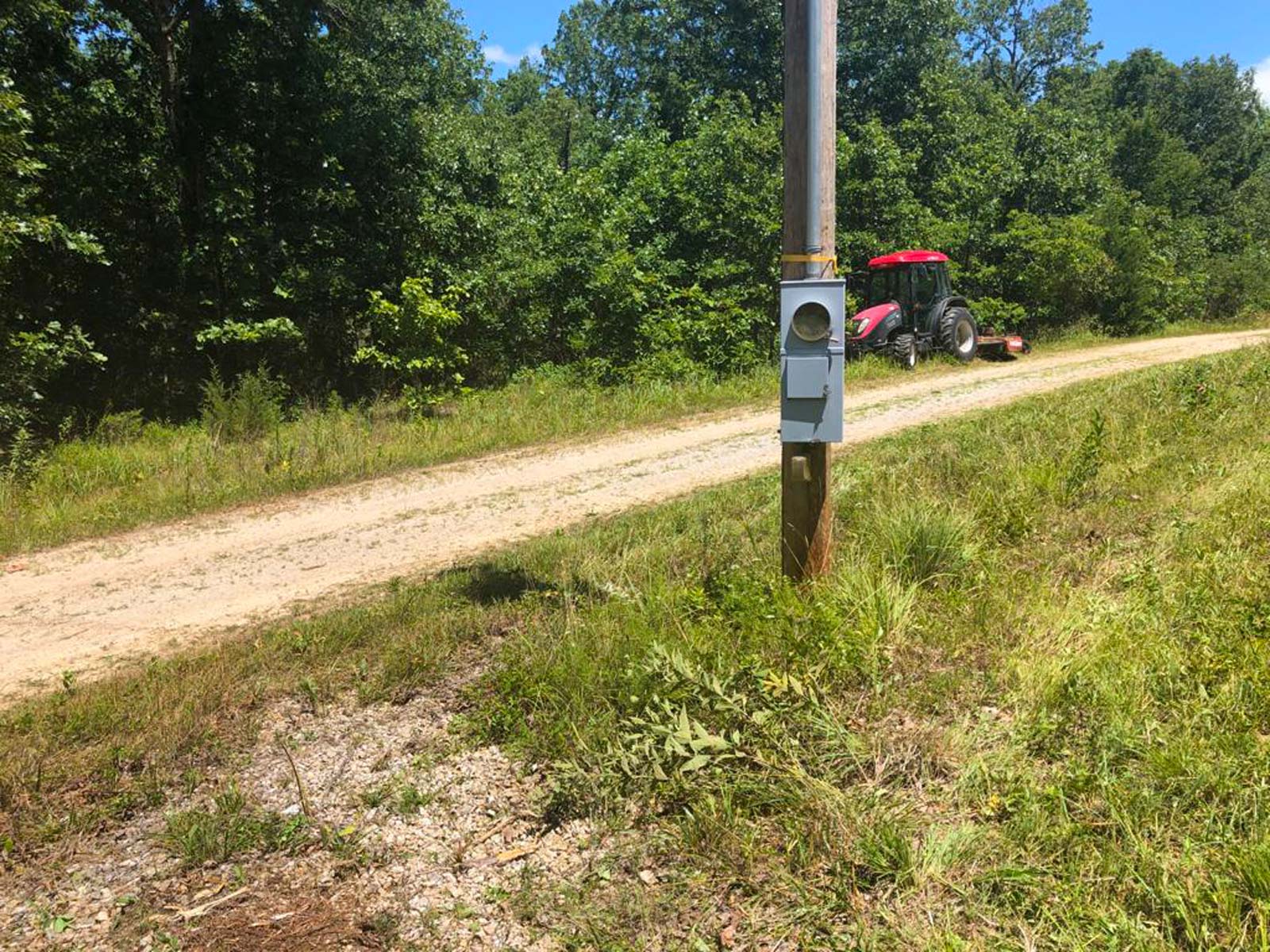 CK45_1
Here's the frontage on the access road looking west.
CK45_2
Standing on the access road frontage looking into the parcel.
CK45_3
The road frontage looking east.
CK45_4
There's a gravel driveway under the weeds here. Note the electric meter.
CK45_5
Looking into the clearing.
CK45_6
Most of the woods is good-sized timber.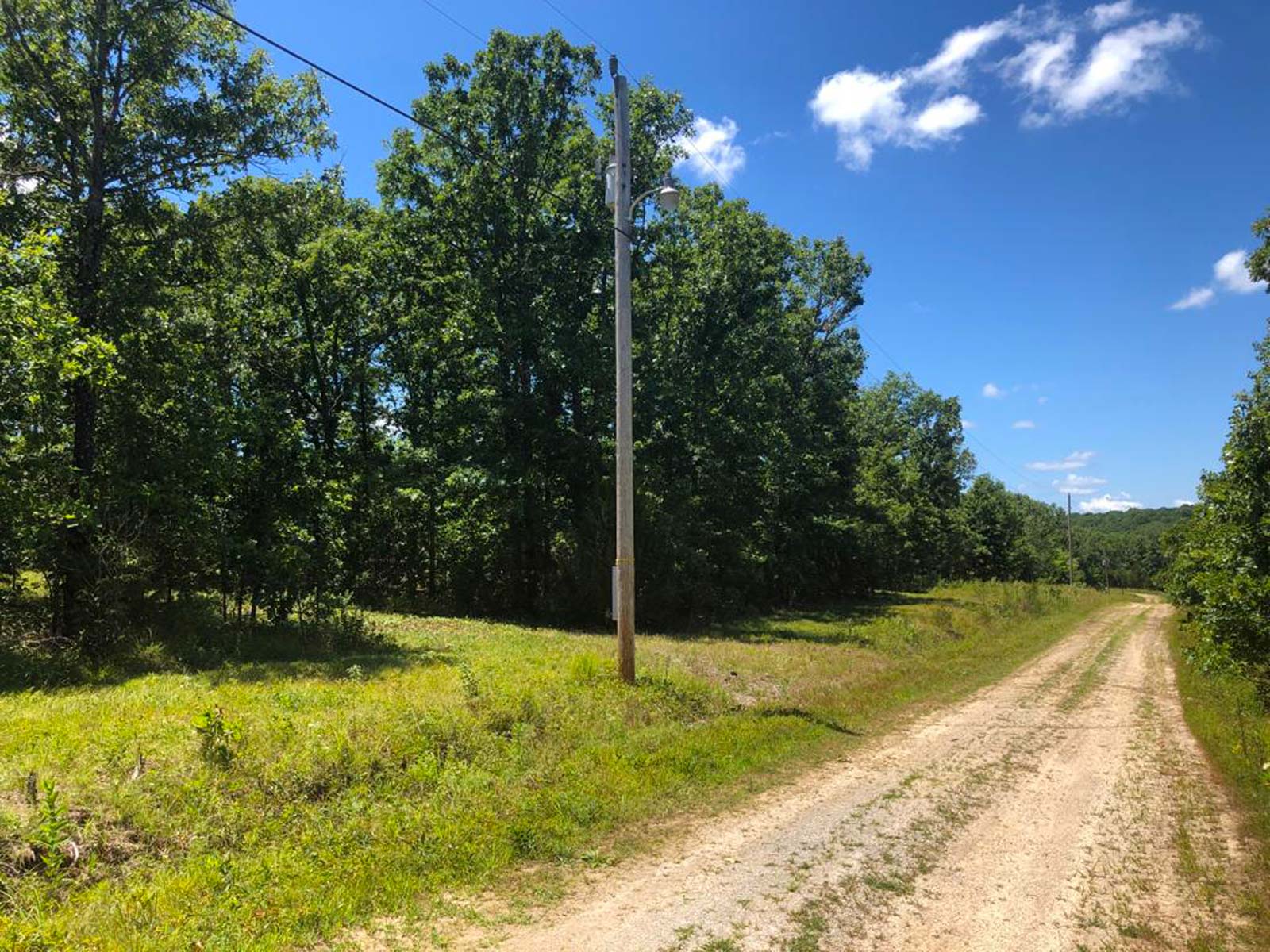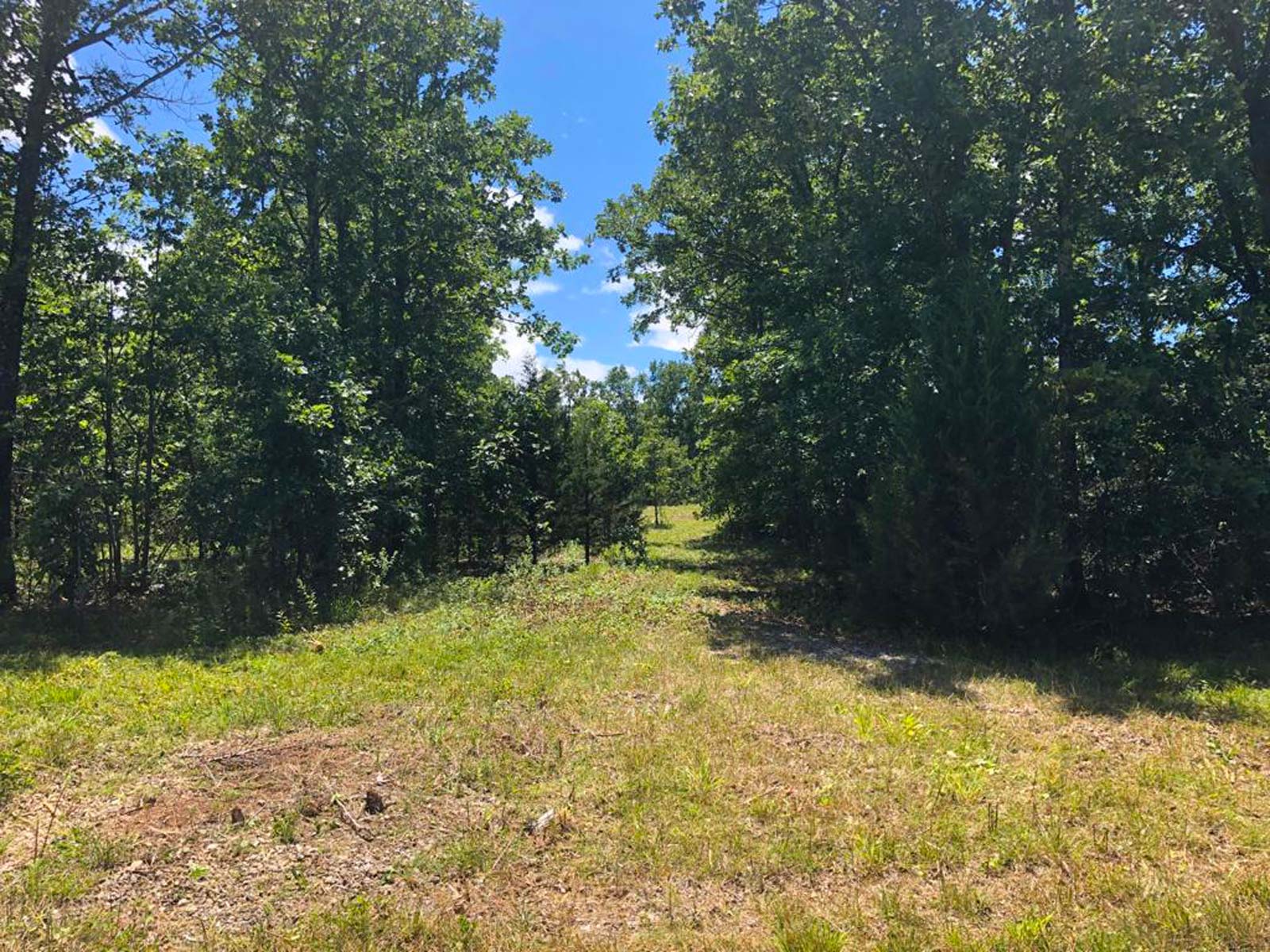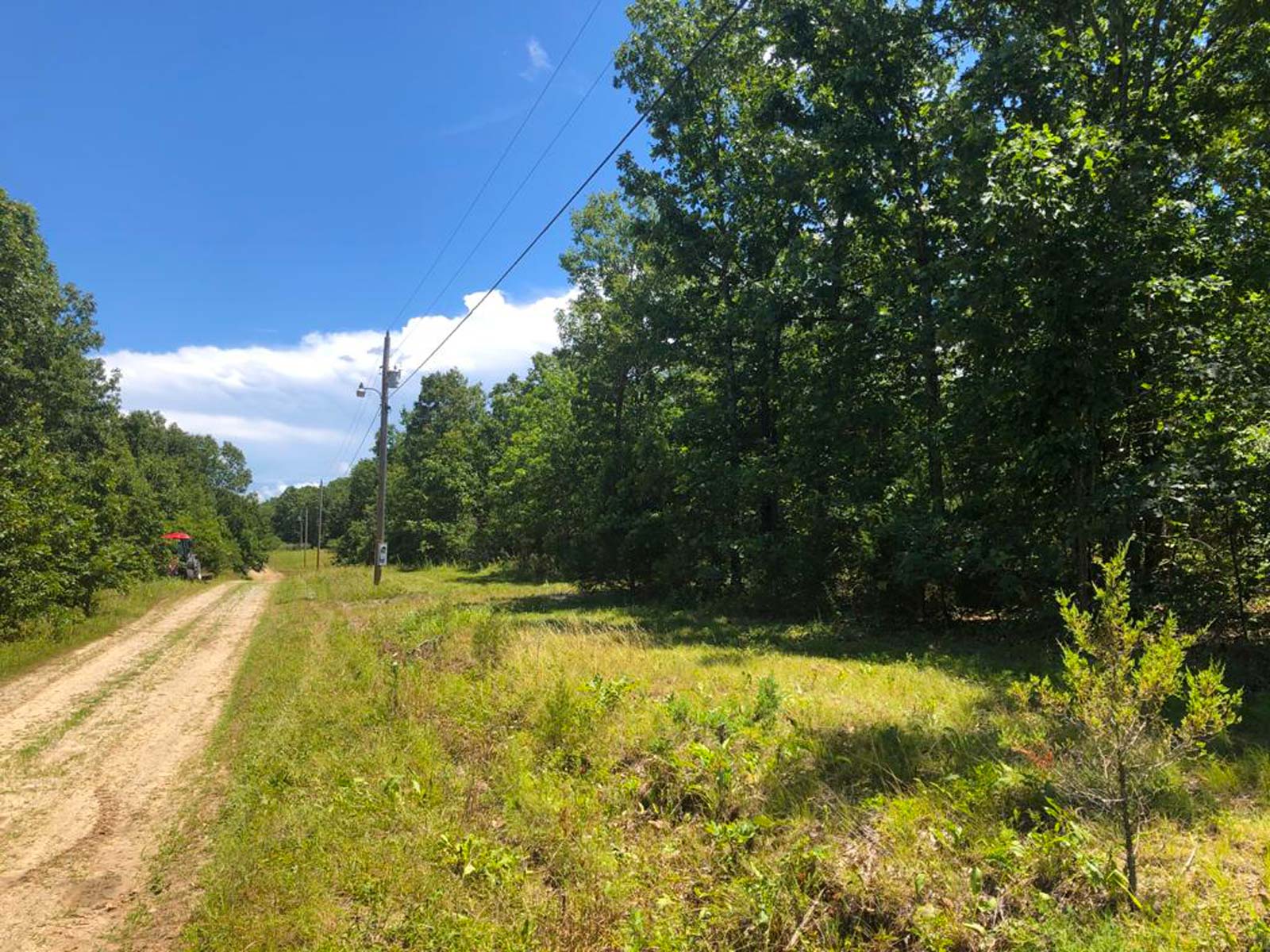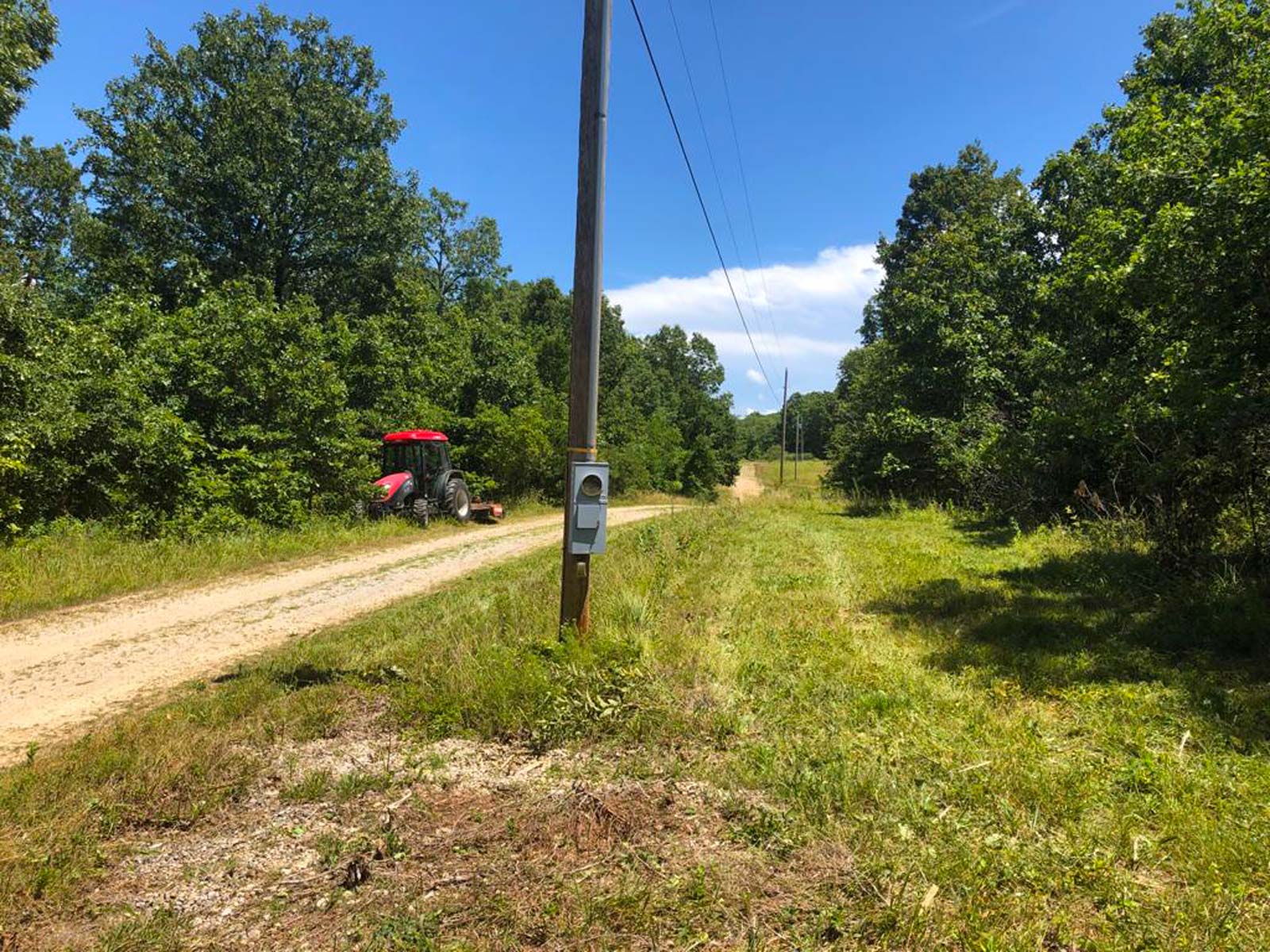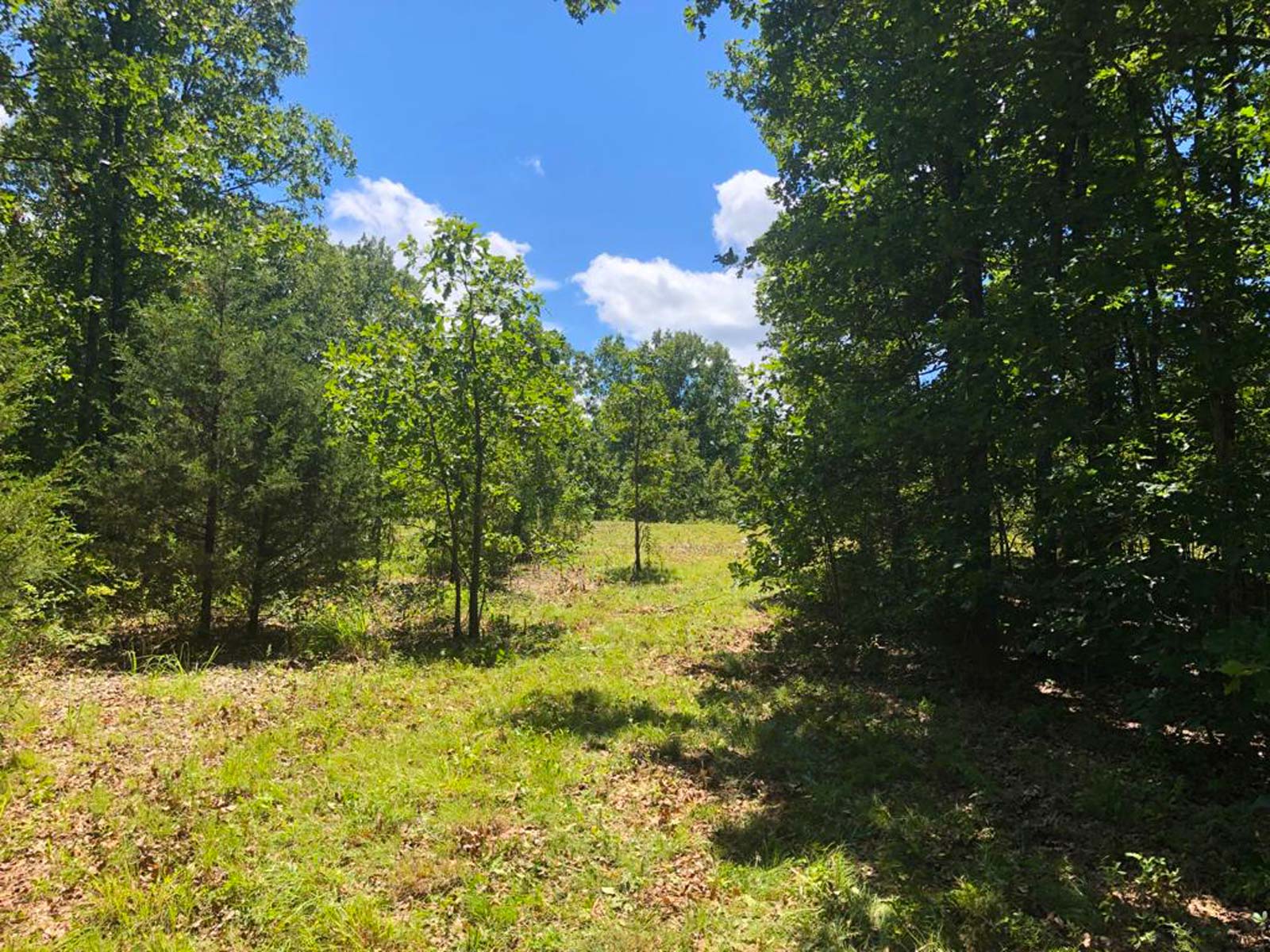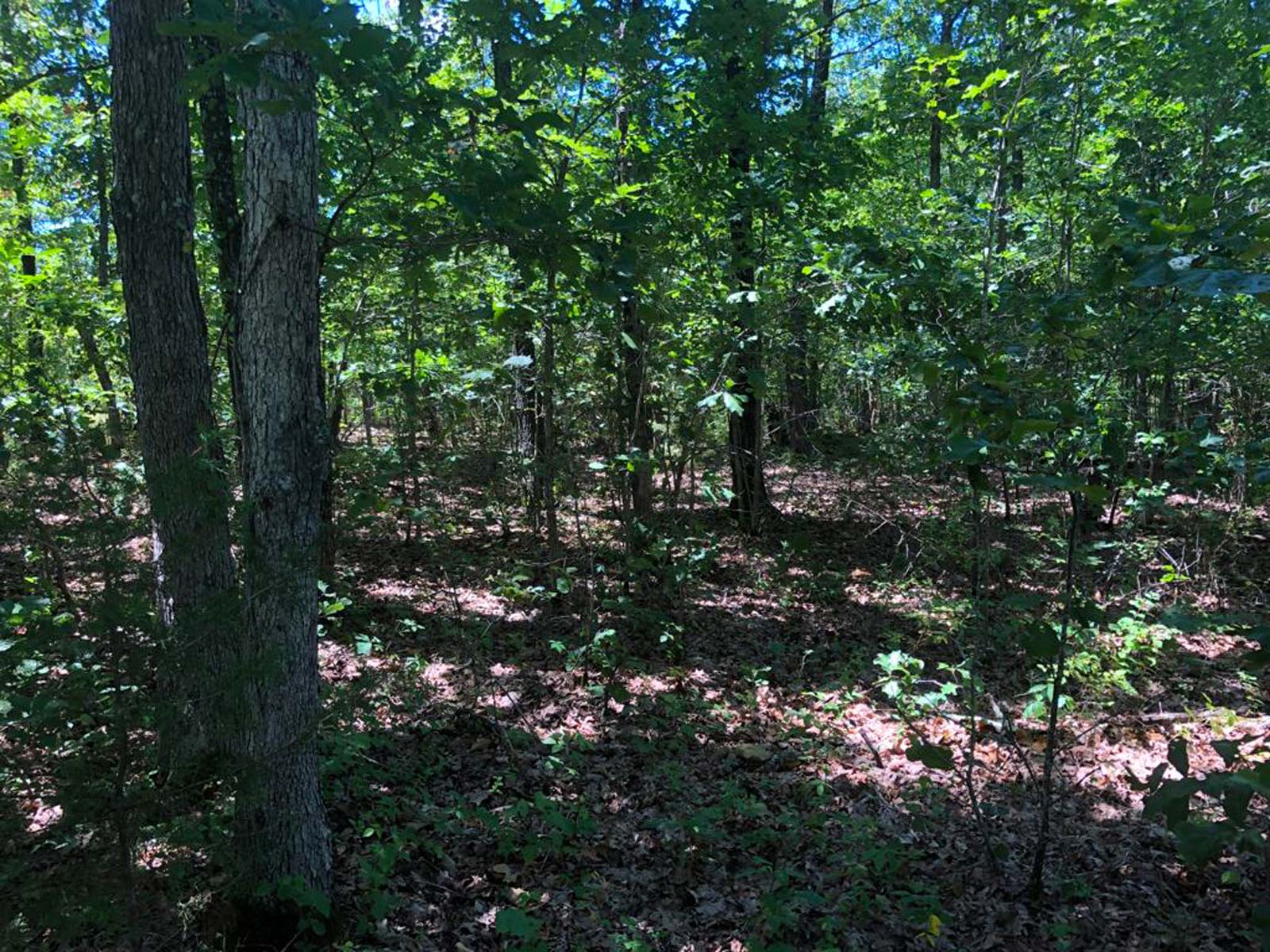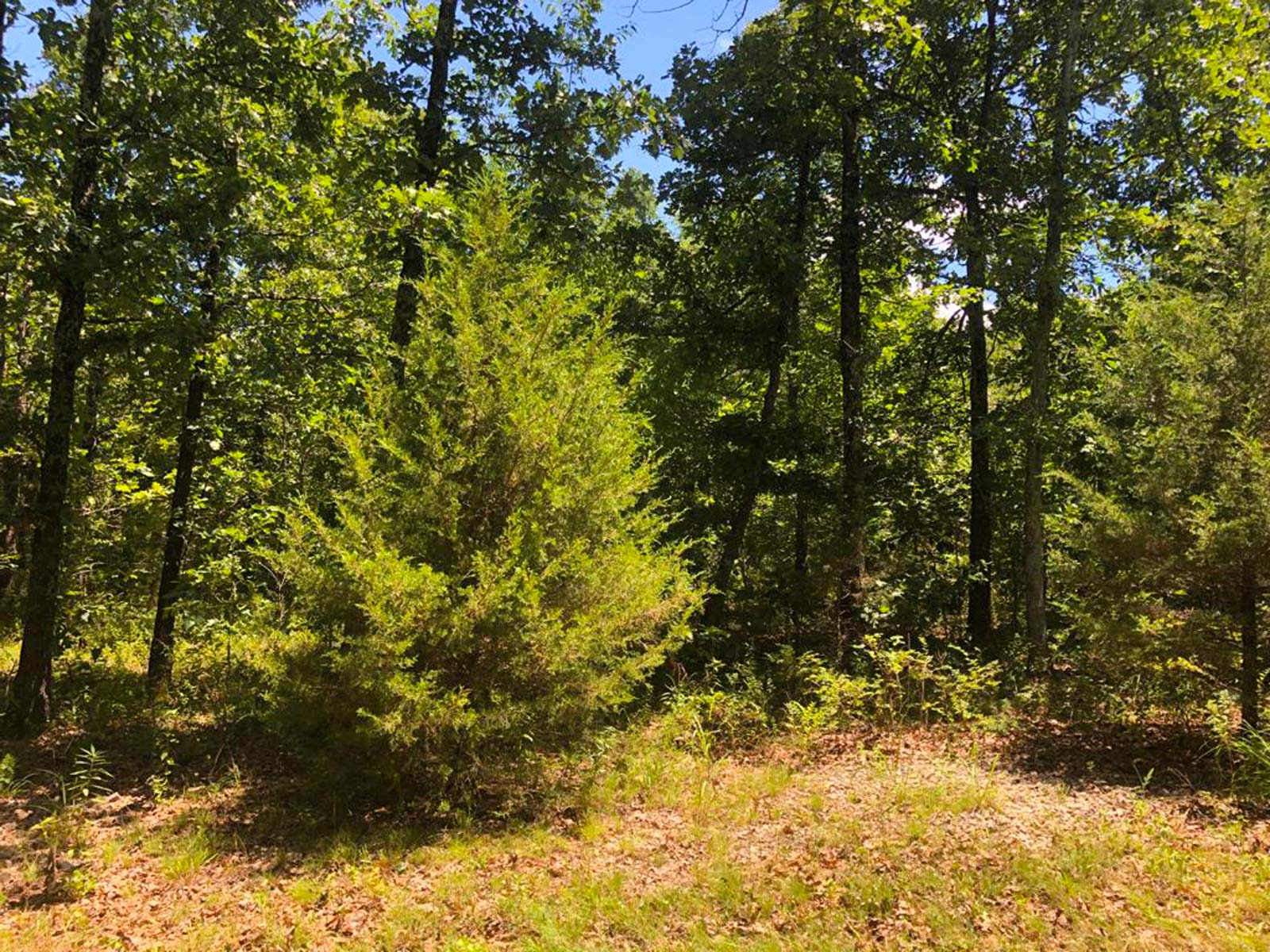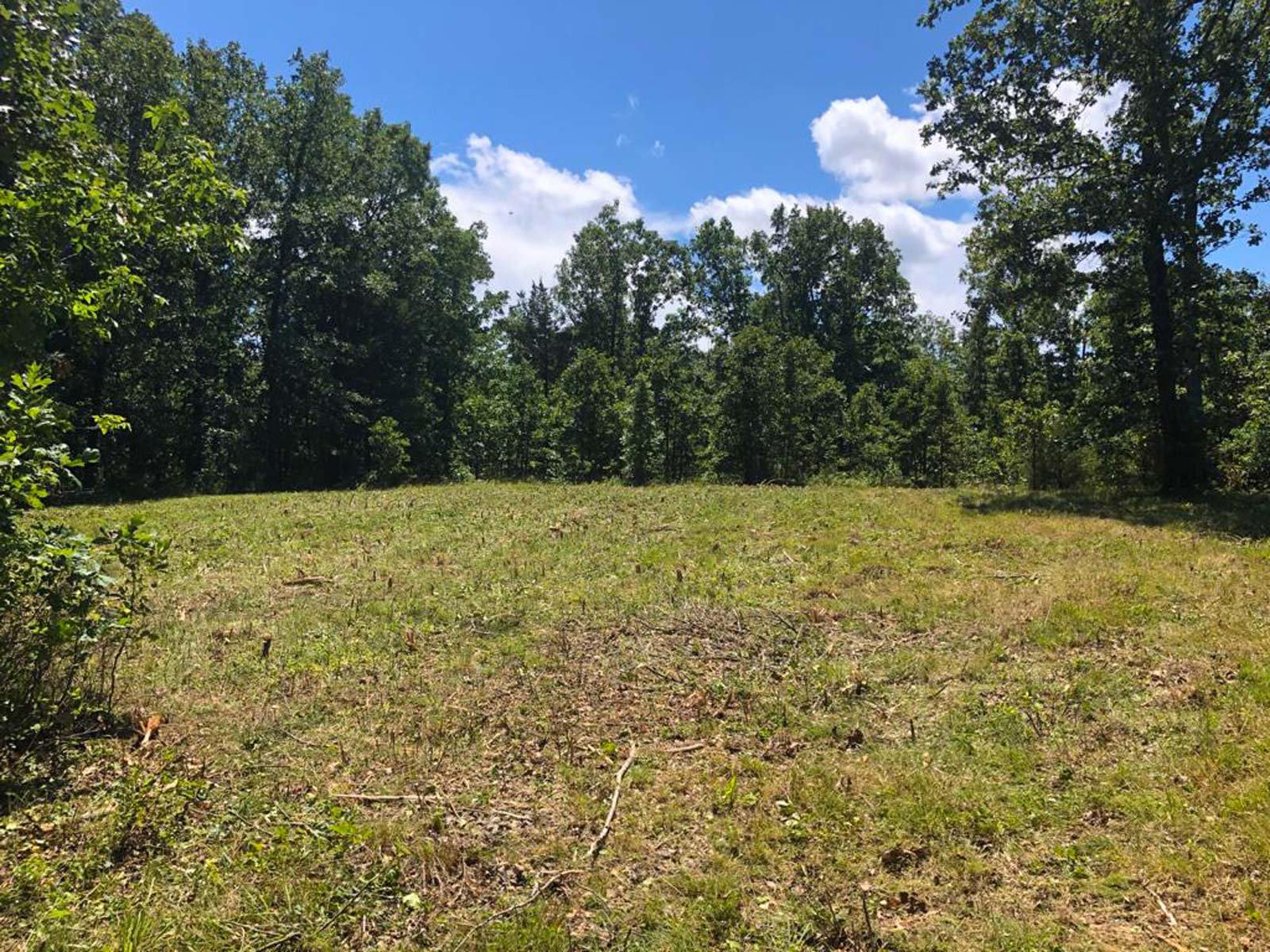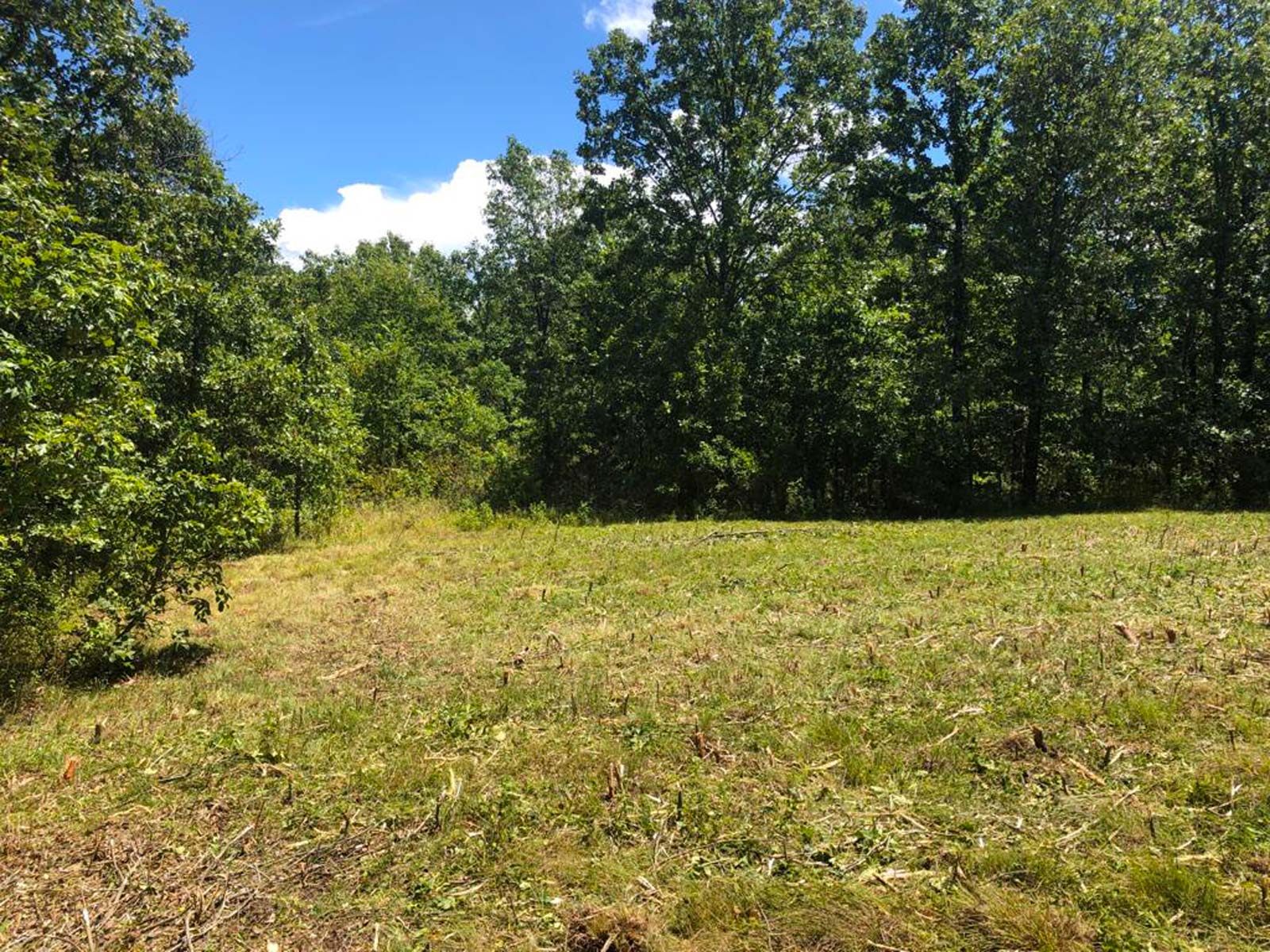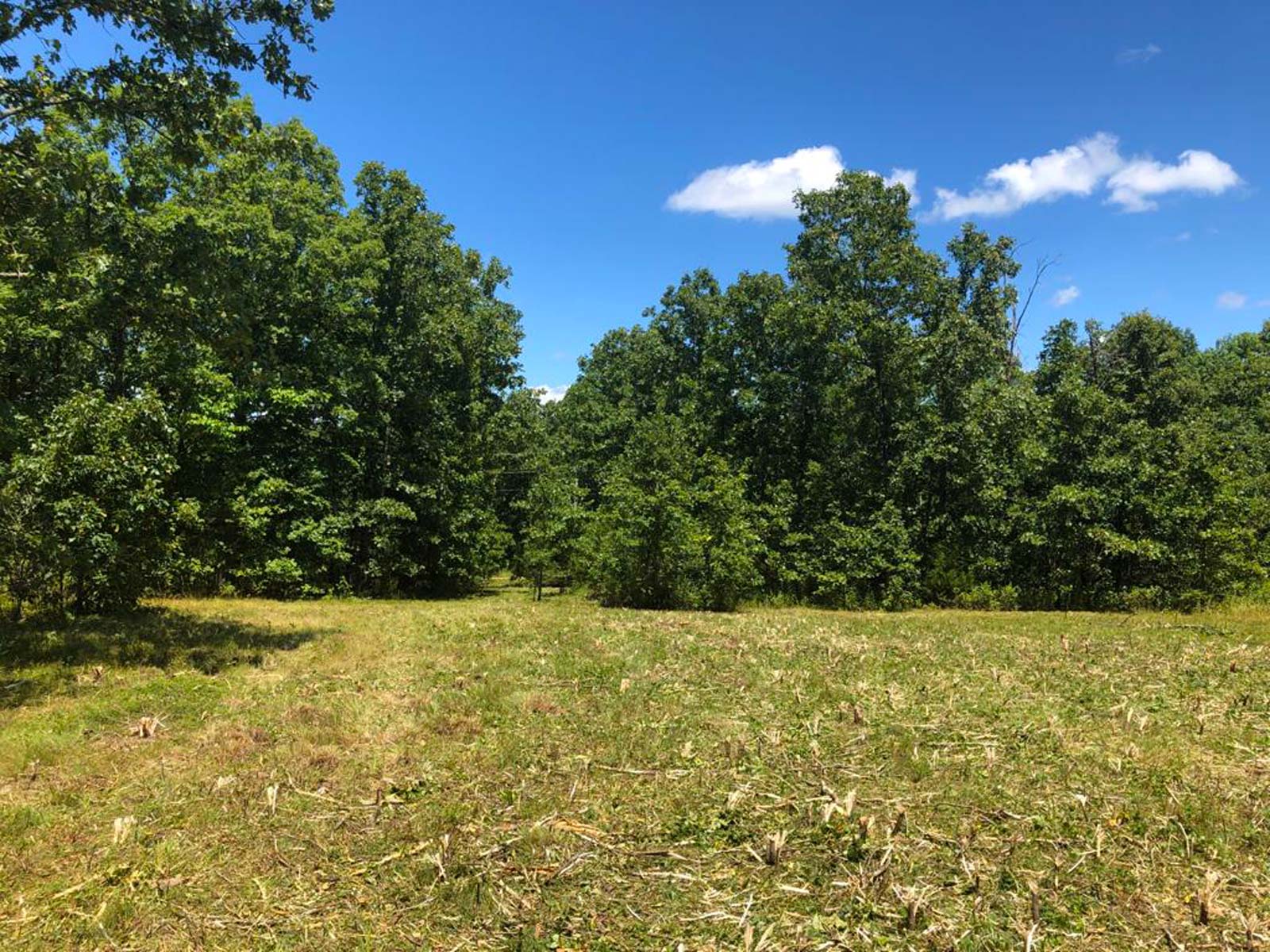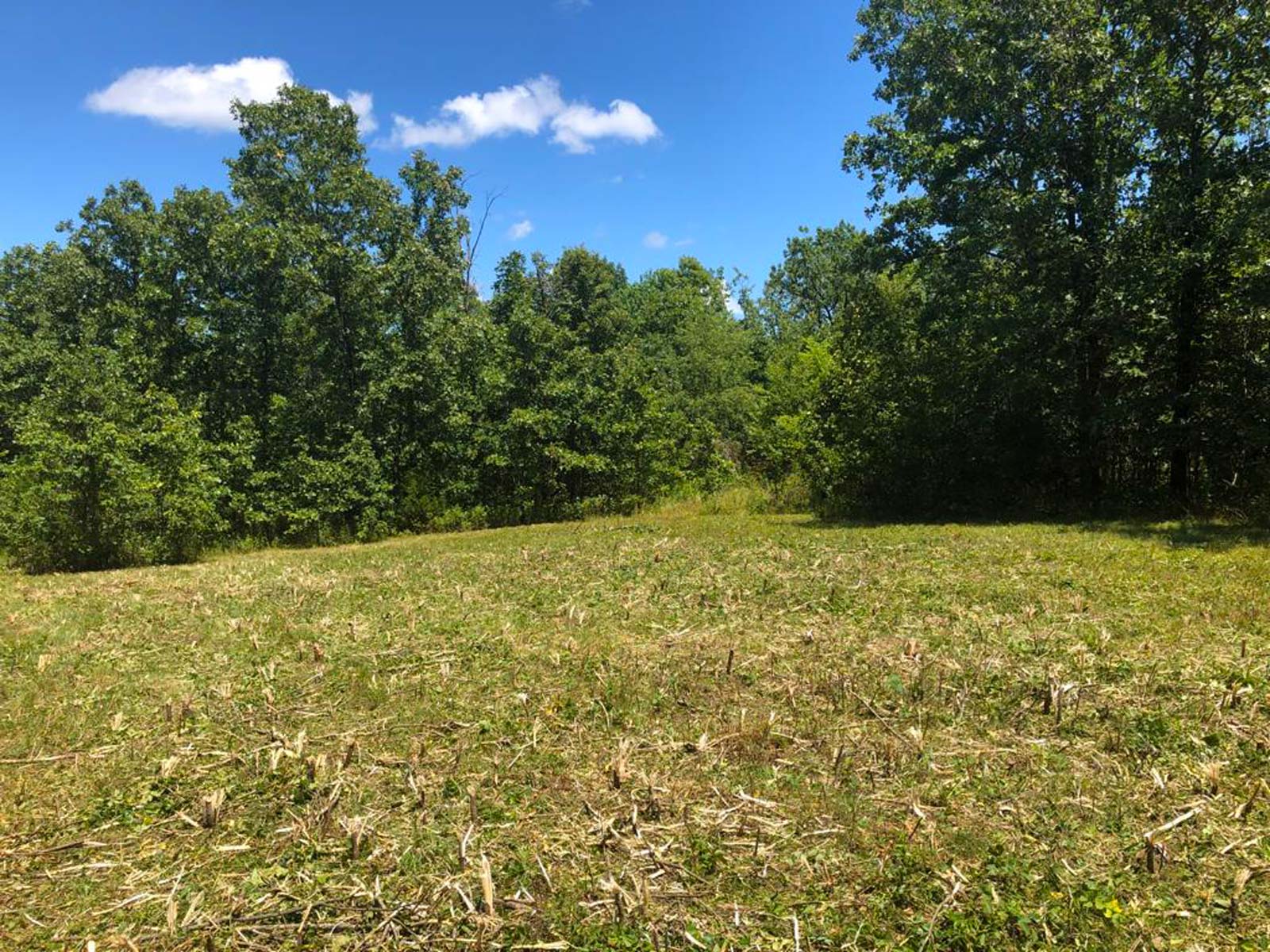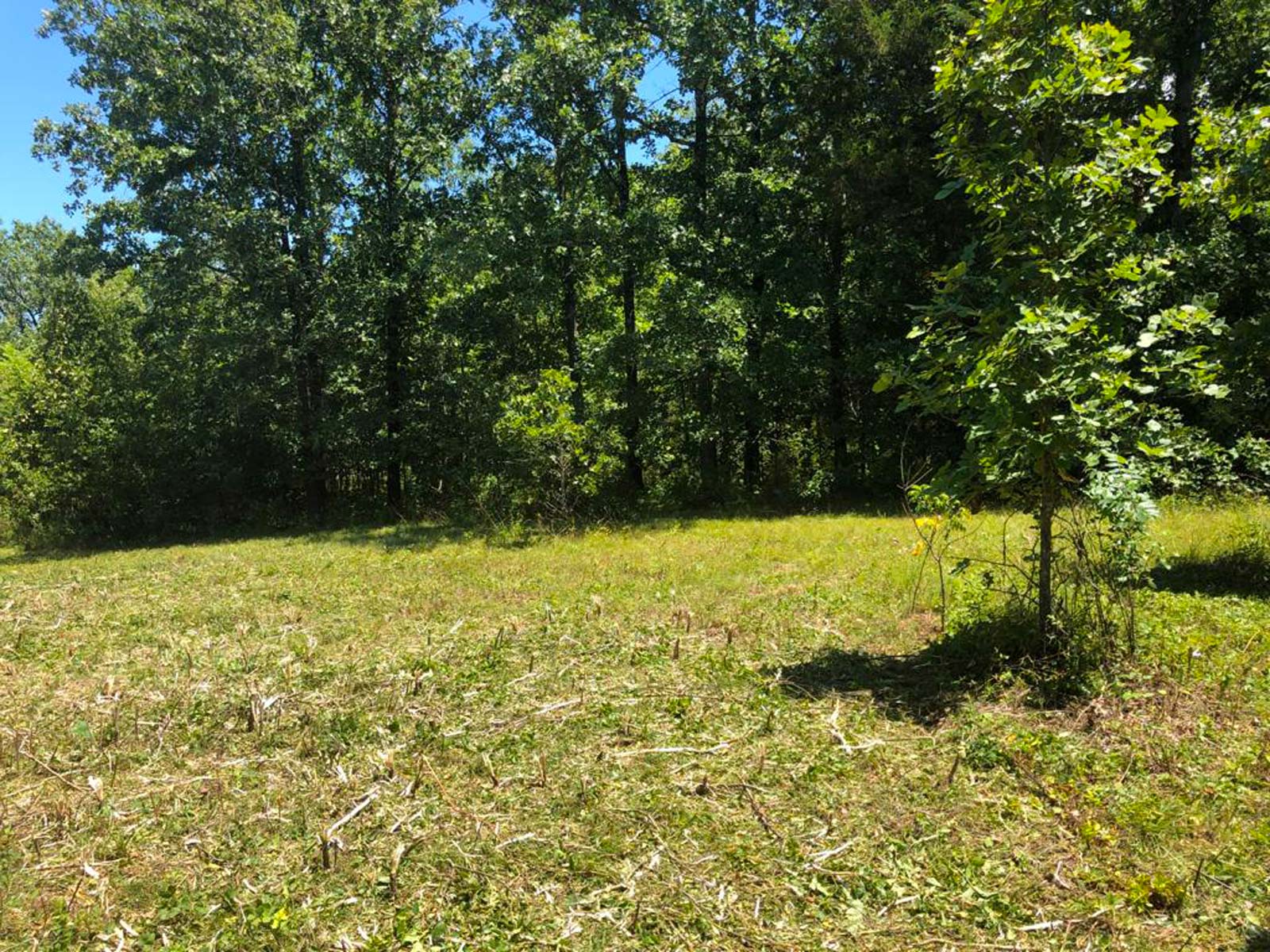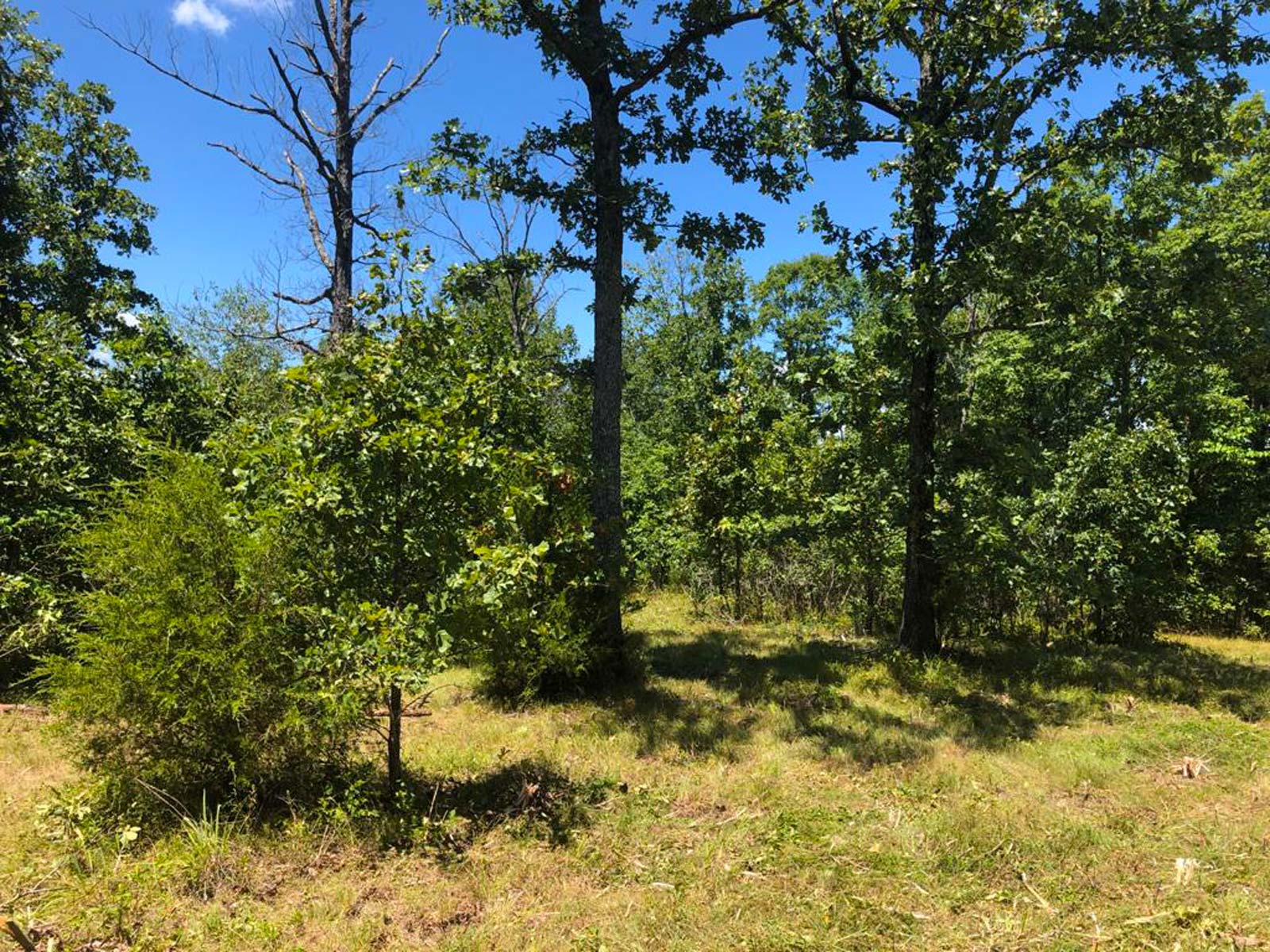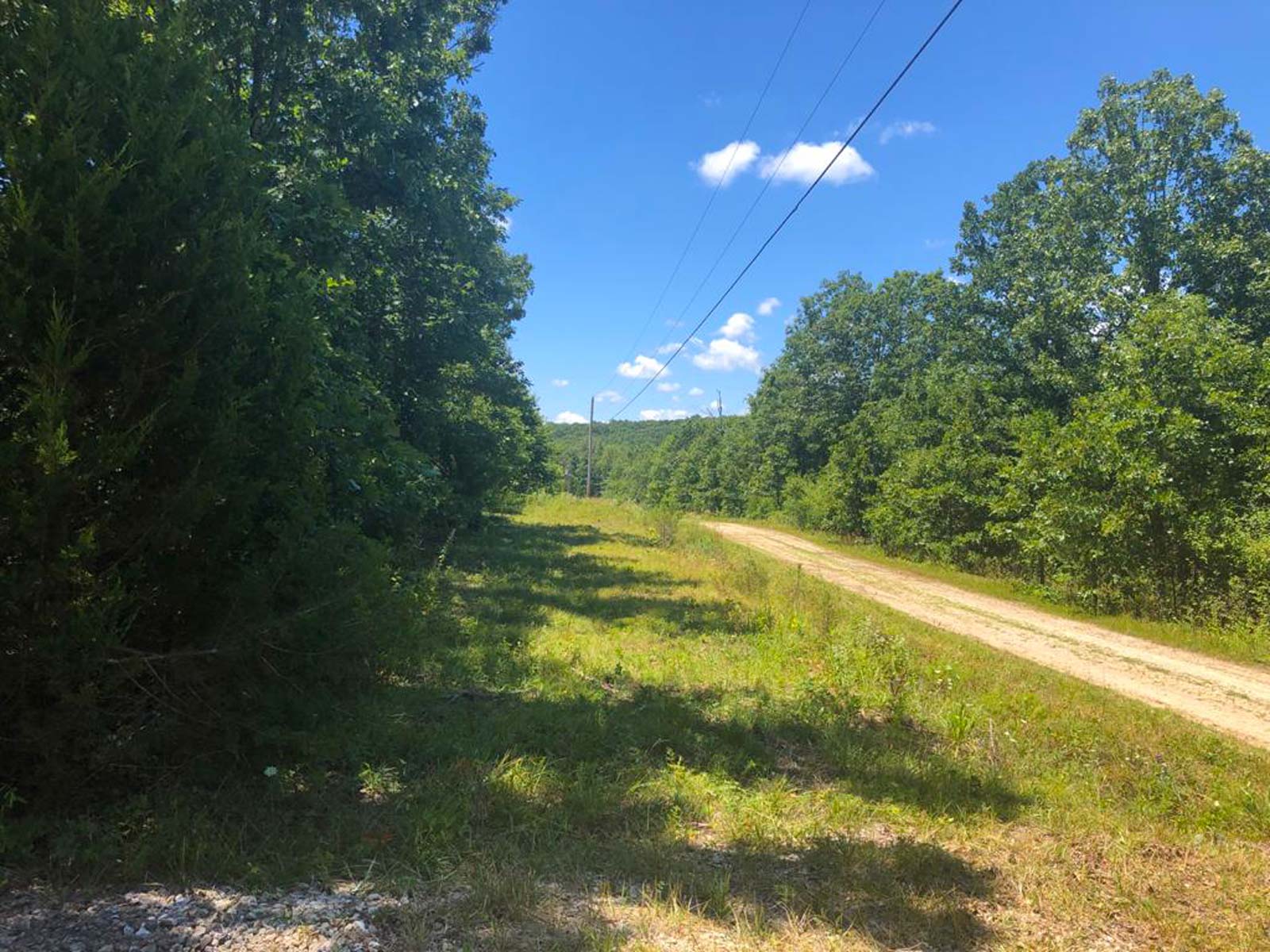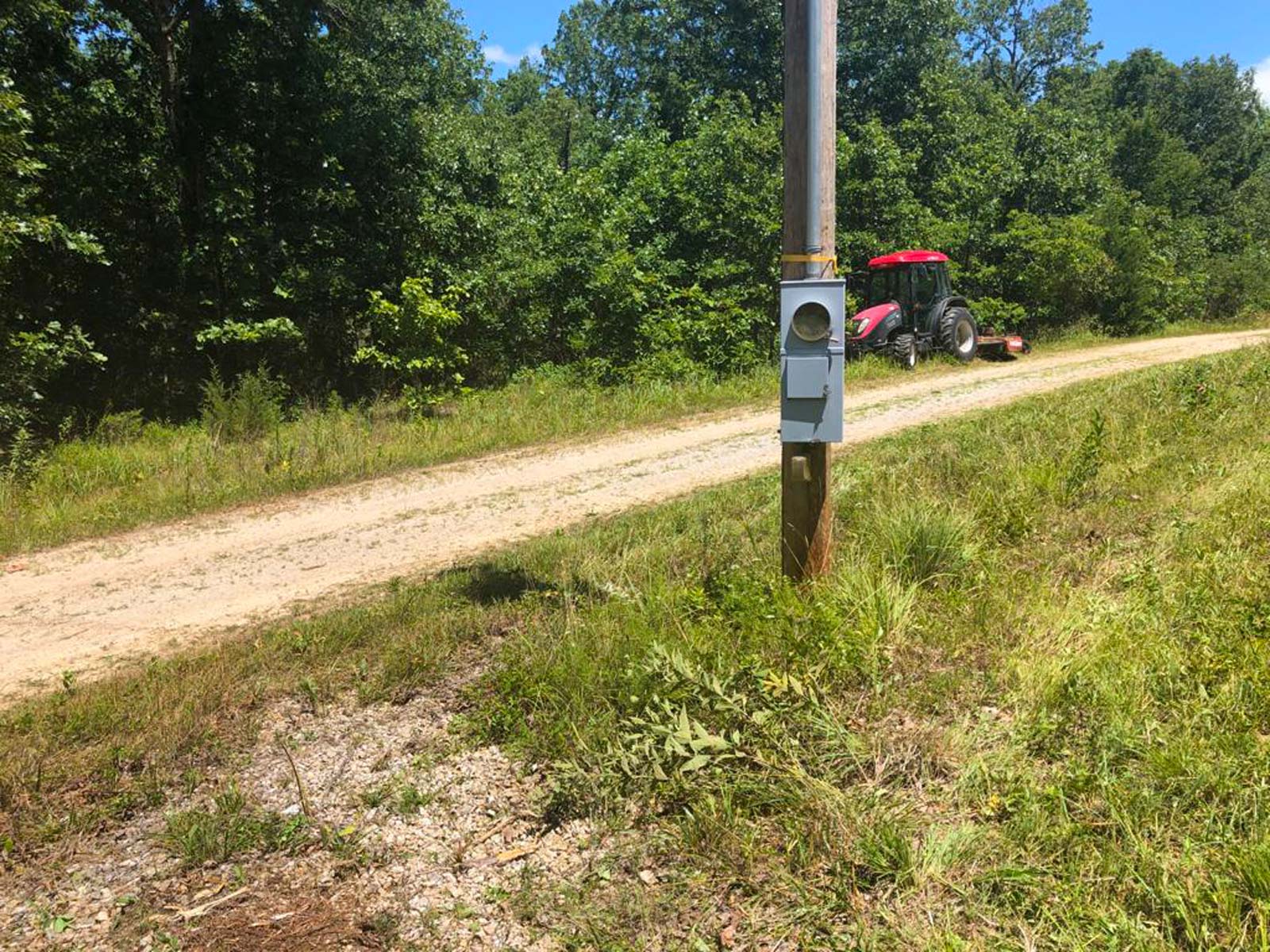 Cherry Creek Parcel 45
House
303.27 Bedrooms
29900 Bathrooms
5 acres