Cherry Creek Parcel 25
6.30 acres

Phelps County, Missouri
$

Sold

/ $
455.41
per month
Property Details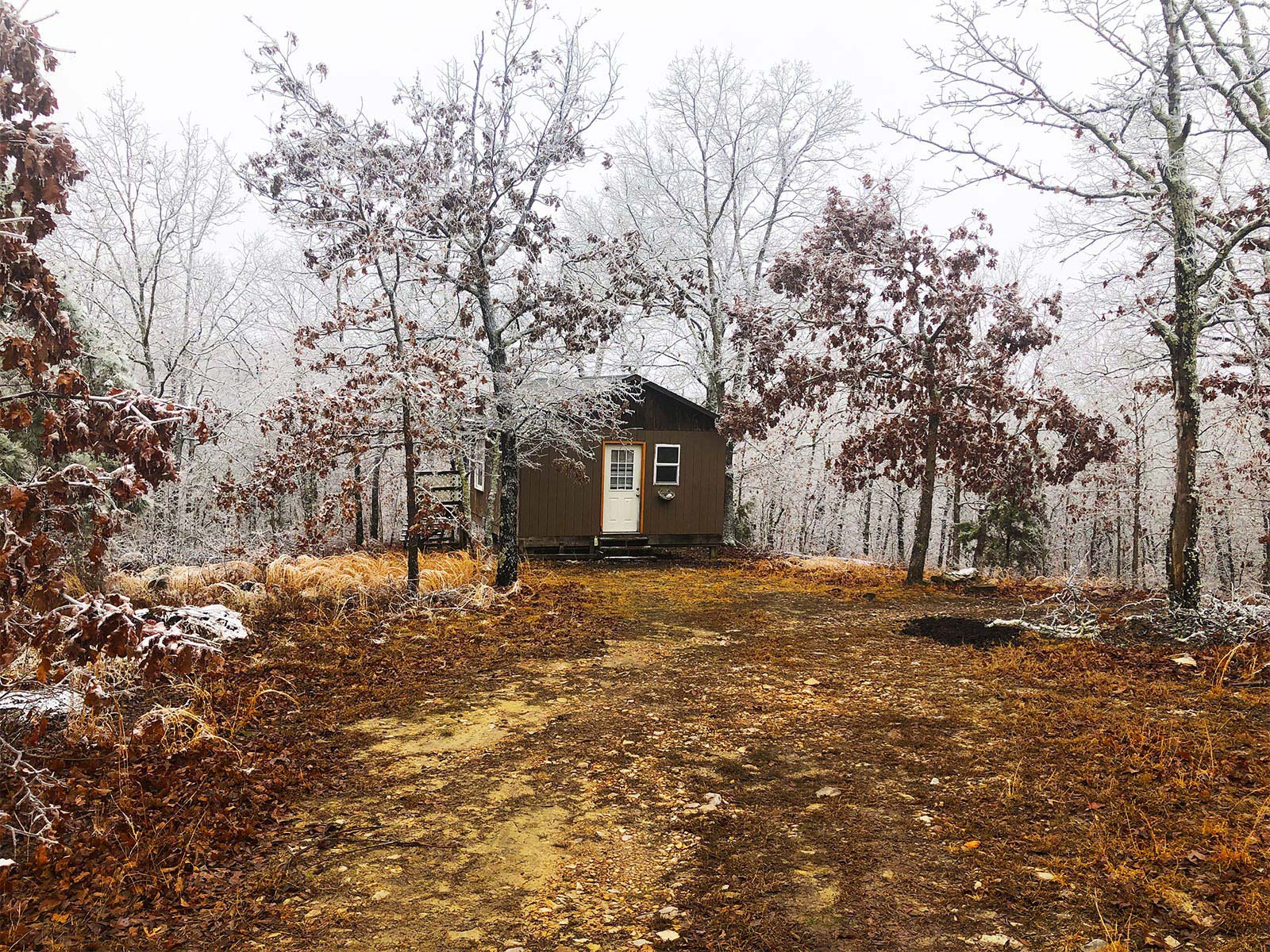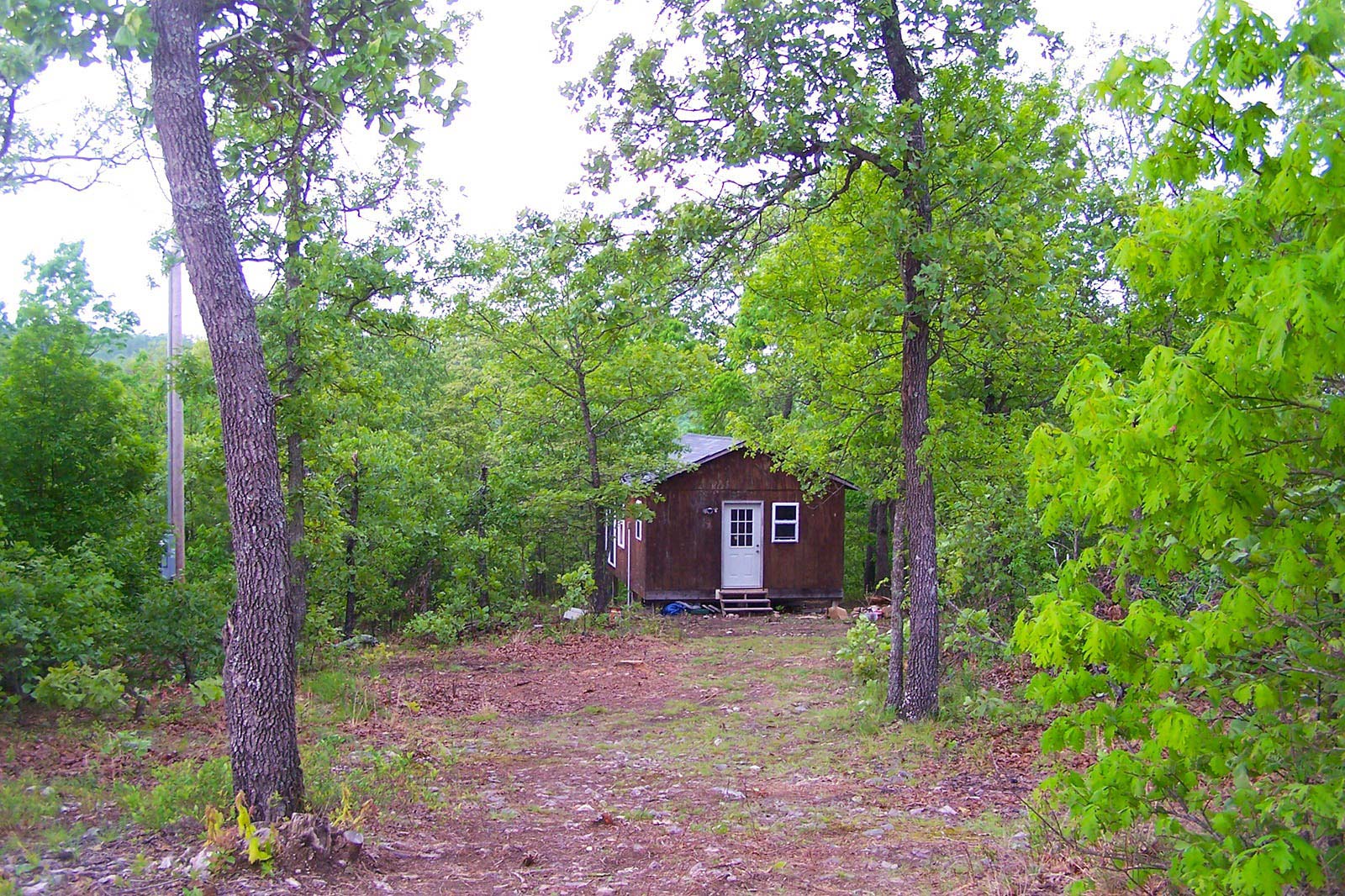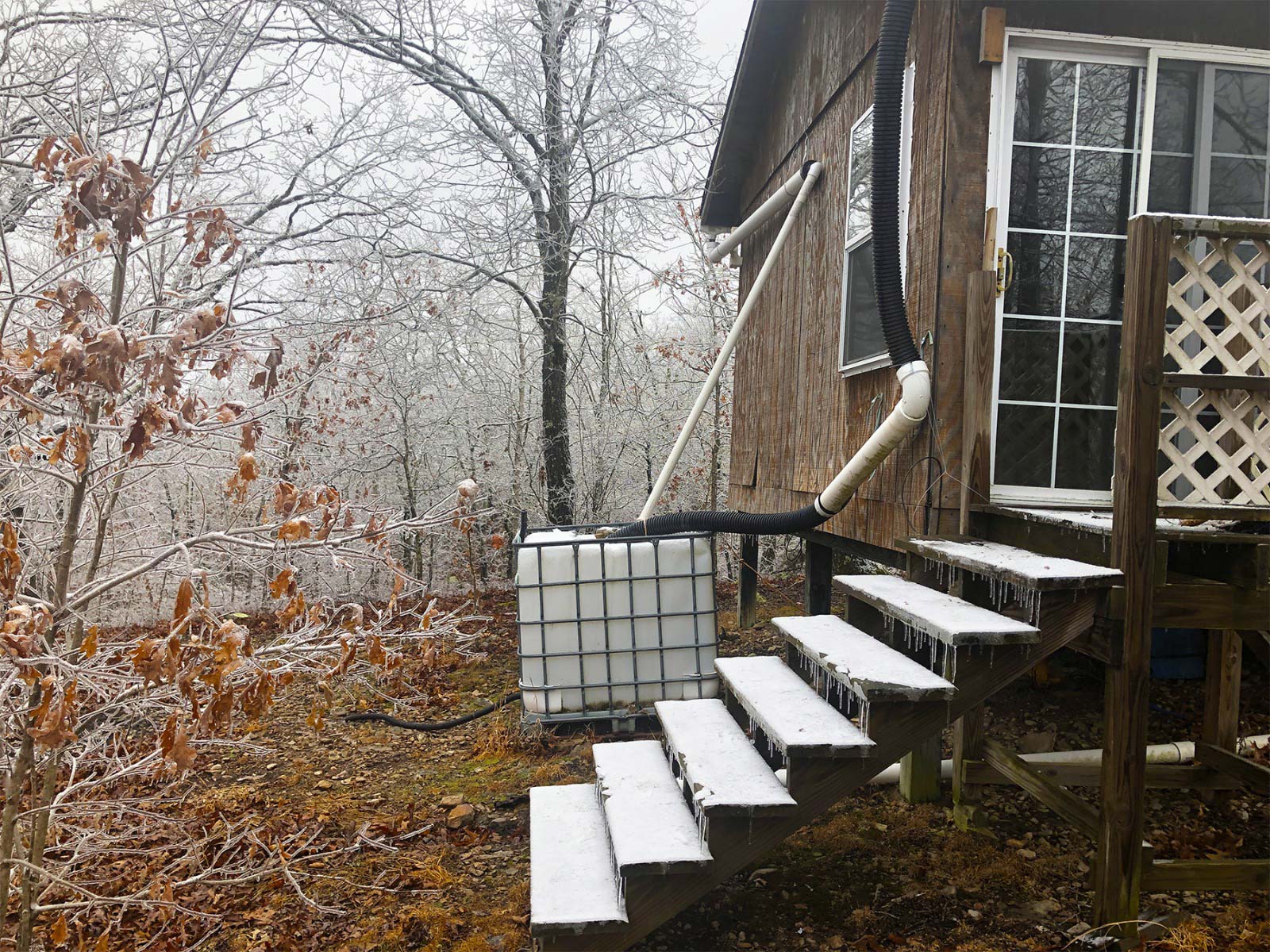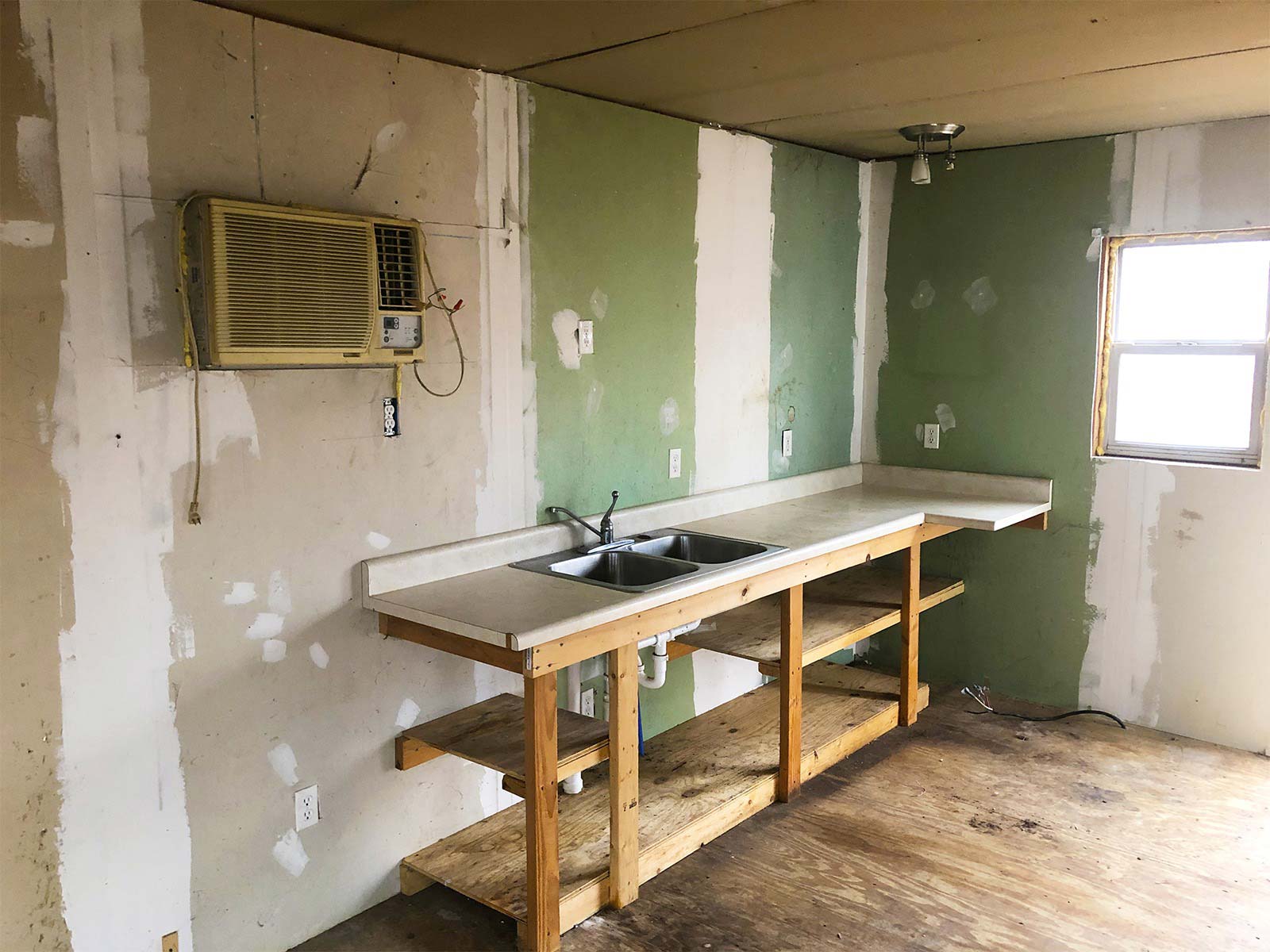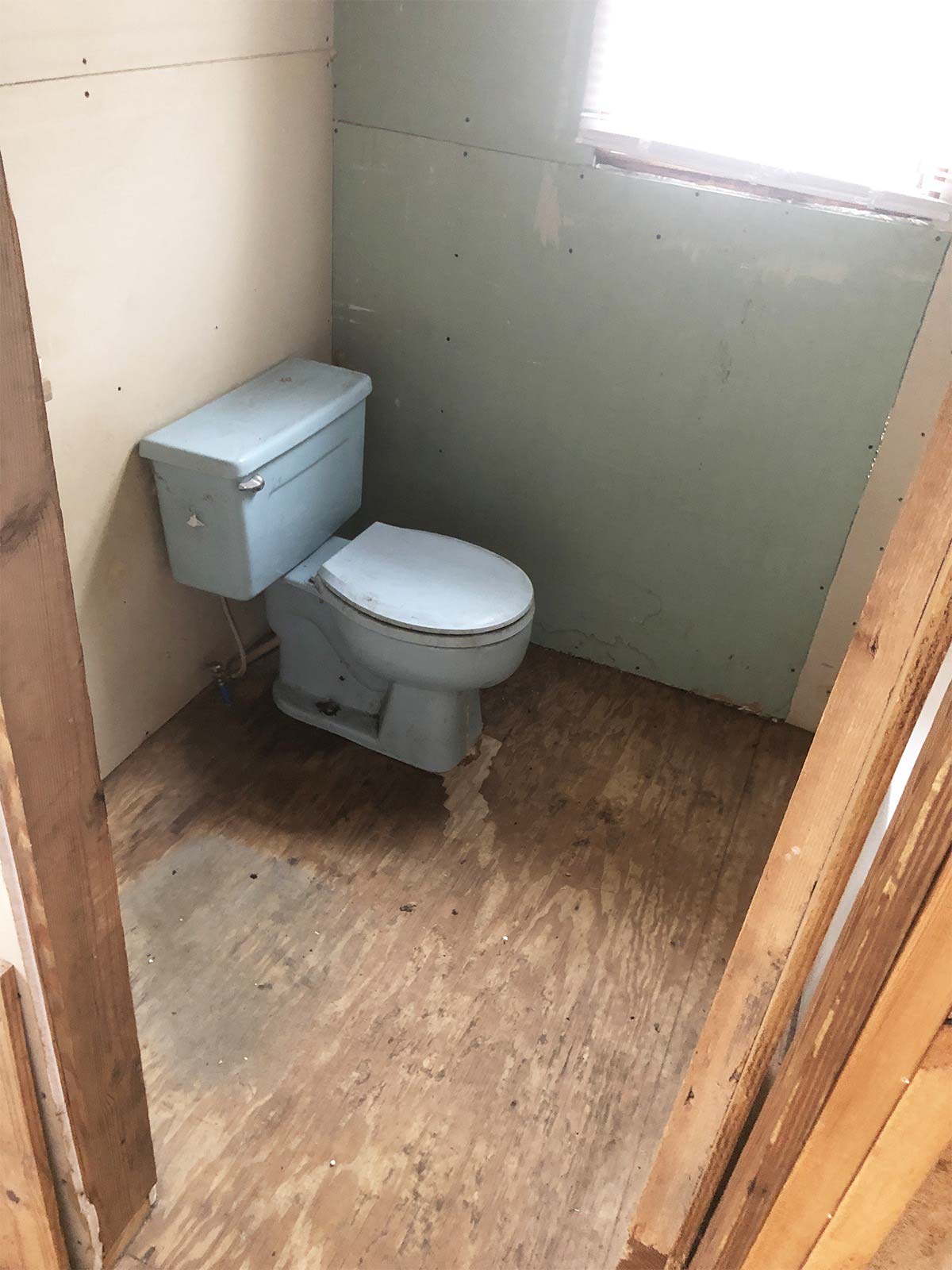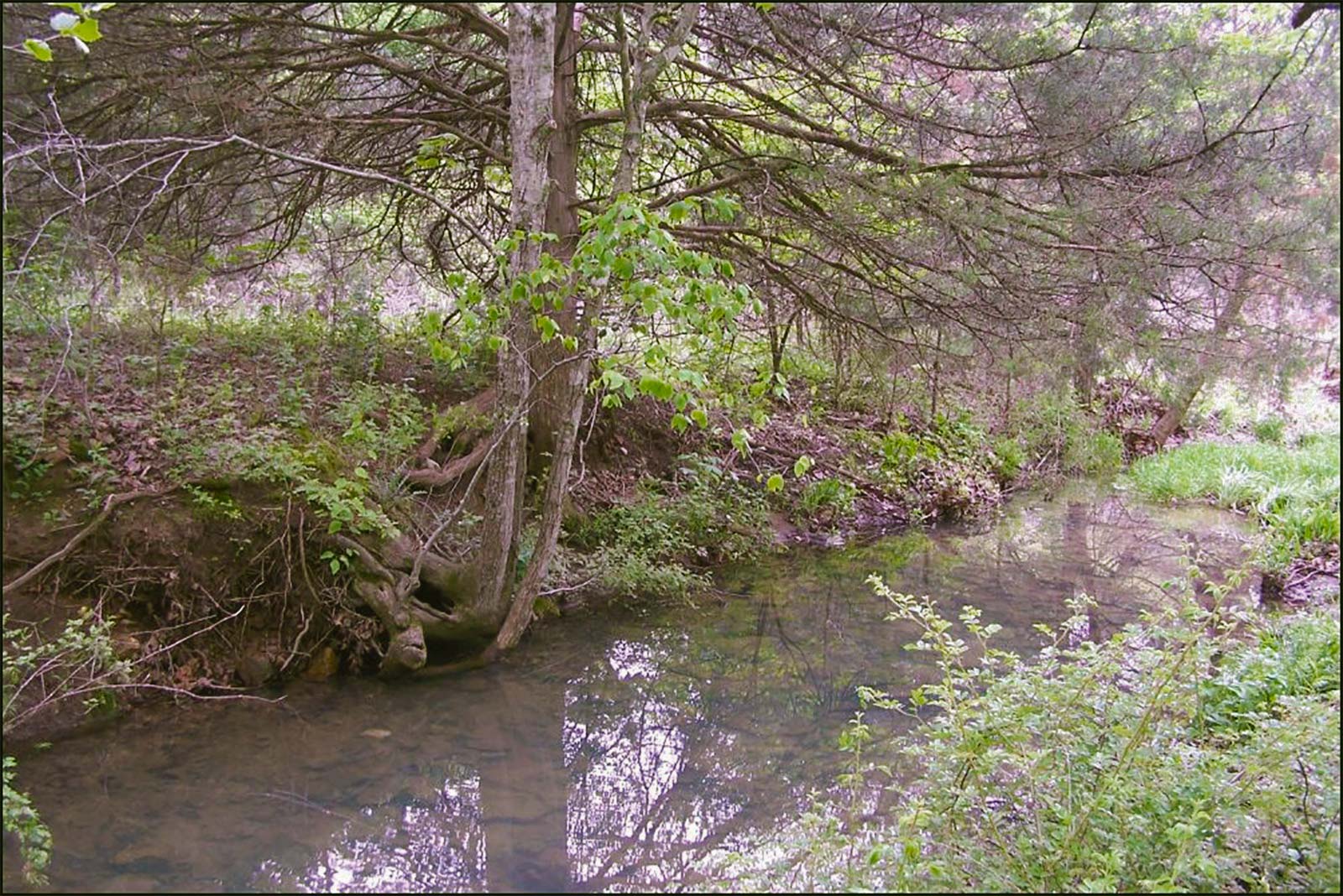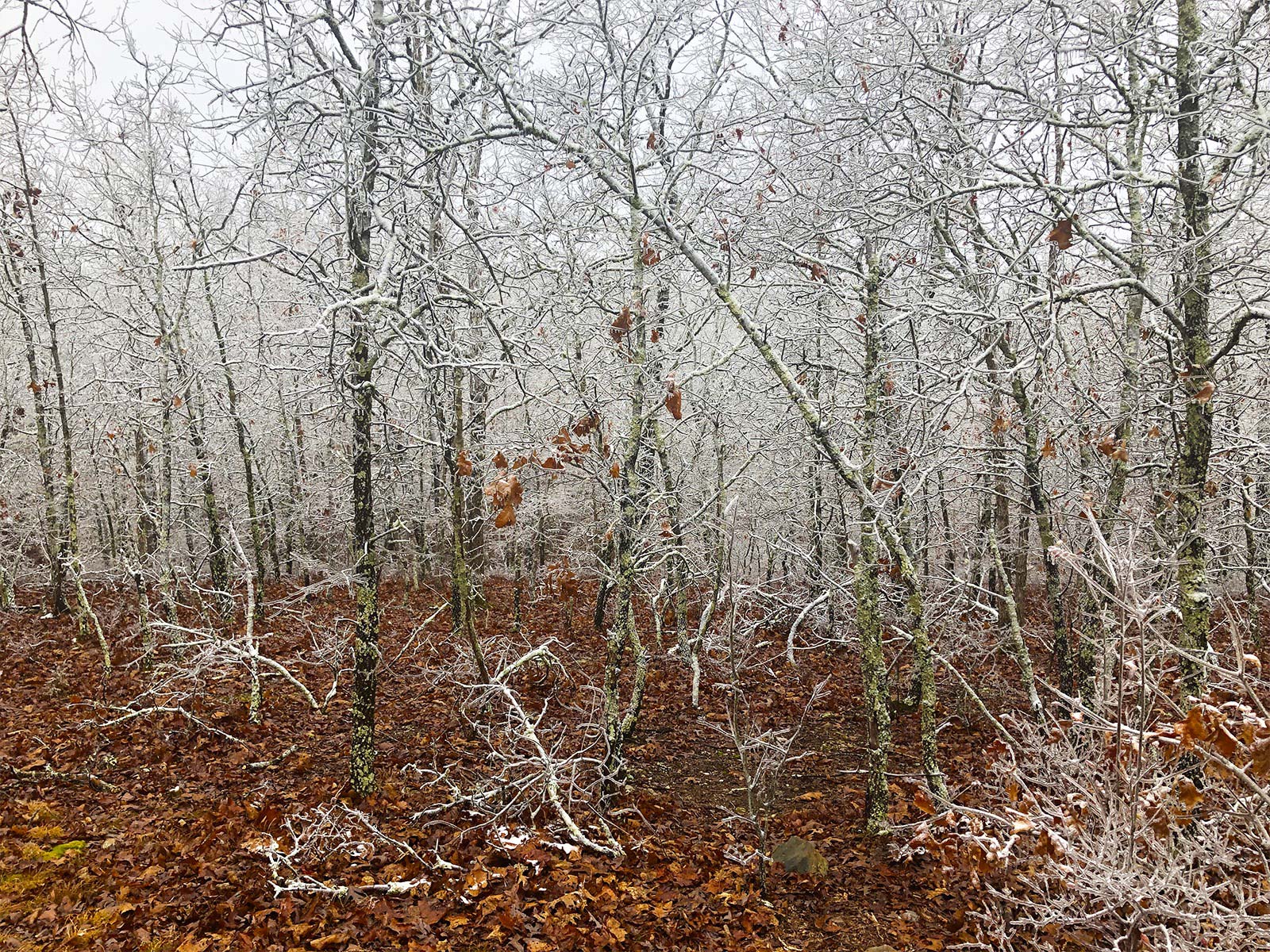 CK25a
The cabin on January 2, 2021
CK25b
How it looks in the springtime.
CK25c
Here's the rain catchment system at the back of the cabin.
(There is no well.)
CK25d
This is the northeast corner of the cabin.
CK25e
This doesn't appear to be connected to anything.
It's in the southeast corner of the cabin.
CK25fixed
Here's a springtime photo of the little creek that makes up the western boundary of the parcel.
CK25g
Here's my excuse for not walking down to the creek.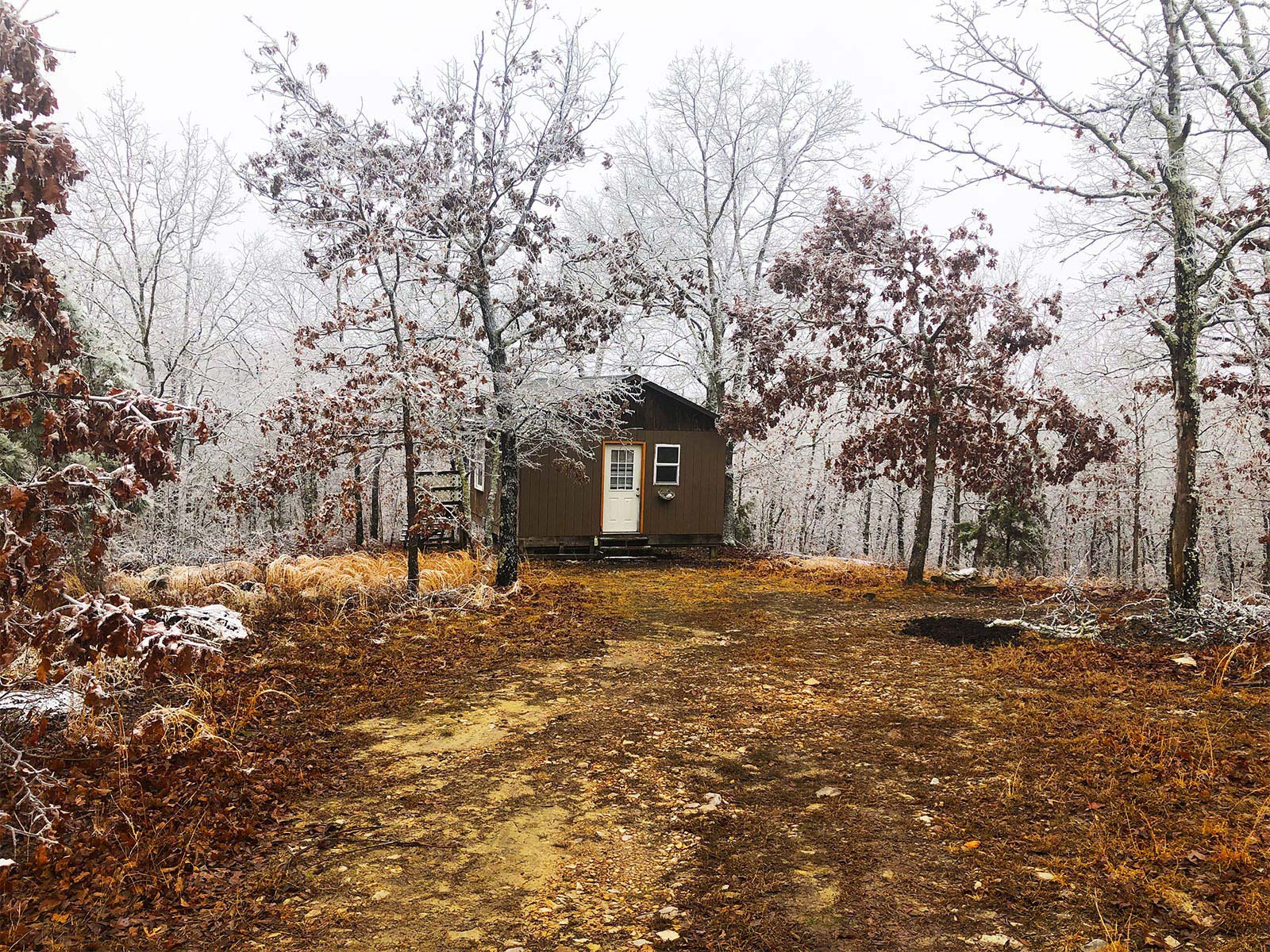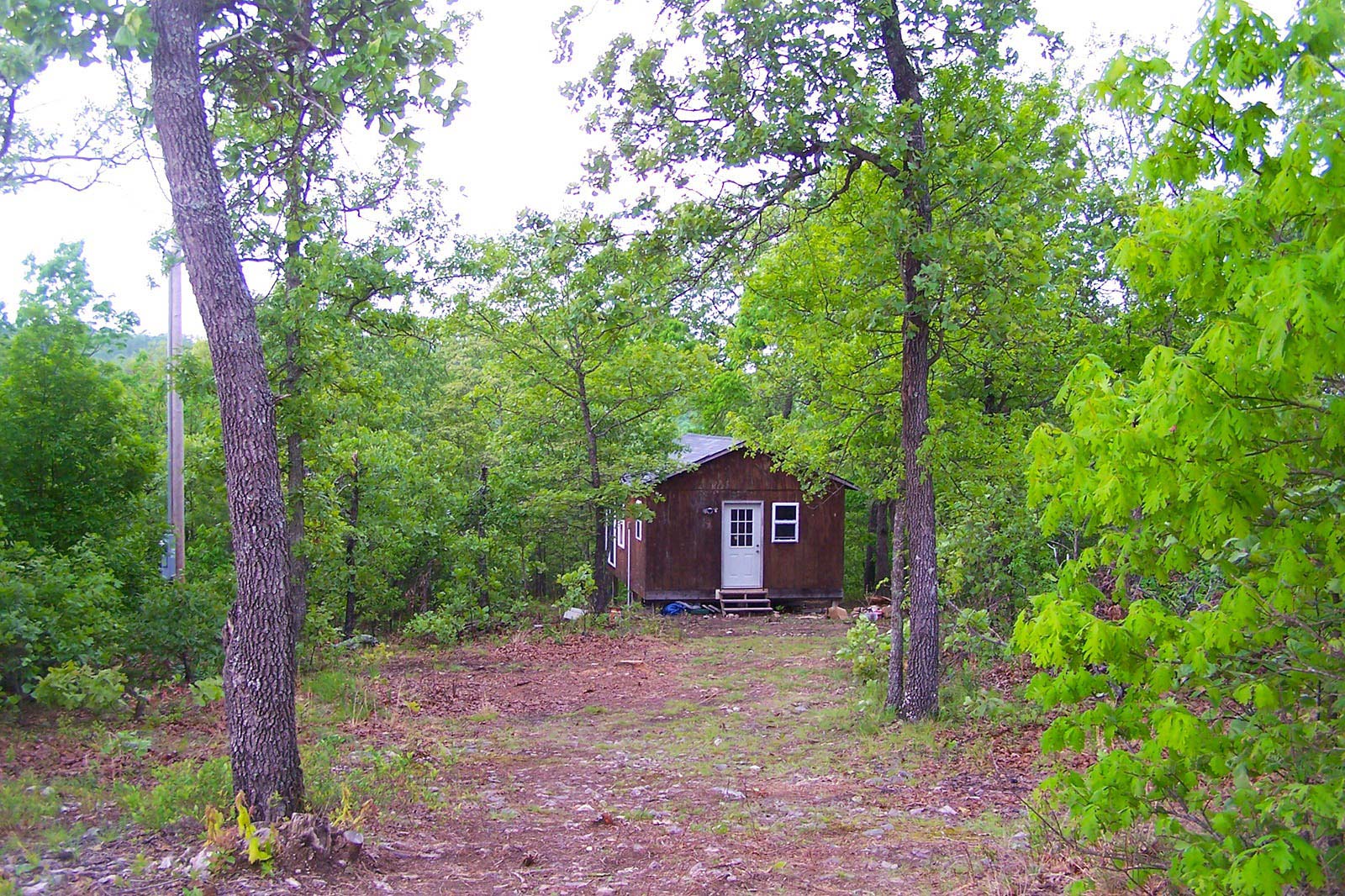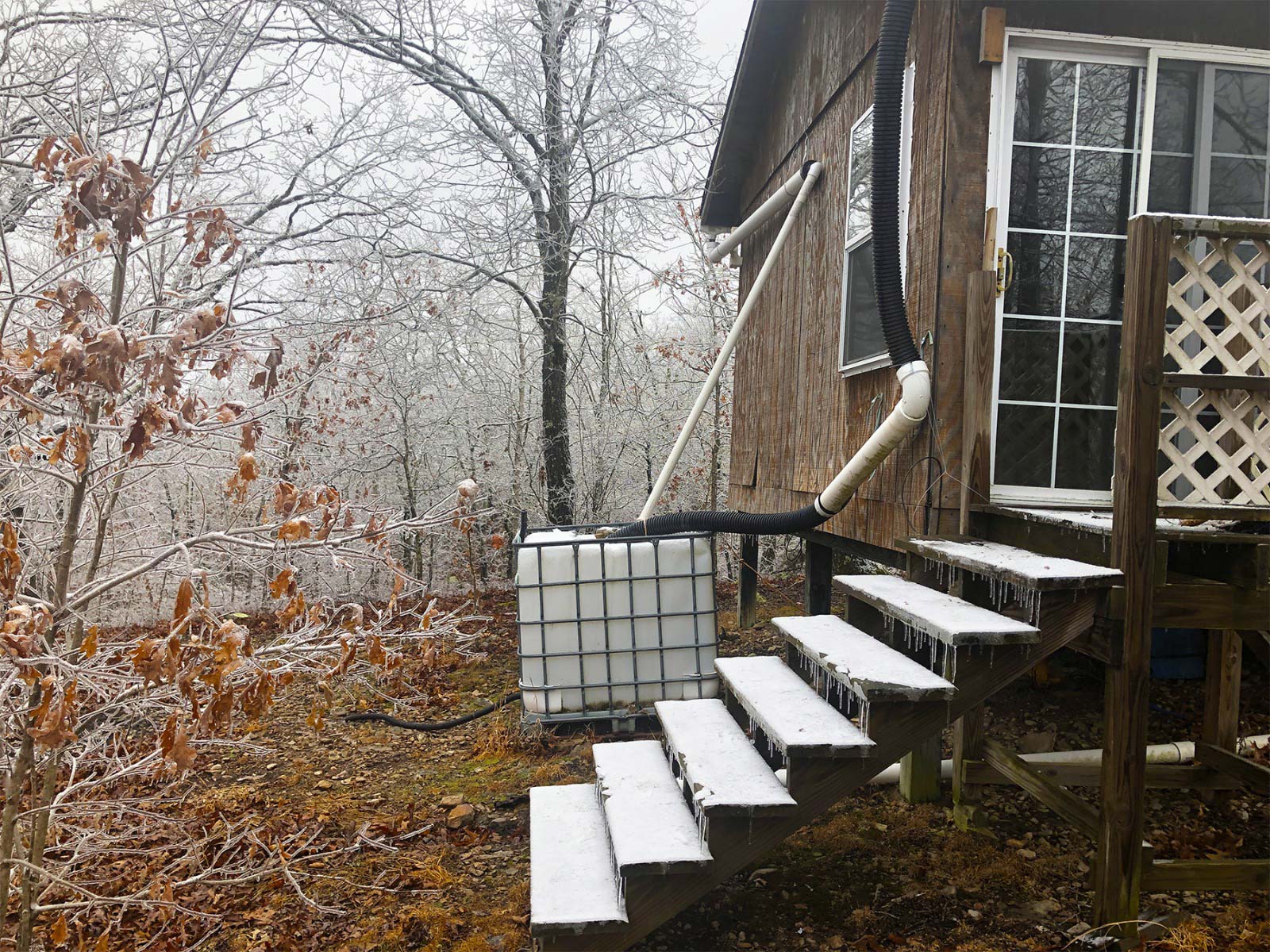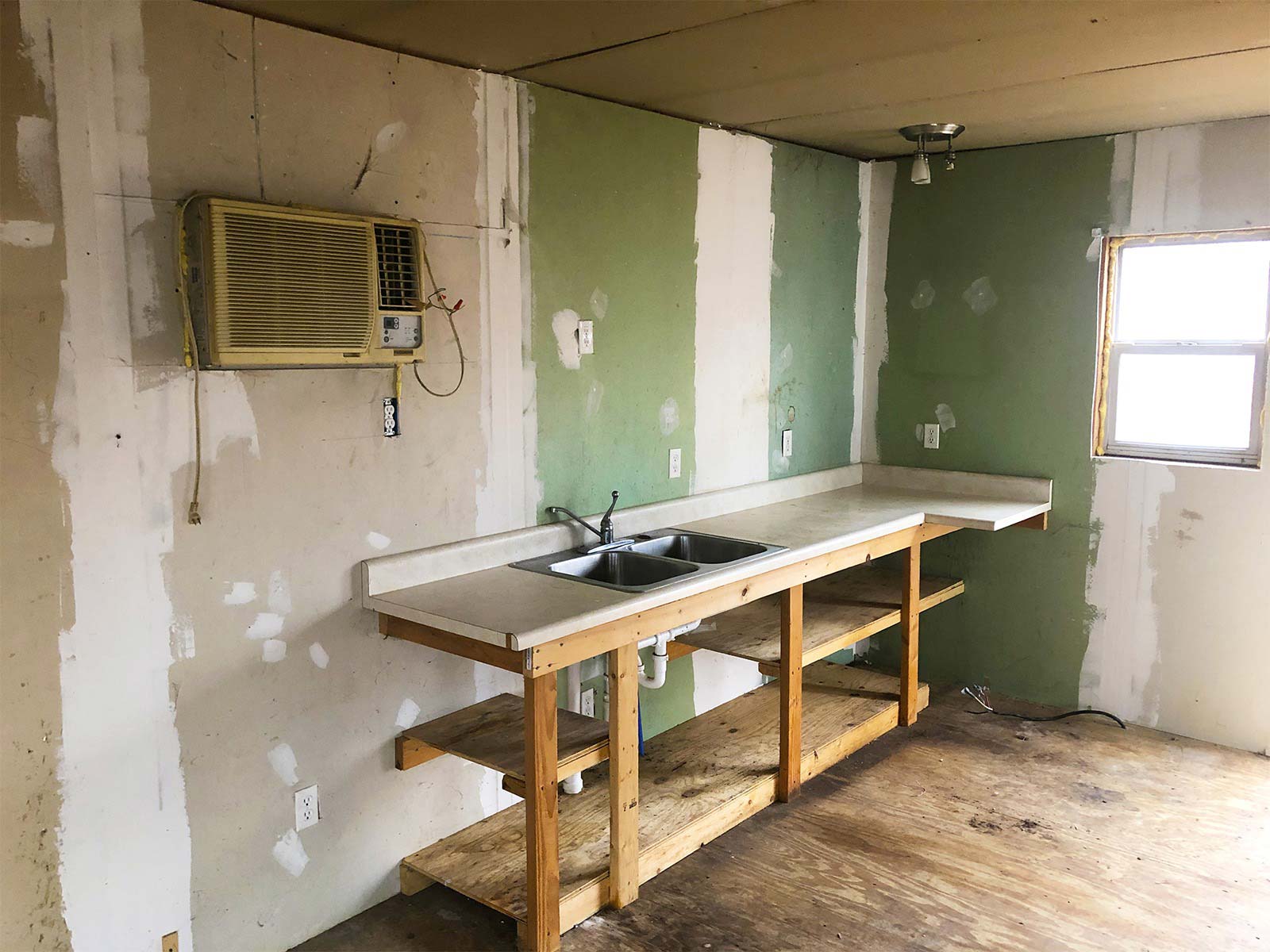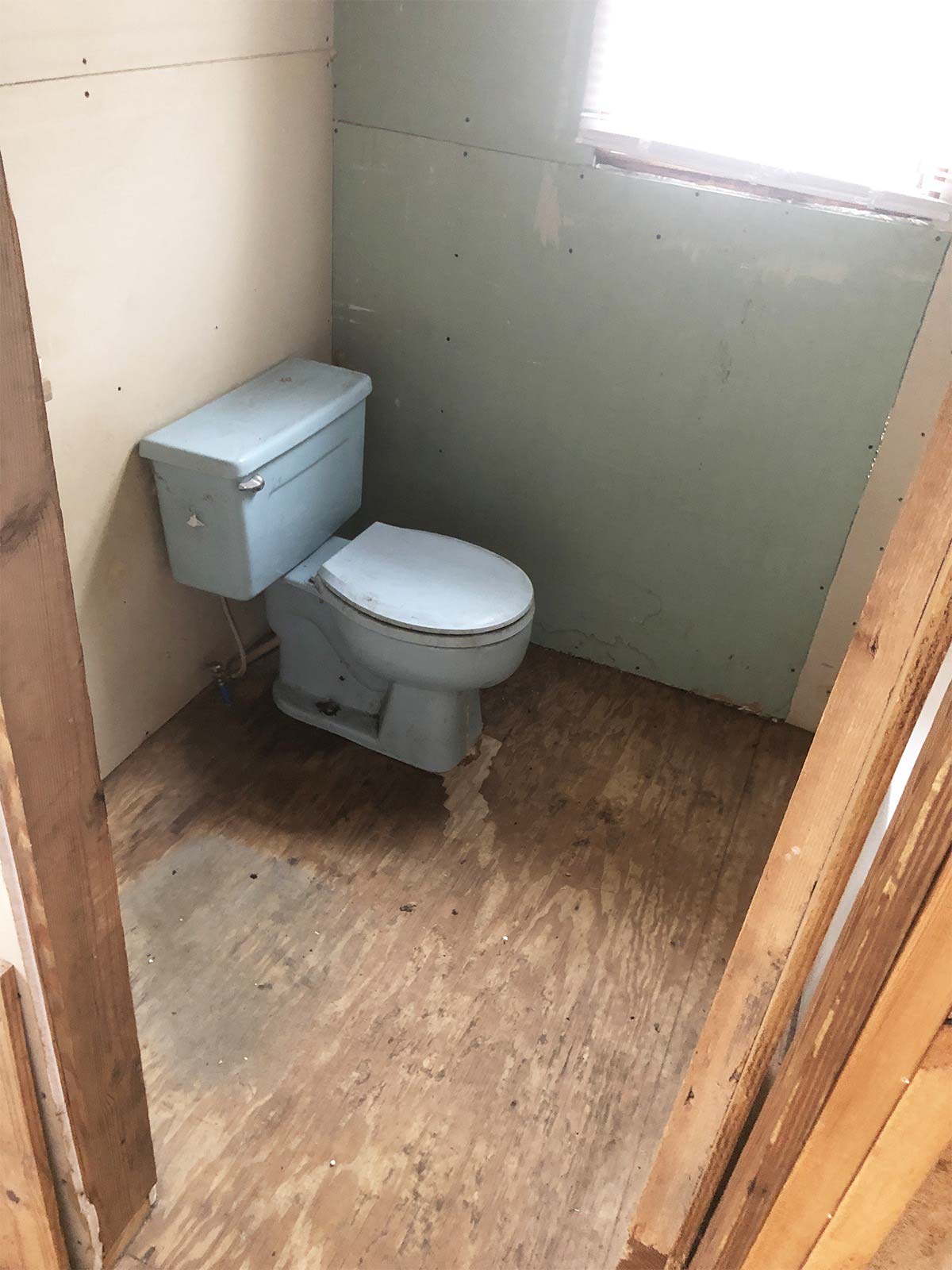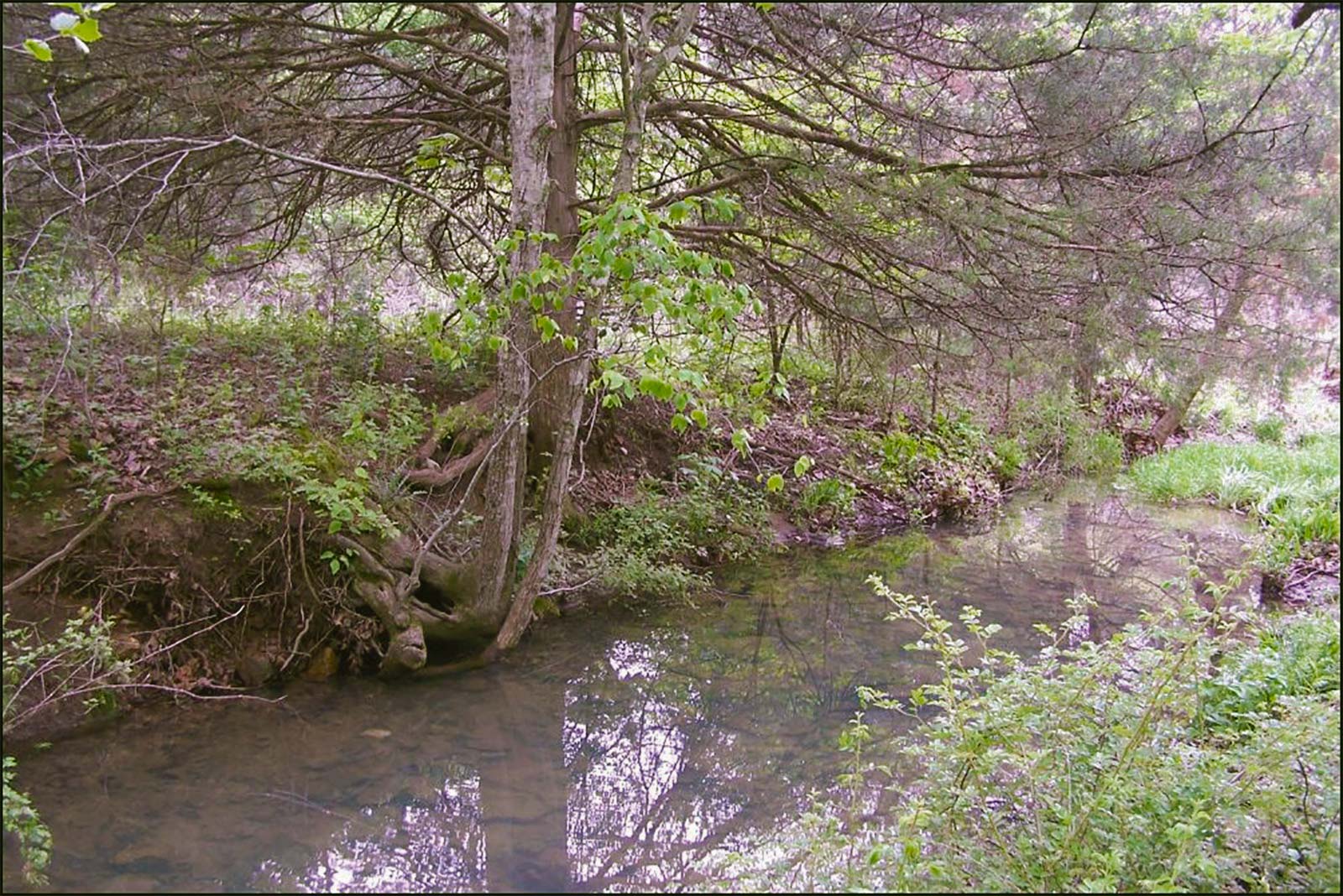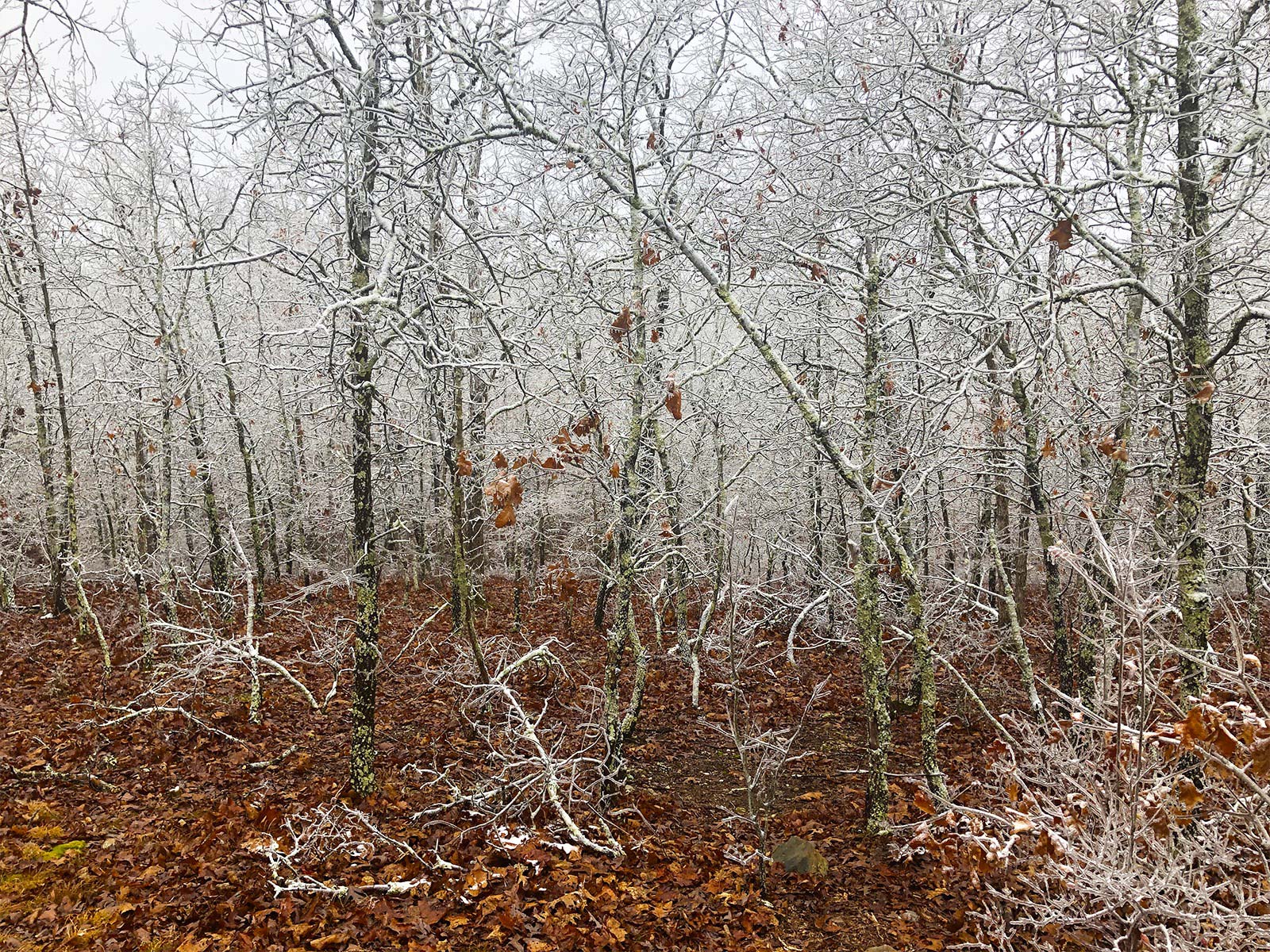 Cherry Creek Parcel 25
Accordion Sample Description
Accordion Sample Description
House
455.41 Bedrooms
44900 Bathrooms
6.30 acres